Under Contract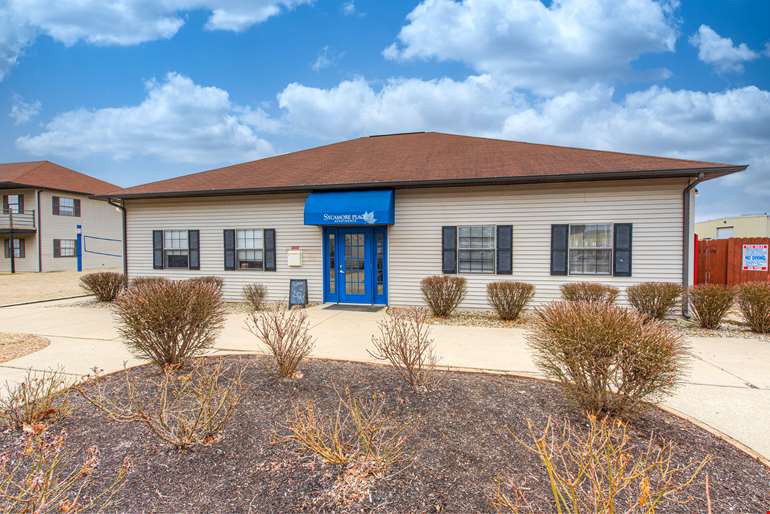 Under Contract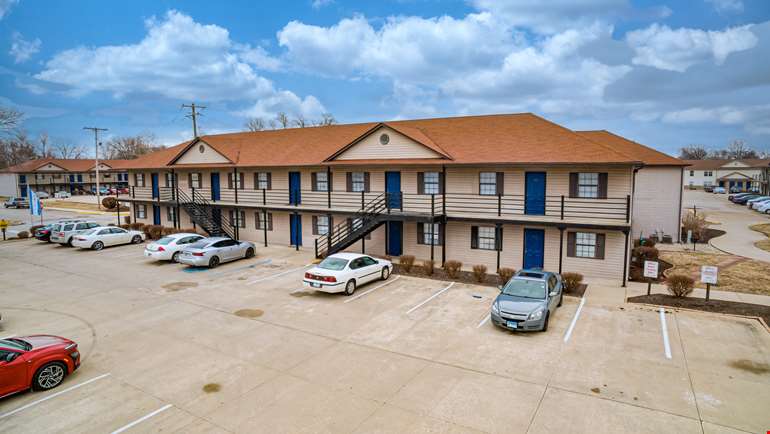 Under Contract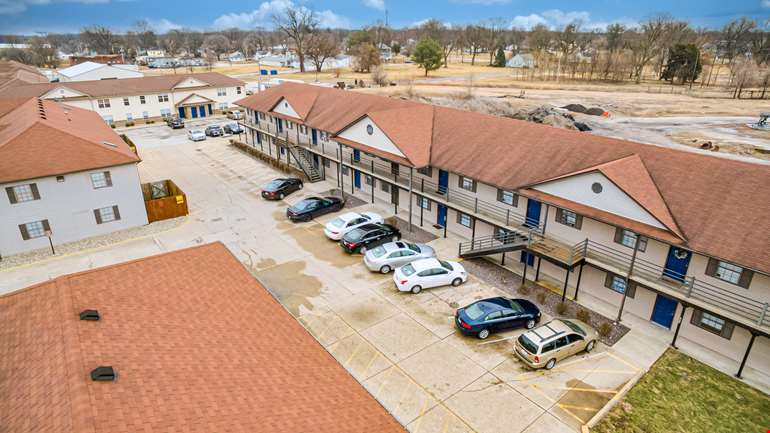 Under Contract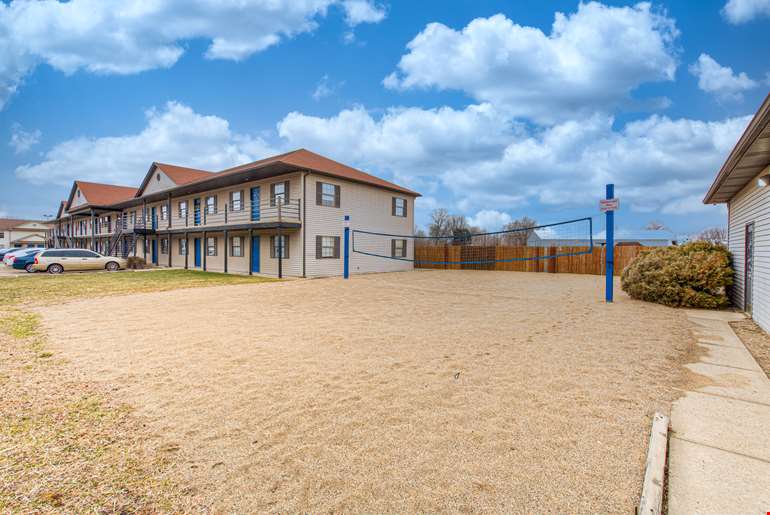 Under Contract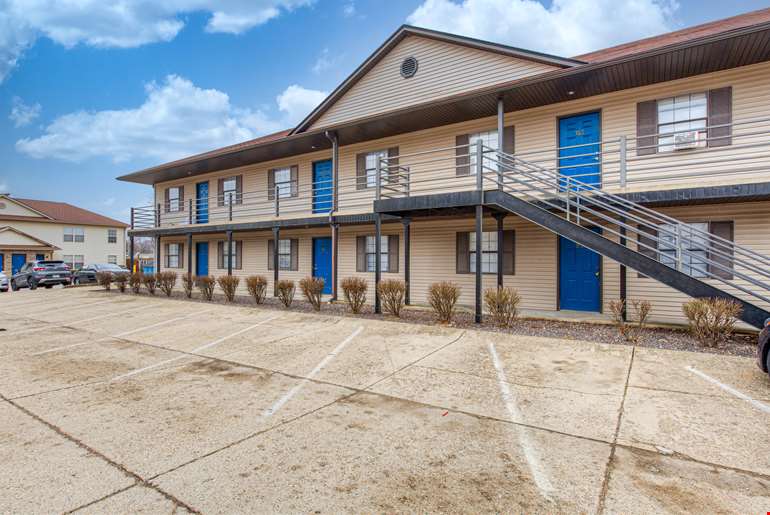 Under Contract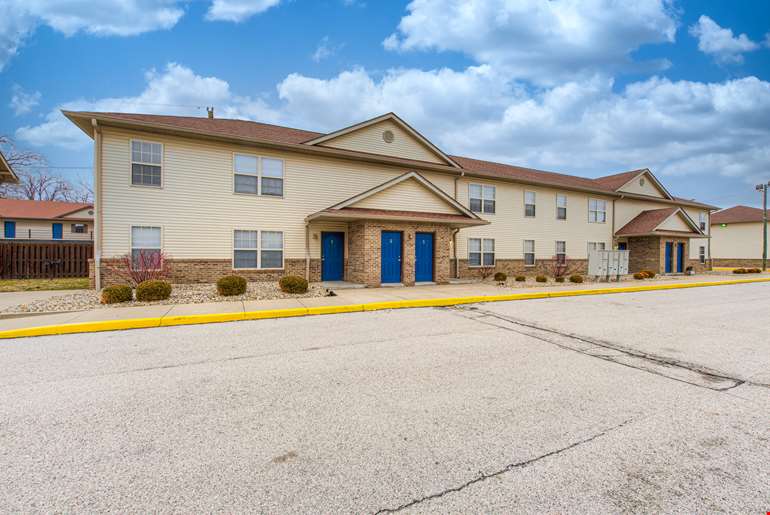 Under Contract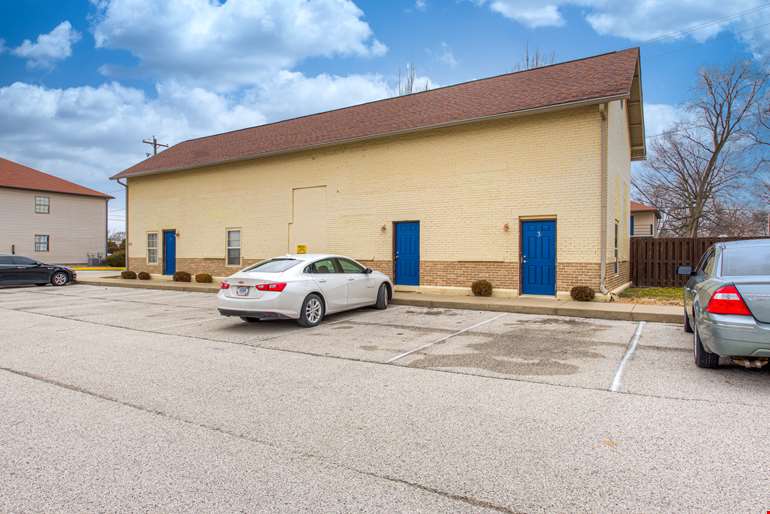 Under Contract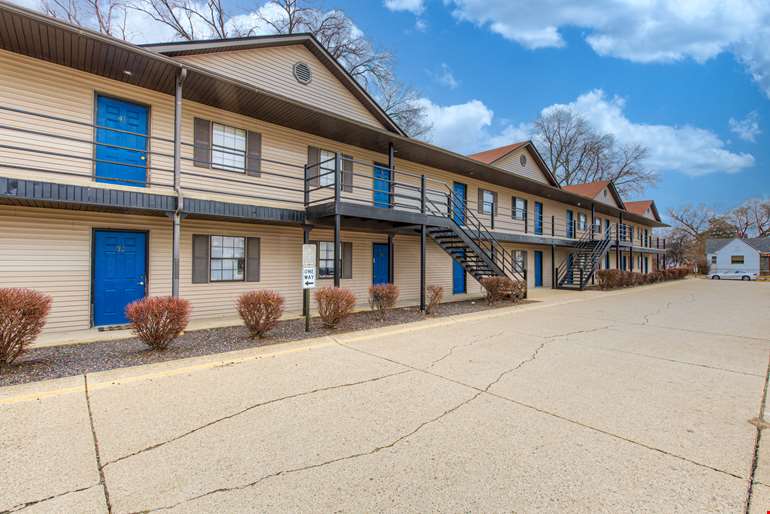 Under Contract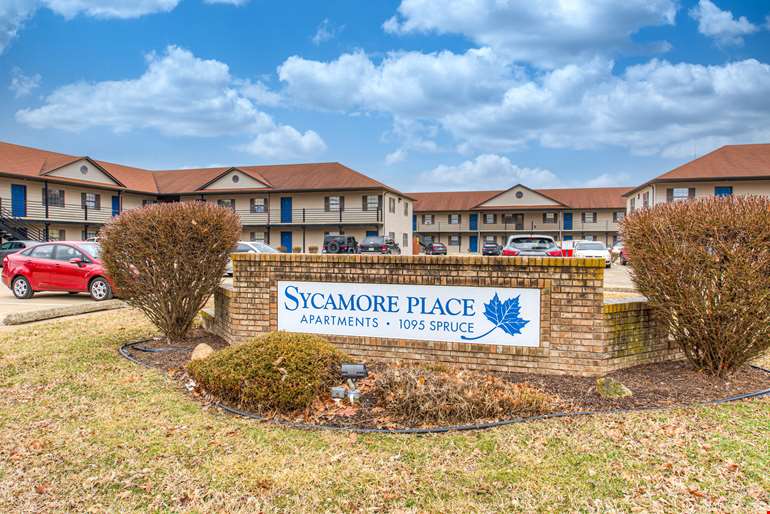 Under Contract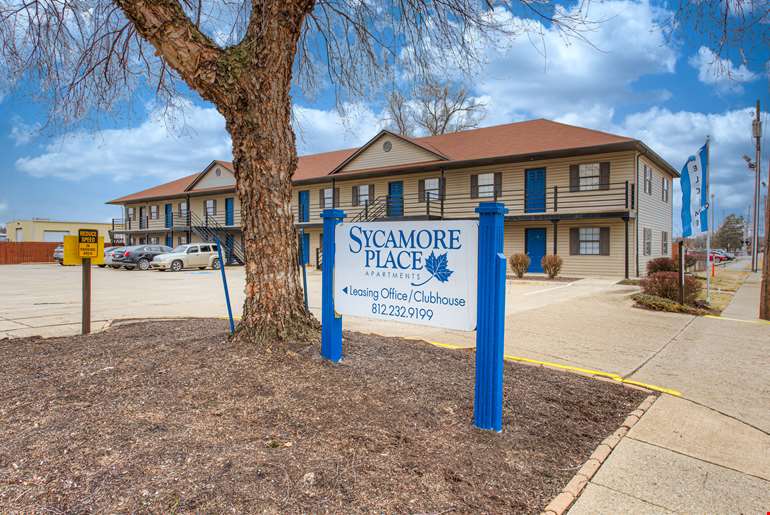 Under Contract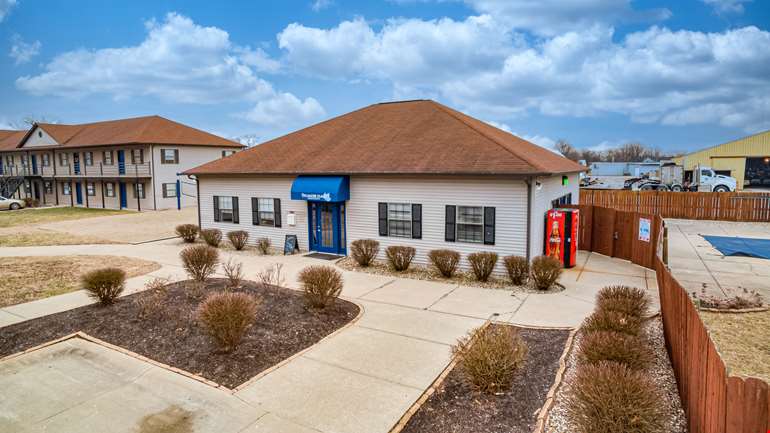 Under Contract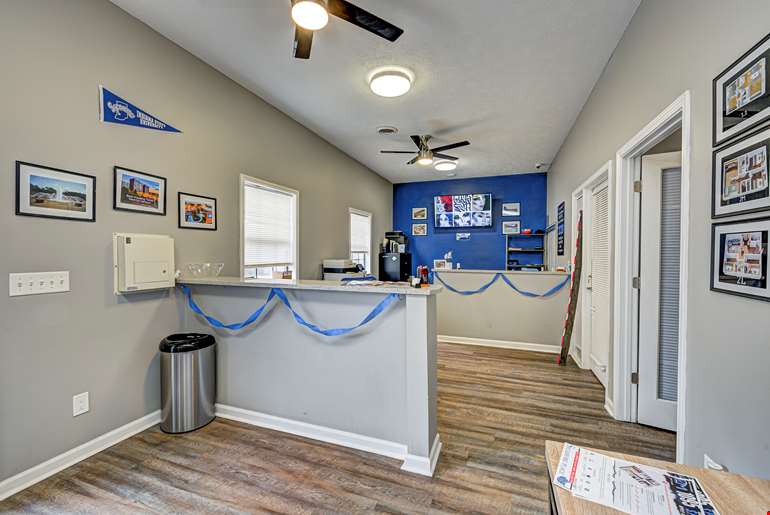 Under Contract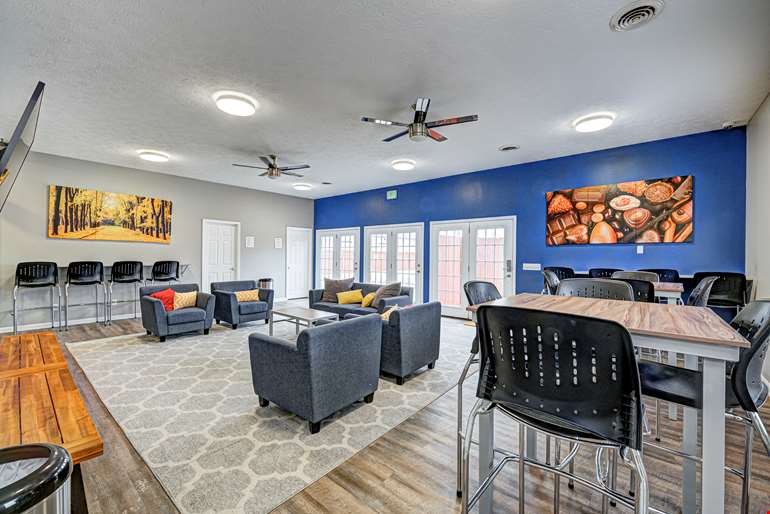 Under Contract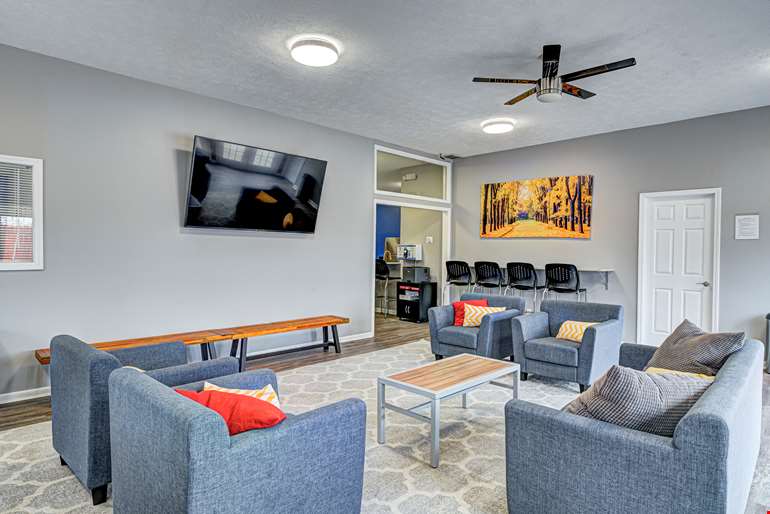 Under Contract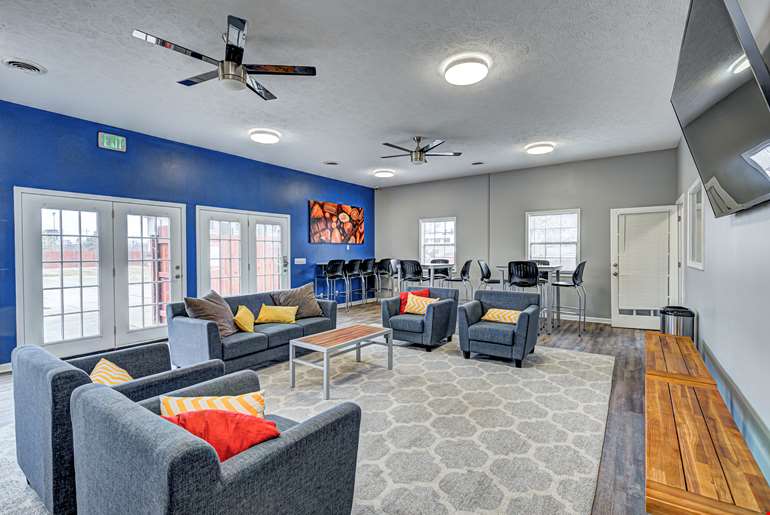 Under Contract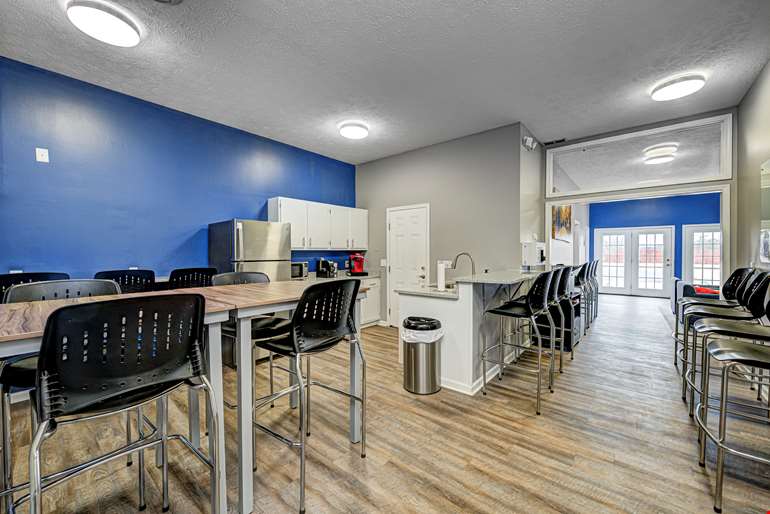 Under Contract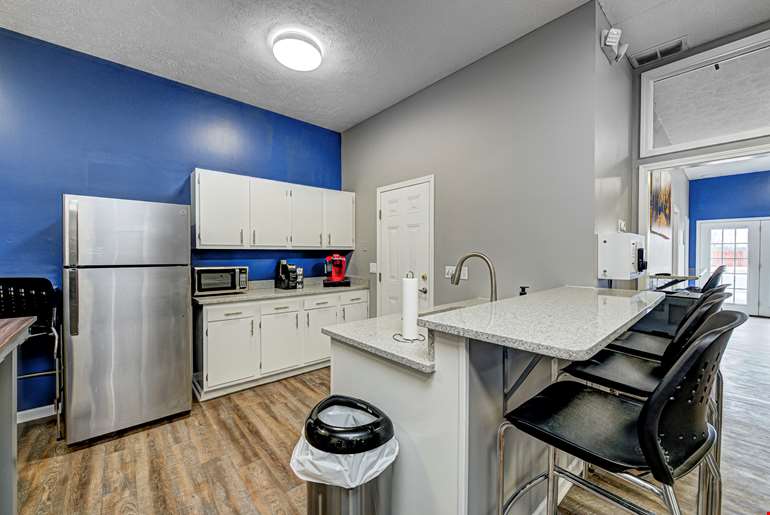 Under Contract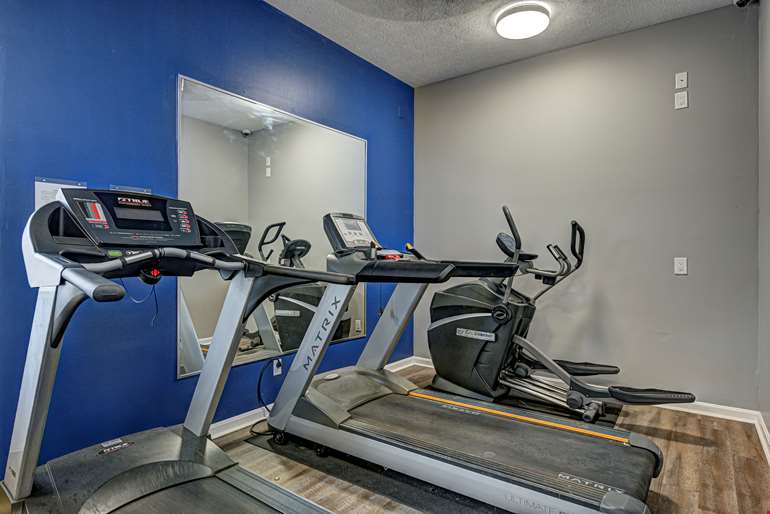 Under Contract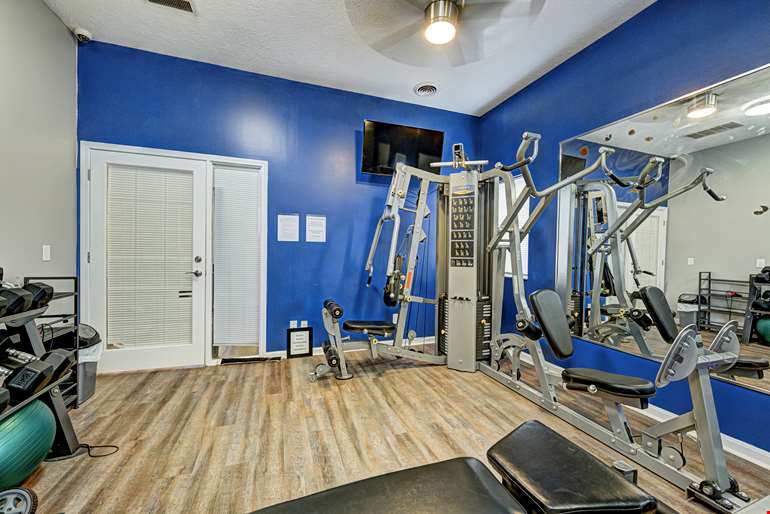 Under Contract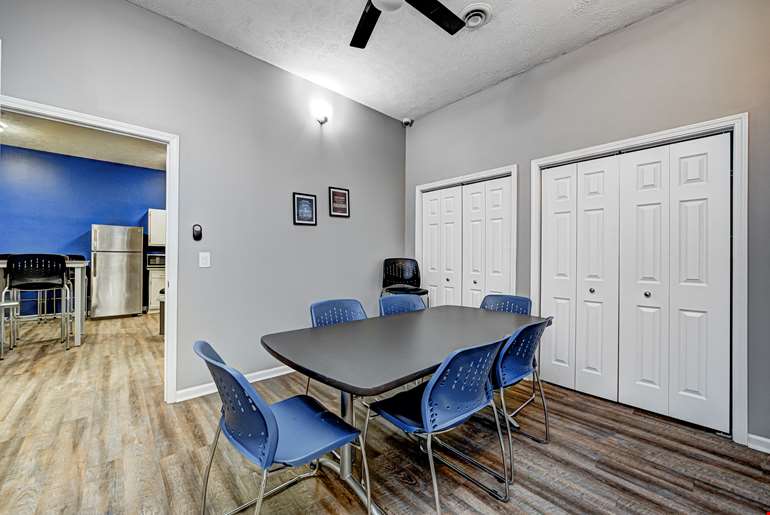 Under Contract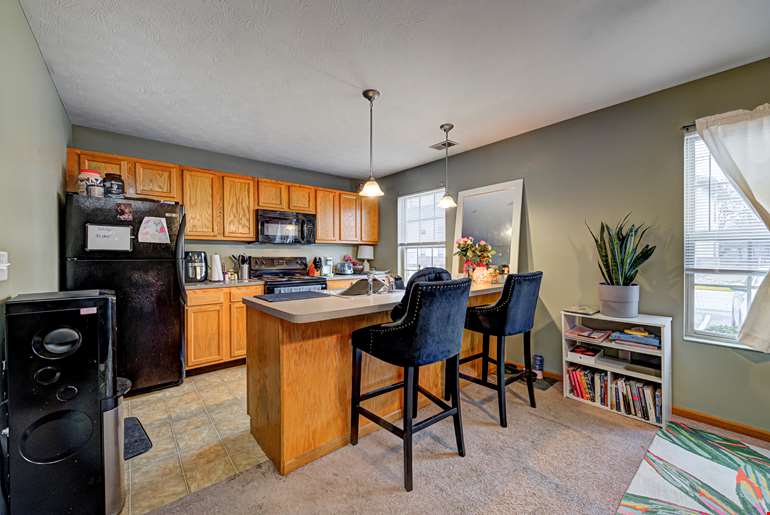 Under Contract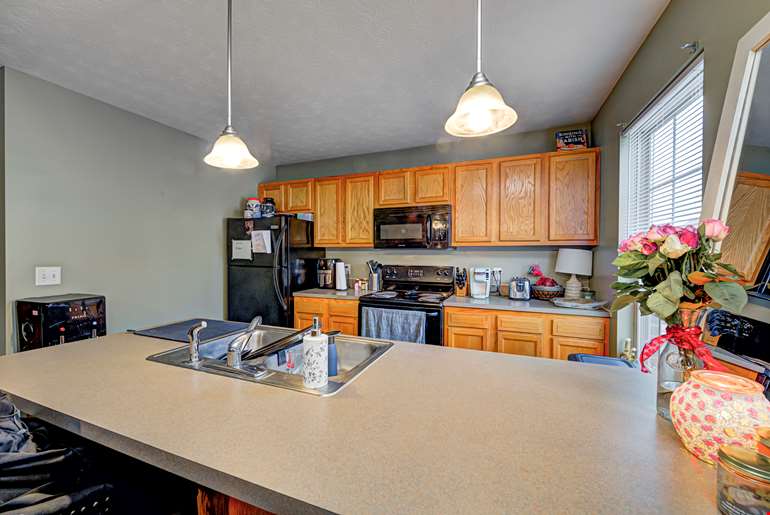 Under Contract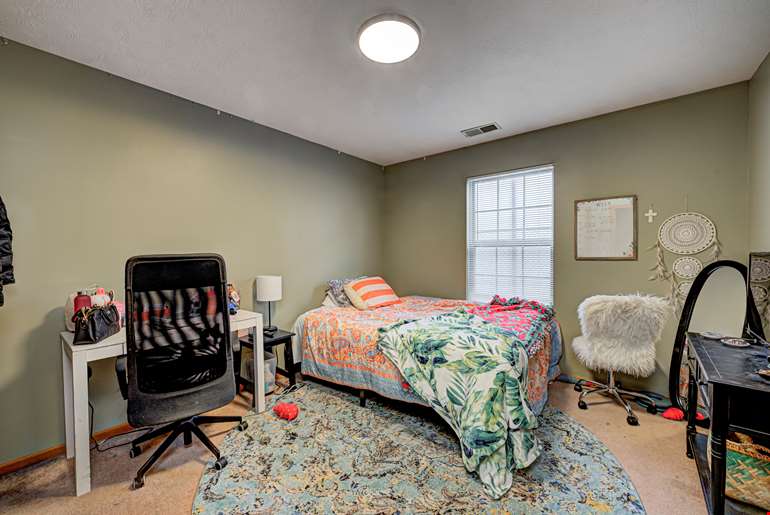 Under Contract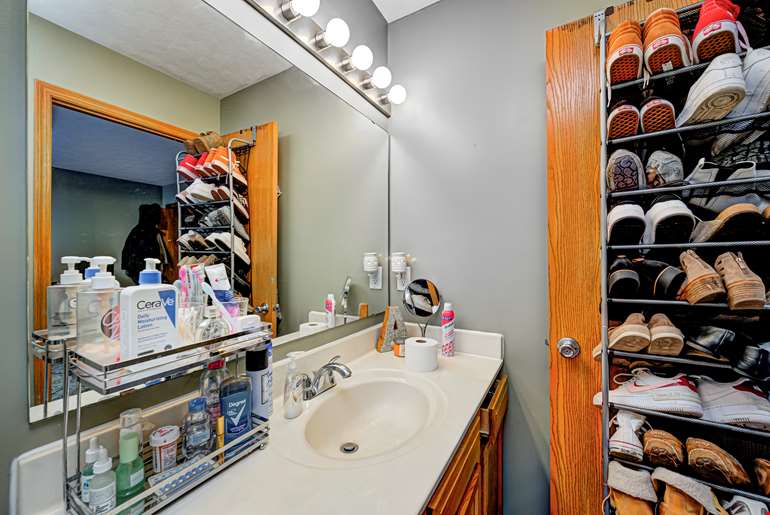 Under Contract
Under Contract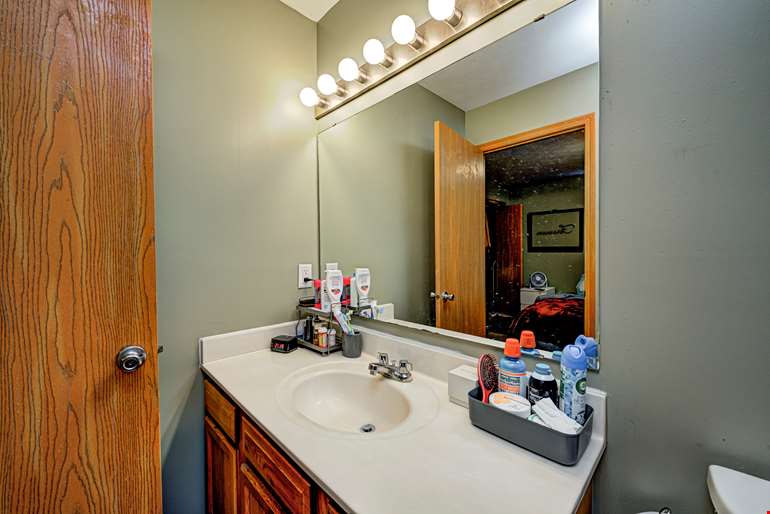 Under Contract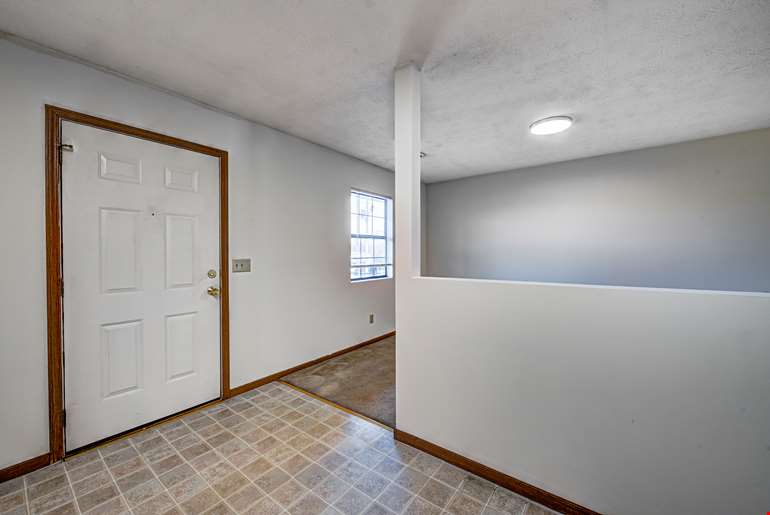 Under Contract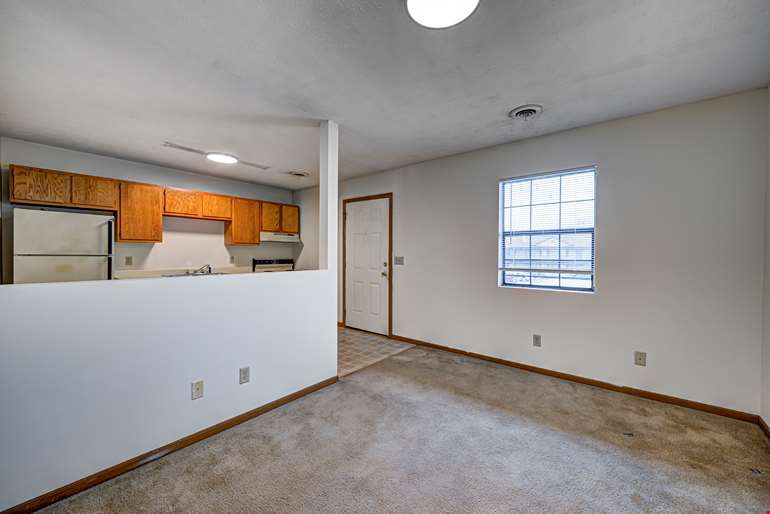 Under Contract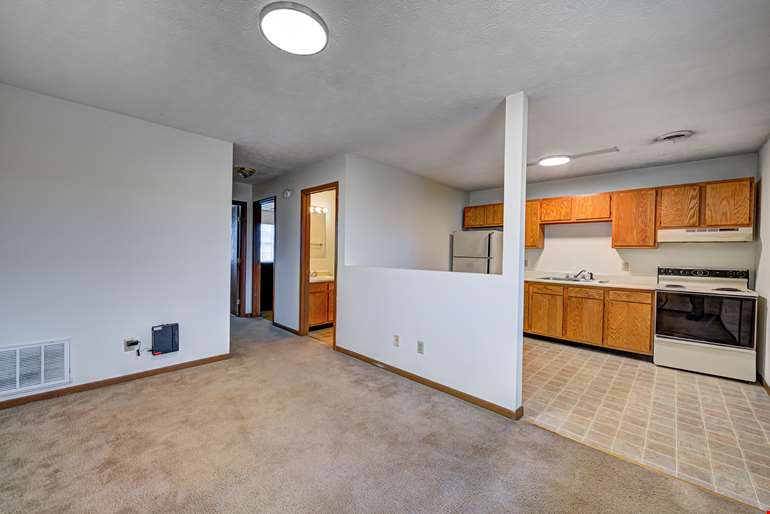 Under Contract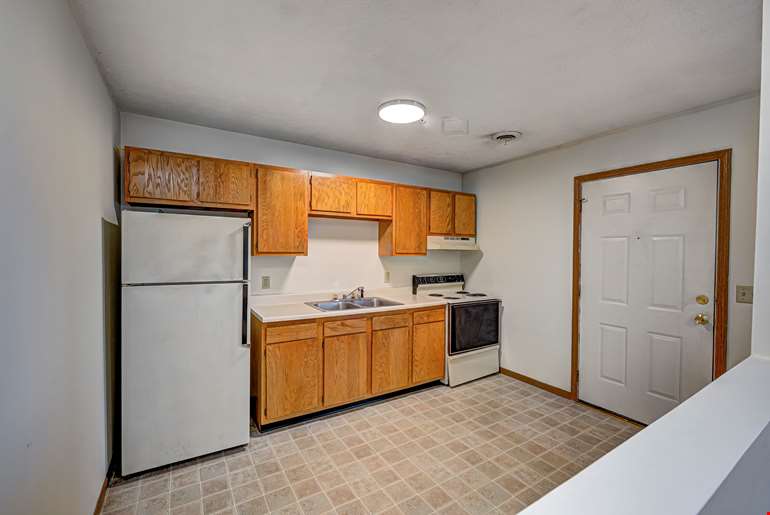 Under Contract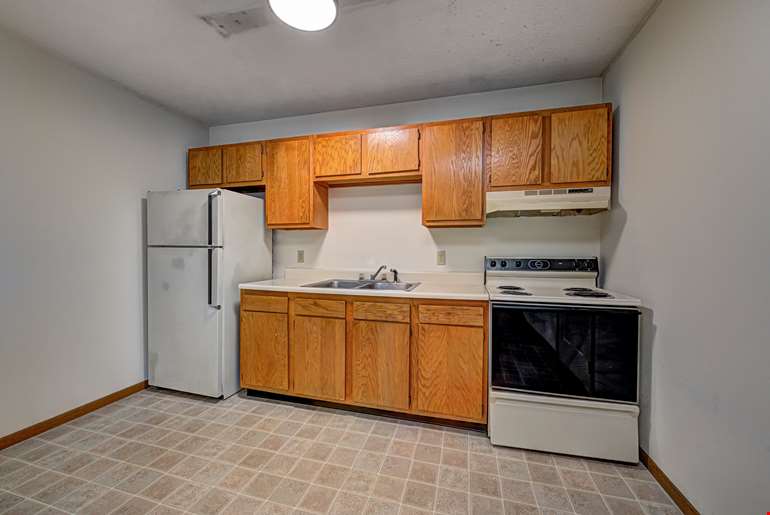 Under Contract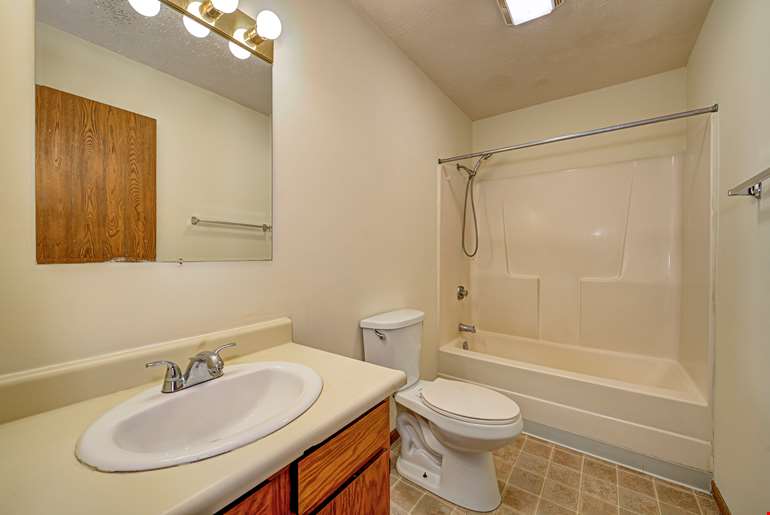 Under Contract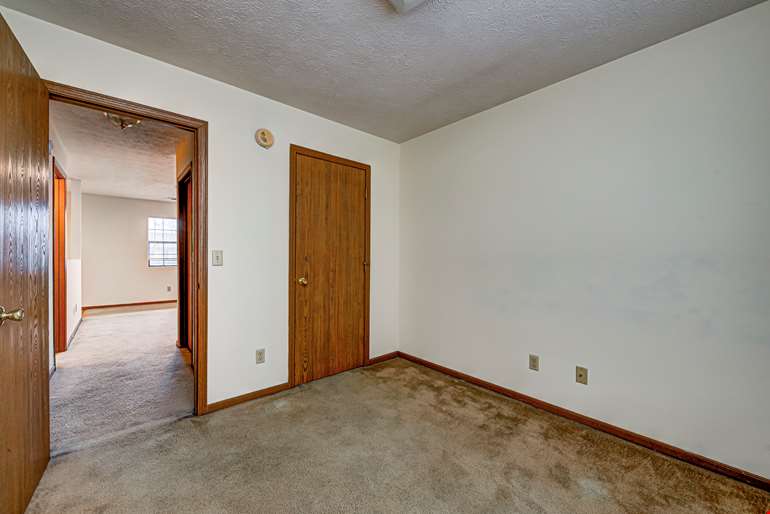 Under Contract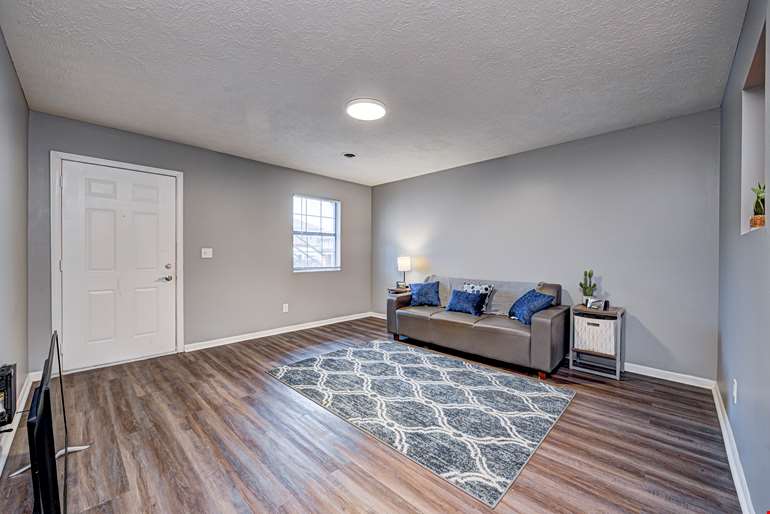 Under Contract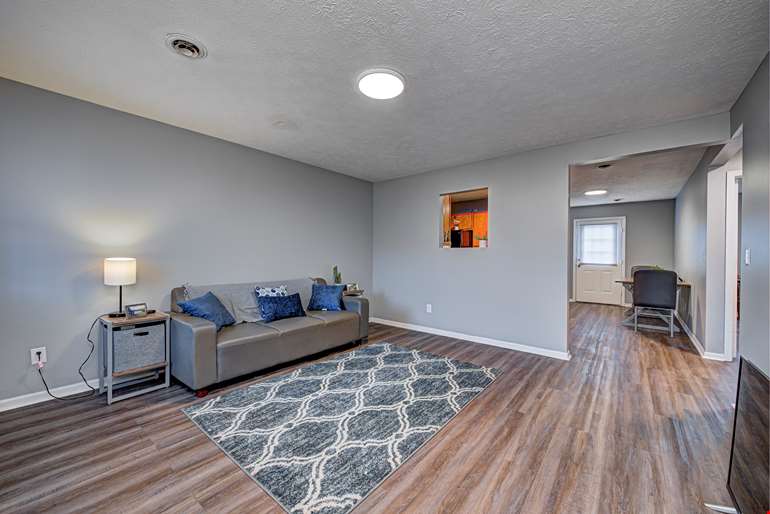 Under Contract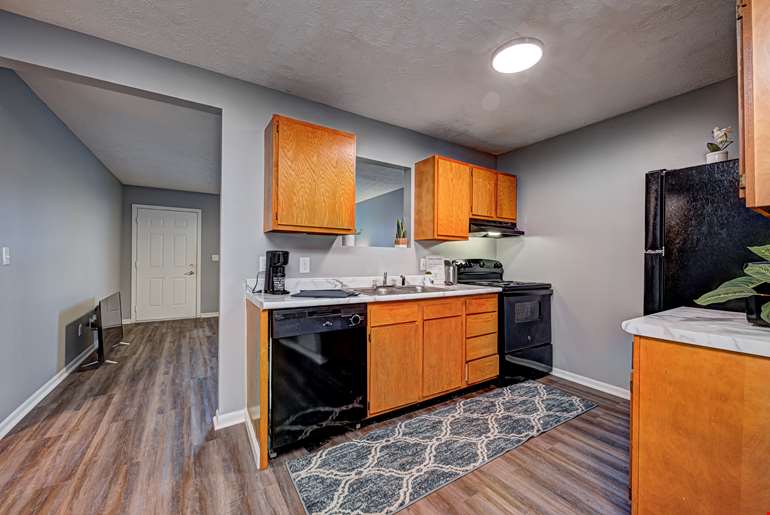 Under Contract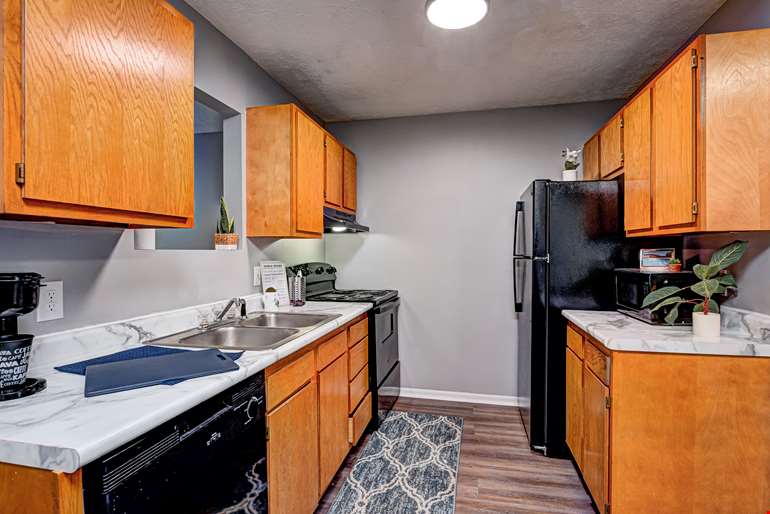 Under Contract
Under Contract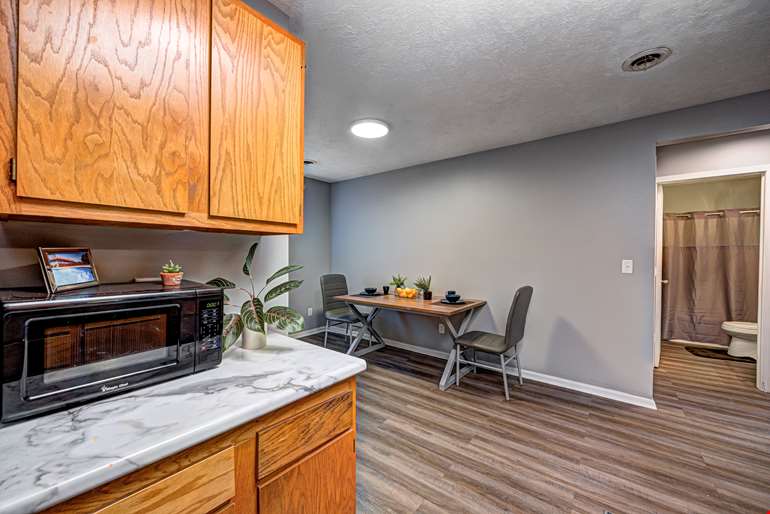 Under Contract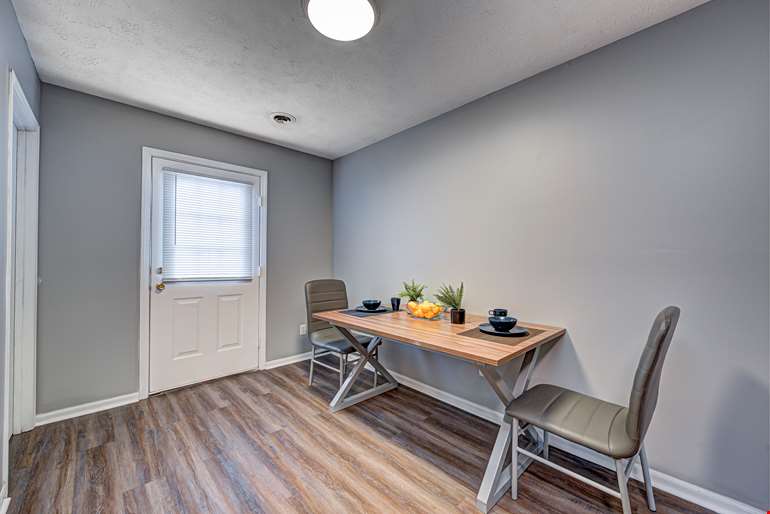 Under Contract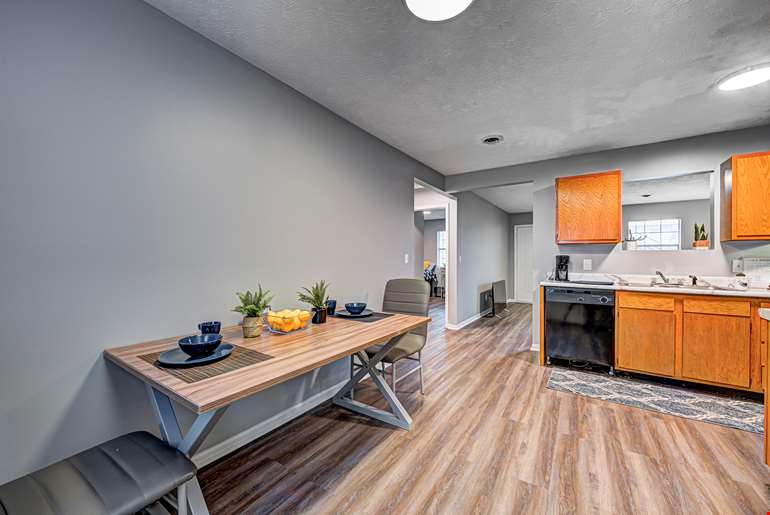 Under Contract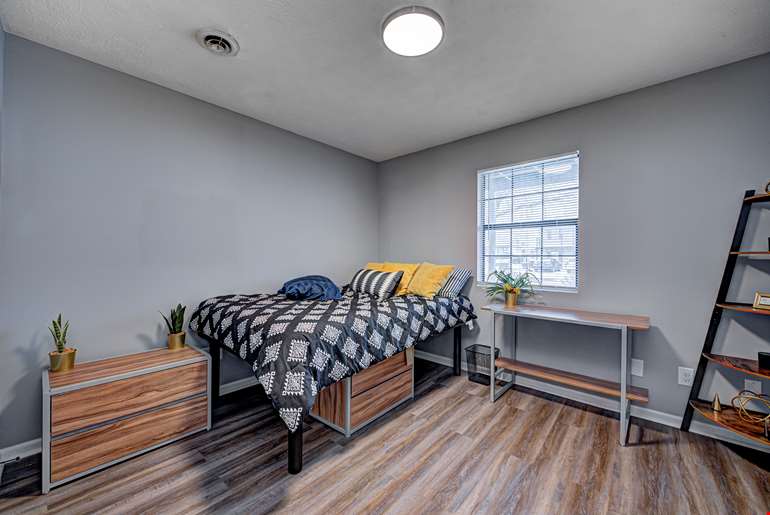 Under Contract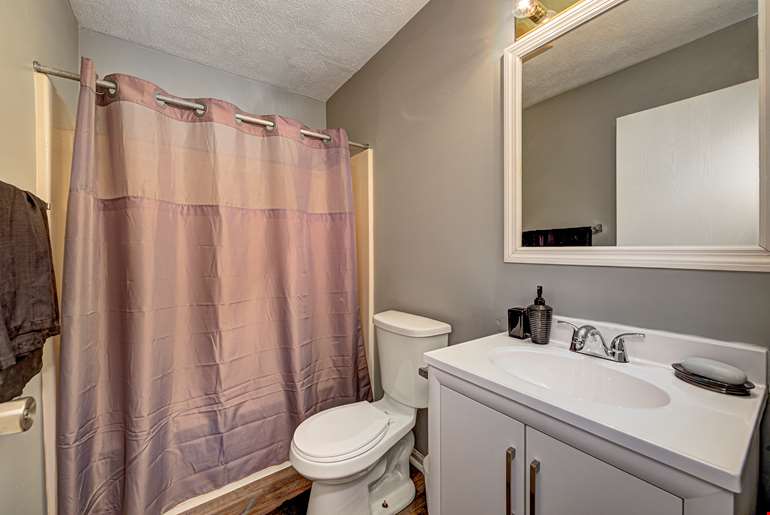 Under Contract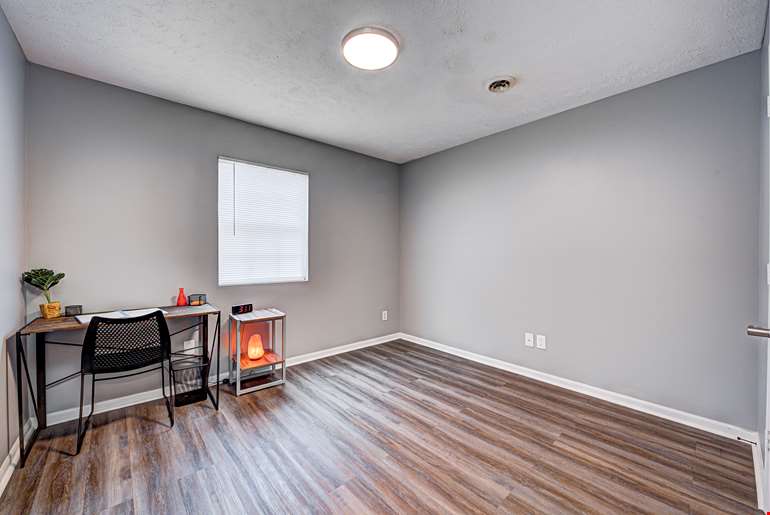 Under Contract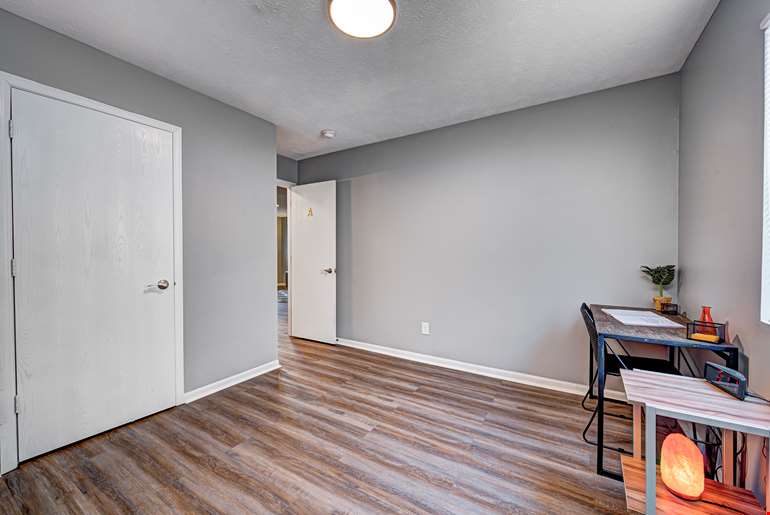 Under Contract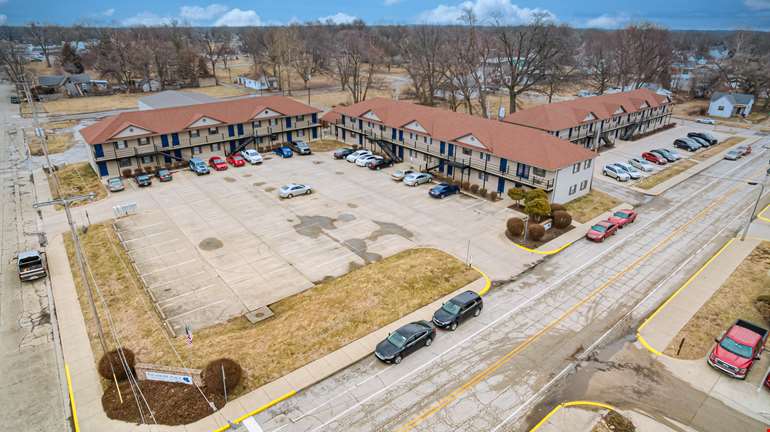 Under Contract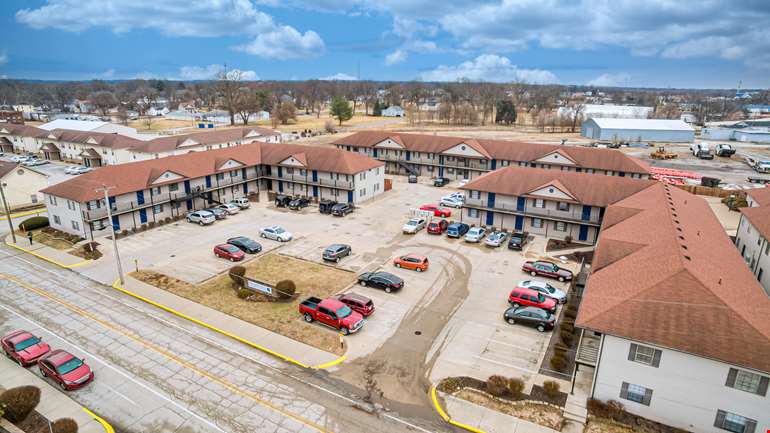 Under Contract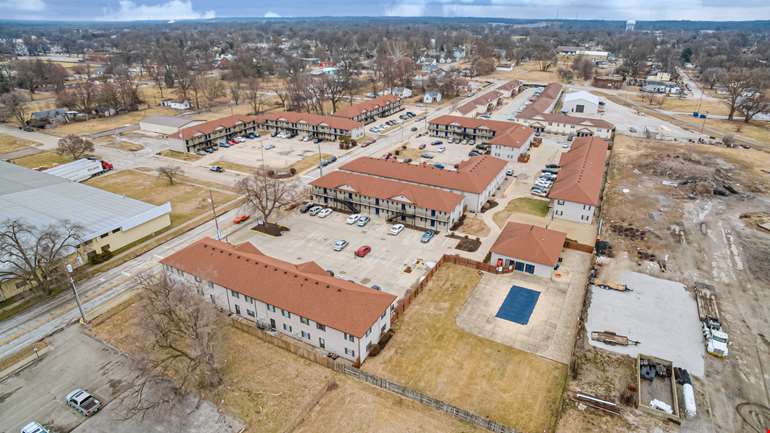 About Sycamore Place
6.1% T-3 & 4.9% T-12 CAP RATE
Sycamore Place offers reliable cash flow and immediate yield. The new owner could purchase the property at a high 4.9% trailing-12 cap rate and continue to operate the property well and earn a robust return.
ADJACENT TO INDIANA STATE UNIVERSITY
Residents at Sycamore Place can easily walk to the Indiana State University (ISU) campus in less than five minutes. The property is located on the eastern edge of campus. The University boasts an enrollment of 9,459+ students and 80 academic majors including education, criminology and nursing.
OPPORTUNITY TO INCREASE REVENUE
Interiors of 60 units have been updated ("deluxe") with new appliances, lighting, fixtures, hardware, flooring and a two-tone paint scheme. A new owner has the ability to increase revenue and rents by upgrading 108 classic units and expanding amenity offerings. The "deluxe" units are currently achieving an average of $115/mo. more than "classic" units.
FAVORABLE MARKET POISED FOR GROWTH
Terre Haute offers plentiful employment opportunities in a variety of sectors including healthcare, education, and manufacturing. With a new casino and convention center, among other developments set to open in 2022, the city is poised for growth.