On Hold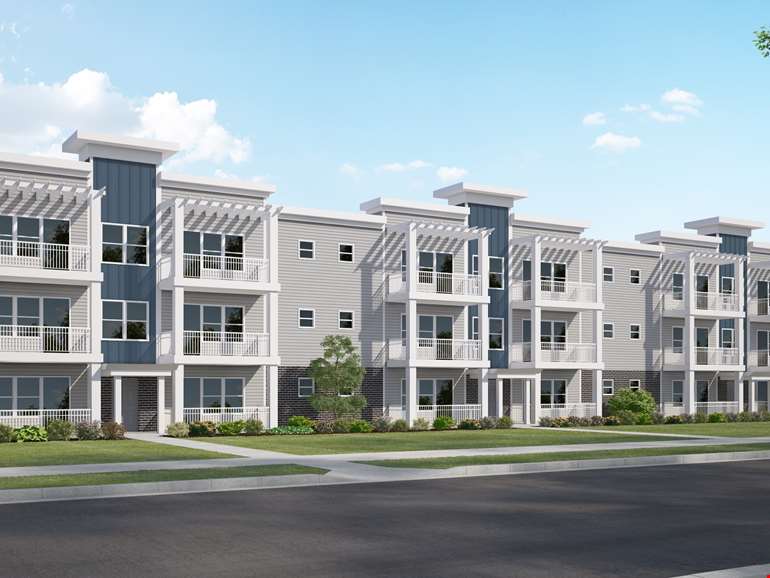 About Cypress Point
NEW CONSTRUCTION - $135K/UNIT
Currently under construction, Cypress Point is the only Class A multifamily property in Washington, IN.
LIMITED COMPETITION
The closest direct competitor to Cypress Point is Baldwin Heights, located 40+ minutes south in Princeton, IN and was built by the same developer.
5-YEAR 100% TAX ABATEMENT
Located within a newly established economic revitalization area, Cypress Point has a 5-year tax abatement in place that ends in the year 2027. This favorable tax abatement will offer the new owner increased cash flow.
I-69 CONNECTIVITY
Located adjacent to the new I-69 North American Super Corridor, Cypress Point benefits from:
- 178,000+ Workforce within a 60 minute drive
- 80% of the US population within a one day drive
- Westgate at Crane Technology Park (30 Minute Drive)
- Naval Surface Warfare Center - Crane Division (30 Min. Drive)
- Toyota Motor Manufacturing - 7,296 Employees (45 Min. Drive)
- Direct commute to Indianapolis and Evansville
- Washington, IN is the county seat of Daviess County