Under Contract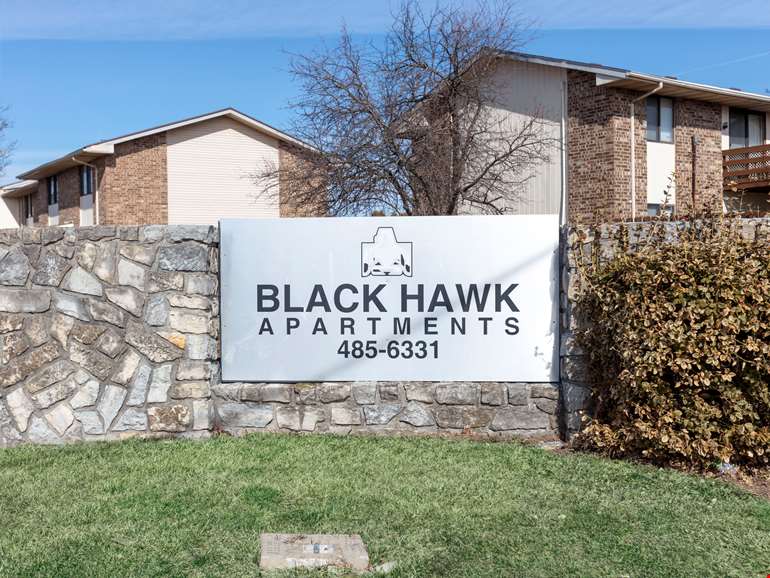 Under Contract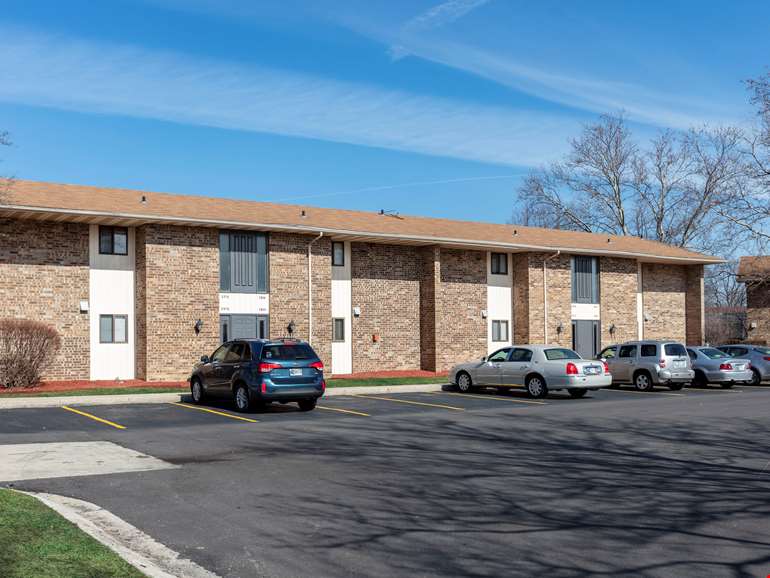 Under Contract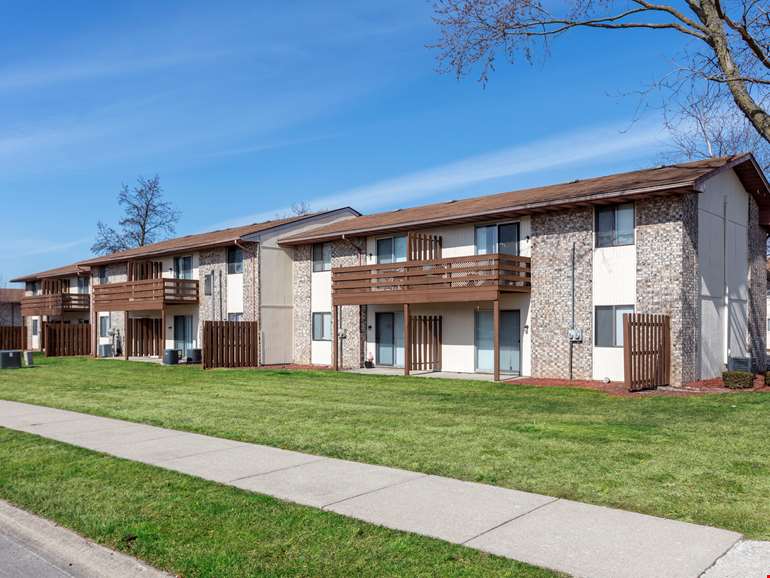 Under Contract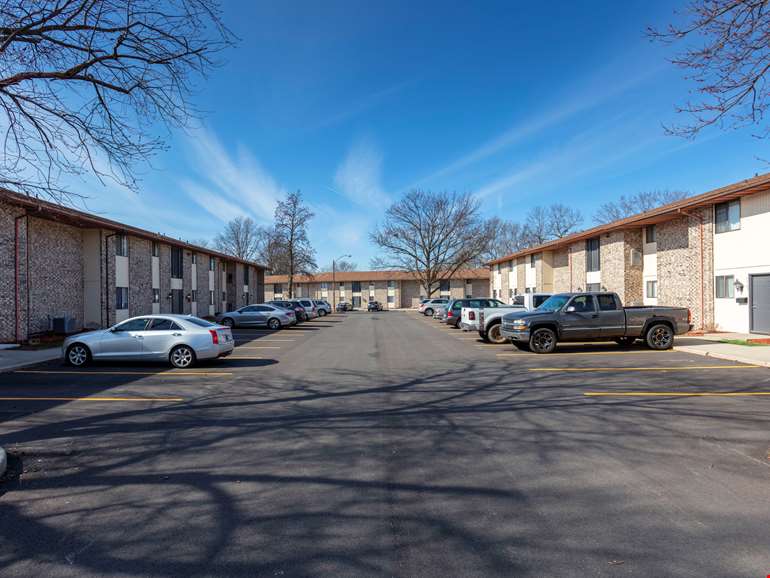 Under Contract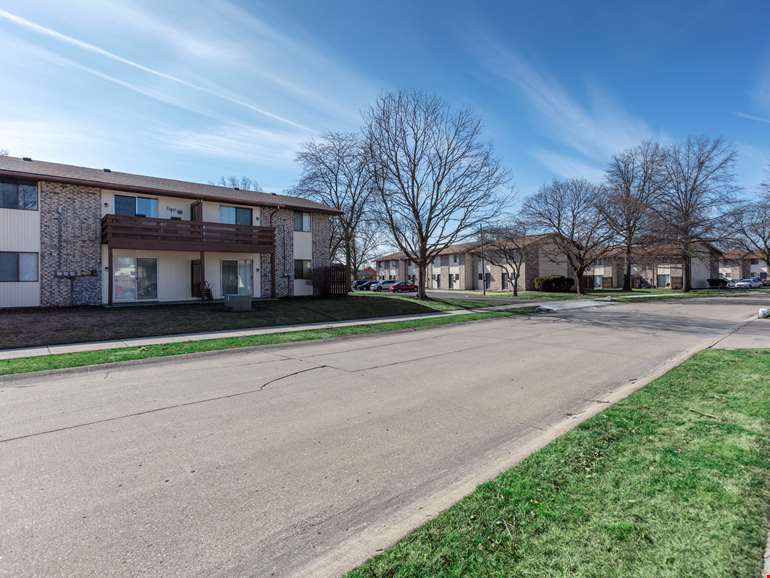 Under Contract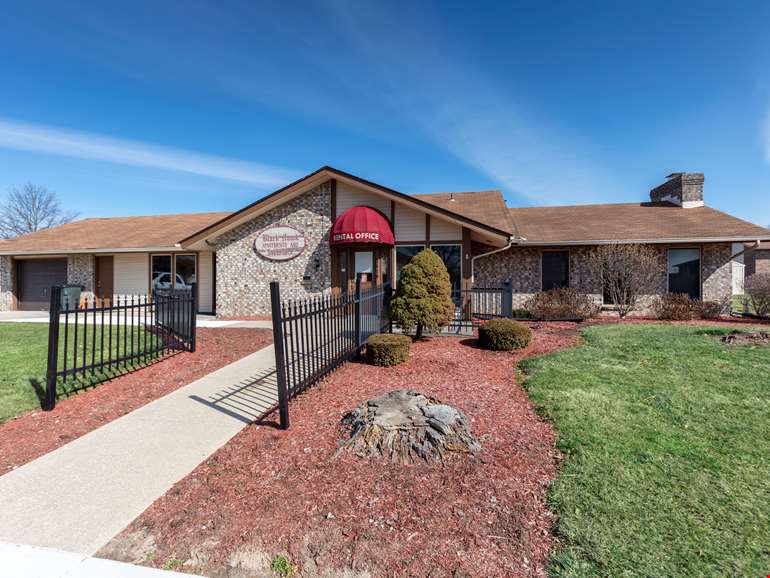 Under Contract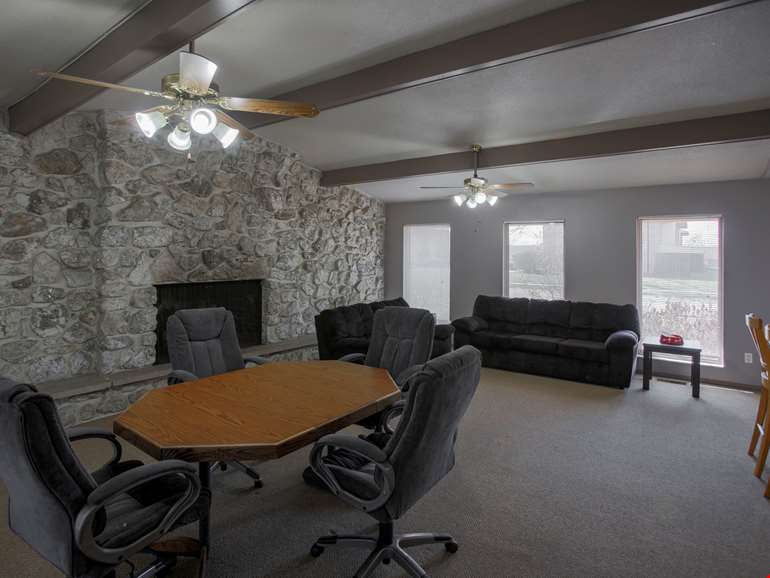 Under Contract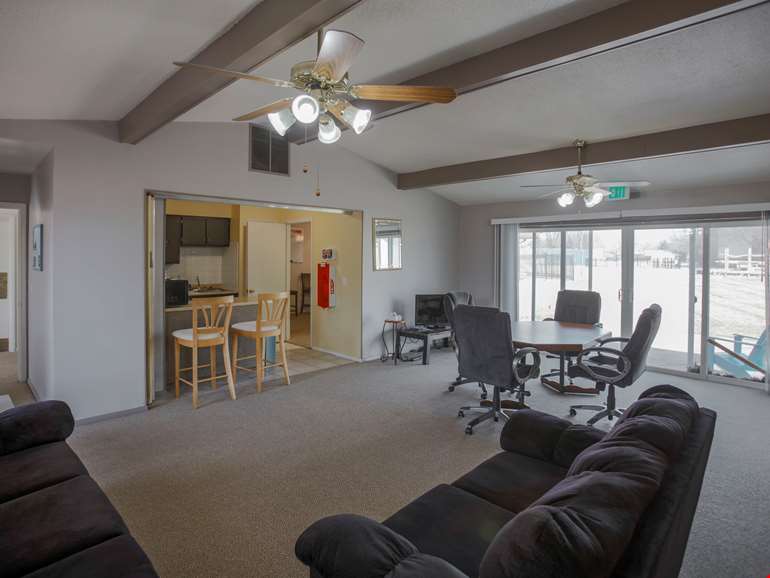 Under Contract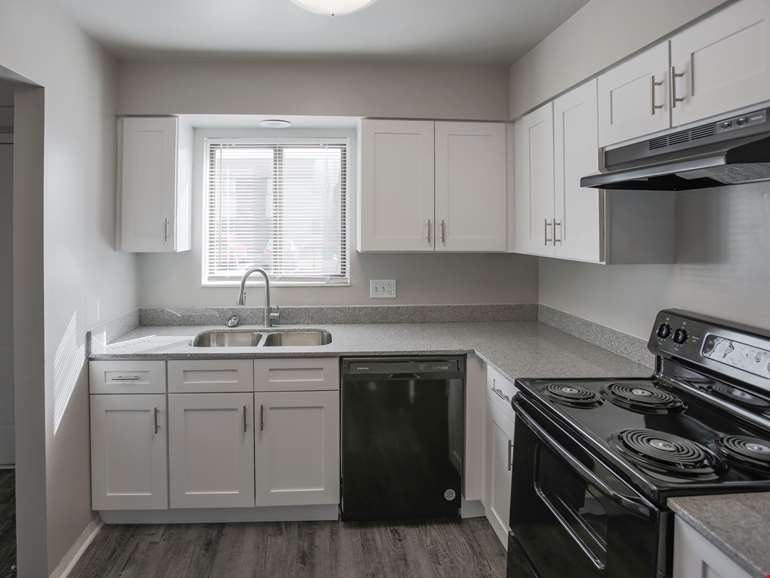 Under Contract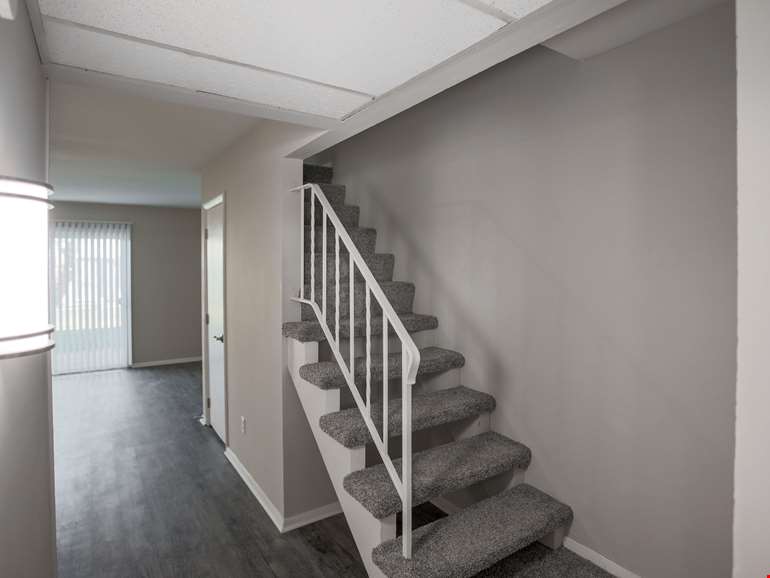 Under Contract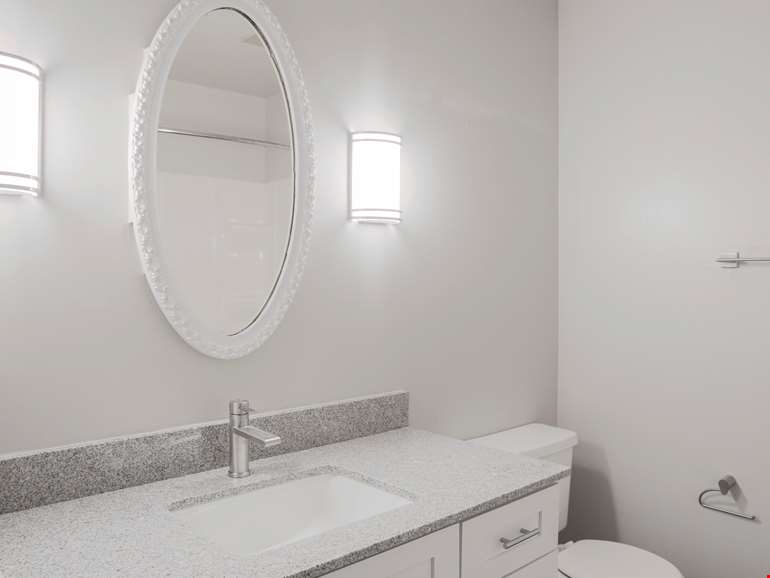 Under Contract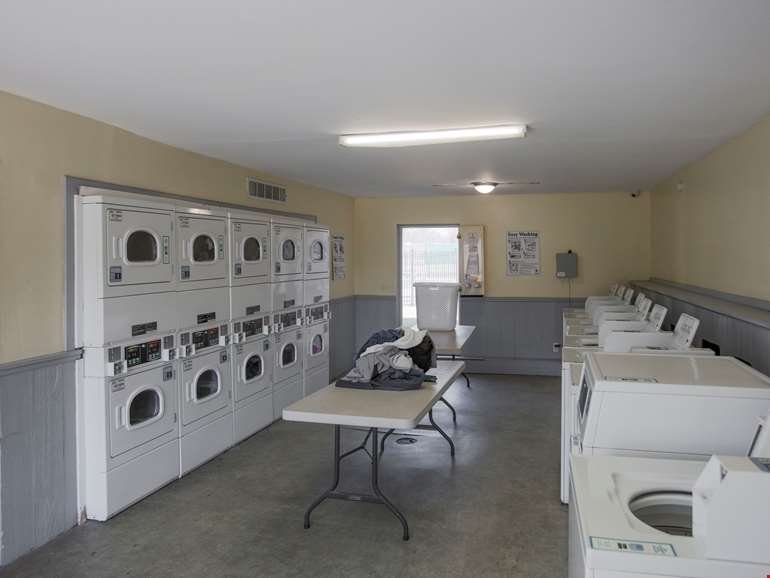 Under Contract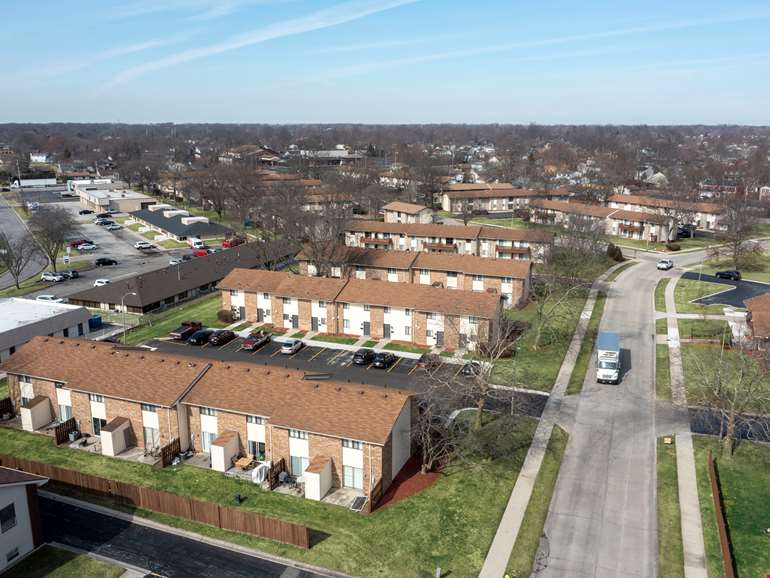 Under Contract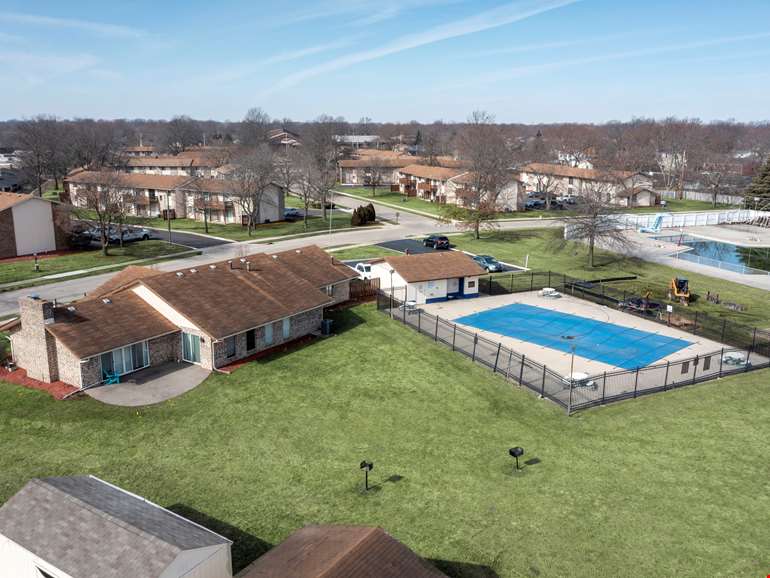 Under Contract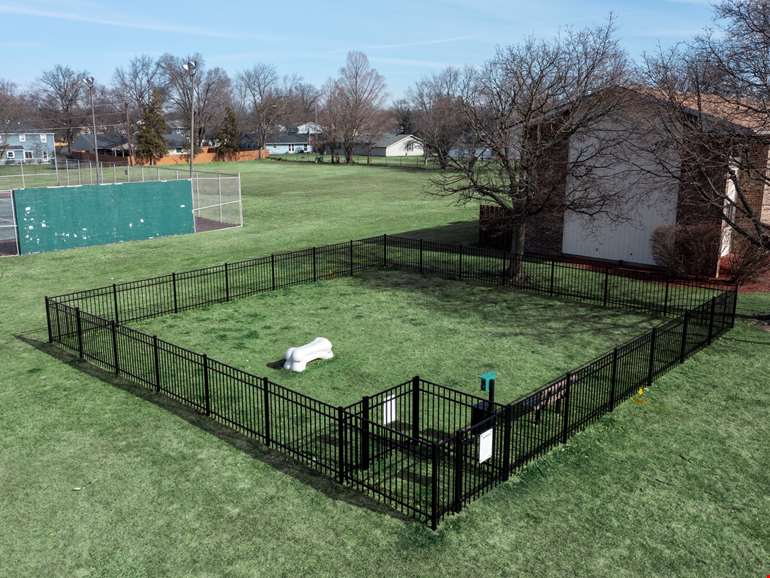 Under Contract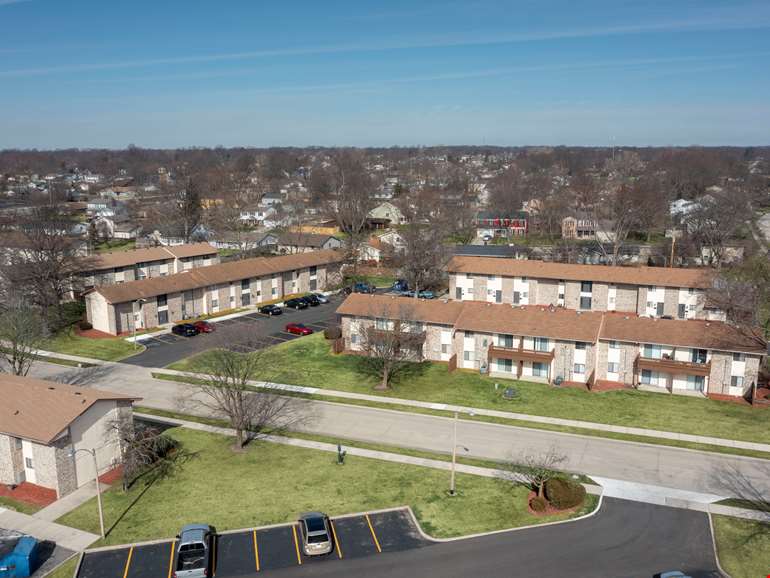 Under Contract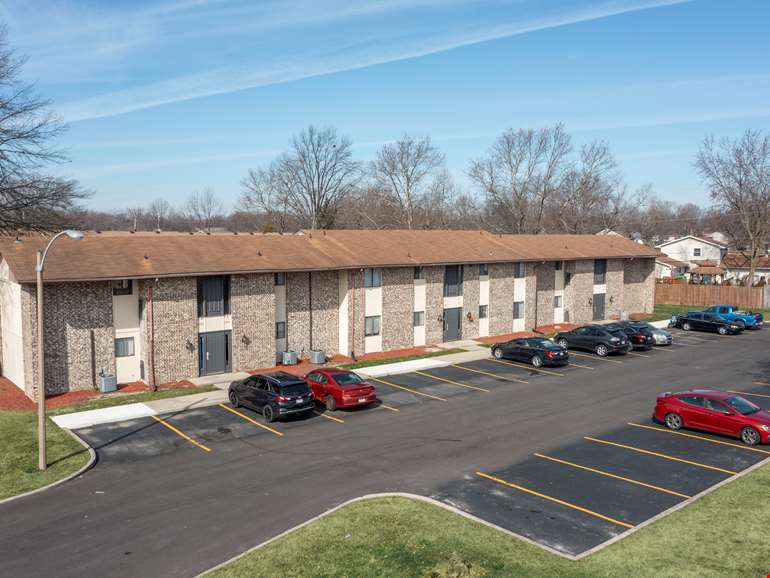 Under Contract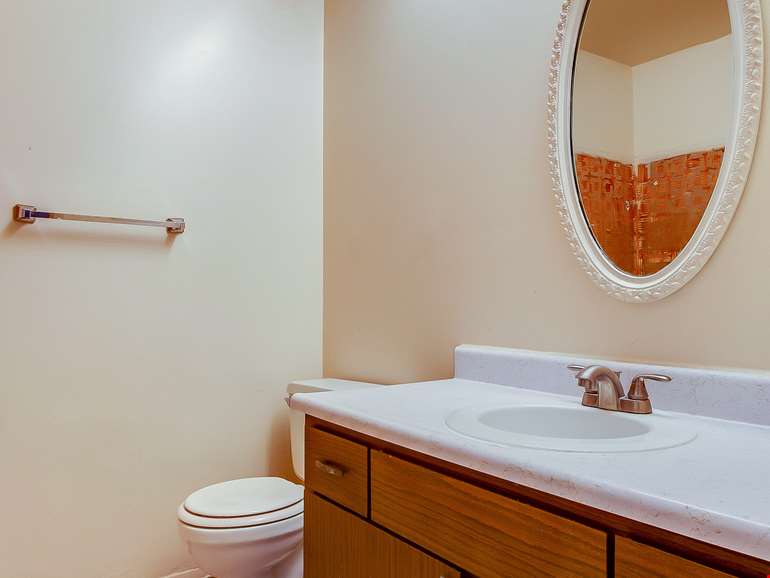 Under Contract
Under Contract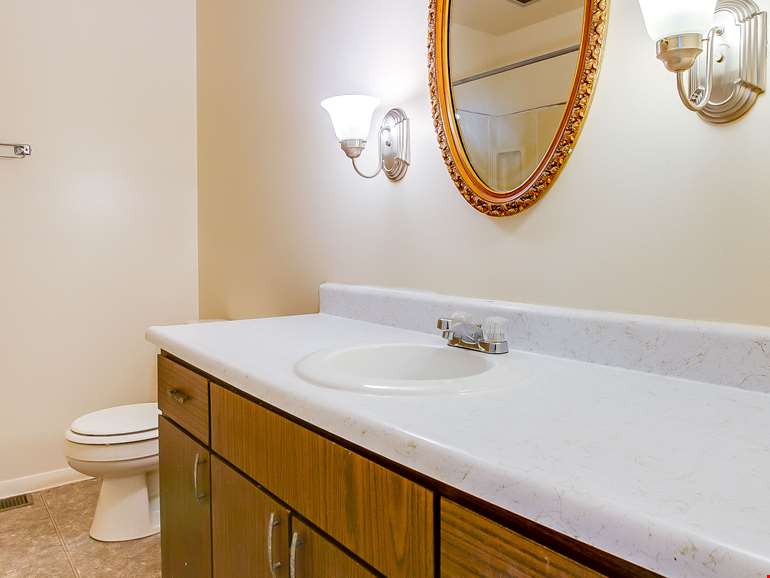 About Black Hawk
Proven Value Add Opportunity
15 units have been completely remodeled with the high-end modern finishes. These units achieve premiums of $230-$350. In this location there is ongoing demand for upgraded units offering the opportunity to upgrade the remaining 194 units.
Recent Capital Infusion
Black Hawk has been infused with capital spent mostly on modern unit upgrades which include new cabinets, granite countertops black appliances and luxury vinyl plank flooring. Capital was also spent on roofs, exterior paint, asphalt and hallway updates.
Impressive Property Performance
Black Hawk demonstrates impressive performance with bad debt under 0.5% (T-12) and 30% increase in market rent in 2022 (Jan 2022 - Dec 2022).
Fort Wayne's Tremendous Growth
Fort Wayne-Allen County is a community on the rise with growing population and diverse employment. Average rents grew by 15.2% from 2021 to 2022 contributing to the impressive 59% rent growth since 2015.
Popular Townhome Units
The Black Hawk unit mix features 67% townhome style units. Having a concentration of these sought after large units gives the property a competitive edge in the market.