Under LOI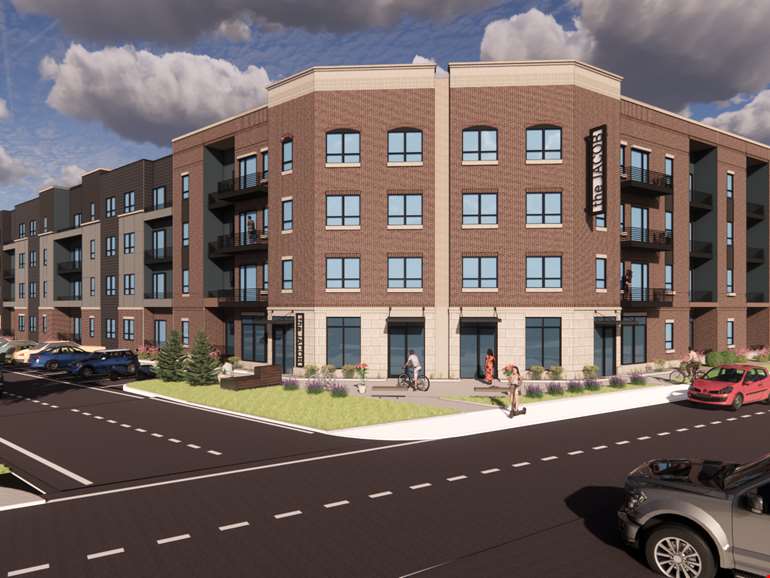 Under LOI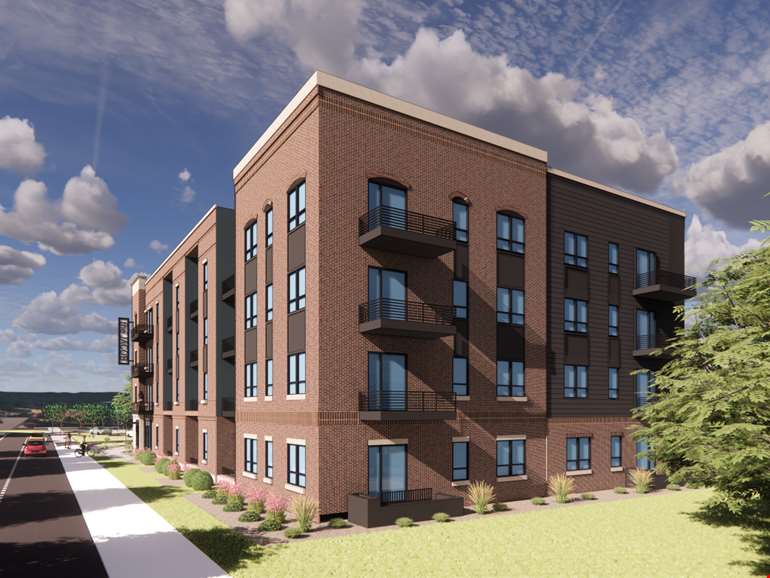 About The Jacob
High-End Finishes and Features
The Jacob will offer residents a luxurious living experience with high-end finishes throughout and an open floor plan. The community also provides an elevated amenity set to meet residents' demands for comfort and convenience. .
Only $163K/Unit for New Construction
Acquiring The Jacob offers the rare opportunity to own a brand new property offered well-below replacement cost at just $163k per unit in a growing and vibrant location on Indy's southside.
Proximity to Downtown
The Jacob is just 15 min south of downtown Indianapolis, making it easily accessible to the heart of the city. This proximity provides residents with convenient access to all the amenities and attractions of Indianapolis, including top-notch dining, shopping, entertainment, and cultural experiences.
High Income and Growing Location
The Jacob enjoys a prime location in a high-income area where the average household earns between $100,000 to $120,000. In addition, the south side is experiencing remarkable growth and boasts an array of shopping and dining options, including the highly sought-after Greenwood Park Mall.
Southport Revitalization Area
Southport, Indiana's revitalization area is an exciting plan that aims to enhance the town's economic growth and community vibrancy. The project includes plans for mixed-use spaces that feature retail, commercial, and residential properties, as well as public spaces for community gatherings and events.
Impressive Southside Fundamentals
In 2022, the Indianapolis south submarket boasted a strong occupancy rate of 95.9%, with a year-over-year rent growth of 13.8% and an average rent of $1,072.