Sold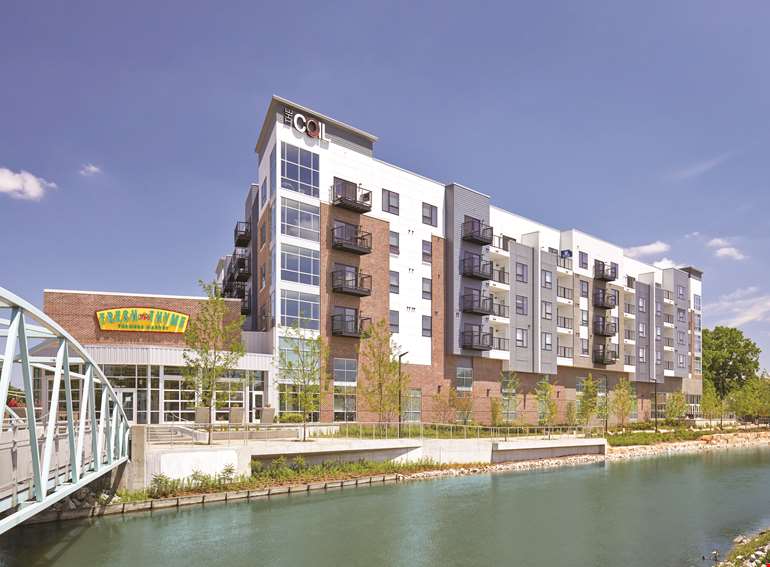 Sold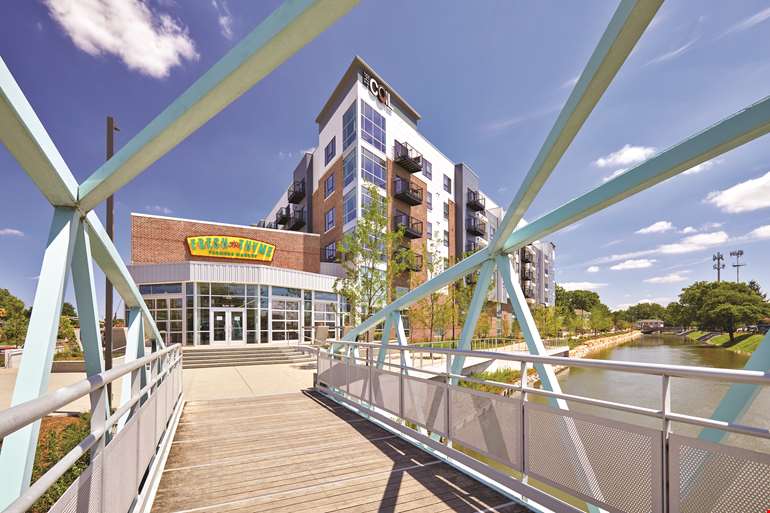 Sold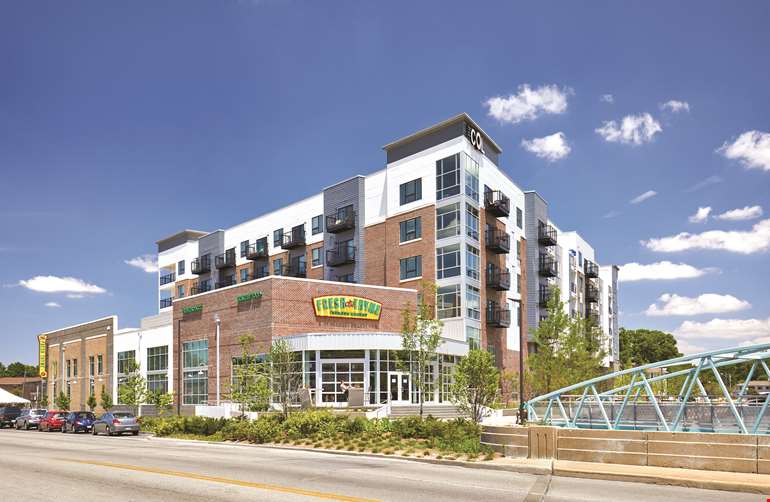 Sold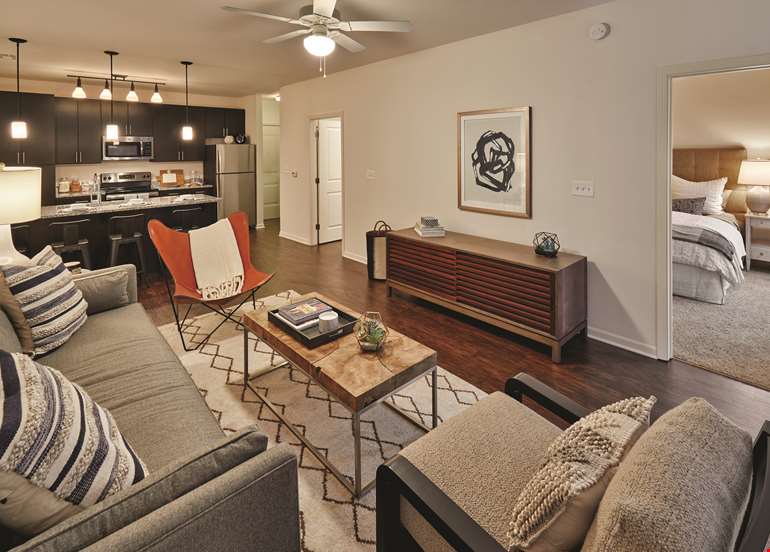 Sold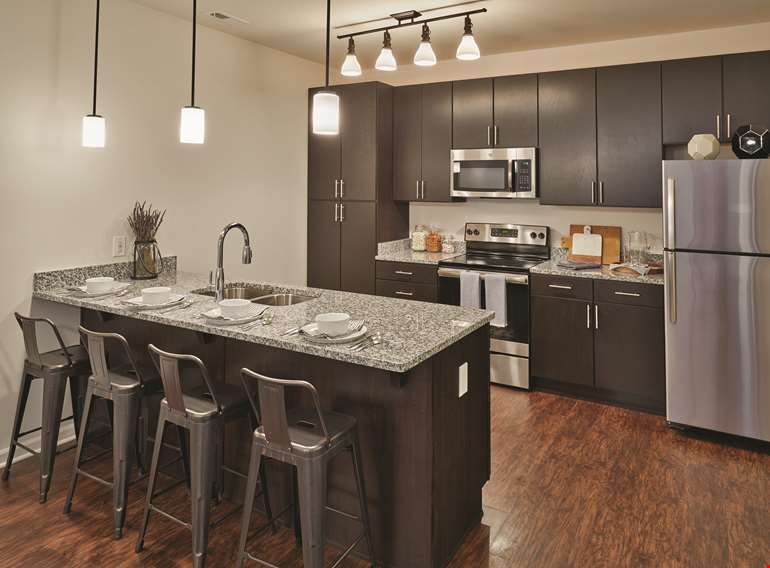 Sold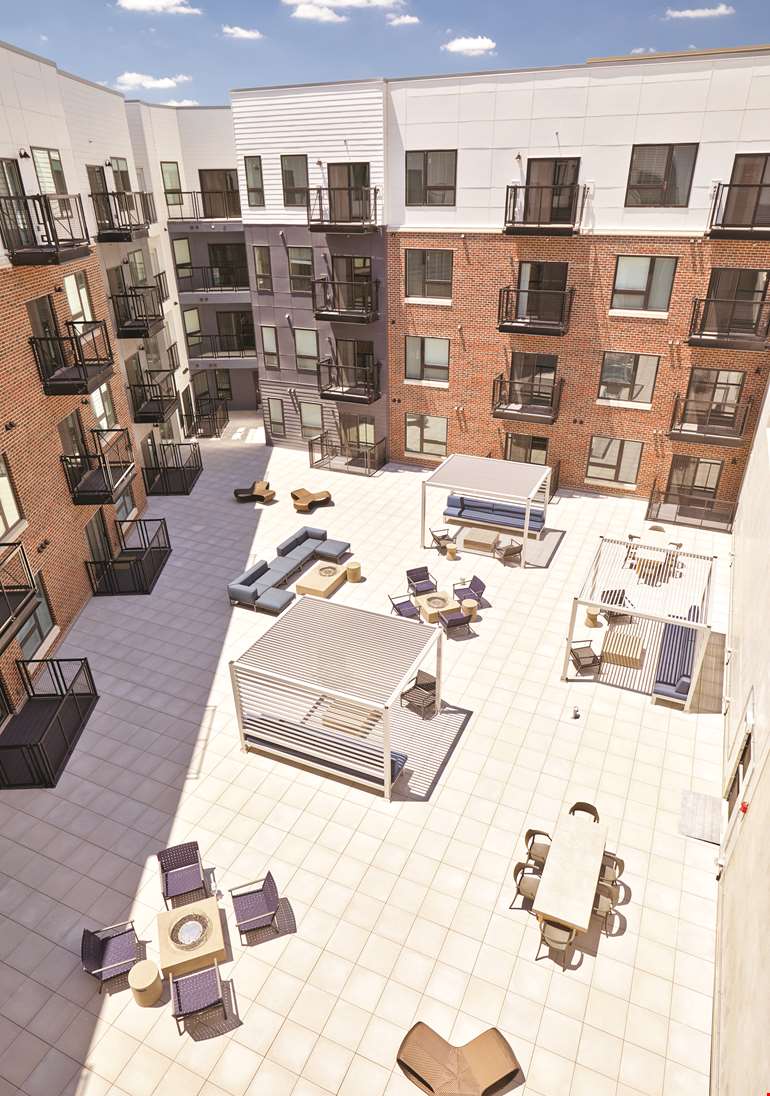 About The Coil Apartments
After a decades-long development hiatus, Broad Ripple, Indianapolis, has excitedly embraced Indy's most captivating mixed-use development. The Coil Apartments and Fresh Thyme Farmers Market are an integral addition to a submarket with extremely attractive demographics - highly educated, high-earning residents.
Current residency boasts an average age of 38 years and a powerful average income of $100,000 with an average credit score of 726. The asset's prestige even allures out of state residents to enjoy the benefits of a growing job market and economy in central Indiana. The Coil is commanding some of the highest rents in the market.
Adjacent to the Indiana Central Canal, in the heart of Broad Ripple Village, The Coil is walking distance from the myriad shops and restaurants in the Village. The convenient location on College Avenue also grants residents direct access to downtown Indianapolis and the Carmel business corridor.
In addition to boasting 151 luxury apartments, the asset includes a 33,500-square-foot flagship Fresh Thyme Farmers Market with a long-term lease, backed by Meijer credit. This is a rare amenity for renters in Indianapolis.
Discerning residents have limited options in an urban-suburban setting and will continue to thrive in this asset for many years to come.