Sold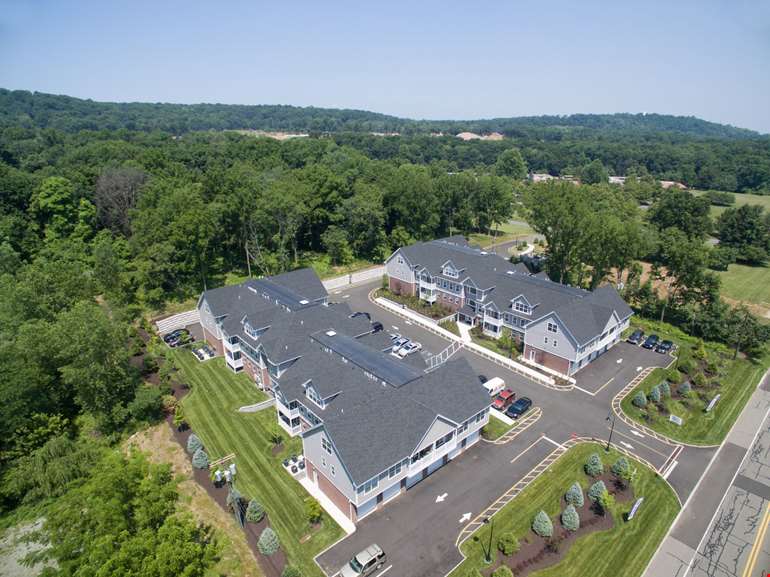 Sold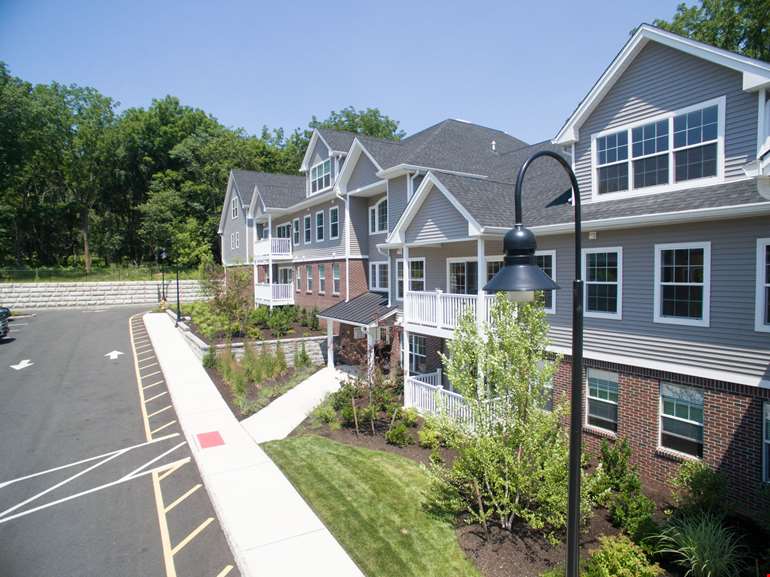 Sold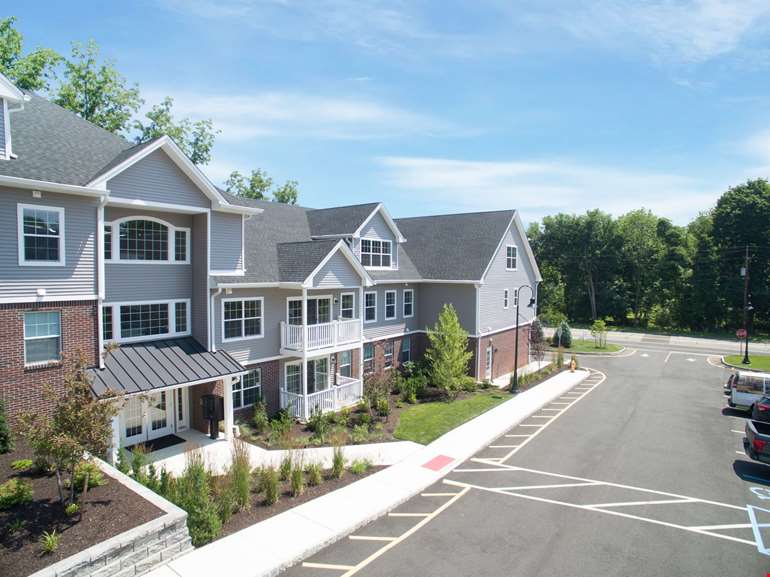 Sold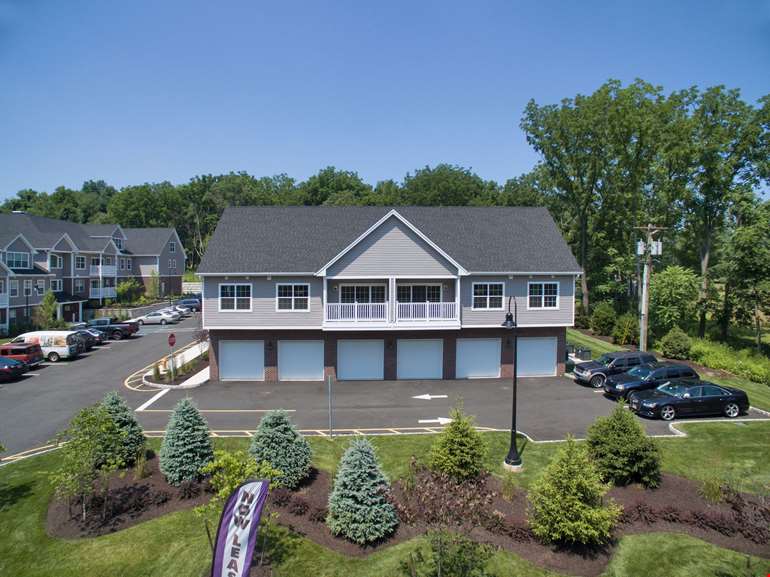 Sold
Sold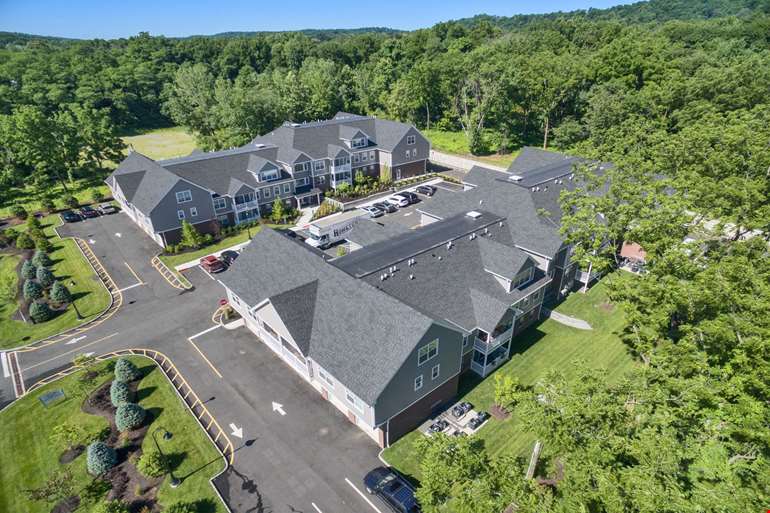 About Zephyr Ridge
AS EXCLUSIVE AGENT, CUSHMAN AND WAKEFIELD IS PLEASED TO OFFER A 100% FEE INTEREST IN ZEPHYR RIDGE FOR SALE.
Completed in 2018, this 24-unit luxury apartment community is fully leased and has proven to be well positioned to attract residents who are looking for the combination of larger floor plans, new construction and the amenities typically only found in for-sale product such as private garages.
Zephyr Ridge is in Cedar Grove, New Jersey and is situated in the heart of Essex County, placing it just minutes from mass transit and major commuting highways including Route 23, Route 46, Interstate 80 and the Garden State Parkway. Additionally, the New Jersey Transit train to Penn Station is located under 2 miles from the property, allowing residents a quick 40-minute commute into Manhattan.
Zephyr Ridge consists of two, three-story residential buildings containing a total of 24 two-bedroom, two-bathroom units. The apartments feature large floor plans with high-quality finishes including at a minimum nine-foot ceiling, stainless steel appliances, gas cooking, quartz counter tops, hardwood floors and individual washer/dryers. The community also offers premier amenities including an outdoor patio with grills, private garage parking, a resident lounge, storage units and a fitness center.
The Property draws from a surrounding dense and affluent resident pool, with a high population per square mile of 3,905 and an average household income over $155,000 within a 3-mile radius. The neighboring towns are known for their upper-class executive housing, which will continue to be a demand driver for Zephyr Ridge as Baby Boomers seek to move-down.