Sold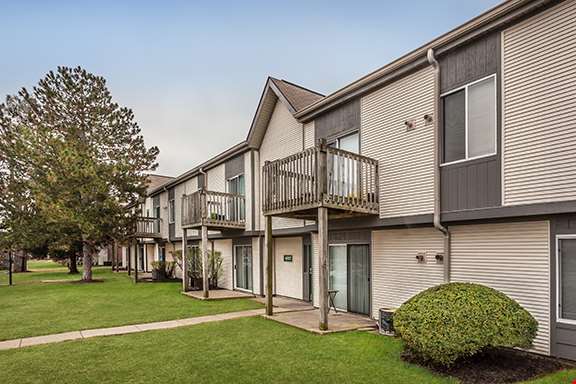 Sold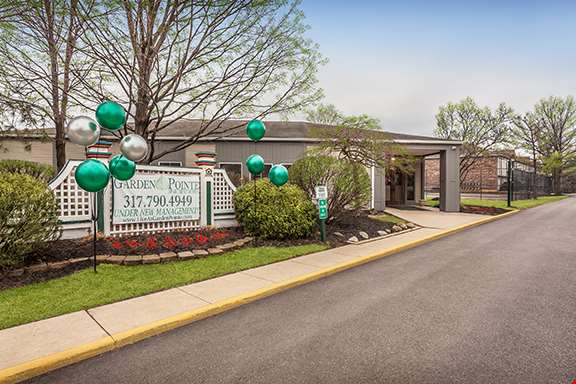 Sold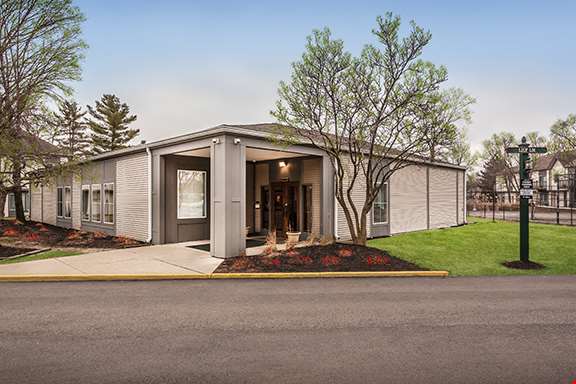 Sold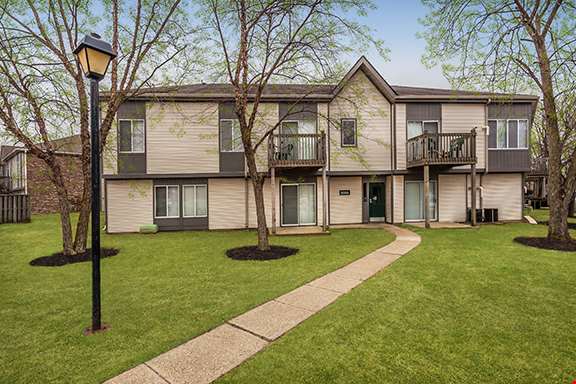 Sold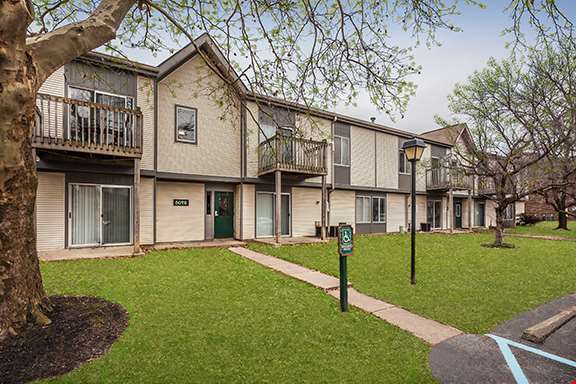 Sold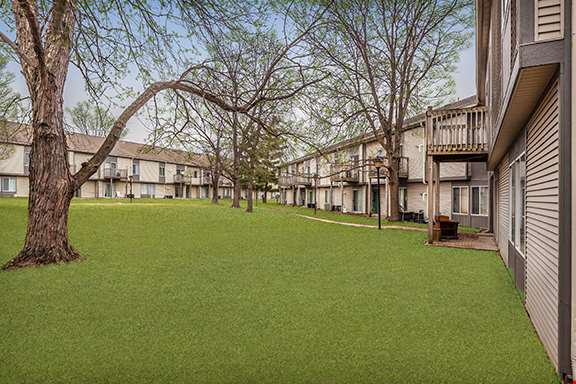 Sold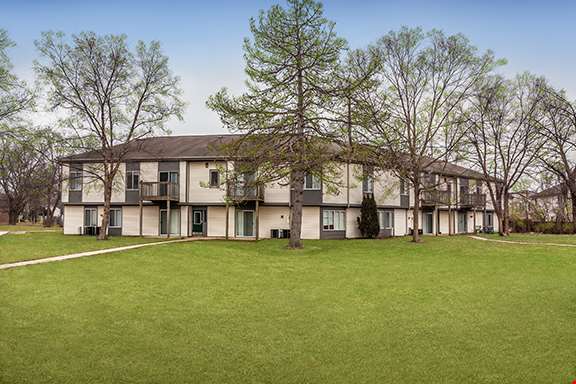 Sold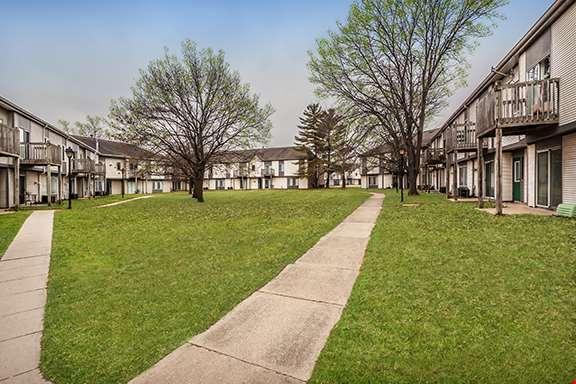 Sold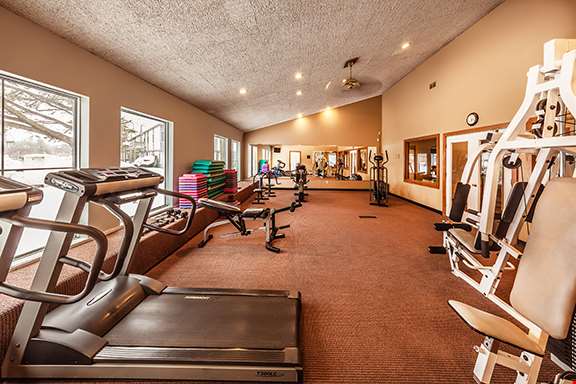 Sold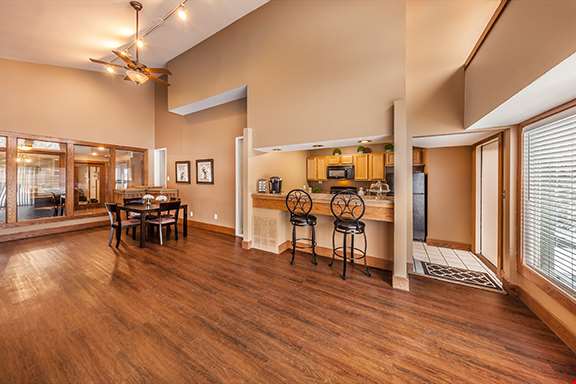 Sold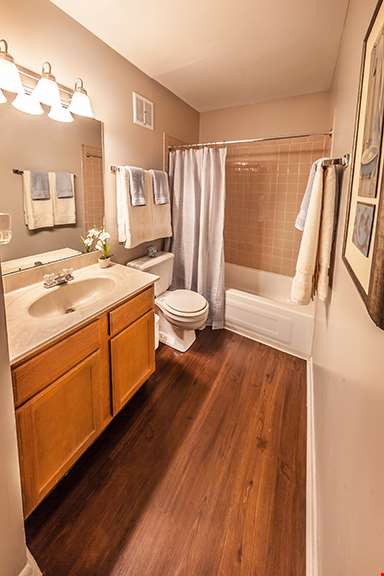 Sold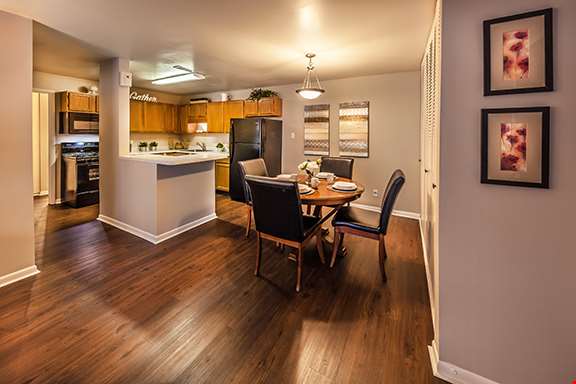 Sold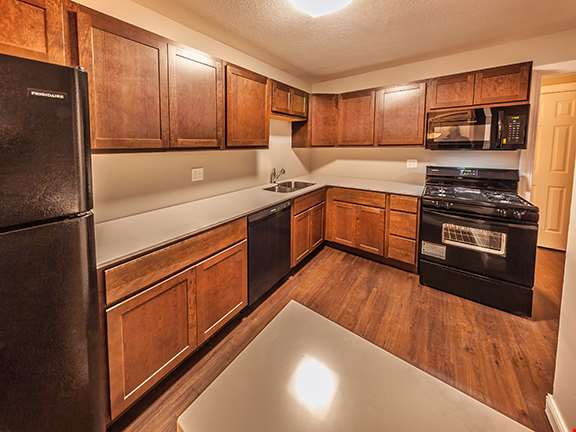 Sold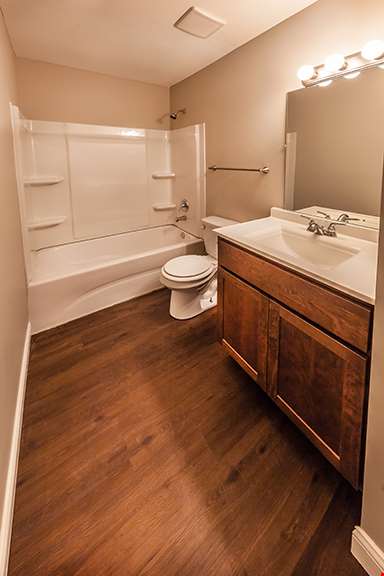 About Garden Pointe
Garden Pointe Apartments was originally built in 1973. The property received a very substantial renovation in 1992. At that time all windows, patio door and roofs were replaced. All units were fully upgraded in 1992 as well. The 1992 renovation included creating open concept kitchen layouts, adding washer / dryer connections to 50% of units (all second-floor units), new cabinetry, appliances, light fixtures and flooring. The current owner purchased Garden Pointe from a "distressed owner" in cooperation with their lender (since their loan was in default). At the time of their purchase the property has substantial physical need. The current owner has spent over $1.7M in the past year completing property renovations to bring all units back on line. One of the fourteen buildings (Building M) was down and has now been completely renovated. All 32 units in building M are now branded the LUX style and have high-end finishes that include quartz countertops, new wood cabinets, black appliances, nickel light and plumbing fixtures, paneled doors, vinyl plank flooring and a new trim package. These 32 units also received new HVAC systems, windows and patio doors.
In addition to the 32 LUX units, there are 12 units throughout the property that were previously down and now have all new interior unit finishes.
The acquisition of Garden Pointe Apartments offers a new owner the opportunity to continue to upgrade units and achieve rent premiums. Current rents trail the market by $25 - $105. The large clubhouse and expansive grounds allow for enhancements to the amenities in addition to upgrading the units.
Garden Pointe is being offered free and clear for an attractive price of $17,000,000 / $55,920 per unit.