Sold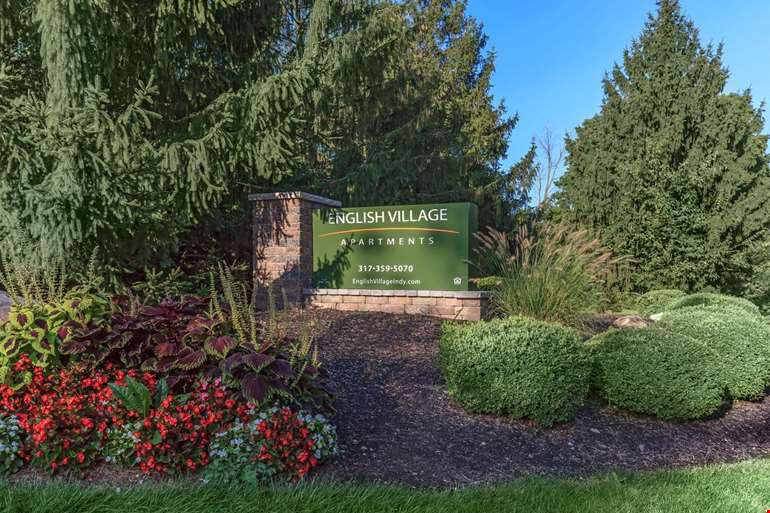 Sold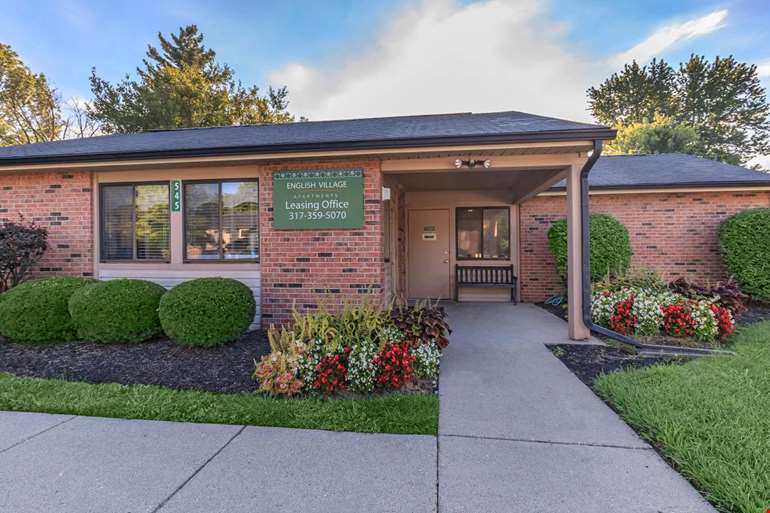 Sold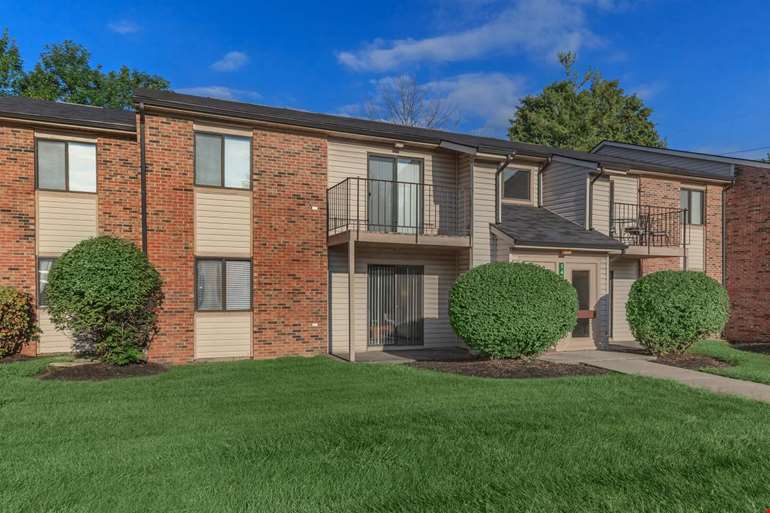 Sold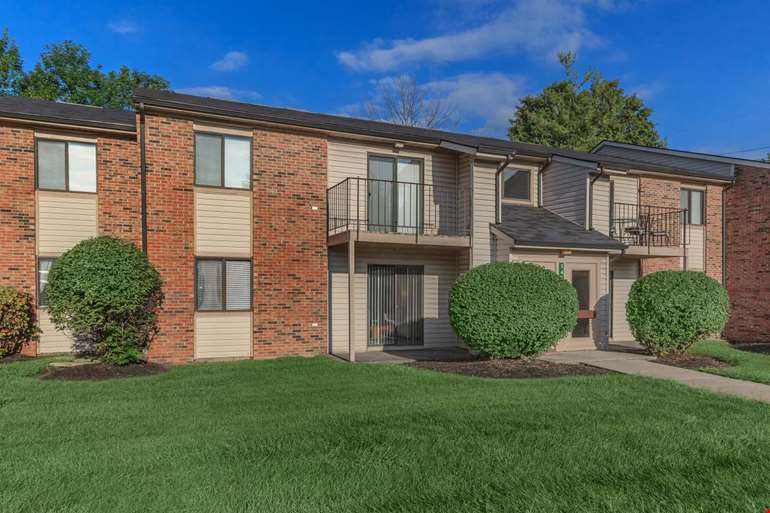 Sold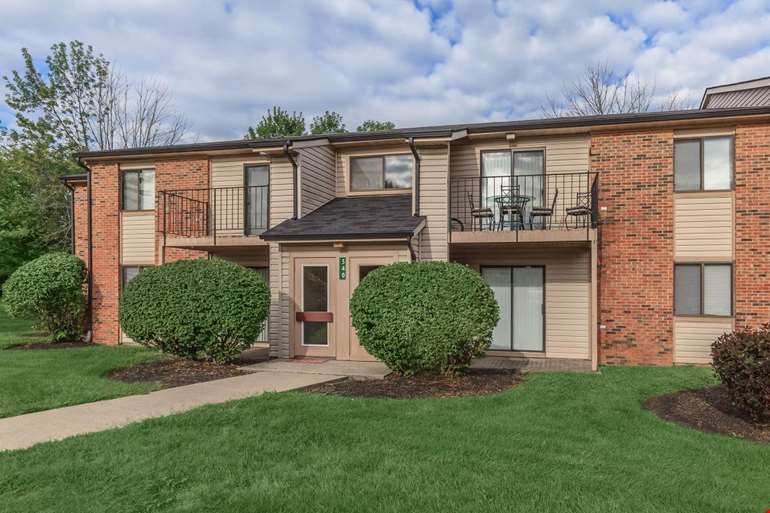 Sold
Sold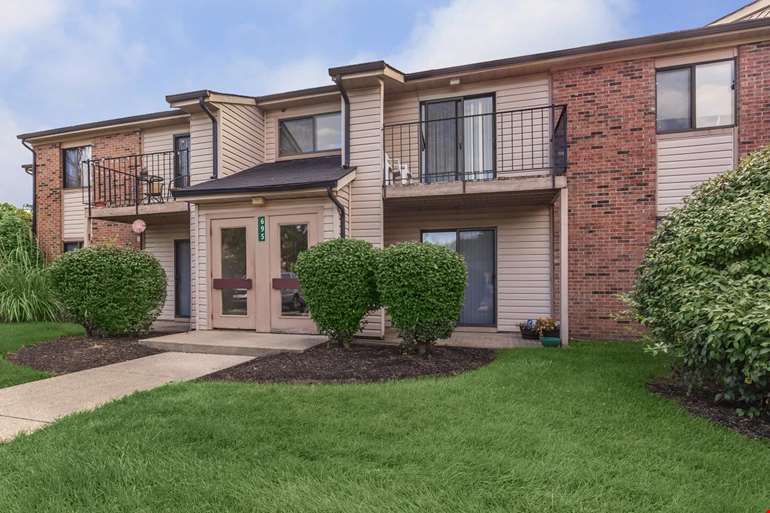 Sold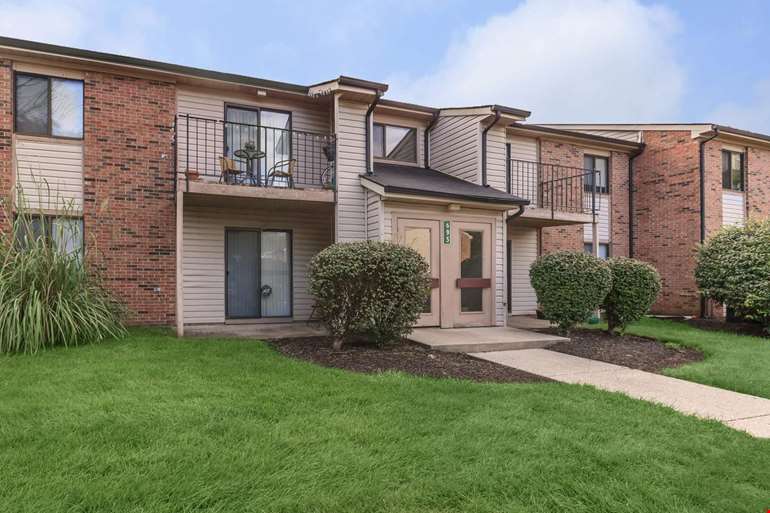 Sold
Sold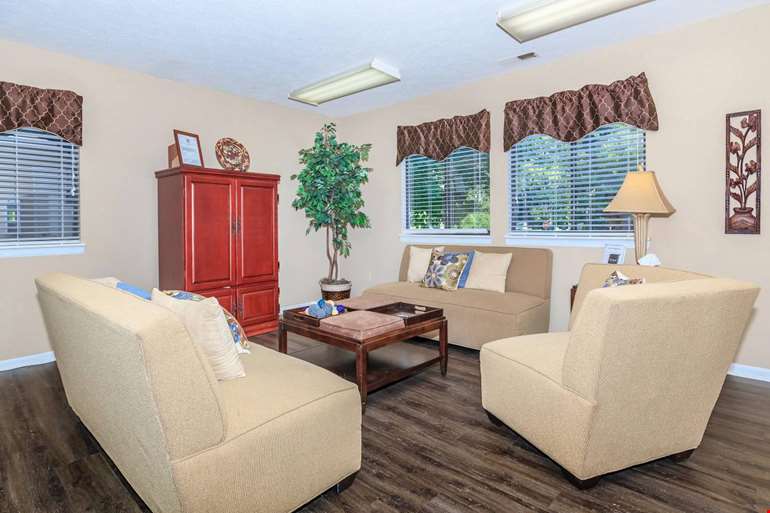 About English Village - 2019
English Village is a partially renovated 1987 built property in a desirable location that benefits from limited nearby competition. 71 units have been fully upgraded and achieve rent premiums of $100 +/-.
The new owner could continue to upgrade and updated the remaining 137 unit to increase revenue. Located in Warren Township, on the southeast side of Indianapolis, English Village enjoys exceptionally easy and convenient access to downtown Indianapolis, local restaurants, employment and medical facilities.
English Village offers very attractive Fannie Mae debt already in place which can be assumed. Debt terms include a low 4.57% interest rate, interest only payments until December of 2022 and loan maturity not until November of 2032.
English Village can be purchased individually or as part of a 600 unit, 3 property portfolio to include Pheasant Run – 184 Units and Echo Ridge 208 Units. All three properties are located on the south eastside of Indianapolis and a portfolio purchases offers economies of scale.