Sold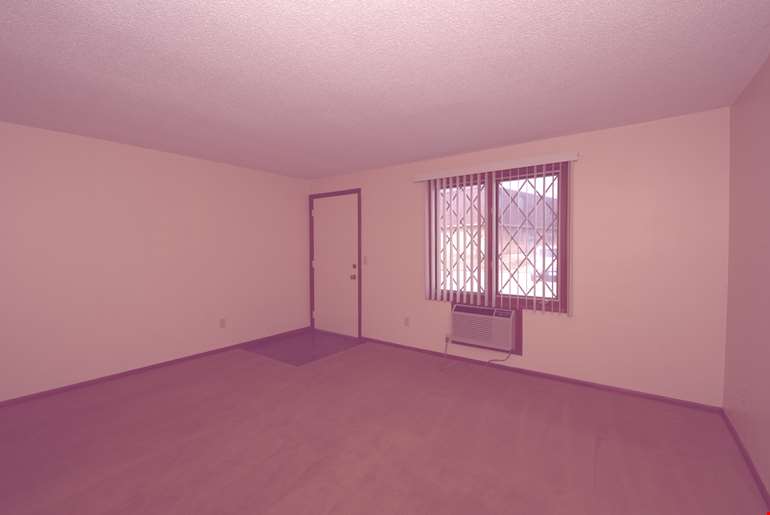 Sold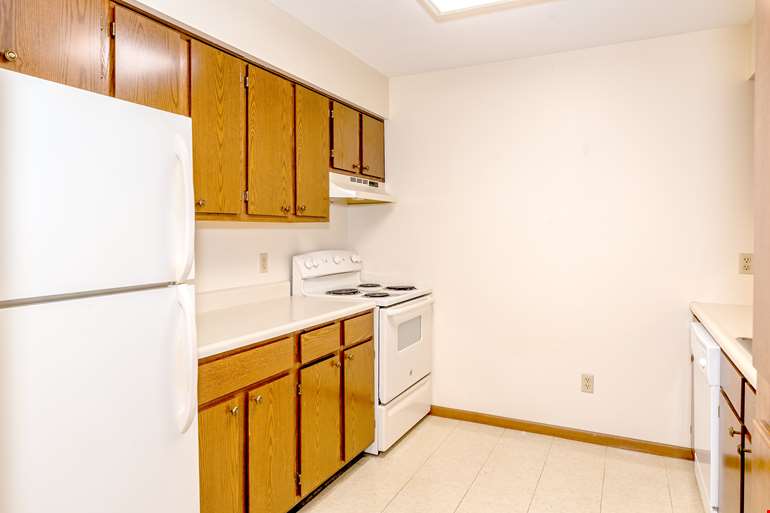 Sold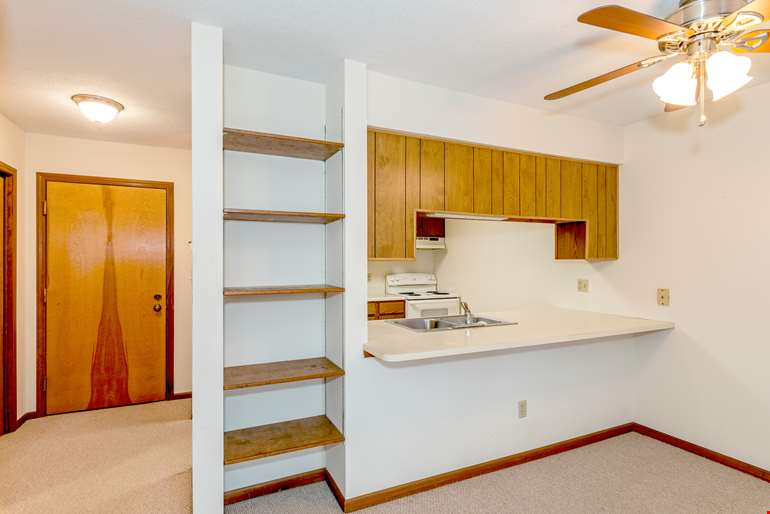 Sold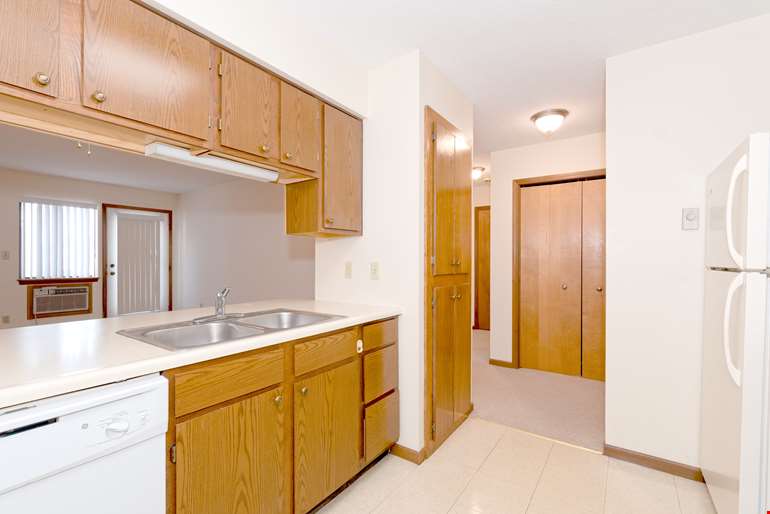 Sold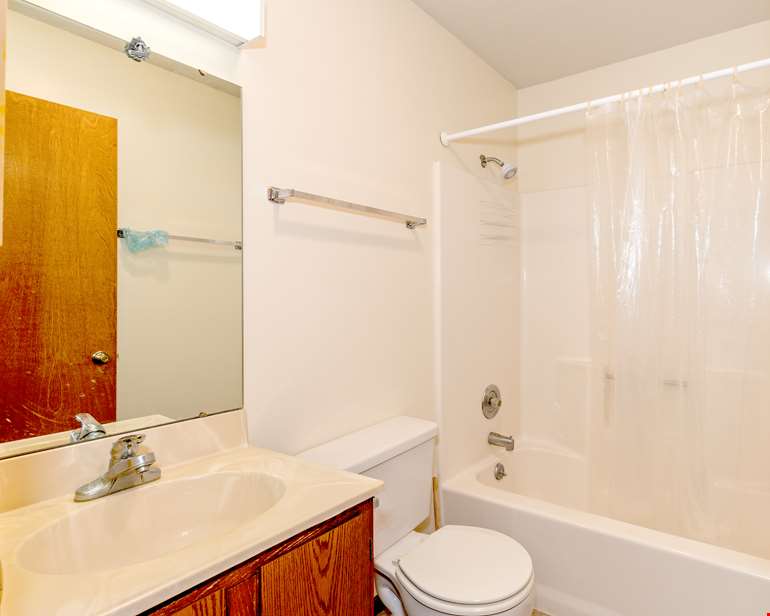 Sold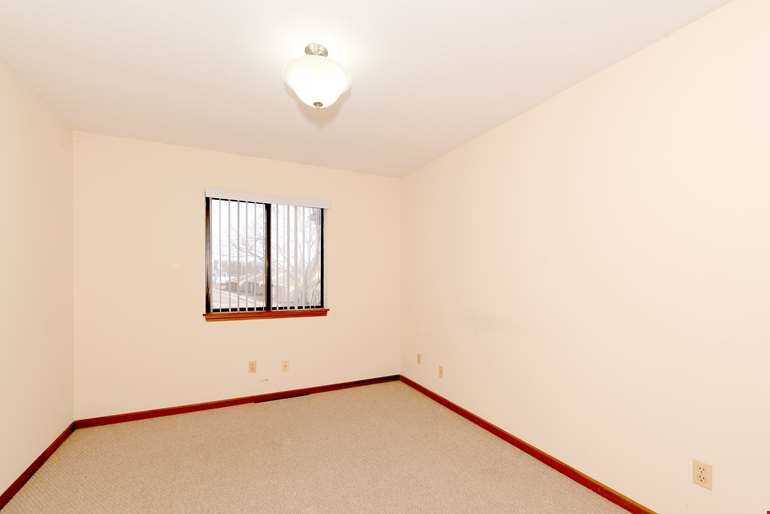 Sold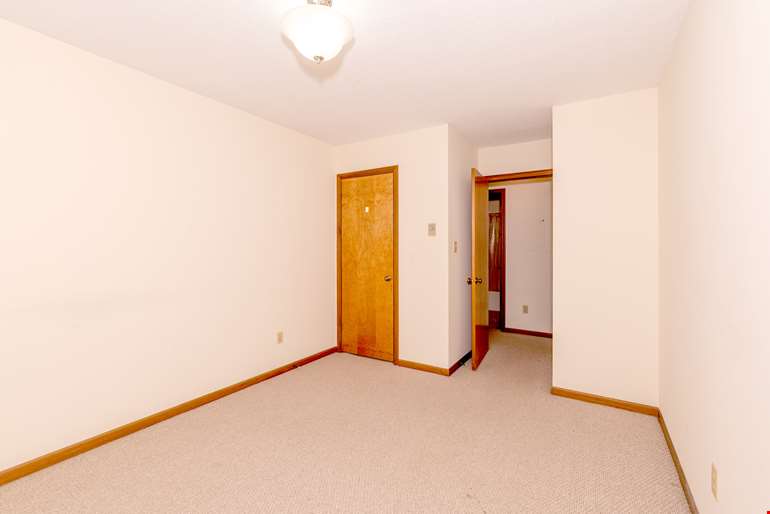 Sold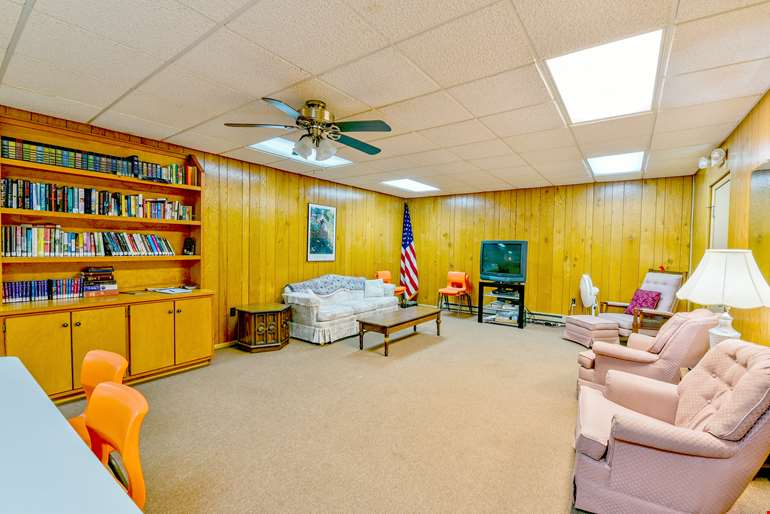 Sold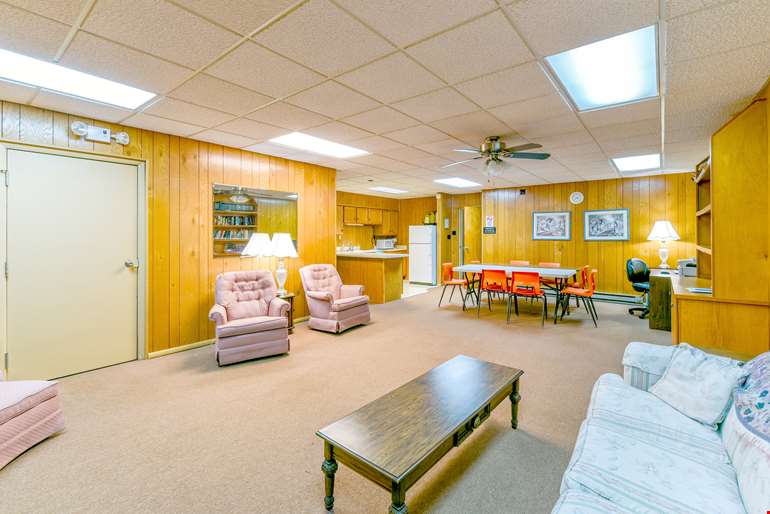 Sold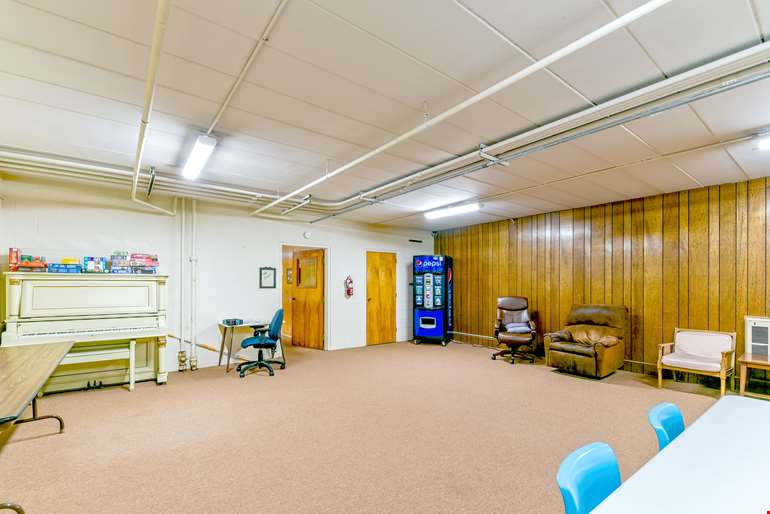 Sold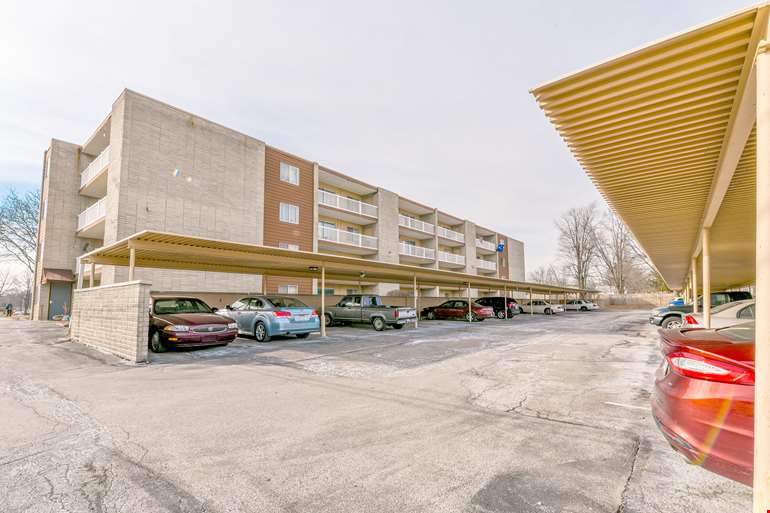 Sold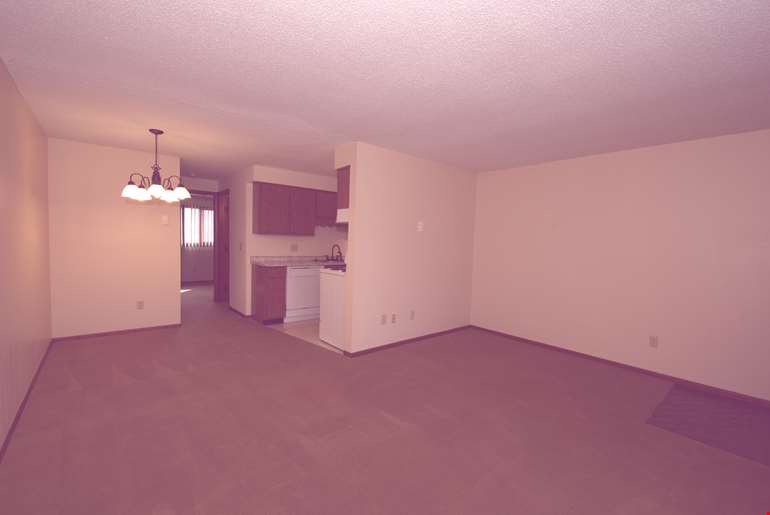 Sold
Sold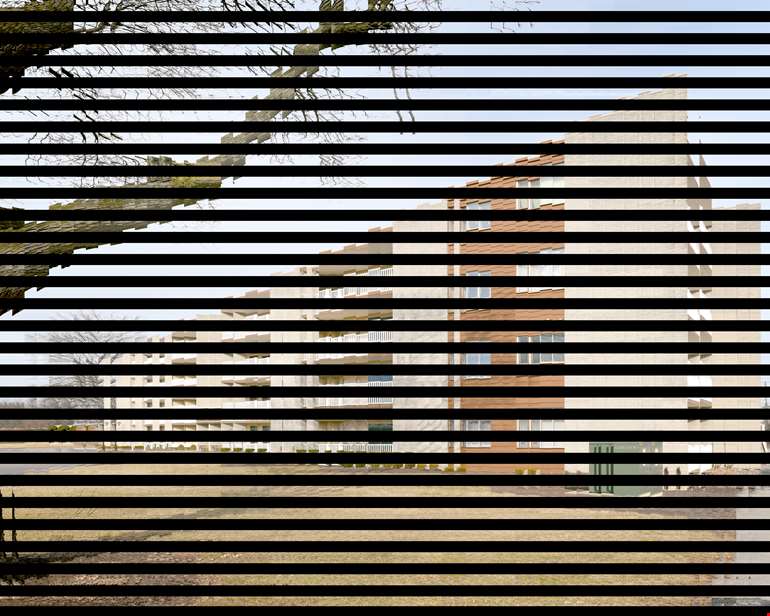 Sold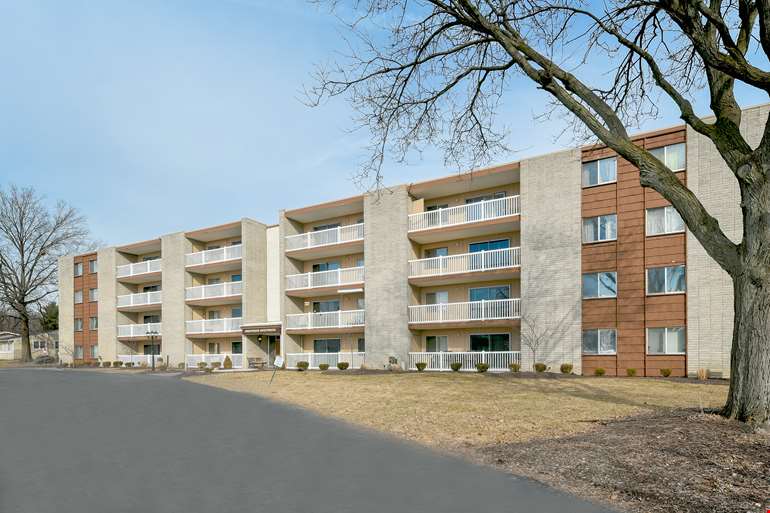 Sold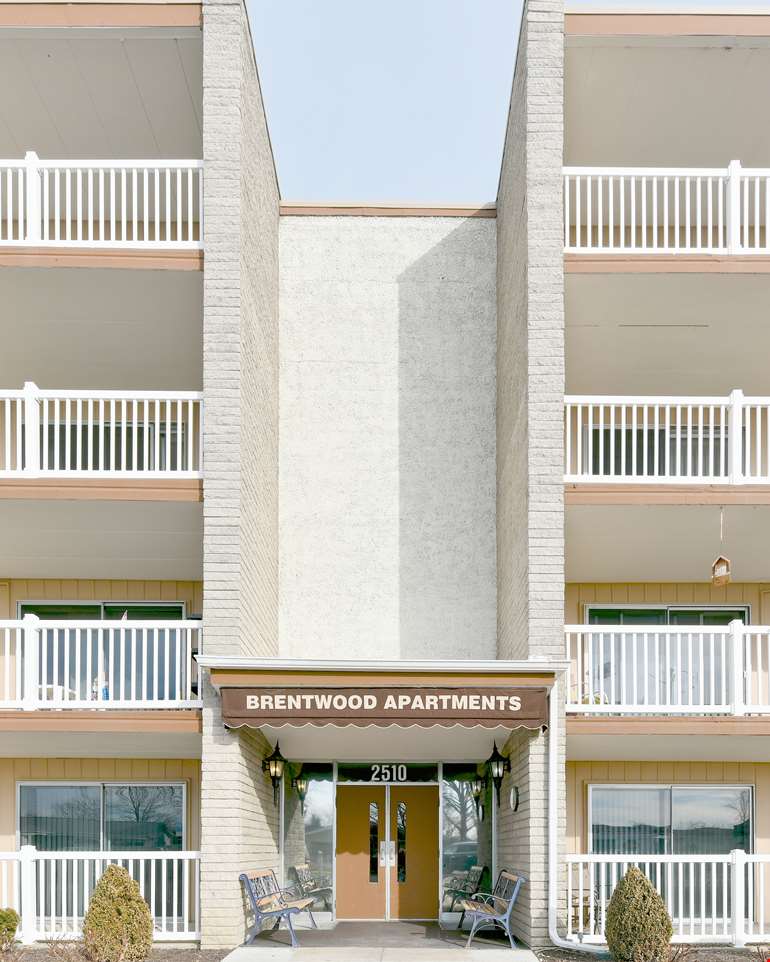 Sold
Sold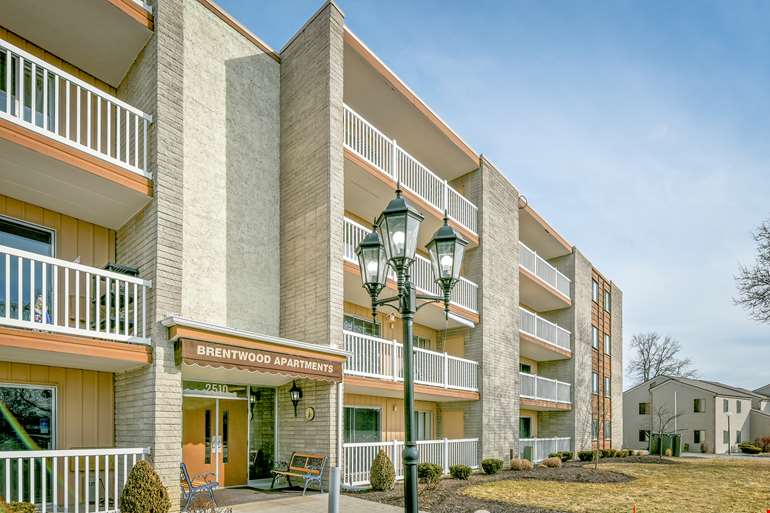 Sold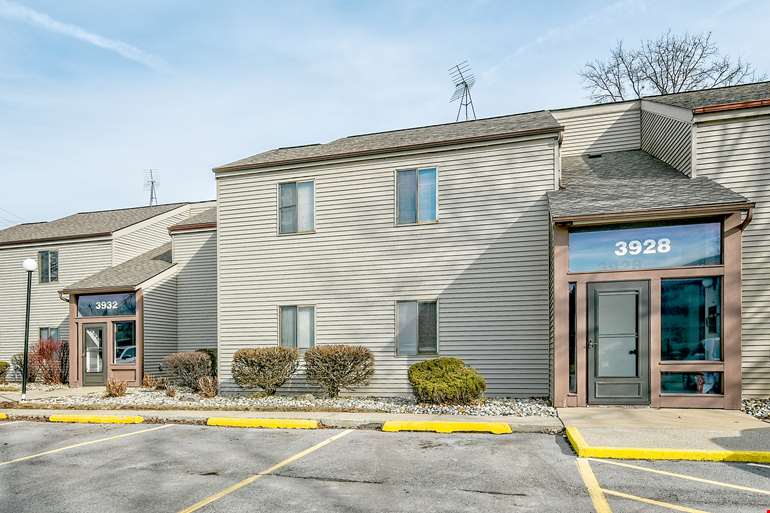 Sold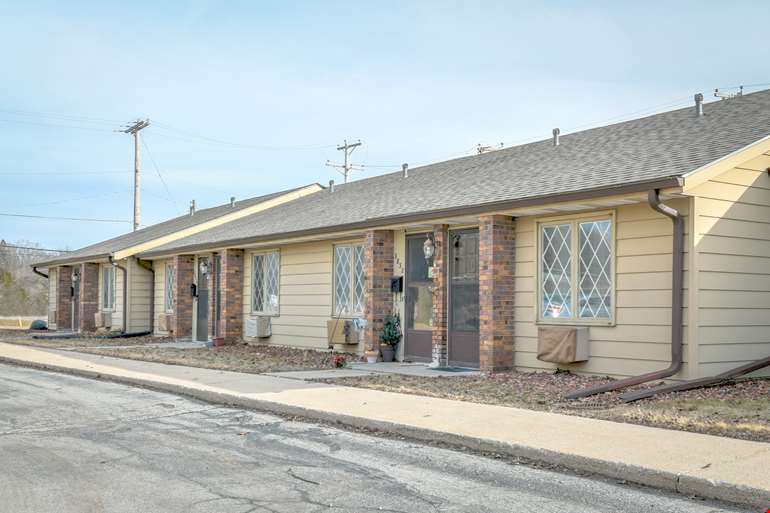 Sold
Sold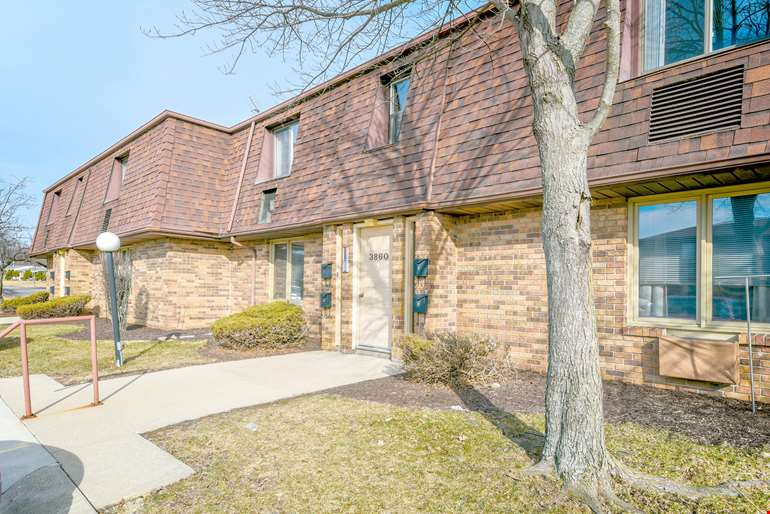 Sold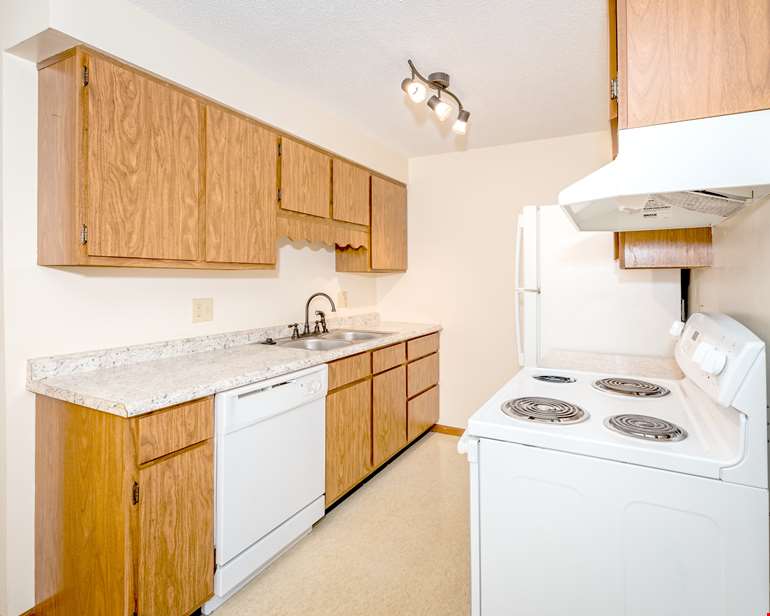 Sold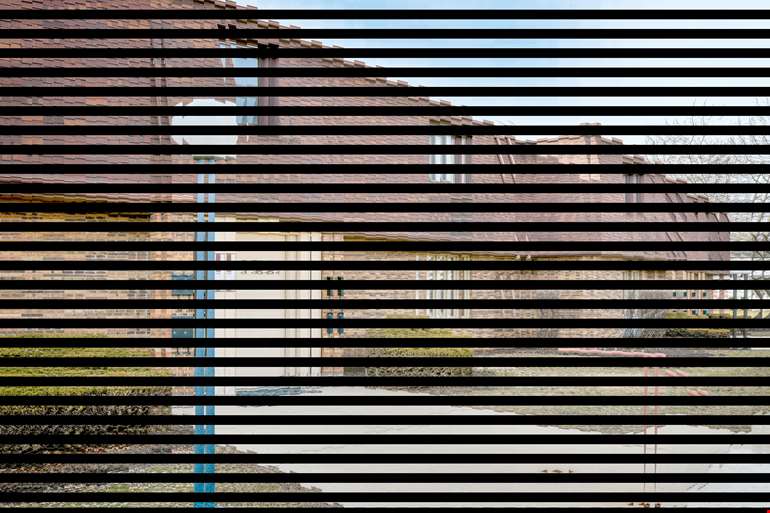 Sold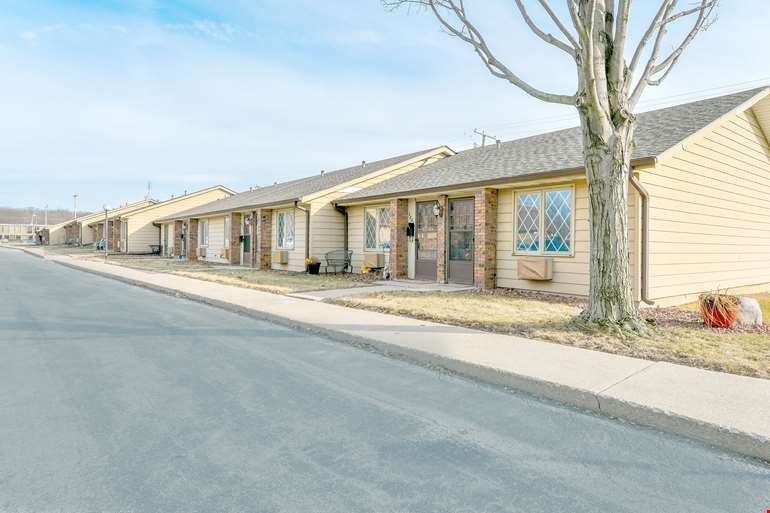 Sold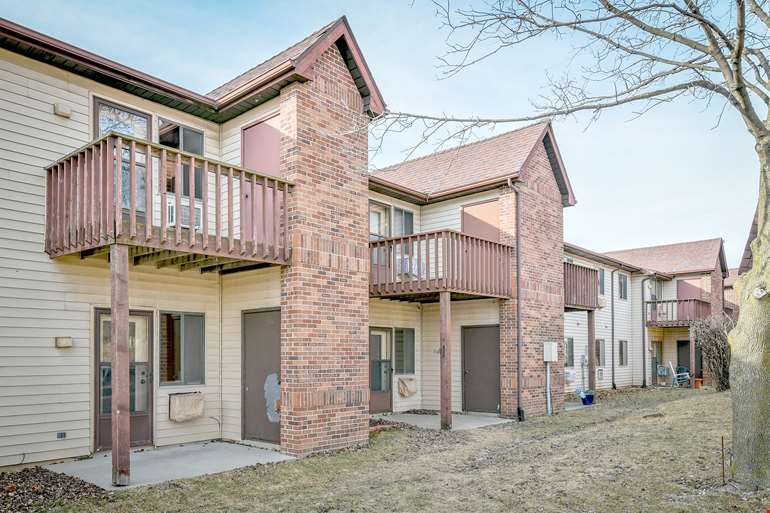 Sold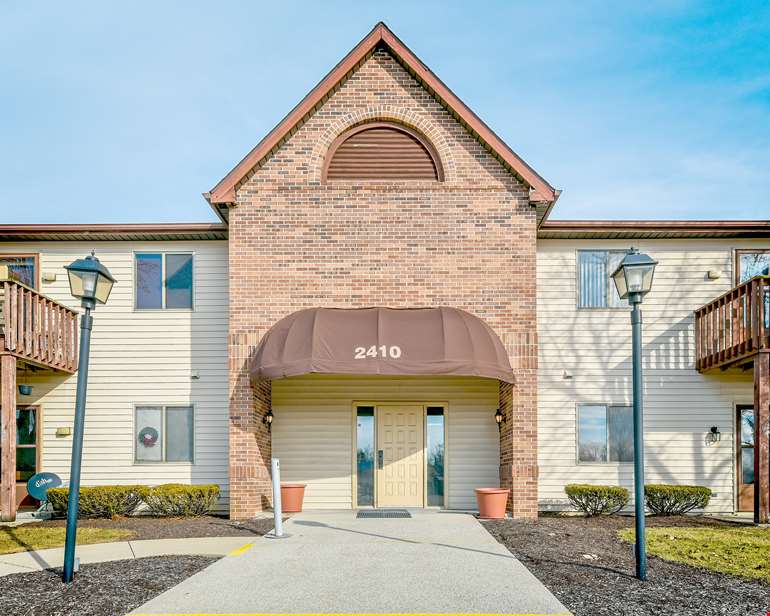 Sold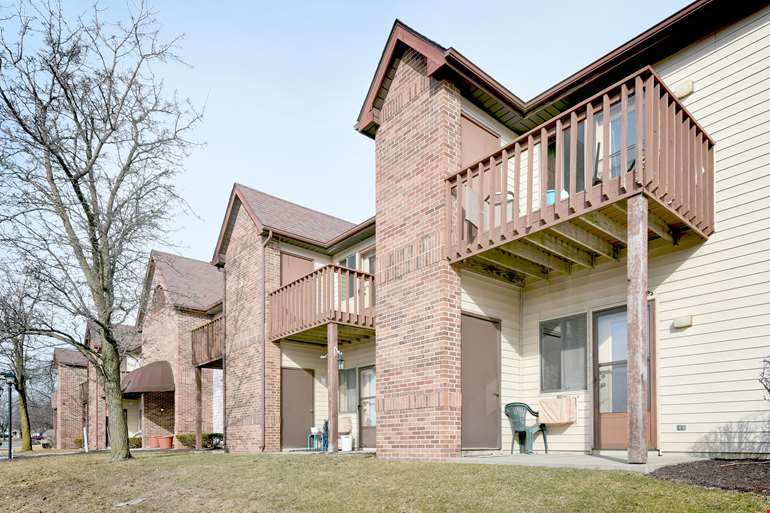 Sold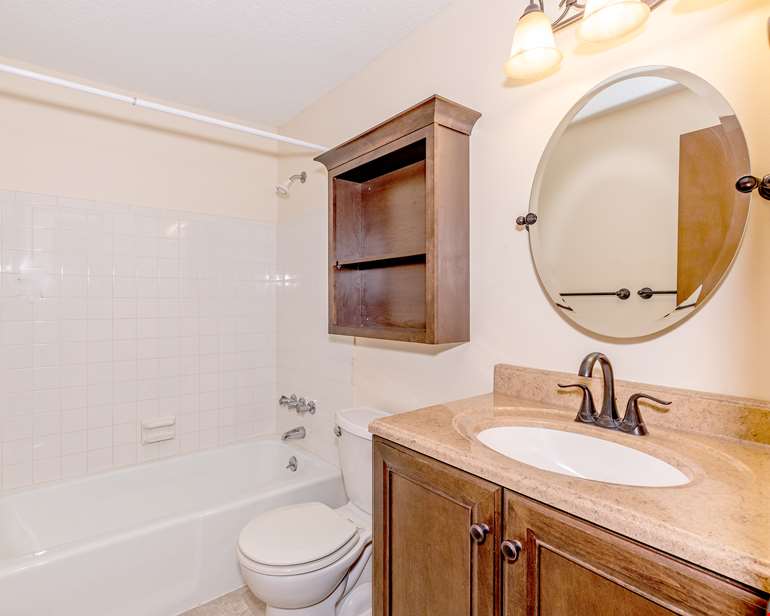 Sold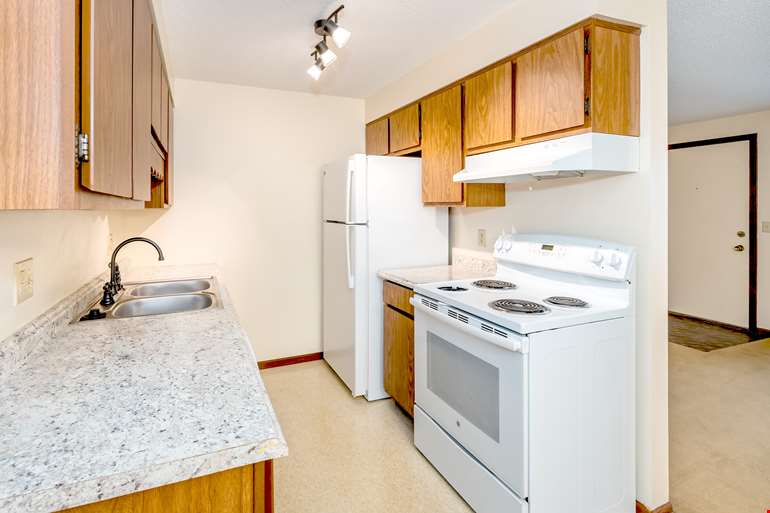 Sold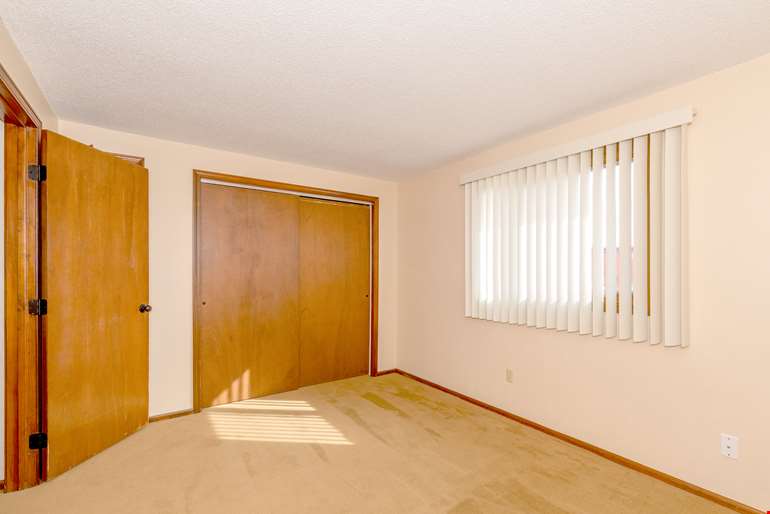 Sold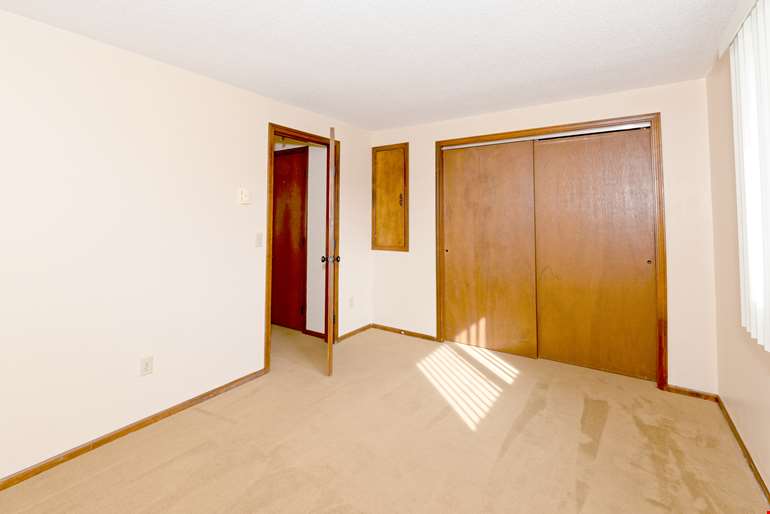 Sold
Sold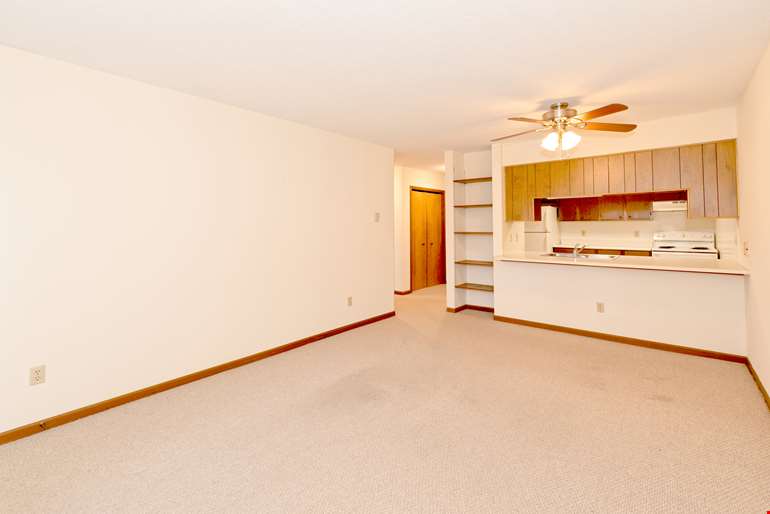 About Brentwood Park
Brentwood consists of six buildings totaling of 120 units. The community is currently being marketed to residents 55 years and older but is not deed restricted to maintain that strategy. There are three styles of buildings on the property. There is an elevator in one building (four story building), there is a single story buildings for less mobile residents and four two story buildings. Each building has secured / intercom entryways or individual access. The property is situated on 4.67 acres and offers a tranquil setting surrounded by mature trees. The current owner is a not-for-profit that specializes in new construction and subsidized senior housing. When they purchased Brentwood, as an older, existing property, it was outside their expertise.
Brentwood is ideally located on the northeast side of Fort Wayne near the intersection of Coliseum Blvd and State Blvd with visibility from Coliseum Blvd. This location offers excellent access to public transportation, restaurants and medical facilities. There is added shopping just south of the property and within ten minutes of Glenbrook Square, Fort Wayne's largest retail center and a regional shopping node in northeast Indiana.
Brentwood is offered at ±$36,000 per unit / $4,300,000
Brentwood's first building was constructed in 1967 with the last phase built in 1988. Some units have undergone renovations with new fixtures, appliances, flooring and bathrooms. Each building has laundry facilities while some floorplans offer washer dryer hookups. There are opportunities to enhance revenue to add value. Some of those opportunities include completing unit upgrades, enhancing the property's curb appeal through additional landscaping and upgrading the leasing office.