Sold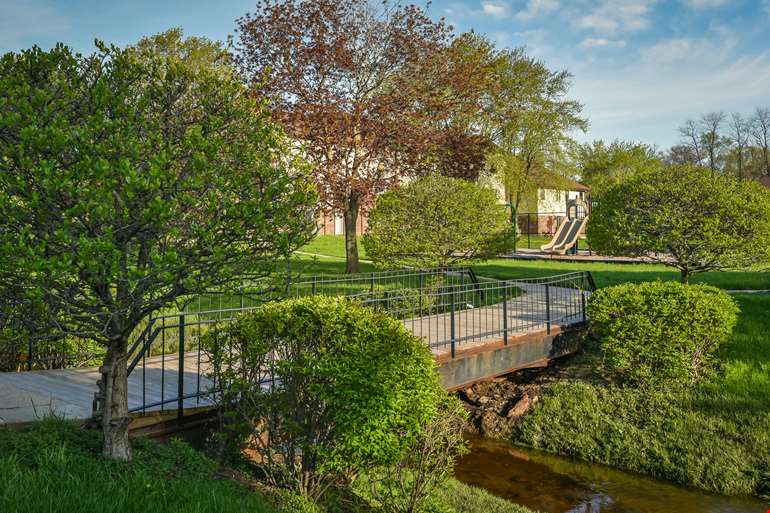 Sold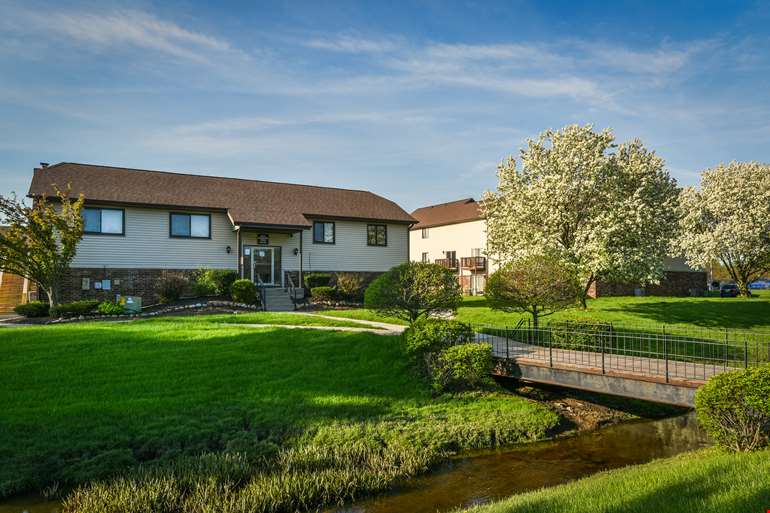 Sold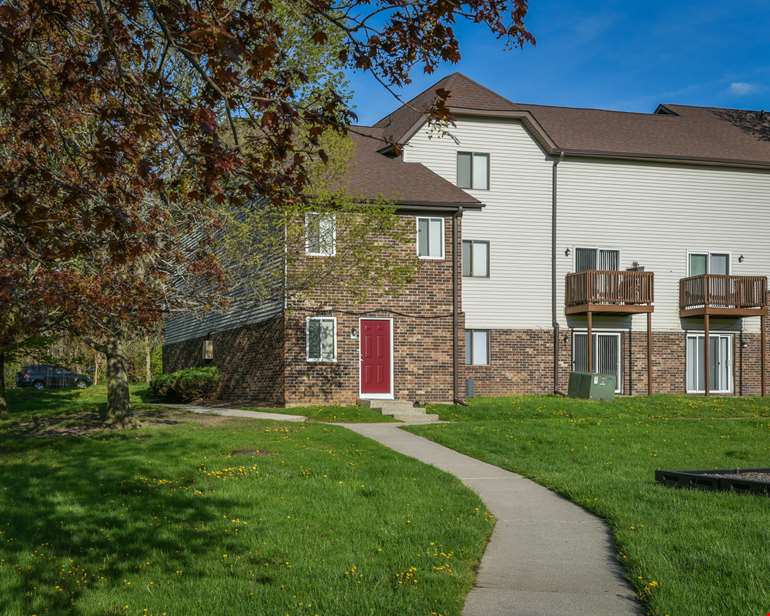 Sold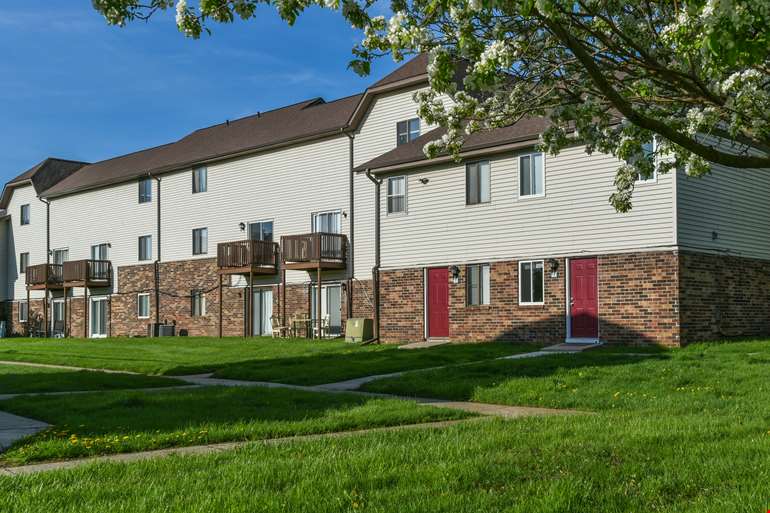 Sold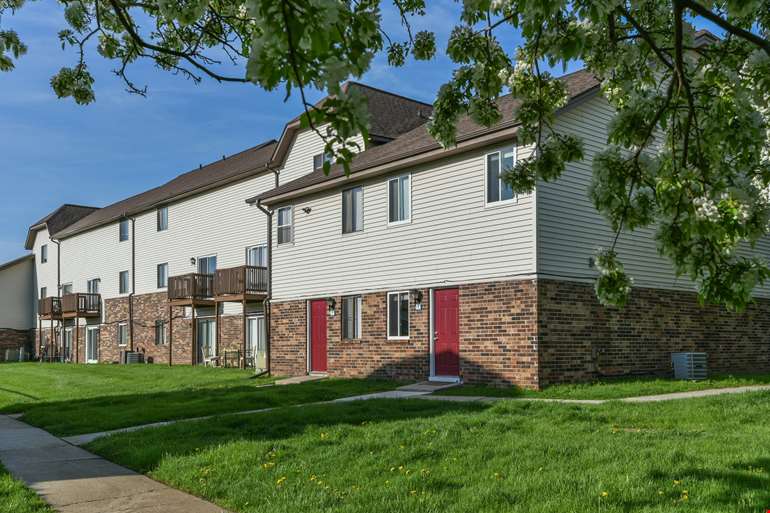 Sold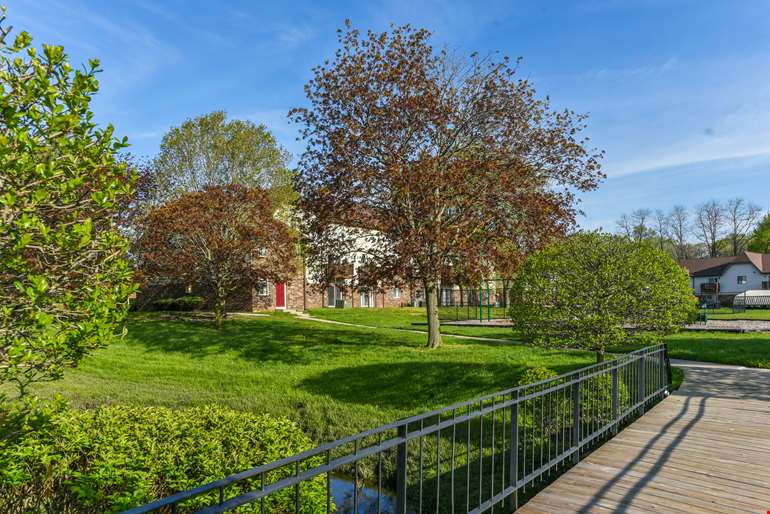 Sold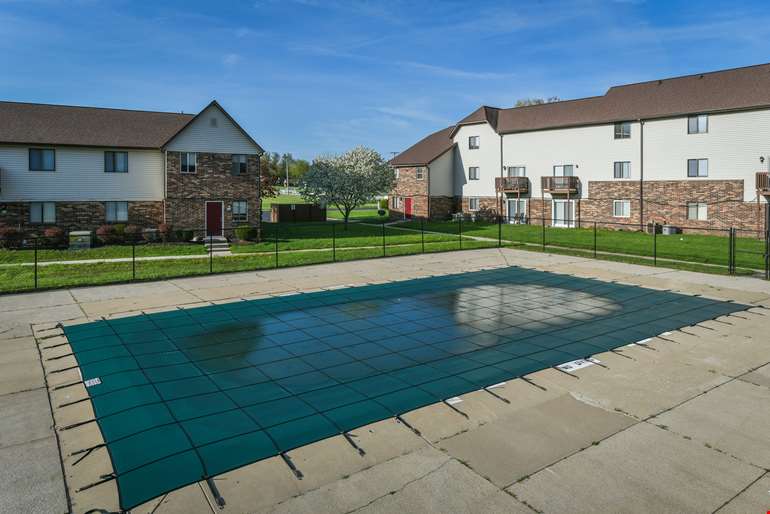 Sold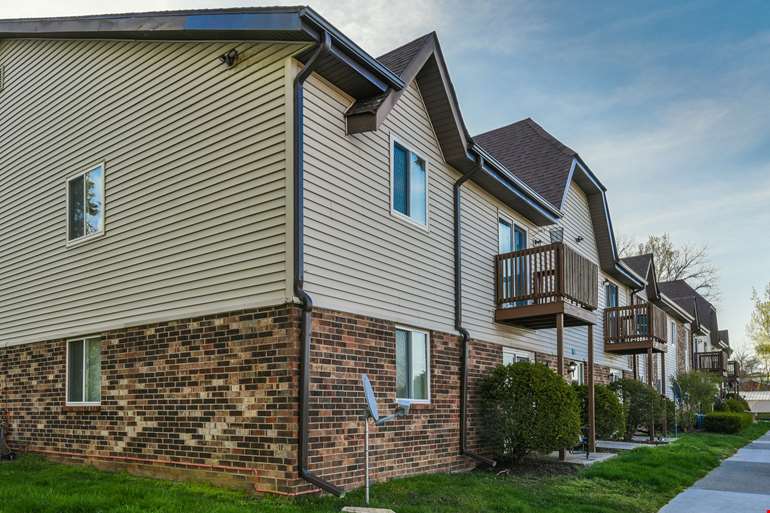 Sold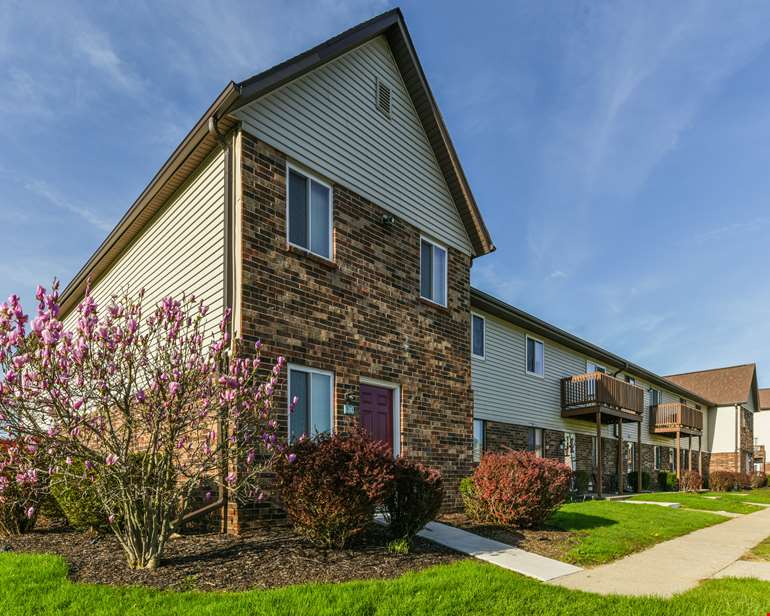 Sold
Sold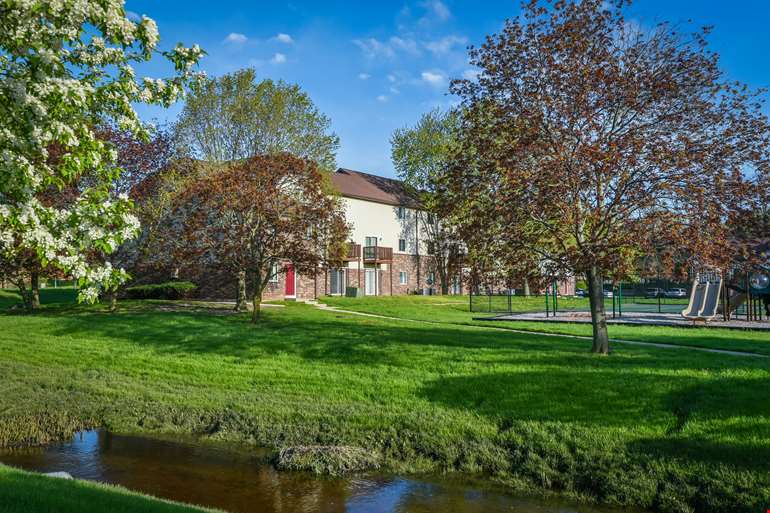 Sold
Sold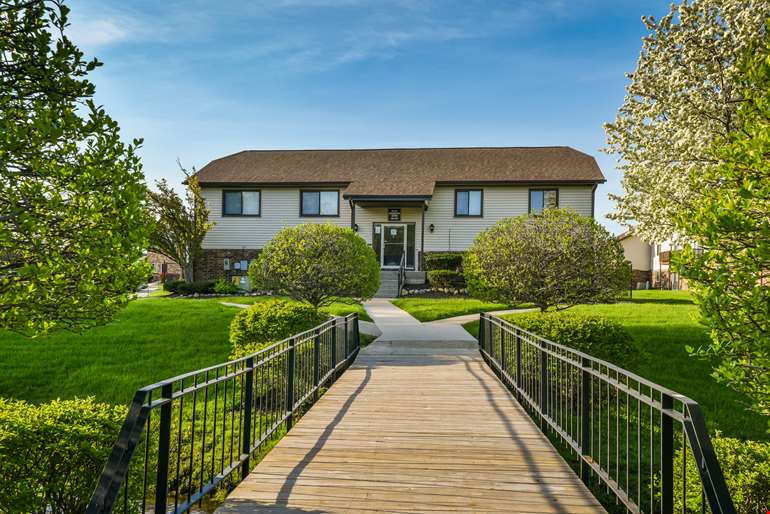 Sold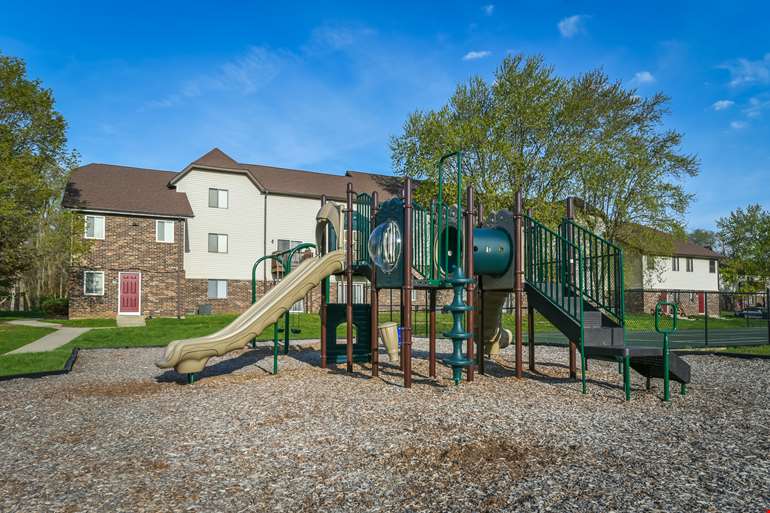 Sold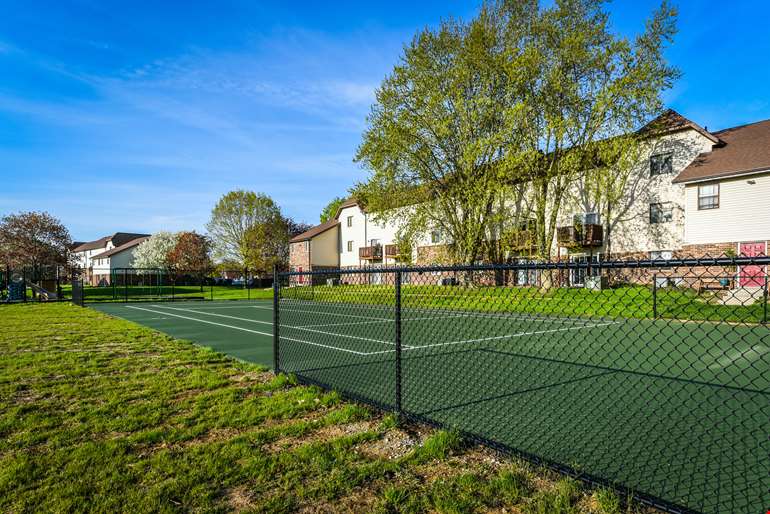 Sold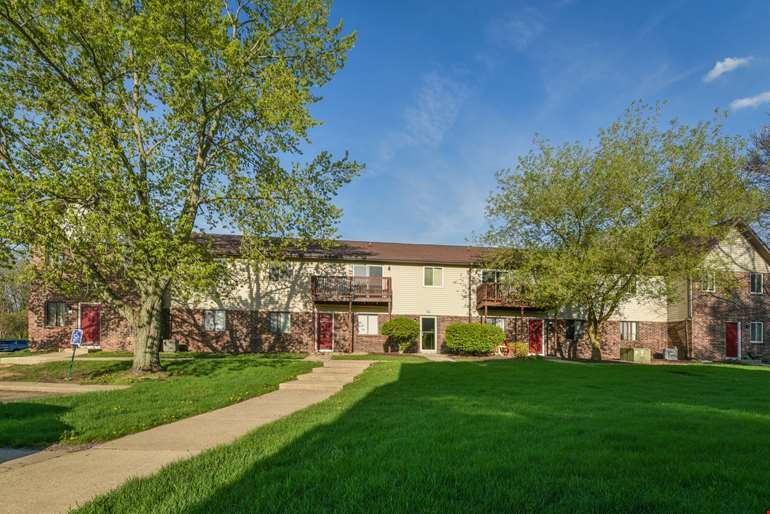 Sold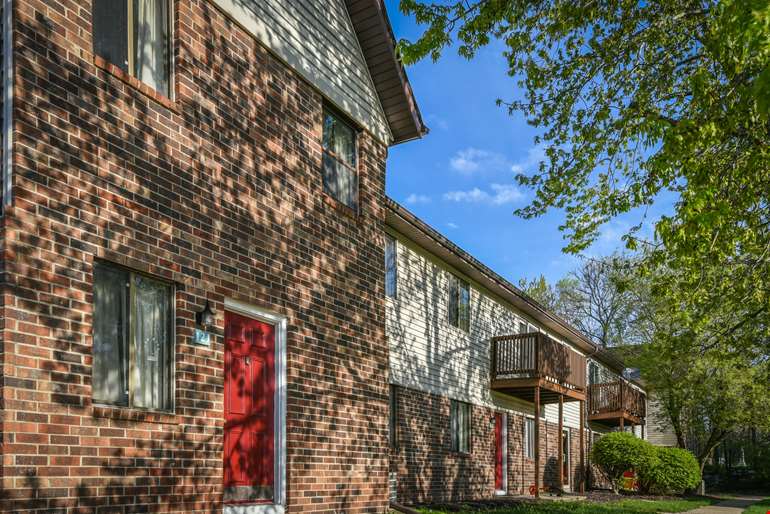 Sold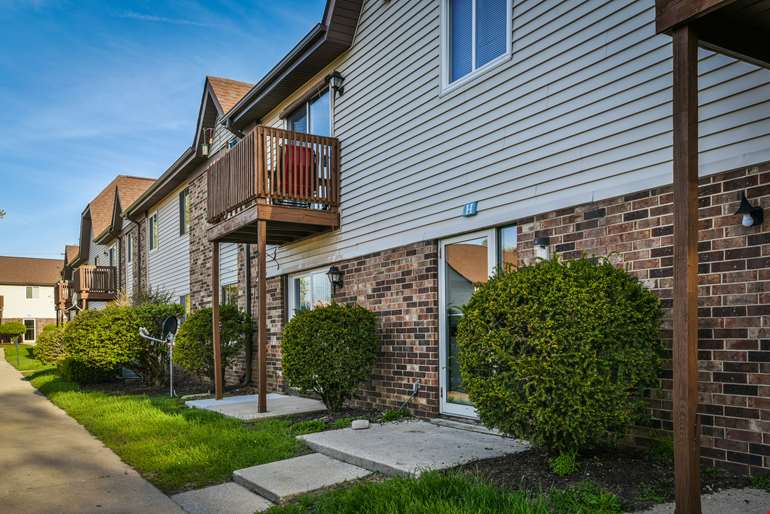 About Abbey Lane
The Abbey Lane is comprised of 100 one and two bedroom apartment units ranging in size from 839 sf to 1,398 sf. The property offers residents a serene setting amongst a mature wooded area and naturally meandering Coffee Creek. With amenities like a dog park, fitness center, pool, tennis court and playground, Abbey Lane is an idea place for a wide variety of residents.
Over the past 12 months, the property has undergone significant capital projects ($850,000+) including cosmetic interior upgrades to a select number of units, replacement of windows in 33 units, refreshed interior hallways as well as a minor clubhouse renovation and other deferred maintenance items (rebuilding of balconies, bridge reinforcement, etc.). The property is positioned well for the new ownership to purchase a stable, partially renovated property in an attractive location with ample opportunity to create upside.
Minutes from I-94 (to the north) and I-80 (to the south), Abbey Lane is ideally located in the heart of Indiana's Northwest most affluent county (Porter). Access to Chicago is less than an hour's drive or a 50-minute commute via the South Shore Line (train).