Sold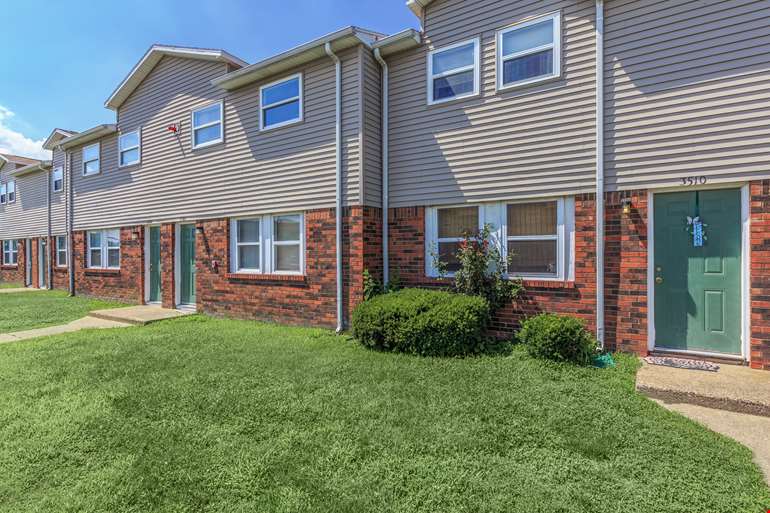 Sold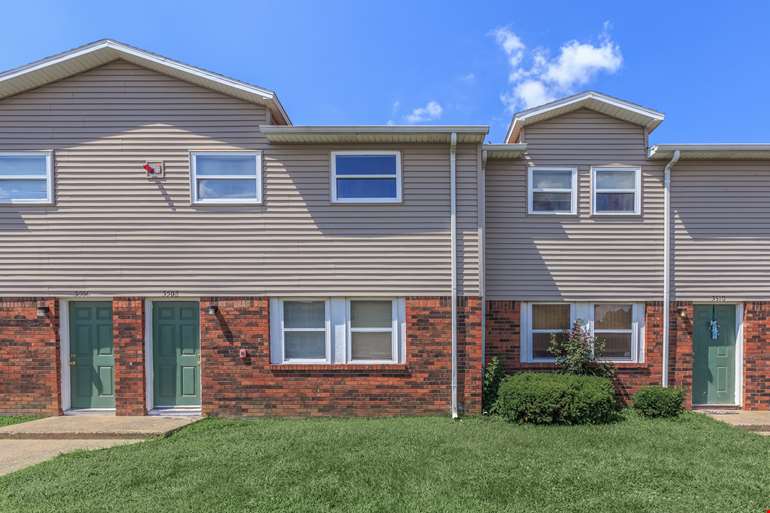 Sold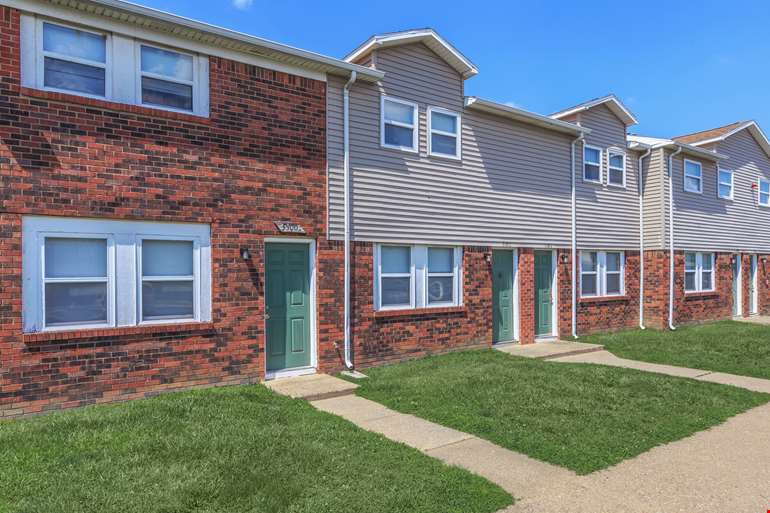 Sold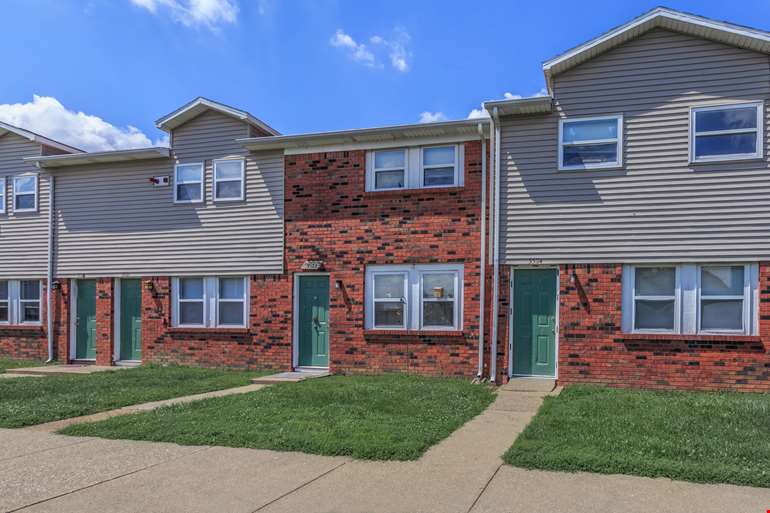 Sold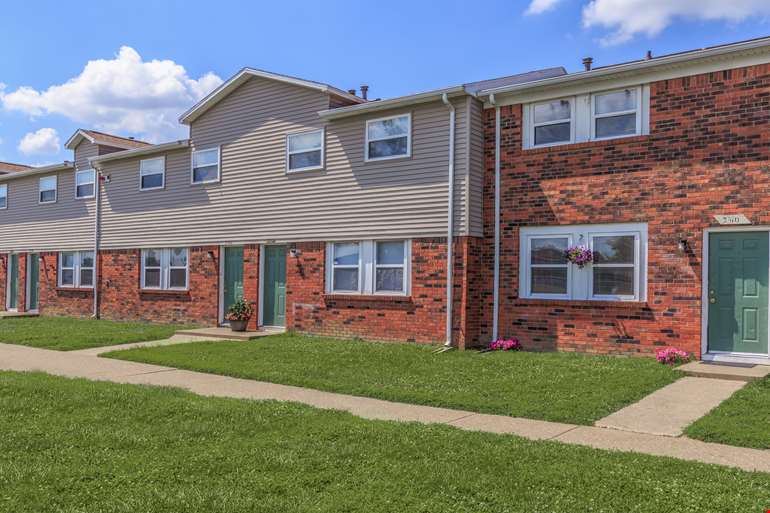 Sold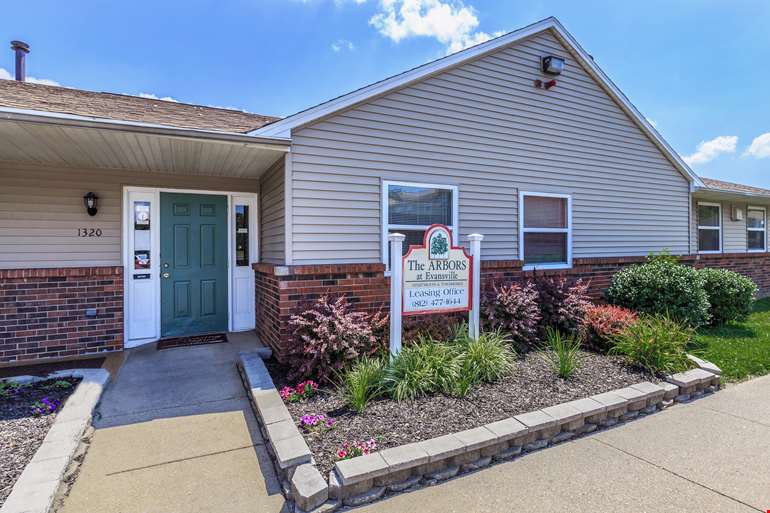 Sold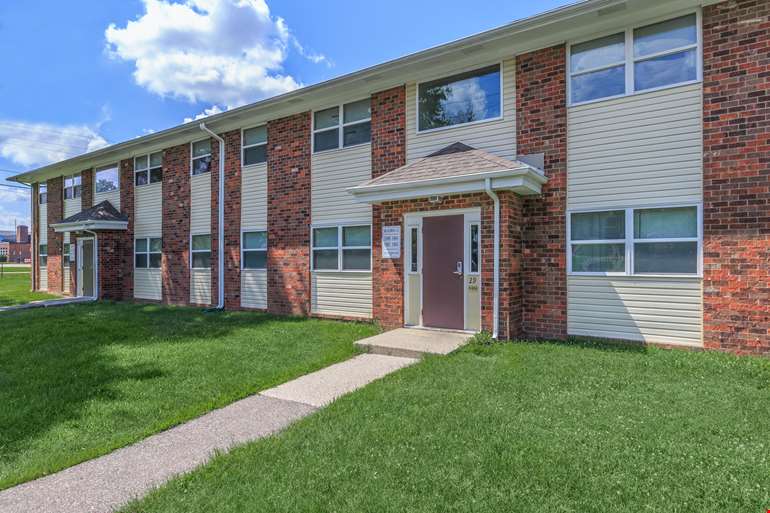 Sold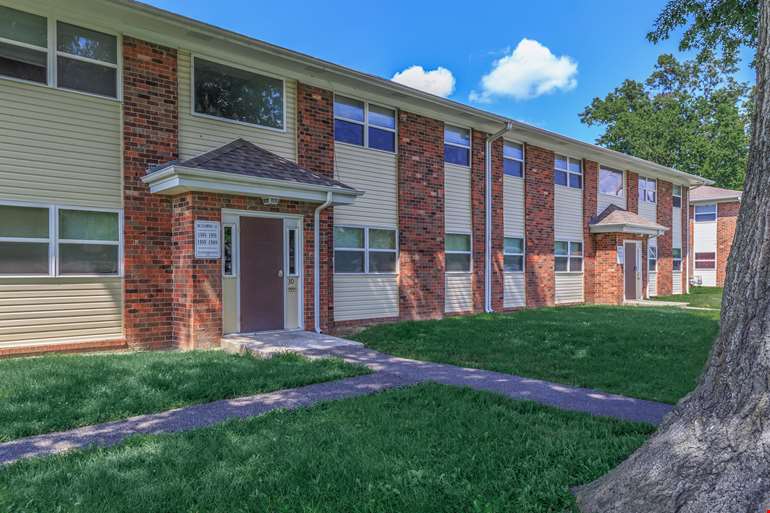 Sold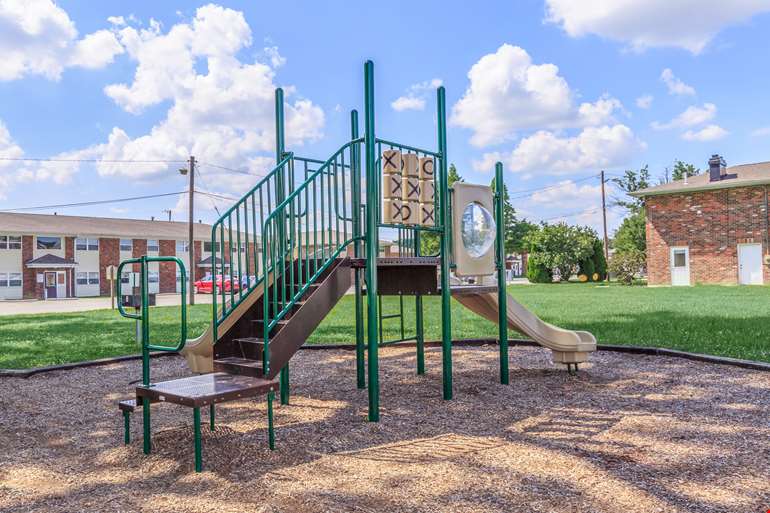 Sold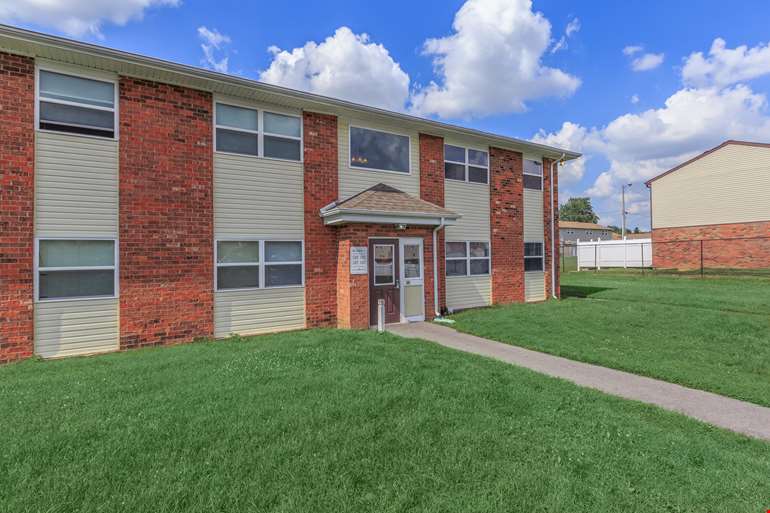 Sold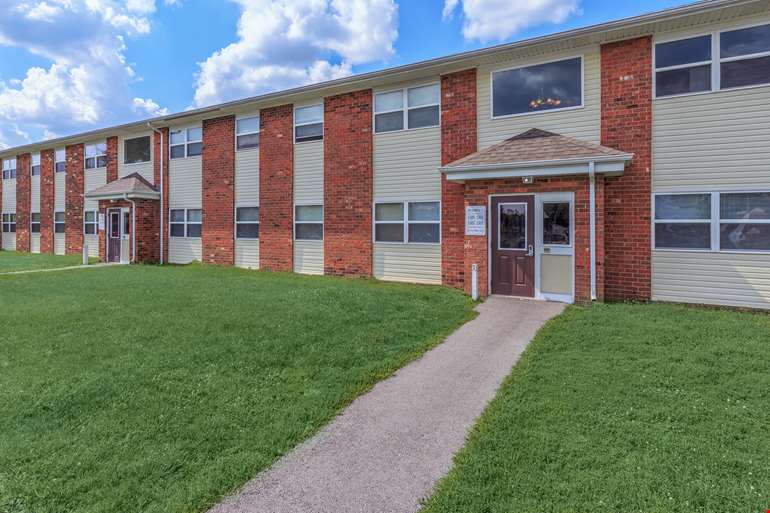 Sold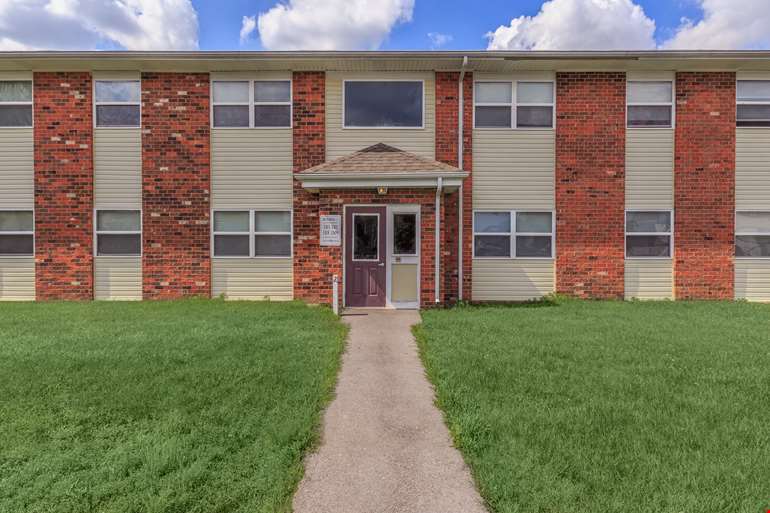 Sold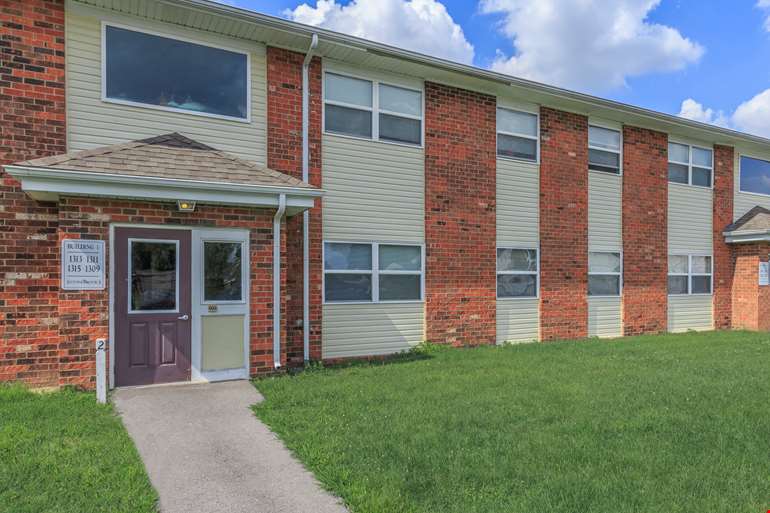 About Arbors at Evansville
Arbors at Evansville North/South are adjacent multifamily properties situated on 22 acres. The two communities combined have 271 units of both garden and townhome style residences. To achieve economies of scale and other cost sharing benefits, the current owner, a California-based private equity group, began running the properties together in the summer of 2016.
Arbors North is offered at $31,000 per unit / $4,600,000
Built in 1972, the majority of the units at Arbors North have original interior finishes and offer the new owner the opportunity to complete updates and achieve higher occupancy inline with the submarket, at 93%. Currently, Arbors North receives a 75% Assessed Value deduction which lowers the property real estate tax bill. In exchange for this deduction, the owner agrees that 75% of the units are leased by residents earning 80% or less of the area median income and at least 25% of the units are leased by resident earning 50% or less of the area median income. Up to 25% of the units may be leased with no income restrictions. The new owner of Arbors at Evansville can maintain the assessed value deduction and income restrictions or may opt out of the program and have no income restrictions.
Arbors South is offered at $33,000 per unit / $4,000,000
While originally constructed in 1963, In 2012/2013 Arbors South was fully renovated with new roofs, new windows, complete unit upgrades (including new cabinets, flooring, appliances, light fixtures, etc.), and additional common area upgrades. The portfolio is being offered free and clear, however Arbors South does have attractive assumable debt (Freddie Mac Loan, $3M+/- Balance, 4.56% interest rate, due in June of 2026)