Sold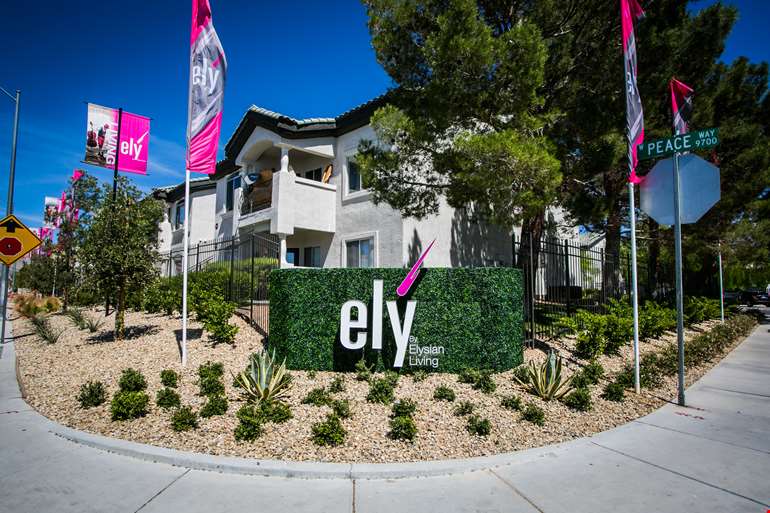 Sold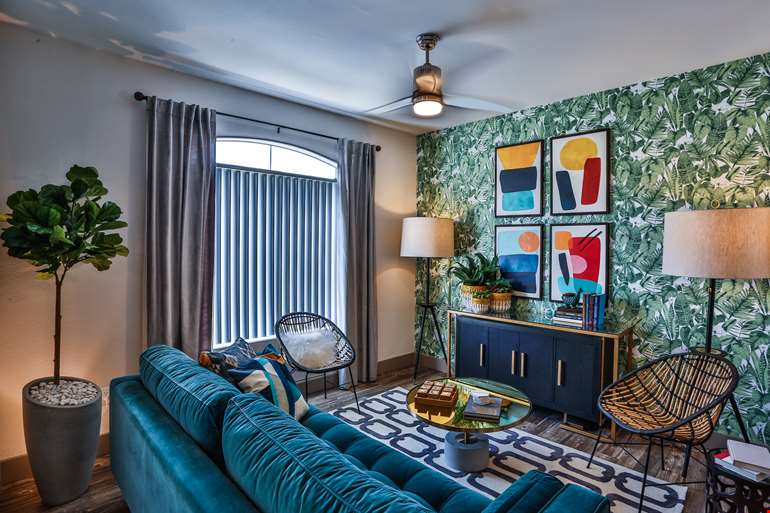 Sold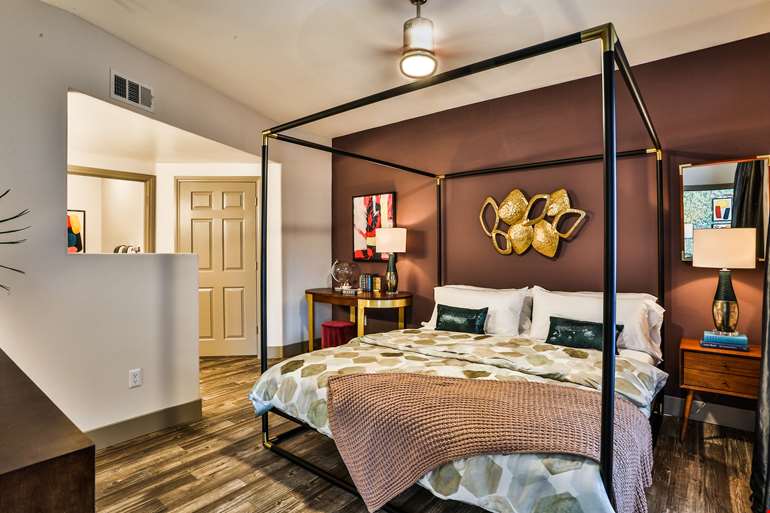 Sold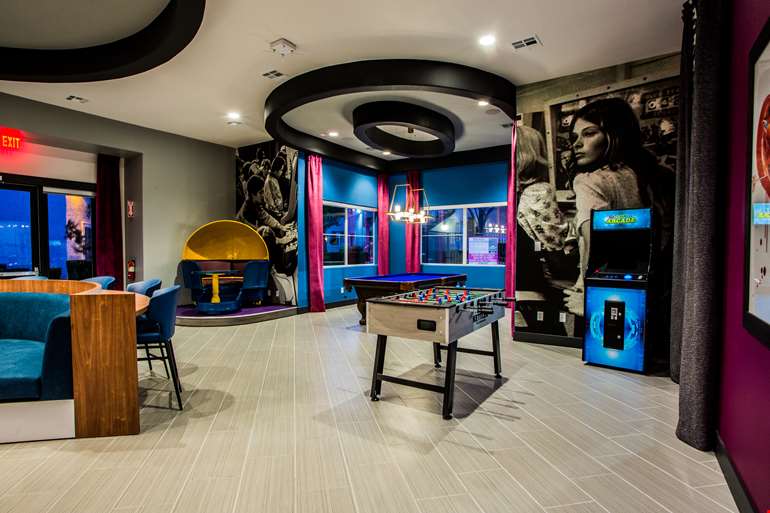 Sold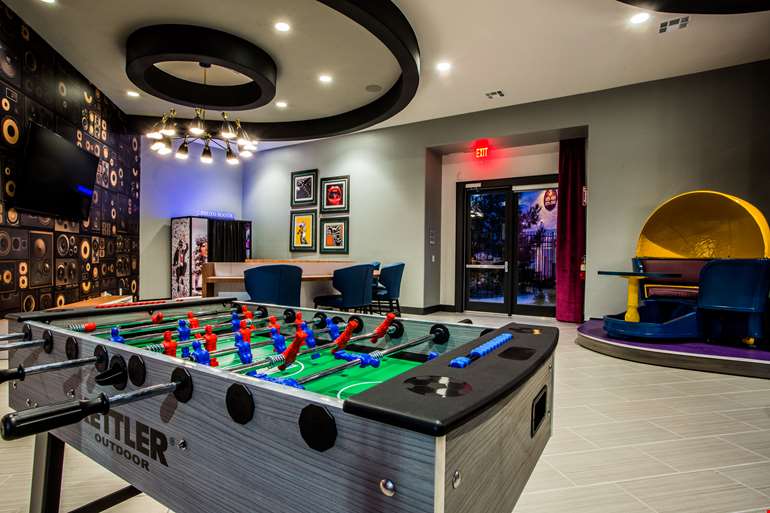 Sold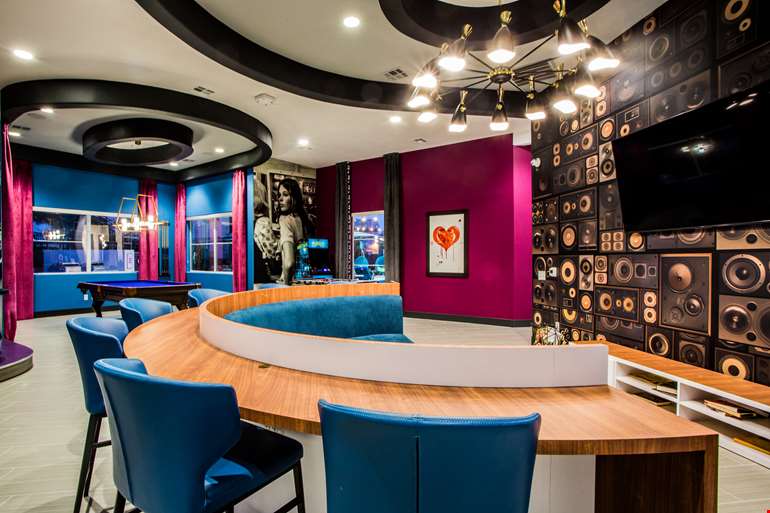 Sold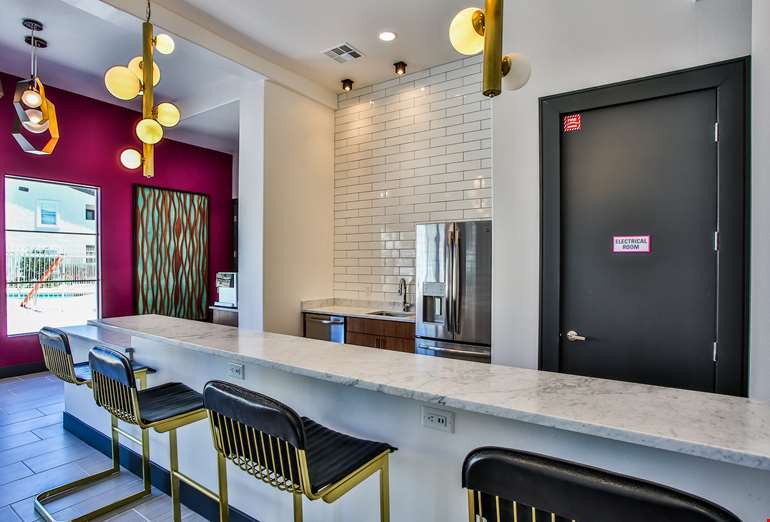 Sold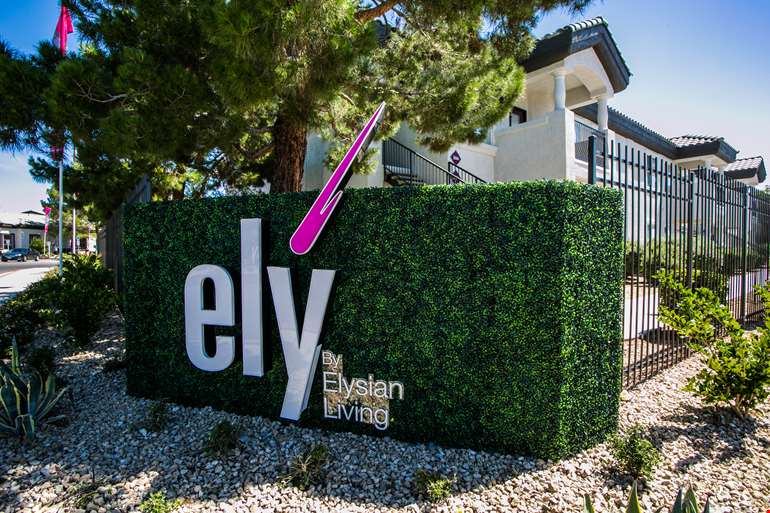 Sold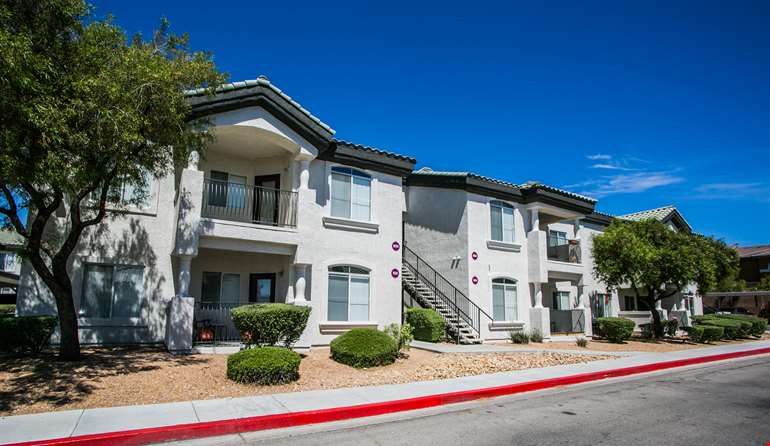 Sold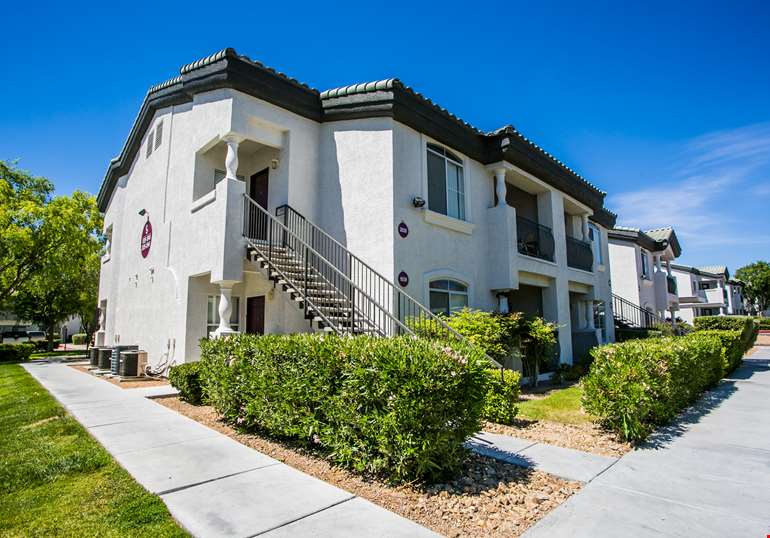 Sold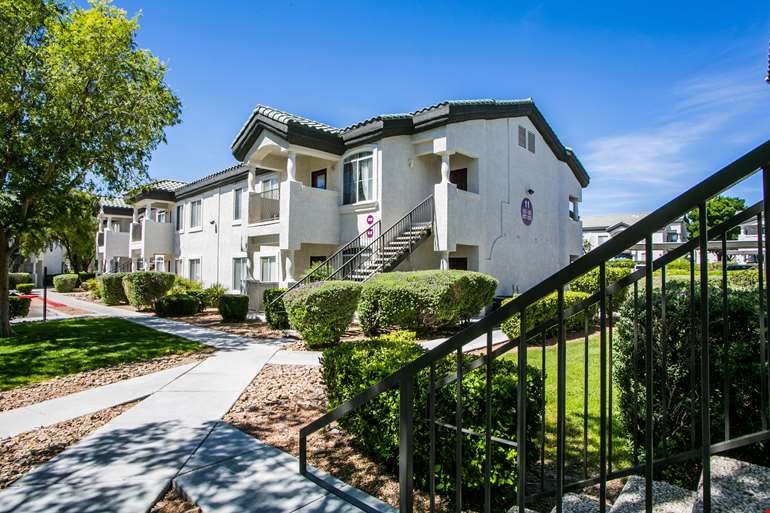 Sold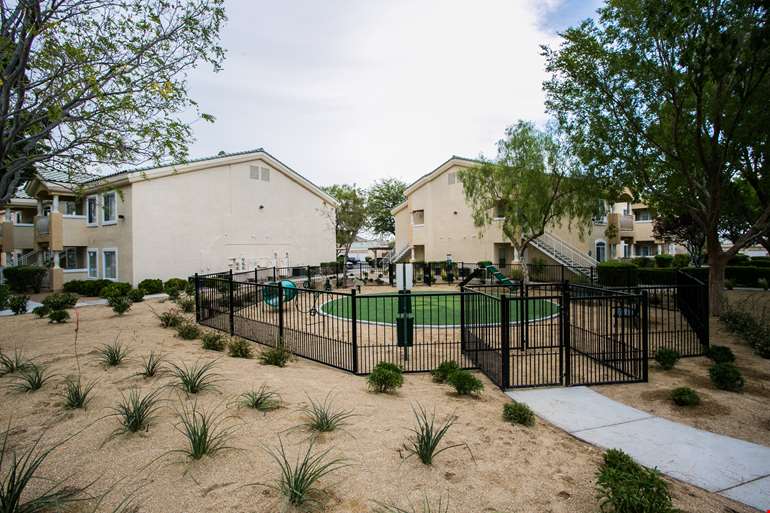 About Ely at Spring Valley
The Cushman & Wakefield Multifamily Advisory Group is pleased to present this confidential offering to purchase the Ely at Spring Valley Apartments, in Las Vegas, Nevada. This 180-unit asset was built in 2000 and has recently received a large capital injection in order to implement a strong value-add campaign. The asset is located at the edge of Spring Valley, near Summerlin South, one of the most desirable submarkets in the greater Las Vegas MSA, with nearby shopping, high-end residential communities, & employment hubs.
Summerlin South has the highest rent levels in the Las Vegas valley, and some of the strongest demographics in town as well. The average rents at Ely at Spring Valley are $1,326 per month. Classic units are renting for $1,250 on average and renovated units are renting for $1,488 on average. There's 11.31% in loss to lease on the current rent roll and rent comps in the immediate area are achieving rents of up to $300 per month more than the renovated rents at Ely at Spring Valley.
Given that Las Vegas saw net in-migration topping 45,000 people in 2020 it's no surprise that ESMI ranked Las Vegas at #2 on their Talent Attraction Scorecard and Yardi ranked Las Vegas at #5 for rent growth among major metros. Additionally, Las Vegas continues to see limited construction for multifamily, and CoStar projects Las Vegas to be in the top 3 among major metros for rent growth over the next 5 years.