Sold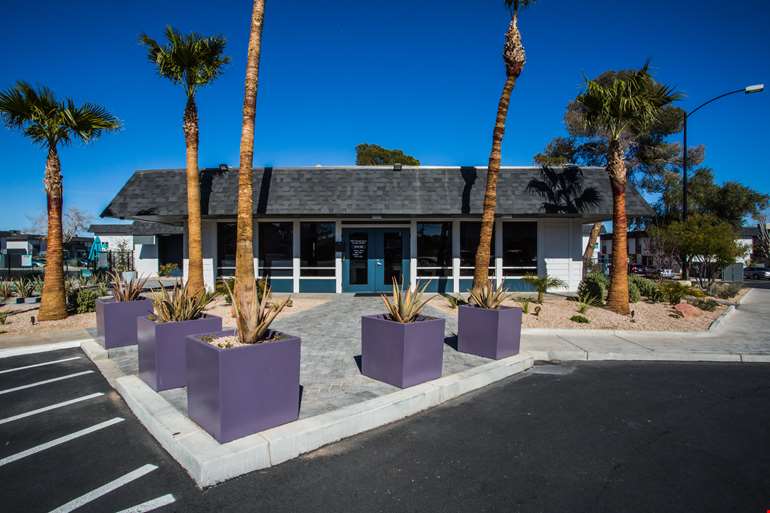 Sold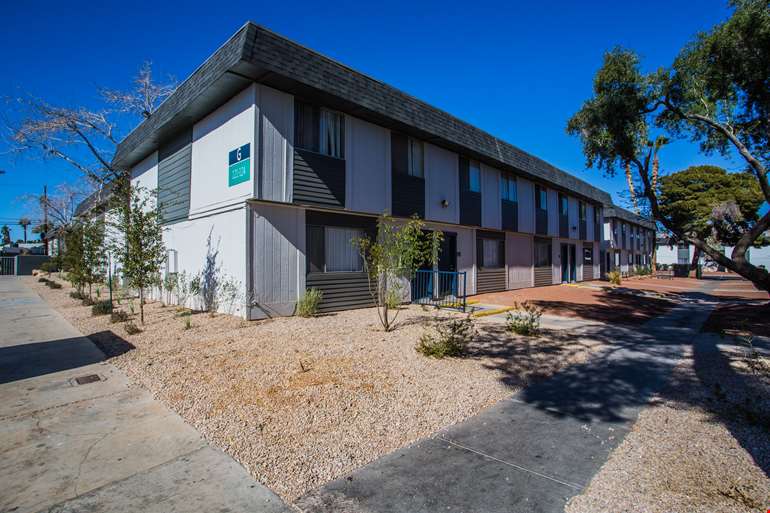 Sold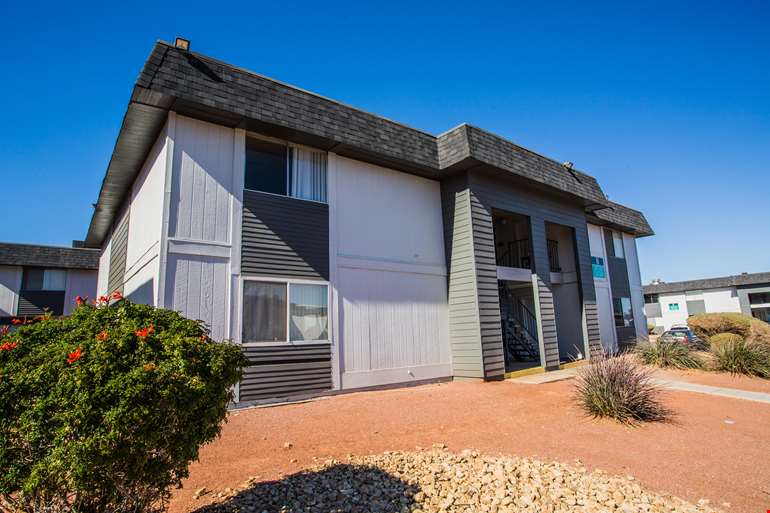 Sold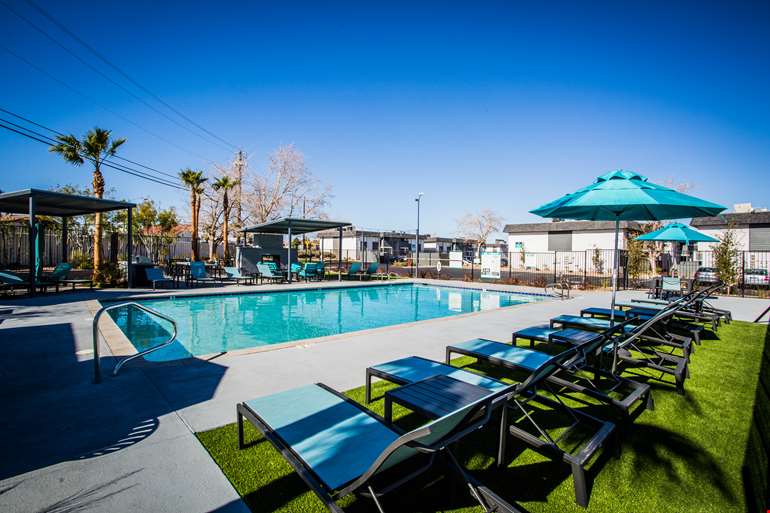 Sold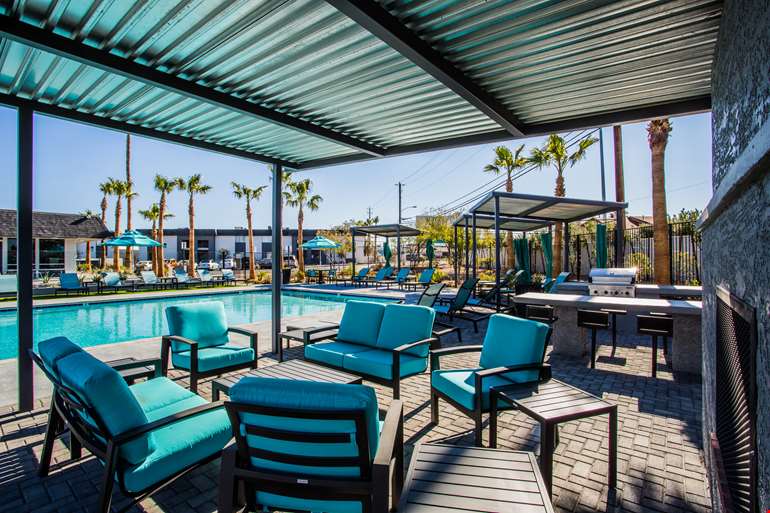 Sold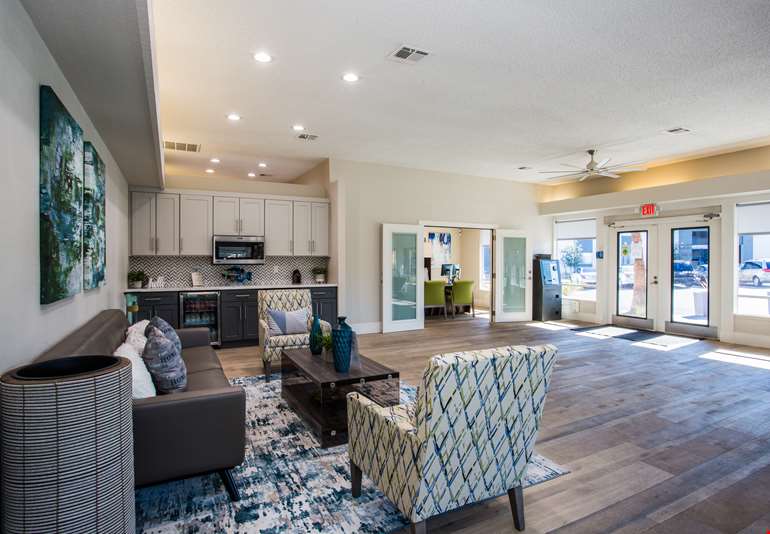 Sold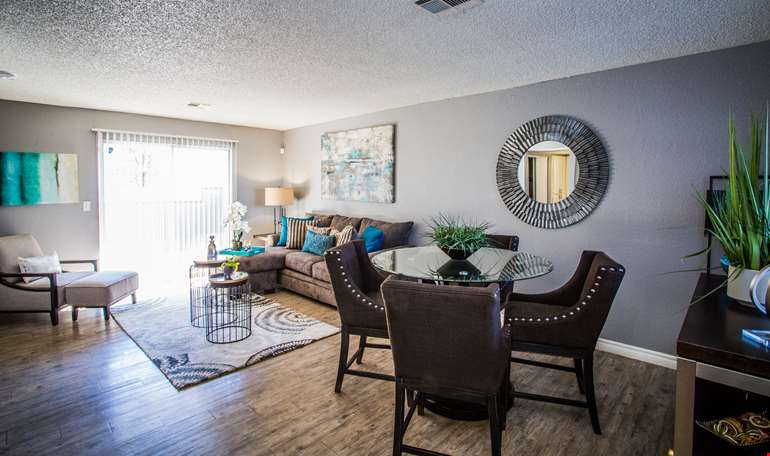 Sold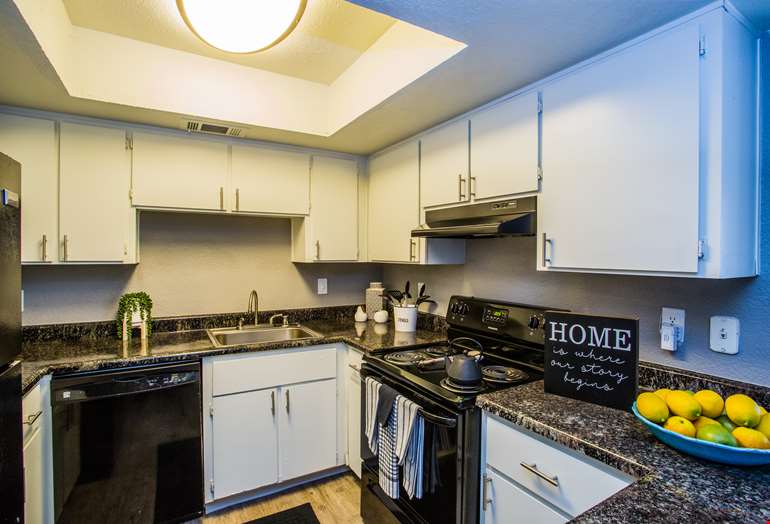 Sold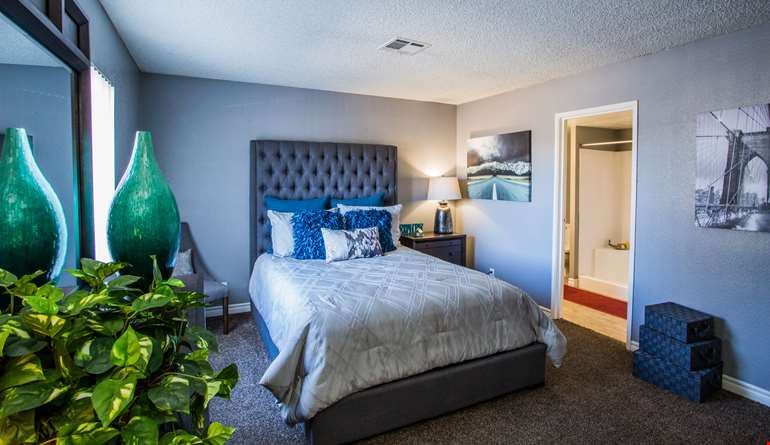 Sold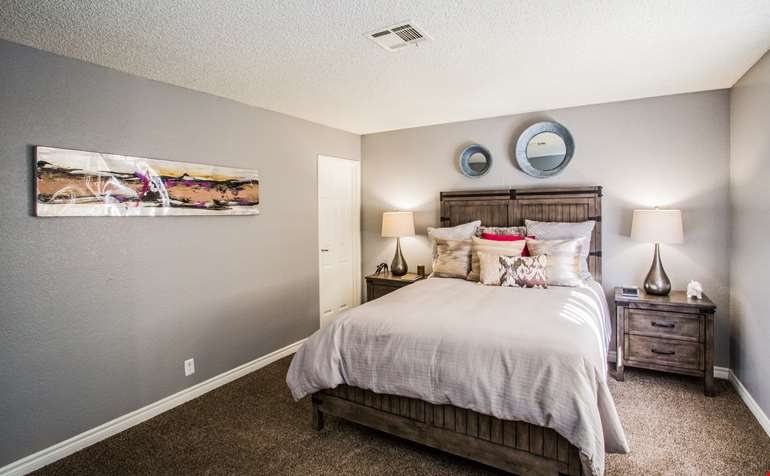 Sold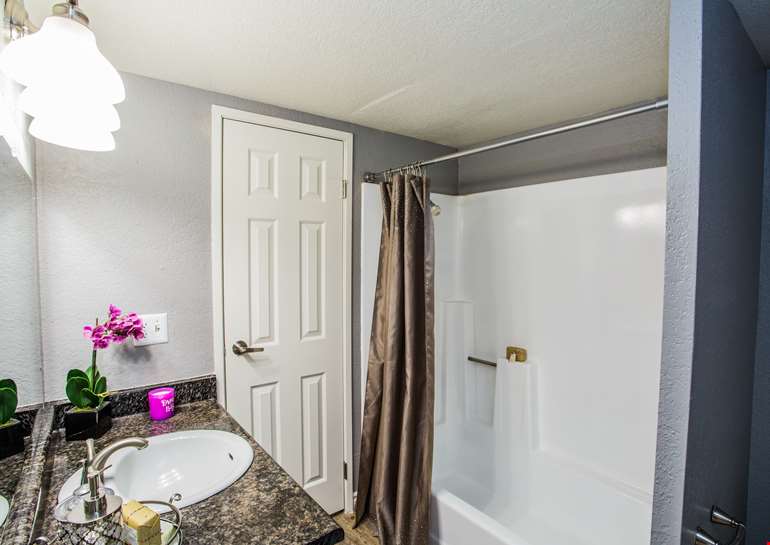 About Nexos Apartments
The Cushman & Wakefield Multifamily Advisory Group is pleased to present this confidential offering to purchase The Nexos in Las Vegas, Nevada. Constructed in 1979, this asset is located in the Paradise Valley East submarket and is in close proximity to major employment hubs such as the Las Vegas Strip, Downtown Las Vegas, Henderson, and the Union Village Medical Center. Las Vegas and the Paradise Valley East submarket is primed to continue to experience strong apartment fundamentals in 2021.
The average in-place rents at the Nexos are $908, which is $92 lower than the recent achieved market rents at the asset. This provides a healthy loss to lease of 8.85%+ for investors to raise the rents at the asset organically. Furthermore, the asset has undergone a major transformation as the owner has spent ~$2M in renovating the clubhouse, fitness center, pool, and exterior, which includes replacing all the roofs. This will allow an investor to focus their attention on implementing an interior value-add program. Current ownership has only renovated 4 units (2.2%) to a premium renovation scope that are achieving an average rent premium of $195.
Given that Las Vegas saw net in-migration topping 45,000 people in 2020 it's no surprise that ESMI ranked Las Vegas at #2 on their Talent Attraction Scorecard and Yardi ranked Las Vegas at #5 for rent growth among major metros. Additionally, Las Vegas continues to see limited construction for multifamily, and CoStar projects Las Vegas to be in the top 3 among major metros for rent growth over the next 5 years.