Sold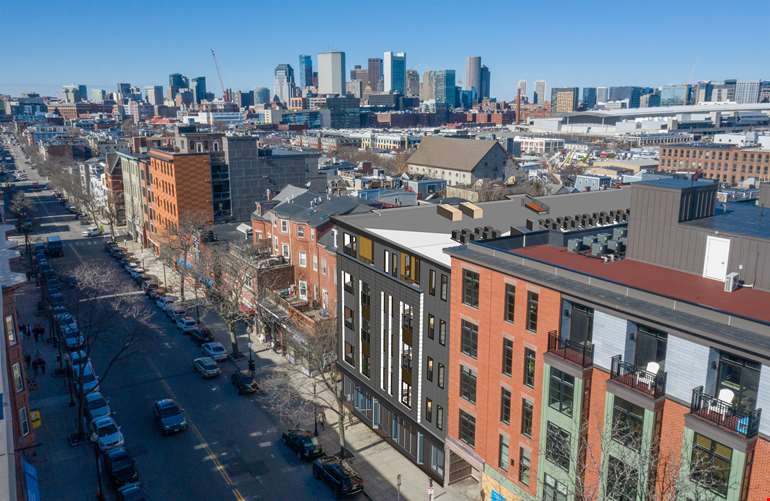 Sold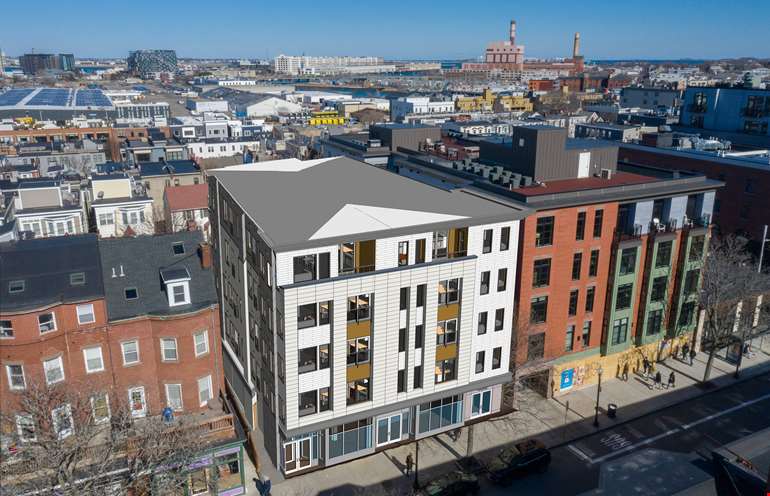 Sold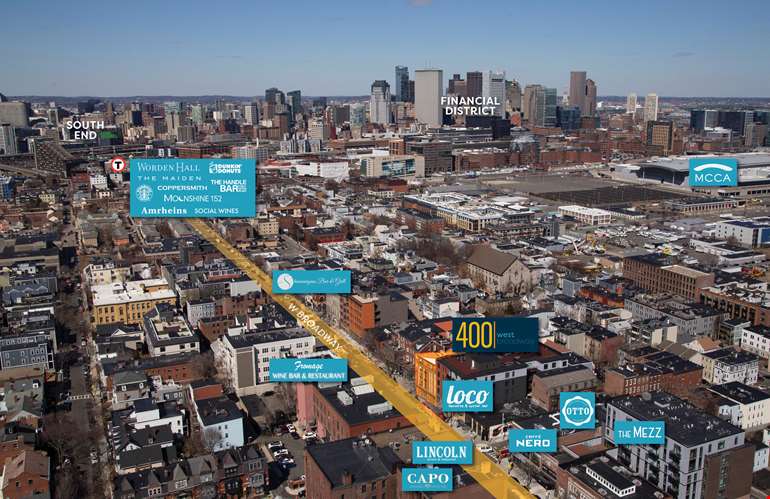 About 400 West Broadway
Cushman and Wakefield's Multi-Family Advisory Group is pleased to present the opportunity to acquire 400 West Broadway. The rarely available, fully approved, residential development opportunity is located along the highly coveted West Broadway corridor of South Boston, Massachusetts.
The project, which received its Certification of Approval from the Boston Planning and Development Agency in 2020, calls for the construction of a 5 story, 38 unit (36 residential + 2 retail) residential building, complimented by a 34 space semi-automatic parking garage in the rear of the site.
When complete, 400 West Broadway will offer future residents unparalleled access to a dynamic mix of amenities and transit options, scattered throughout South Boston and the Seaport. Furthermore, the project is poised to benefit greatly from several upcoming largescale developments in the immediate area. An influx of both life science and commercial development will bring thousands of new employees and millions of square feet of development to the already bustling submarket.
400 West Broadway is being offered for sale without a formal asking price, free and clear of existing debt. Once qualified investors have had an opportunity to review the offering materials and tour the Property, Cushman & Wakefield will schedule a formal "Call For Offers".