Sold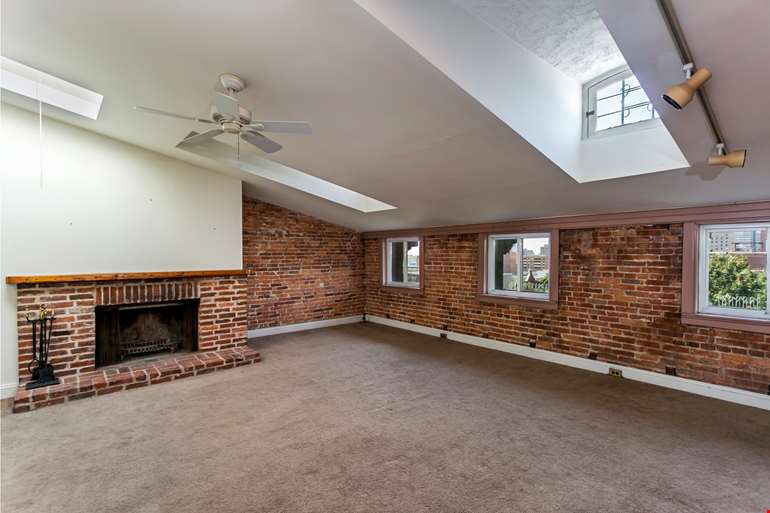 Sold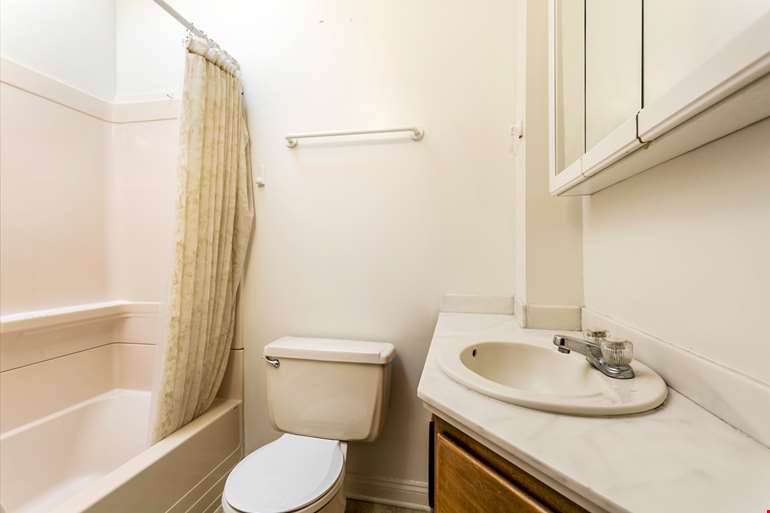 Sold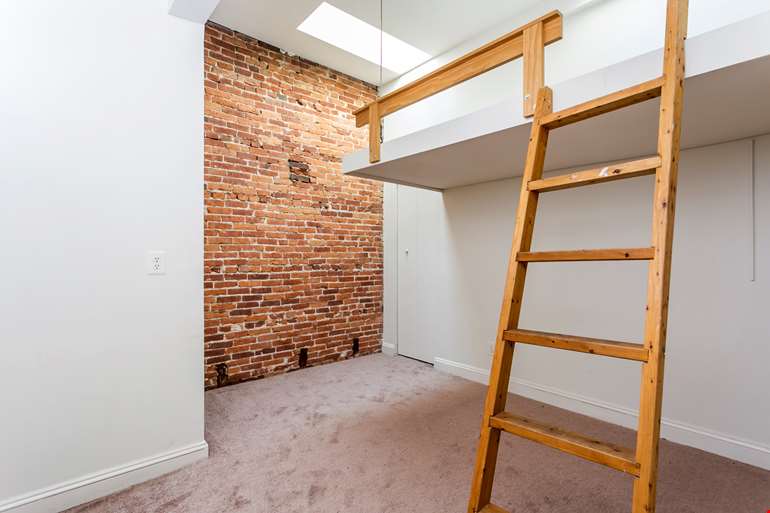 Sold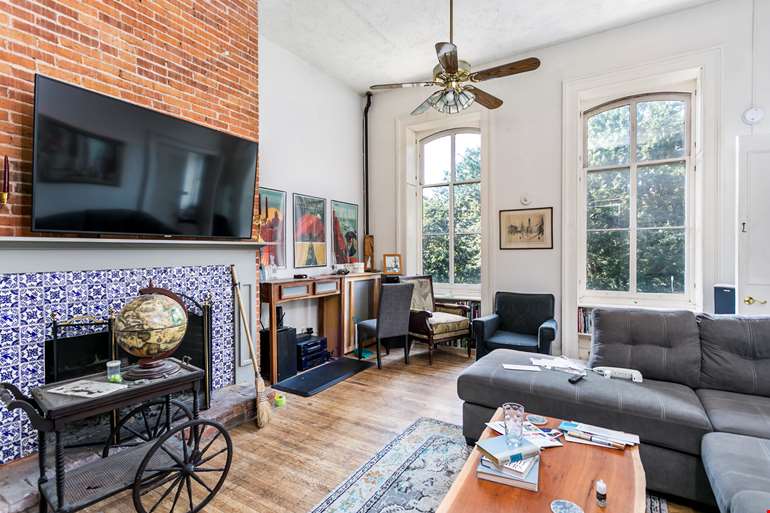 Sold
Sold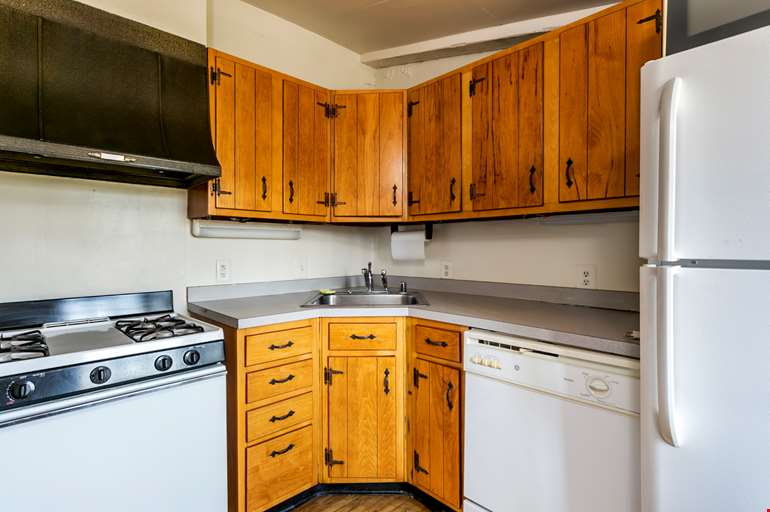 Sold
Sold
Sold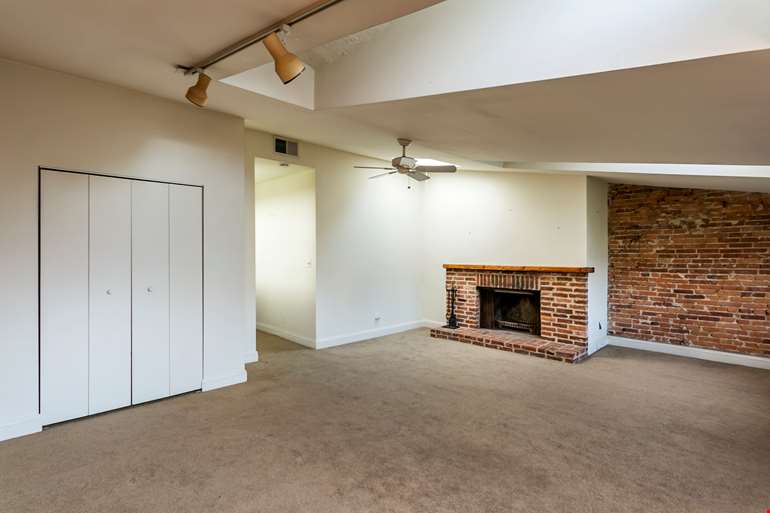 Sold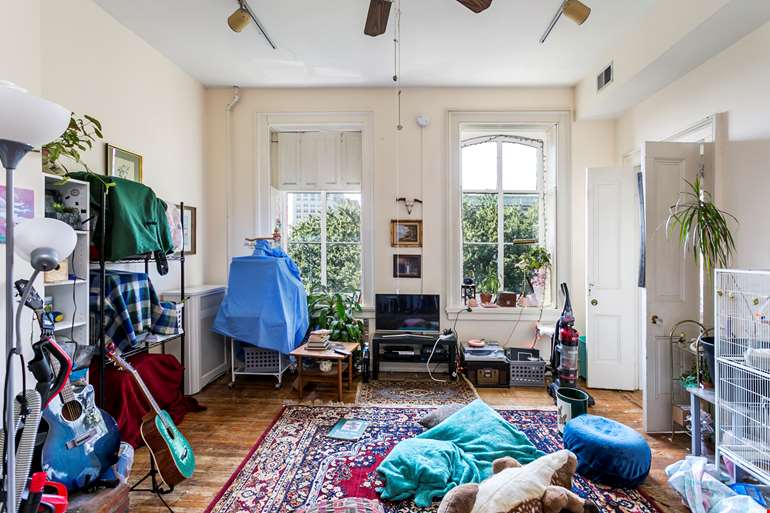 Sold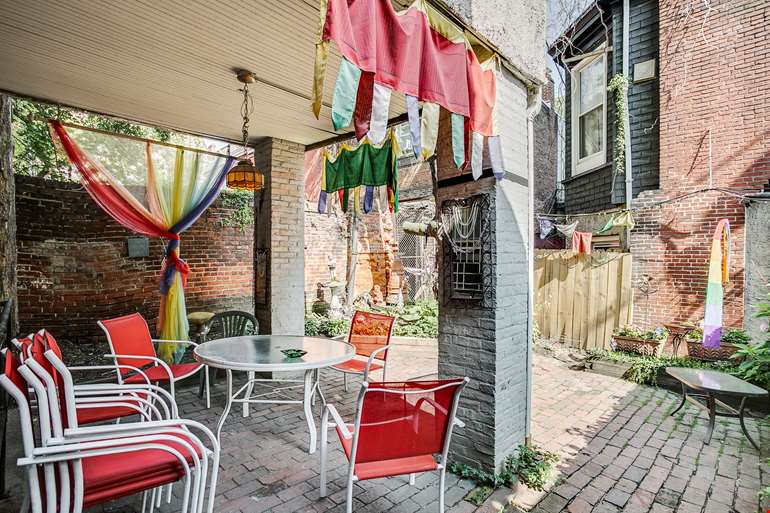 About Mount Vernon Place Apartments
Cushman & Wakefield's Mid-Atlantic Multifamily Advisory Group is pleased to present the exclusive listing of Mount Vernon Place Apartments, located in the historic Baltimore City Neighborhood of Mount Vernon. The Property is well suited for a value-add business plan, while preserving the Property's historic features and distinct Brownstone façade. The Property contains 8 residential units, ample storage space, and is impeccably located across from the Baltimore Washington Monument.
Investors are afforded a compelling value-add opportunity in the heart of one of Baltimore's most desirable residential enclaves. Asset Revenue can be improved both through kitchen and bathroom renovations, followed by rent increases and streamlining of management operations, as current rents trail market rents by as much as 30%. With 8-12-foot ceilings, ample natural light, hardwood floors, three private outdoor terraces and patios, and original historic details. The Mount Vernon Place Apartments attract a sophisticated urban renter, while lagging behind the rents of the highly amenitized rent comparables in the neighborhood.
Located in the historic Mount Vernon neighborhood this solidly fashionable and lively neighborhood feature a charming assortment of well-preserved 19th century architecture, elegant residences, and celebrated landmarks. While these neighborhoods have countless nods to the past, they have been modernized with a plethora of chic restaurants, bars, and shops. The Mount Vernon Place Apartments are in close proximity to Baltimore's Penn Station which is set to undergo a $90 Million Renovation later this year. The Master Plan will include up to 1.6 Million Square Feet of hotel, office, retail and residential space. Residents of the Property are able to commute door to door from their residence to Downtown Washington D.C. in less than 70 minutes.