Sold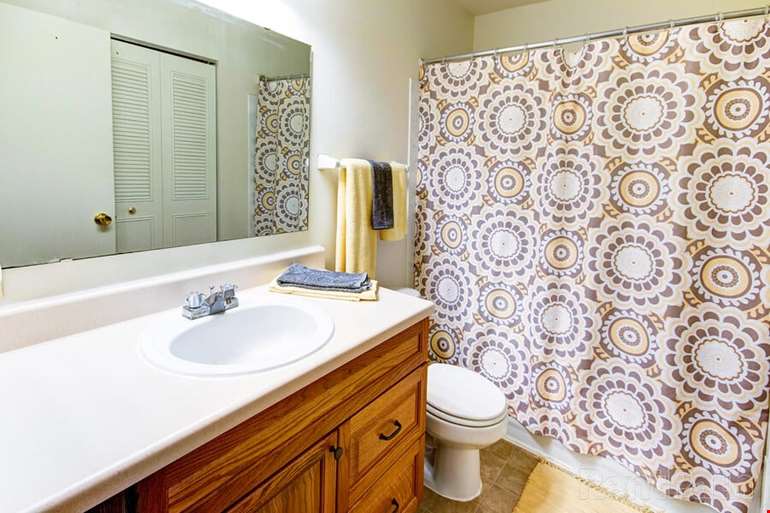 Sold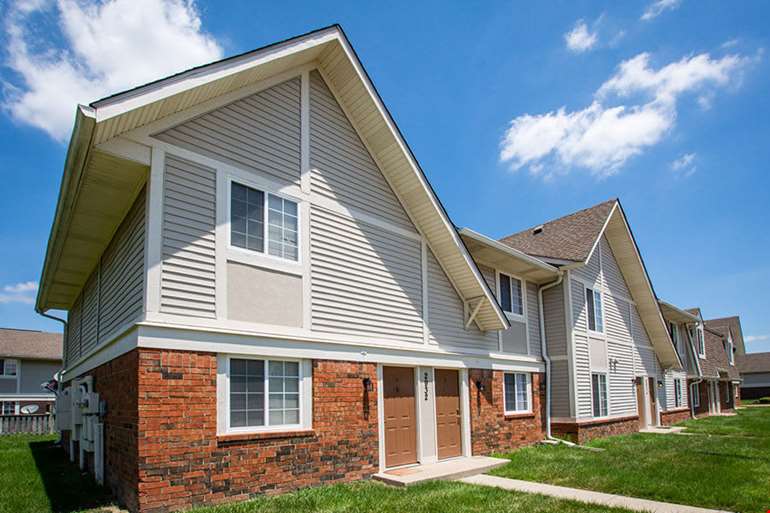 Sold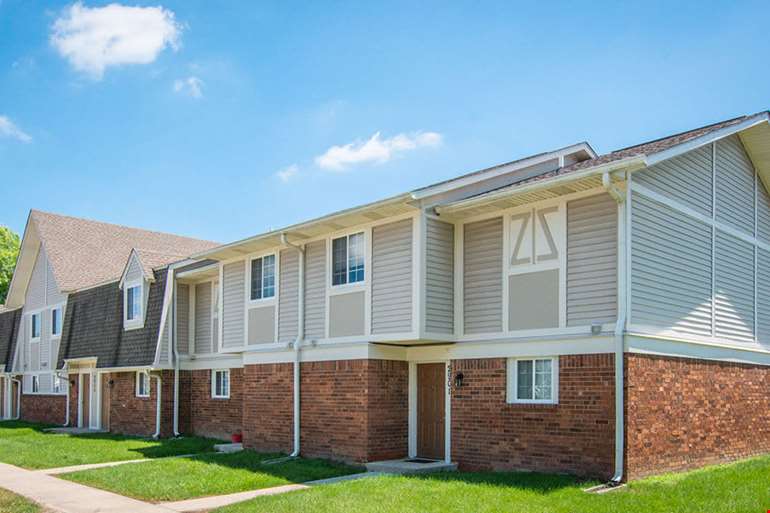 Sold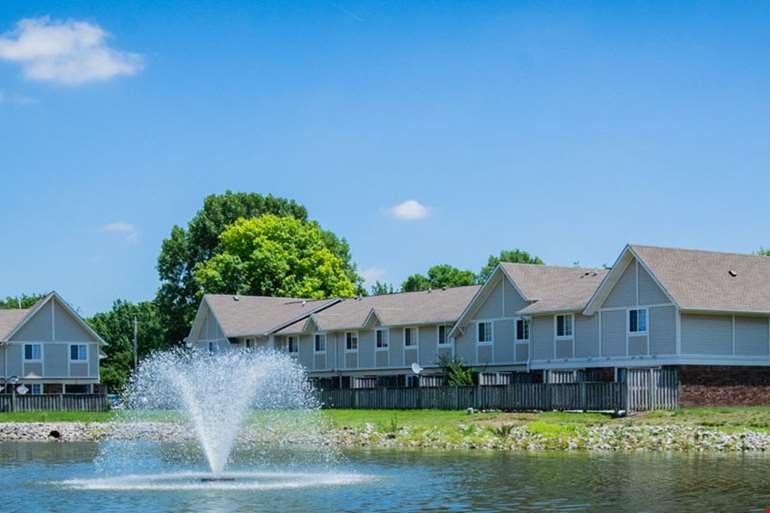 Sold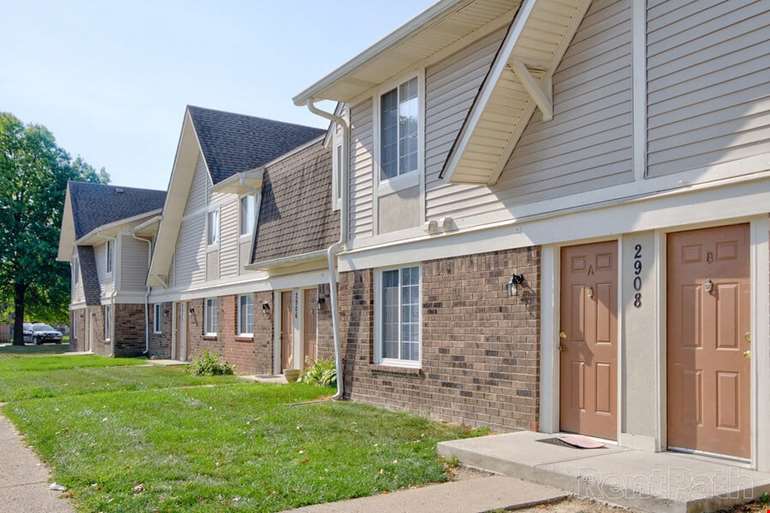 Sold
Sold
Sold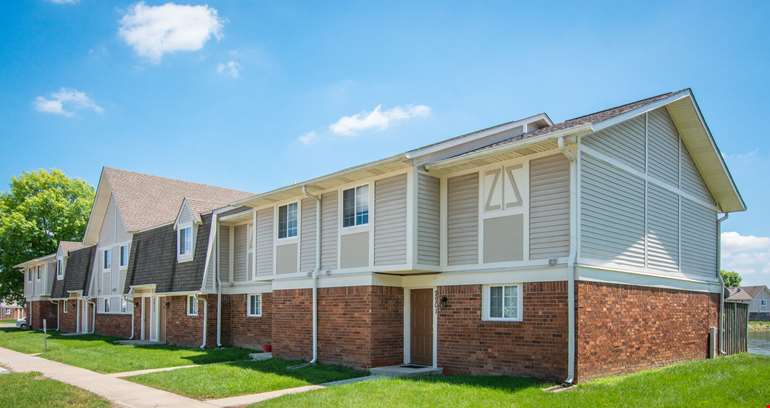 Sold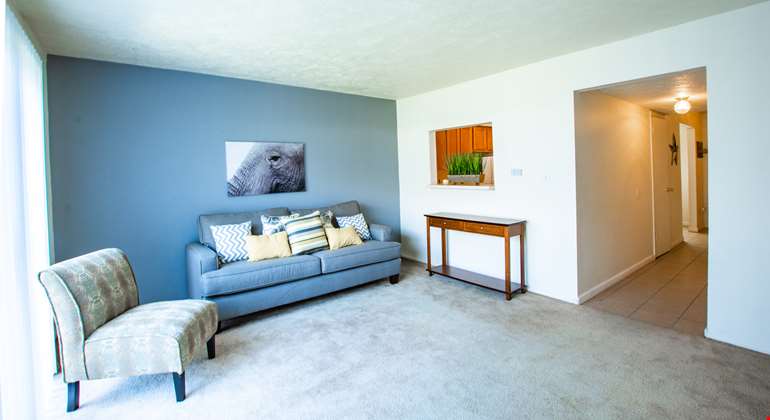 Sold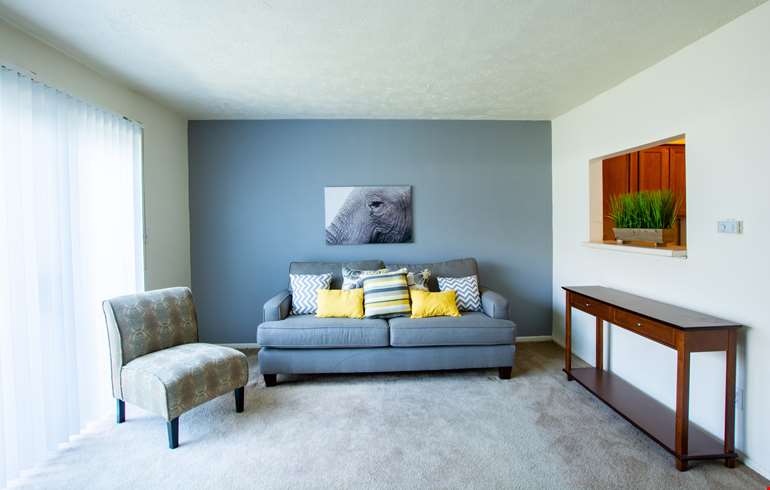 Sold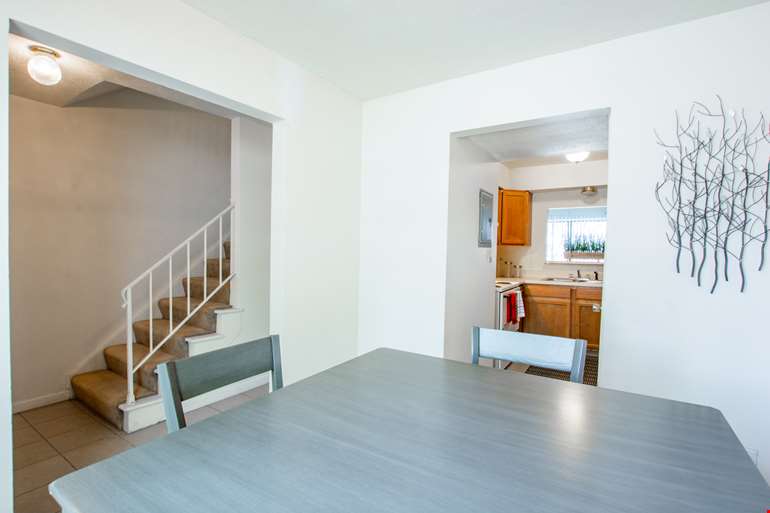 Sold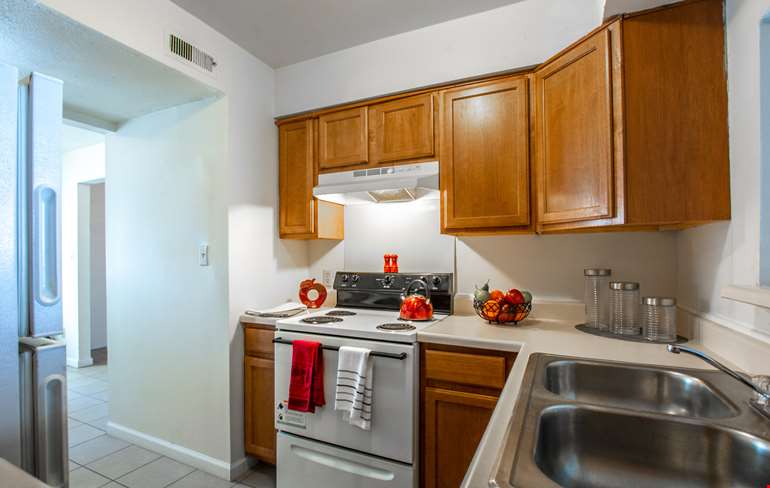 Sold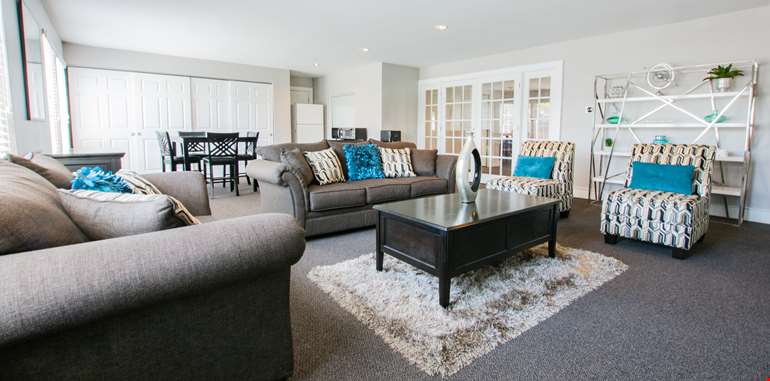 Sold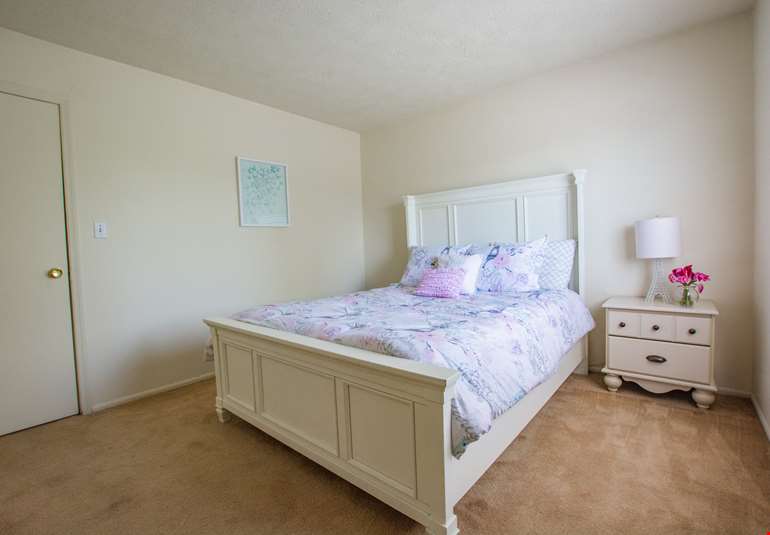 Sold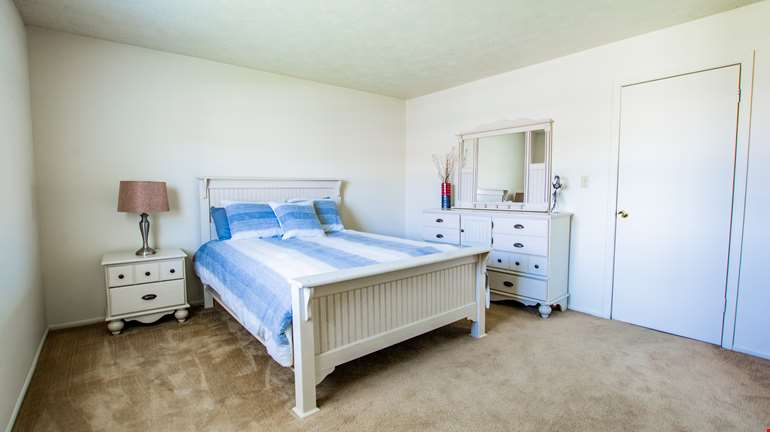 Sold

Sold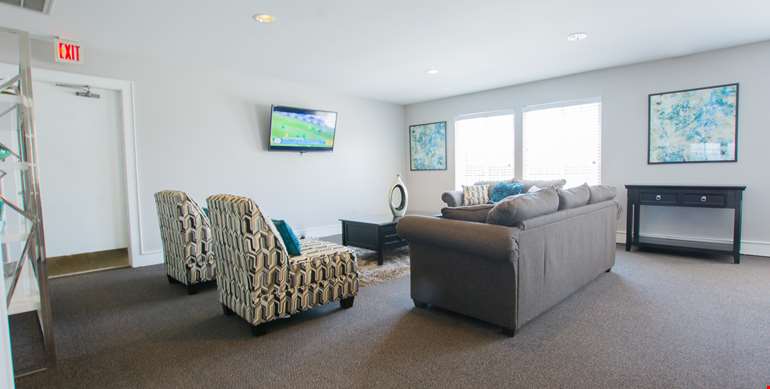 Sold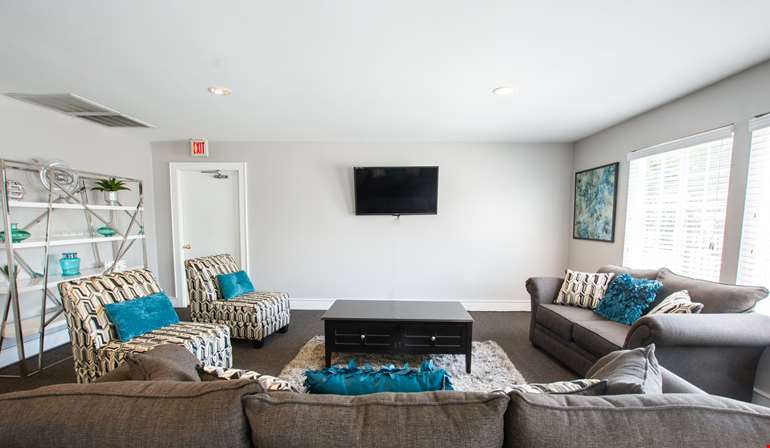 Sold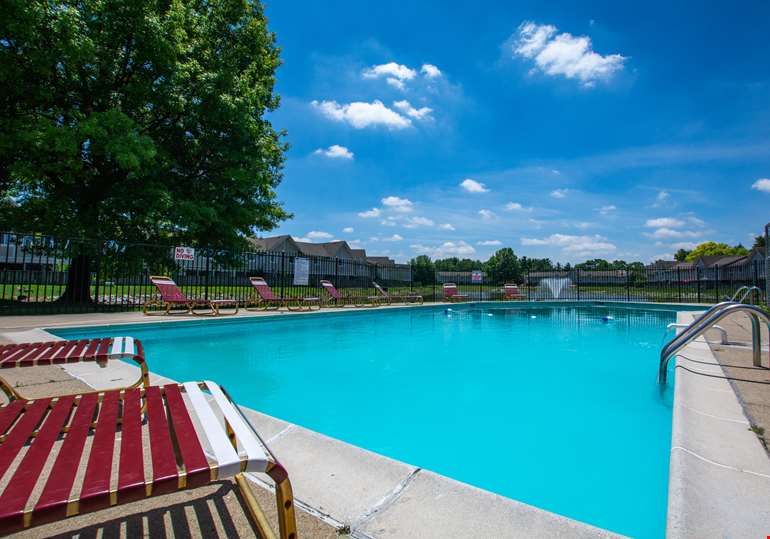 Sold
Sold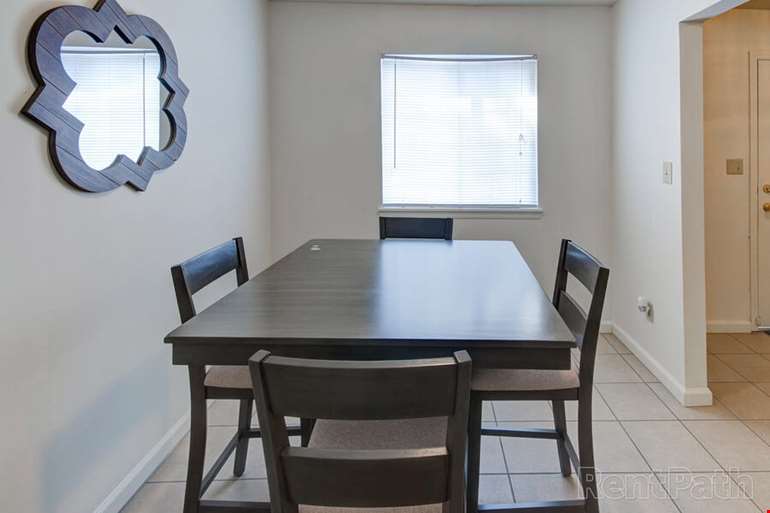 Sold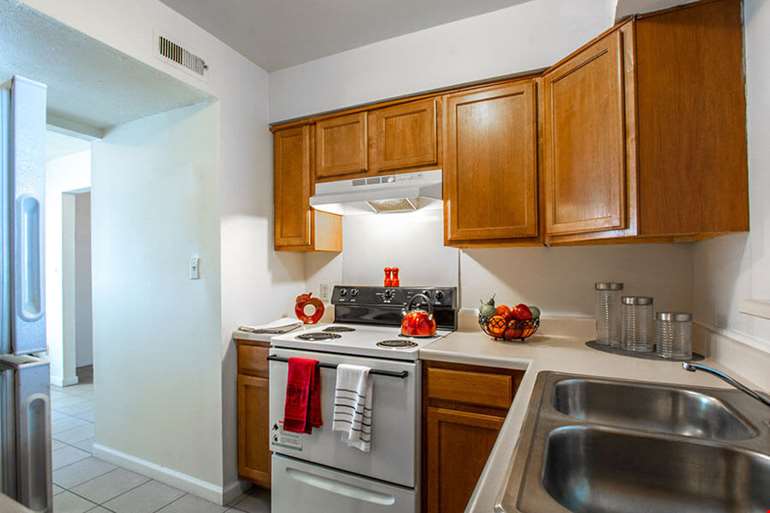 Sold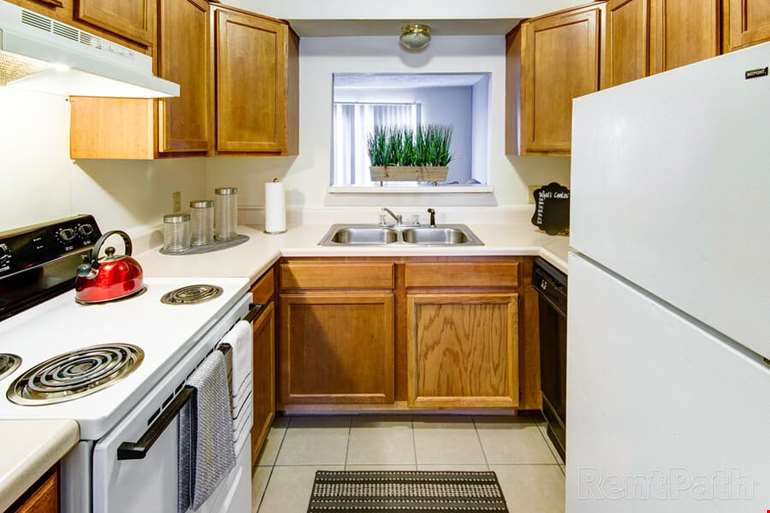 Sold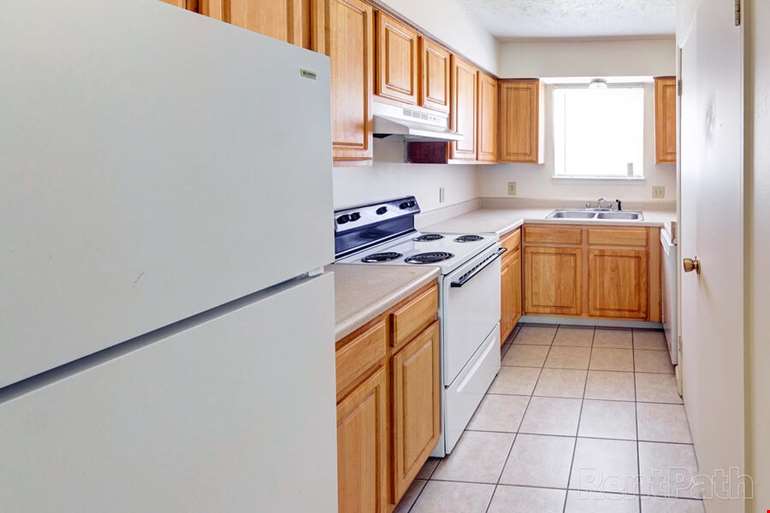 Sold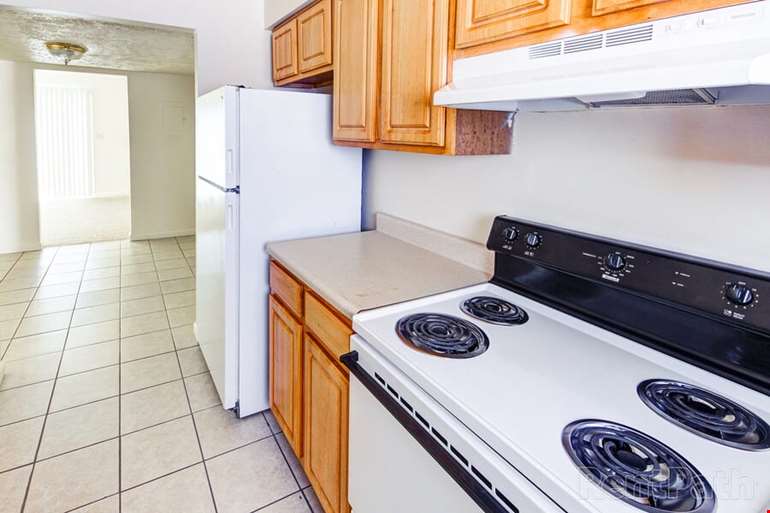 Sold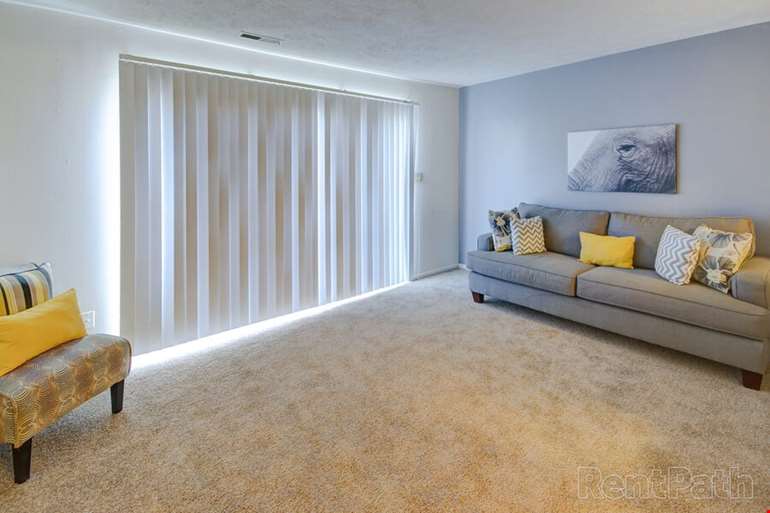 Sold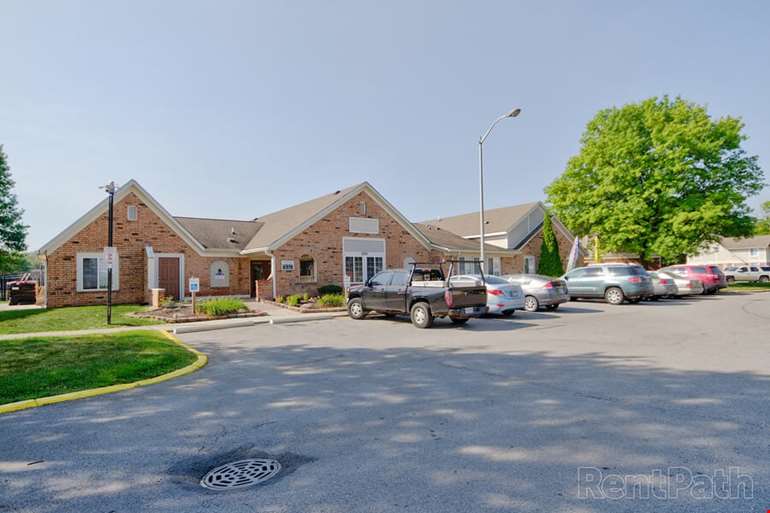 Sold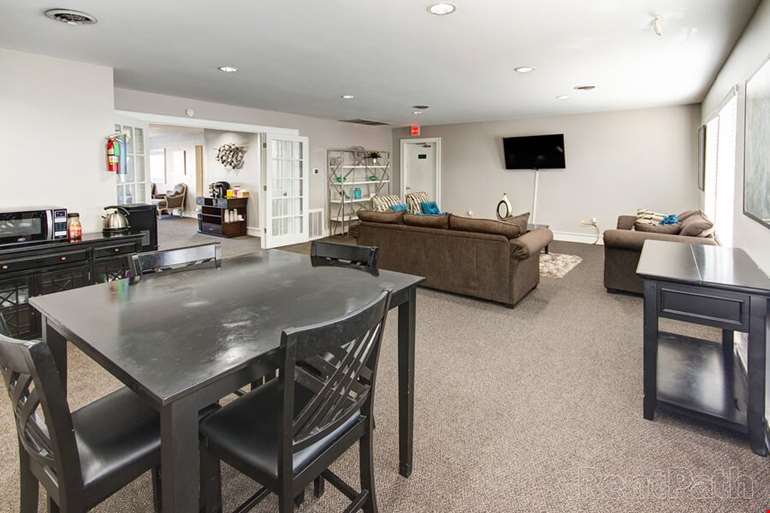 Sold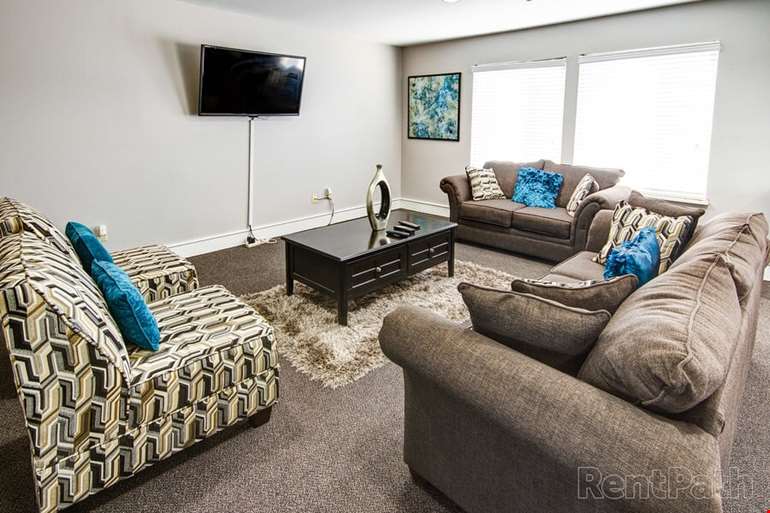 Sold
Sold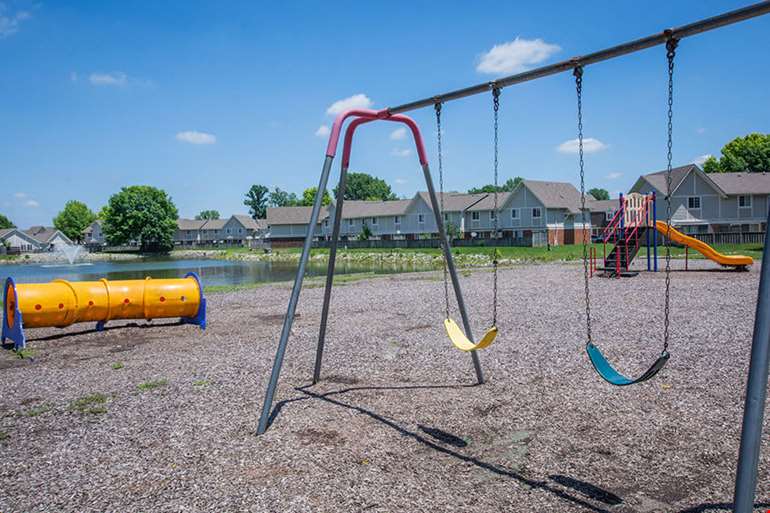 Sold
About Country Lake Townhomes
5.8% Trailing Cap Rate with Upside
The property offers immediate cash flow selling at a 5.8% T-3 Cap Rate. A new owner could reduce loss to lease, increase rents on turnover and achieve projected occupancy by upgrading all units and adding amenities.
Stable, Long-term Operations
Self-managing, long-term owners bring a wealth of property knowledge. The 35% increase on the last 3 leases, 18% average increase on lease trade-out (new leases), renewal rate of 65%, and consistently high occupancy are a result of stable, long-term operations.
Townhome Property w/ Popular Features
All units are either 2- or 3-bedroom spacious townhomes, averaging over 1,200 square feet. Private entries, enclosed patios, full size washer/dryer connections in all units, dining room, and large closets are some of the popular features. A daycare facility is connected to the clubhouse for resident use at a reduced rate.
Convenient Access to Vast Employment
The property is adjacent to Finish Line's HQ, and a large employment cluster. Other significant employers nearby are Emmett J. Bean Federal Center (4,800+ employees), Community Hospital North, Adidas Group, Amazon, and Walmart Distribution. I-70 and I-465 are both less than three miles away, providing direct access to the downtown CBD and all areas of the city.
Resurgence of Indianapolis' East Side
Next to fast-growing Hancock County, the East side is showing upward trends in several indicators including occupancy and rent growth. Its substantial job base and strong regional economy are both growing faster than jobs nationwide. Industrial development is booming with 9.5 million SF under construction in the submarket.
Purchase Individually or as a Portfolio
Country Lake can be purchased together with Fountainview and Lake Marina as a portfolio of 628 total units, creating economies of scale. The properties can also be purchased individually.