Sold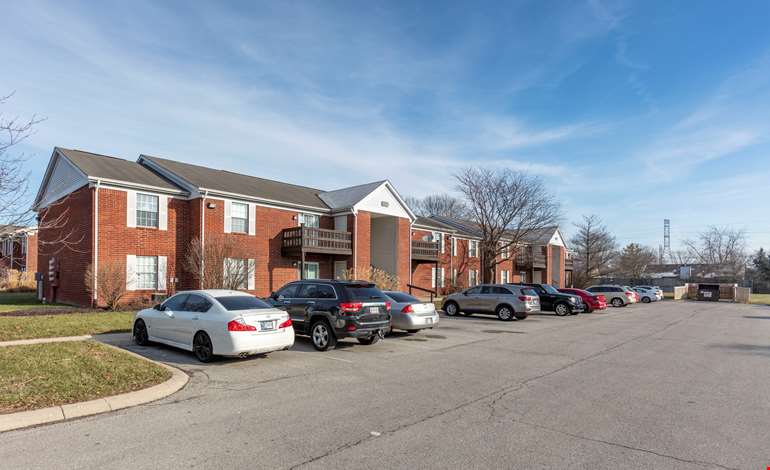 Sold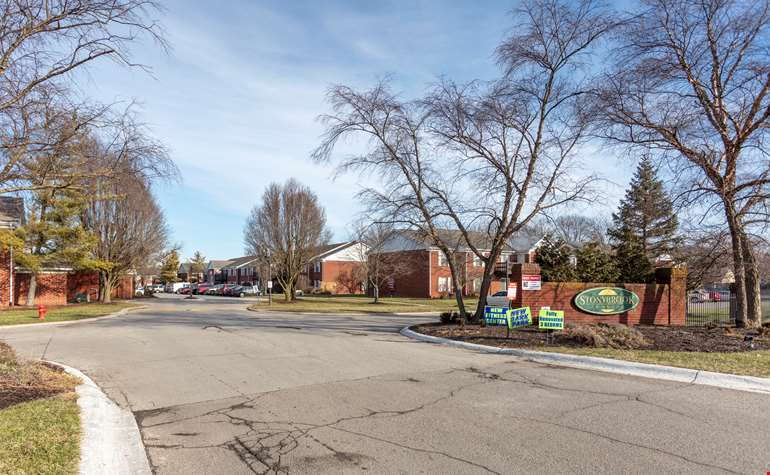 Sold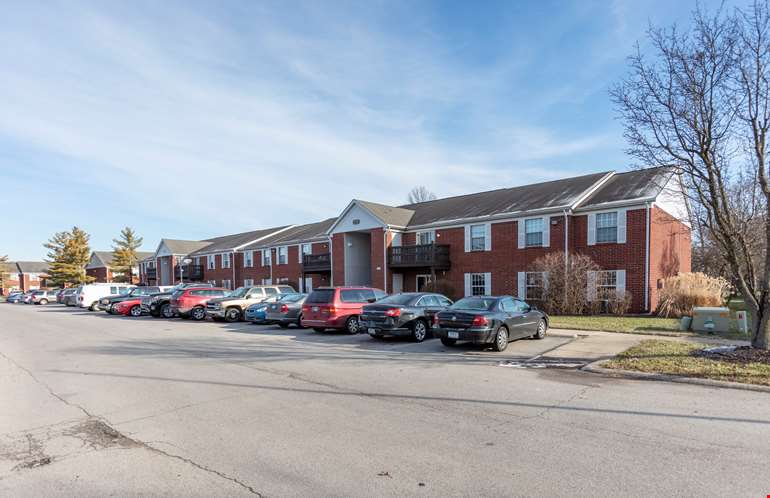 Sold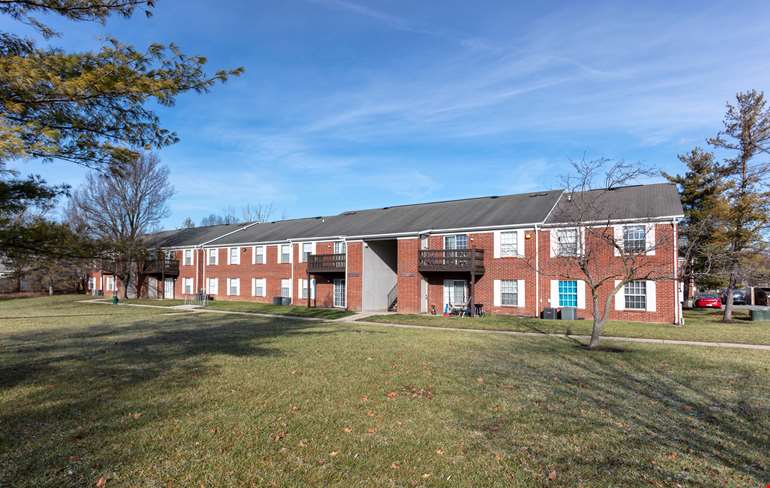 Sold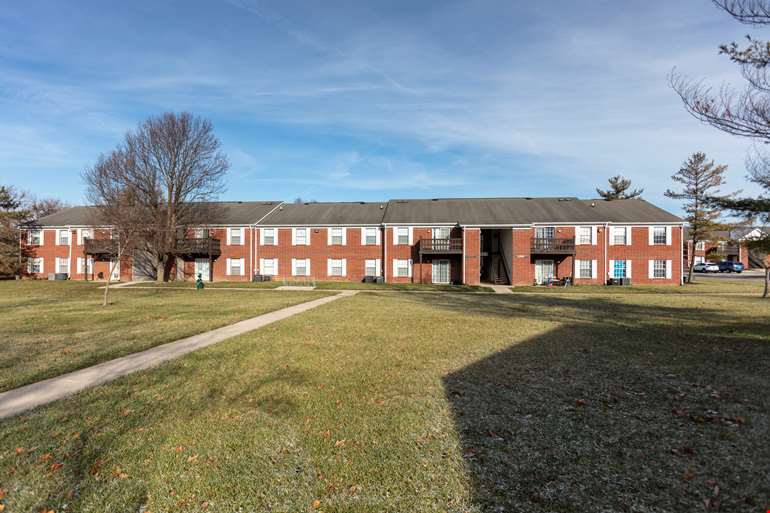 Sold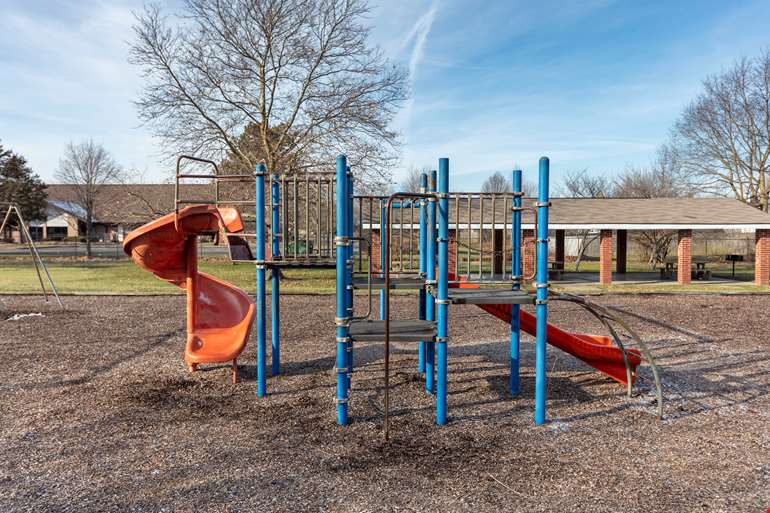 Sold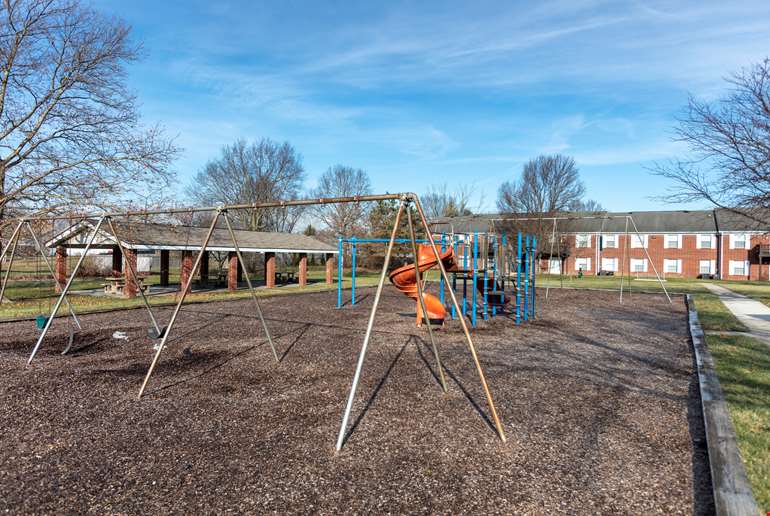 Sold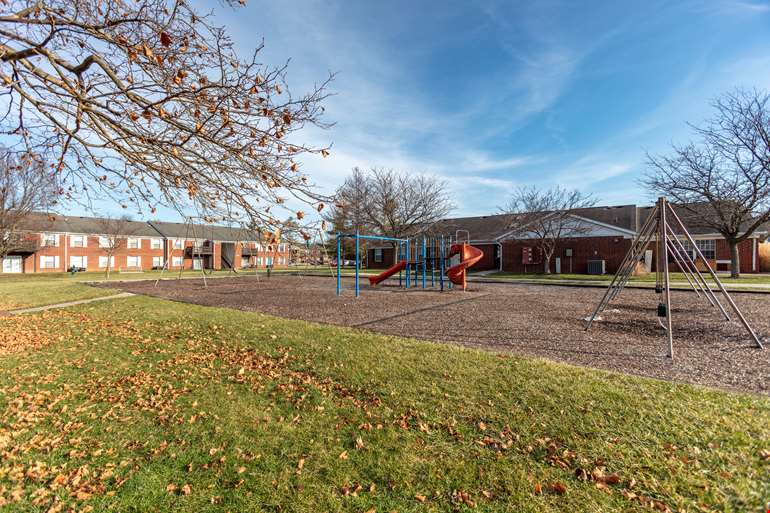 Sold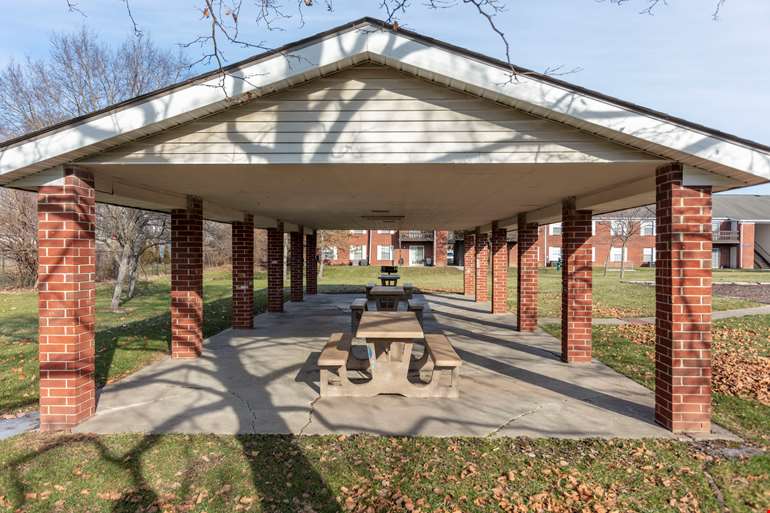 Sold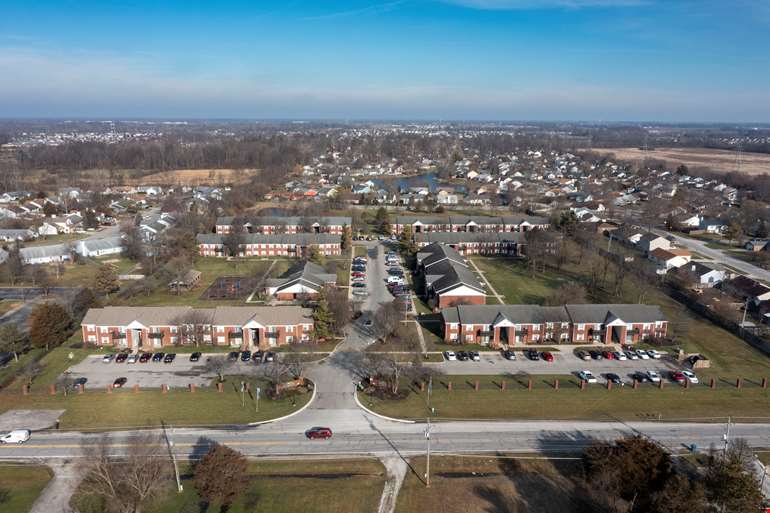 Sold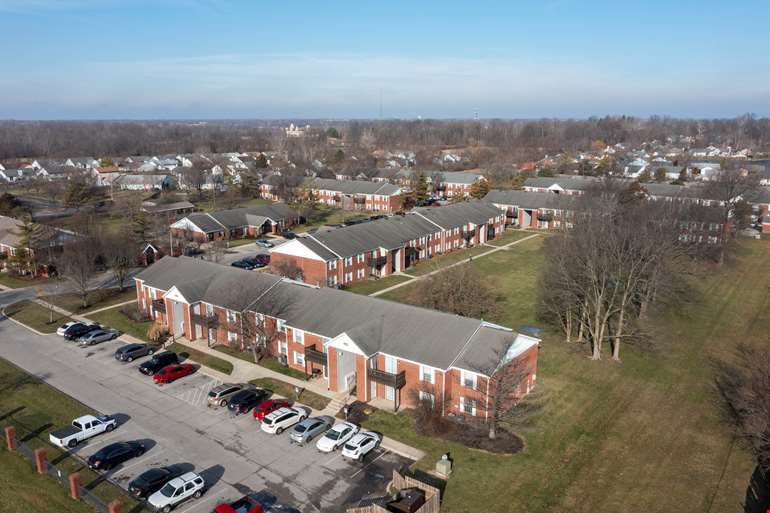 Sold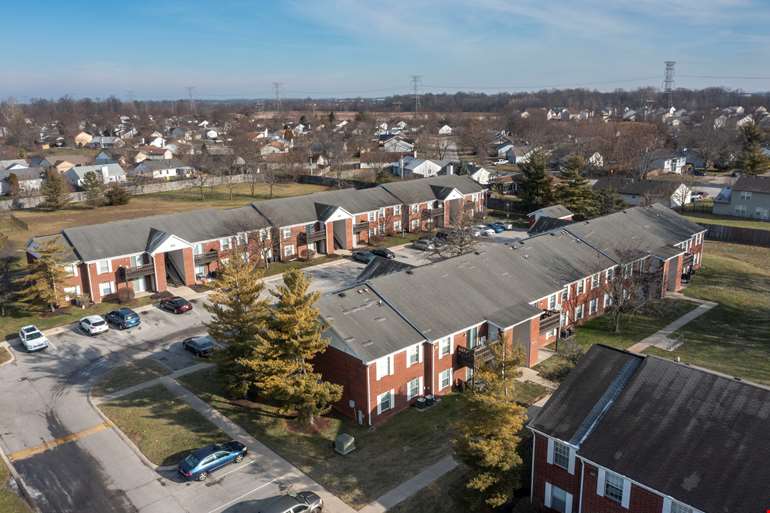 Sold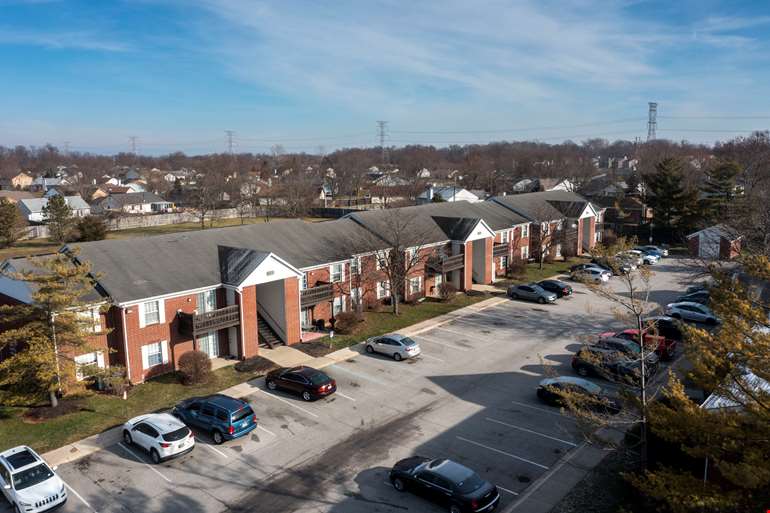 Sold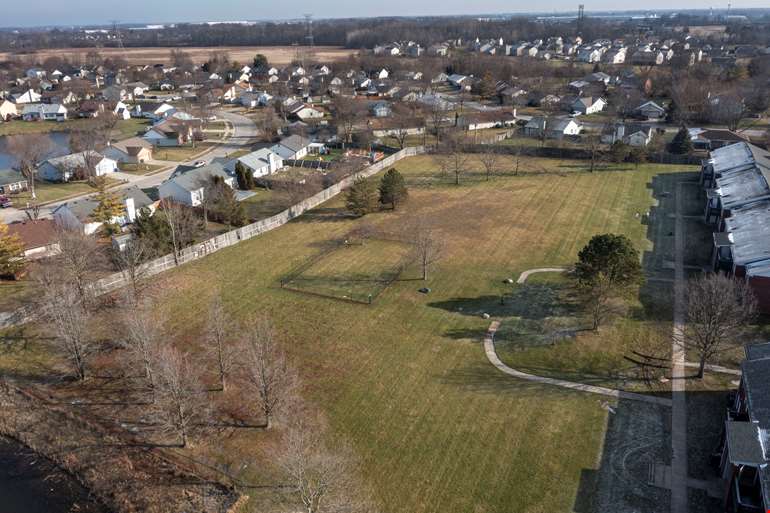 Sold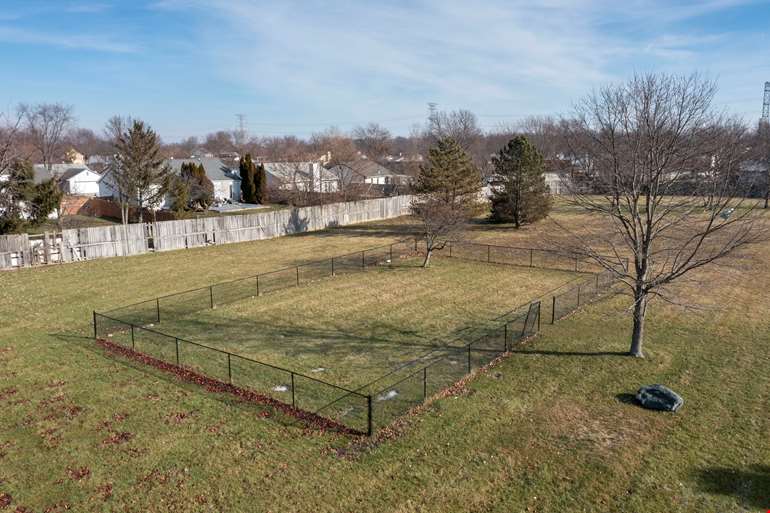 Sold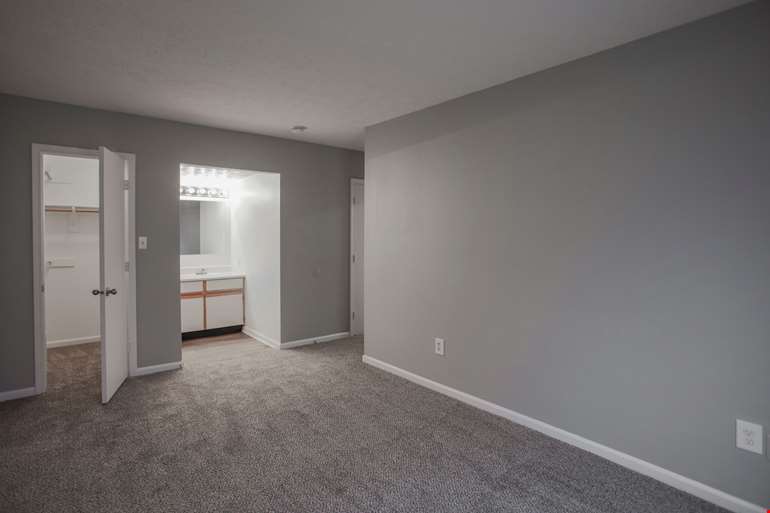 Sold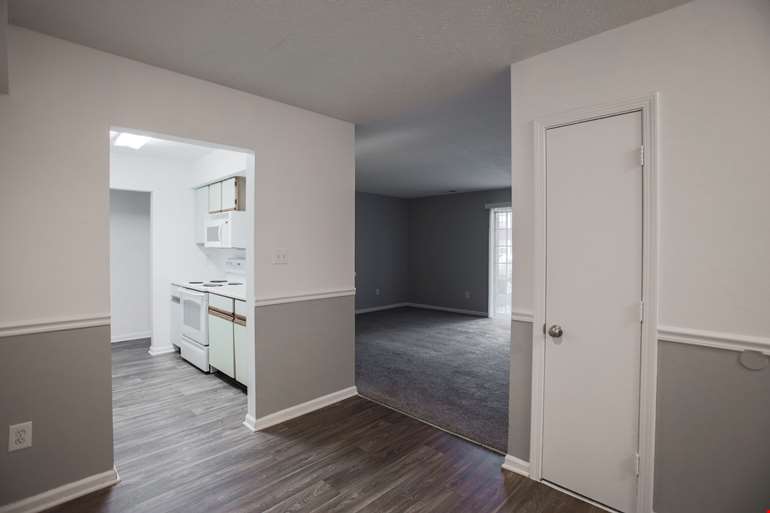 Sold
Sold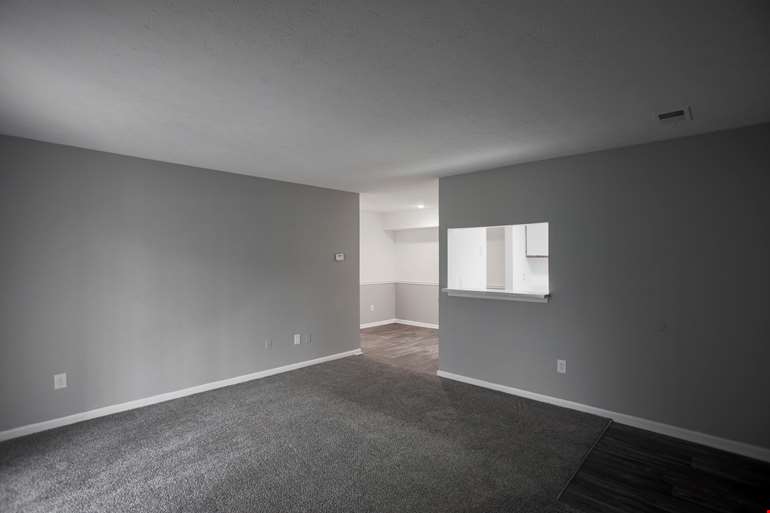 Sold
Sold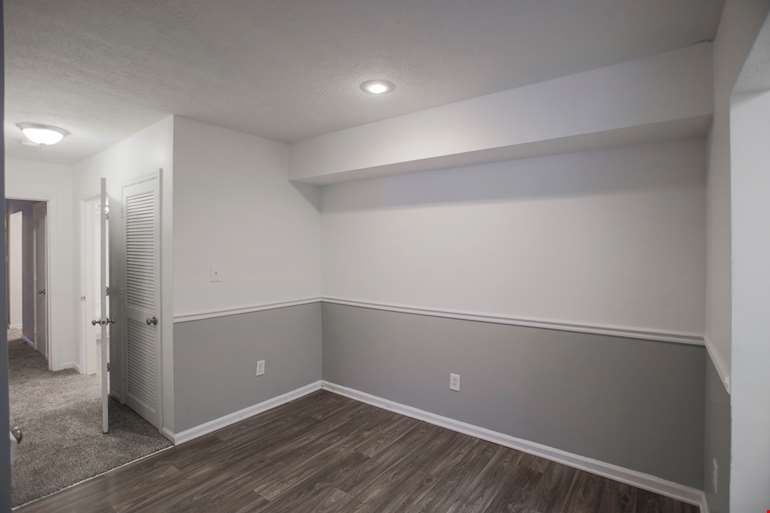 Sold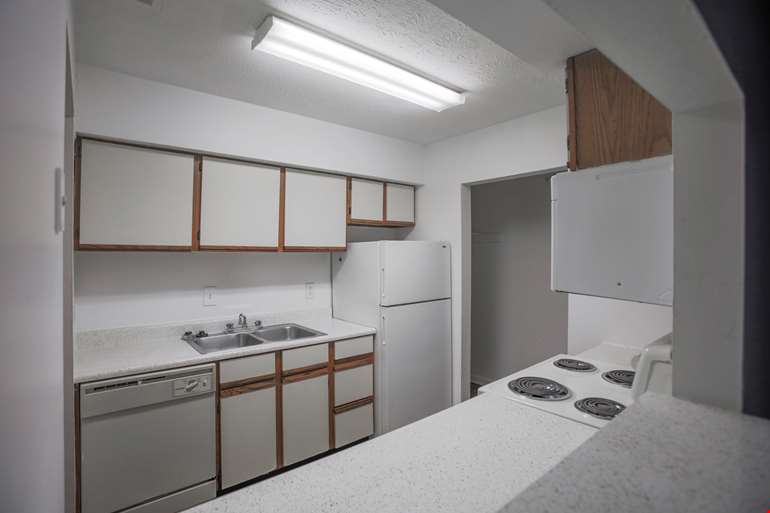 Sold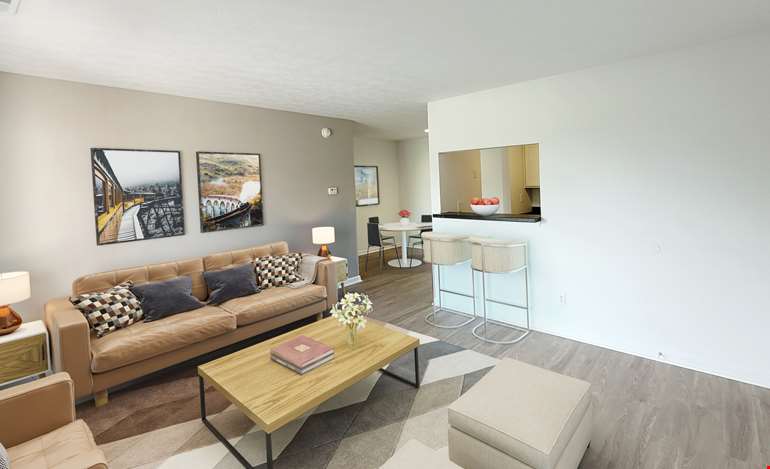 Sold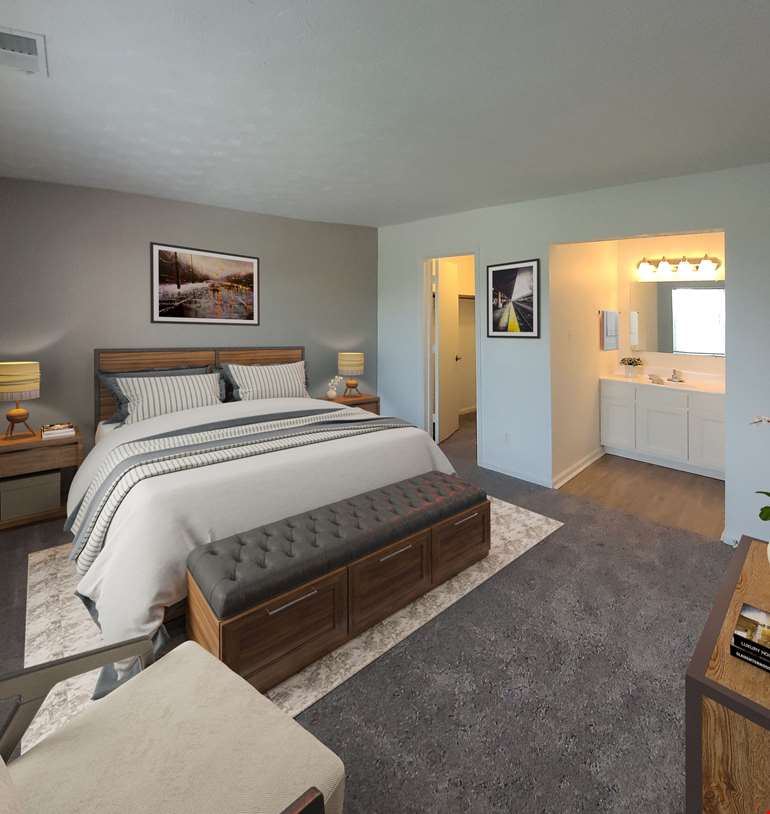 Sold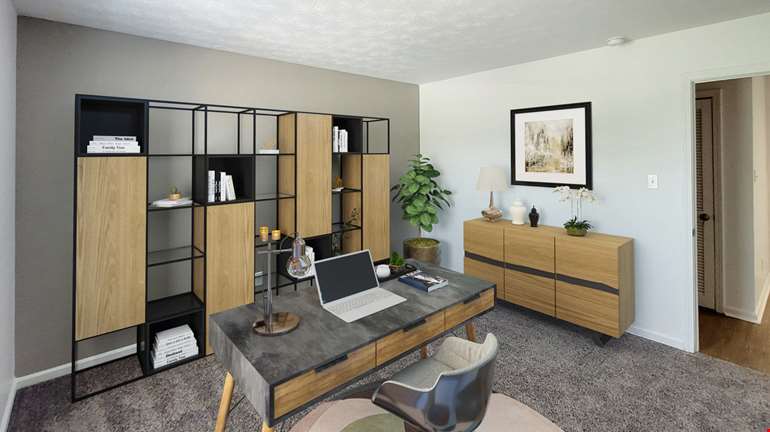 Sold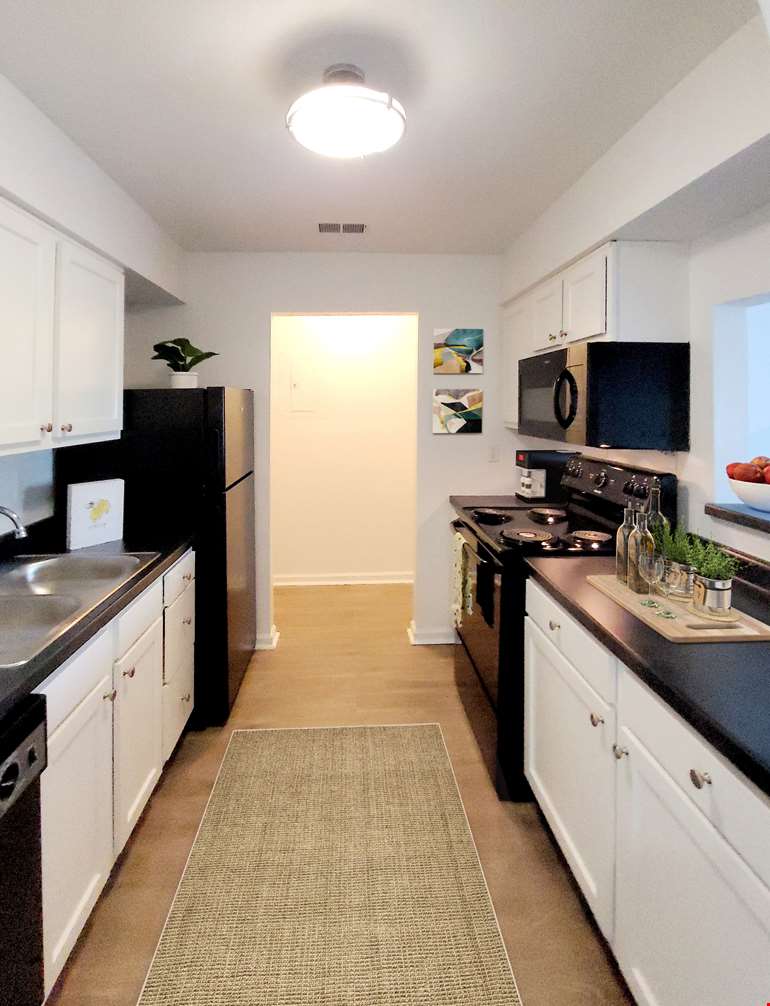 Sold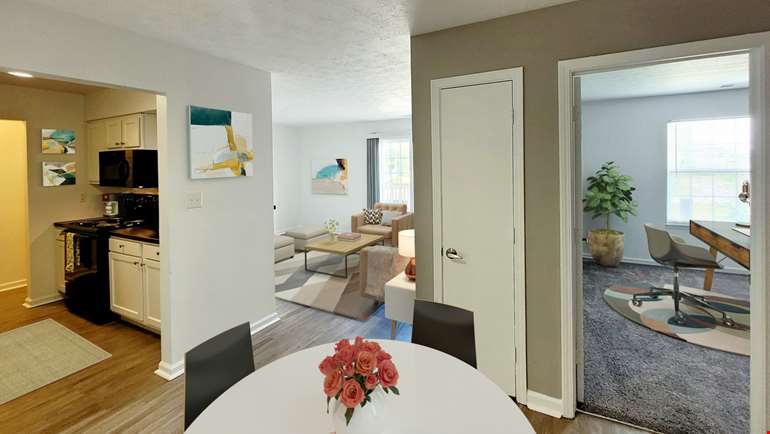 Sold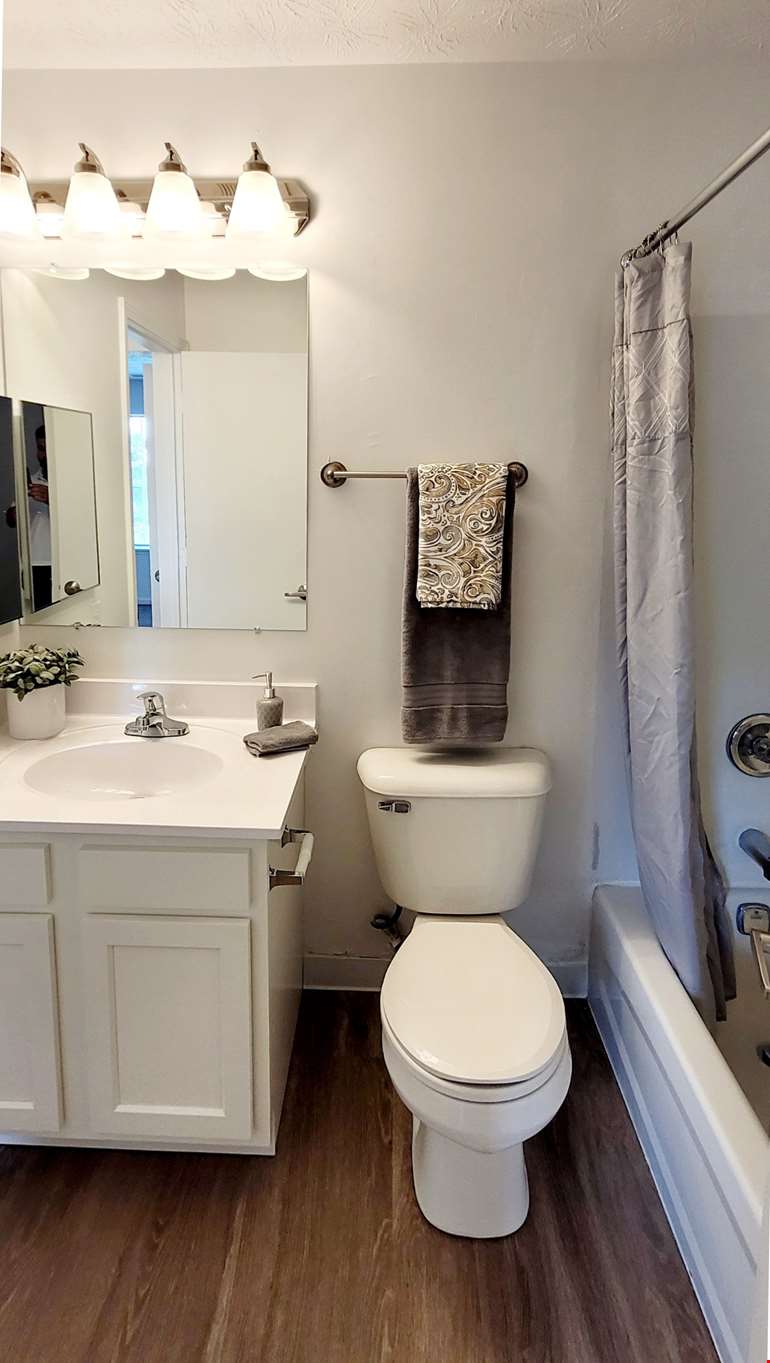 Sold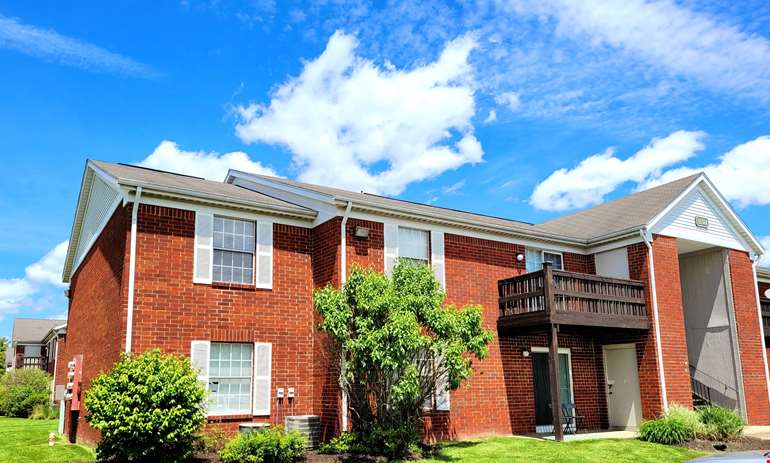 Sold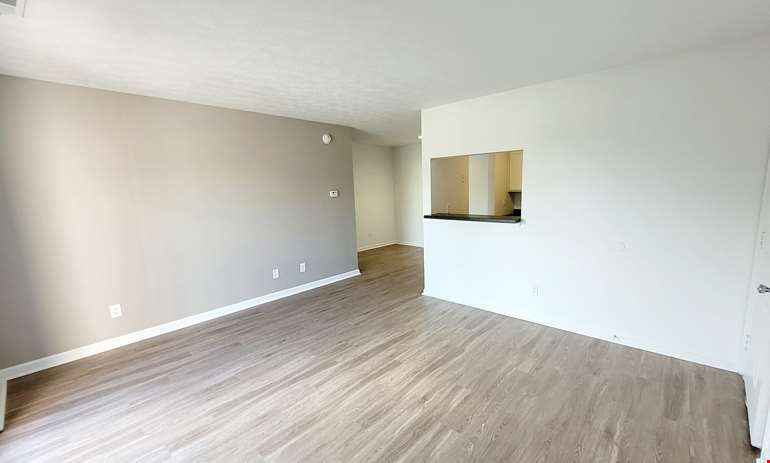 Sold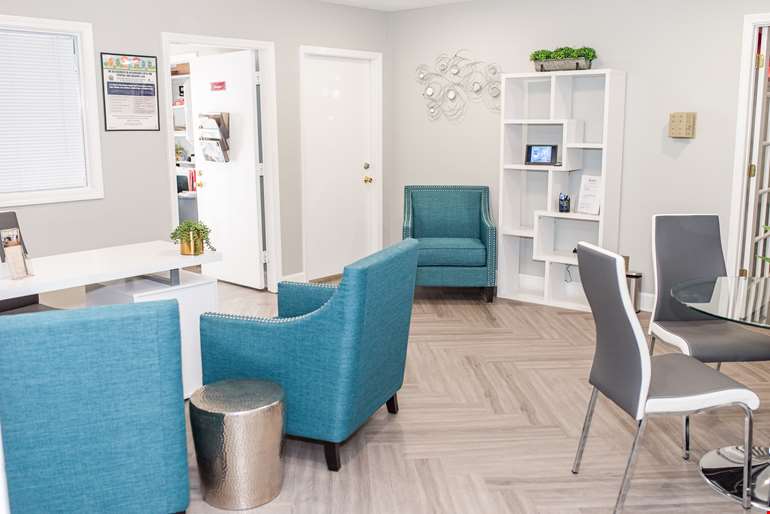 Sold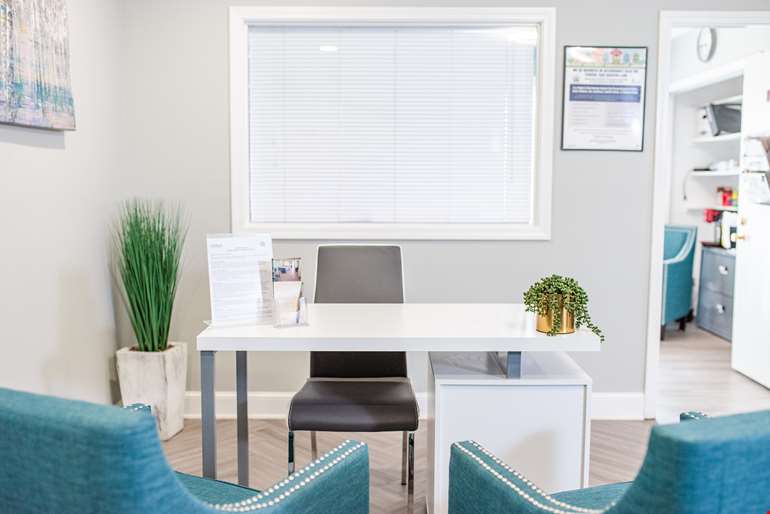 Sold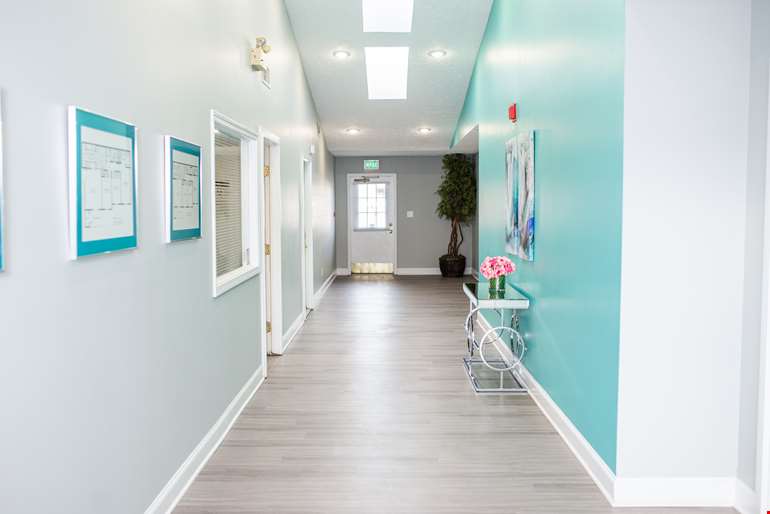 Sold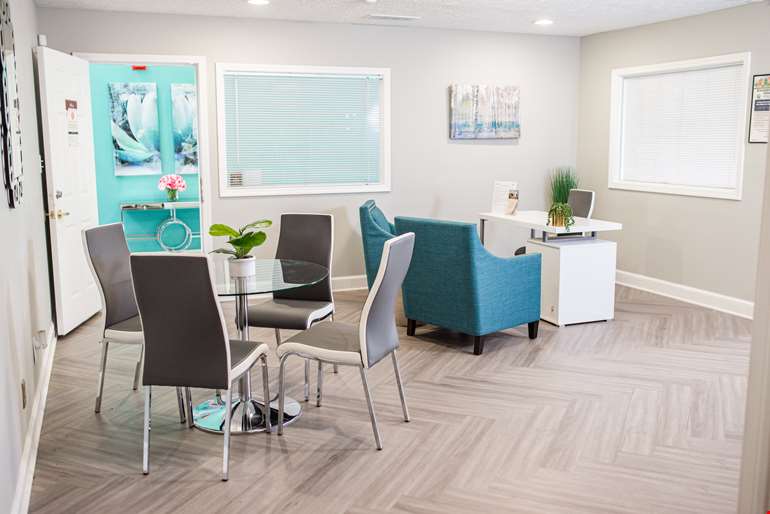 Sold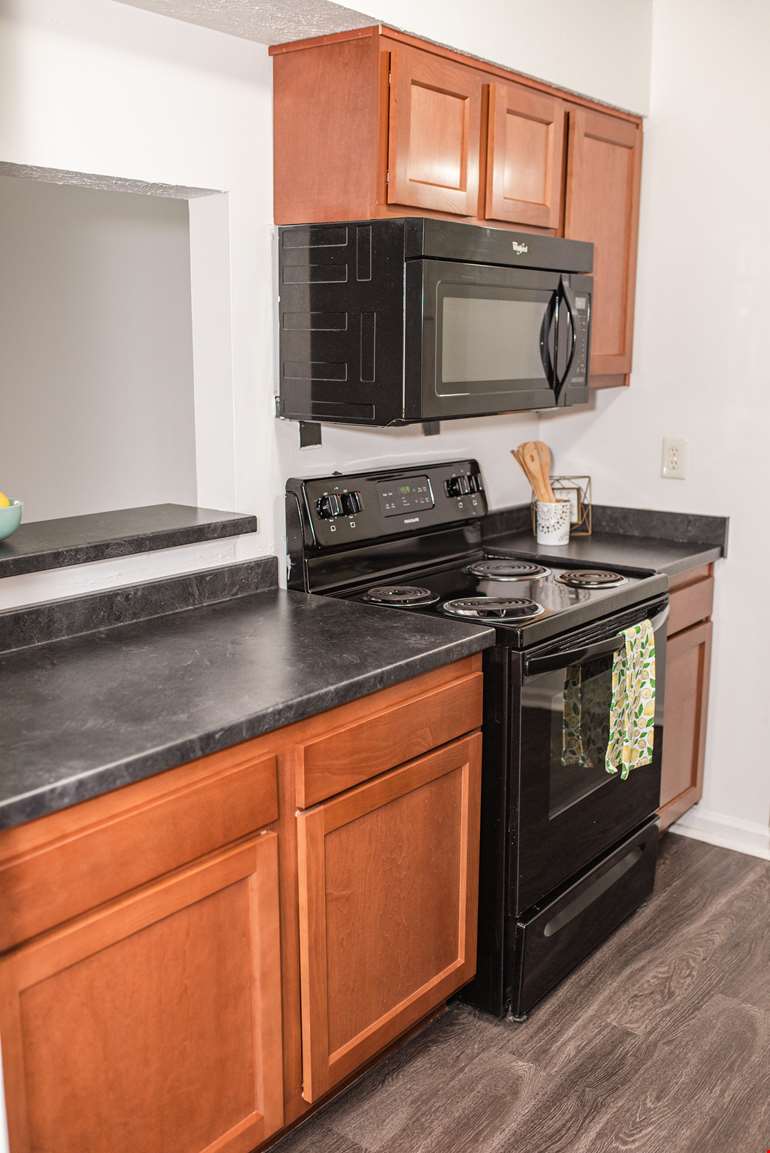 Sold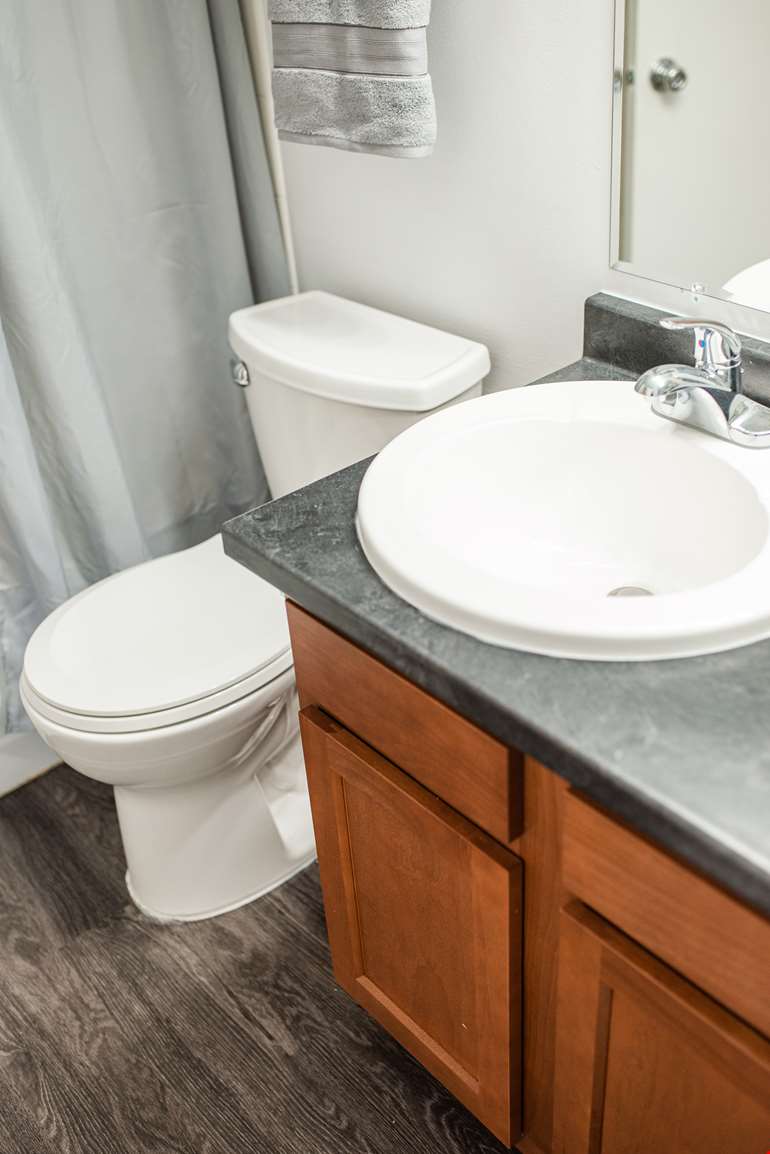 Sold
About Stonybrook Commons
90's Built Property With Proven Upside
Built in 1990, the property has been well maintained. An upgrade has been completed on 20 units, which are achieving $120-180 rent increases. A $191 rent increase could be obtained by continuing the current renovation program on the remaining 102 units. Creating popular amenities for residents would only add to the potential upside.
Sought-After Property & Unit Features
Popular features of this all-brick property are ample green space for residents, private entries without common hallways, balcony or patio, full size washer/dryer connections, open layout, dining room, walk-in and large closets, and outside storage. All units are spacious 2 or 3 bedroom layouts averaging over 1,000 square feet.
Recent Capital Improvements & 16% Rent Growth
Numerous capital improvements have been completed and rents have increased by more than 16% year-over-year as a result. Improvements included a clubhouse/office facelift, fitness center and bark park addition, 20 fully upgraded units, replacement of 33% of HVAC units, new dumpster enclosures, etc.
Convenient Access To Vast Employment
Significant employers nearby are Emmett J. Bean Financial Center, Community Hospital North, Finish Line, Adidas Group, Amazon Distribution, Walmart Distribution, among several other employment opportunities. Access to both I-70 and I-465 is just one-half mile, and four miles from the property, providing quick access to downtown Indianapolis and all areas of the city.
Offered Free and Clear
The ability to purchase Stonybrook Commons free and clear allows new owners to take advantage of current low rates, interest-only periods and maximum leverage which all increase buyer returns.