Sold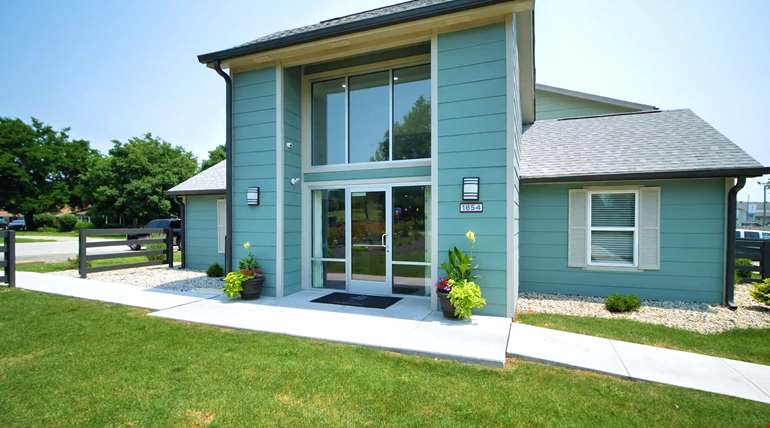 Sold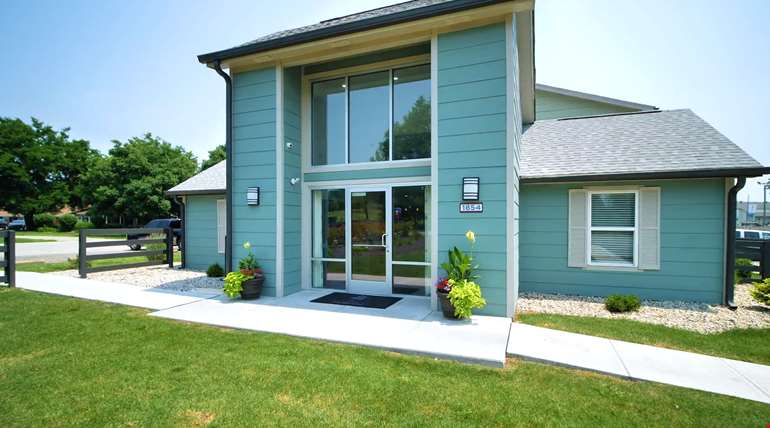 Sold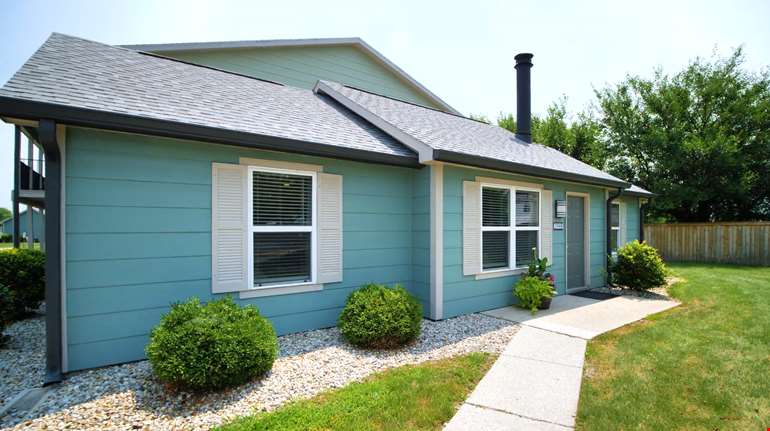 Sold
Sold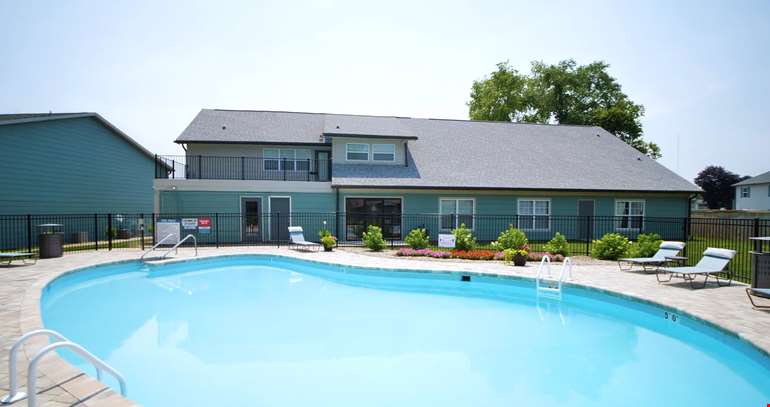 Sold
Sold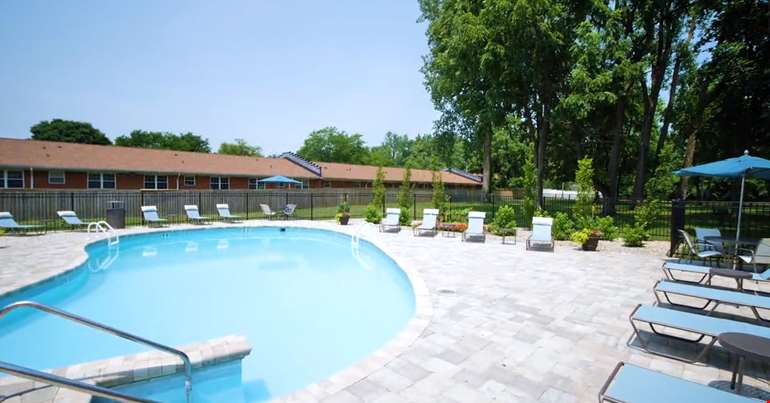 Sold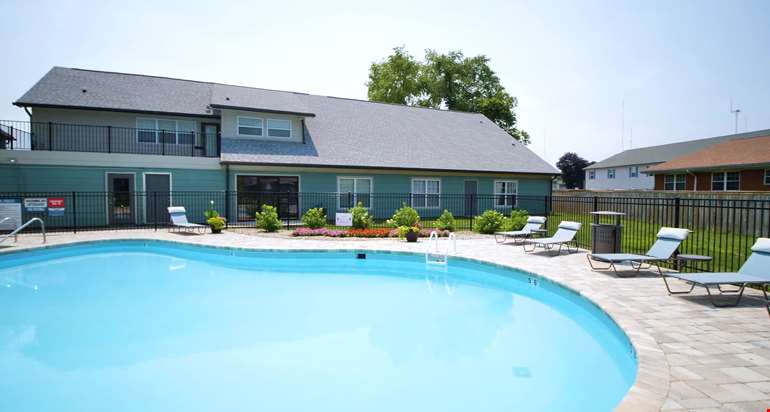 Sold
Sold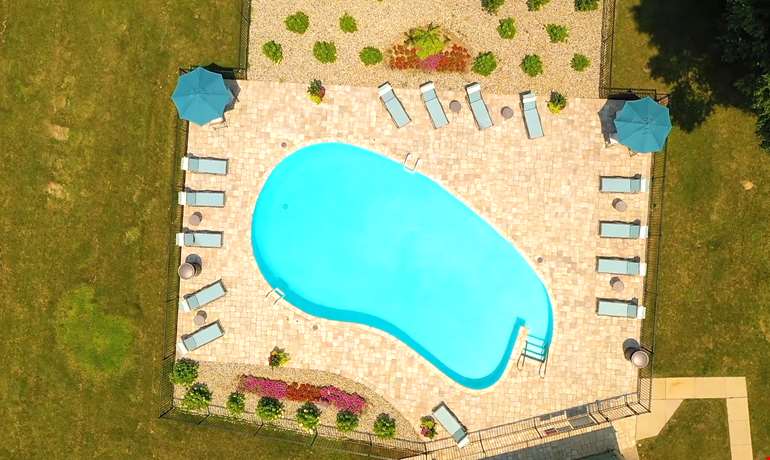 Sold
Sold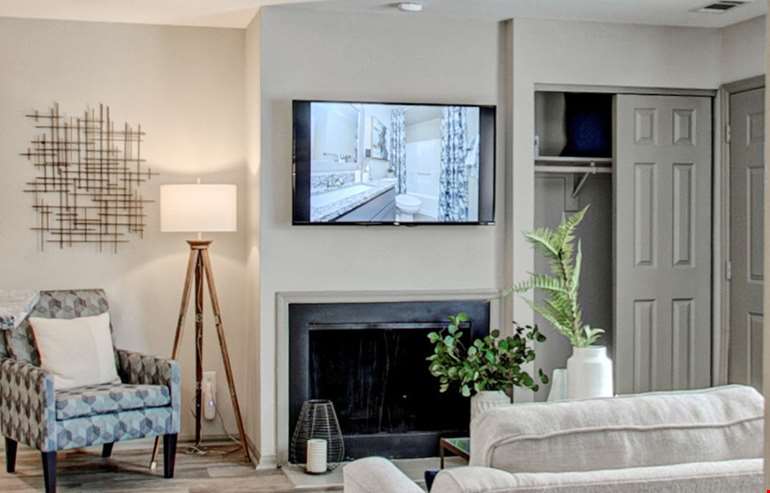 Sold
Sold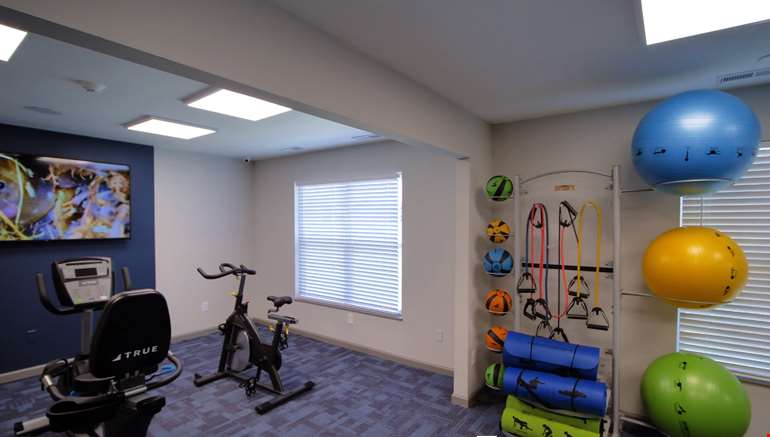 Sold
Sold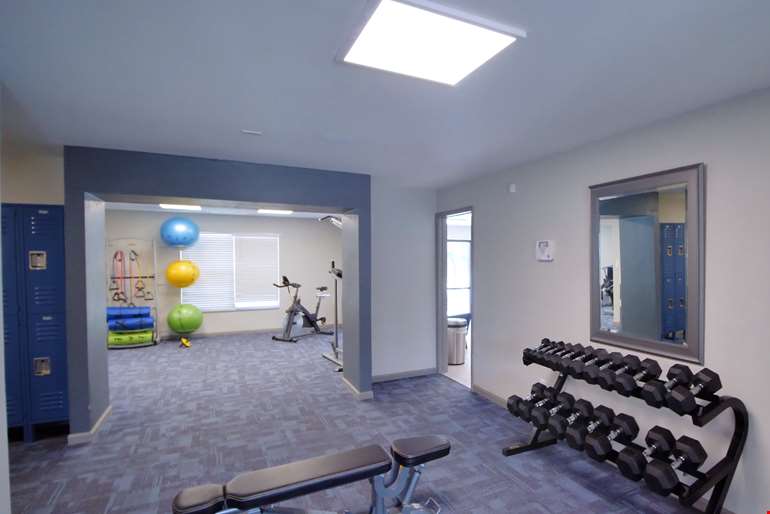 Sold
Sold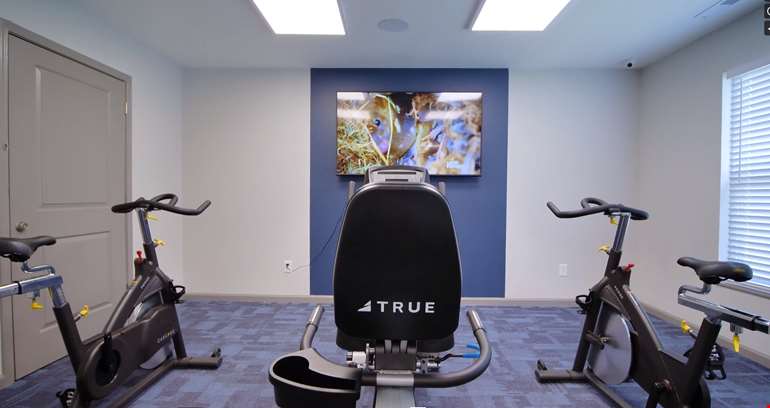 Sold
Sold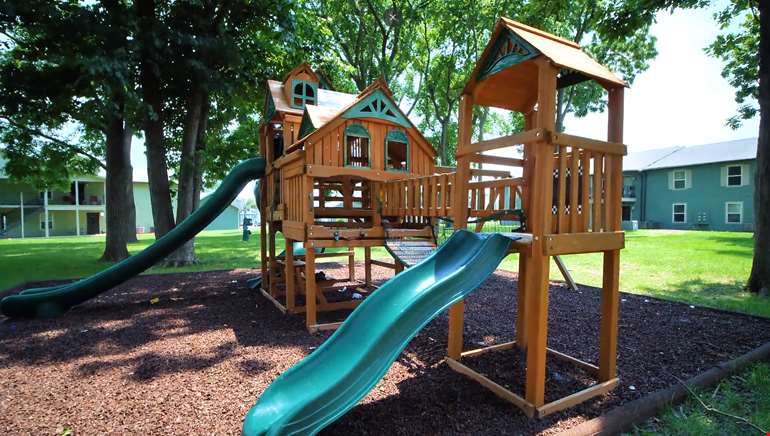 Sold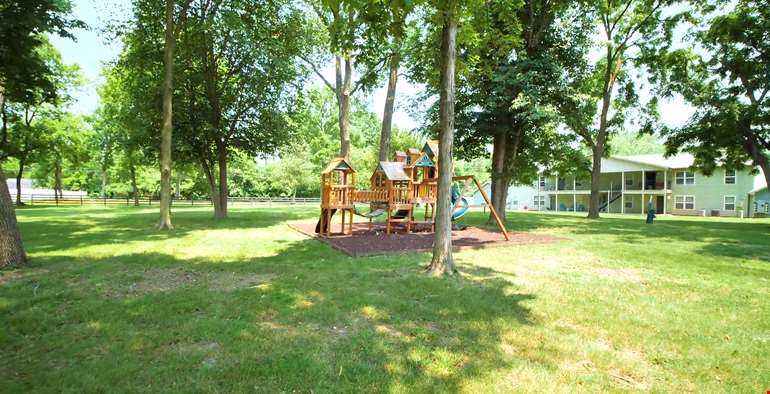 Sold
Sold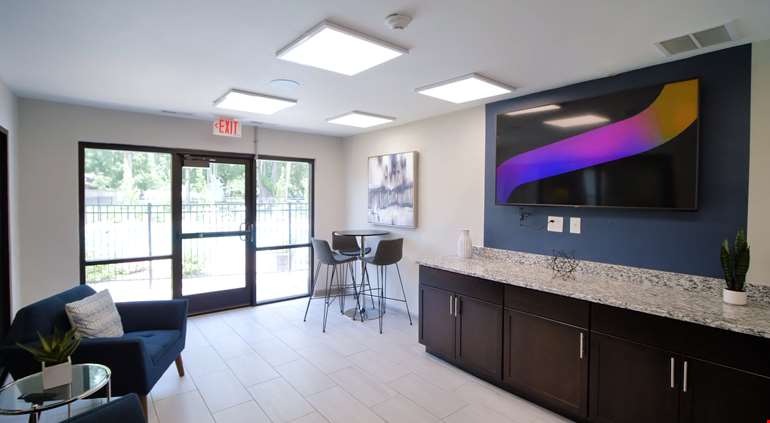 Sold
Sold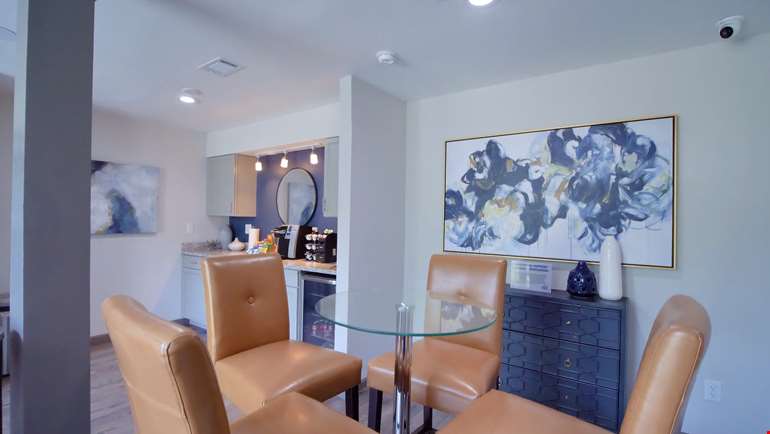 Sold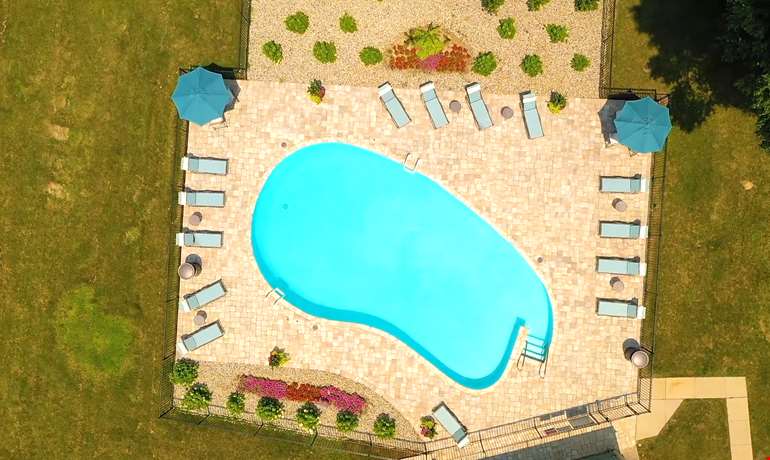 Sold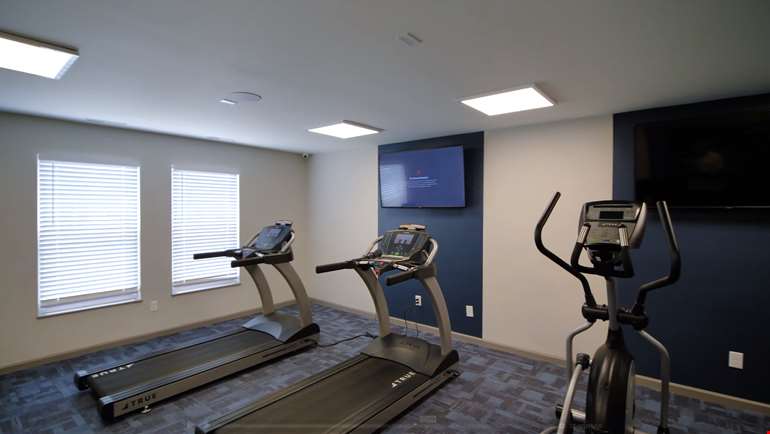 Sold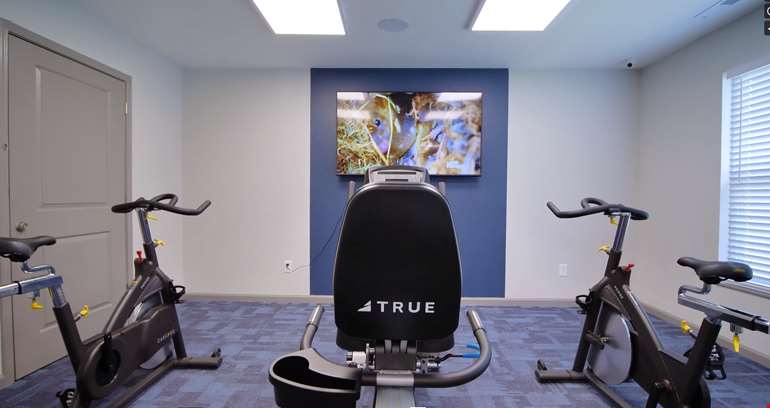 Sold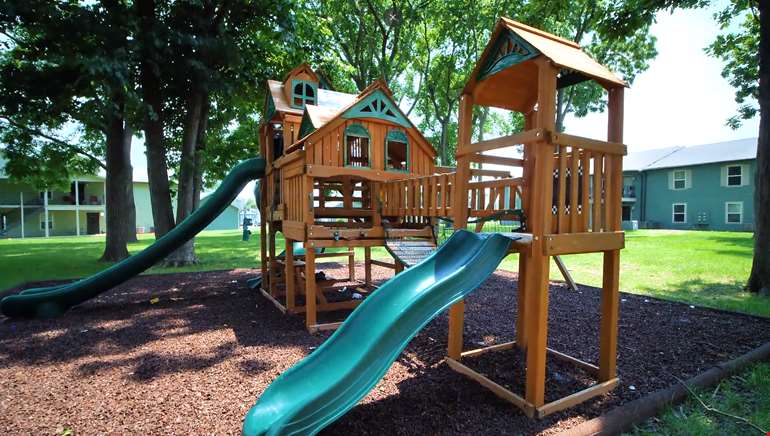 Sold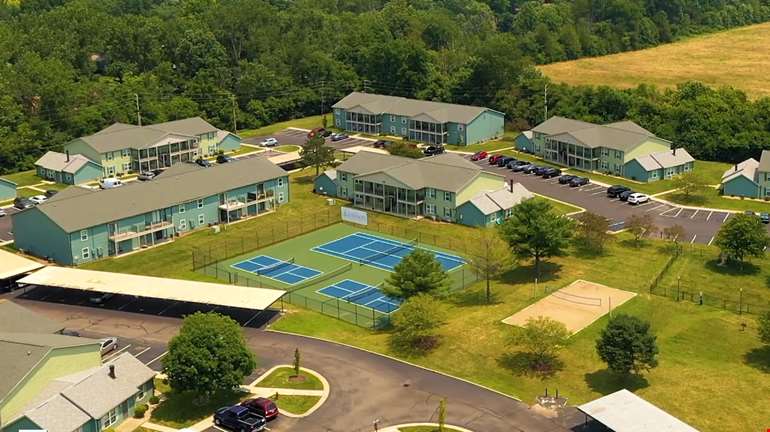 Sold
Sold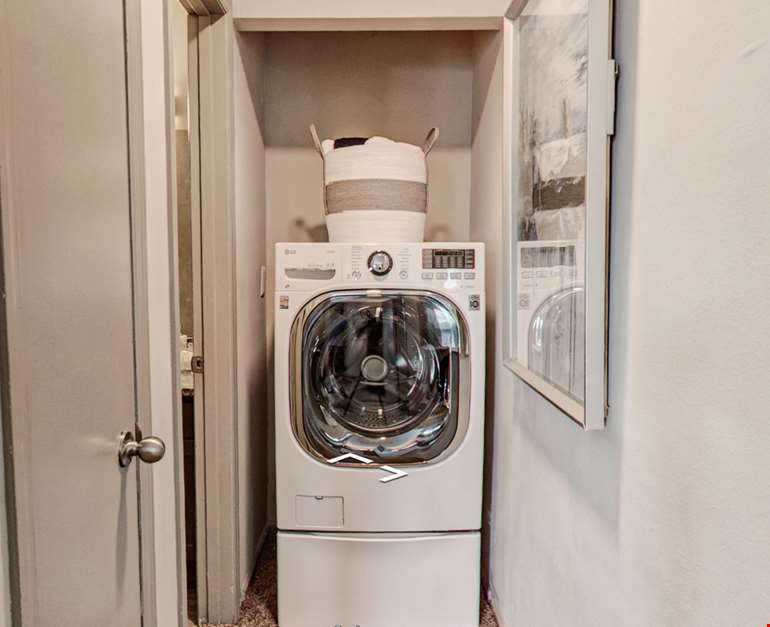 Sold
Sold
Sold
Sold
Sold
Sold
Sold
Sold
Sold
Sold
Sold
Sold
Sold
Sold
Sold
Sold
Sold
Sold
Sold
About The Jameson
FULLY UPGRADED WITH LUXURY FINISHES & AMENITIES
The current owner has spent $5.5M on property upgrades including all new roofs and HardiePlank siding, luxury amenities and top-of-the-line unit finishes. 100% of the units have new designer cabinetry, granite countertops, stainless steel appliances, LVT flooring and come complete with all in one washer/dryer unit.
IN-PLACE CASH FLOW & HUGE UPSIDE
With 95%+ historical occupancy, the property offers excellent cash flow immediately. A new owner can continue to grow revenue easily by simply burning off the current $750k annual loss to lease. The current market rent still trails the competing properties by $25 - $74 and is achievable on new leases.
GREAT ATTRIBUTES
The Jameson was thoughtfully constructed with excellent layouts, 70% of units with the popular 2 bed/2 bath style, and 14% of units with a unique single-story cottage.
ADJACENT TO NOTABLE HEALTHCARE EMPLOYMENT
Located adjacent to St. Vincent Hospital (13,000+ emp) and less than 4 miles from Hamilton County, Indiana's highest income area, The Jameson offers residents easy access to employment, retail, services and excellent schools. St. Vincent Hospital will be undergoing a $325M expansion, which will lead to the creation of many new jobs in the property's immediate vicinity.
CONVENIENT & SOUTH AFTER NORTHSIDE INDY
Conveniently located near an abundance of big box and boutique shopping and a wide variety of dining options. Travel just north of the property on the heavily concentrated 86th Street for Trader Joe's, Costco & Fresh Thyme. Luxury shopping & dining at Keystone at the Crossing is just five miles away.