Sold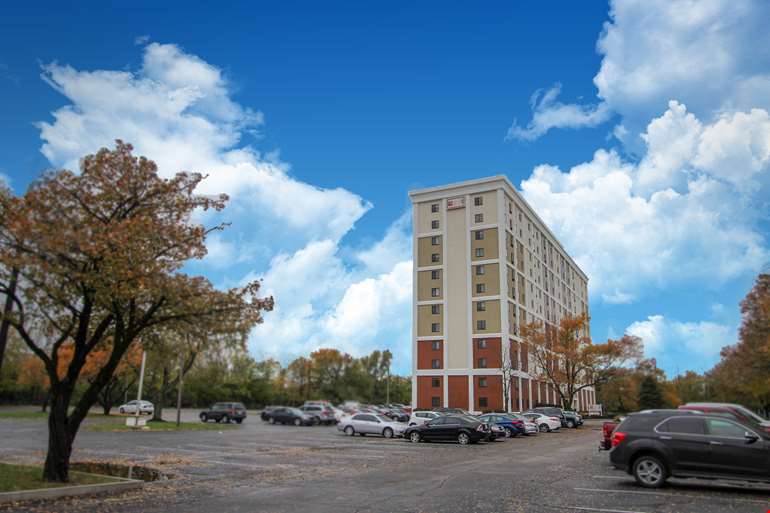 Sold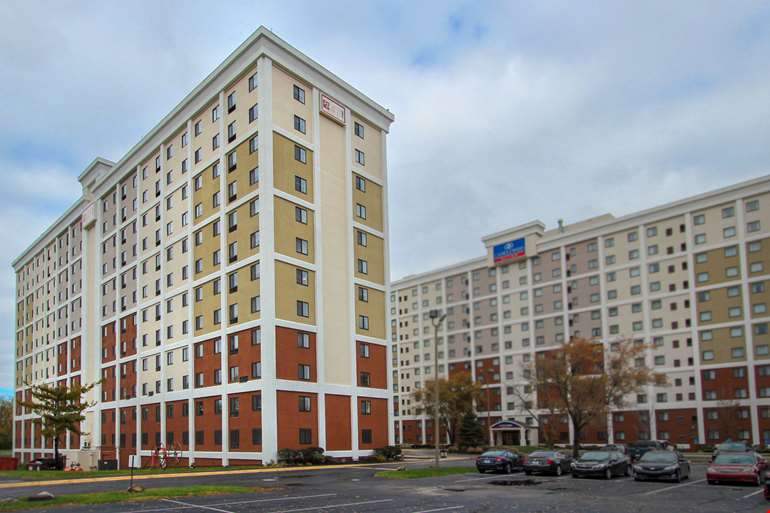 Sold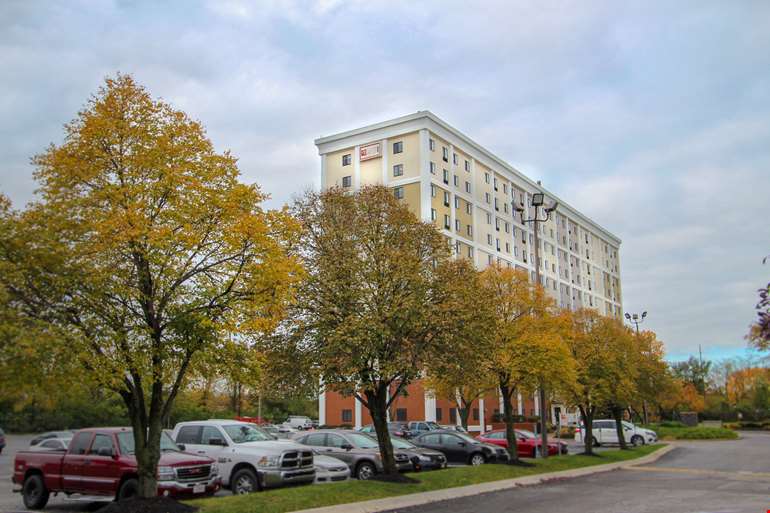 Sold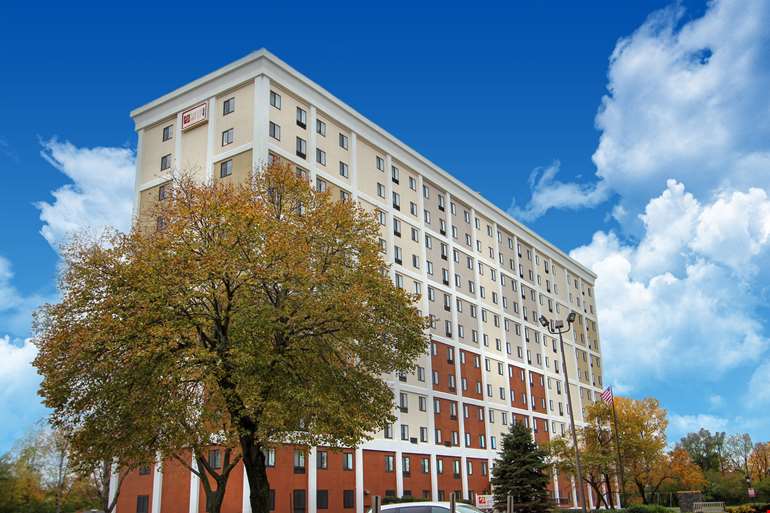 Sold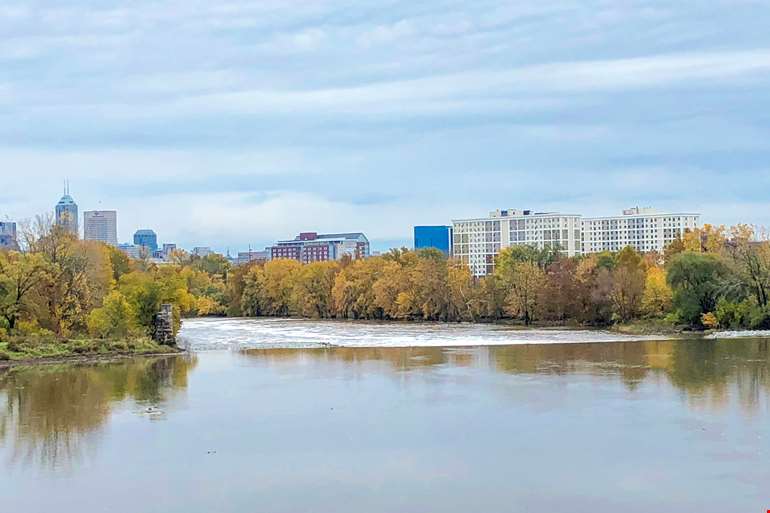 Sold
Sold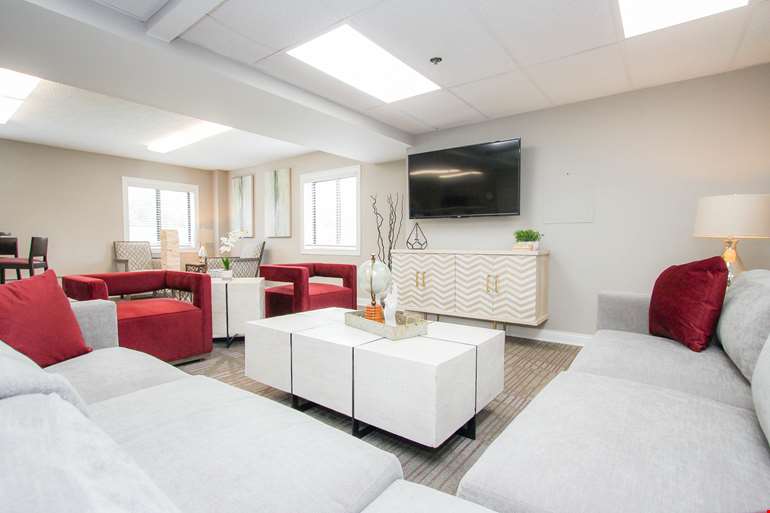 Sold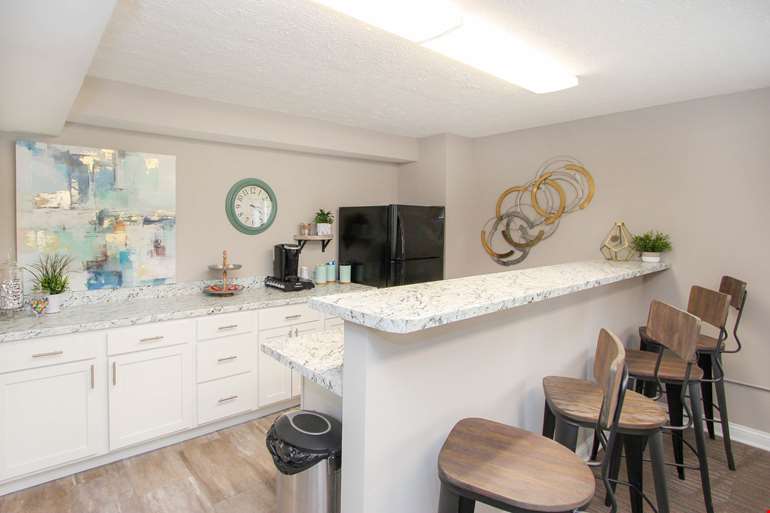 Sold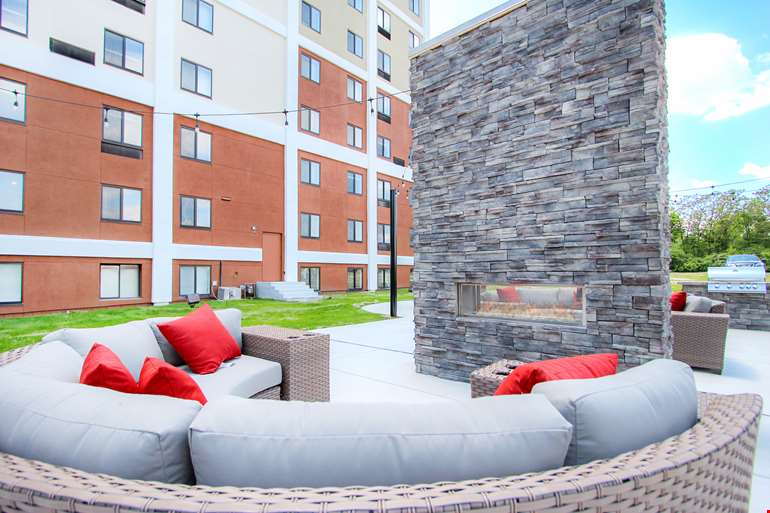 Sold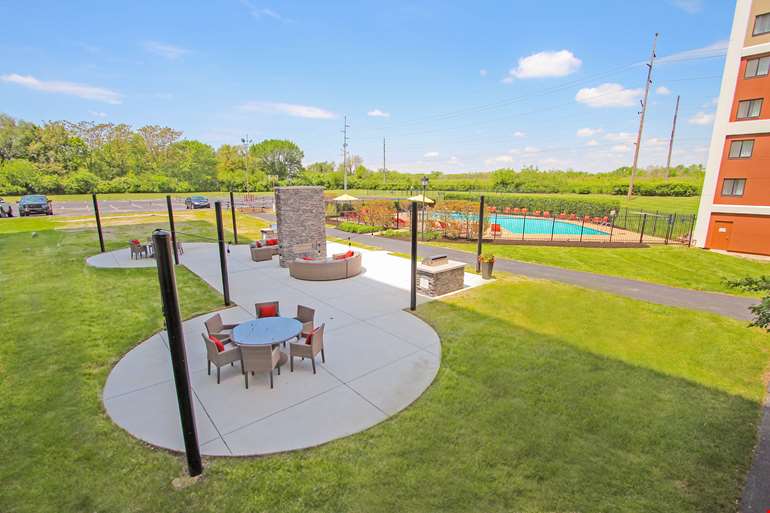 Sold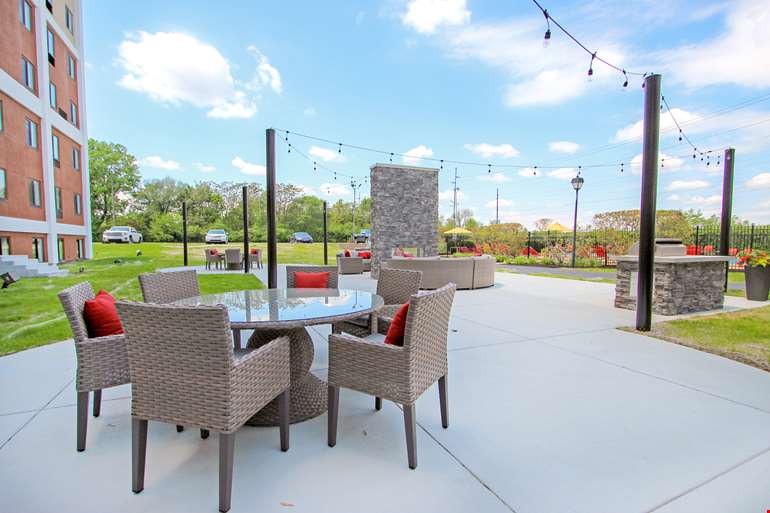 Sold
Sold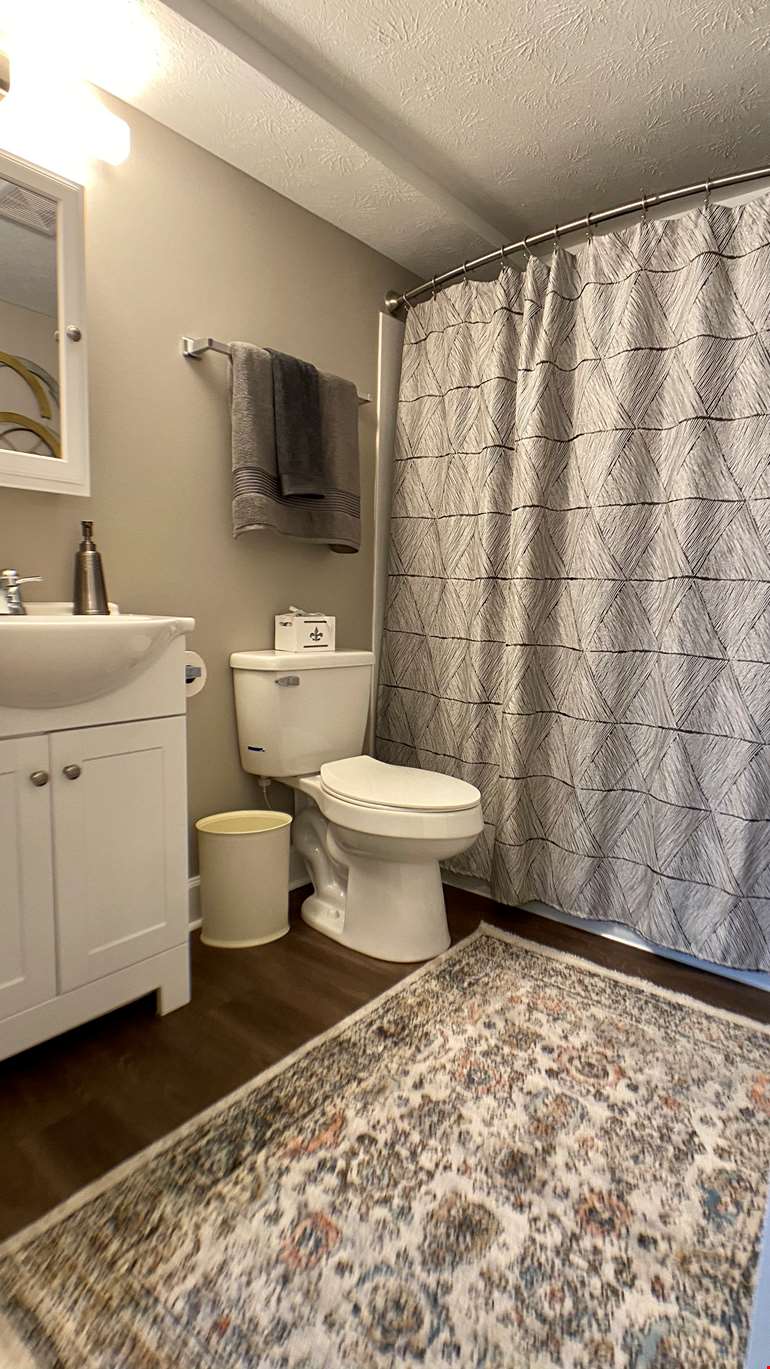 About River West Flats
FULLY UPGRADED LIVING EXPERIENCE
River West Flats has been infused with $2.4M in capital and is now fully renovated. The renovation included 100% unit upgrades, all new windows, breaker boxes, complete elevator replacement, all new amenities, common spaces and more.
IUPUI DRIVES INNOVATION
IUPUI (1.5 miles away) boasts an enrollment of 27,000+ students. 74% of the students are in-state residents with 92% of students living off campus.
OPPORTUNITY FOR NEW UNITS & AMENITIES
The acquisition of River West Flats offers the opportunity to add new amenities and additional units. New amenities will aid in competing with downtown new construction properties nearby. Additional units could be add as developable parcels included in the sale and are located in an Opportunity Zone.
5.2%+ GOING-IN CAP RATE
River West Flats offers a strong in-place return and immediate cash flow. The opportunity to own close to the urban core with a going-in cap rate of over 5%is increasingly rare.
ADJACENT TO NOTABLE EMPLOYMENT
Located adjacent to a huge concentration of hospitals (Riley, Eskenazi and University IU Heath) and just 1/2 mile southwest of 16 Tech, a 50-acre innovation district, River West Flats offers residents easy access to employment, retail and services.
FAST ACCESS TO DOWNTOWN & AMENITIES
River West Flats location allows quick access to downtown, which offers vast employment, restaurants and entertainment.
*** The adjacent Candlewood Suites Hotel is also available for sale from the same owner ***
Click here for more information