Sold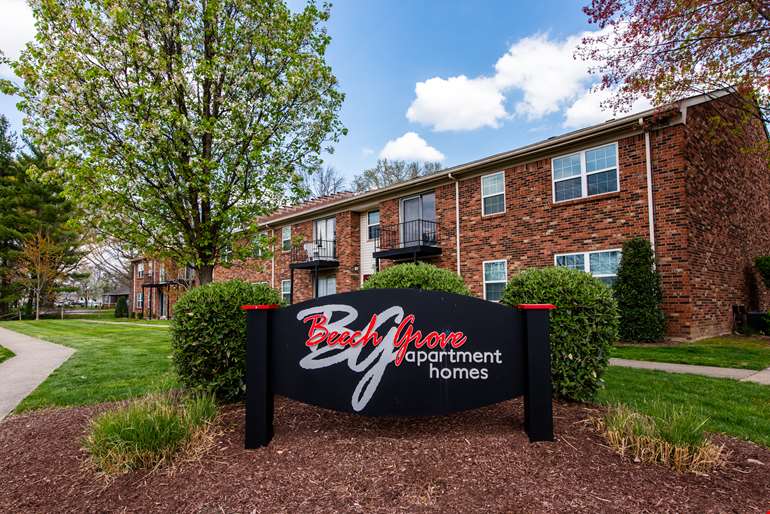 Sold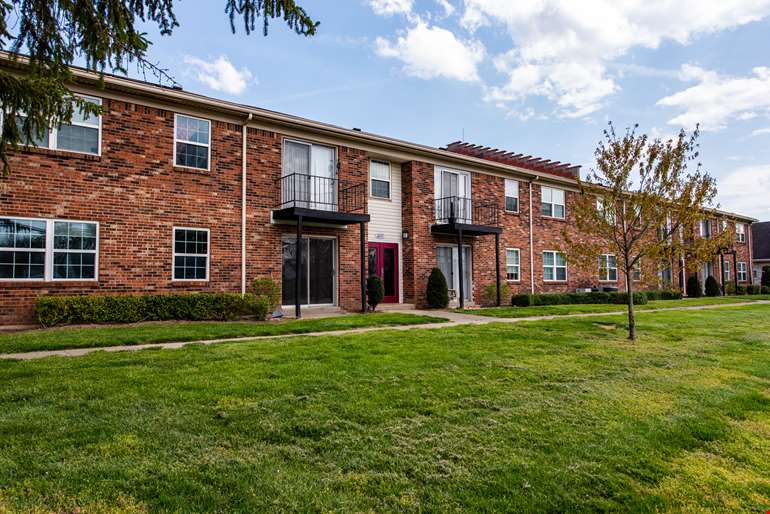 Sold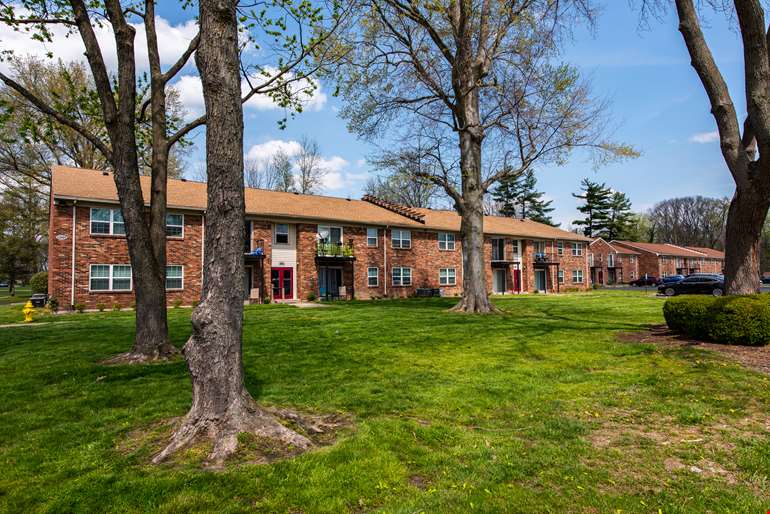 Sold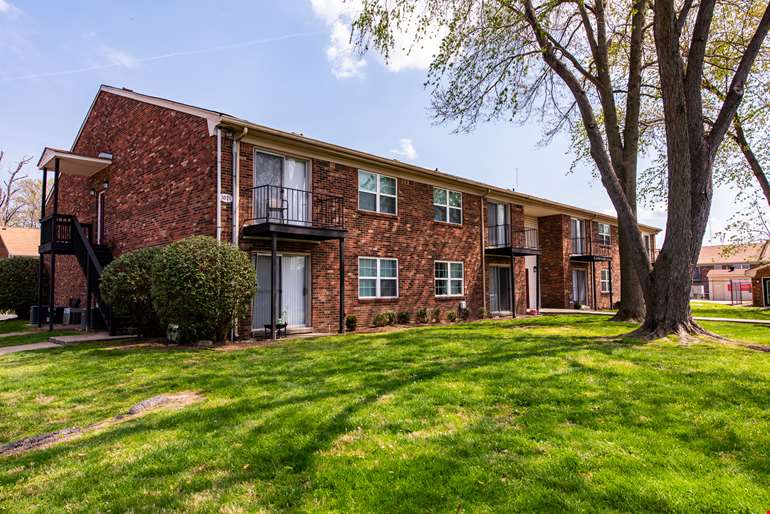 Sold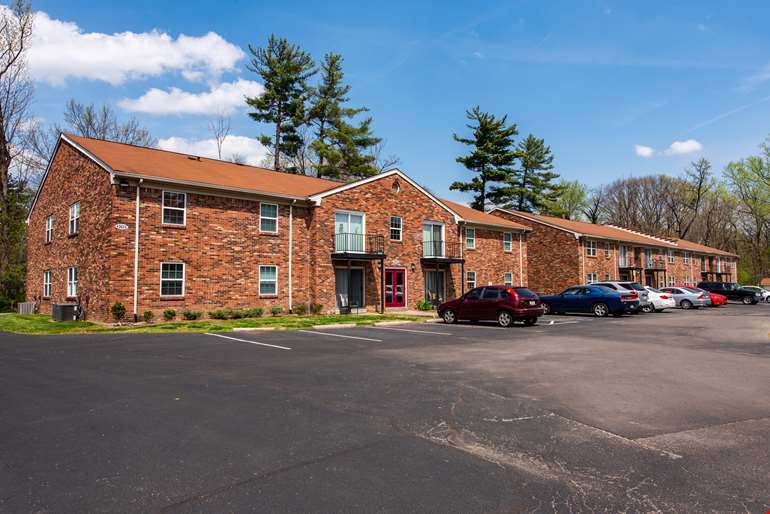 Sold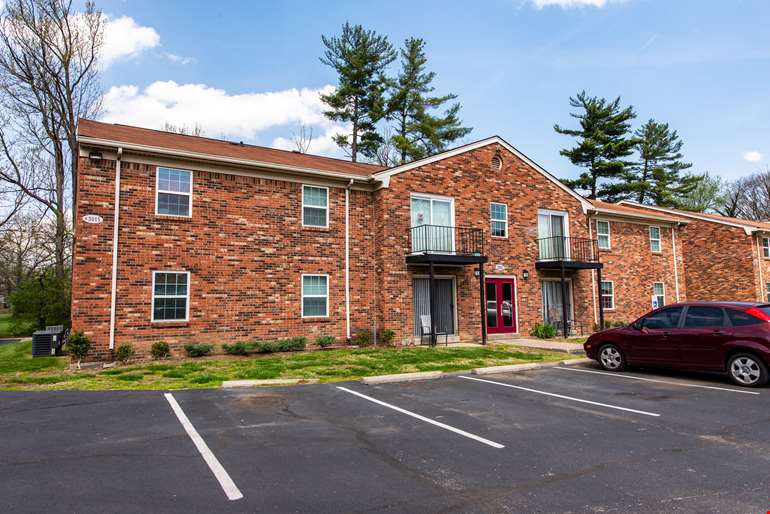 Sold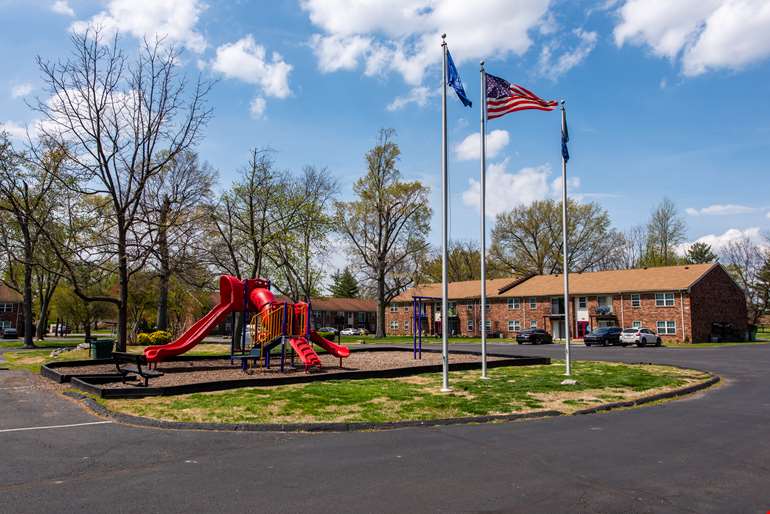 Sold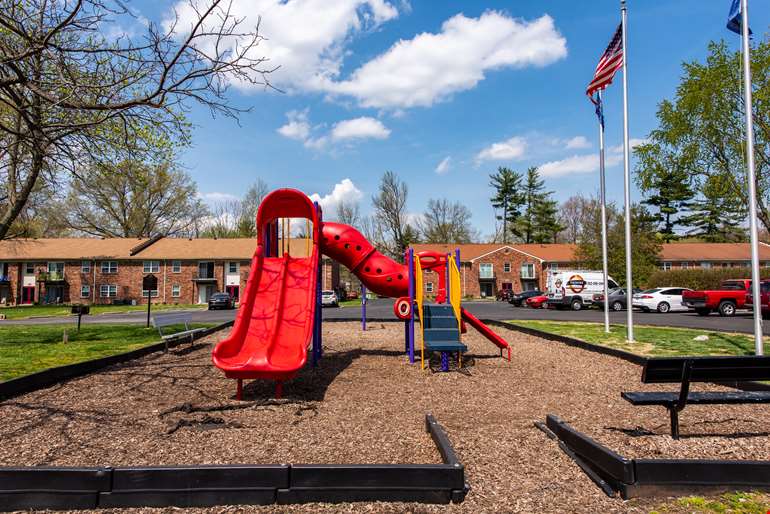 Sold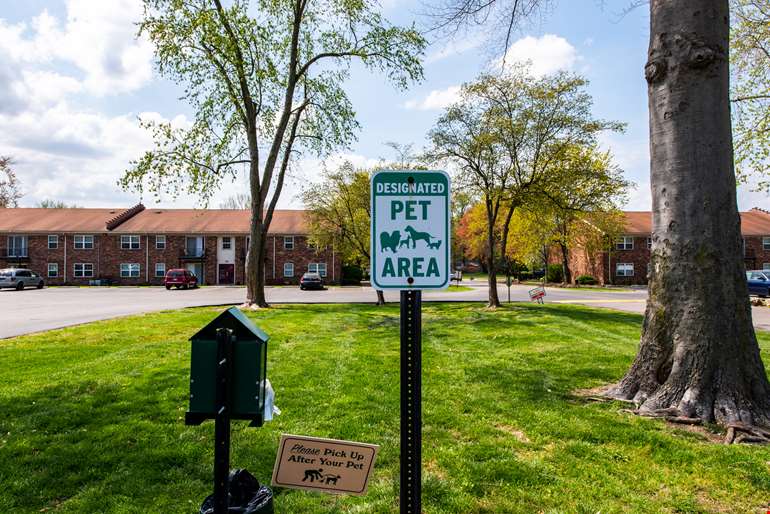 Sold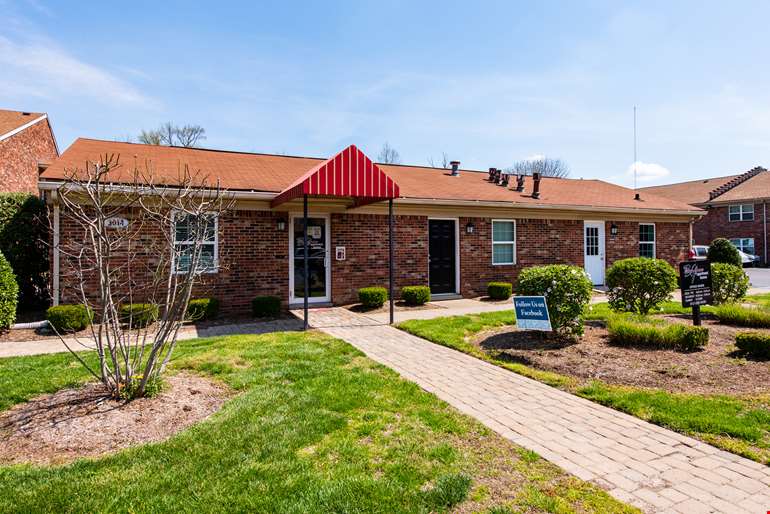 Sold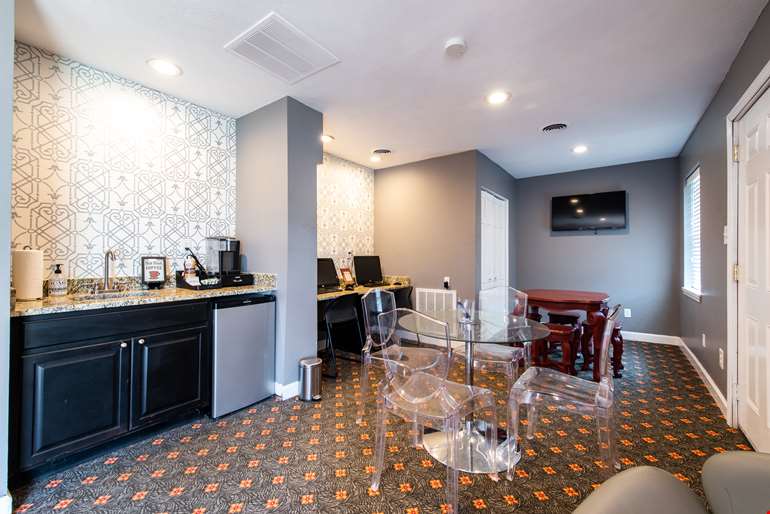 Sold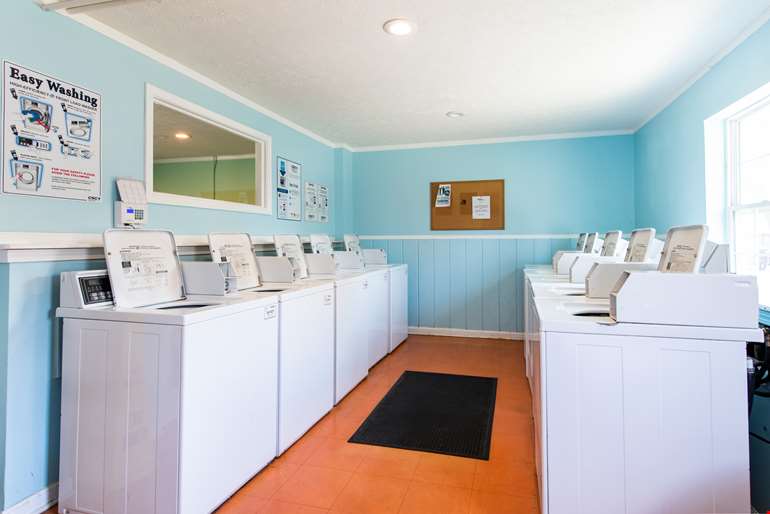 Sold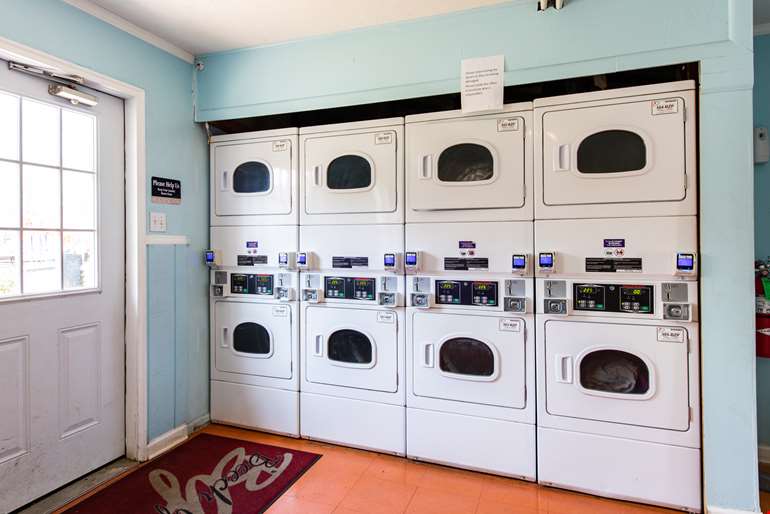 Sold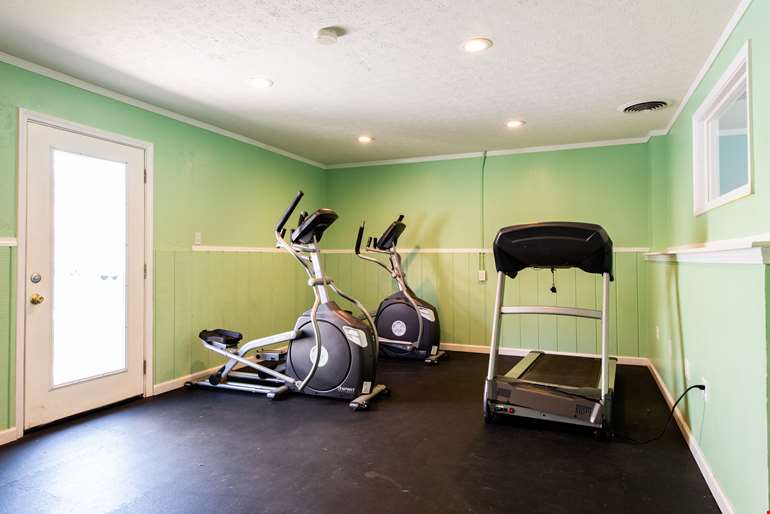 Sold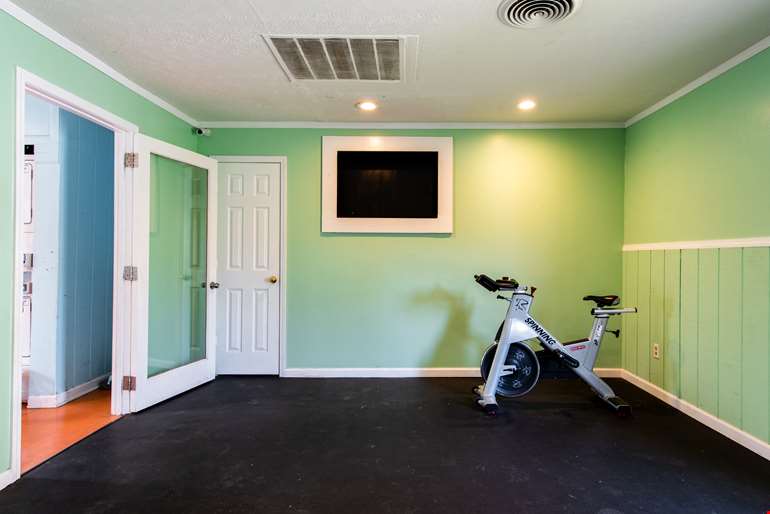 Sold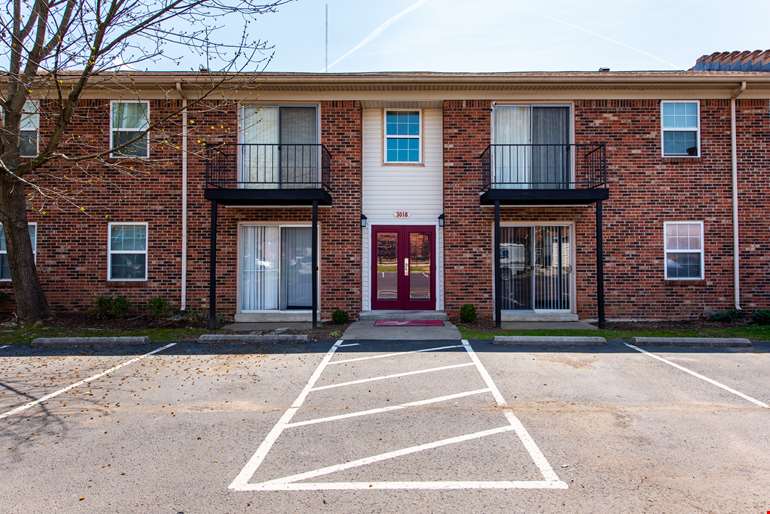 Sold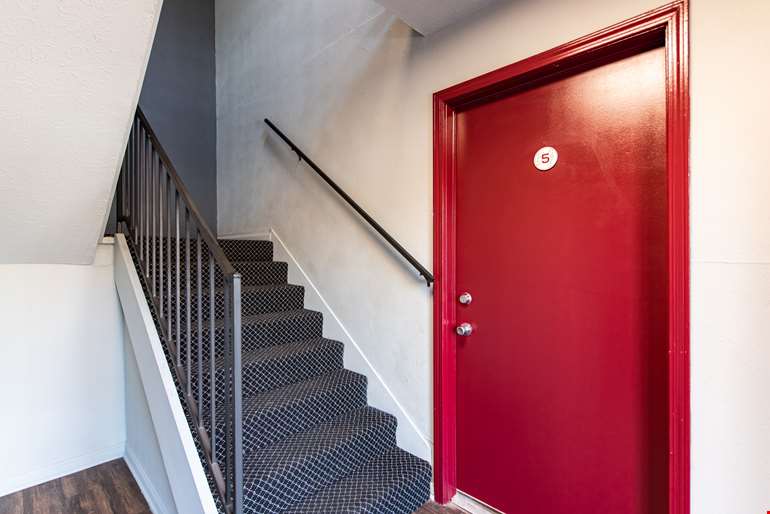 Sold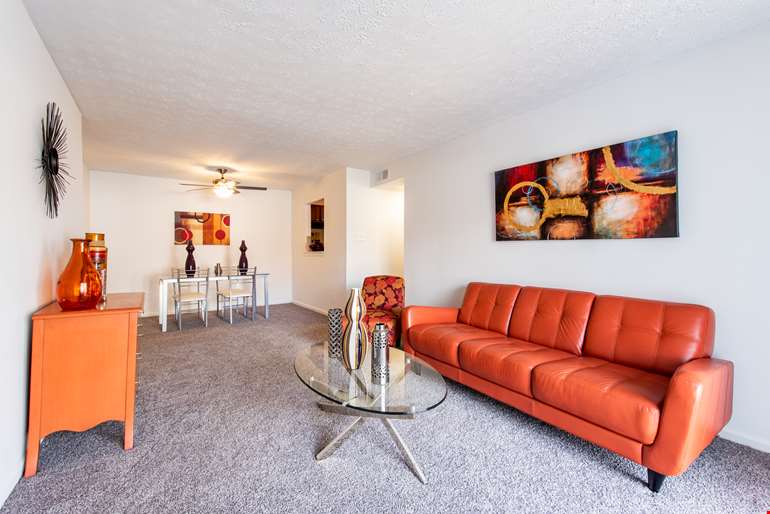 Sold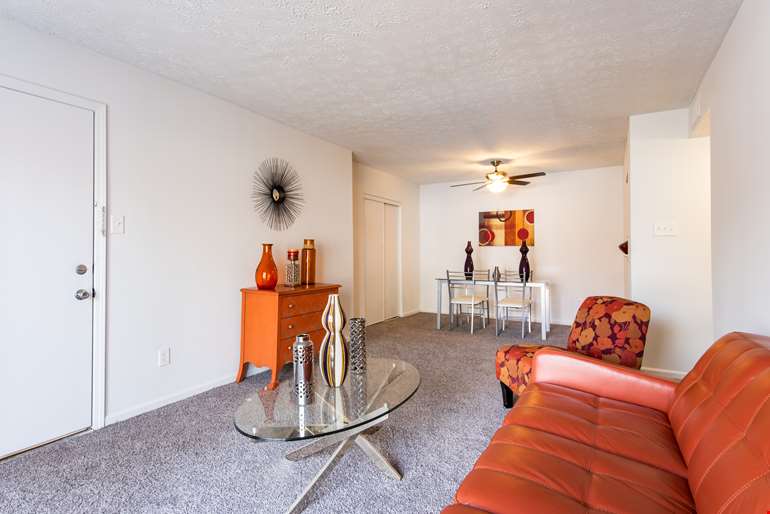 Sold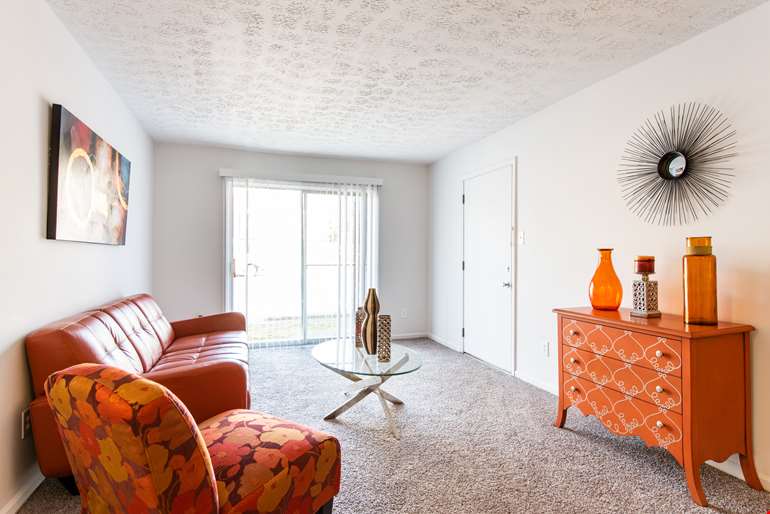 Sold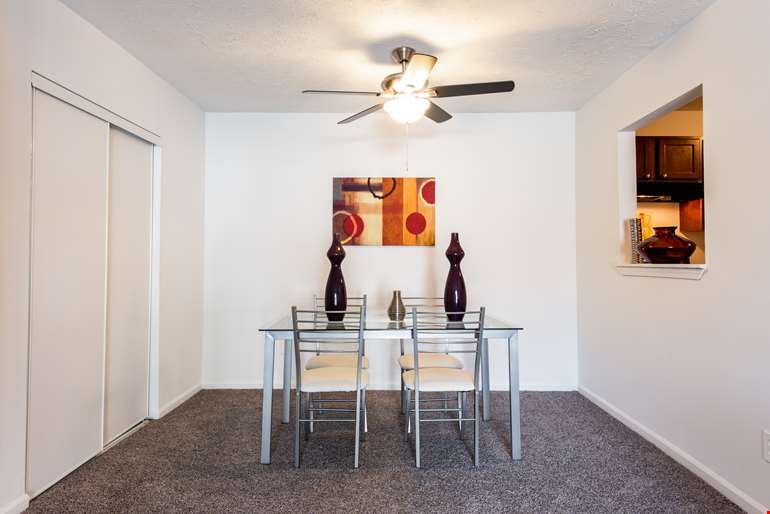 Sold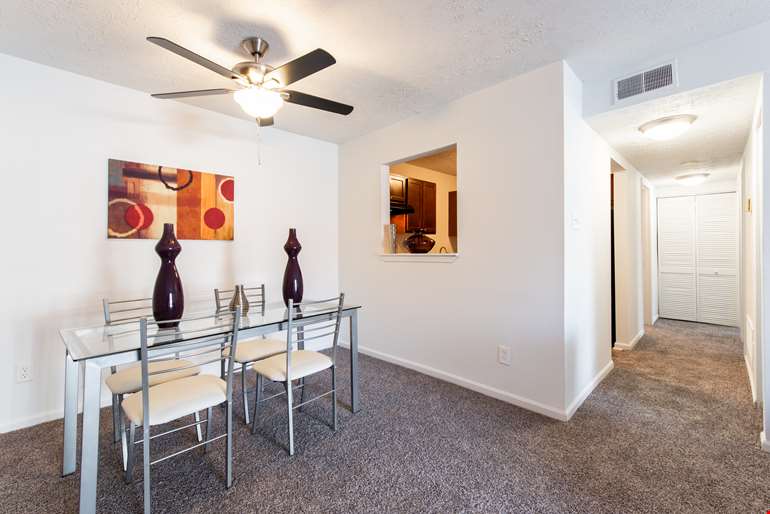 Sold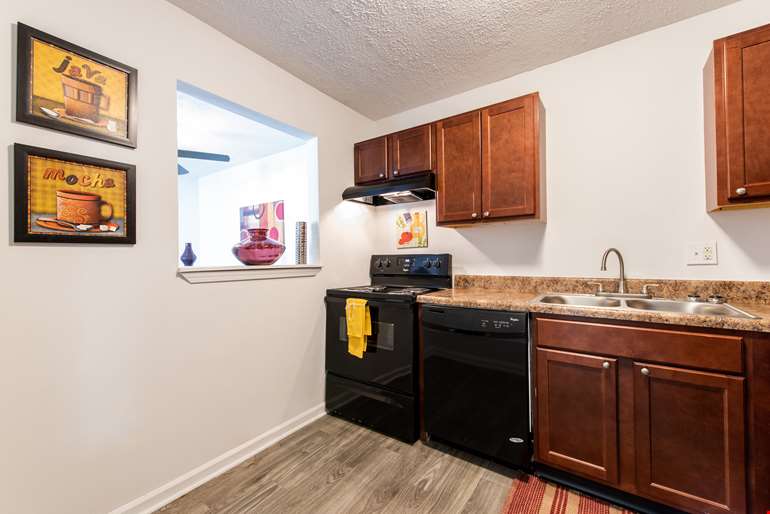 Sold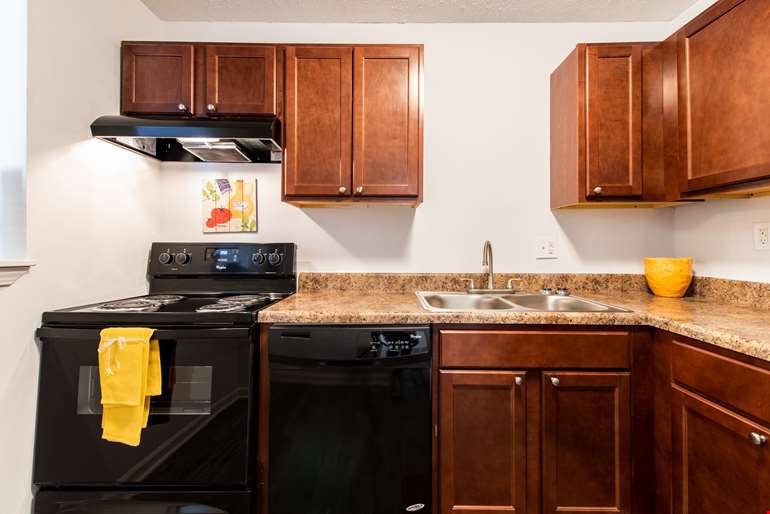 Sold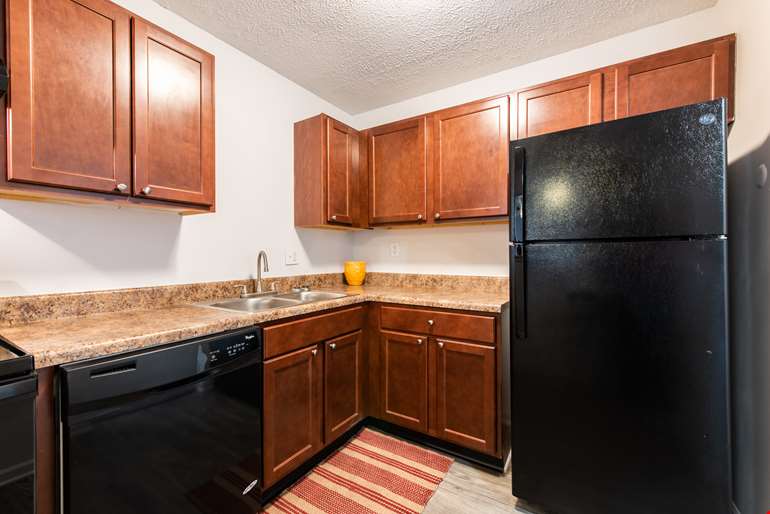 Sold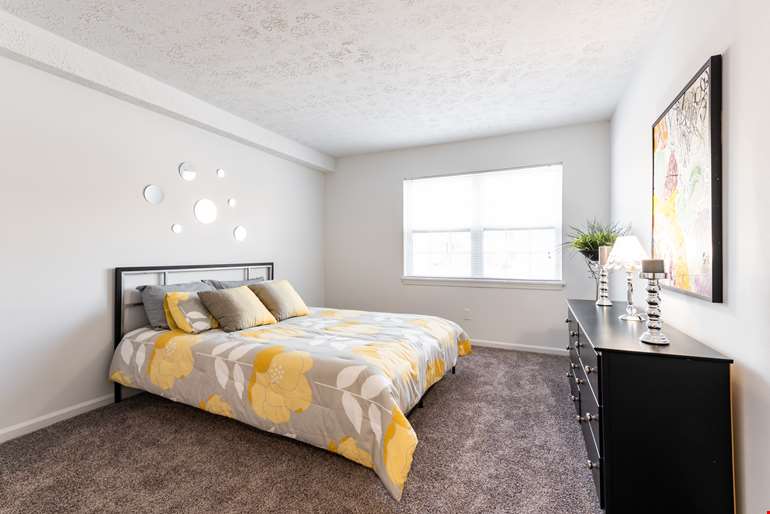 Sold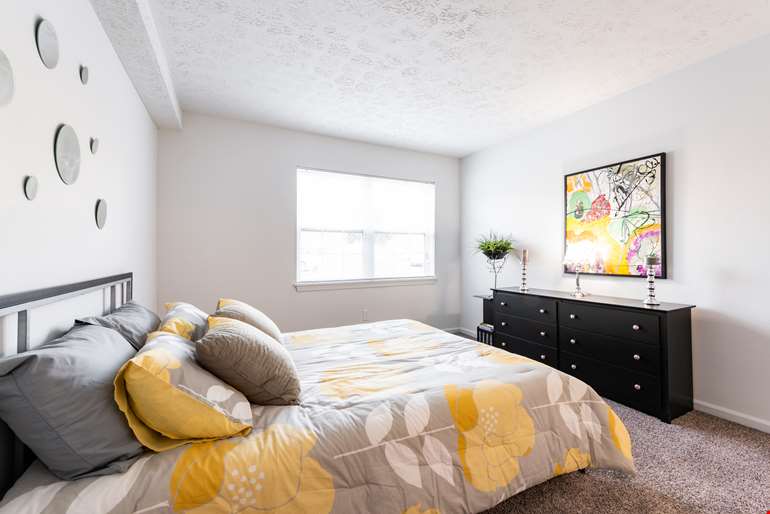 Sold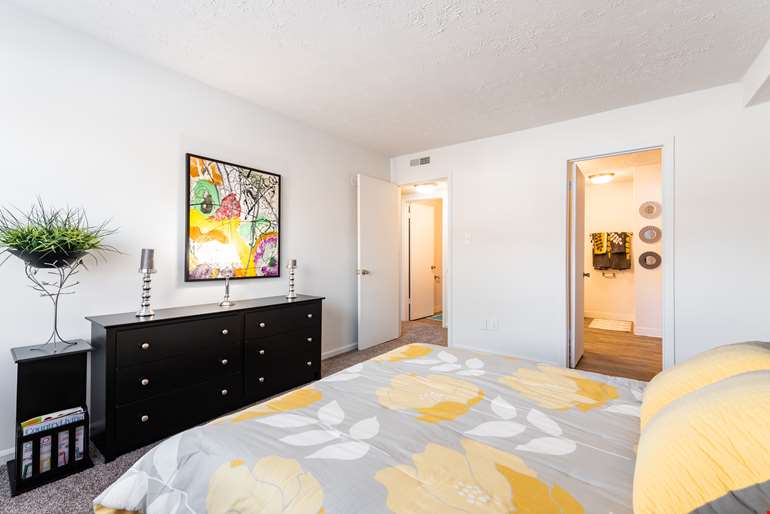 Sold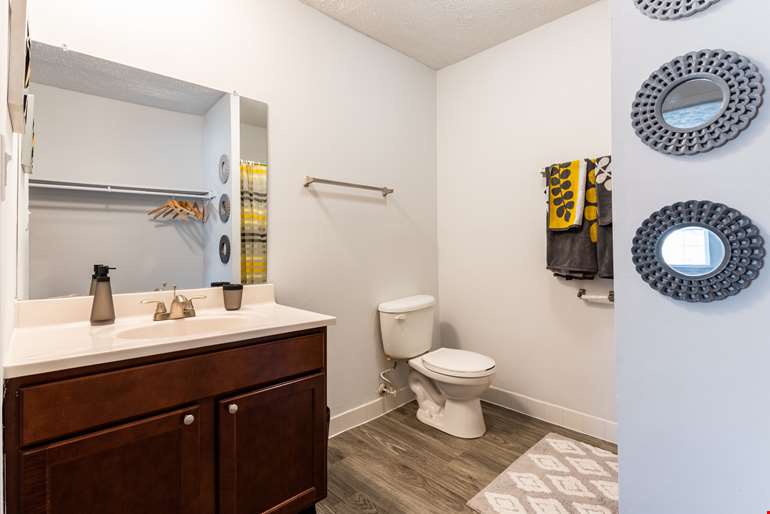 Sold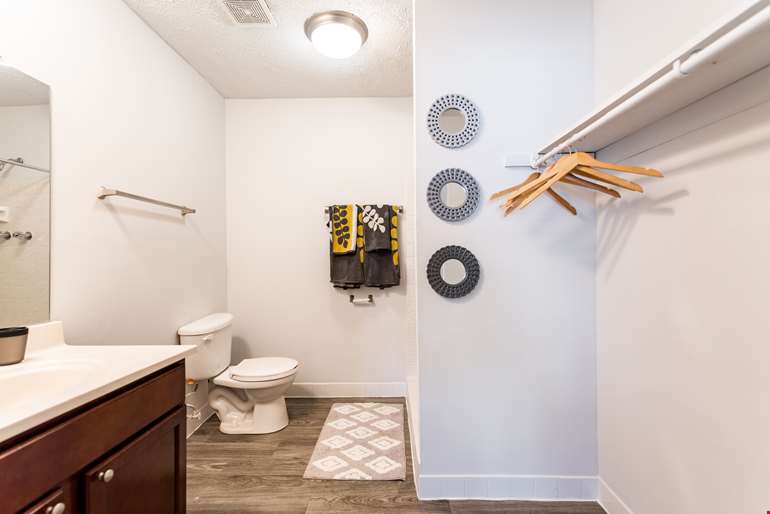 Sold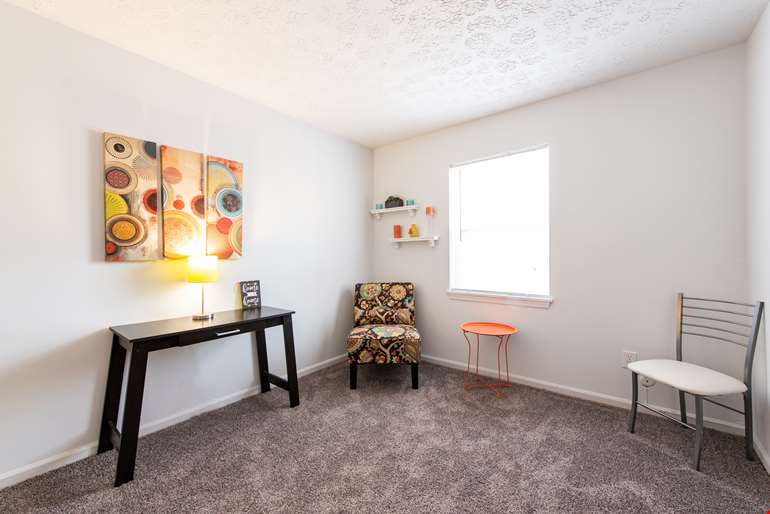 Sold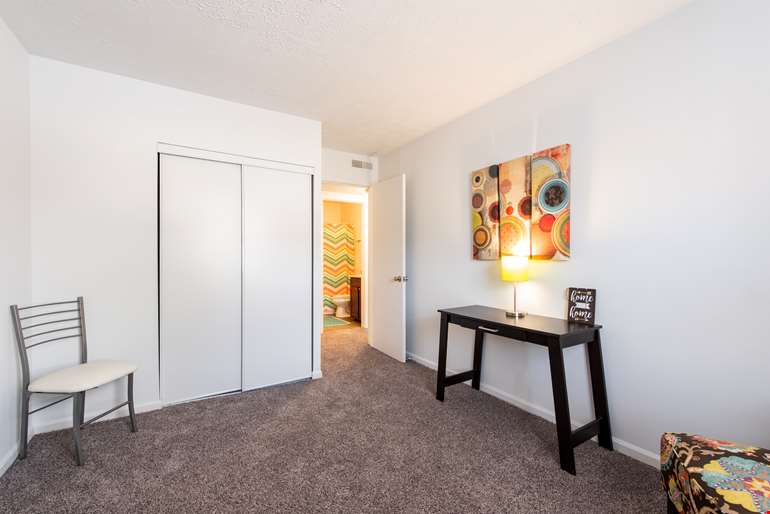 Sold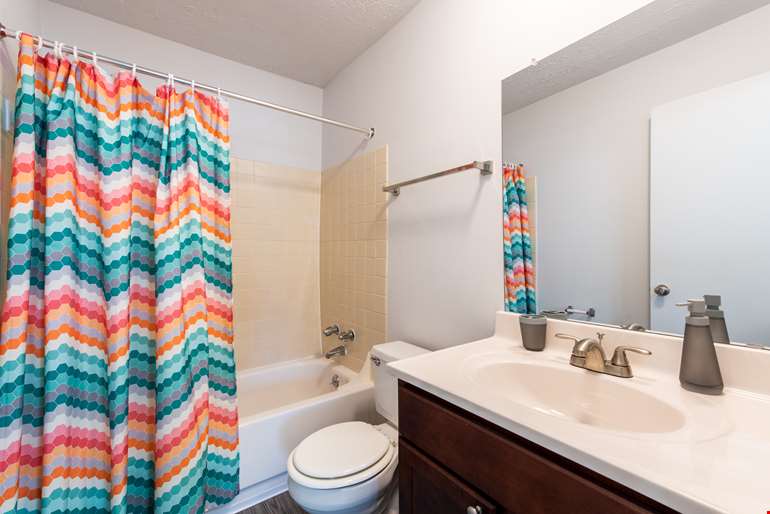 About Beech Grove - Jeffersonville
IN-PLACE YIELD & 5.5% CAP RATE
Beech Grove offers reliable cash flow with immediate yield. A new owner can simply purchase the property at a high 5.5% T-3 Cap Rate and continue to operate the property well and earn a robust return.
$3.1M+ IN CAPITAL IMPROVEMENTS COMPLETED
The current owner has completed nearly $3.2 million in capital improvements at the property. Updates included modern upgrades to 138 "Platinum" units, all new windows, 35 new sliders, 50% of roofs, landscaping, common hallways, decking, and asphalt, among other items.
REMAINING UPSIDE
The potential for significant revenue increases exists through completing the current "Platinum" unit upgrades. The remaining 14 "Original" and 28 "Gold" units could be upgraded to the "Platinum" level. Additionally, adding washer/dryer connections to the 90 units of the two-bed style could yield additional revenue.
CONVENIENT TO LOUISVILLE & OHIO RIVERFRONT
Vibrant downtown Louisville and its many shopping, dining and entertainment options and employment centers are just a fifteen minute drive from the property. Greater Louisville is a strong apartment market in terms of both rents and occupancies. Downtown Jeffersonville, at the Ohio riverfront, offers numerous amenities including the River Stage—a free concert and event center.
ATTRACTIVE BRICK EXTERIOR
The brick exteriors at Beech Grove are attractive, and are low maintenance.