Sold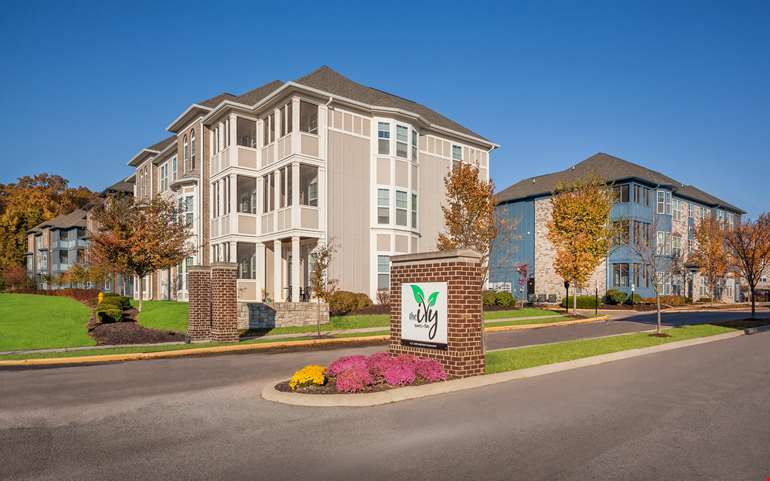 Sold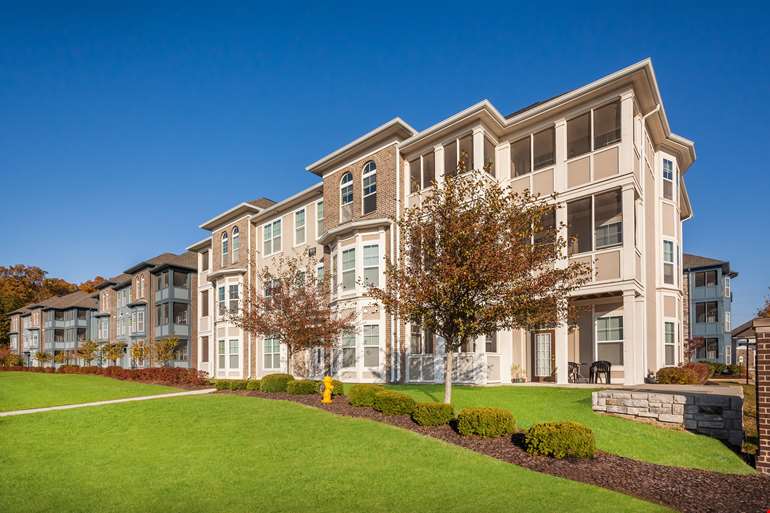 Sold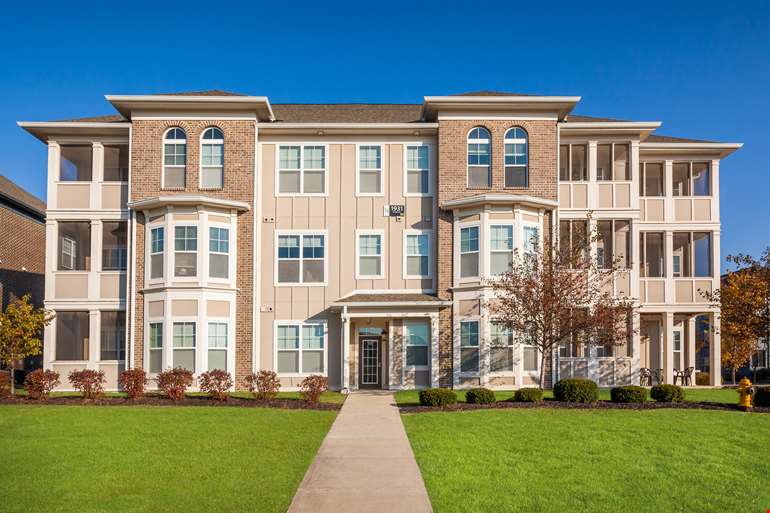 Sold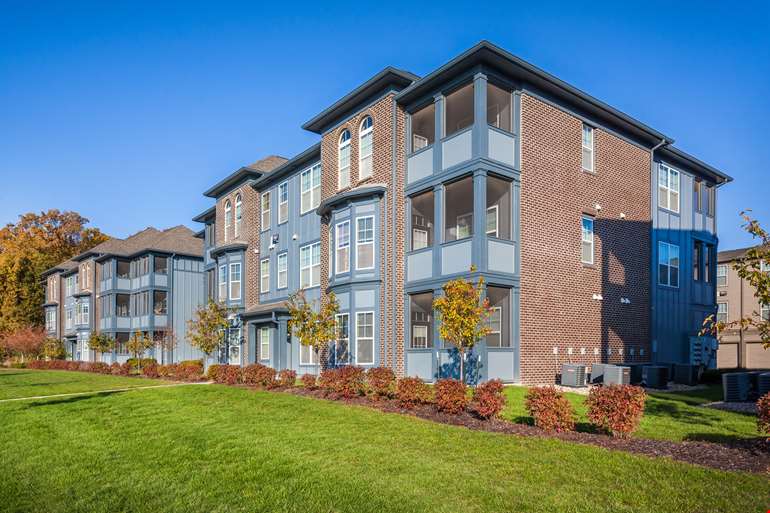 Sold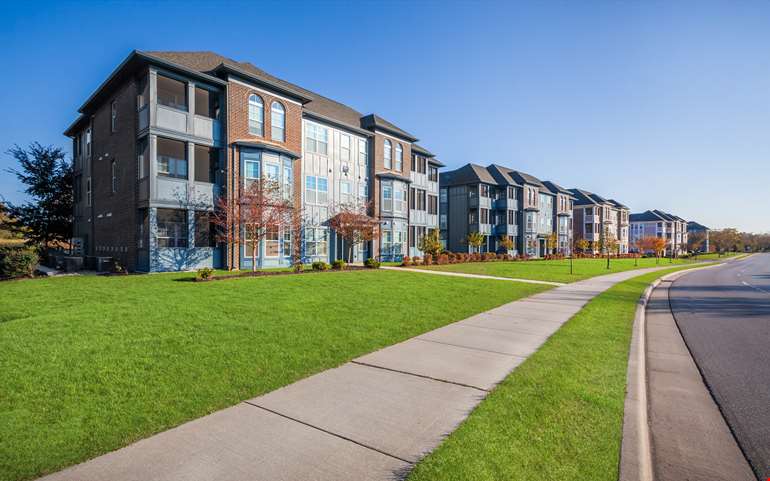 Sold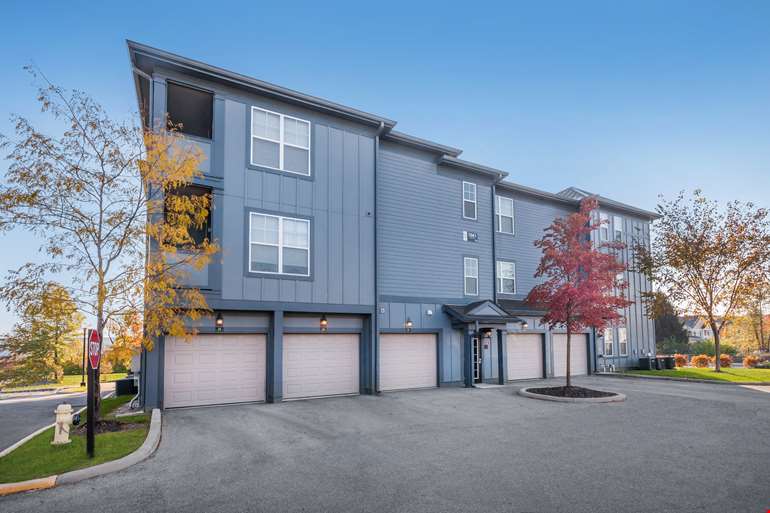 Sold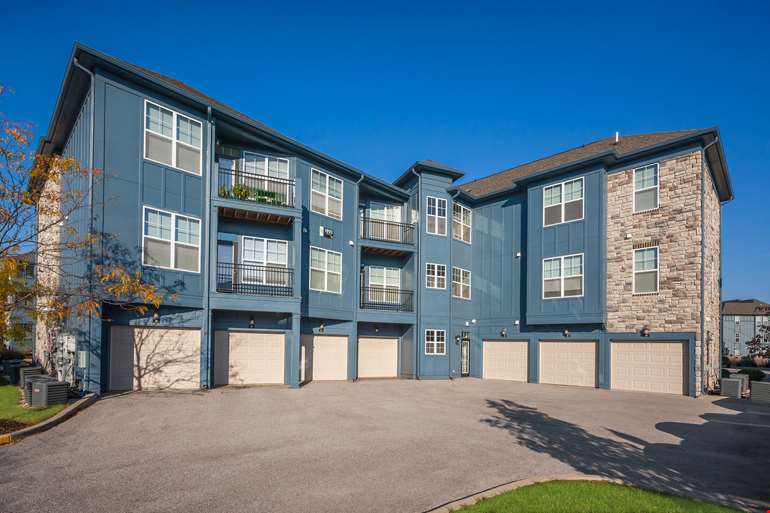 Sold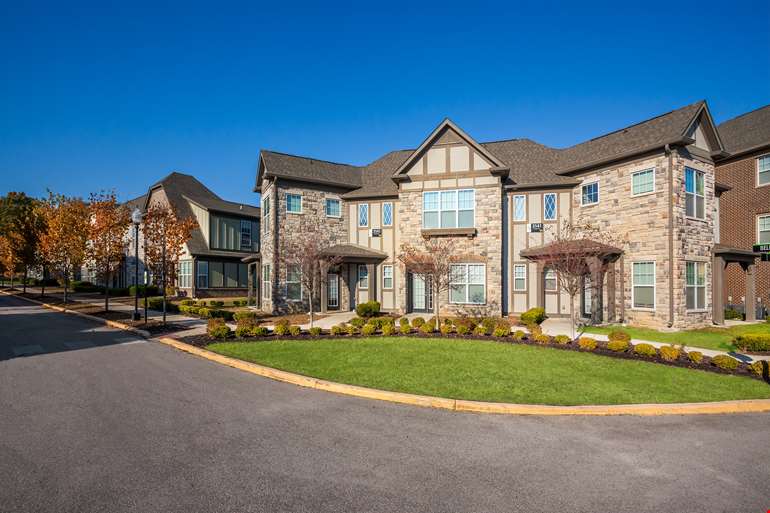 Sold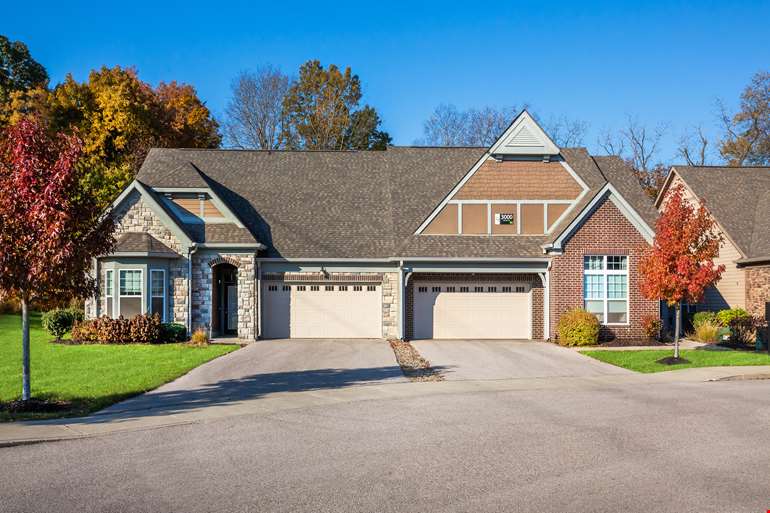 Sold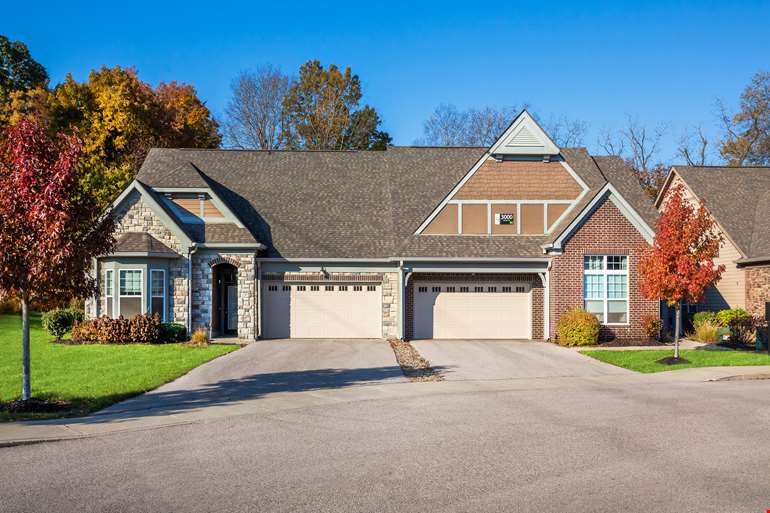 Sold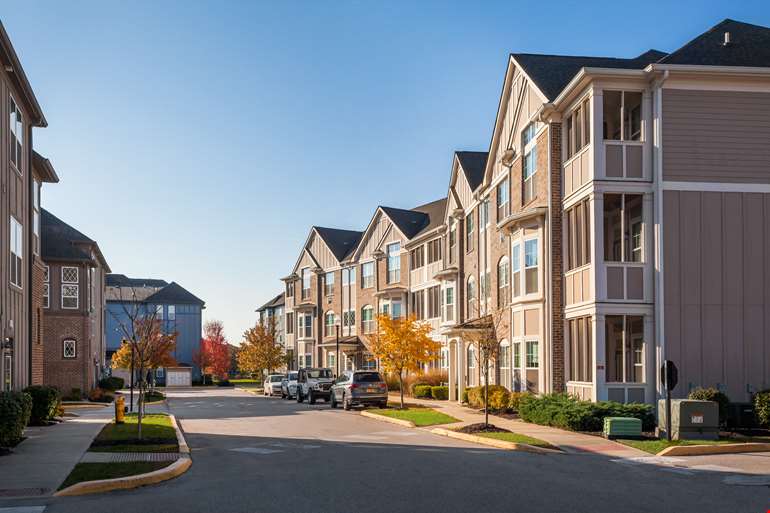 Sold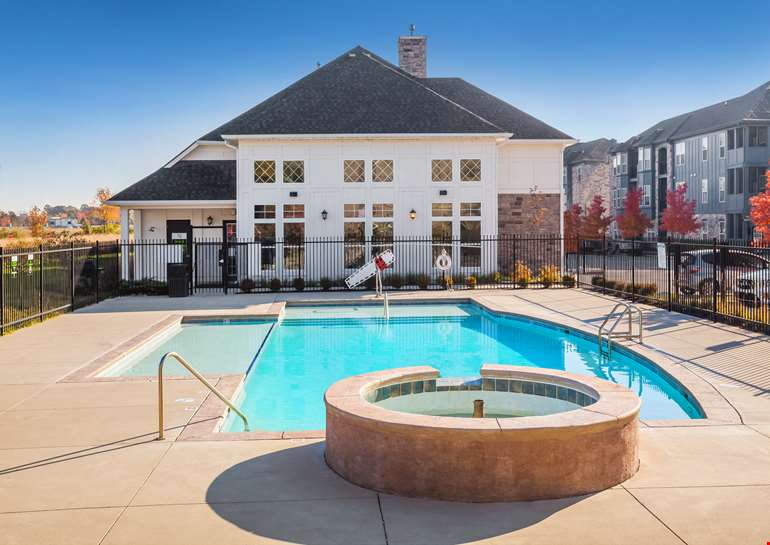 Sold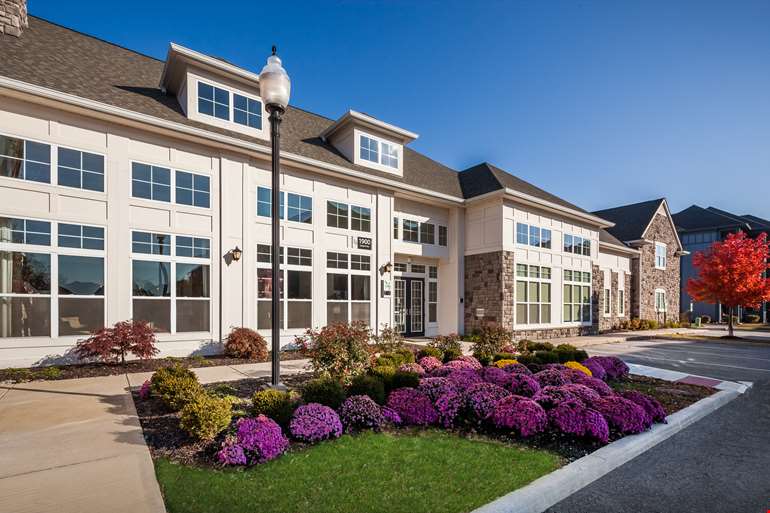 Sold
Sold
Sold
Sold
Sold
Sold
Sold
Sold
Sold
Sold
Sold
Sold
Sold
Sold
Sold
Sold
Sold
Sold
Sold
Sold
Sold
Sold
Sold
Sold
Sold
Sold
Sold
Sold
Sold
Sold
Sold
About Ivy Towns and Flats
The Cushman & Wakefield Midwest Multifamily Advisory Group is pleased to present the exclusive listing of Ivy Towns & Flats , a 266-unit, 2015-built apartment community located in very desirable West Lafayette, a booming city known for both Purdue University and innovative industry.
The acquisition of Ivy Towns & Flats represents the opportunity to own one of the best properties in a very sought after location. The property offers everything high-income dwellers are looking for - from a luxurious amenity set to the high-end unit finishes, attached garages and a single-family feel.
LUXURY SUBURBAN PROPERTY WITH SIGNIFICANT RENT GROWTH POTENTIAL
Ivy Towns and Flats is the premier suburban property in West Lafayette. At 99% occupancy, the ability to increase rents is clear based on the incredible demand for a quality well-located product. It is expected that rents can be increased by more than $200 immediately.
HIGH-END RESIDENT BASE
Residents at Ivy Towns & Flats are young, educated and high earning with approximately 60% being students. The current non-student residents work in diverse professions including education, healthcare and technology and boast an average HH Income of over $82,000.
HIGH-END FINISHES & UNIQUE FEATURES
Ivy Towns & Flats offers high-end finishes, attached garages, a single-family residential feel and open floorplan living space. The elevated amenity set offers residents the comfort and convenience they demand.
IMPRESSIVE MARKET FUNDAMENTALS
Greater Lafayette shows strong 6.2% rent growth and 94% occupancy with limited new construction. The area is bolstered by growing Purdue University where applications are up 48%. Purdue now ranks as one of the nation's top U.S. public institutions as well as one of its most innovative.
MULTIFACETED GREATER LAFAYETTE
The Greater Lafayette Area is continuing incredible growth, innovation and expansion. With new developments in both education and industry, this area continues to be a top place to live work and play.