Under LOI
Under LOI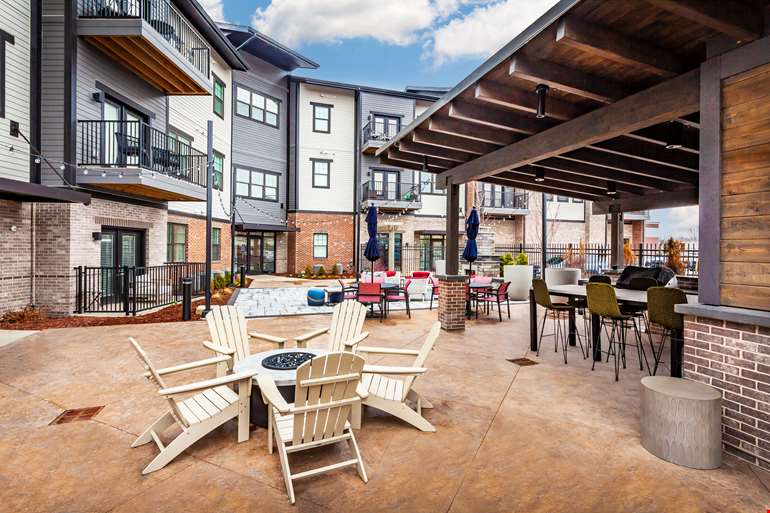 Under LOI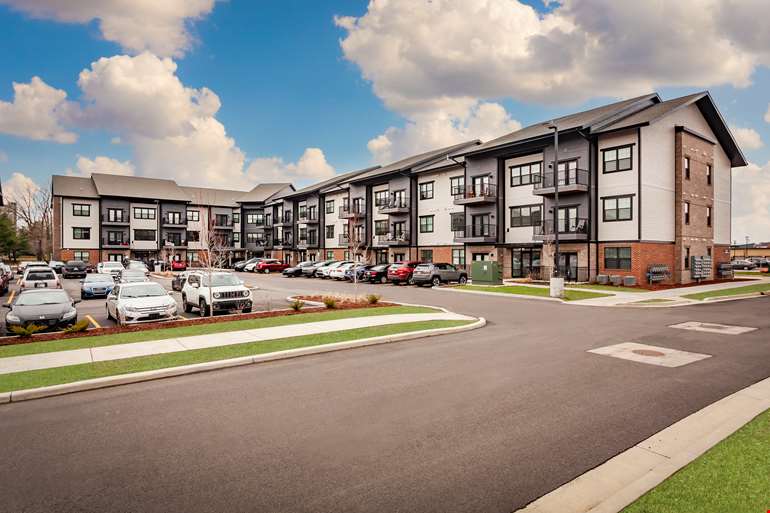 Under LOI
Under LOI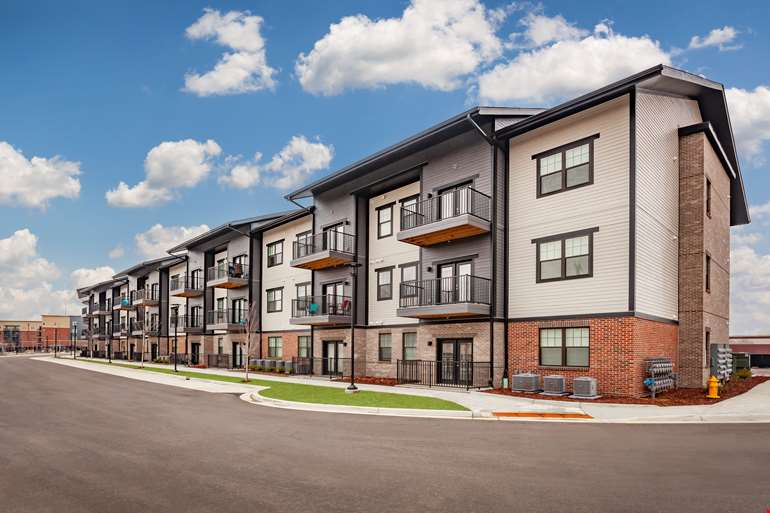 Under LOI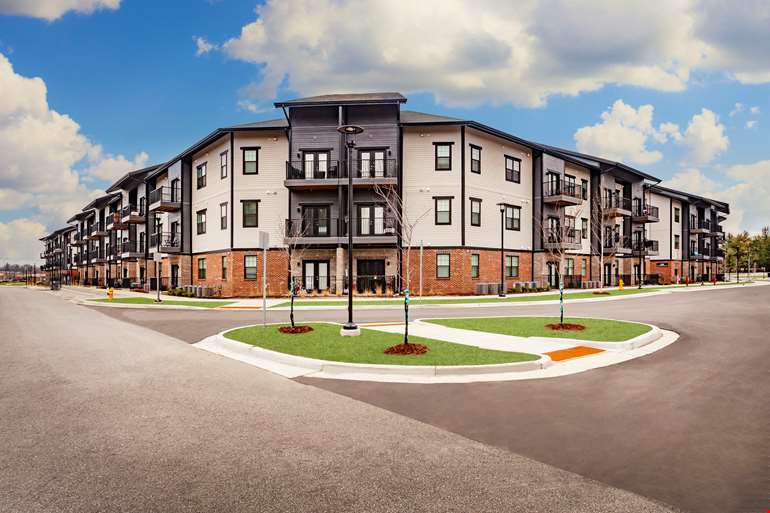 Under LOI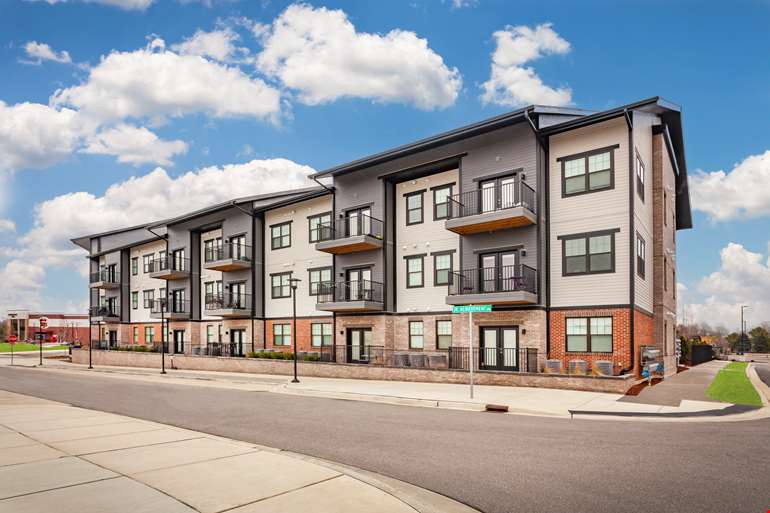 Under LOI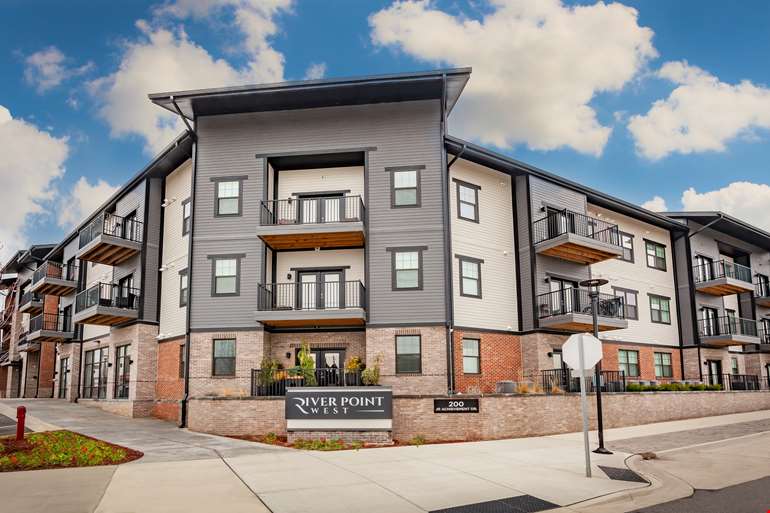 Under LOI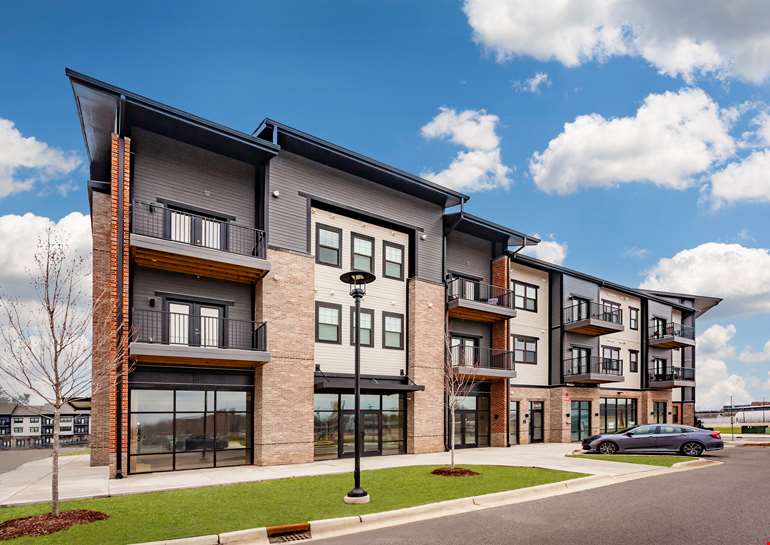 Under LOI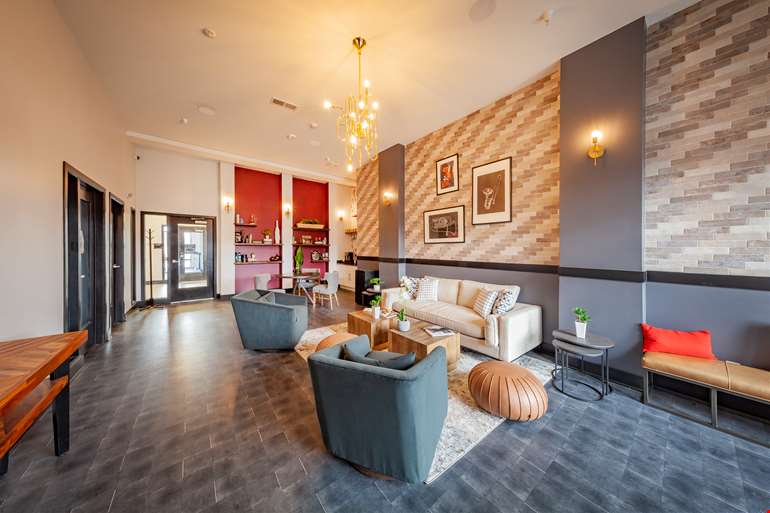 Under LOI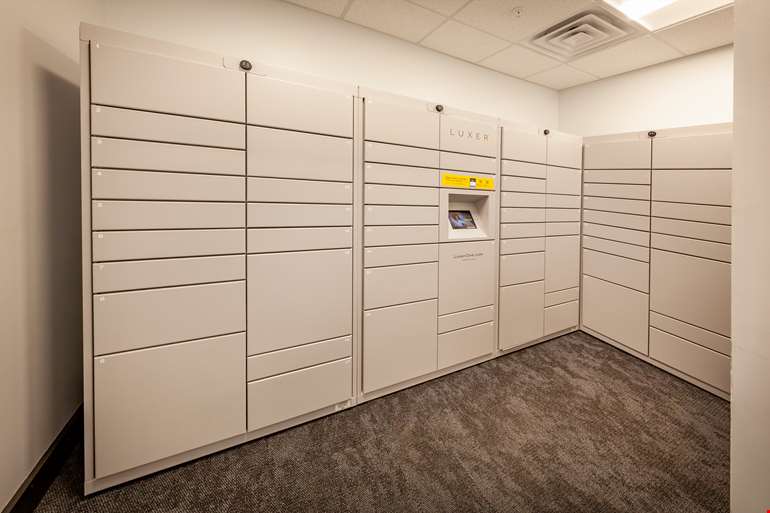 Under LOI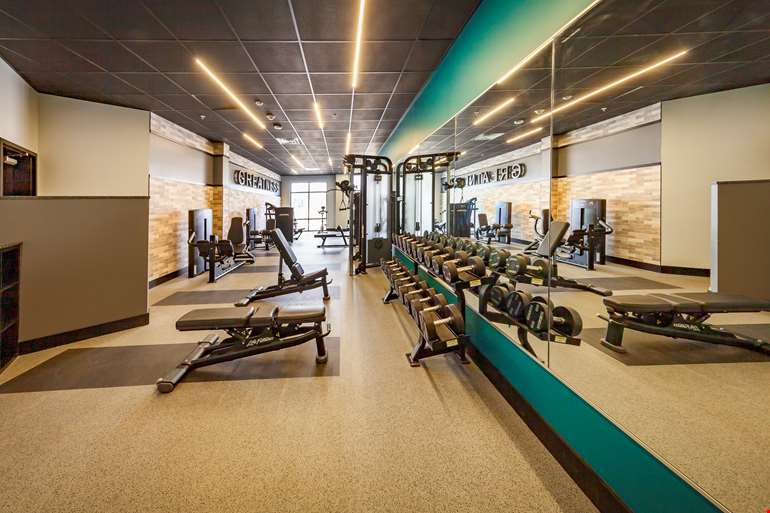 Under LOI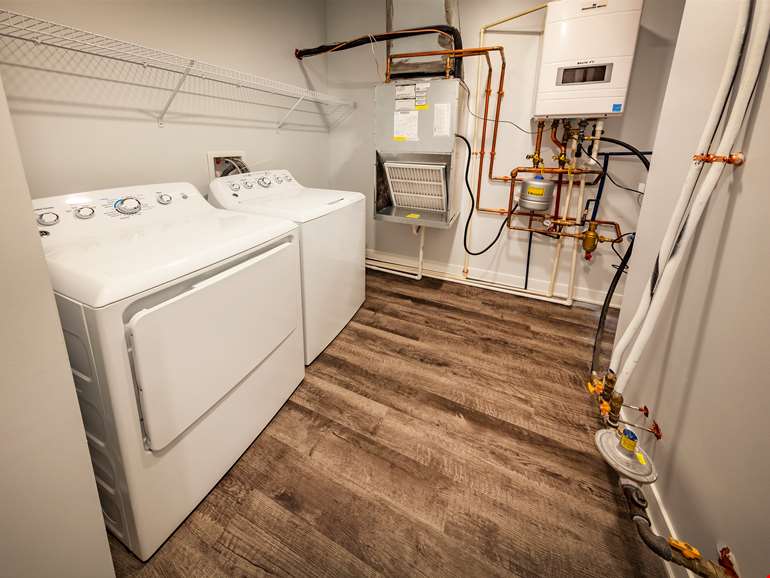 Under LOI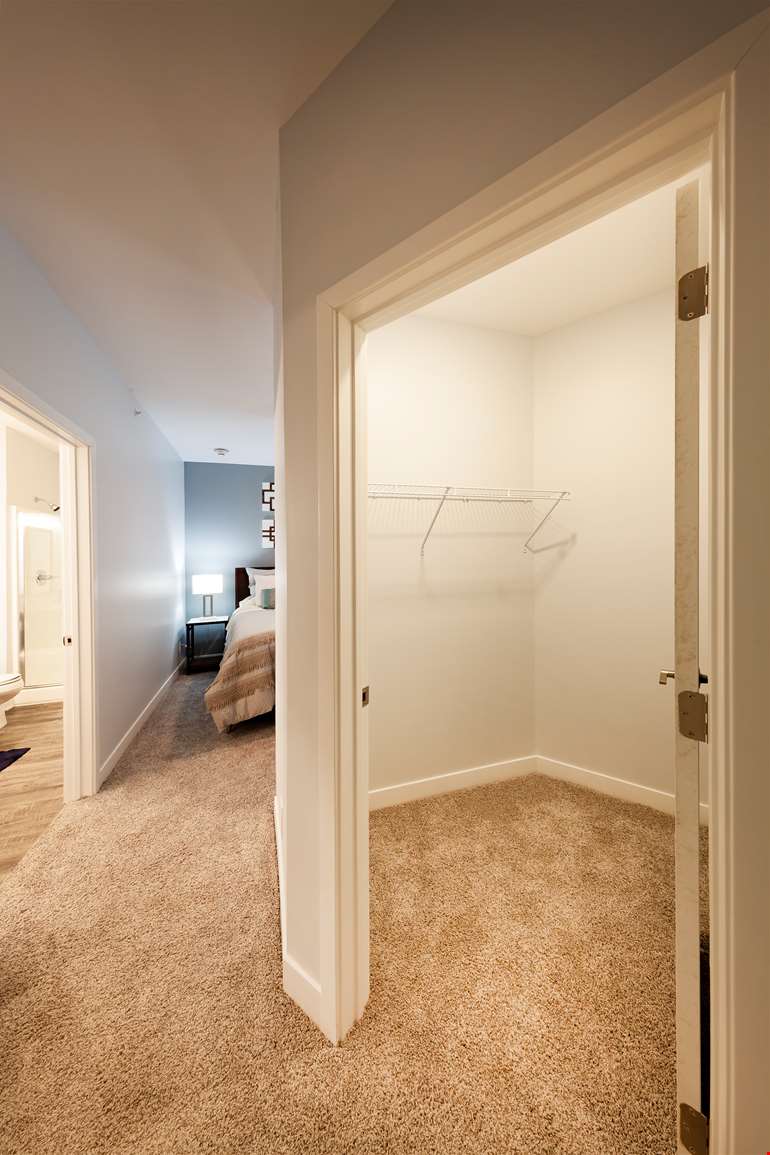 Under LOI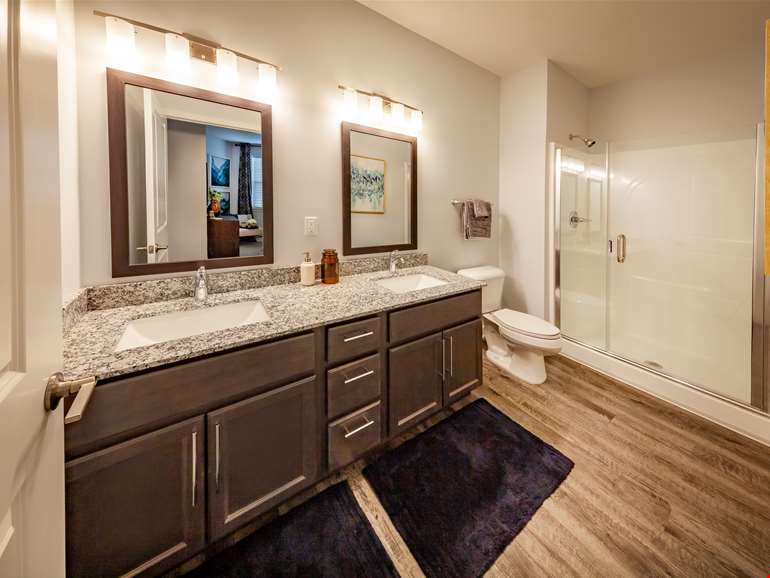 Under LOI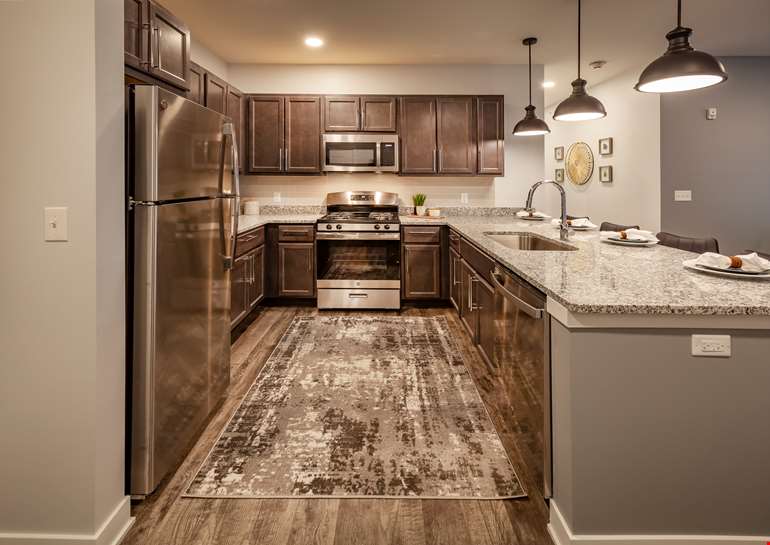 Under LOI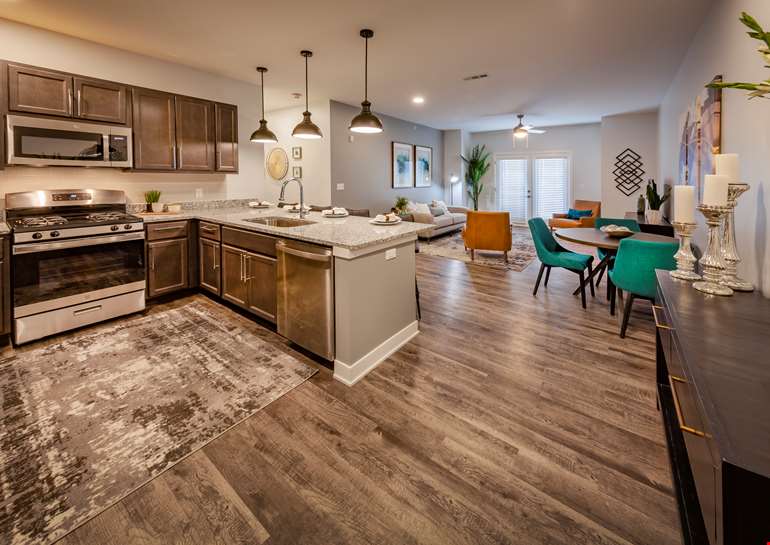 Under LOI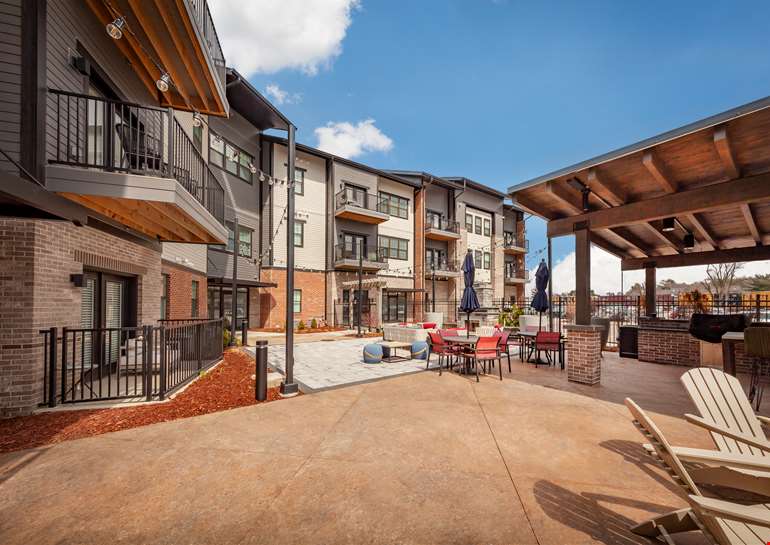 Under LOI

About River Point West
CITY's NEWEST & BEST PRODUCT
River Point West offers residents the city's best luxury and draws in new downtown dwellers with high-end finishes from corner to corner and open floorplan living. The premium amenities provide a feeling of a lavish lifestyle with a fitness center, outdoor lounge, fire pit and pool area.
WALKABLE LOCATION IN HIGH GROWTH MARKET
River Point West is located in downtown Elkhart, an emerging neighborhood, walkable to groceries, restaurants and amenities. Located inside the city's planned "River District". Elkhart has strong market fundamentals with an impressive 11.5% yoy rent growth and average occupancy over 95% for 7+ years.
MAJOR HOUSING UNDER SUPPLY & 1.6% UNEMPLOYMENT
The city of Elkhart has a substantial undersupply of housing. Employment has grown substantially, to an unemployment rate of 1.6% - the lowest in the country, outpacing new housing. A study recent study concluded that there is a nearly 5,000-unit housing deficit in the city of Elkhart.
AFFUENT RESIDENT BASE & IMPRESSIVE LEASE-UP
River Point West residents are young and high-earning with an average income of $100,000, and 61% of residents are between the ages of 18 and 33. The successful property lease-up demonstrates the immense local demand for this product.
5% CAP RATE & FAVORABLE LOAN ASSUMPTION
River Point West is being sold subject to the assumption of the existing Freddie Mac loan with a 4.28% interest rate and 65% LTV.