Sold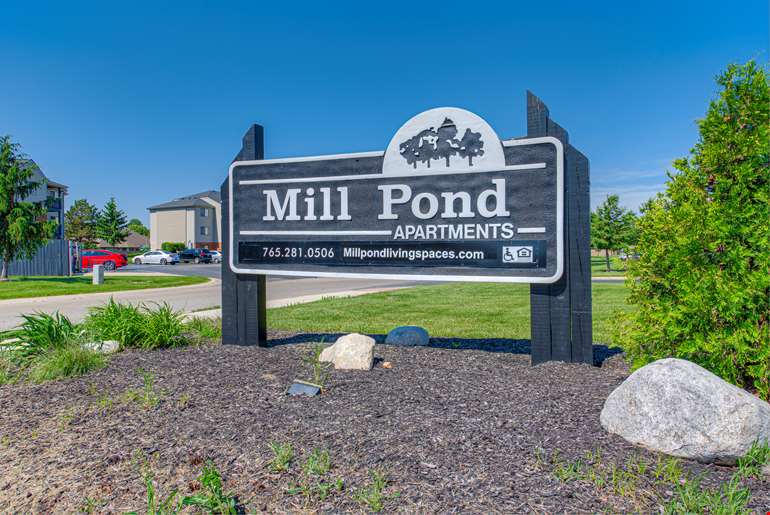 Sold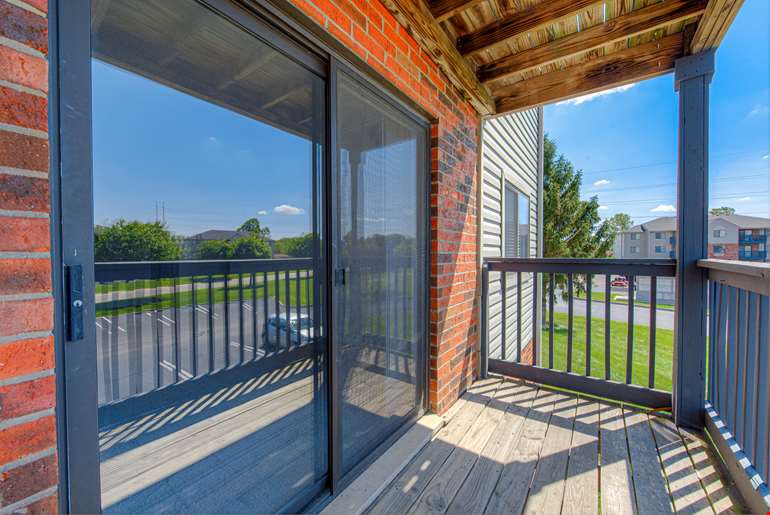 Sold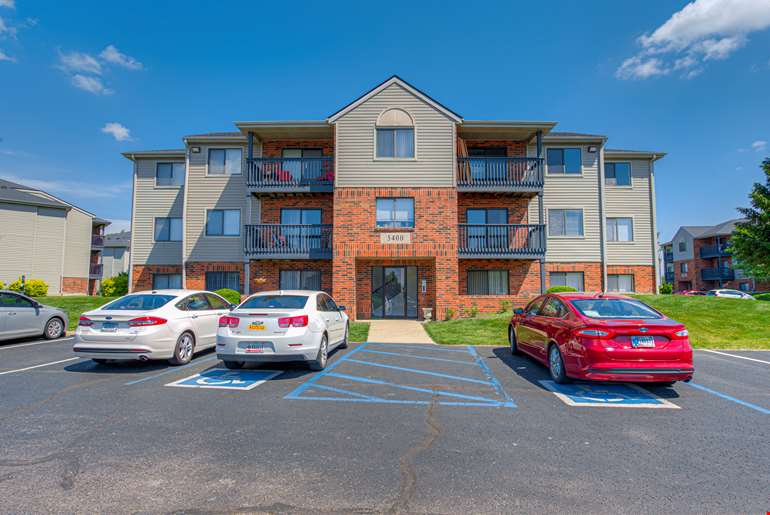 Sold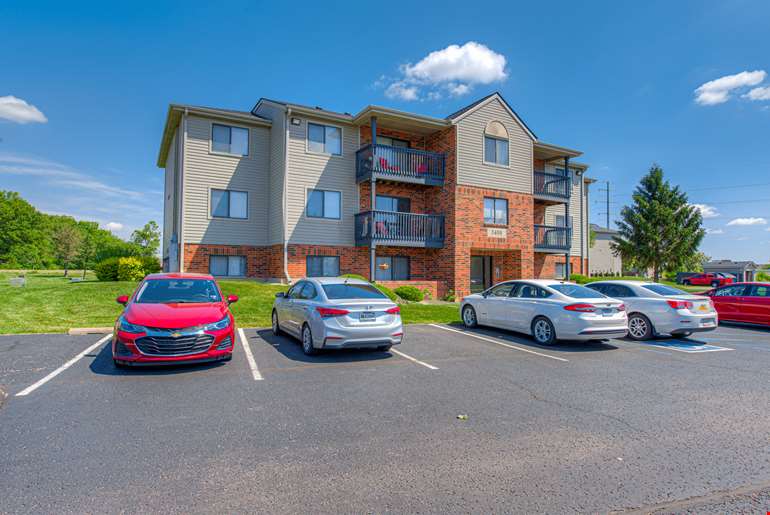 Sold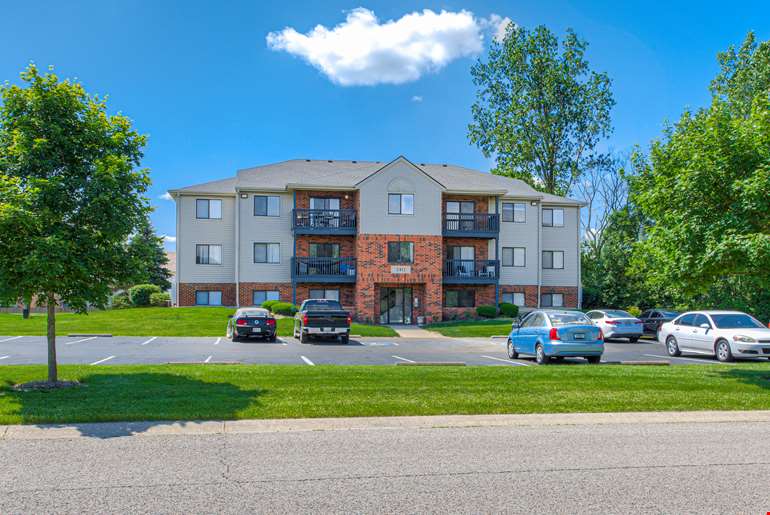 Sold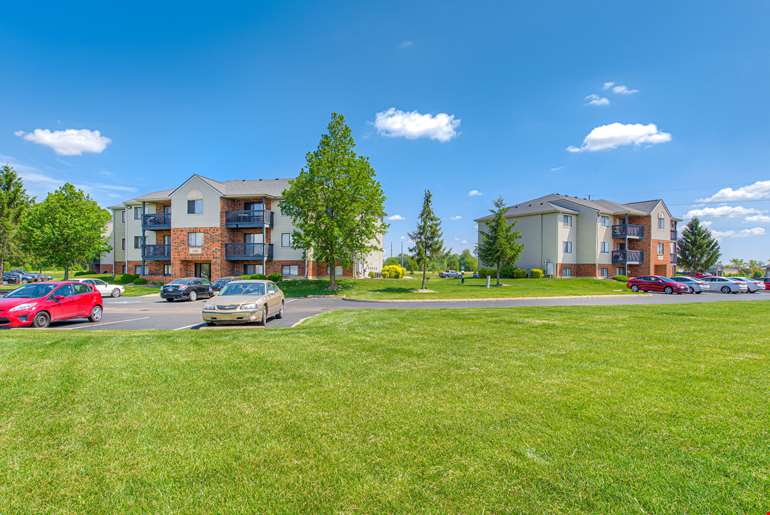 Sold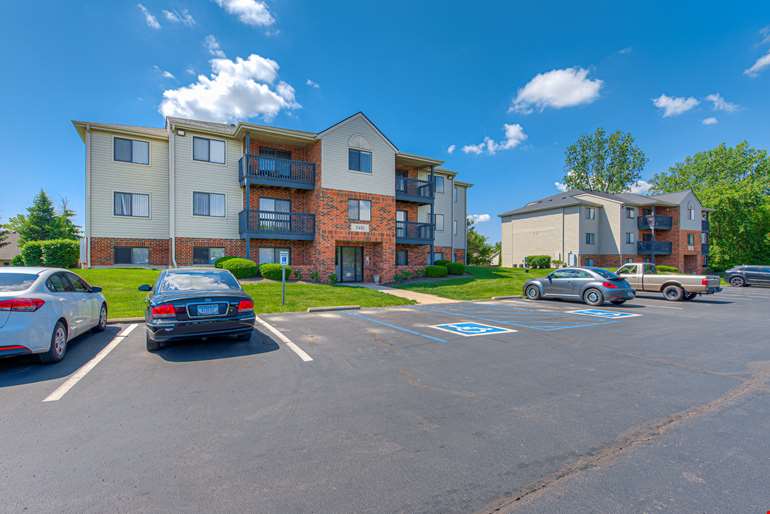 Sold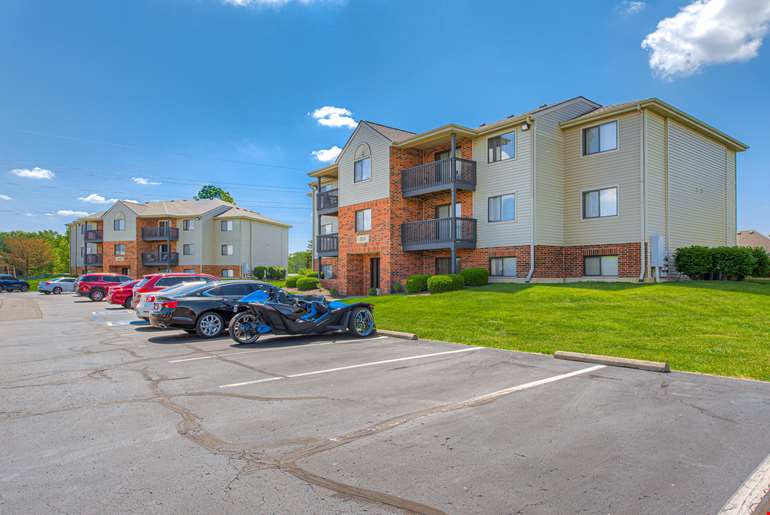 Sold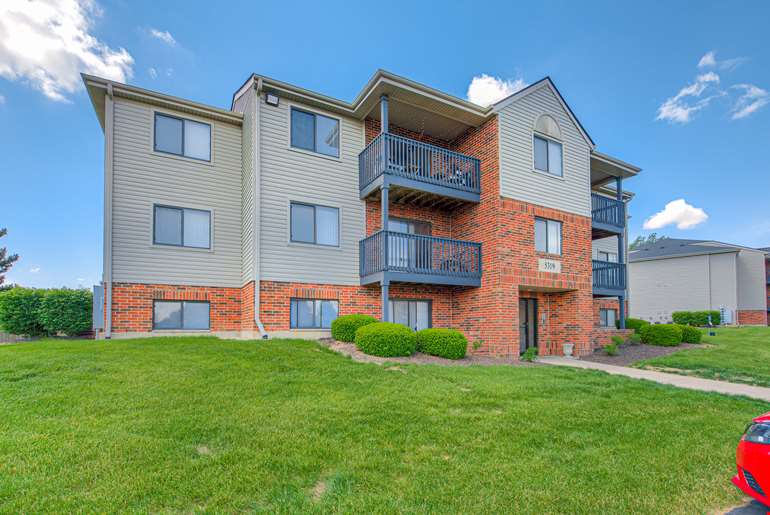 Sold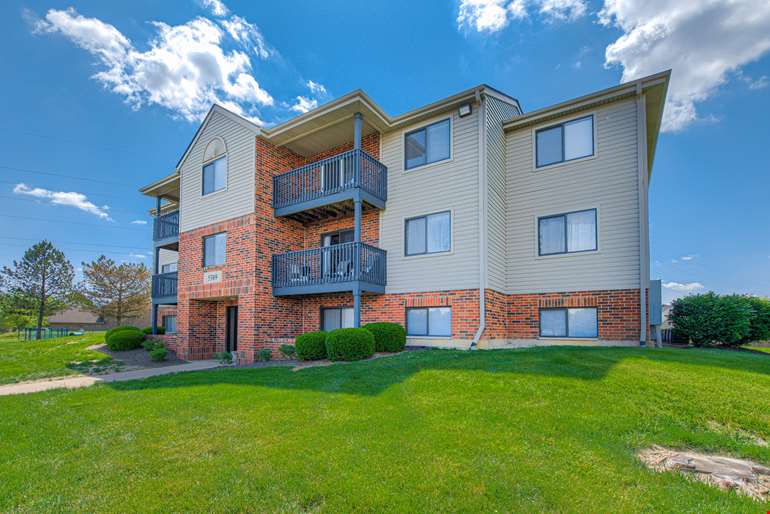 Sold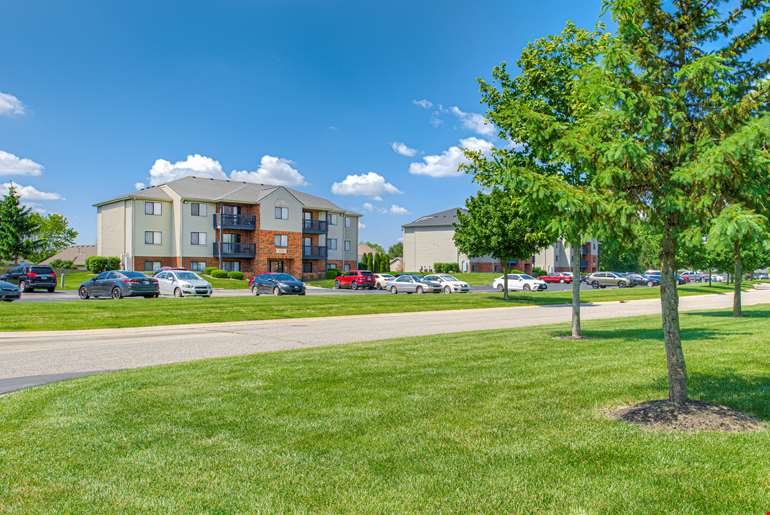 Sold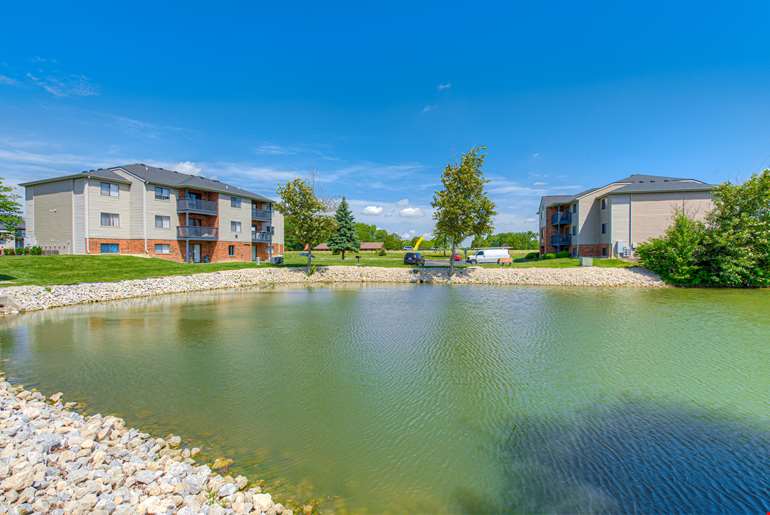 About Mill Pond
5.7% Cap - 2000 Built Property - $105K/Unit
Mill Pond offers the rare opportunity to purchase a 2000s built well maintained asset with a 5.7% going-in cap rate and at a low $105K/unit basis with upside potential.
Proven Rent Premiums
A new owner has the opportunity to continue to upgrade units and add and enhance the amenity set. Proven rent premiums for upgraded units are up to $385.
City's Highest Income Area
The northeast side of Muncie is the highest-end area of the city with average household incomes of $74,000+ . The location offers nearly instant access to and viability on McGalliard Rd, the city's main commercial corridor.
$1.5M Capital Infusion Completed
A $1.5M+ capital infusion included extensive interior renovations with all new luxury-level finishes, new kitchens and baths, and new LVP flooring in 14 units. Other improvements included 100% roof replacement, hallways updates and more.
Meds and Eds
Muncie is best known for its medical and educational institutions. Ball State University boasts 22,000 students and is the state's most prestigious school for education and architecture. Ball Memorial Hospital is a teaching hospital and the city's only hospital.