Sold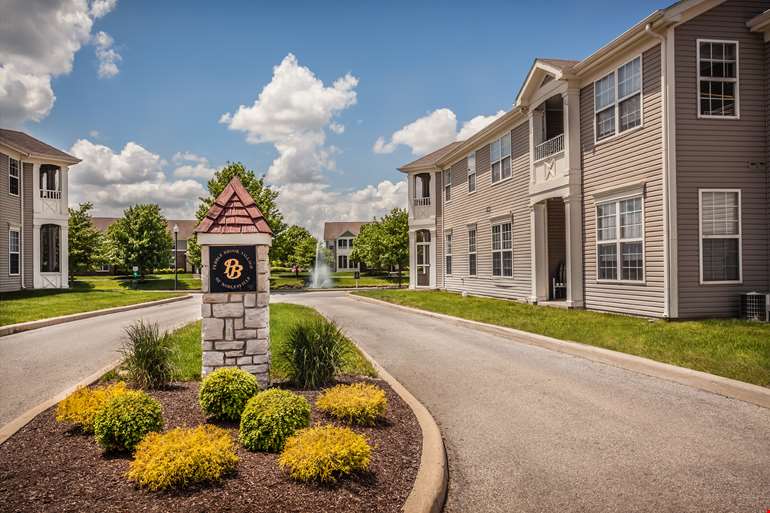 Sold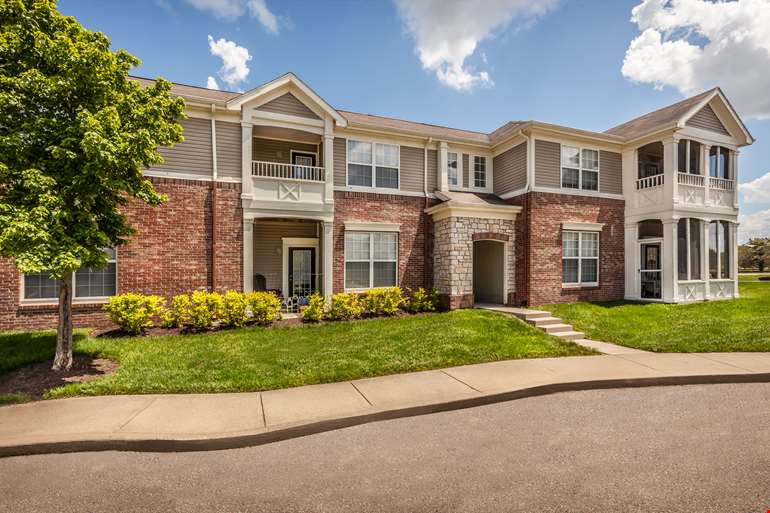 Sold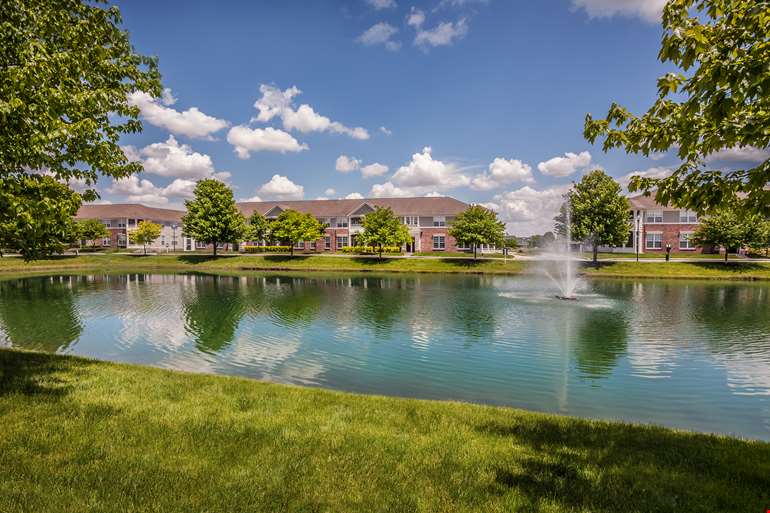 Sold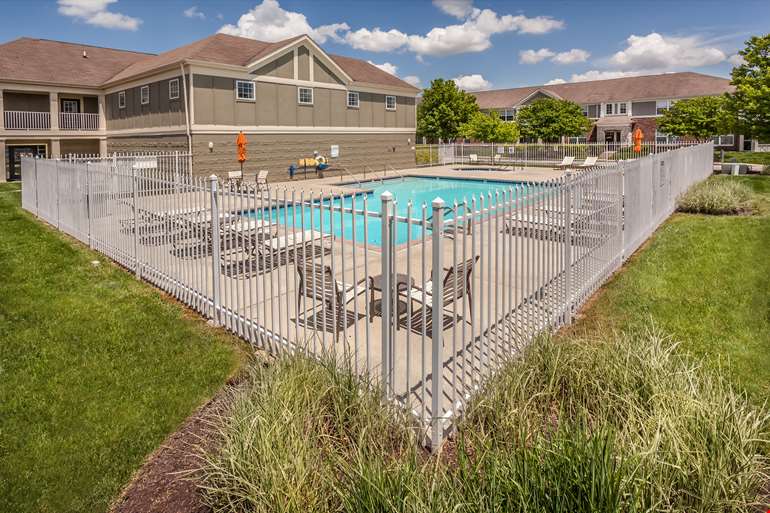 Sold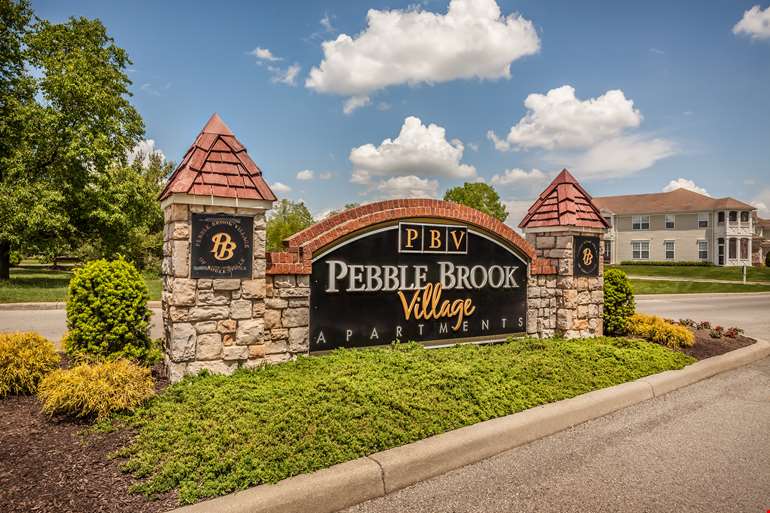 Sold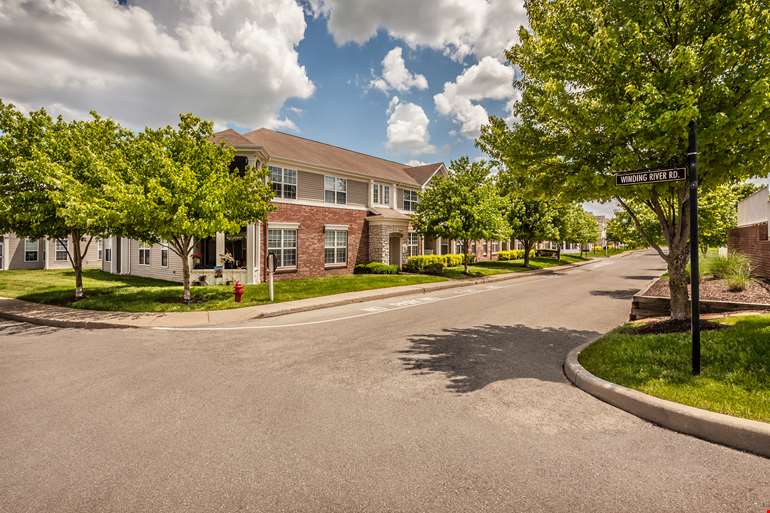 Sold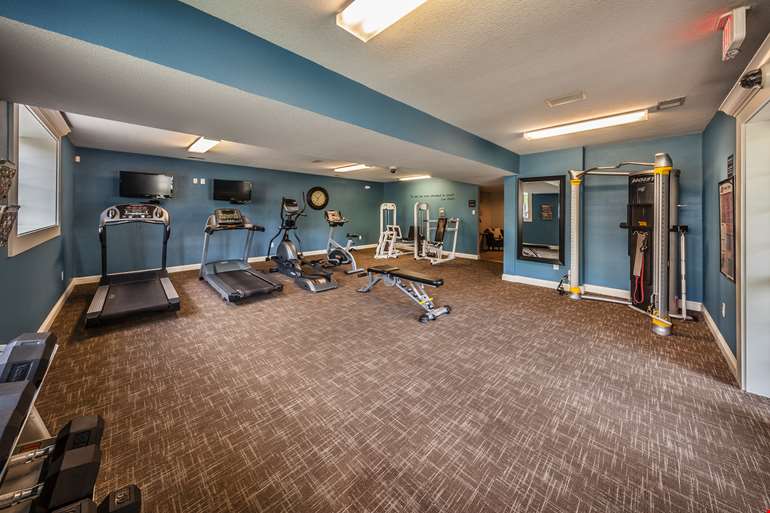 Sold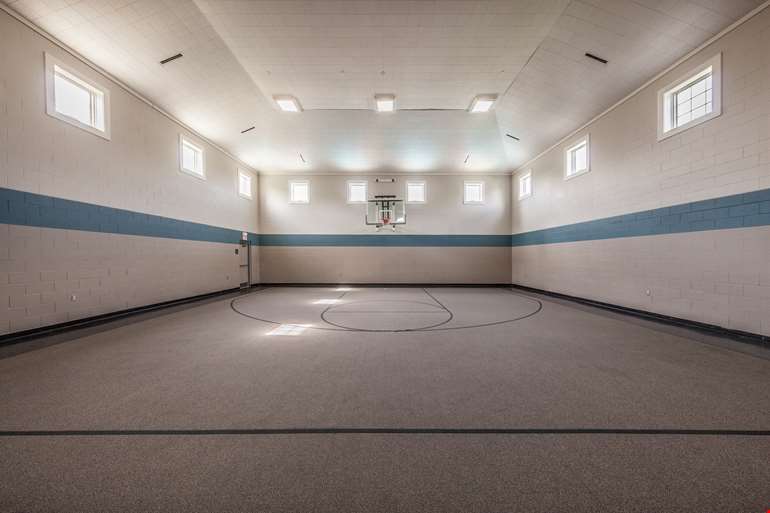 Sold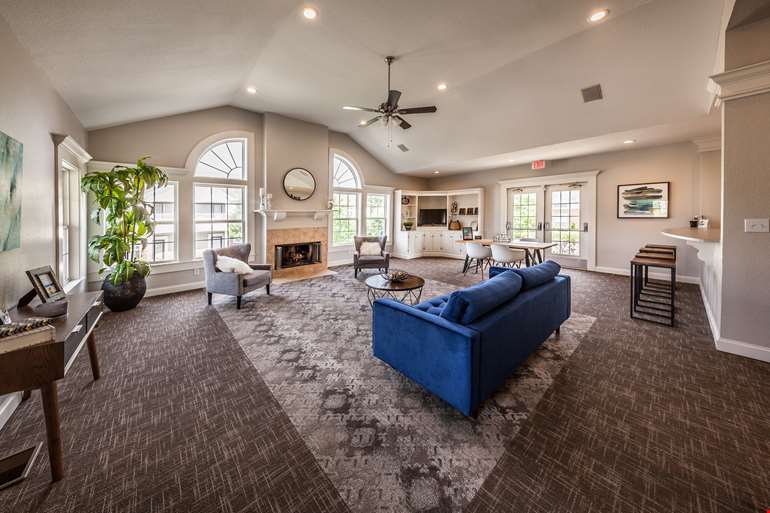 Sold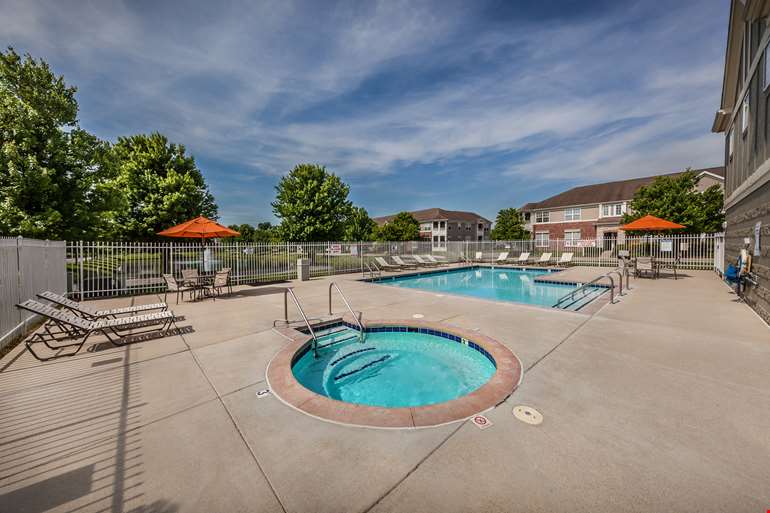 Sold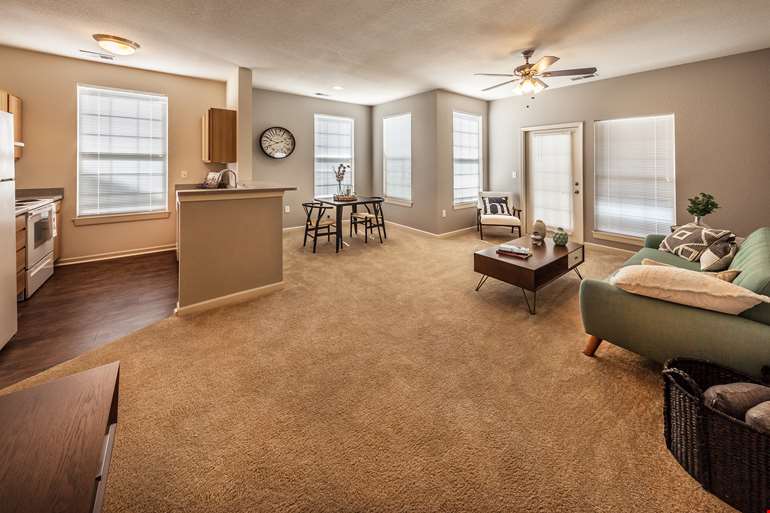 Sold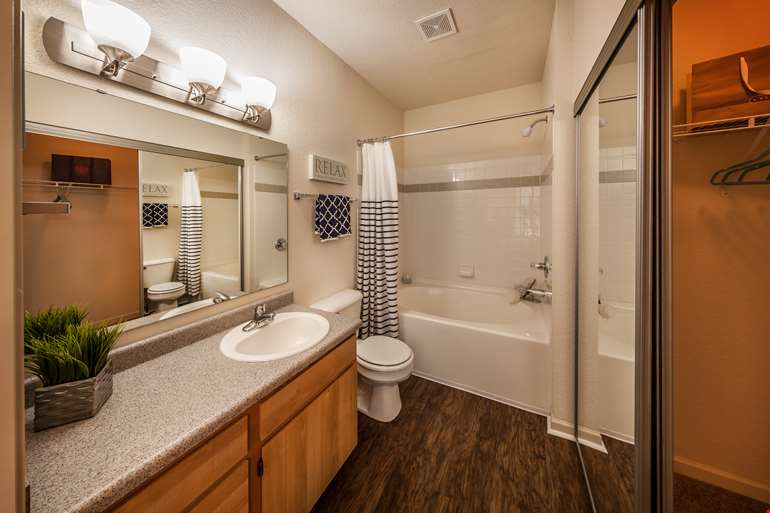 Sold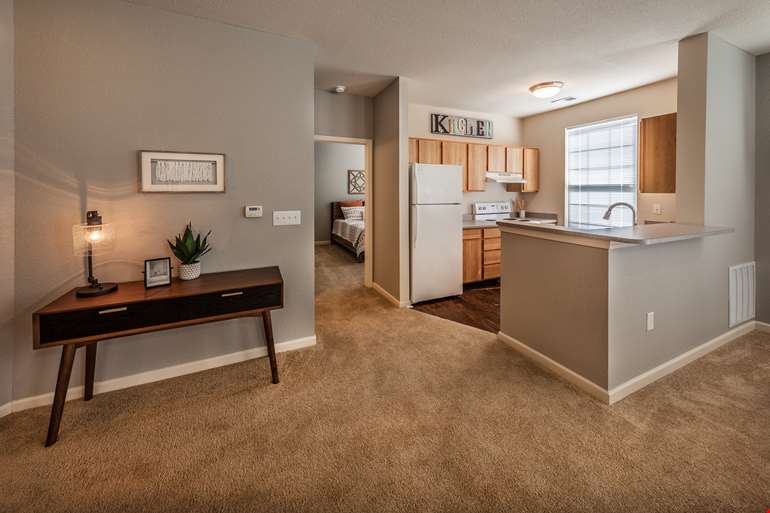 About Pebble Brook Village
2001 BUILT ASSET OFFERED AT $199K/UNIT
Pebble Brook Village offers all new roofs, new wood trim (in process) and sought after features that compete extremely well with new construction properties. At $199K/unit, the property is offered well below similar era product that recently traded at $250K/unit.
UPSIDE POTENTIAL WITH PROVEN RENT PREMIUMS
91% of the units are mostly original to the 2001 construction, offering the opportunity to increase revenue by completing a renovation on 214 classic units and adding amenities. The 9% of units that have been renovated are achieving $360+ average rent premiums.
23%+ ORGANIC RENT GROWTH
High rent growth is being achieved at the property with a recent 23% increase on renewals and 28% or $283 average increase on new leases. These rent increases are organic (obtained on non-renovated units).
HIGHEST GROWTH & INCOME COUNTY IN THE STATE
Hamilton County boasts the highest income and growth metrics in the entire state. Noblesville offers limited competition from new construction, a highly acclaimed school district and has experienced rapid population growth of 31% since 2010.
CONNECTED TO INDY, CARMEL, FISHERS & WESTFIELD
Located in Noblesville, a high-end suburb of Indianapolis, Pebble Brook Village offers its residents easy access to Indy, Carmel, Fishers and Westfield all within a quick drive, providing tremendous employment, retail and service opportunities.