Sold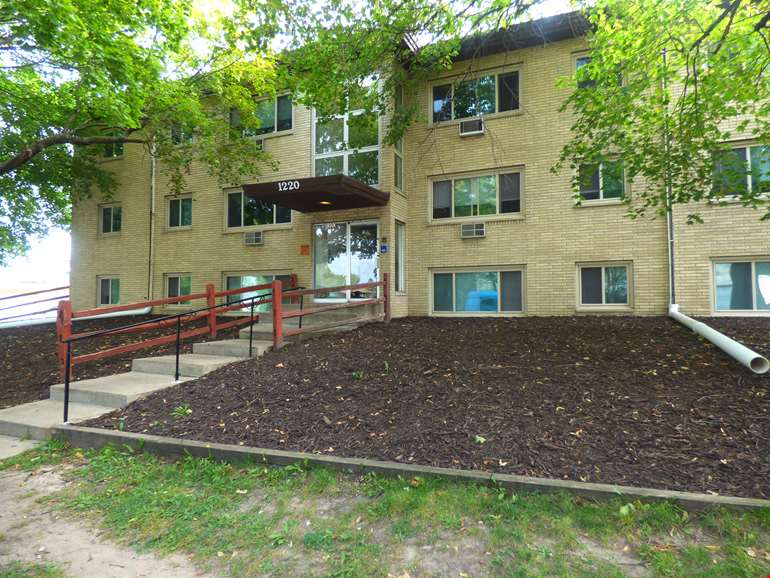 Sold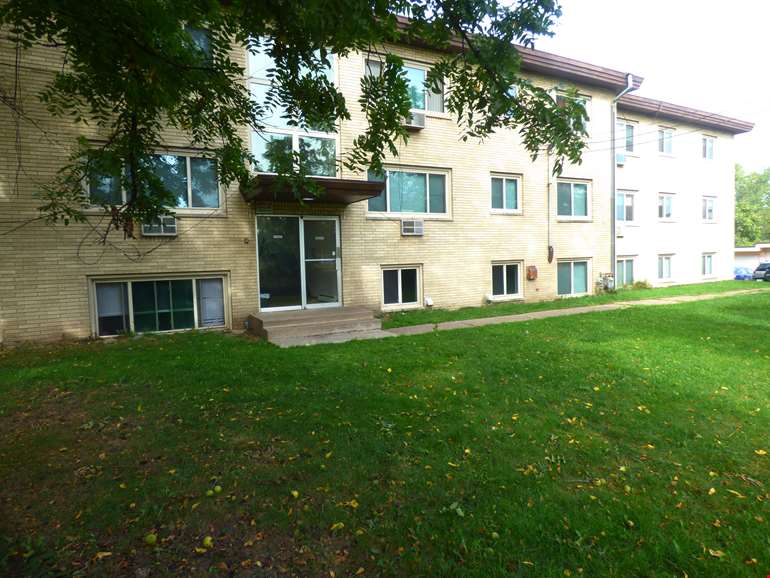 Sold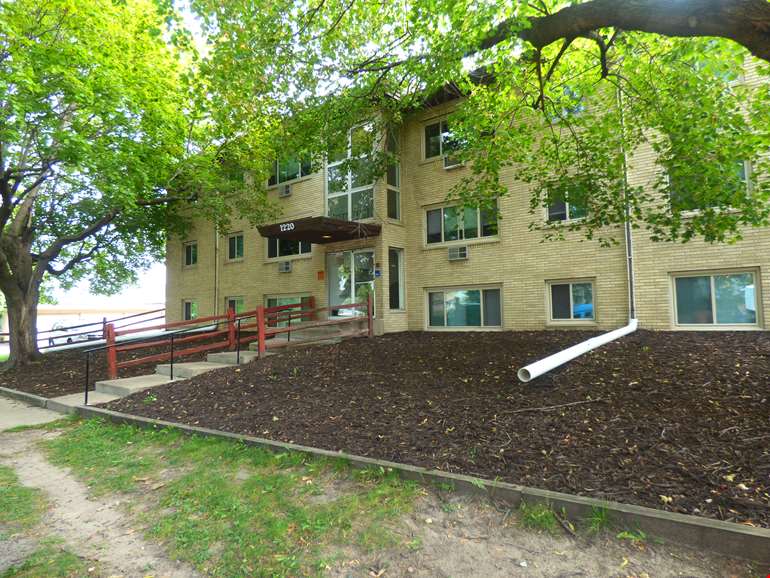 Sold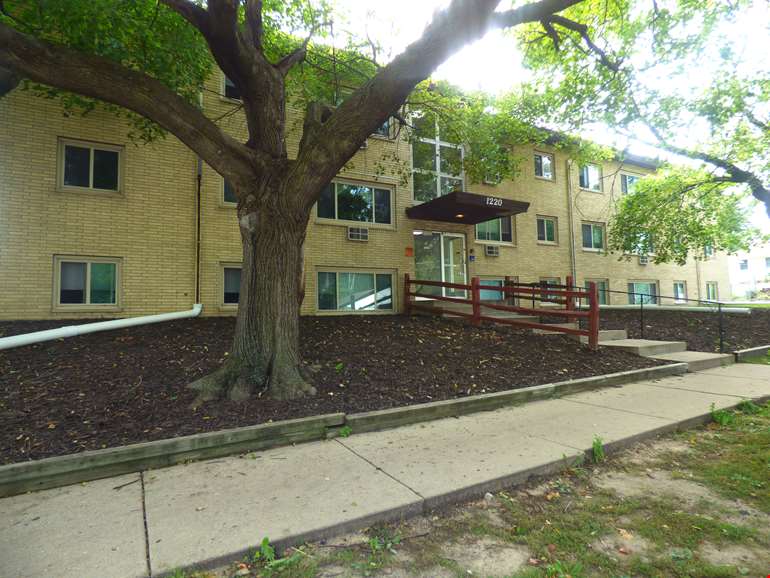 Sold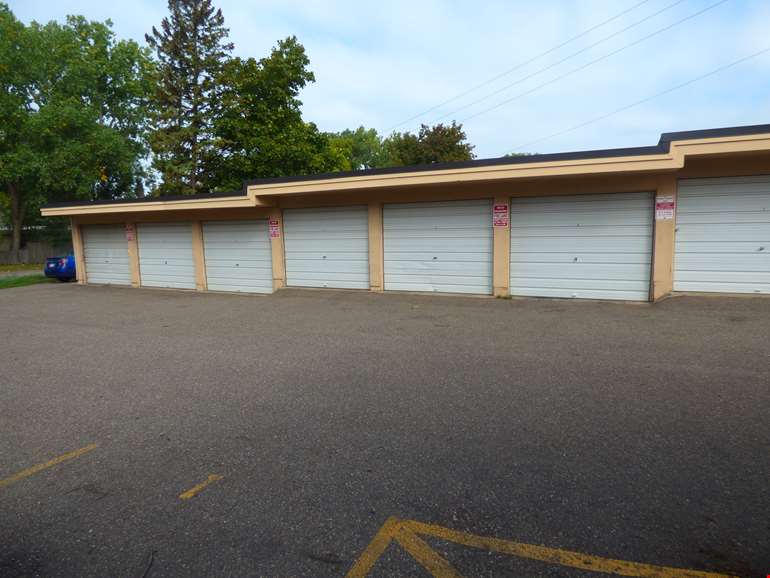 About 1220 Sylvan Street Apartments
Cushman & Wakefield is pleased to present for sale, 1220 Sylvan Street Apartments, a 17-unit Multifamily asset located in the North of Maryland/North End neighborhood of St. Paul, Minnesota's state capital.
The property is located just off Interstate 35E and minutes from Como Park, home to the Como Zoo and Conservatory, with convenient access to both Downtown St. Paul (2.5 miles) and Downtown Minneapolis (11 miles).
The property is currently 100% occupied, sees low turnover, has strong, consistent cash flow, and provides a lucrative value-add opportunity for the next investor to complete a light unit-interior renovation and other common area/exterior renovations.
1220 Sylvan Street is available on an "as-is" basis and is being offered without a formal asking price. Upon receipt of a signed Confidentiality Agreement, investors will be provided with access to due diligence materials via The Multifamily System website. Once investors have had an opportunity to review the offering materials and tour the property, Cushman & Wakefield will schedule a "Call for Offers".