Sold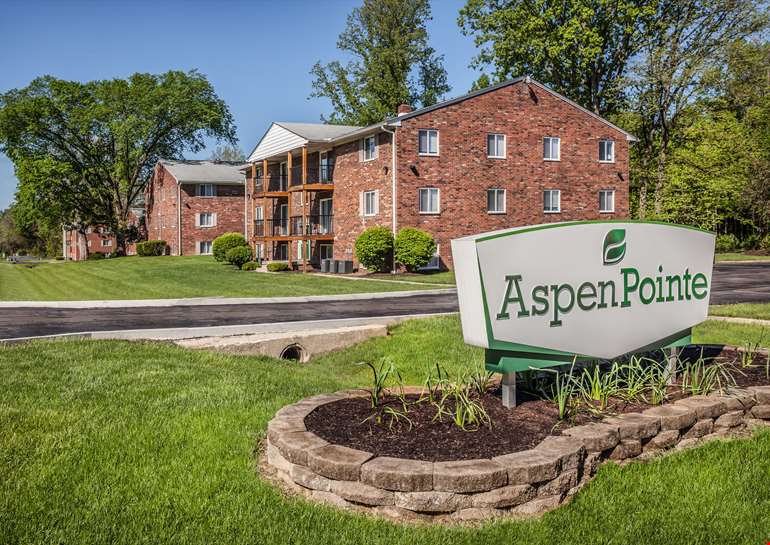 Sold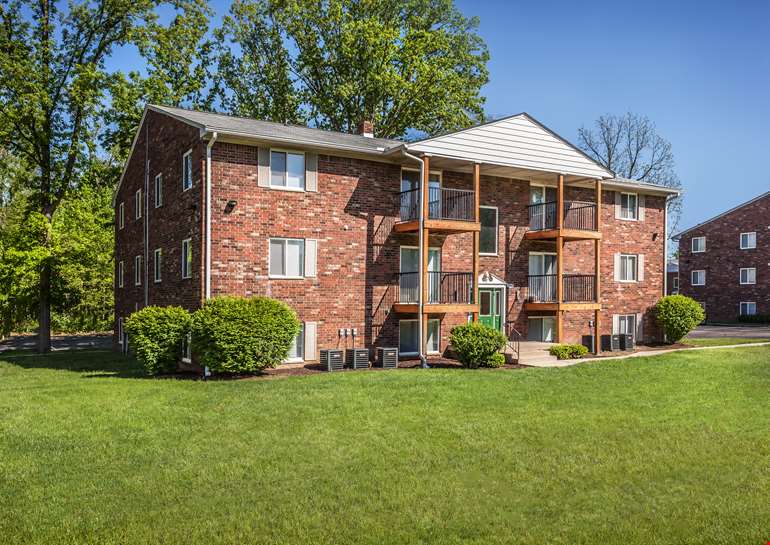 Sold
Sold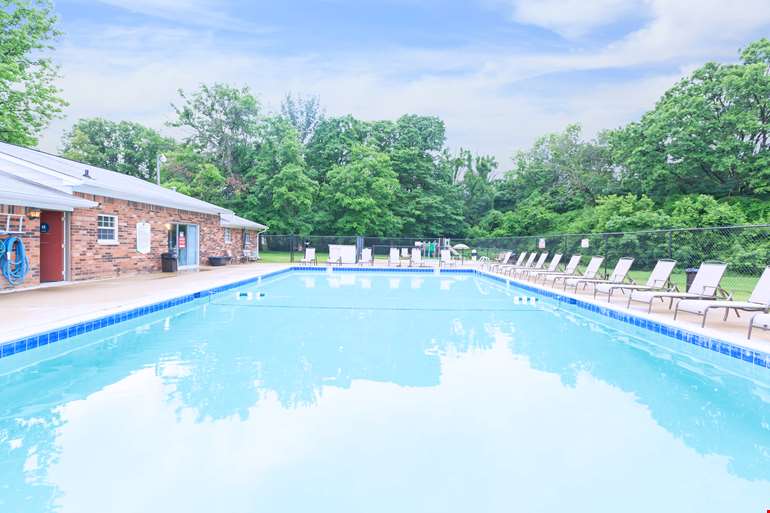 Sold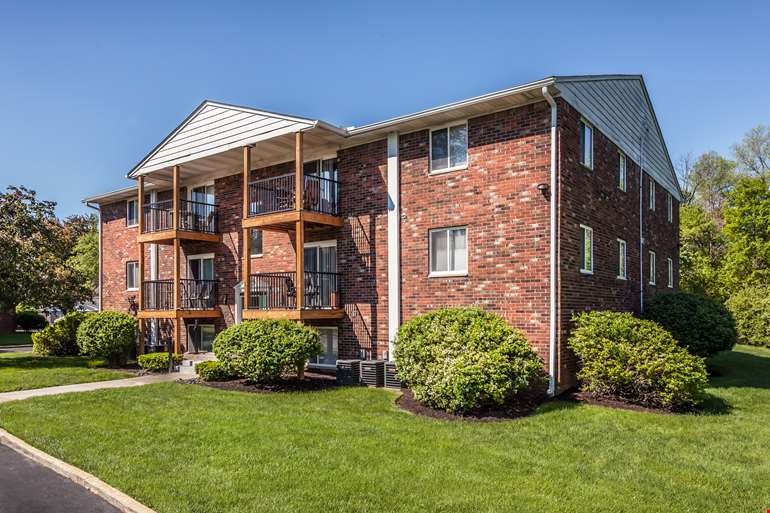 Sold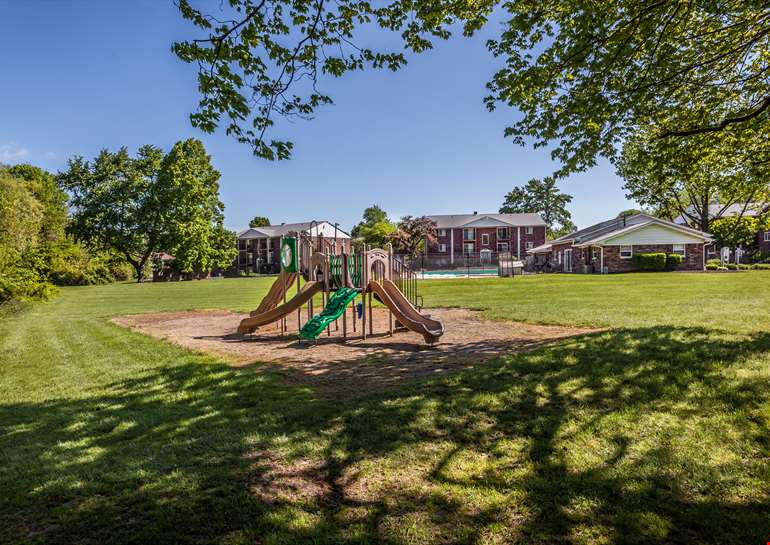 Sold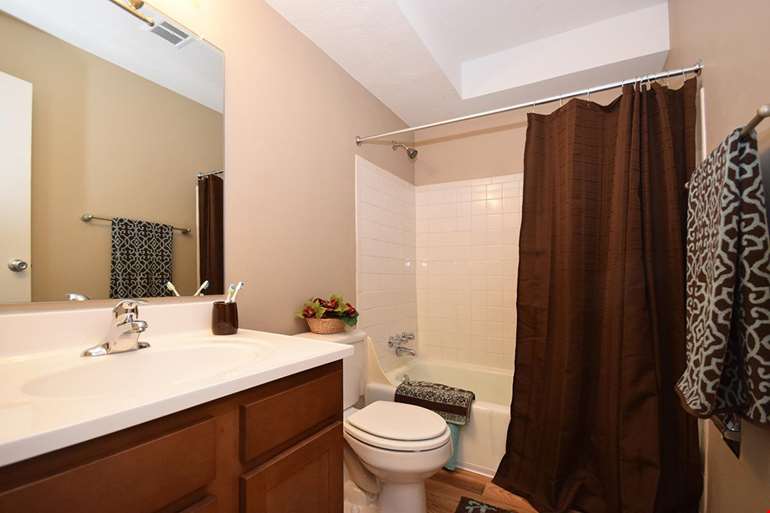 Sold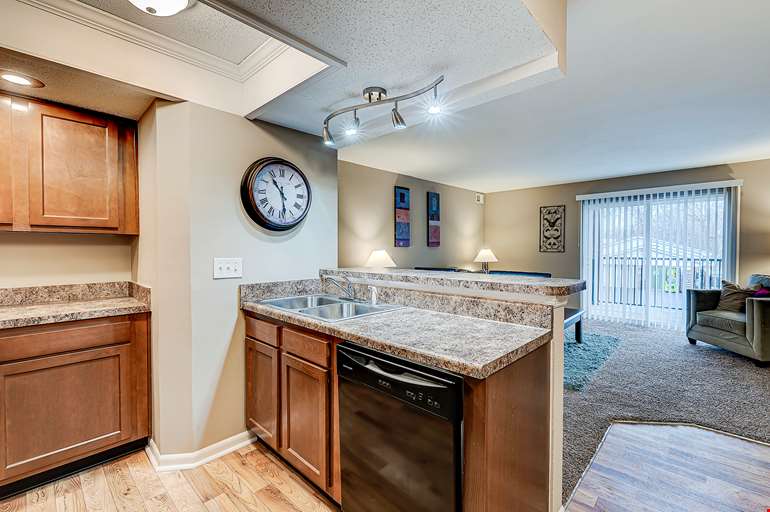 Sold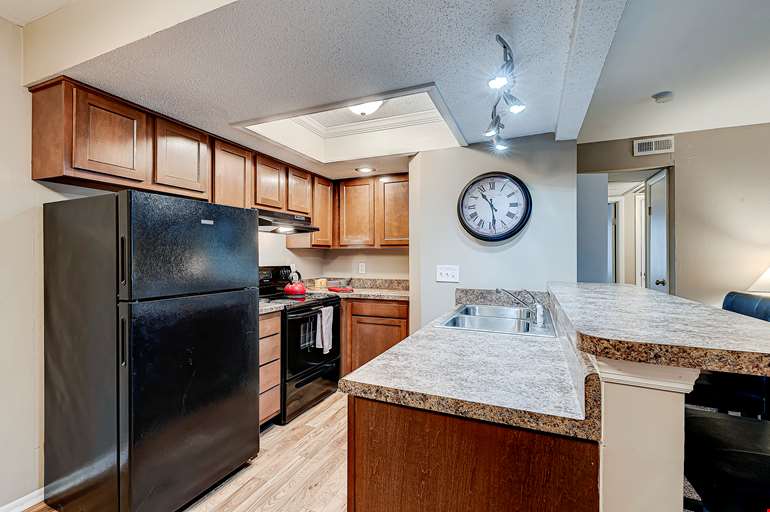 Sold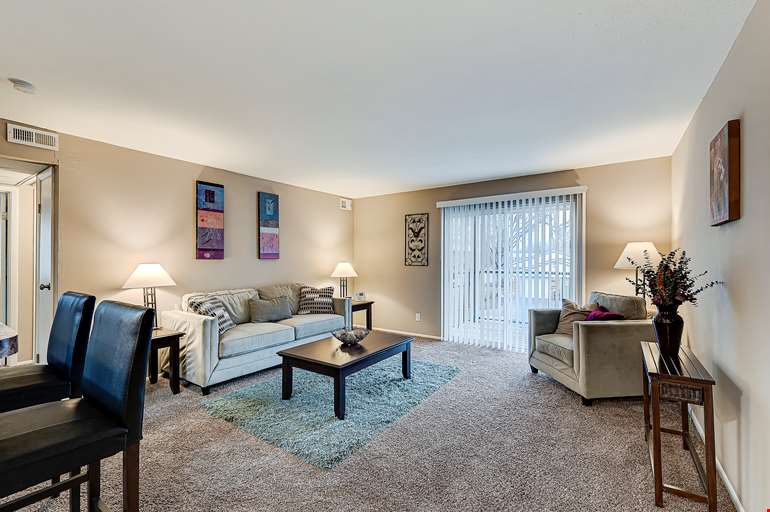 Sold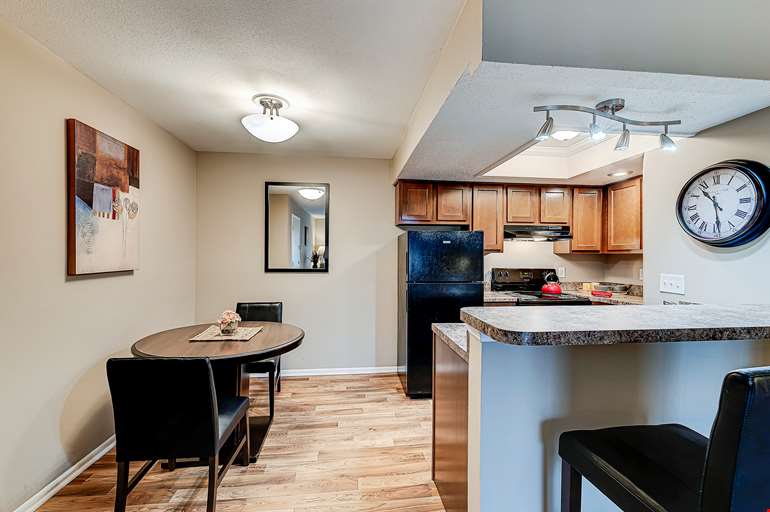 Sold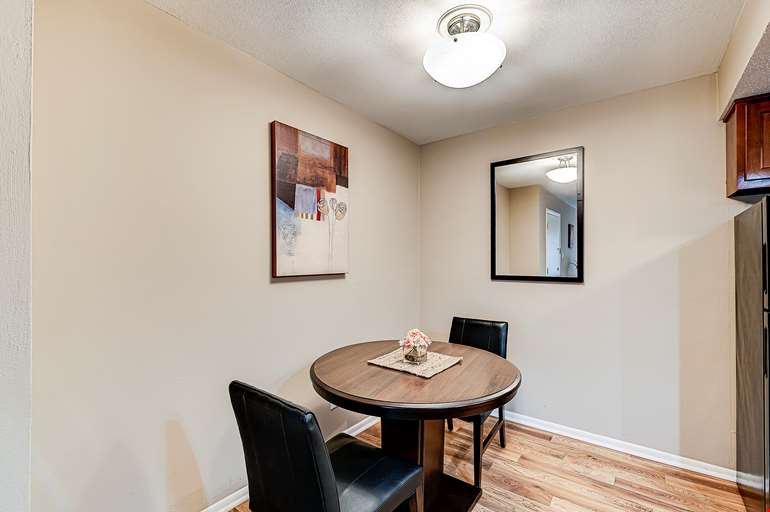 Sold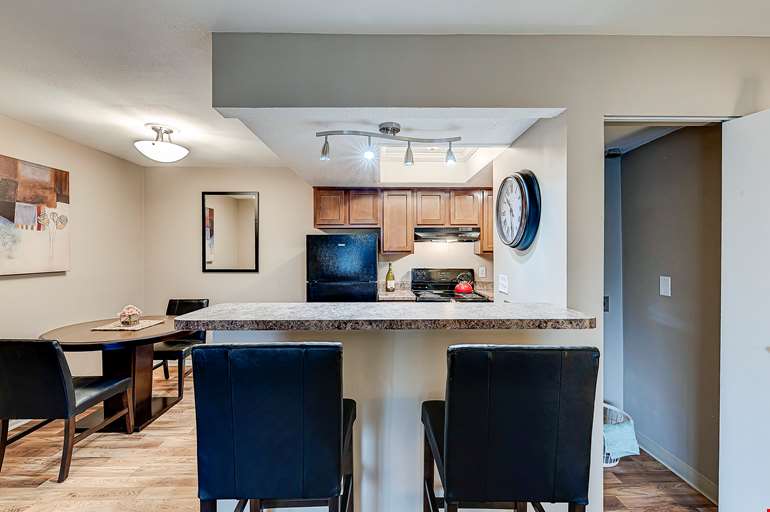 Sold
About Aspen Pointe
Attractive Cap Rates - 6.2% T-3 & 7.3% Year 1
Aspen Pointe is in excellent physical condition and offers immediate cash flow selling at a 6.2% T-3 and achievable 7.3% Year 1 Cap Rate. Historical occupancy averages 96% over the last four years.
Fully Renovated - $5.1M+ Capital Infusion
The majority of the property infrastructure has been replaced, and all units have been fully upgraded within the last seven years. Items included replacement of HVAC systems, electrical, plumbing, windows, patio doors and balconies.
Limited Nearby Competition
There is only one competing property close to Aspen Pointe. The remainder of the five competing properties are at least two miles away. This quiet property is nestled among mature landscaping and offers a neighborhood feel that rivals its limited competition.
Close to Logistics Hub, Airport & Interstates
Located on Indy's southwest side, Aspen Pointe is close to Indy's logistics hub with nearly 98M SF of facilities, Indianapolis Int'l Airport and significant employers such as Amazon, FedEx Hub, UPS Hub, Target Distribution Ctr., Foxconn and Nippon. Interstates I-465 (0.7 Mi.) and I-70 (1.6 Mi.) offer access to additional employment.
Value-Add Potential with Minor Enhancements
With minor enhancements to all units, and adding amenities, Aspen Pointe could be regarded as the top property among its competition.