Under LOI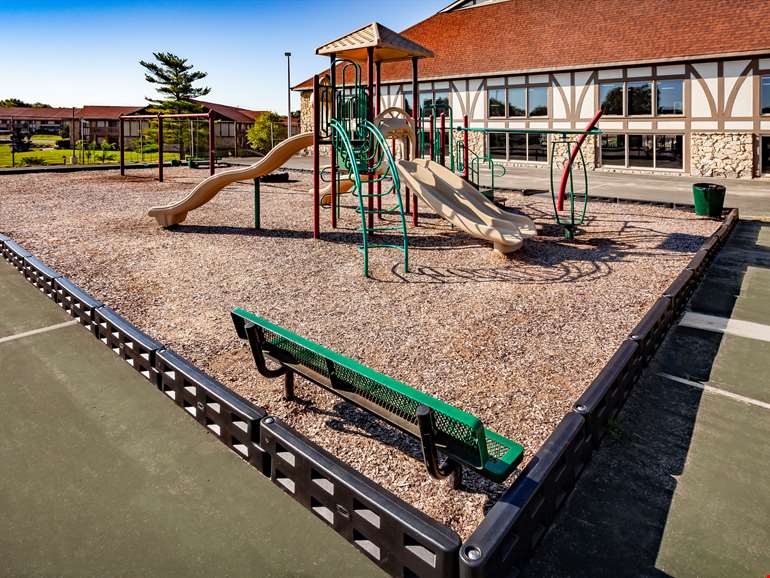 Under LOI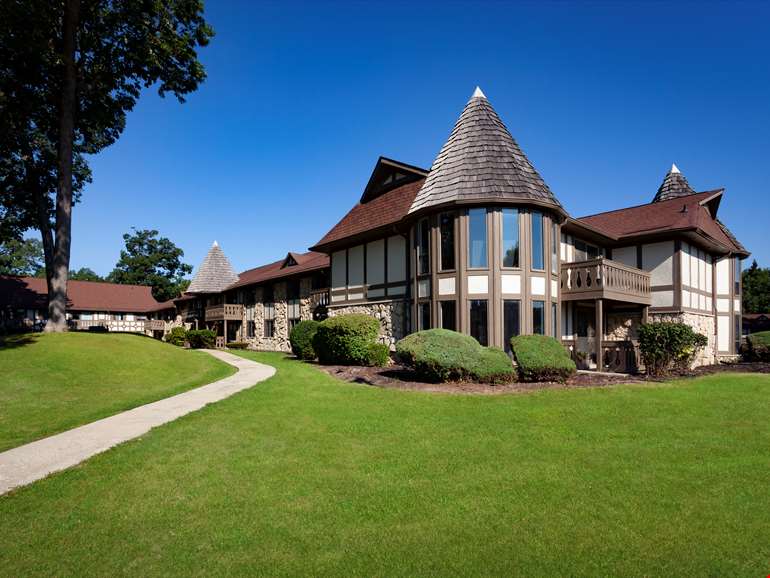 Under LOI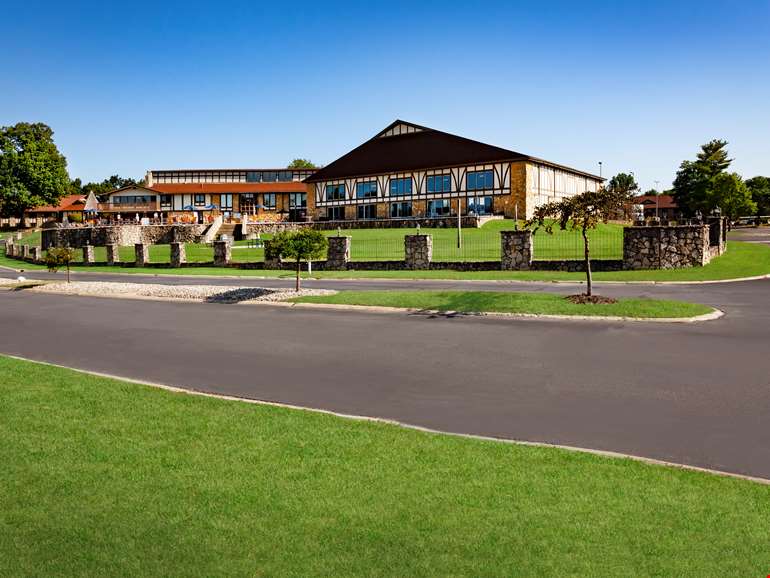 Under LOI
Under LOI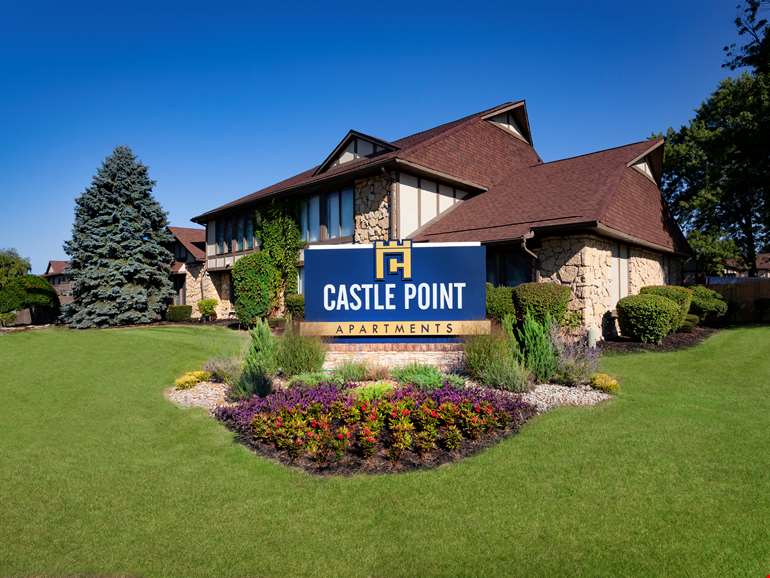 Under LOI
Under LOI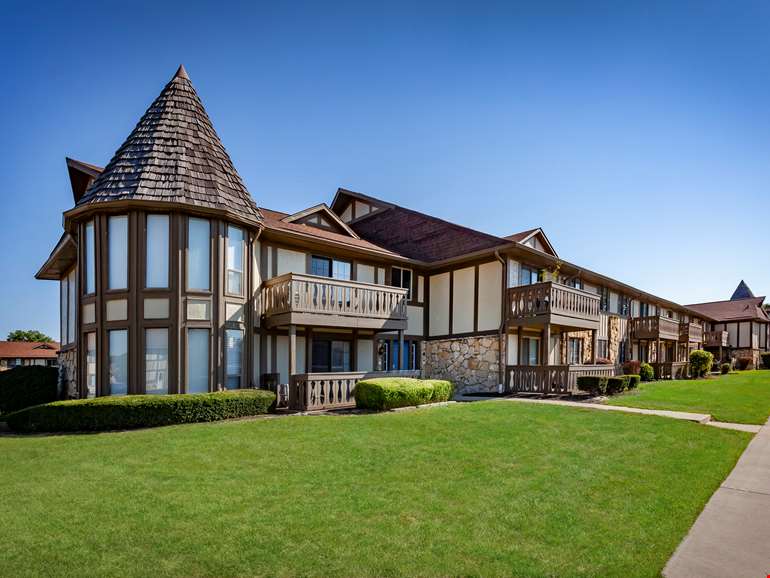 Under LOI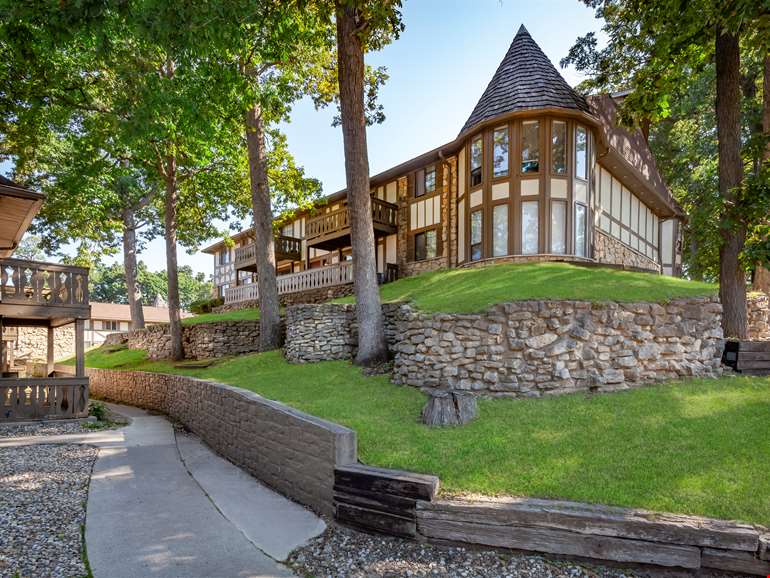 Under LOI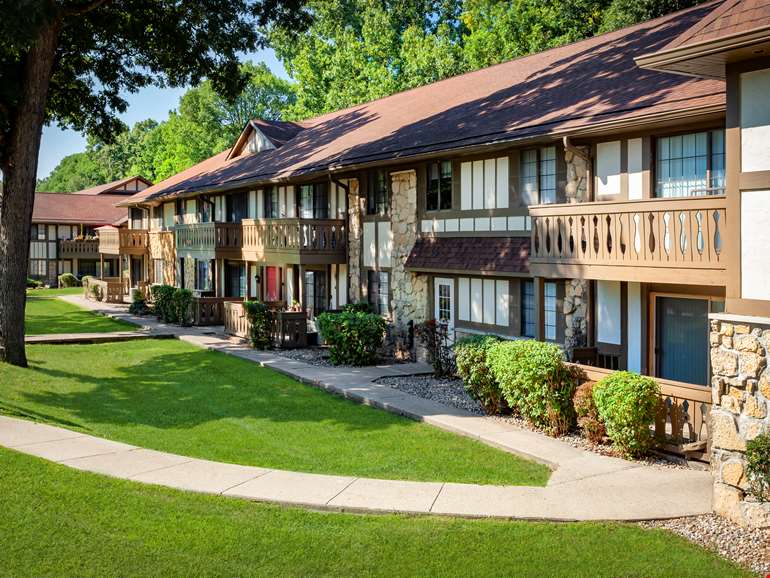 Under LOI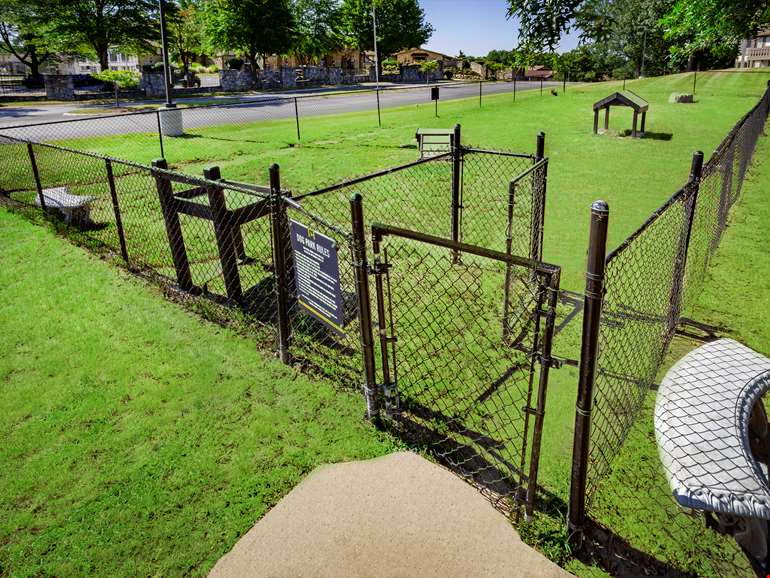 Under LOI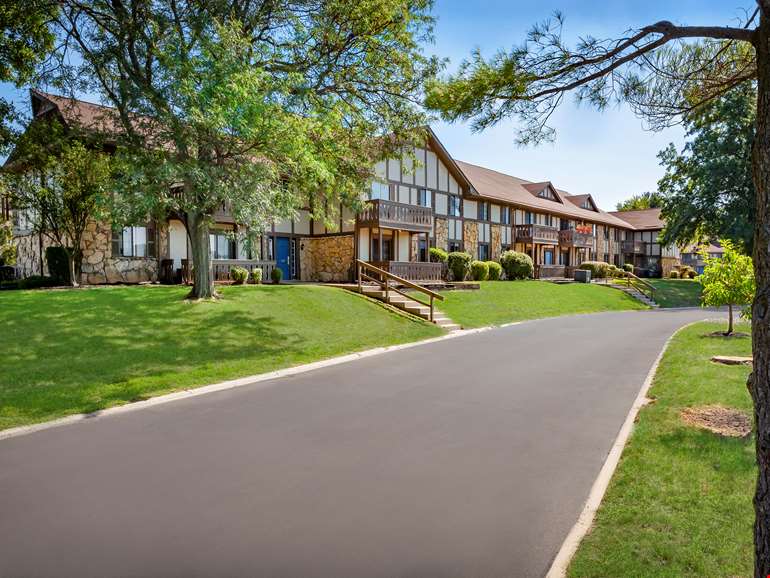 Under LOI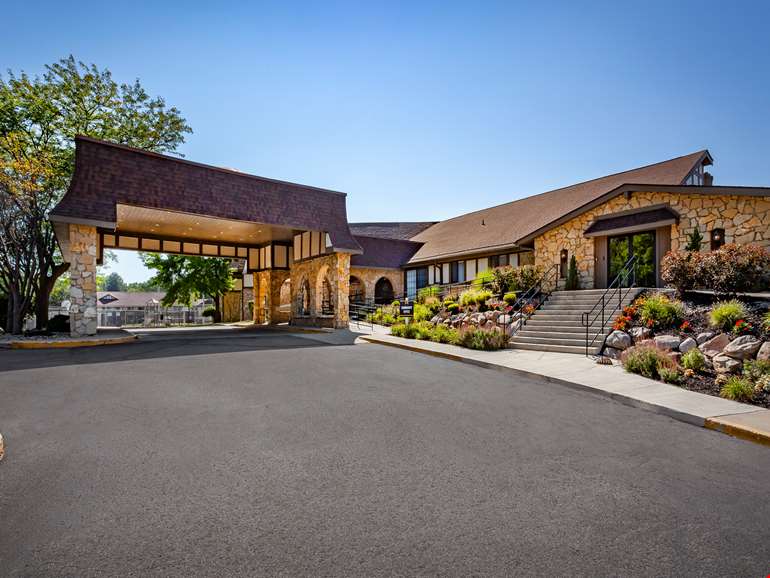 Under LOI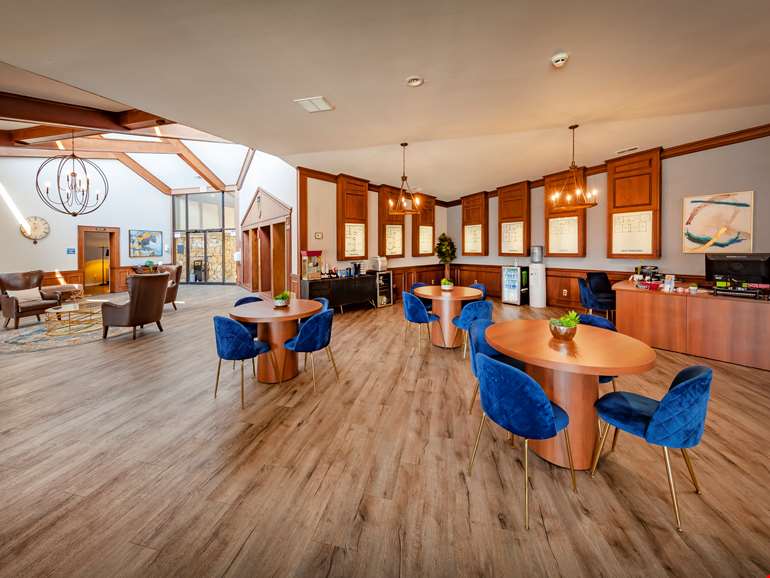 Under LOI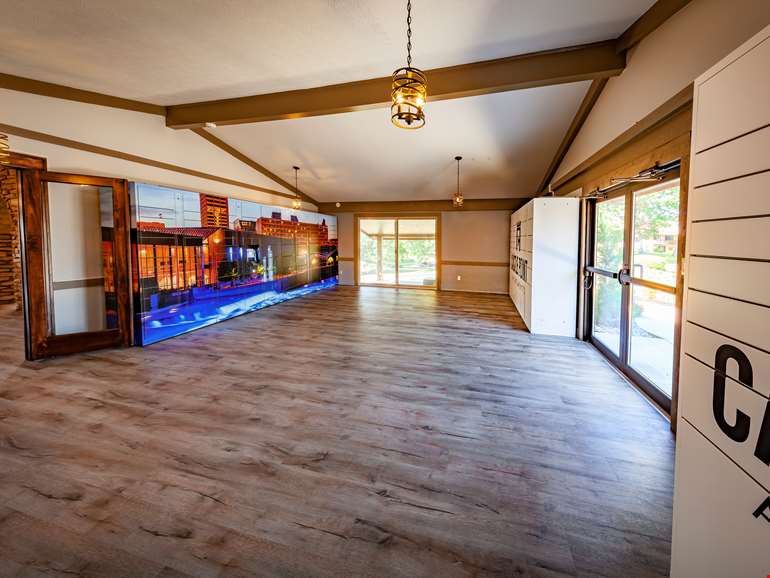 Under LOI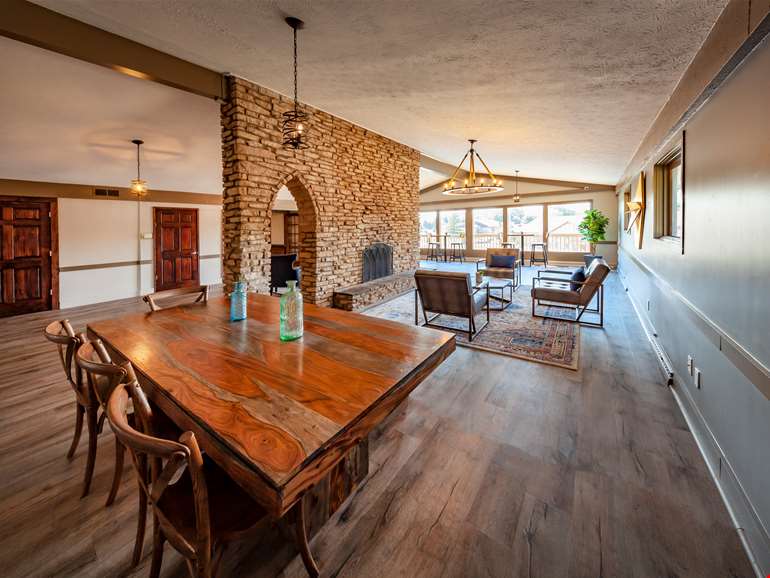 Under LOI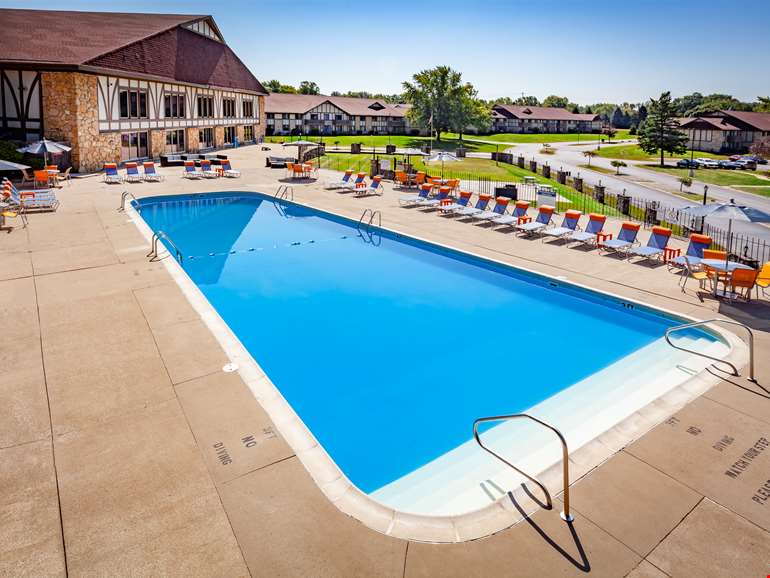 Under LOI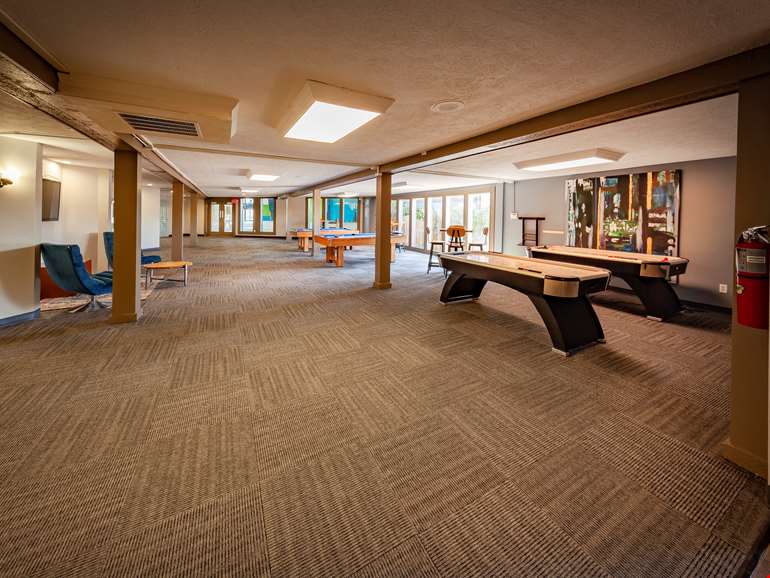 Under LOI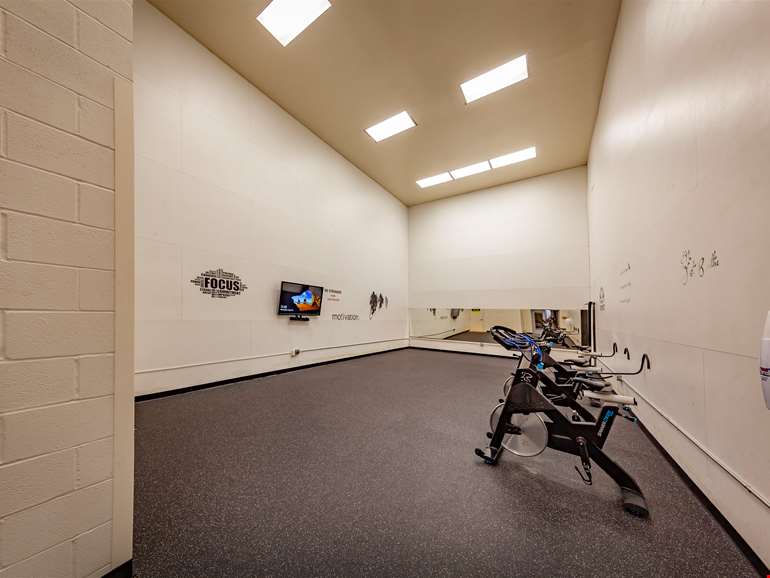 Under LOI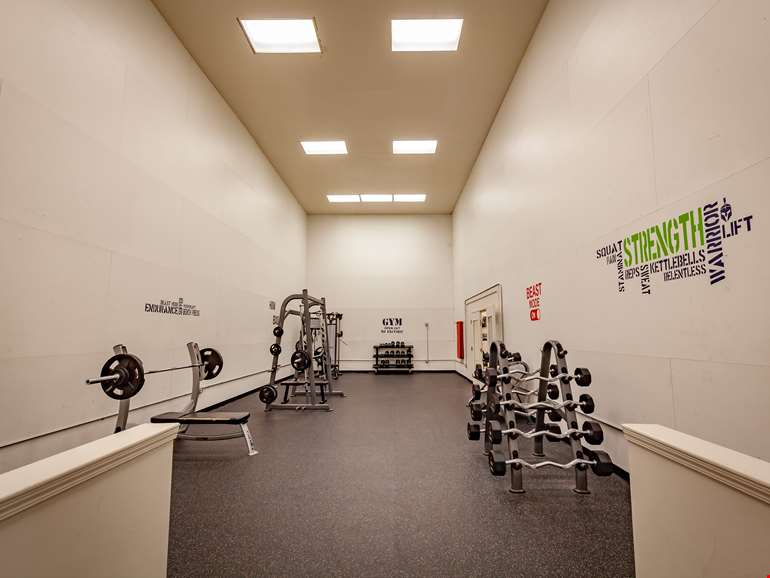 Under LOI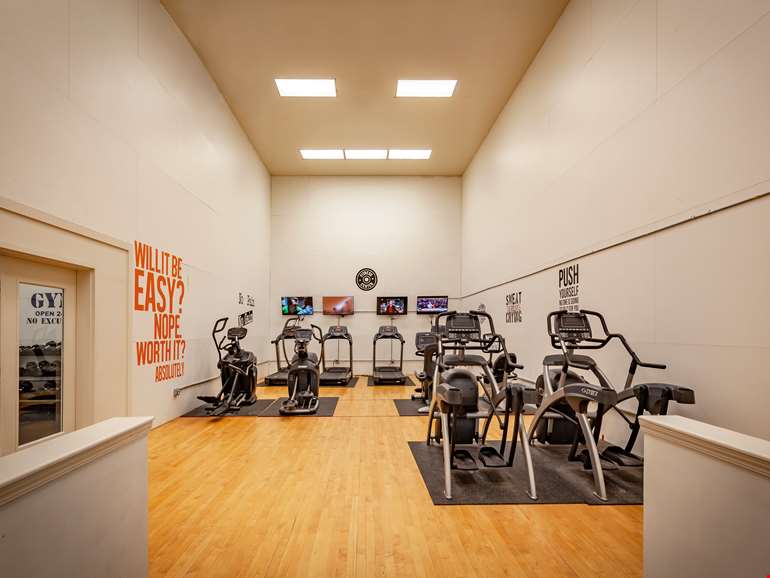 Under LOI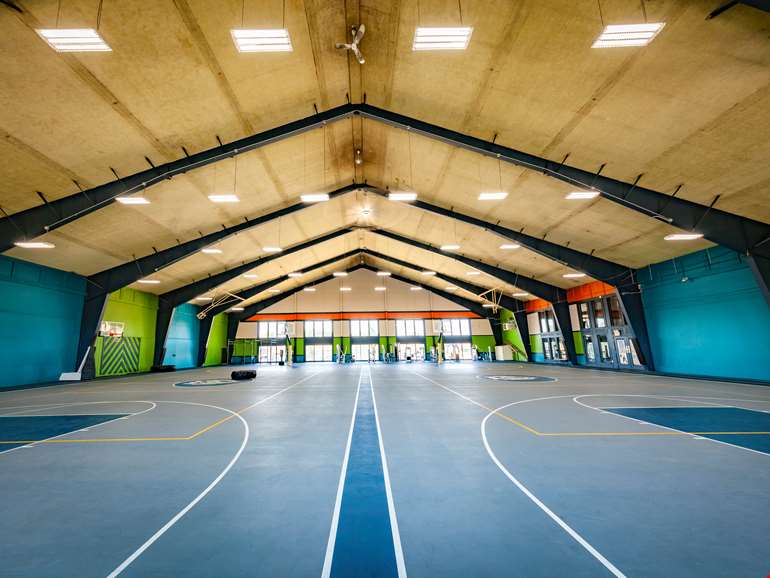 Under LOI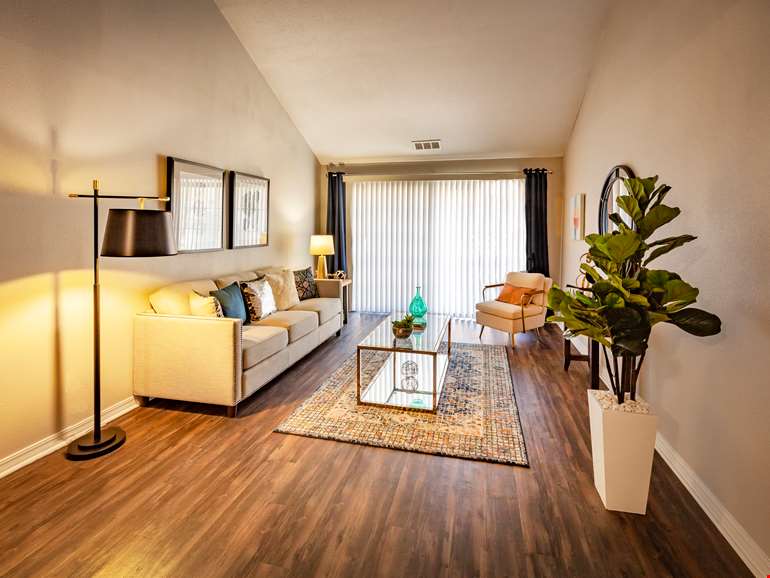 Under LOI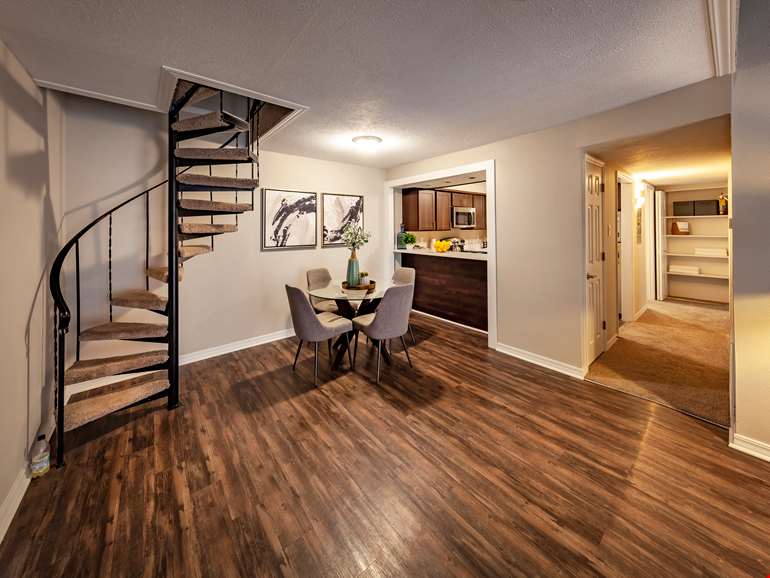 Under LOI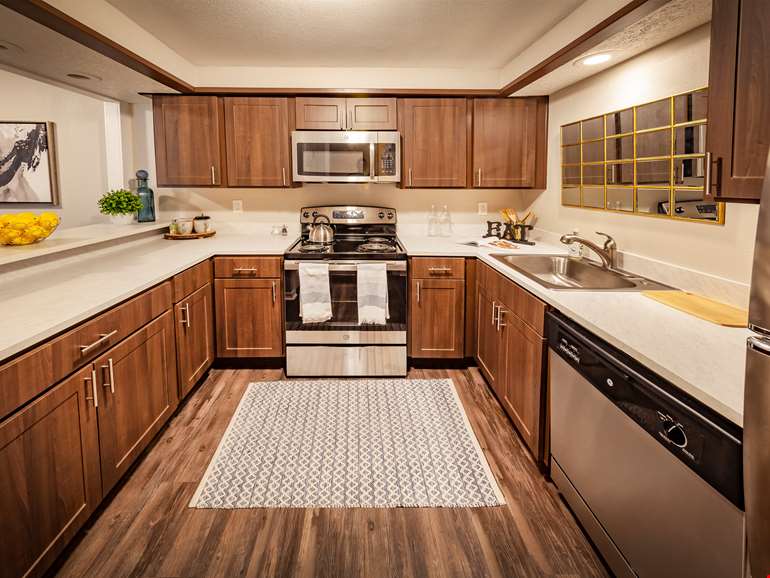 Under LOI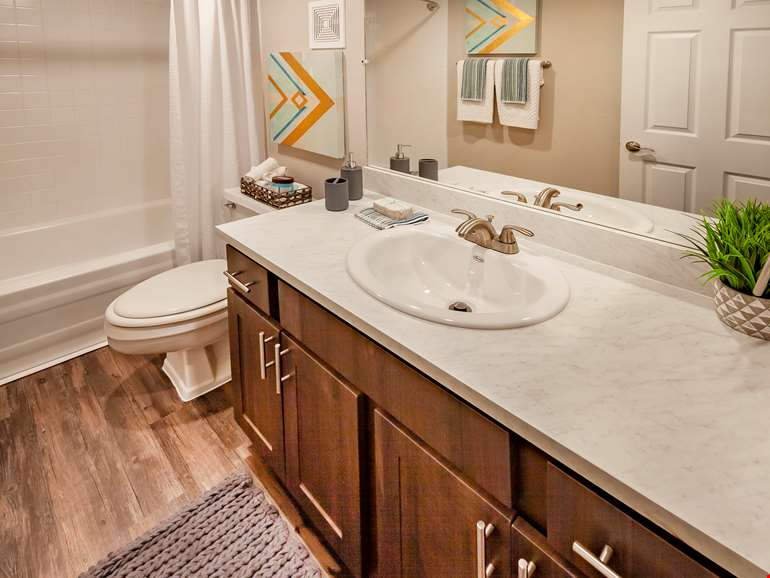 Under LOI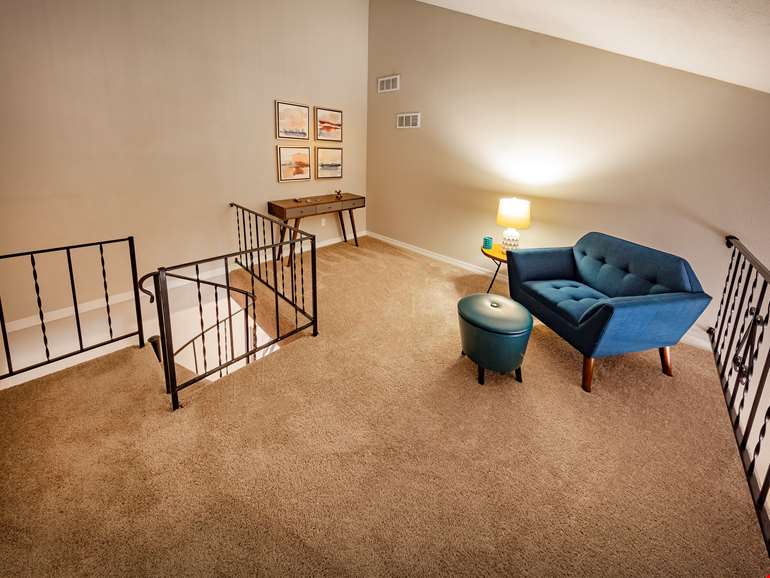 About Castle Point
The Cushman & Wakefield Midwest Multifamily Advisory Group is pleased to present the exclusive listing of Castle Point, a 740-unit, 1974 to 1980-built apartment community located in vibrant South Bend Indiana.
The acquisition of Castle Point represents an opportunity to own a large asset adjacent to the city's highest-end suburb at a 5.6% T-12 Cap Rate and a 7%+ Cap Rate Year 1. The property offers an unmatched set of amenities in a sought-after South Bend location.
Large Iconic Asset - 5.6% T-12 Cap Rate
Castle Point is a well-regarded landmark community with it's massive unmatched amenity center, idyllic setting, and unique unit features and floorplans. Providing an excellent immediate yield, the property is being offered at a 5.6% T-12 Cap Rate and an achievable 7%+ in year one.
Huge Remaining Upside & Proven Premiums
The property offers significant revenue increase potential through continued unit upgrades and converting 2 bedroom units with dens into sought after 3 bedroom units. There are also several free strategies to raise cash flow including: maintaining strong rent increases on lease-trade (currently achieving 15% organically) and rightsizing bad debt and occupancy.
$5.6M Capital Infusion Completed
The current owner has enhanced the property through a $5.6M capital ex program. Improvements included clubhouse upgrades, elevating and adding amenities, and 366 unit interior renovations. 374 classic/previously renovated units remain, offering the new owner the ability to increase revenue by $1M annually.
High Income & Growth Location
Castle Point is located on the north side of South Bend and adjacent to Granger, the most upscale area in the region with the highest single-family home values in the county and touting 56% of households with incomes over $100,000.
The Strength of South Bend
The diverse economy of South Bend has upward momentum with ample new developments and growth. Prestigious Notre Dame University brings stability & educated talent, and the rental market offers an incredible 14.4% rent growth.