Sold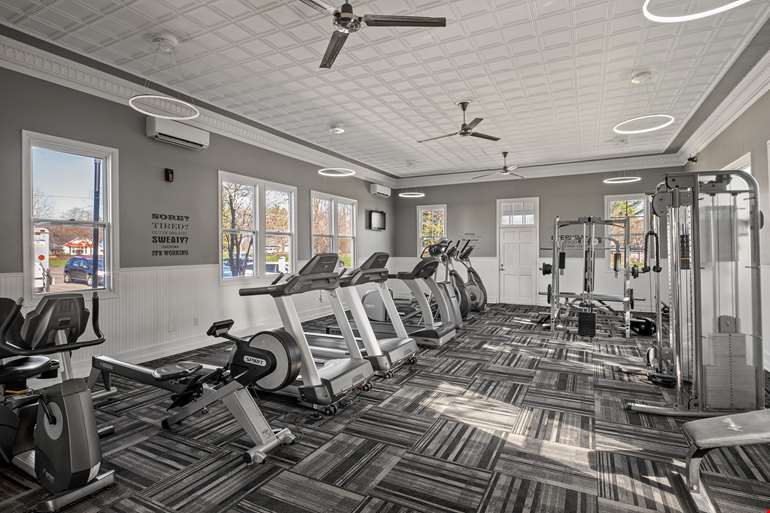 Sold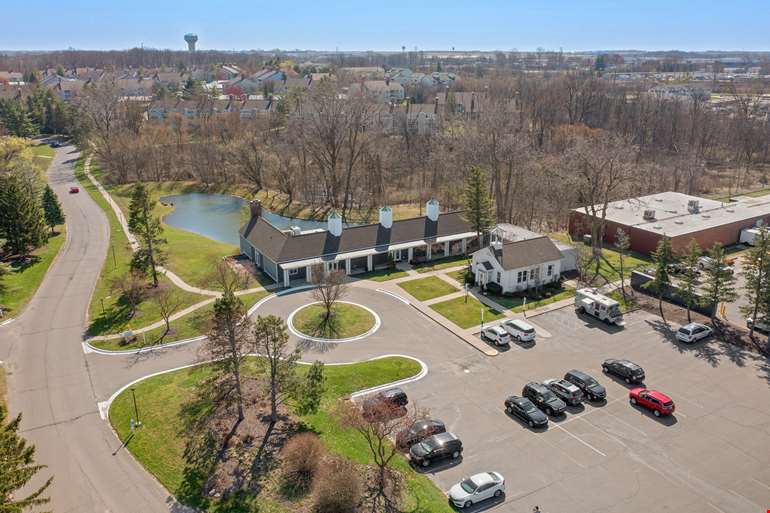 Sold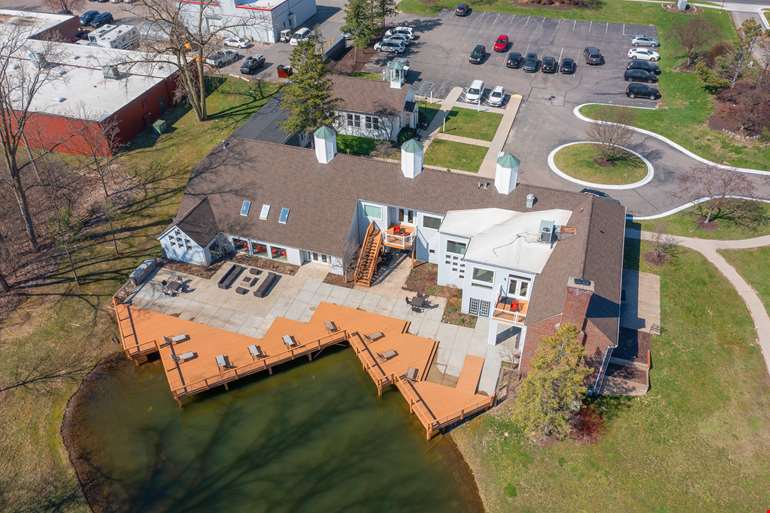 Sold
Sold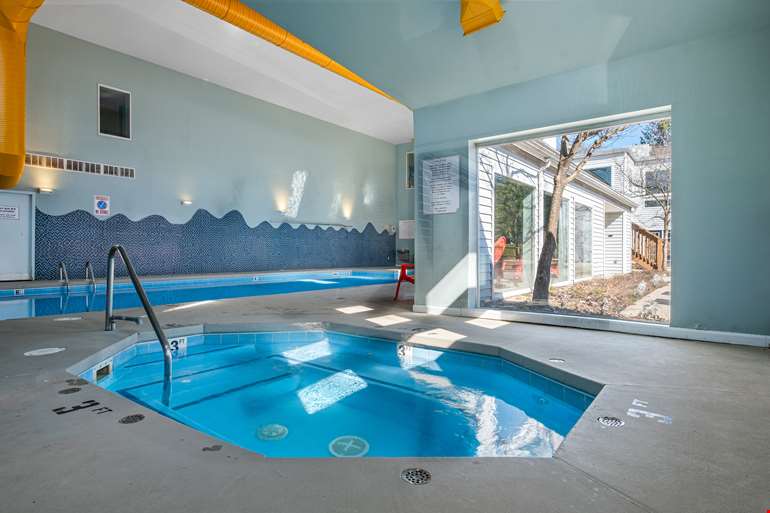 Sold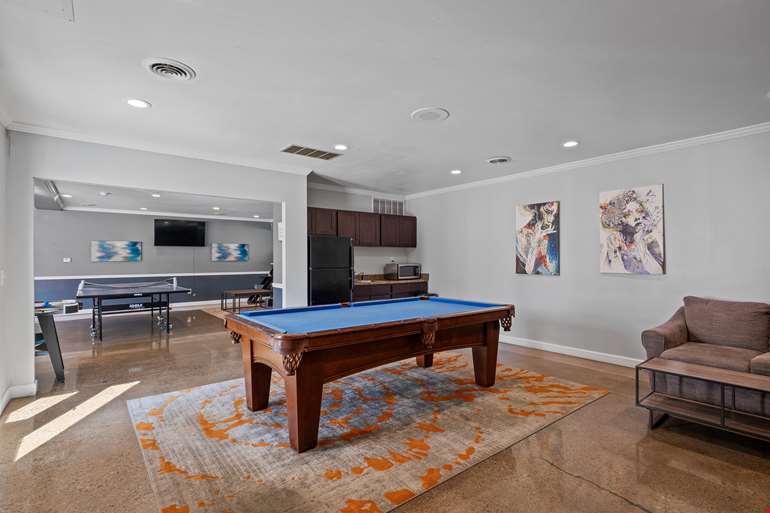 Sold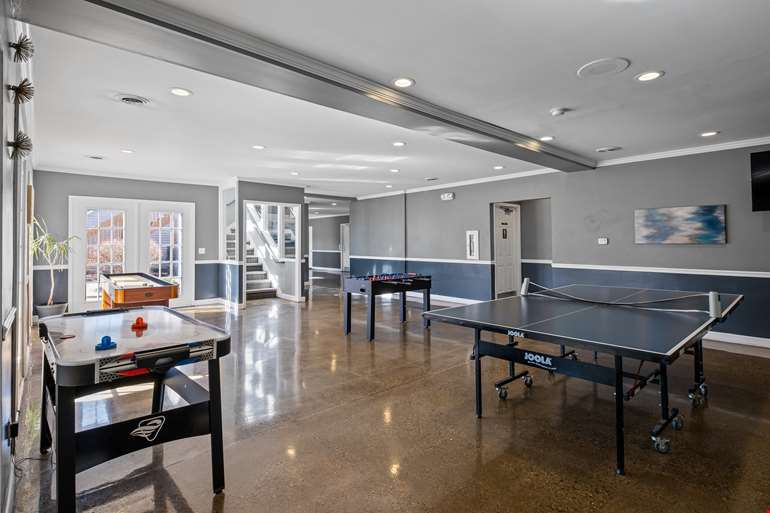 Sold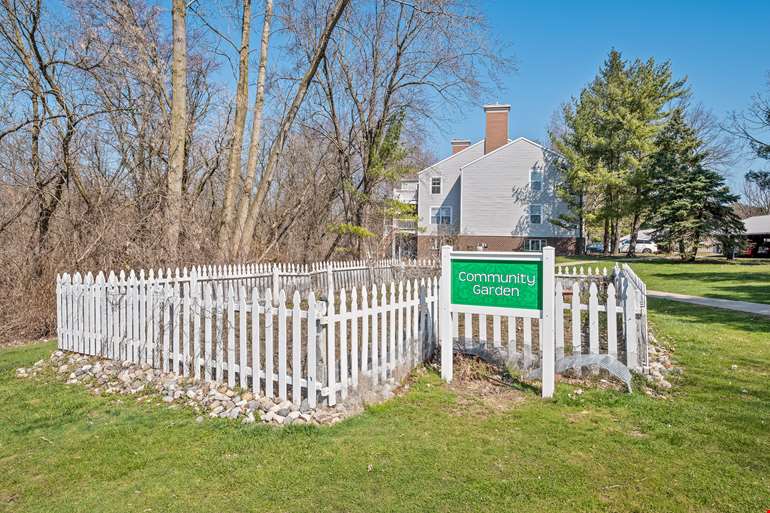 Sold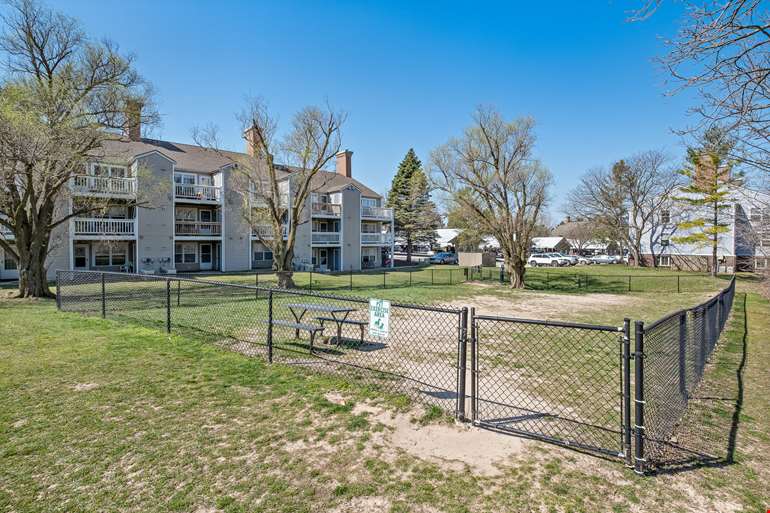 Sold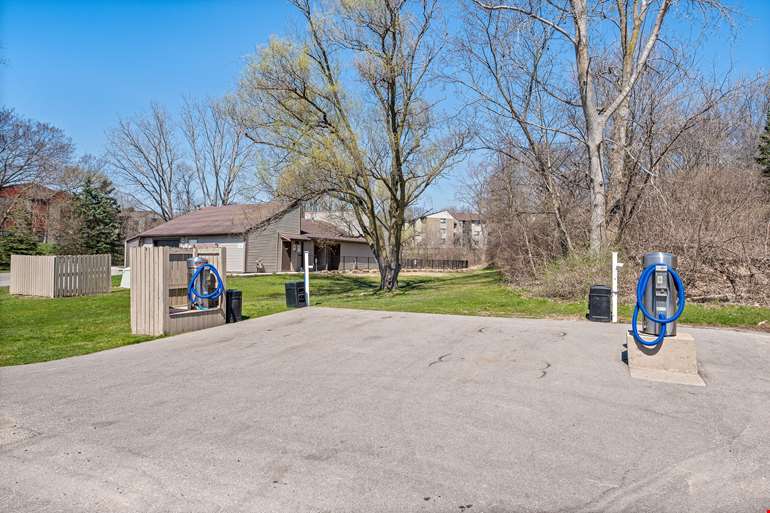 Sold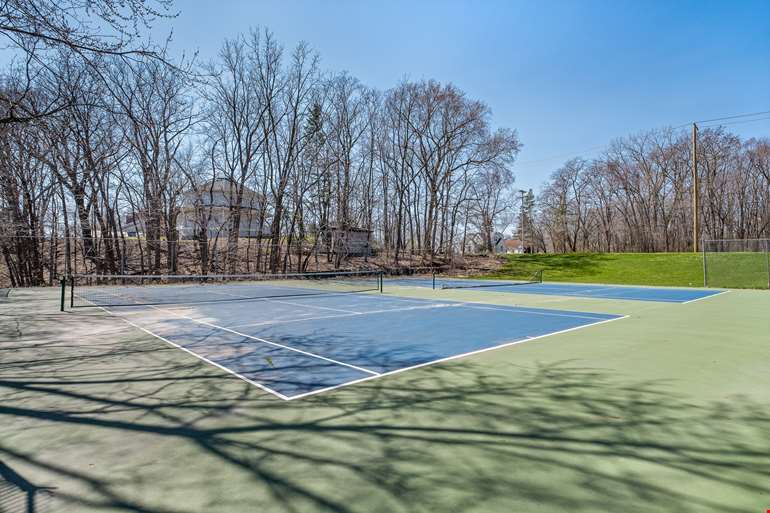 Sold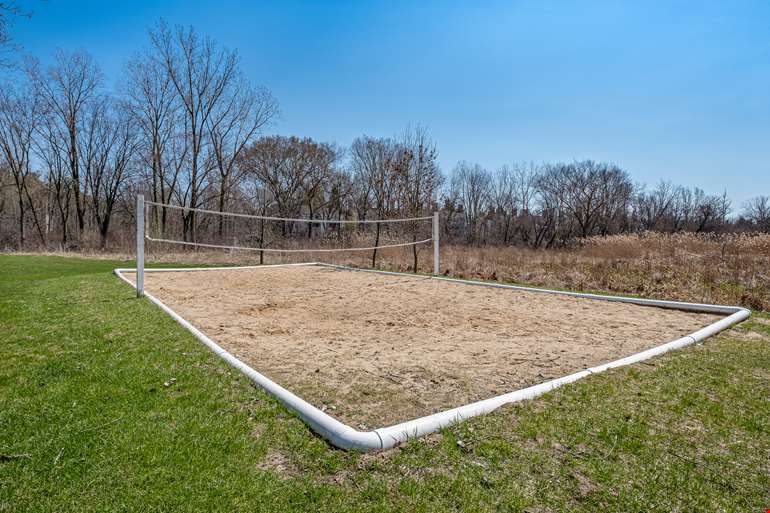 Sold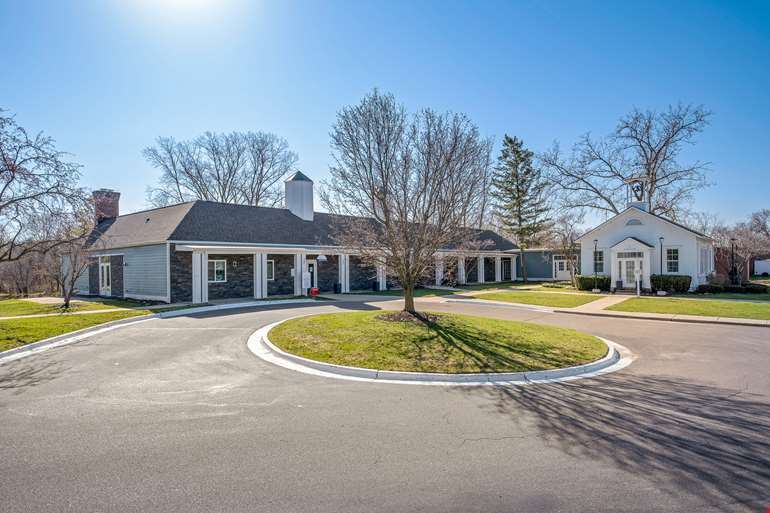 Sold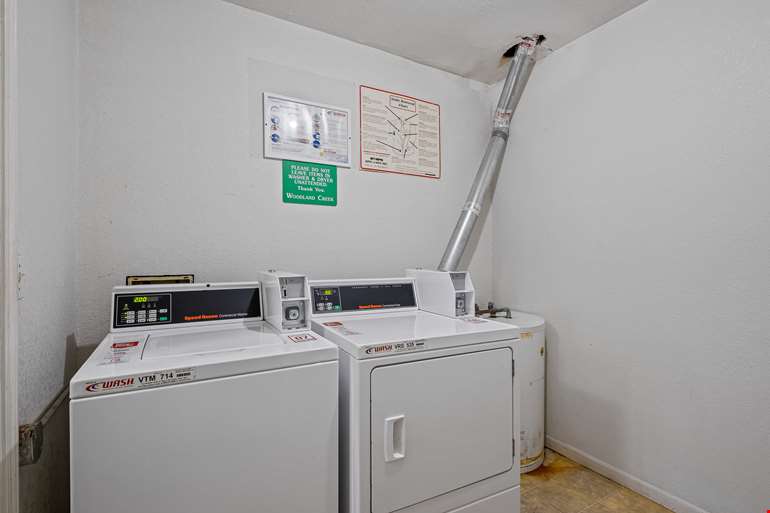 Sold
Sold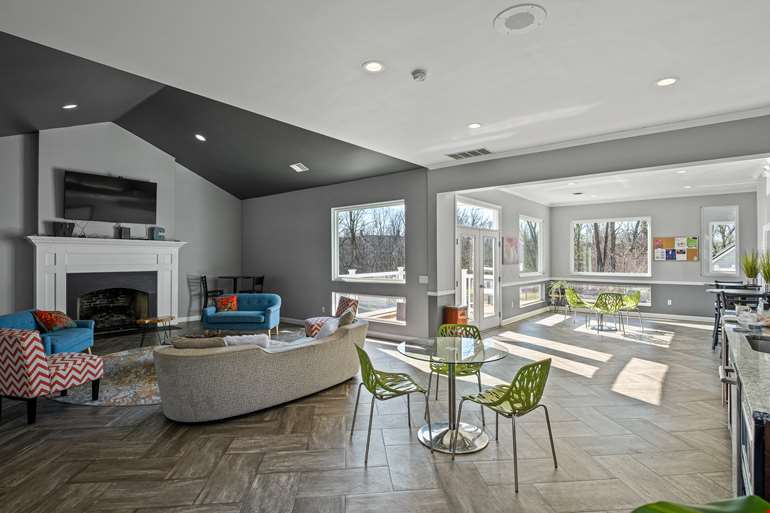 Sold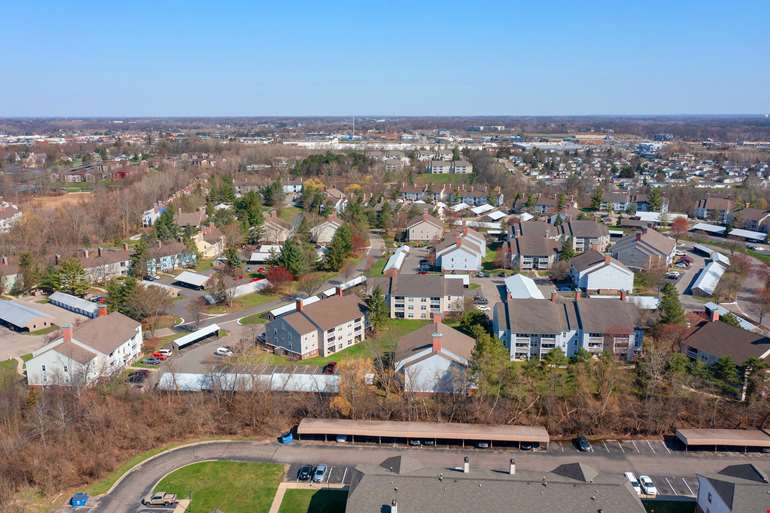 Sold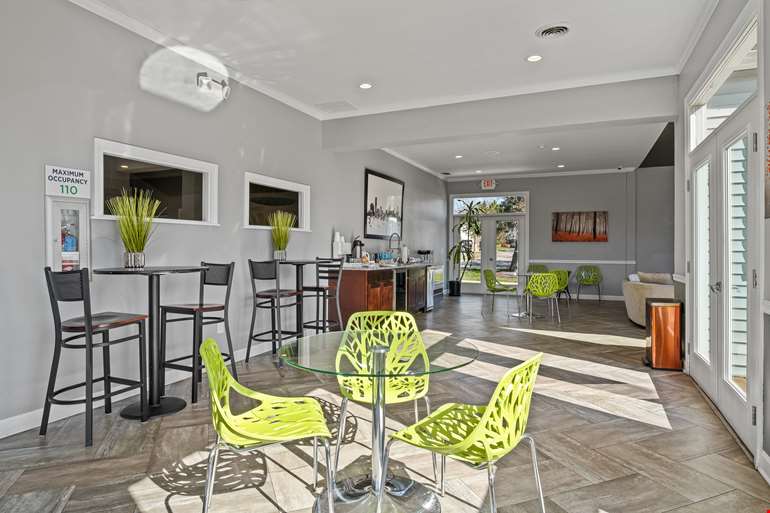 About Woodland Creek & Woodbridge
5.9% Trailing Cap Rate & Strong Performance
Woodbridge and Woodland Creek have continued to significantly increase rents. The average increase of new leases over the previous lease is 23% at Woodbridge and 17% at Woodland Creek. Both properties are very well maintained, highly amenitized, and have sustained high occupancy over the past few years averaging mid 90s occupancy since 2021.
Proven Upside Potential
The current owner has renovated 105 "Elite" level units with new cabinets, countertops, appliances, lighting and plumbing fixtures, and some LVP flooring. An additional 224 units received "Premiere" level upgrades consisting of new appliances, lighting and plumbing fixtures, and some LVP flooring. A new owner can continue to renovate the 587 classic units and benefit from an average premium of $270.
Economies of Scale and Diversity of Product
Woodland Creek, built in 1987, has large renovated units with in-unit laundry, while Woodbridge, built in 1981, has mostly classic units with laundry facilities in each building but no connections. Both properties offer a neighborhood feel with mature trees and shared access to various amenities.
Proximity to Amenities and Employment
Woodland Creek and Woodbridge in Kentwood, MI are close to employment, retail, and dining options, including the popular Woodland Mall, less than 2 miles away. Kentwood has a diverse economy with abundant job opportunities and is just 15 minutes from downtown Grand Rapids—the area's employment hub—with numerous cultural and entertainment options.
The Growth of Grand Rapids
Grand Rapids' multifamily market is robust with an 7.7% average rent growth in 2022. Over 95% historical occupancy since 2020 is driven by the thriving economy, and job growth. Grand Rapids has a relatively low cost of living, making it an affordable and attractive option for renters. The city has a bustling downtown, many restaurants, shops, and entertainment options, and several museums, art galleries, and music venues, making it a vibrant cultural hub. Numerous lakes and parks in Grand Rapids offer outdoor activities making it ideal for living.