Under Contract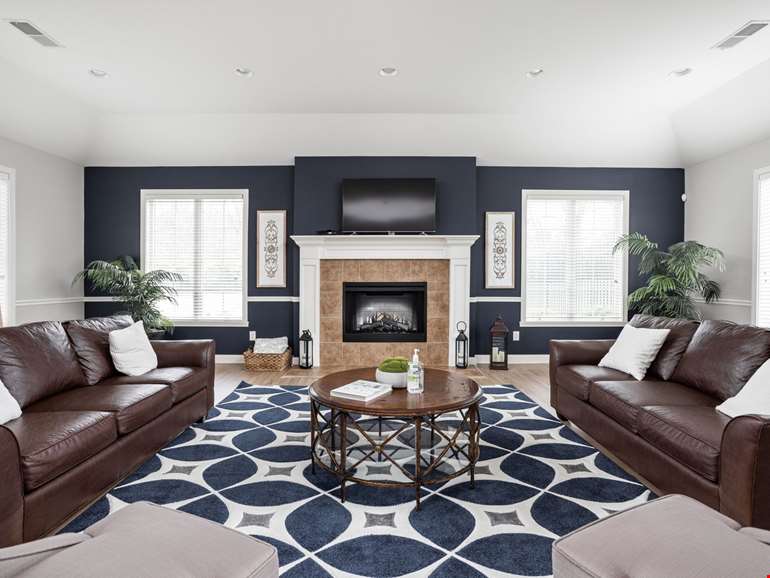 Under Contract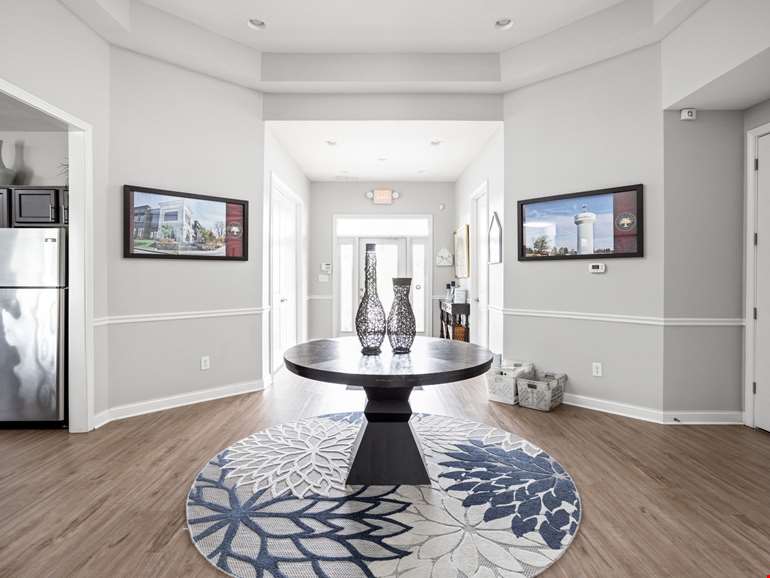 Under Contract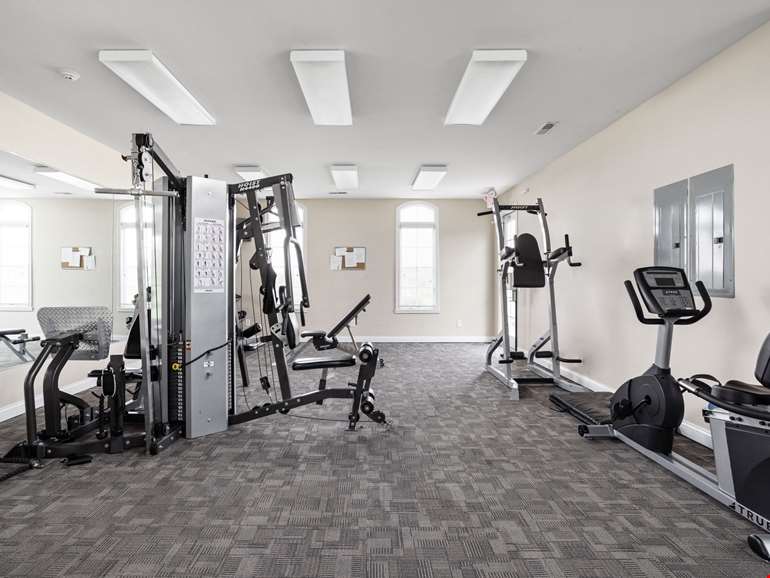 Under Contract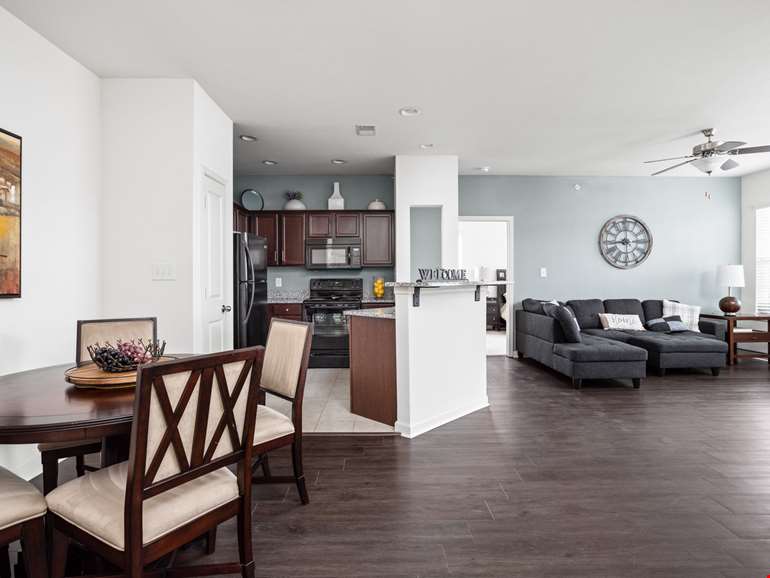 Under Contract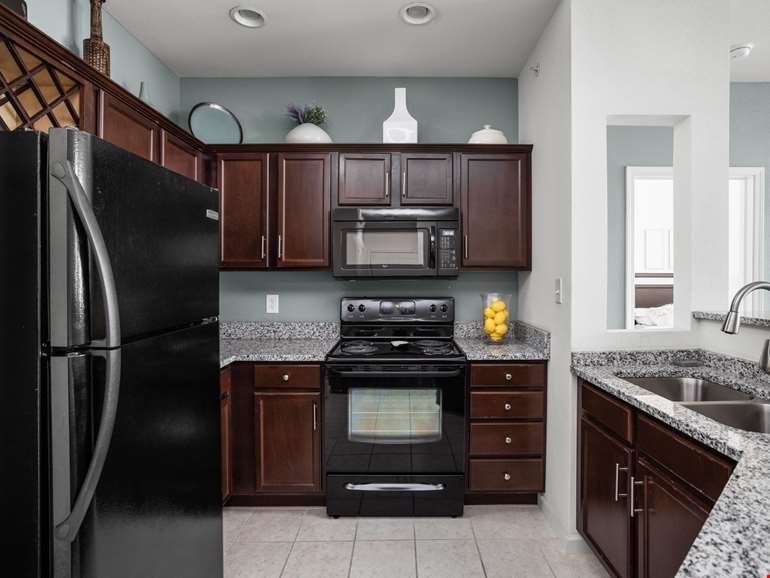 Under Contract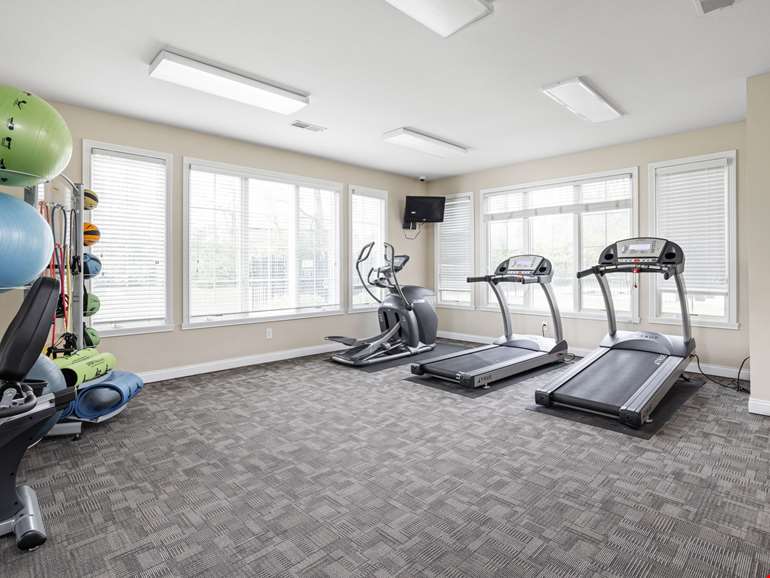 Under Contract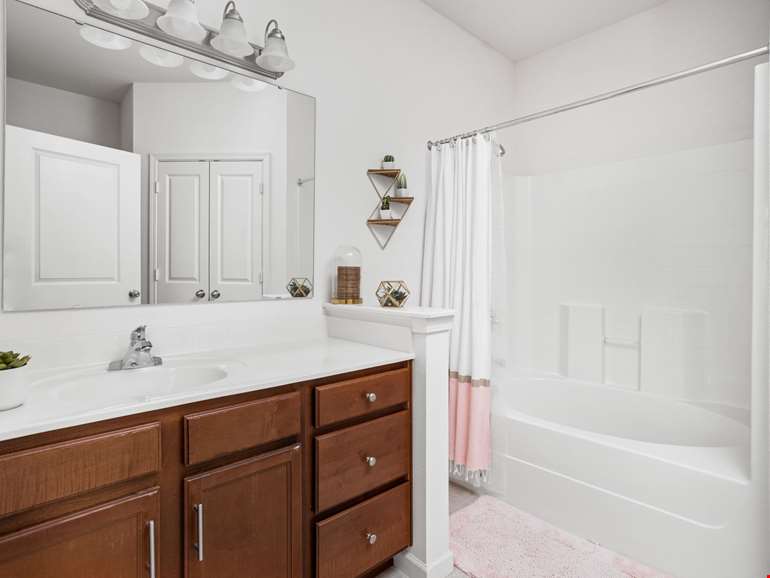 Under Contract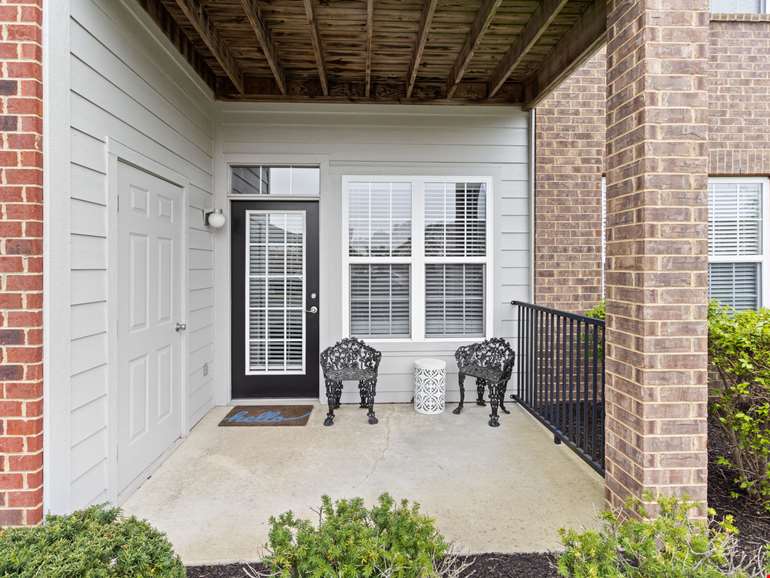 Under Contract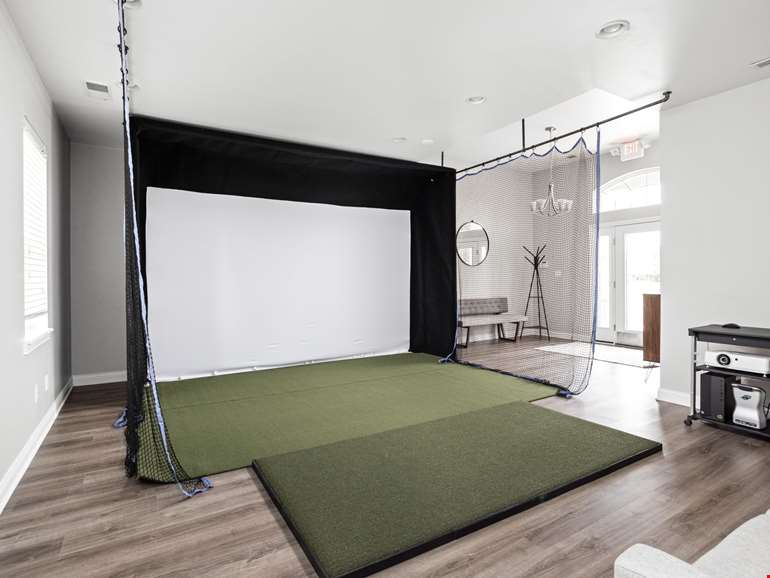 Under Contract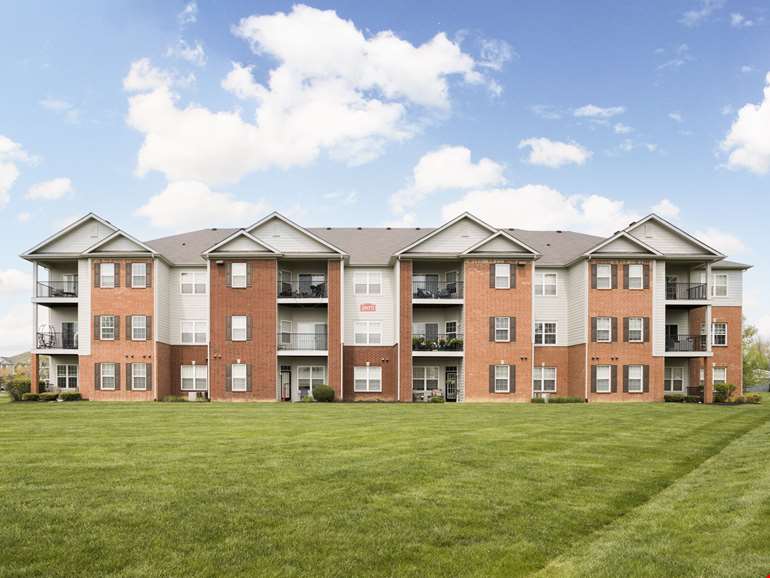 Under Contract
Under Contract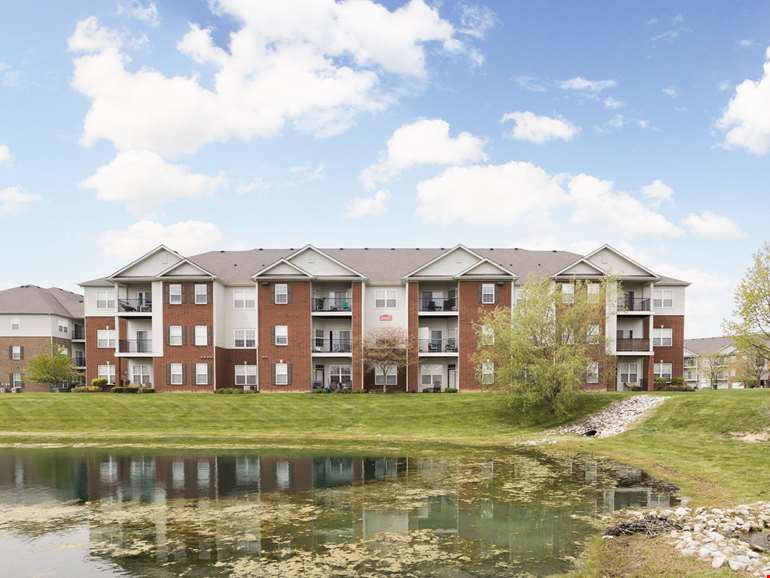 Under Contract
Under Contract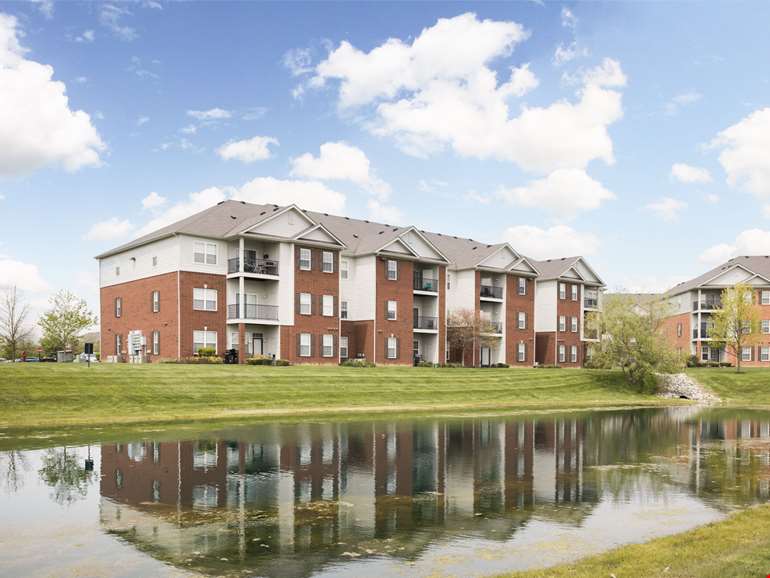 Under Contract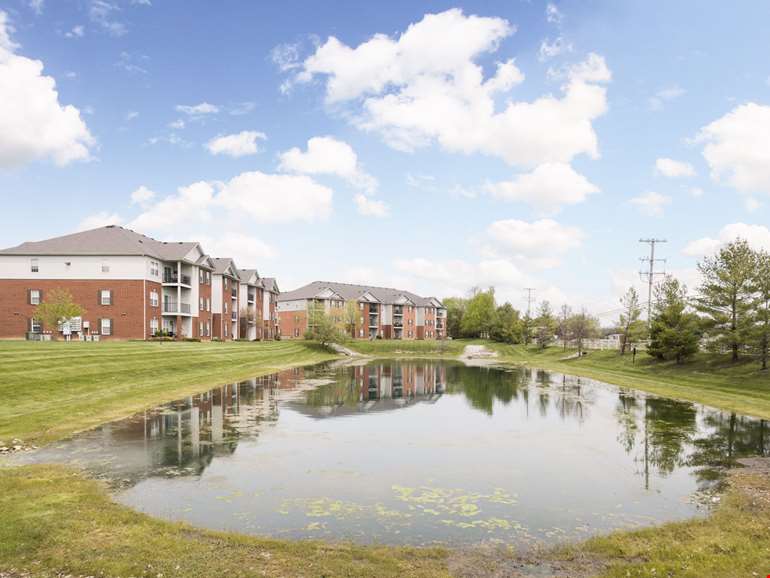 Under Contract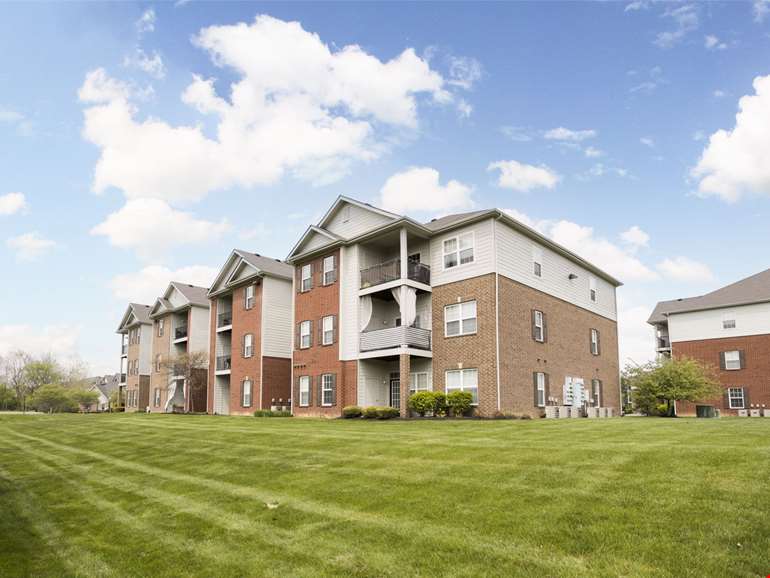 Under Contract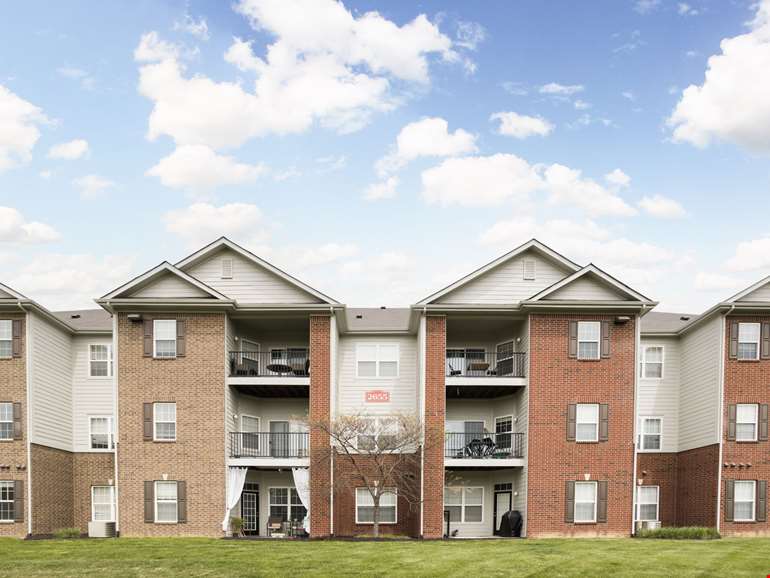 Under Contract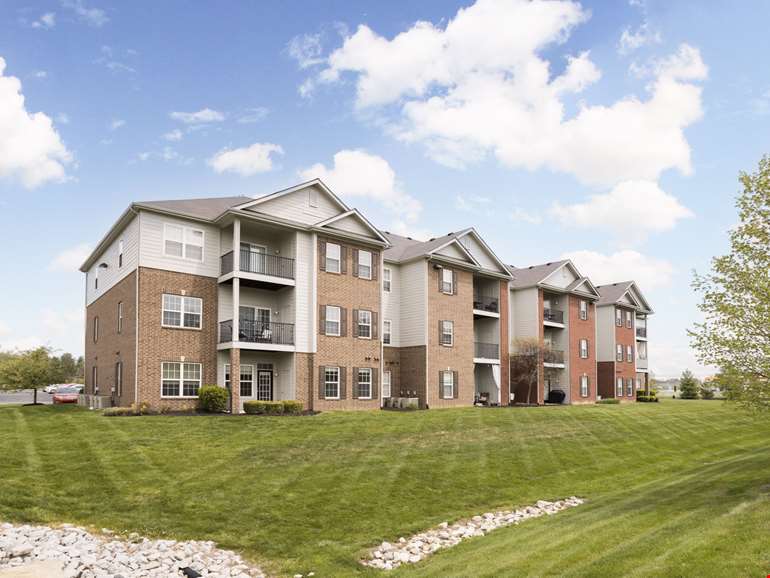 Under Contract
Under Contract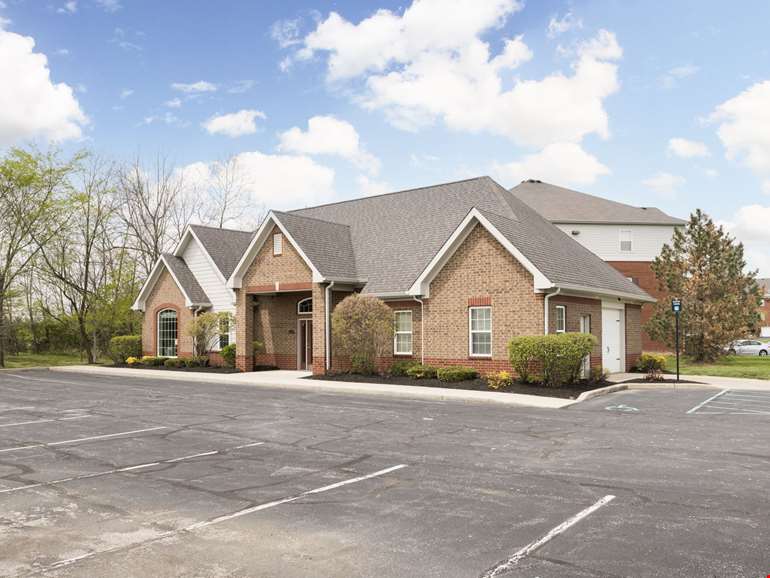 Under Contract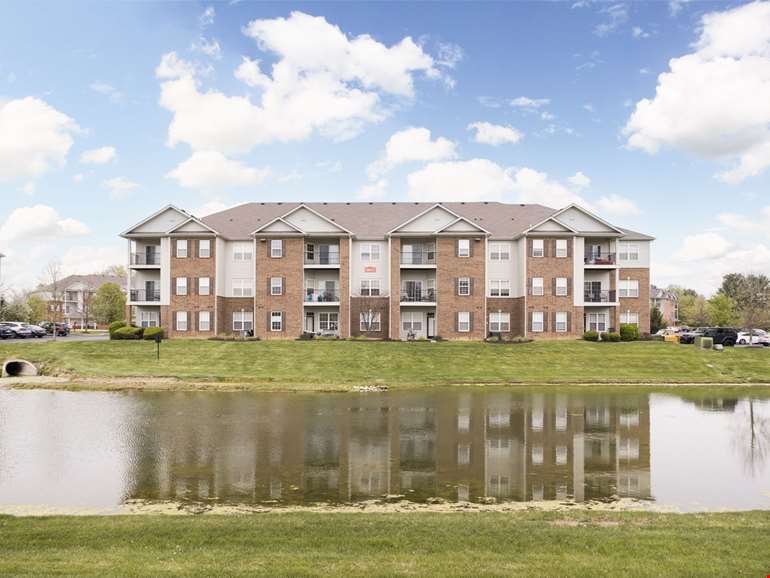 Under Contract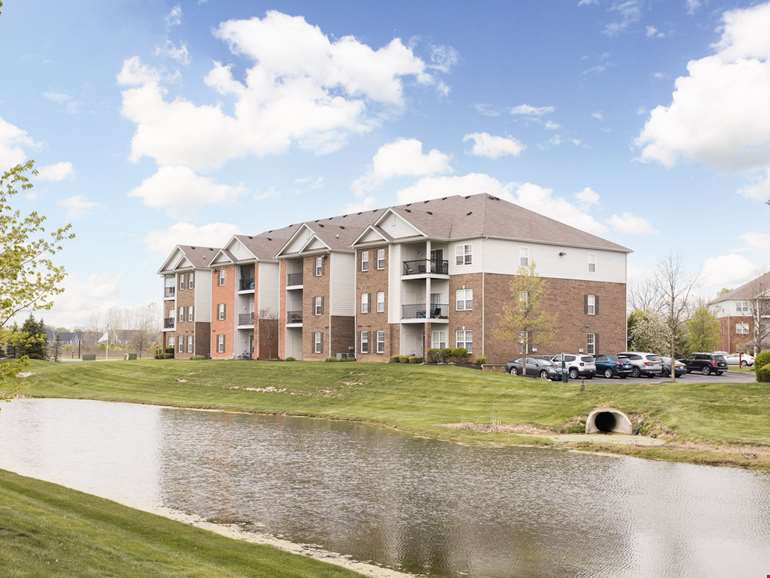 Under Contract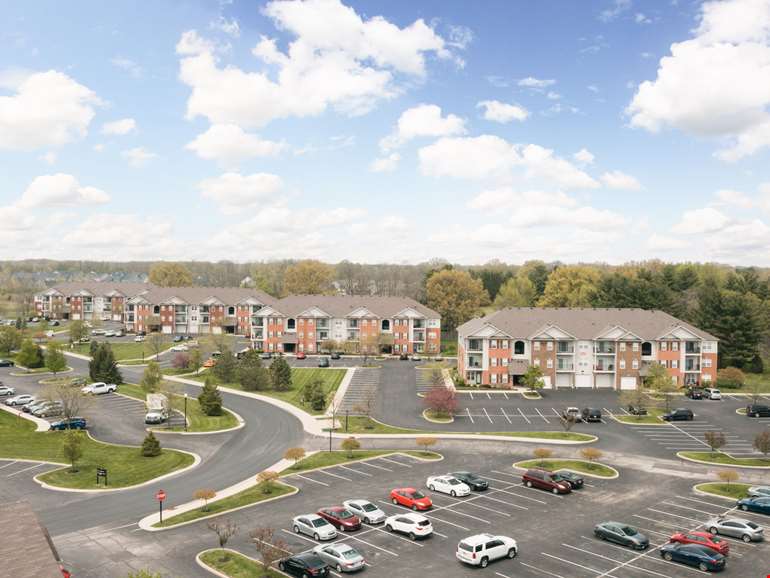 Under Contract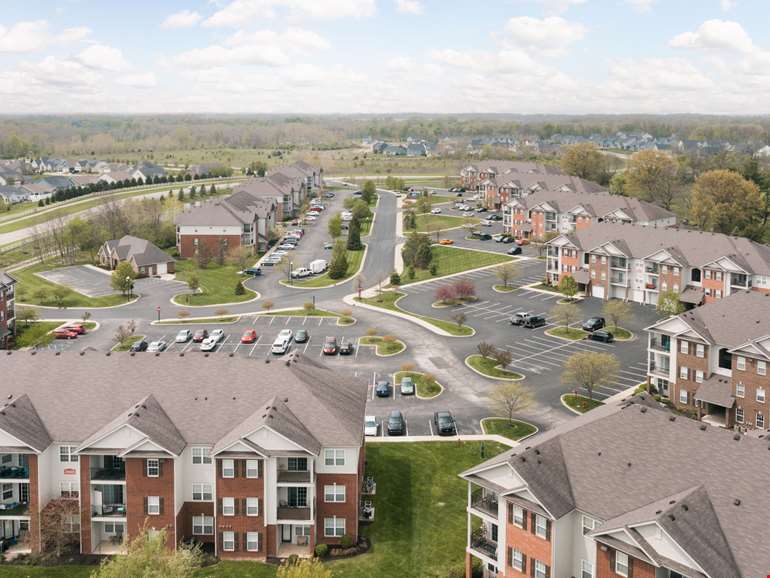 About Legacy Park
5.2% T-3 CAP RATE + DEMONSTRATED HIGH DEMAND
Legacy Park is offered at an attractive 5.2% T-3 Cap Rate, 5.8% Year One Cap Rate (without renovations) and a 6.2% Post Reno Forecast Cap Rate (including the cost of upgrades). The demand to live here is evidenced by consistently high occupancy—95%+ since 2022, and low bad debt. The average market rent has jumped 29.5% from April '21 to May '23.
PARTIALLY RENOVATED WITH REMAINING UPSIDE
The current owner has added amenities and partially upgraded all units. Enhancing the unit interiors further and adding more amenities could command an average rent premium of $270. With the proposed rent premiums post renovation, rents will still be under The Arbuckle and Union Green (newer, nearby competing properties). The recently implemented mandatory internet fee will also provide $100K in additional annual revenue.
SUBURBAN ASSET WITH SUPERIOR FEATURES
Legacy Park is tucked away on a low density site with lush landscaping, plenty of green space and great curb appeal. Interiors are well-appointed with 9' ceilings, washer/dryer, granite counters, wine rack and ample closet space. Select units have a fireplace, built-in desk and direct access garage. Adding to the current popular amenities and renovating units will only add to the appeal of Legacy Park.
RAPID GROWTH + HIGH RANKED BROWNSBURG
Legacy Park takes advantage of its stellar location with 63% population growth and an average household income of $133K+ (one-mile radius). Brownsburg continually ranks nationally among the best places to live and is among Indiana's fastest-growing, high-end counties (Hendricks). Residents benefit from close proximity to healthcare, logistics and advanced manufacturing employers.