Under LOI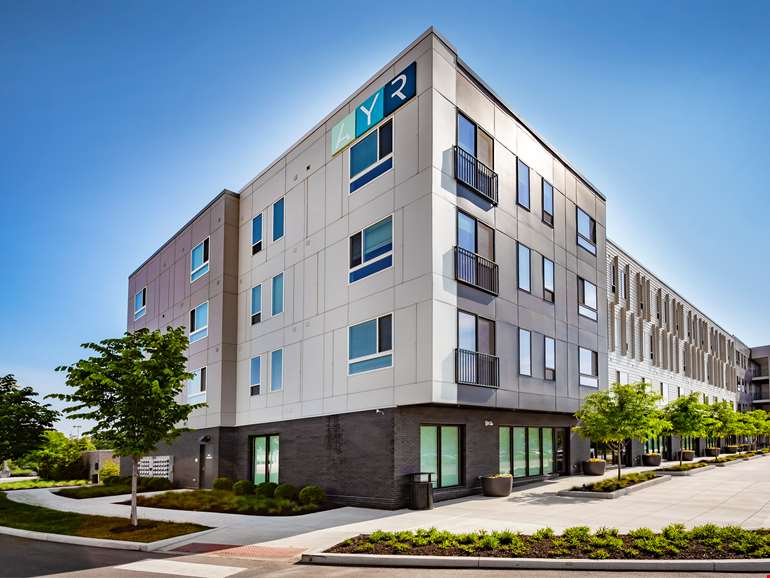 Under LOI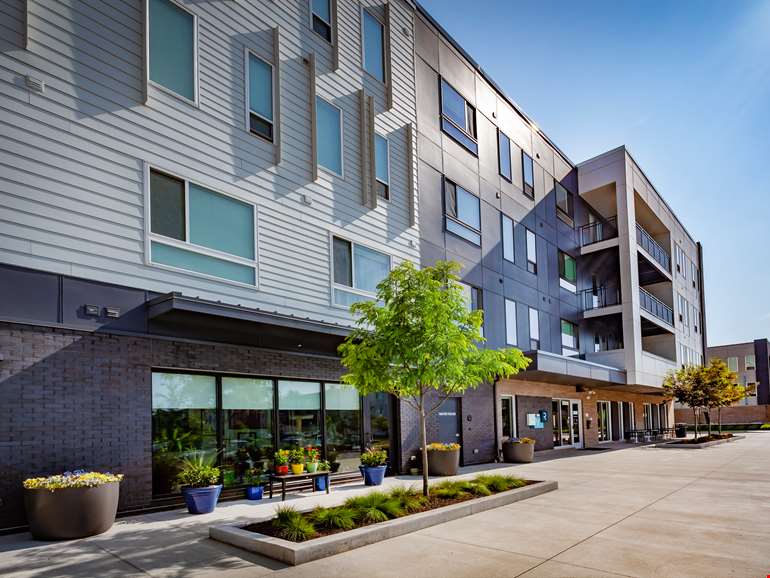 Under LOI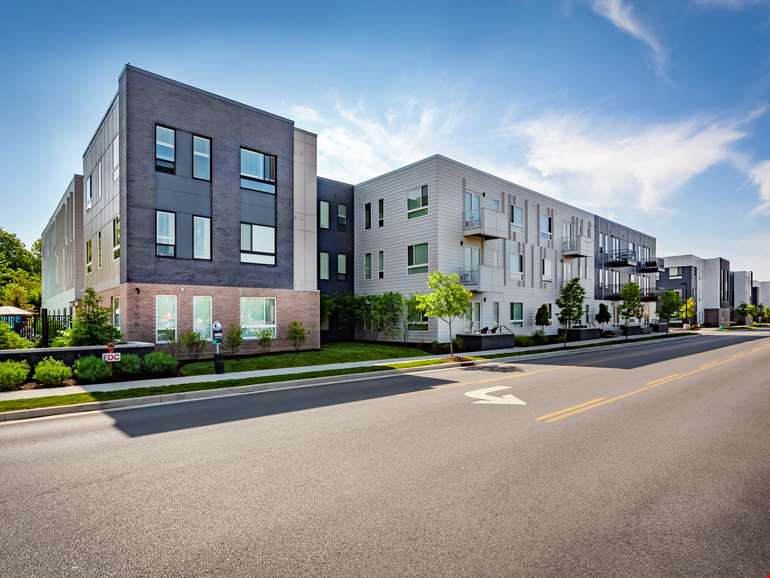 Under LOI
Under LOI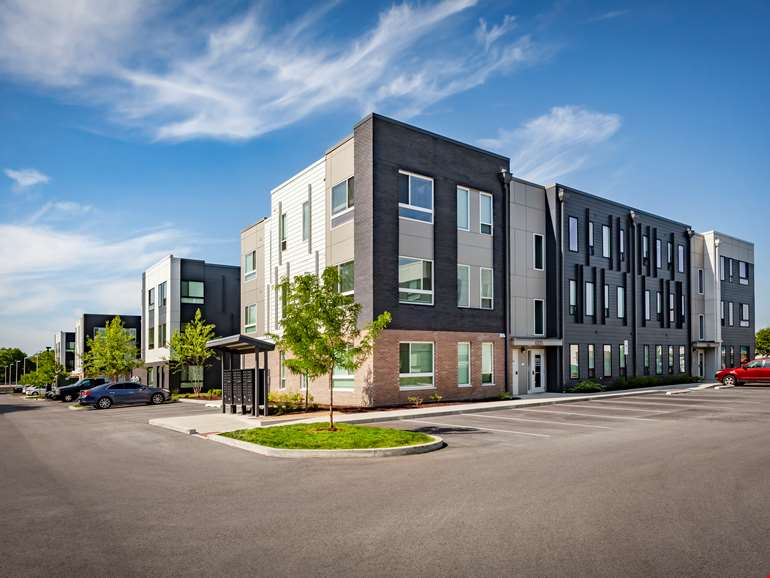 Under LOI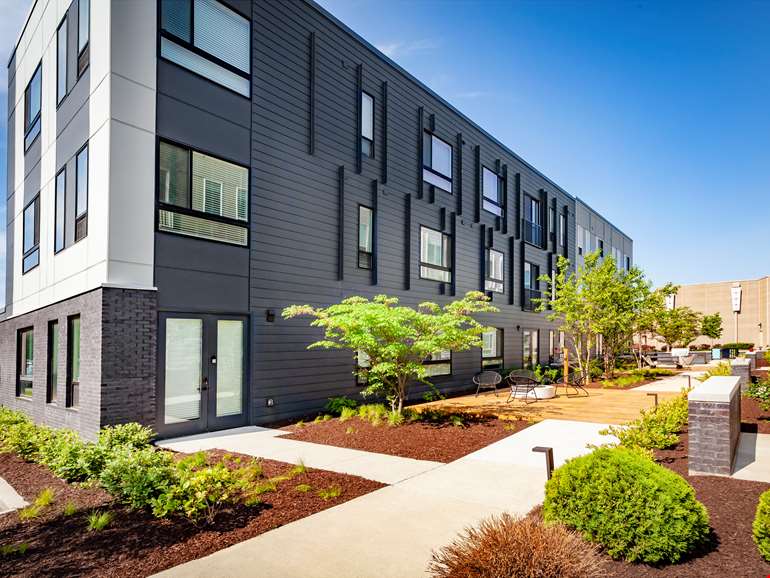 Under LOI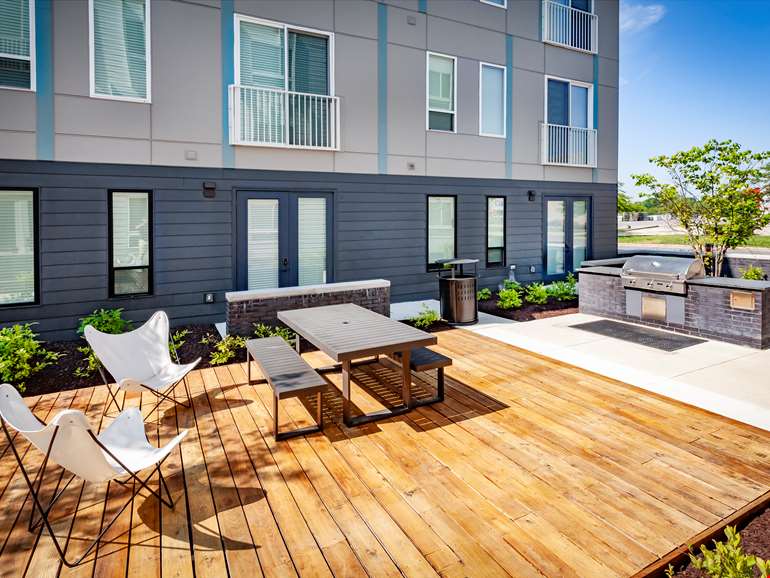 Under LOI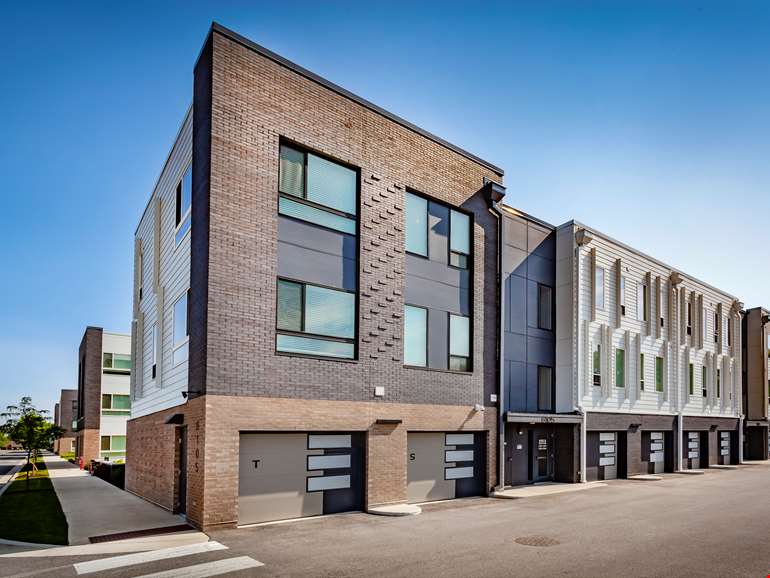 Under LOI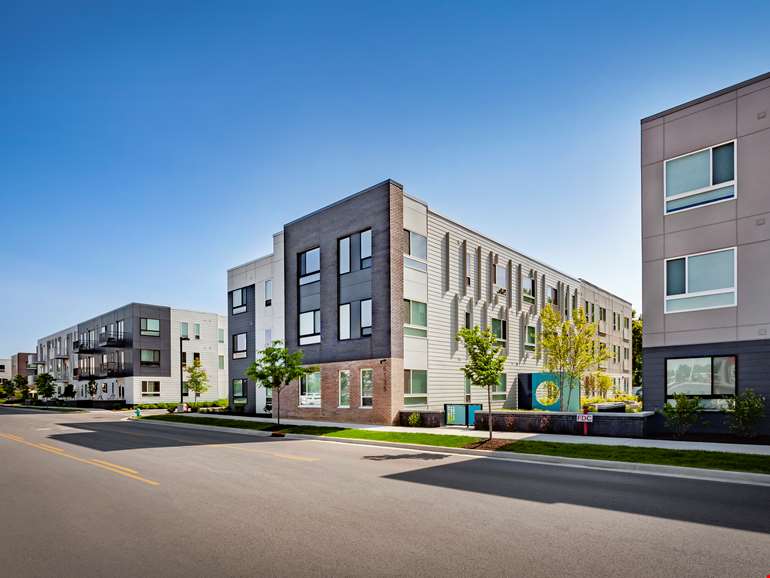 Under LOI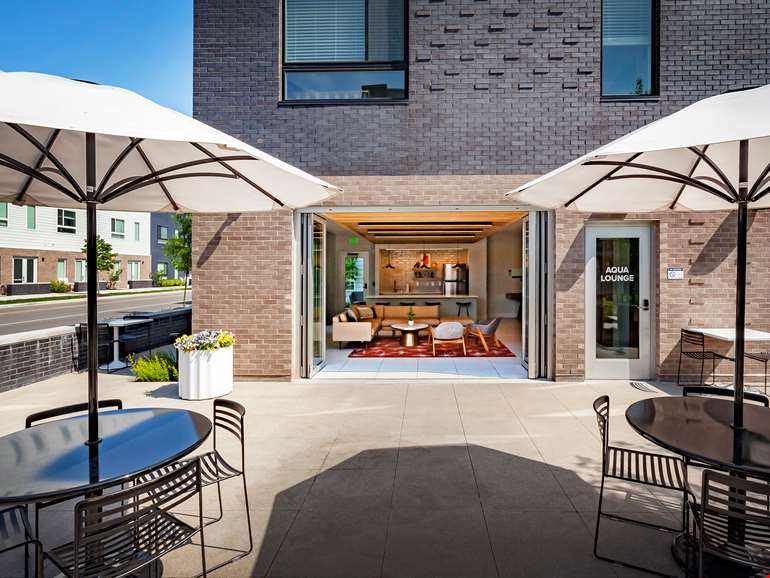 Under LOI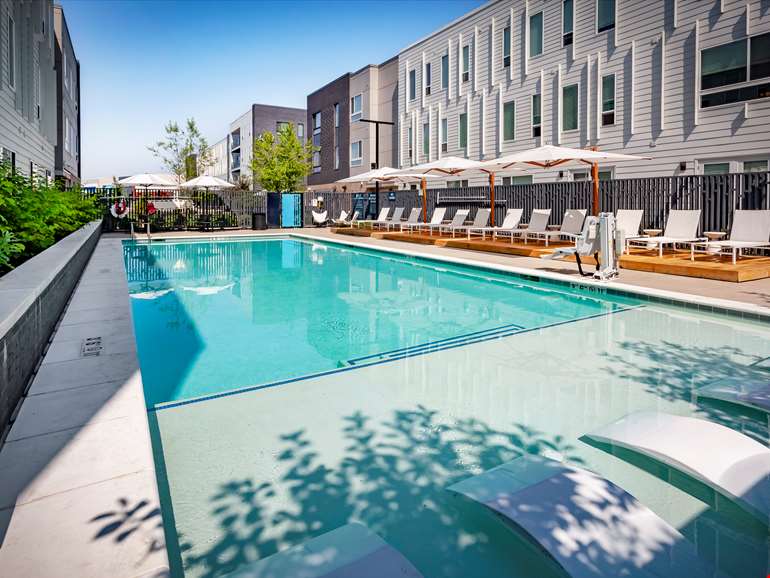 Under LOI
Under LOI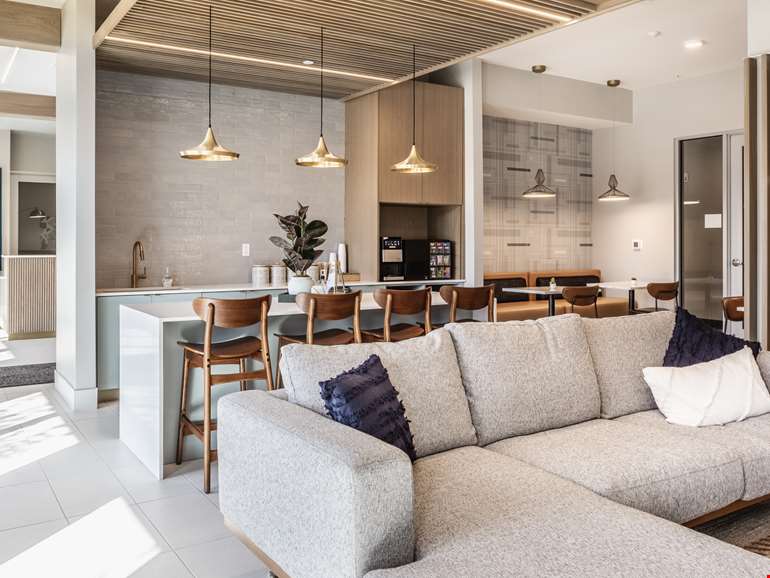 Under LOI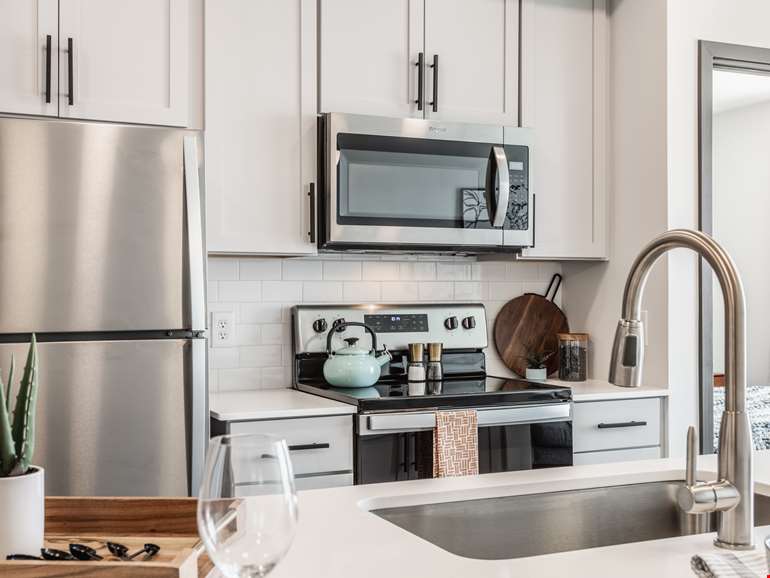 Under LOI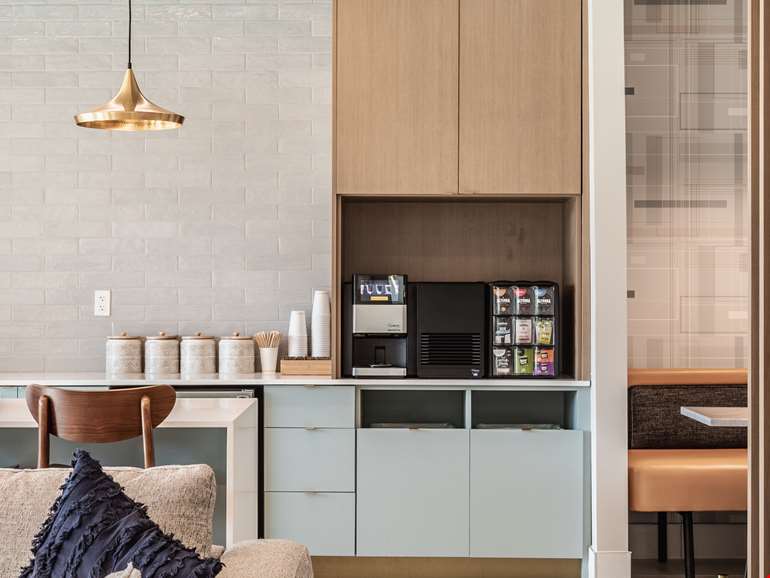 Under LOI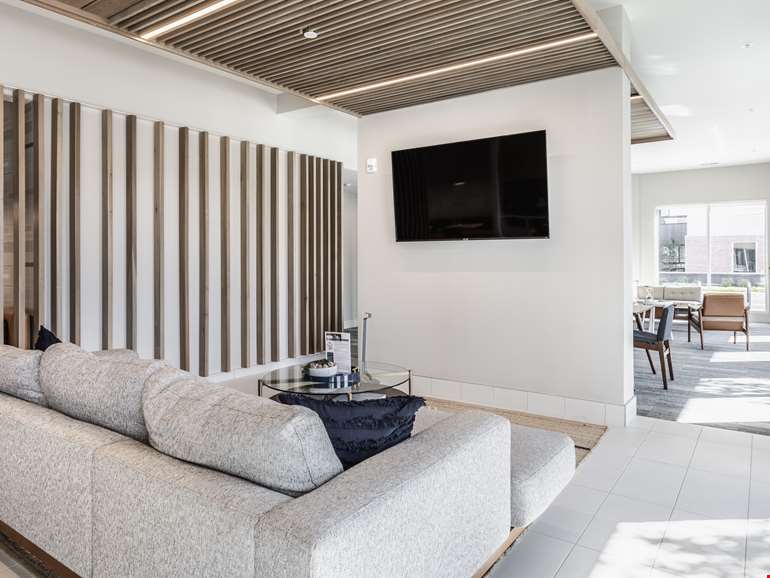 Under LOI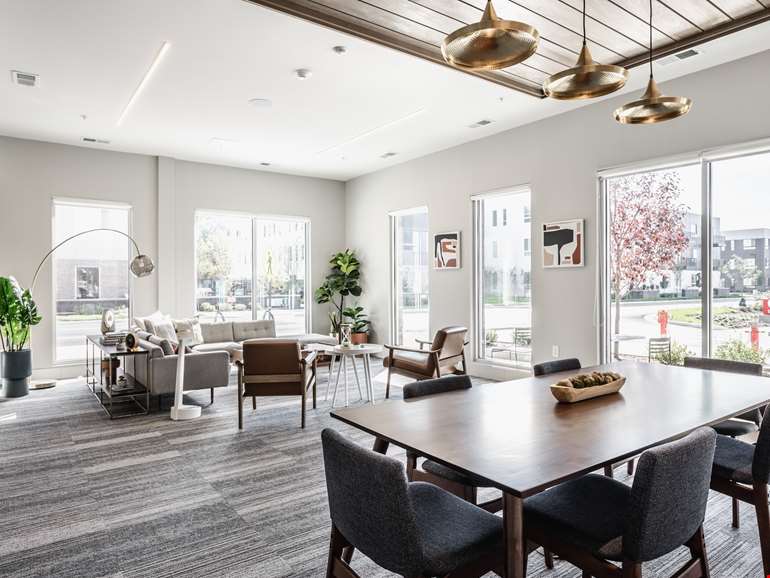 Under LOI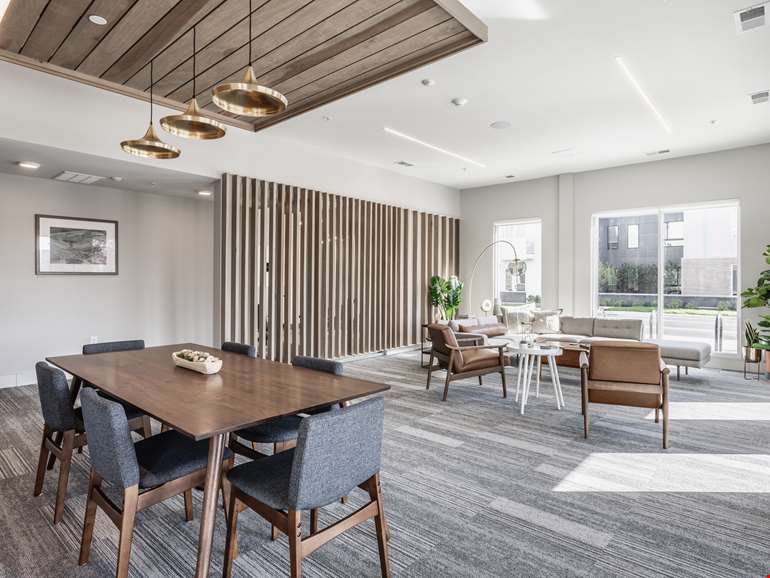 Under LOI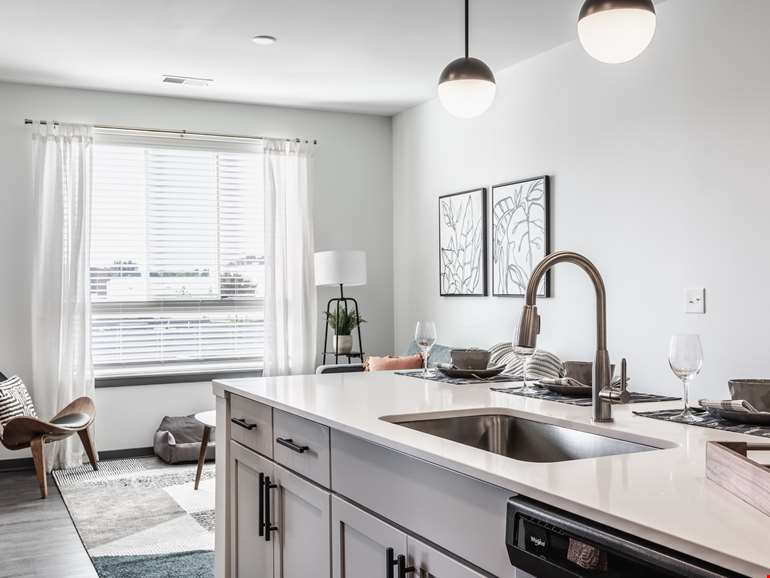 Under LOI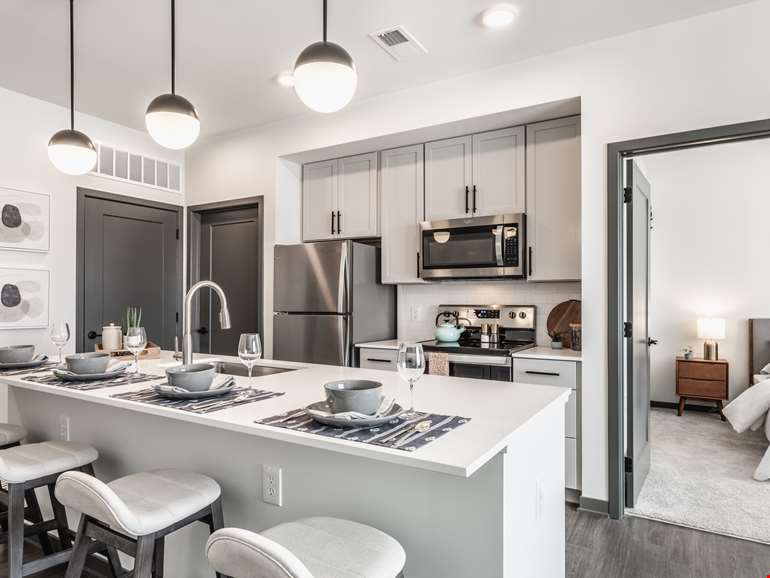 Under LOI
Under LOI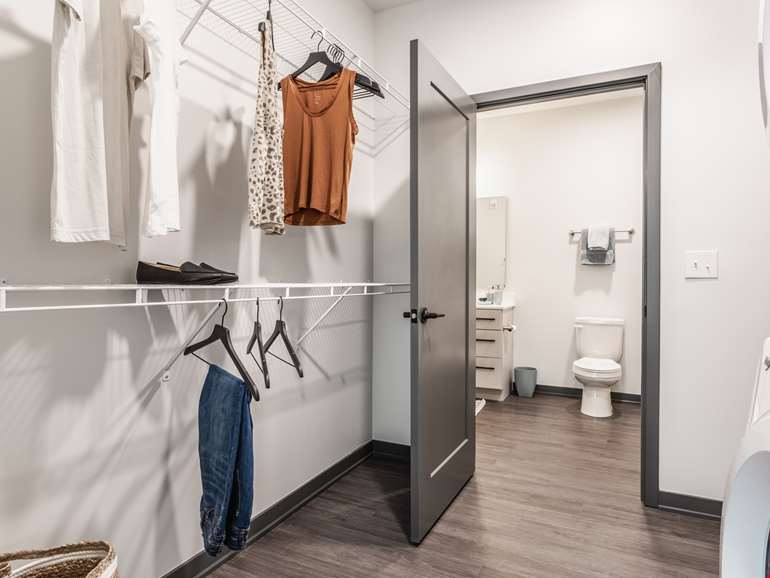 Under LOI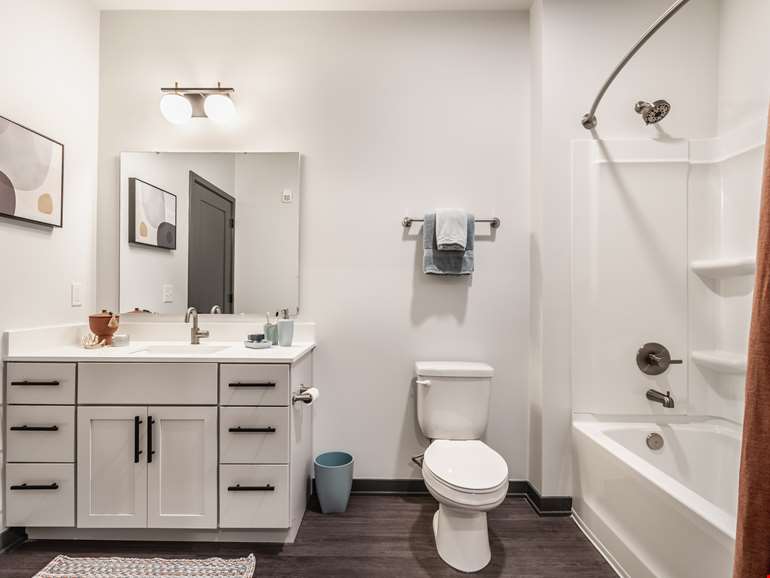 Under LOI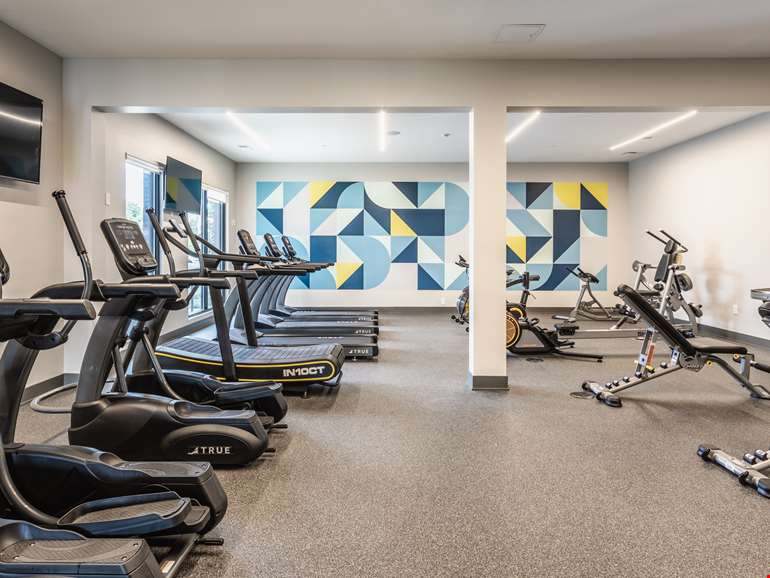 Under LOI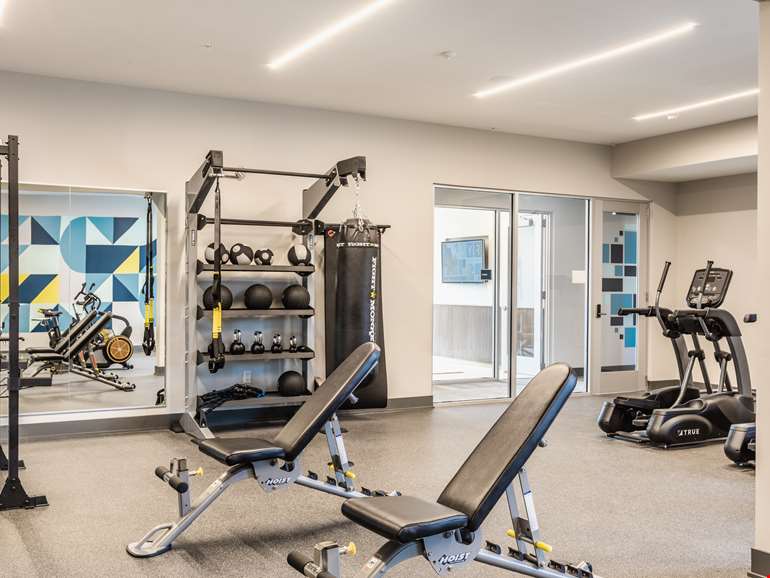 Under LOI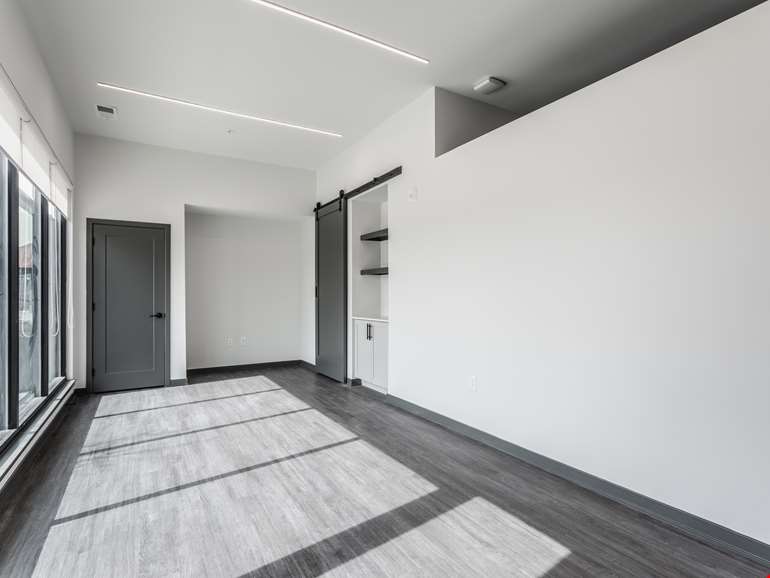 Under LOI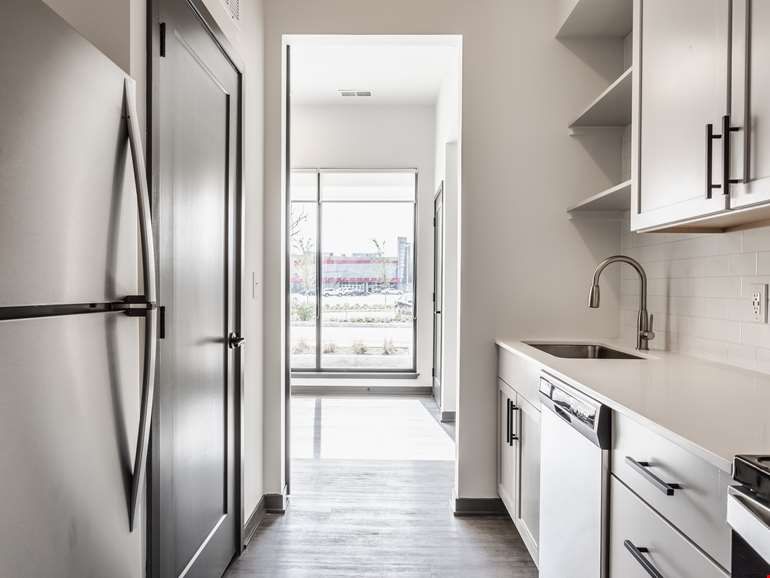 Under LOI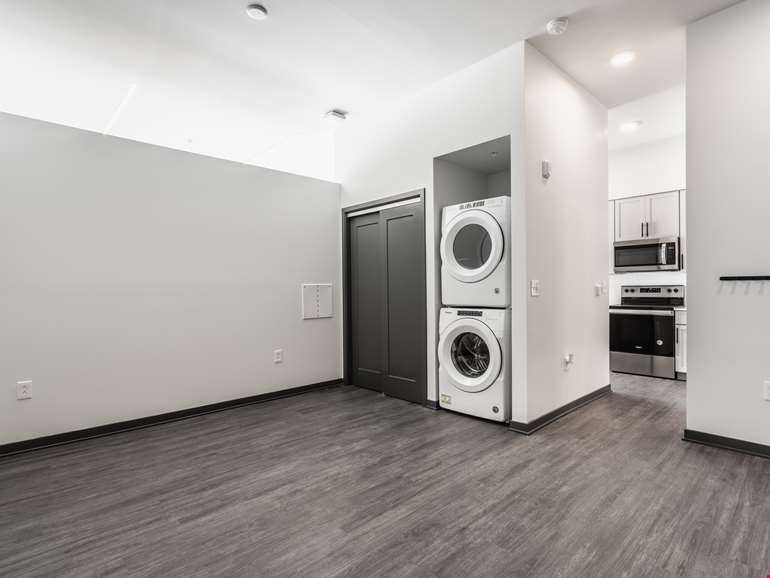 Under LOI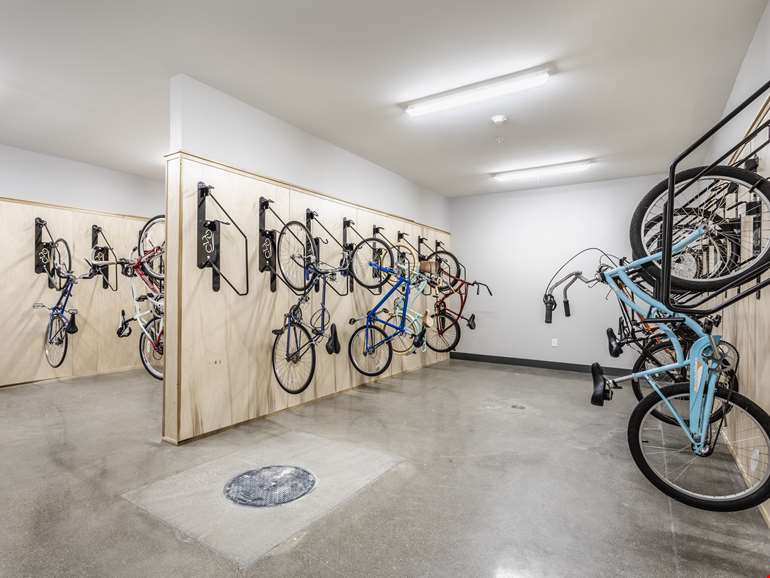 Under LOI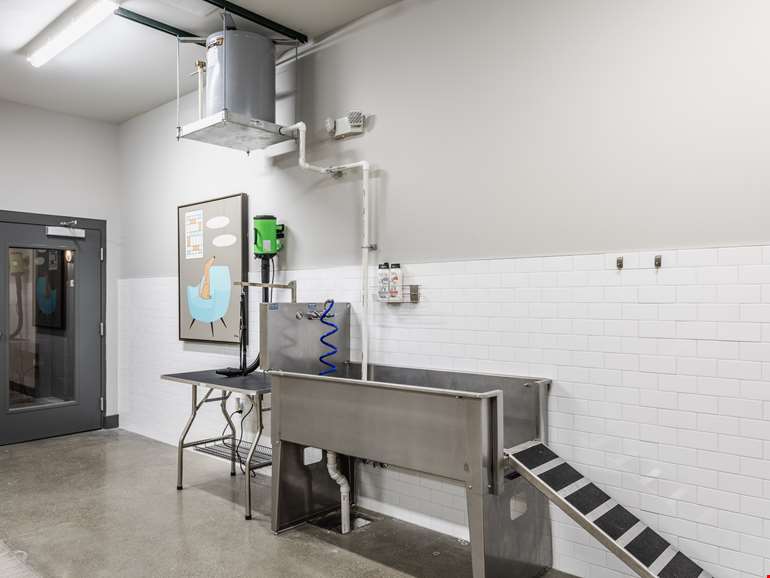 Under LOI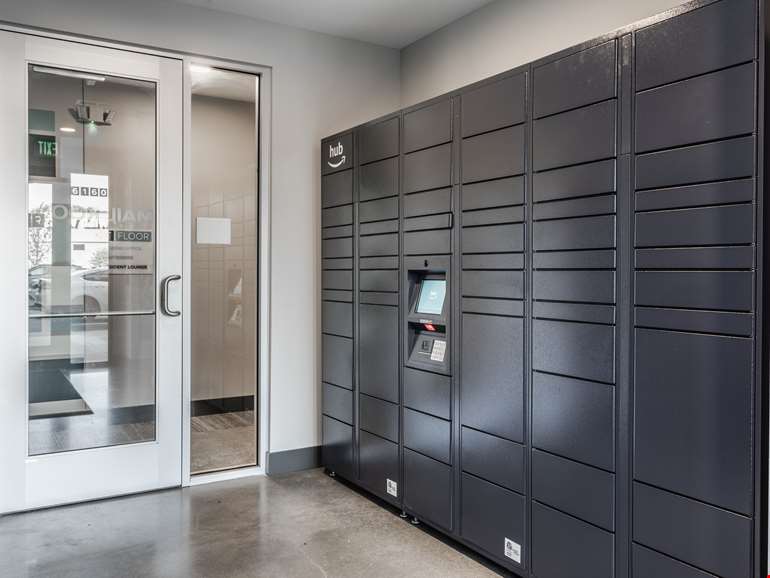 Under LOI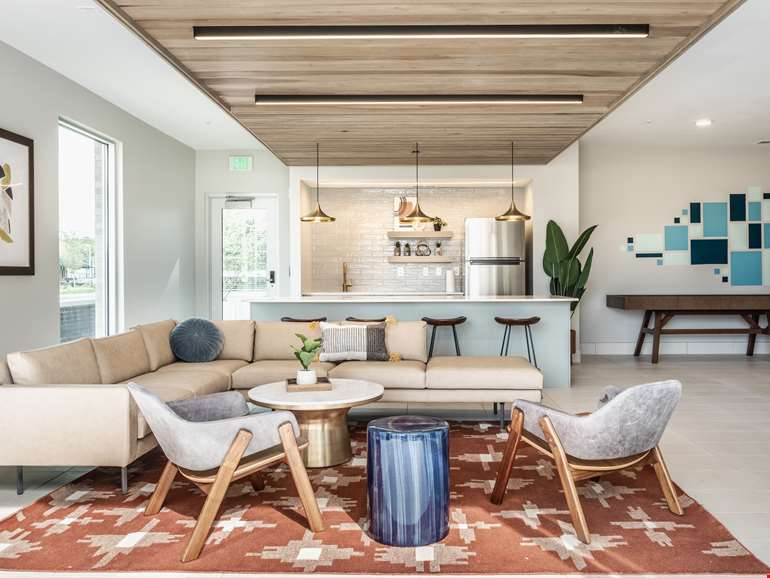 Under LOI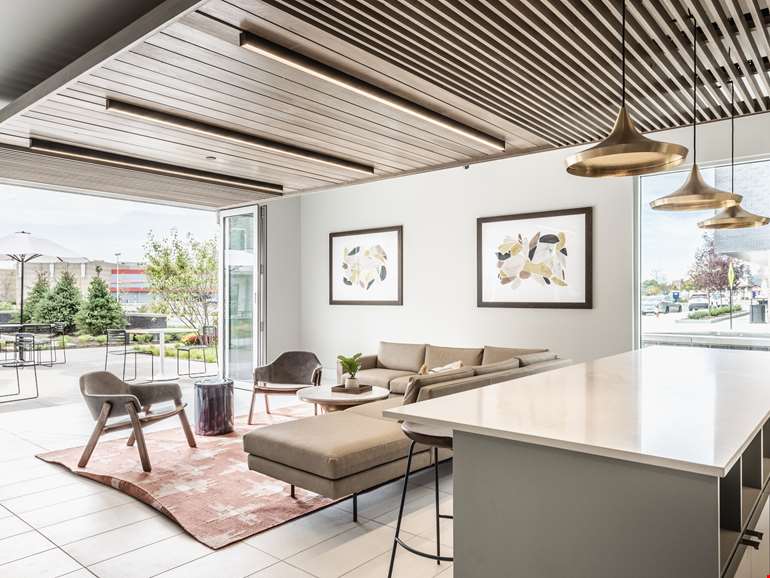 Under LOI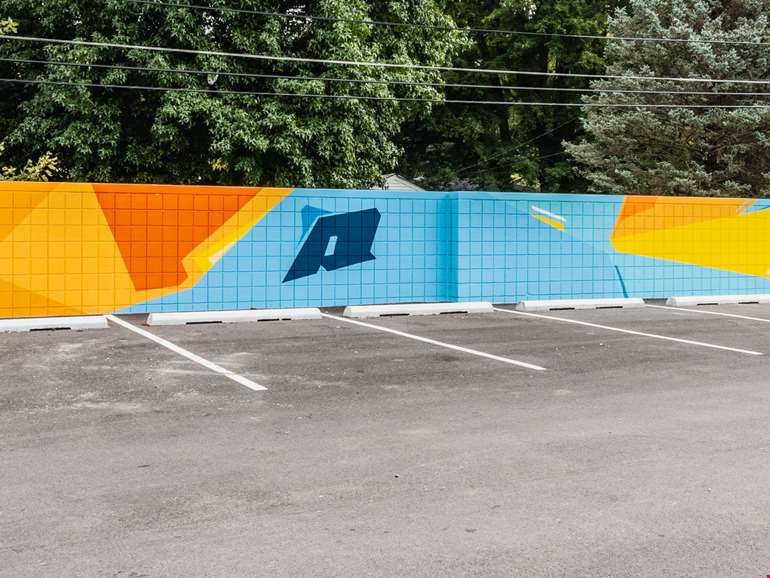 About AYR
Luxury Property in Dynamic Walkable Location
AYR is an exquisite property built in 2020, boasting modern and inviting finishes that appeal to high-income residents seeking a luxurious lifestyle. Its prime location offers a walkable experience, with convenient proximity to retail establishments.
Access Broad Ripple, Keystone & Downtown 
AYR's exceptional location places it just a mile from the bustling center of Broad Ripple, ensuring residents can effortlessly immerse themselves in the vibrant entertainment, dining, and cultural offerings. Additionally, its strategic positioning provides quick access to both Downtown Indy and the upscale Keystone area, granting residents the opportunity to conveniently reach top employment centers as well as indulge in the city's premier shopping and dining destinations.
High-End Amenities & Finishes
The property provides an elevated living experience with luxurious finishes featured in the units, along with a range of high-end amenities. Residents can enjoy the convenience of unique Live Work Units, an expansive fitness center, co-working stations provide a productive and collaborative environment. Additionally, the Aqua Lounge offers a stylish and relaxing space for residents to unwind and socialize.
Proven Demand and Rent Growth
AYR experiences consistently high occupancy rates in the mid-90s, reflecting the strong demand for residents to live in the community. Furthermore, the property achieved rent increases ranging from 12% to 13% for both lease renewals and new leases, indicating the desirability of AYR as a sought-after living destination.