Under Contract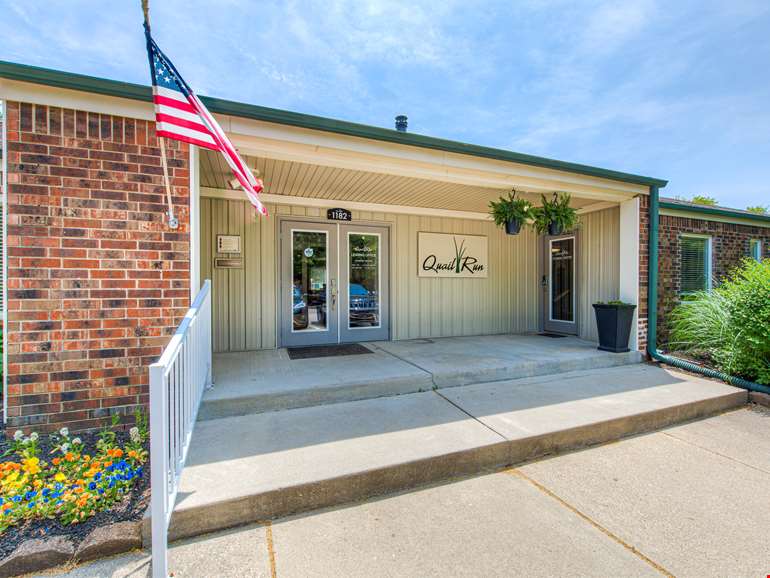 Under Contract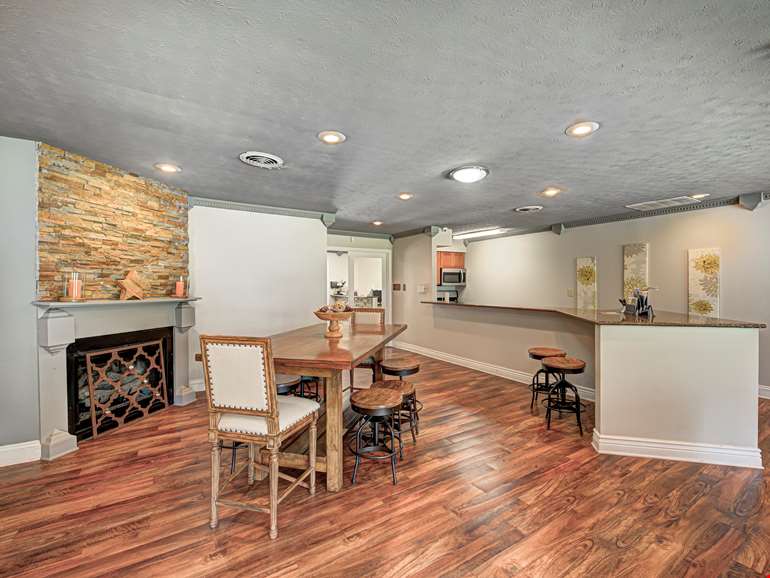 Under Contract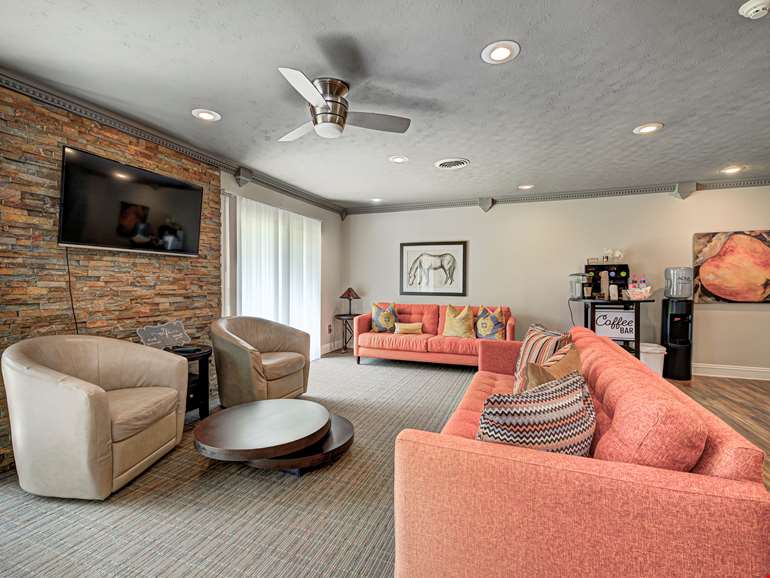 Under Contract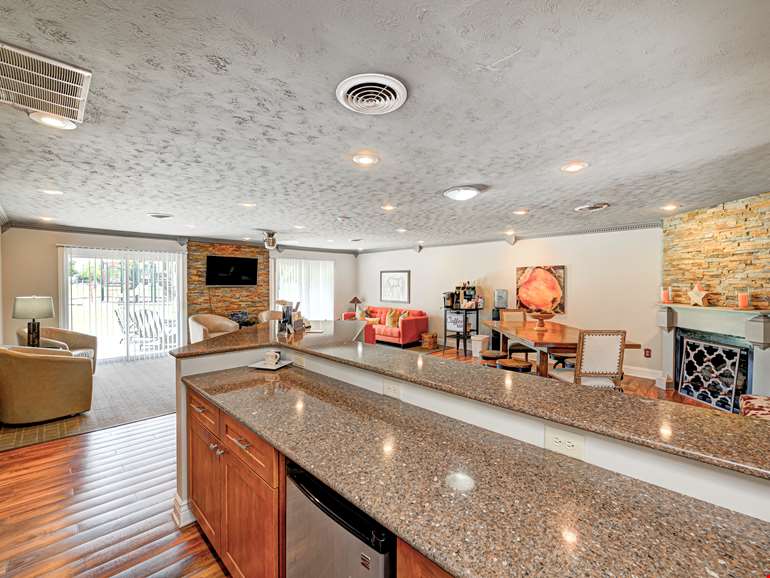 Under Contract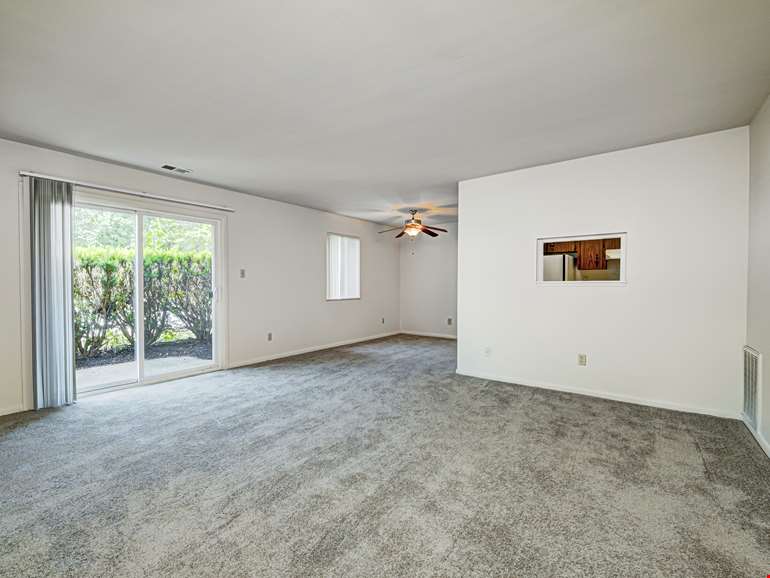 Under Contract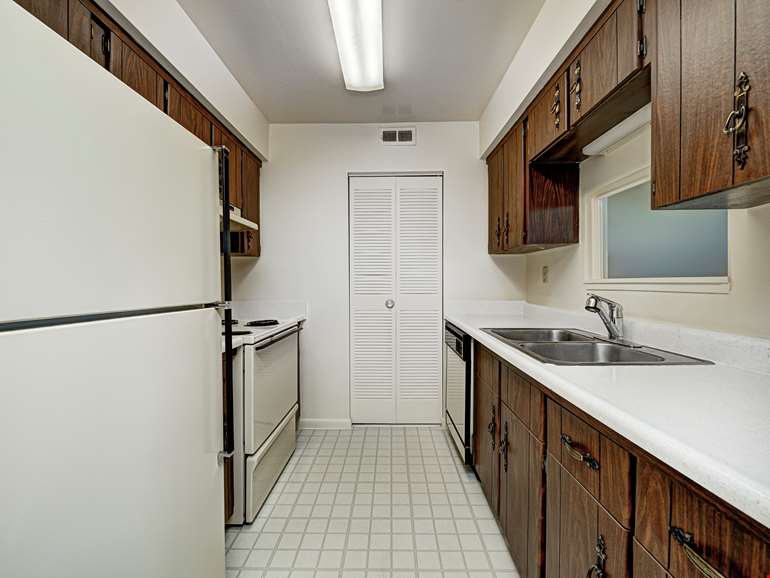 Under Contract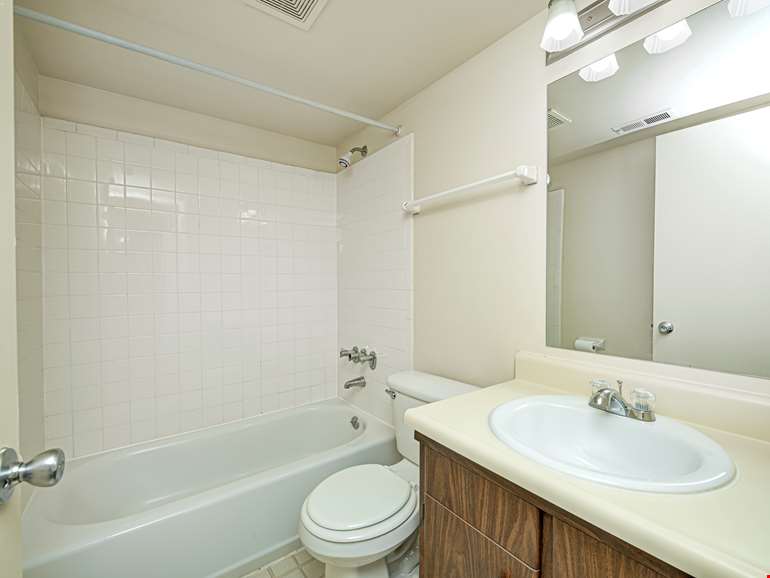 Under Contract
Under Contract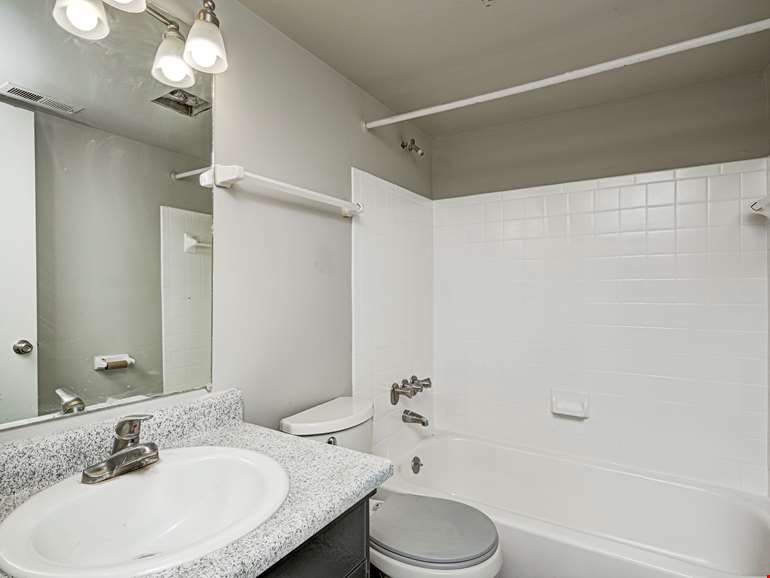 Under Contract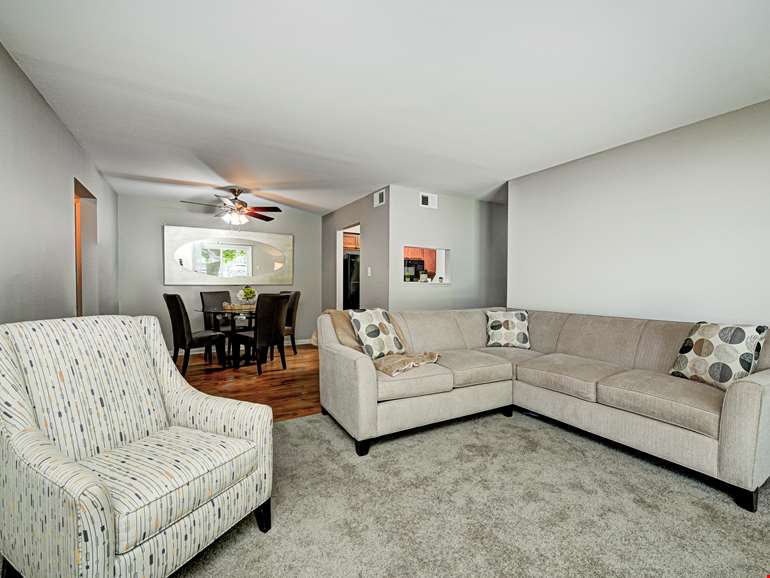 Under Contract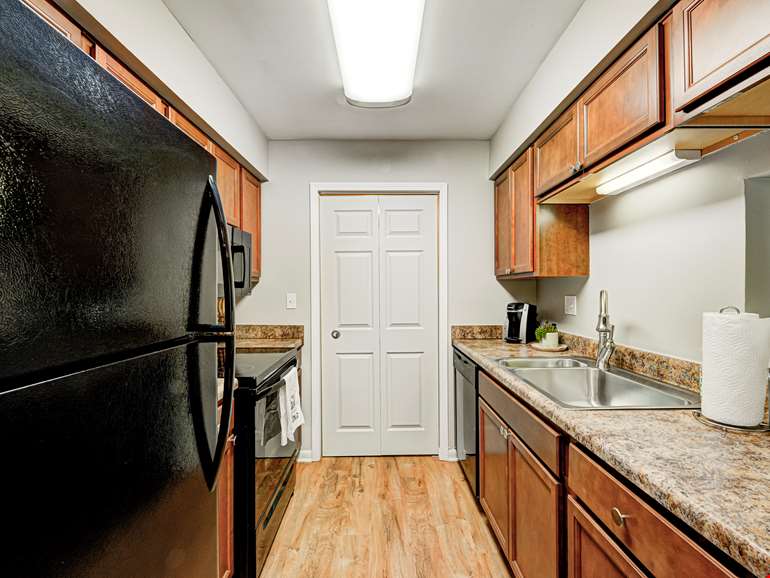 Under Contract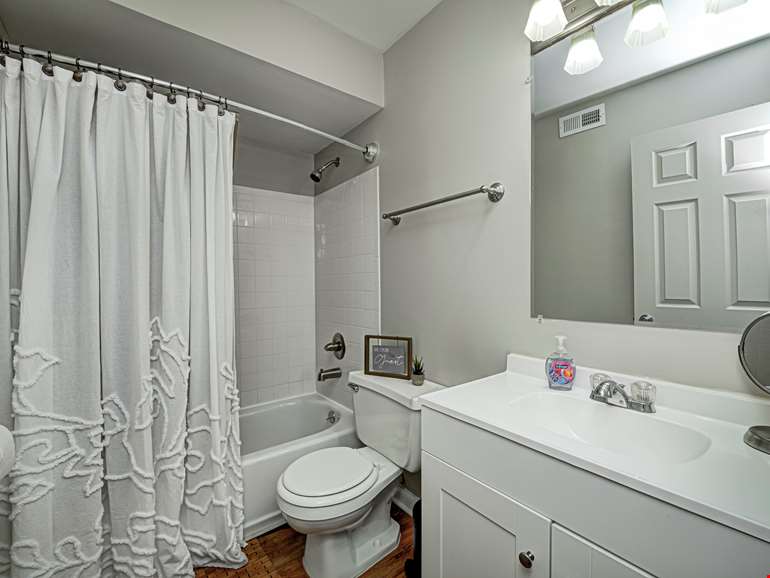 Under Contract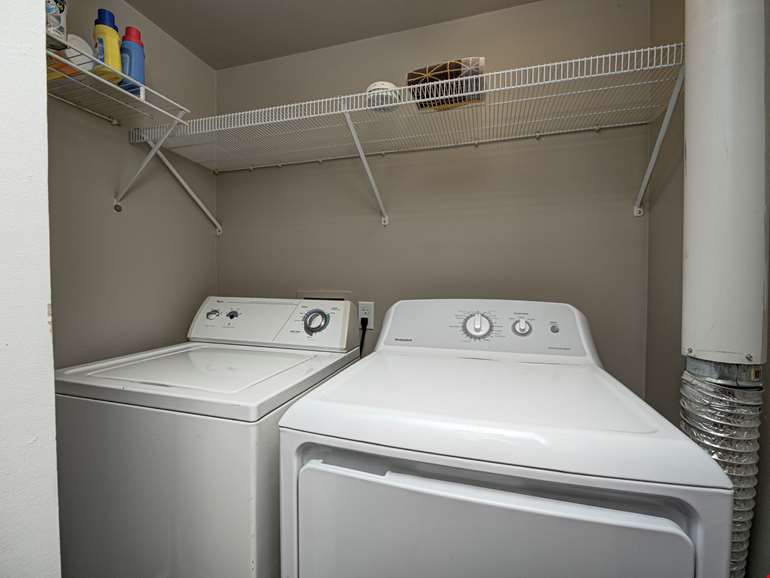 Under Contract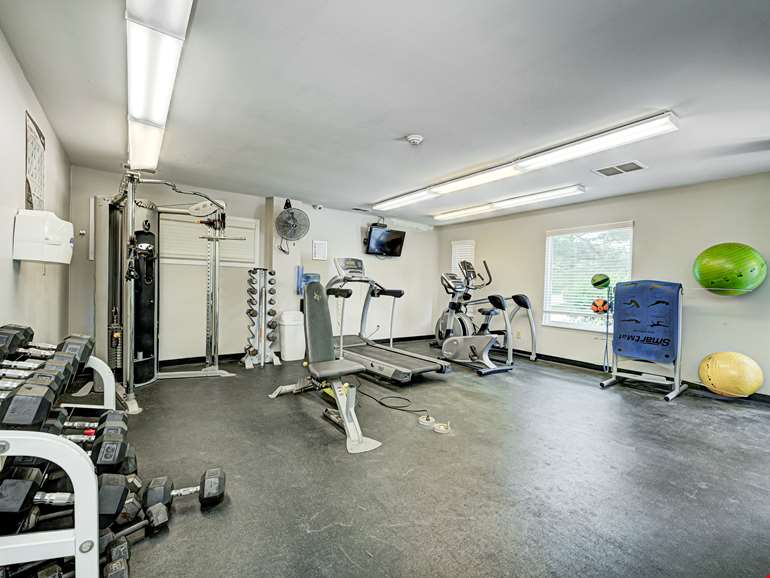 Under Contract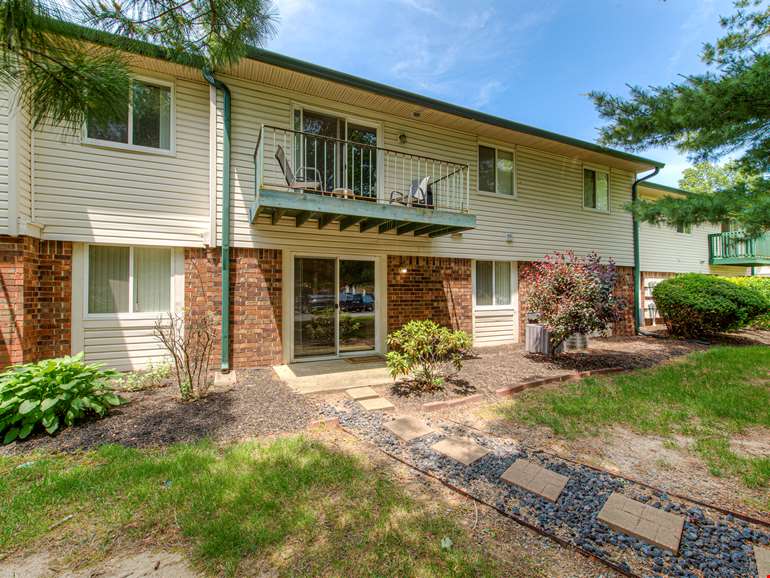 Under Contract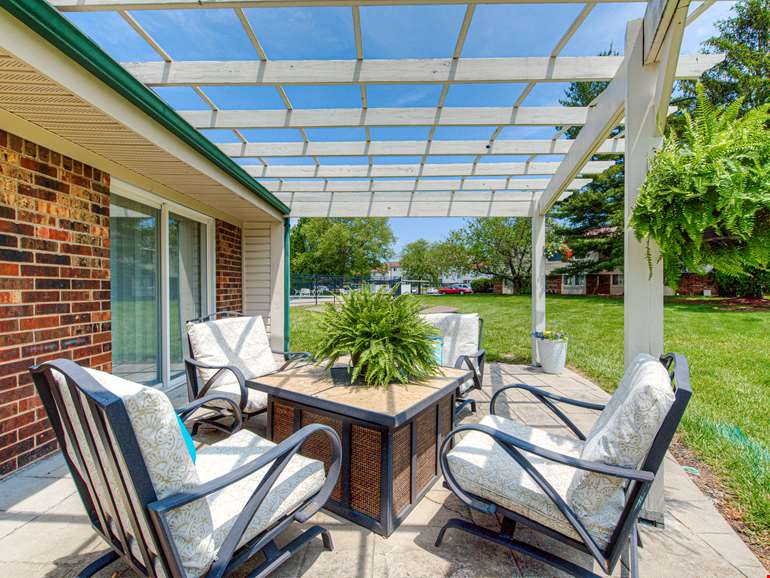 Under Contract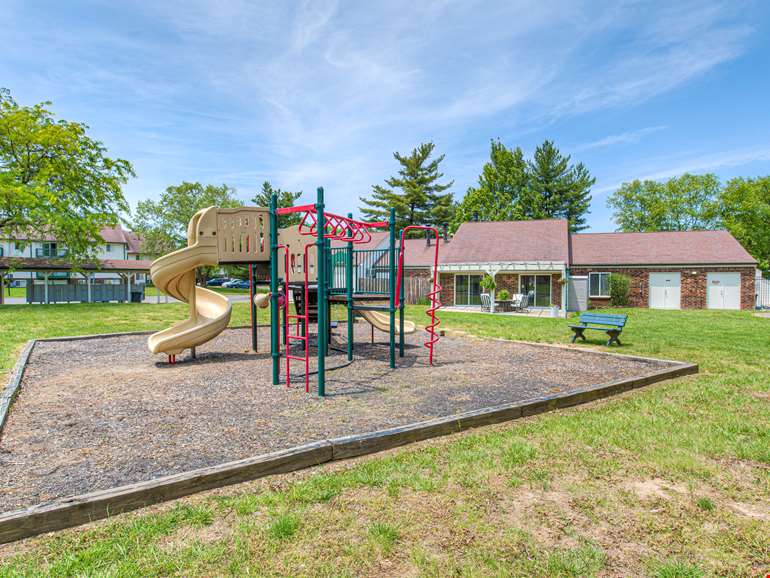 Under Contract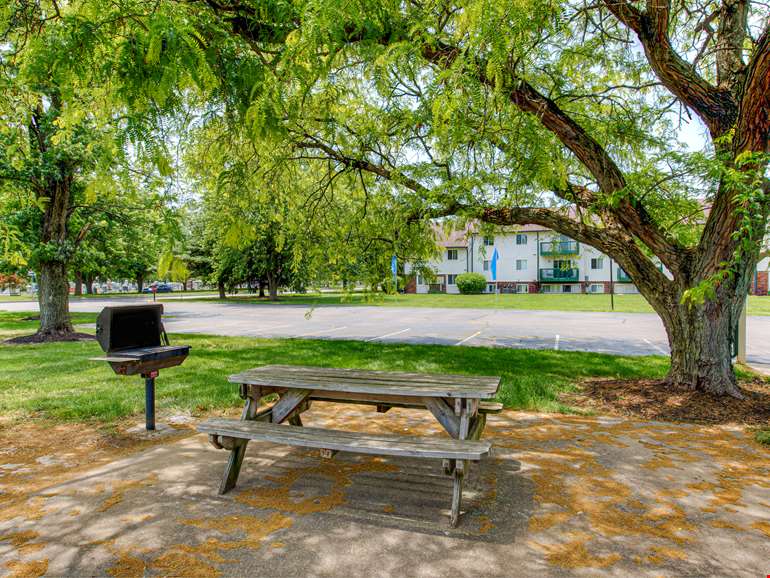 Under Contract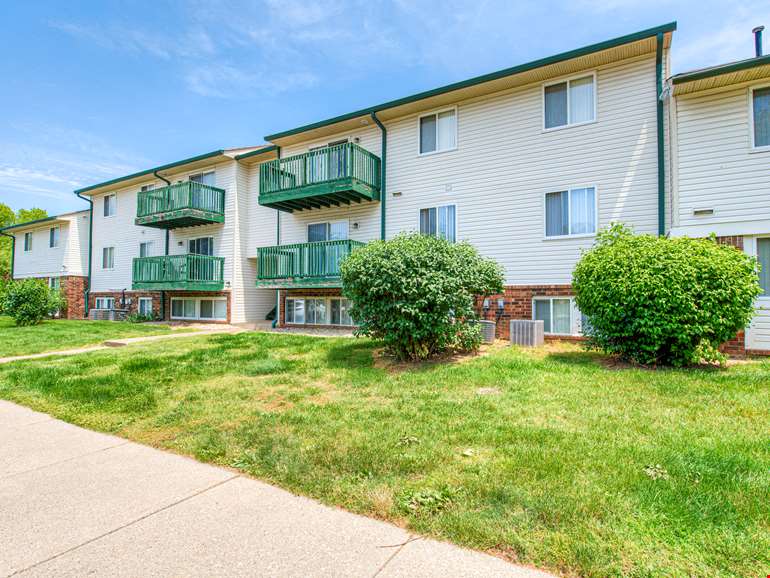 Under Contract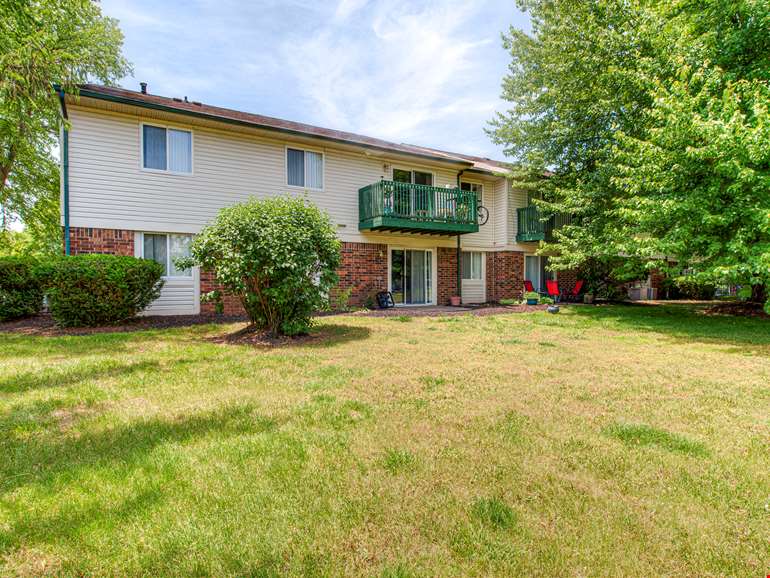 Under Contract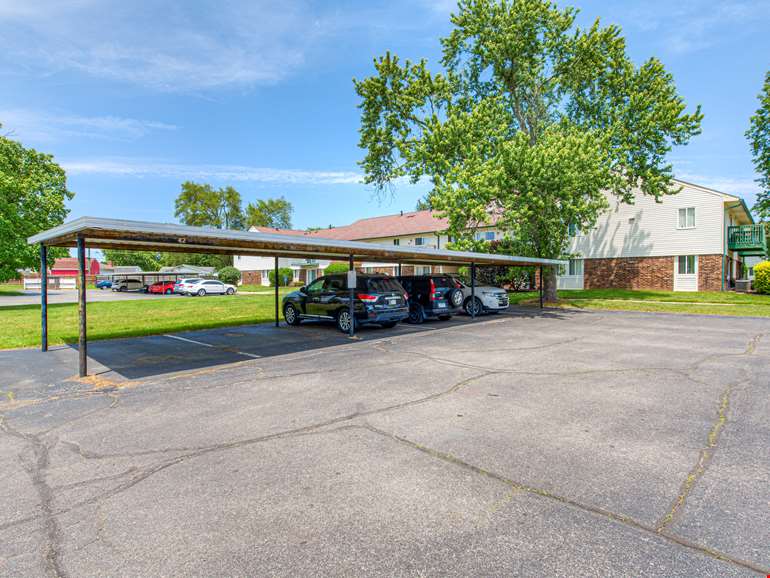 Under Contract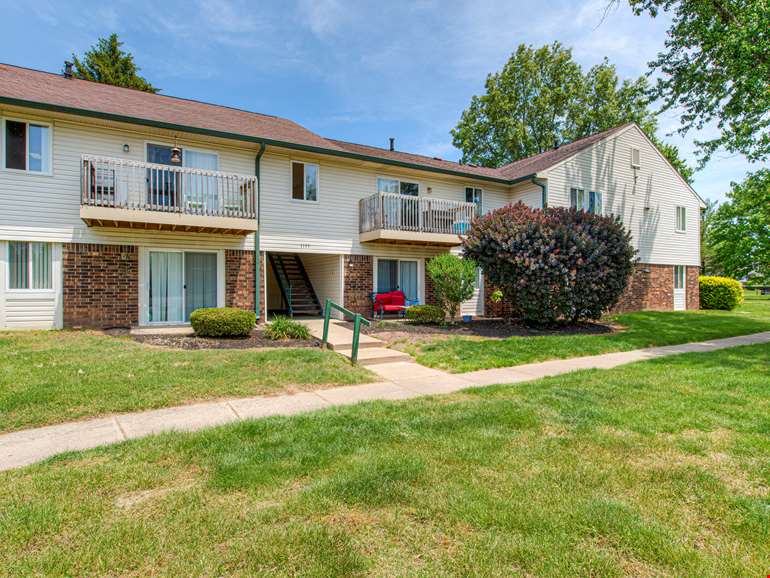 Under Contract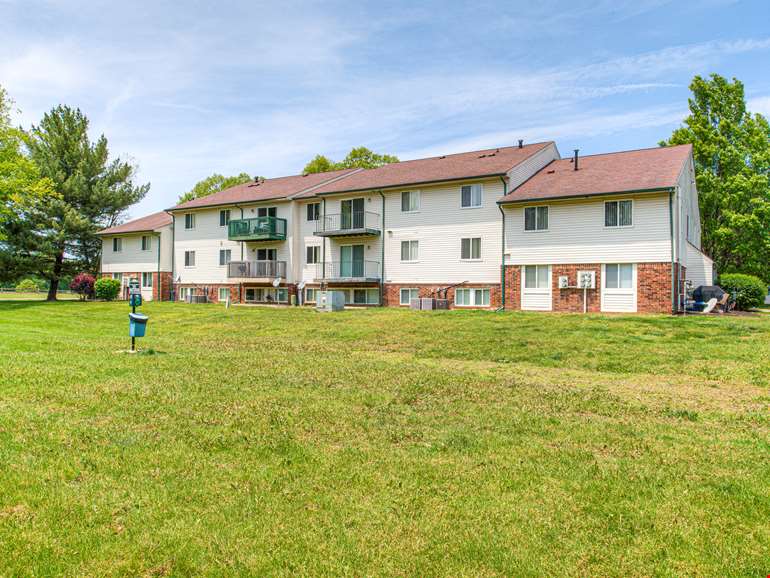 Under Contract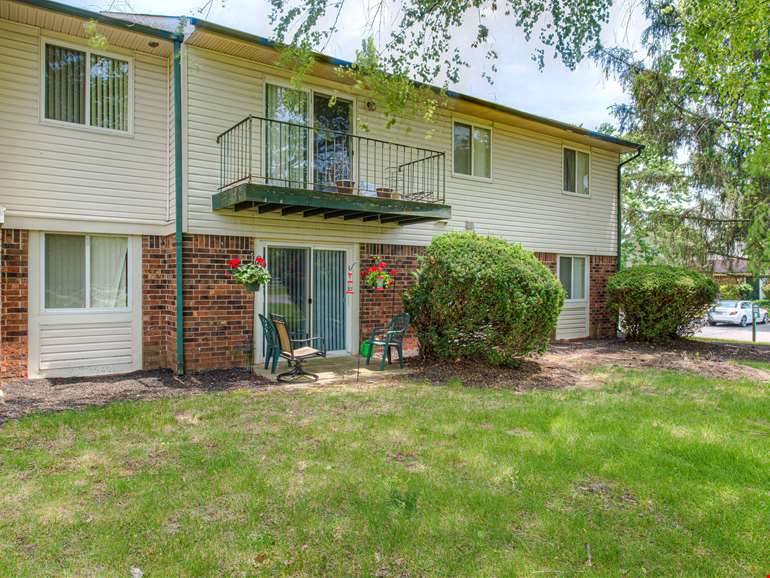 Under Contract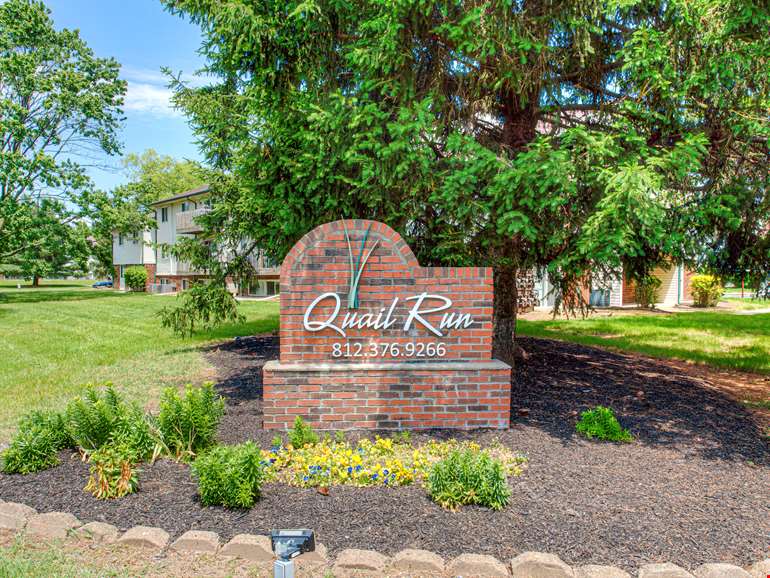 Under Contract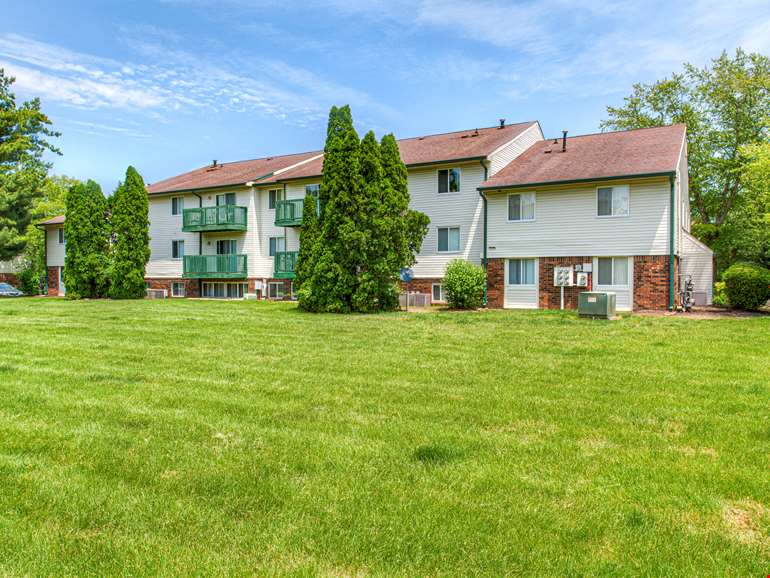 Under Contract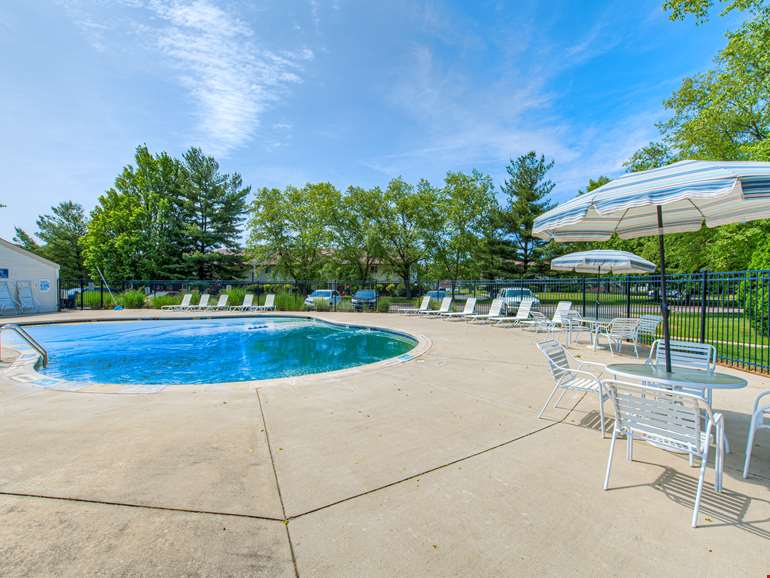 About Quail Run - Columbus
LONG TERM OUT OF STATE OWNER | HUGE UPSIDE
Located out of state, the seller has owned and self-managed Quail Run for more than 25 years as their sole property in Columbus. A new owner will bring a fresh perspective and vision, and can increase rents both organically and through completion of property enhancements.
OFFERED AT $102K PER UNIT | 6.2% T-3 CAP RATE
The asset is offered at a low basis of $102K per unit with a very attractive 6.2% trailing cap rate. Without completing any renovations, the year one cap rate is 7.0%.
IMMEDIATE OPERATIONAL UPSIDE
Quail Run's current rents are up to 15%+ under market and the owner isn't currently charging back for water, sewer or trash. A new owner can raise rents immediately and begin charging utility reimbursement on new leases and renewals. Trailing expenses are also higher than industry standards and can be reduced by strong management.
PRIME RENOVATION POTENTIAL
Quail Run is a desirable low density property with mature landscaping, and is well positioned for comprehensive property enhancements. All windows, roofs and siding have been replaced and are still in good condition, so a new owner can focus on unit and amenity upgrades, with a potential $130+ avg. rent premium. An inconsistent renovation has been completed on 107 units; 102 units were partially renovated and 5 units were fully renovated.
EXCEPTIONAL COLUMBUS LOCATION
Home of the global power tech innovator Cummins, Columbus is #1 in the U.S. for industrial engineers and is a top manufacturing hub. Indianapolis and Louisville are easily accessible from Interstate 65, just west of Columbus. Well-known as an architectural mecca and one of the best cities in the world for public art installations, thousands of visitors flock to Columbus each year.
432-UNIT PORTFOLIO OPPORTUNITY
Quail Run can be purchased alone, or as a portfolio with Fountainhead—176 units on the north side of Indianapolis. The acquisition of both properties totals 432 Units.