Sold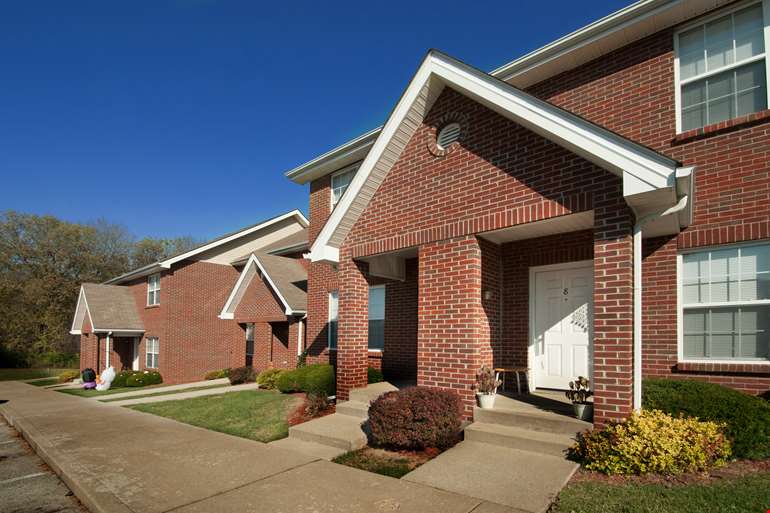 Sold
Sold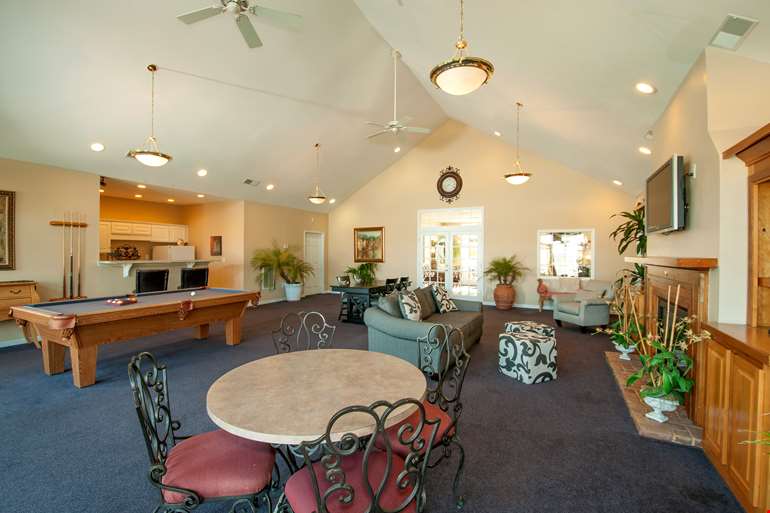 Sold
Sold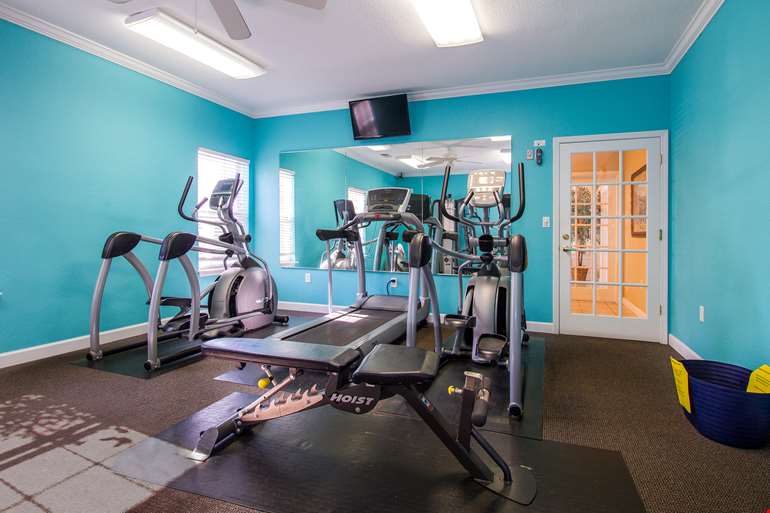 Sold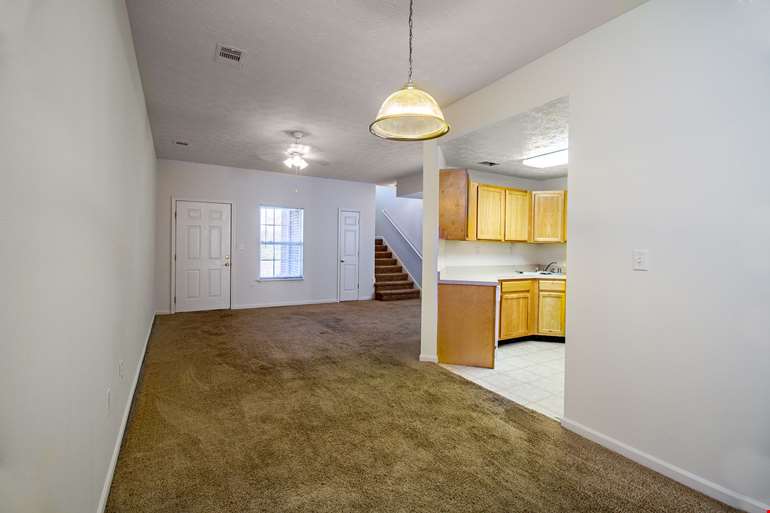 Sold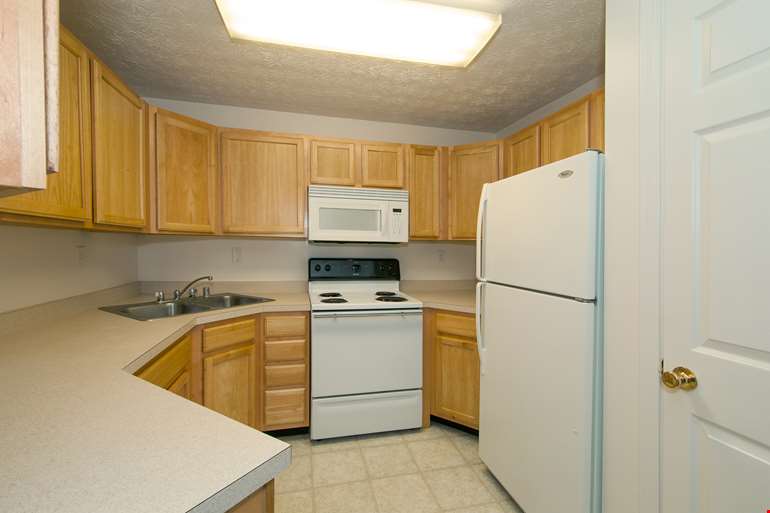 Sold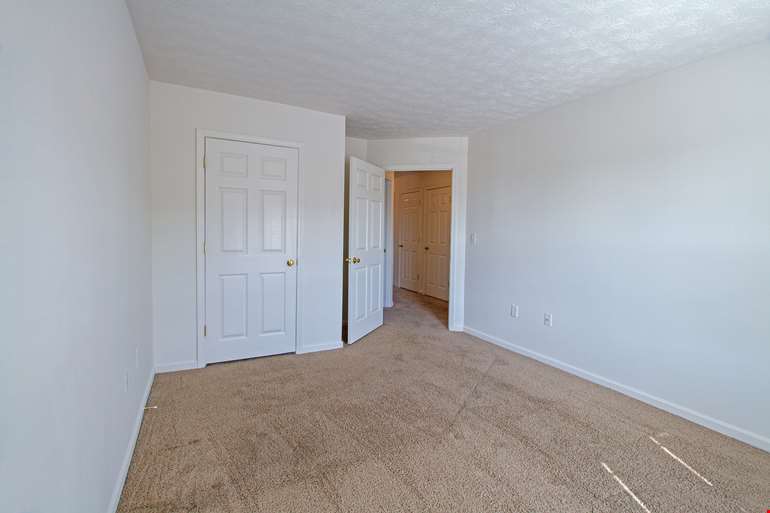 Sold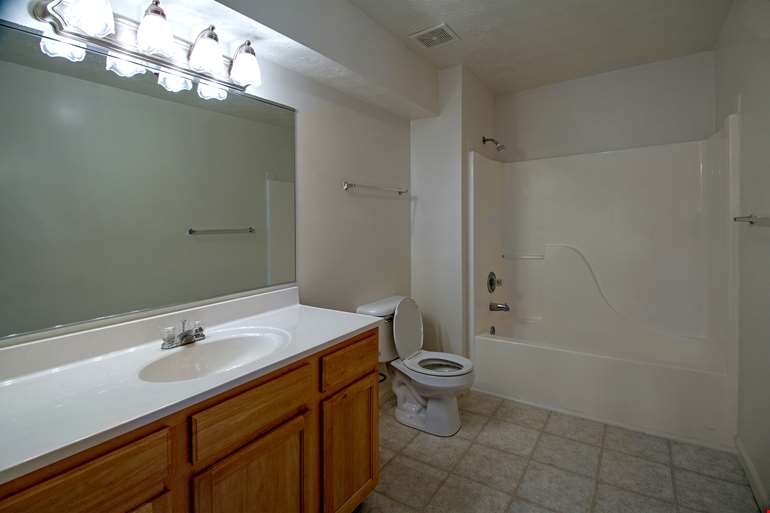 Sold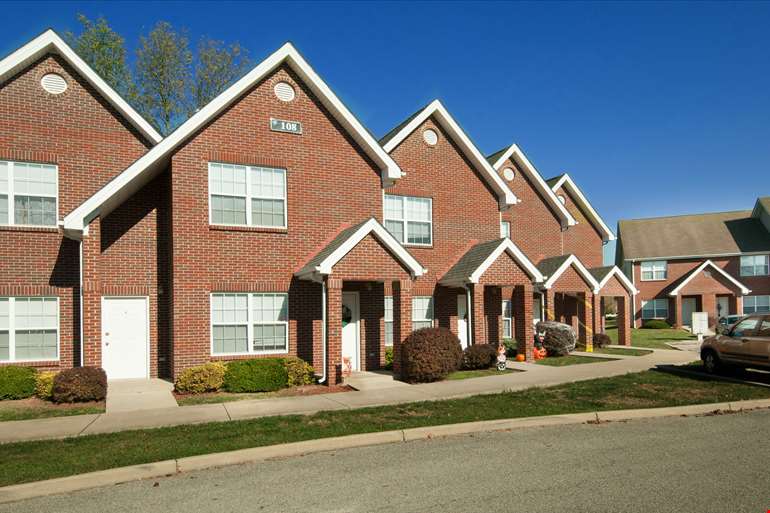 Sold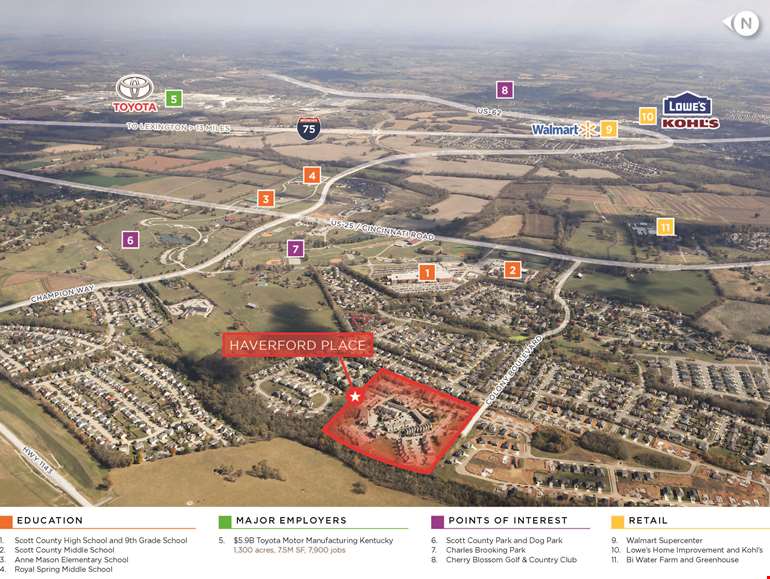 About Haverford Place
Property Tours:
Tuesday, November 8, 2016
Tuesday, November 15, 2016
Tuesday, November 22, 2016
Tuesday, November 29, 2016
Tuesday, December 6, 2016
Please contact one of the brokers listed on this page to discuss or schedule a tour.
The Cushman & Wakefield Southeast Multifamily Advisory Group and Commercial Kentucky are pleased to present the exclusive listing of the 160-unit Haverford Place apartment community located in north Lexington, Scott County, Kentucky. This asset is situated in the highly sought-after Georgetown area of Lexington. Built in 2001, Haverford Place offers an outstanding opportunity to invest in strongly performing asset, in a desirable, high-barriers area, with excellent value-add potential.