Sold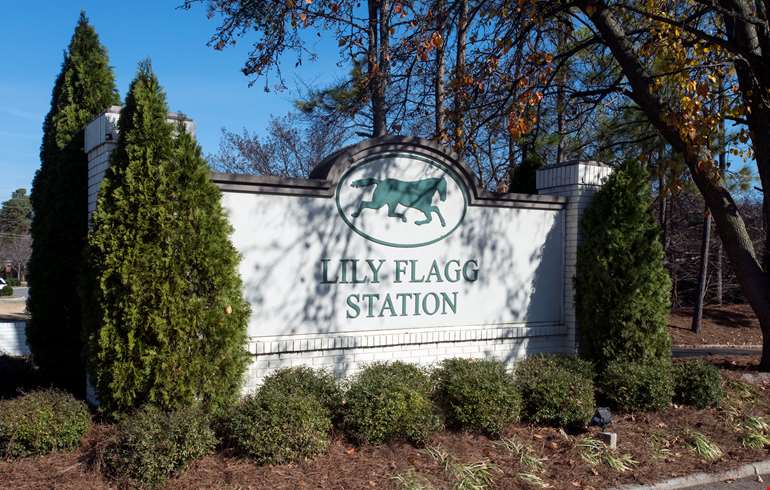 Sold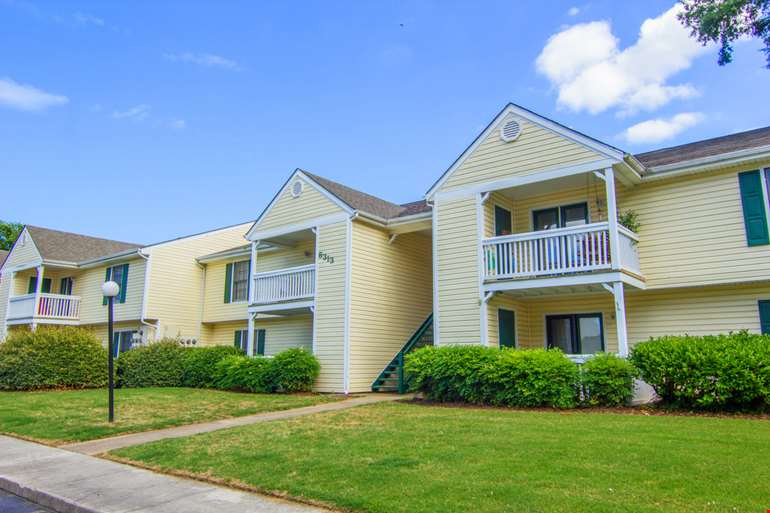 Sold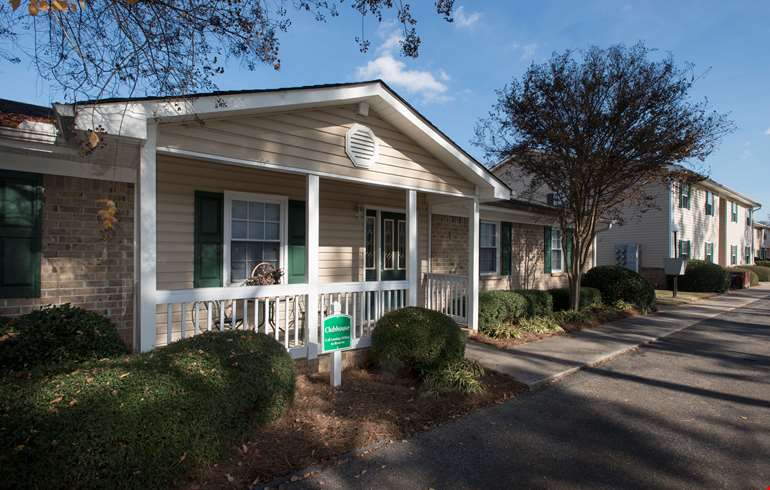 Sold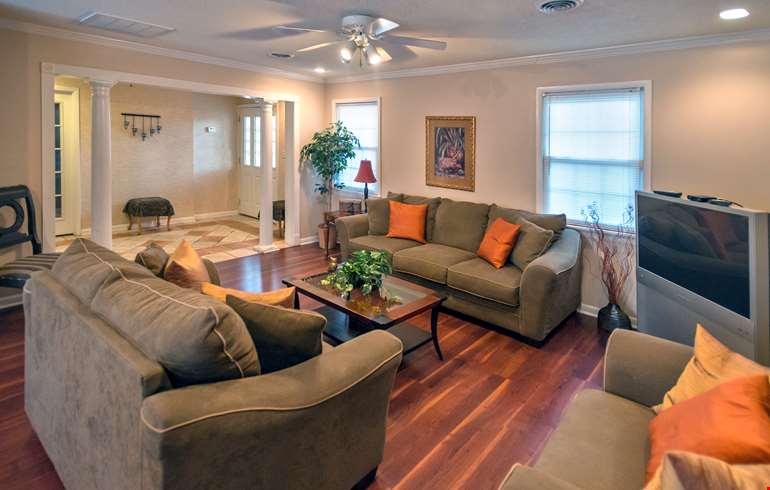 Sold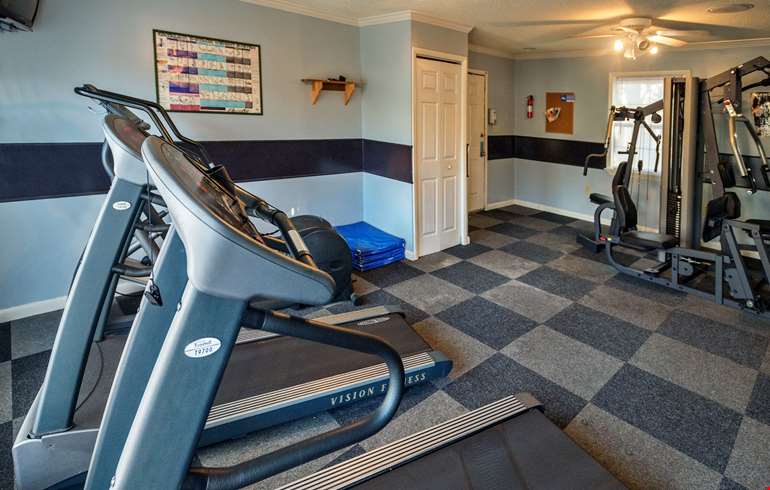 Sold
Sold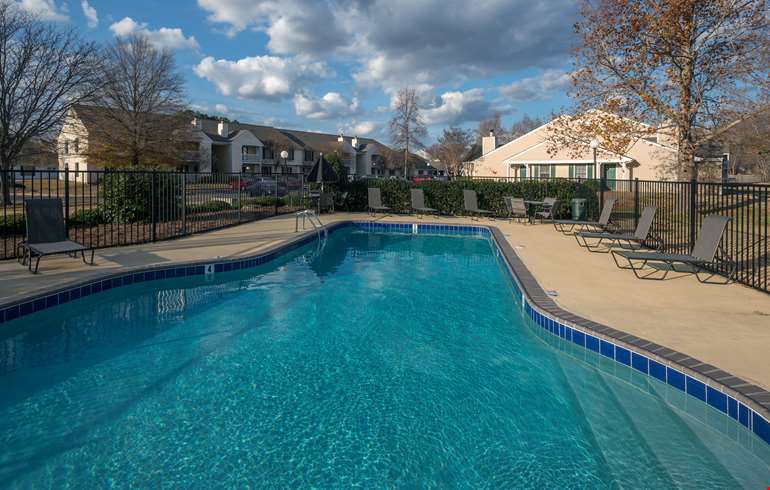 Sold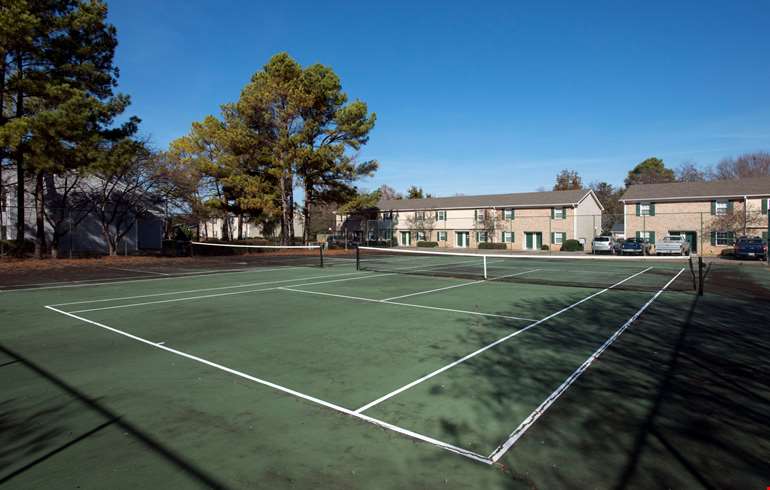 Sold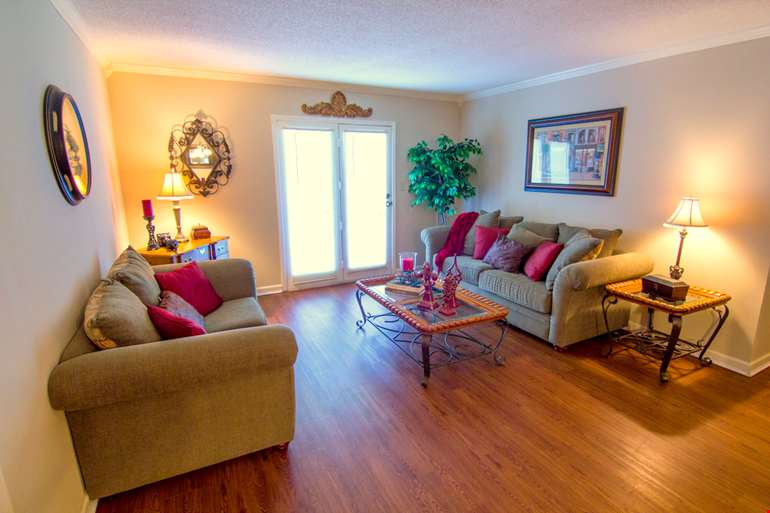 Sold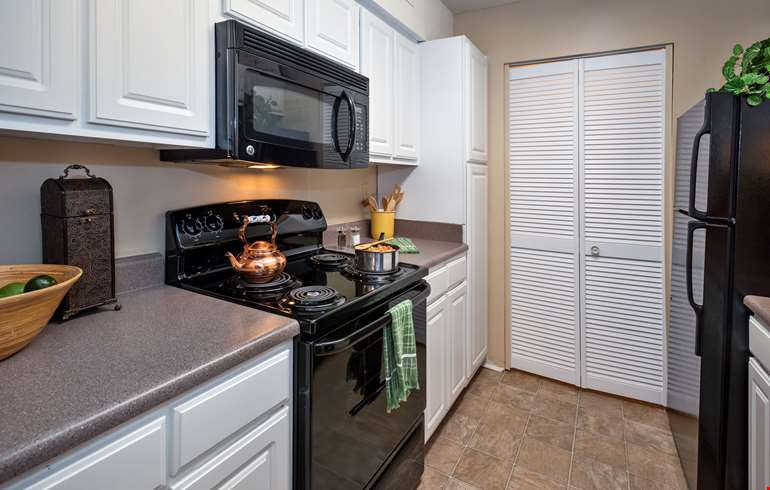 Sold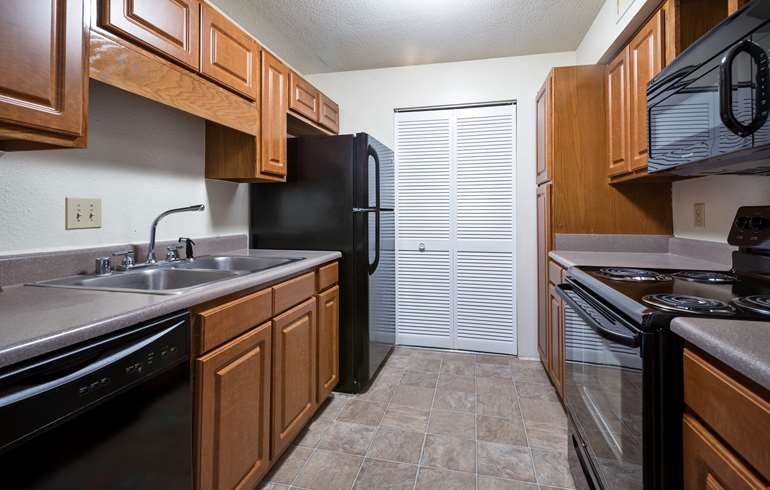 Sold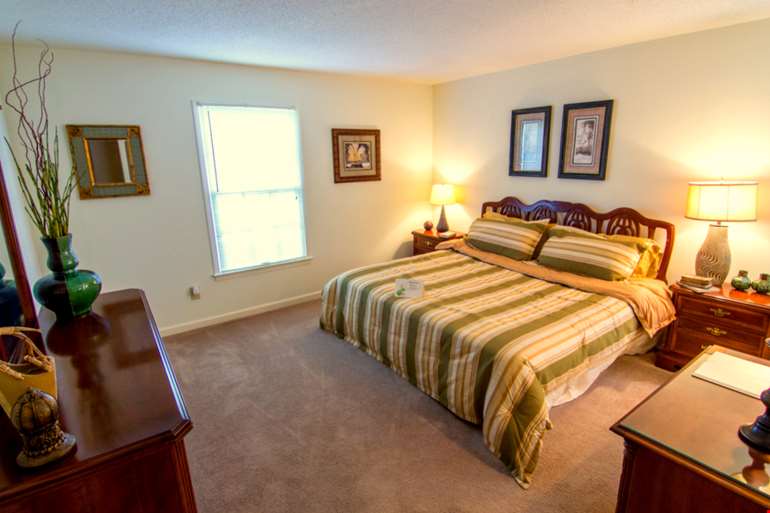 Sold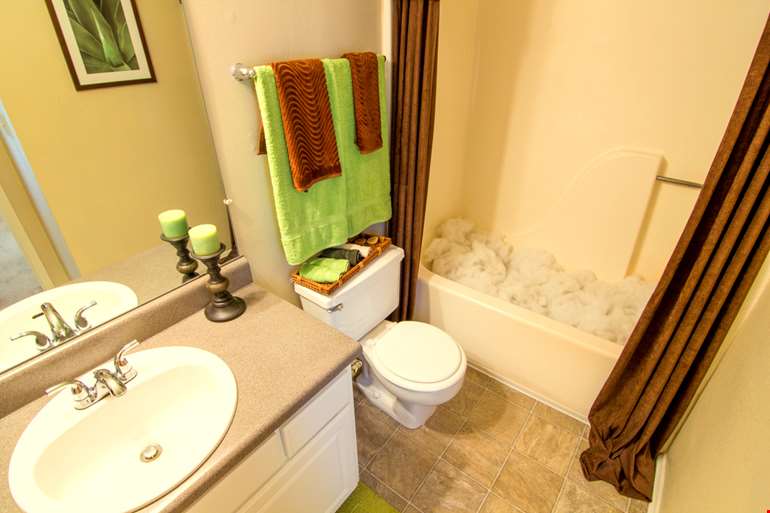 Sold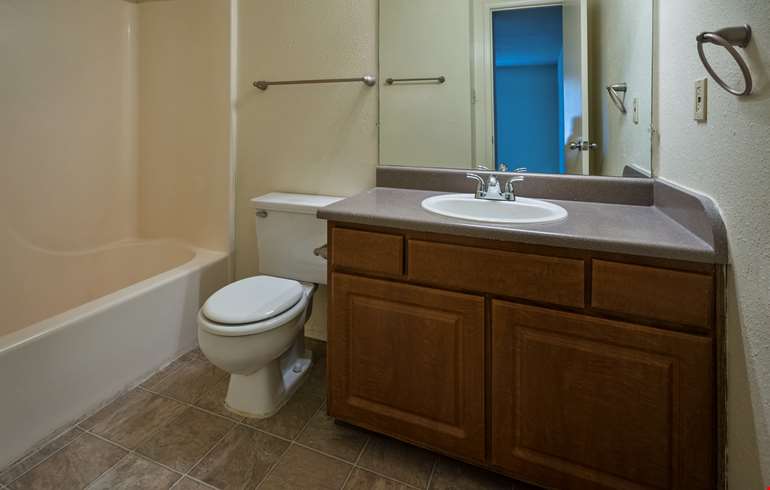 Sold
About Lily Flagg Station
Offers due by Thursday, June 2, 2016
Property Tours:
Thursday, April 28, 2016
Thursday, May 5, 2016
Thursday, May 12, 2016
Thursday, May 19, 2016
Thursday, May 26, 2016
Please contact one of the brokers listed on this page to schedule a tour.
Cushman & Wakefield is pleased to present the exclusive listing of the 386-unit Lily Flagg Station apartment community located in the affluent Jones Valley submarket of Huntsville, Alabama. This asset is embedded in a high-income area, where the average household income is nearly $88,000. Completed in two phases (1984 and 1997), the property is partially renovated and represents an outstanding opportunity to invest in one of Huntsville's most desirable areas and benefit from asset appreciation through a market-supported value-add initiative.