Sold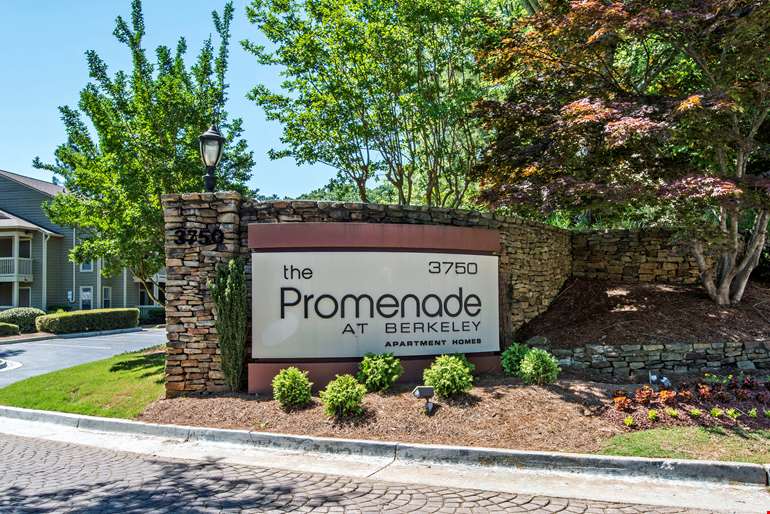 Sold

Sold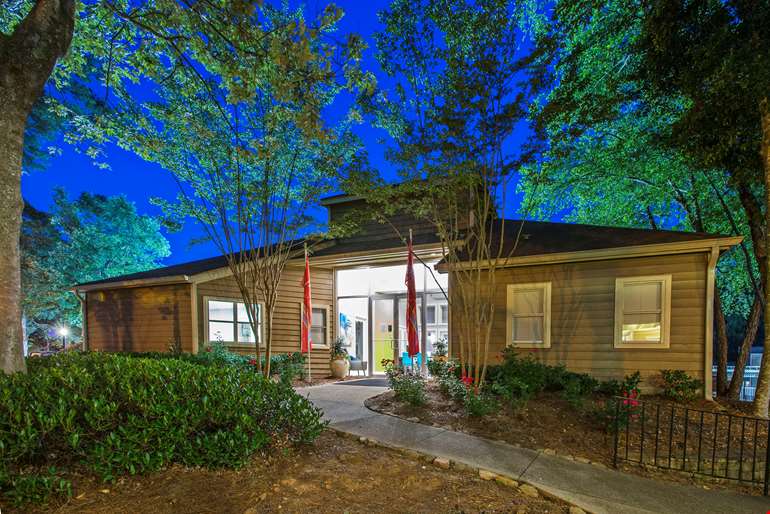 Sold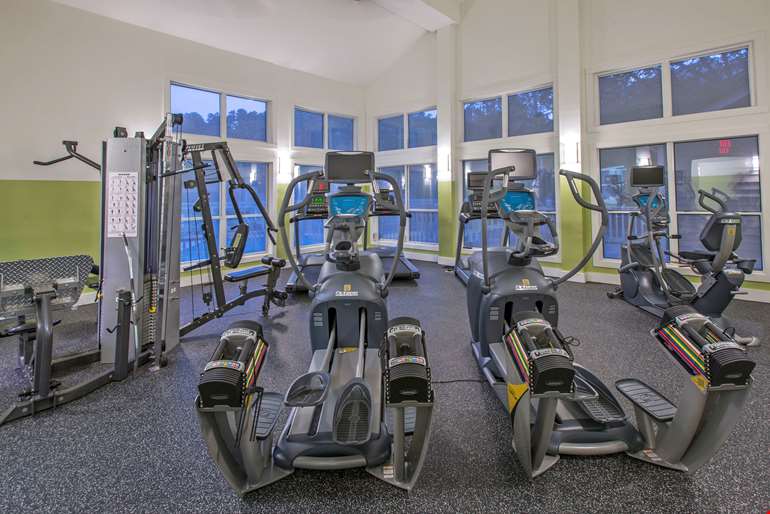 Sold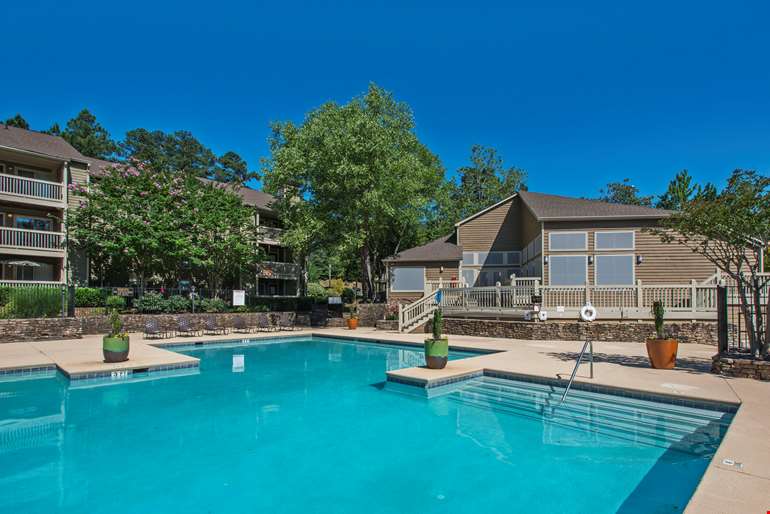 Sold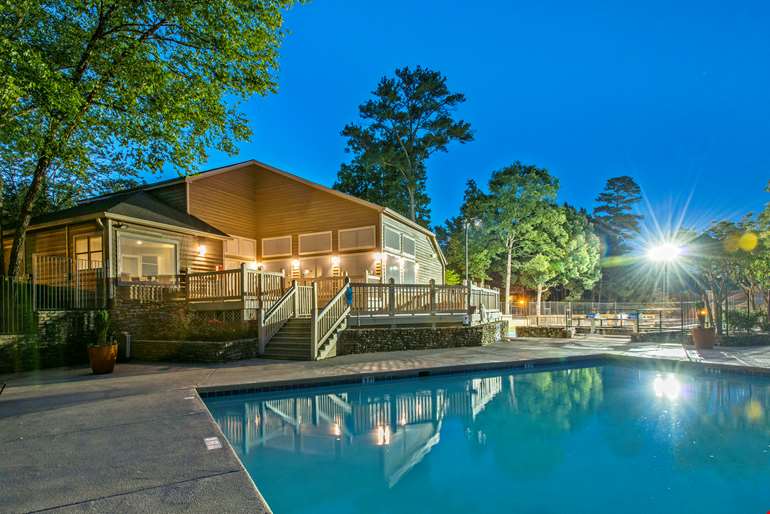 Sold

Sold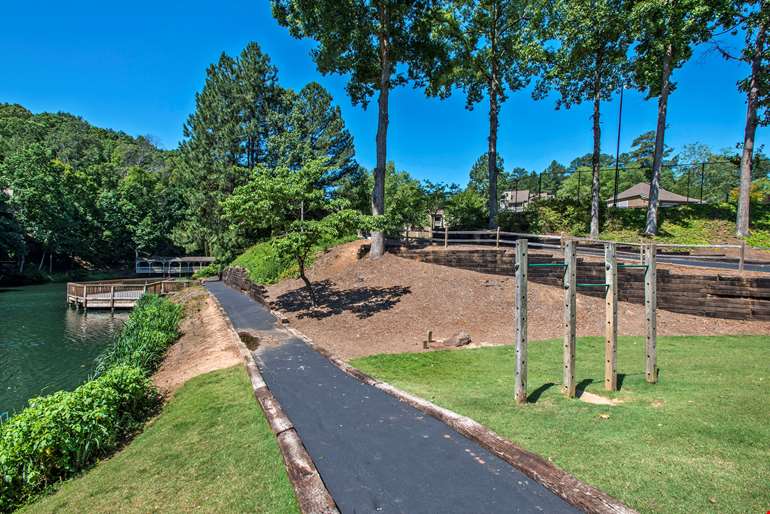 Sold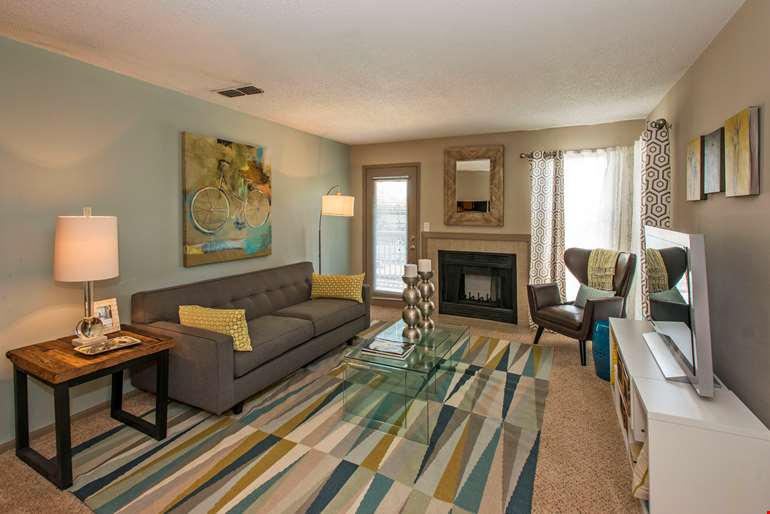 Sold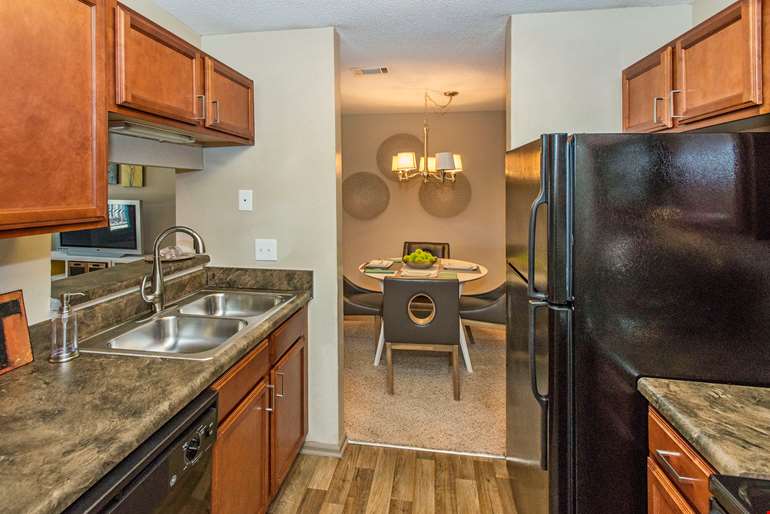 Sold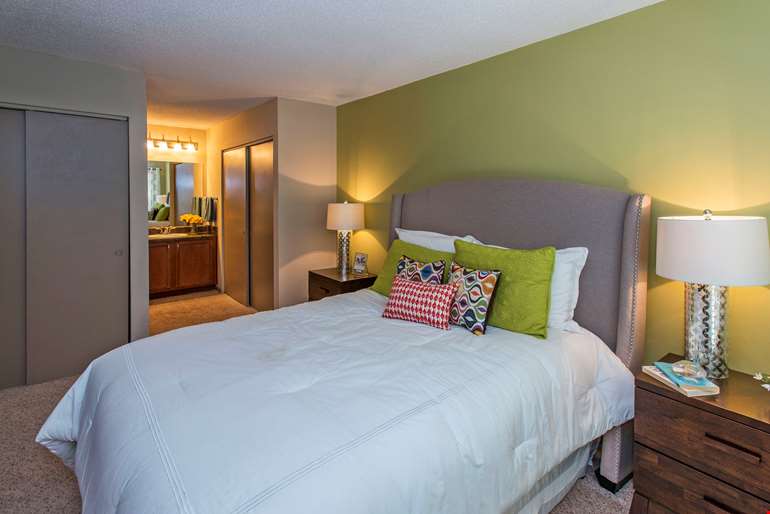 Sold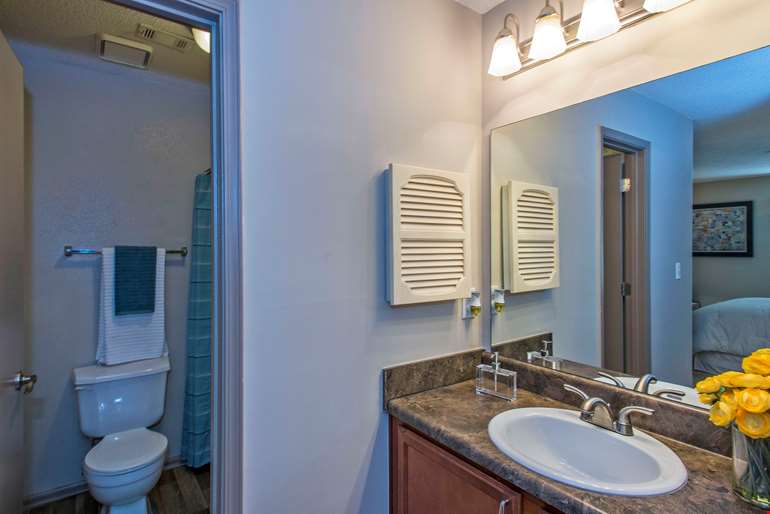 Sold
Sold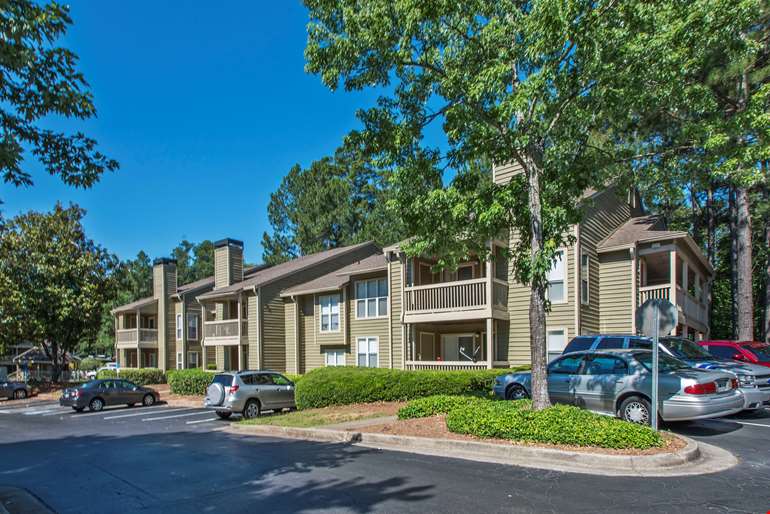 About The Promenade at Berkeley
Offers due by Thursday, July 28, 2016
Property Tours:
Wednesday, June 29, 2016
Wednesday, July 6, 2016
Wednesday, July 13, 2016
Wednesday, July 20, 2016
Wednesday, July 27, 2016
Please contact one of the brokers listed on this page to discuss or schedule a tour.
Cushman & Wakefield is pleased to present the exclusive listing of the 492-unit The Promenade at Berkeley apartment community in northeast metropolitan Atlanta, Georgia. Situated in north Gwinnett County's affluent Duluth/Berkeley Lake area, the subject is exposed to 40,000+ vehicles per day along the busy Peachtree Industrial Road corridor. Located just 1.25 miles south of the Chattahoochee River, the property is strategically positioned within a 4-mile radius of three of Atlanta's most prolific corporate employment districts: Sugarloaf/Gwinnett Center to the southeast, Technology Park/Johns Creek to the north, and Technology Park Atlanta/Peachtree Corners to the southwest. Built in 1988, The Promenade at Berkeley represents an exceptional investment opportunity in a premier high-growth submarket steeped in proven value-add potential.