Sold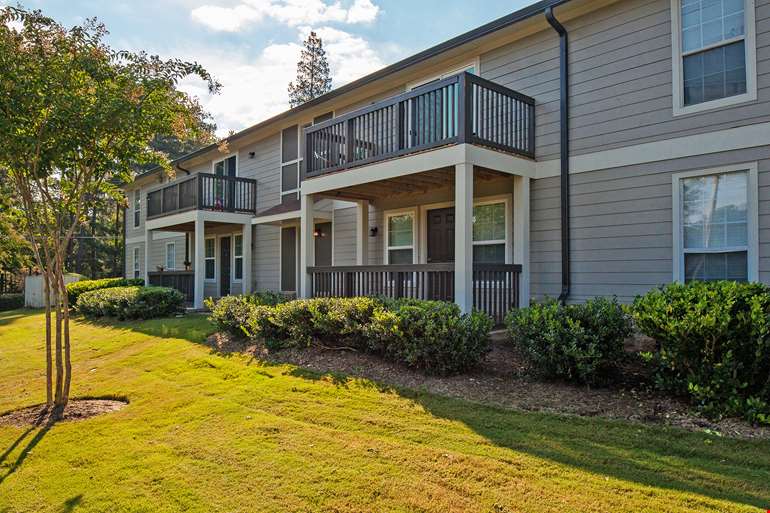 Sold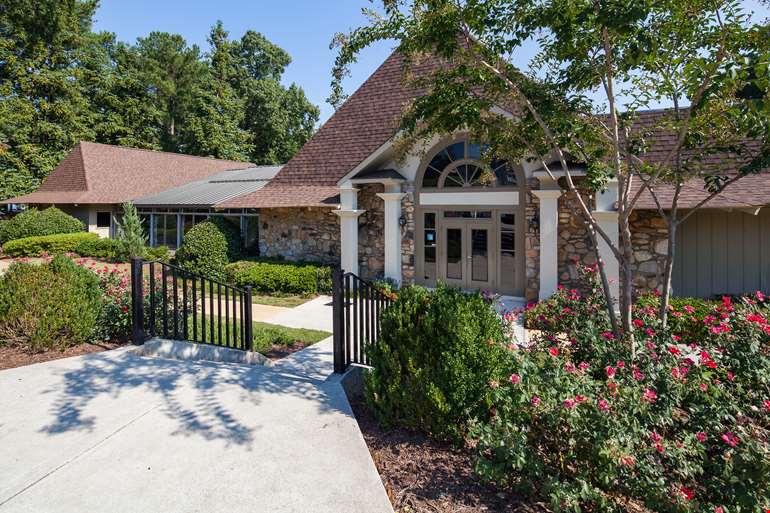 Sold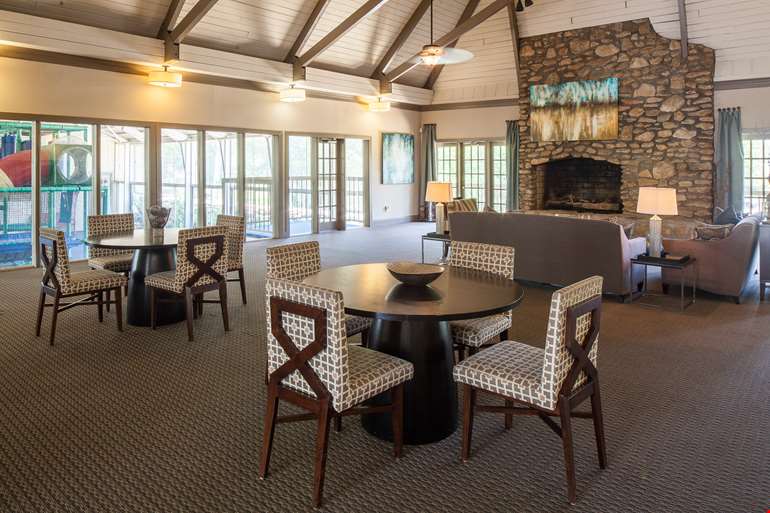 Sold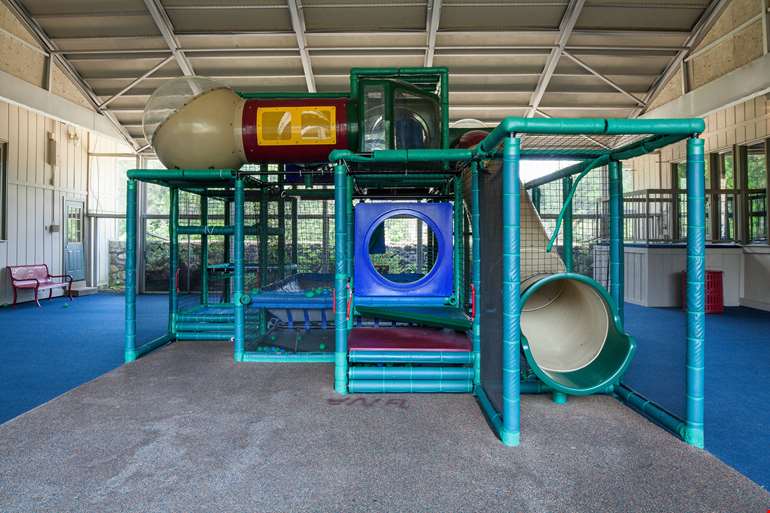 Sold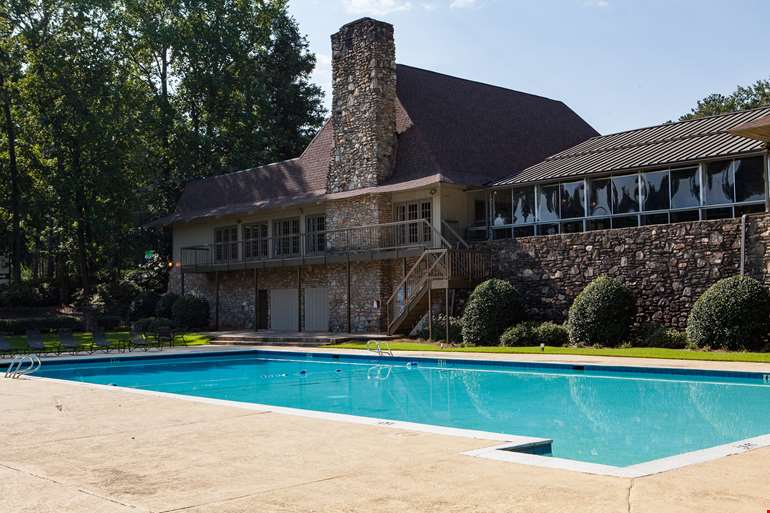 Sold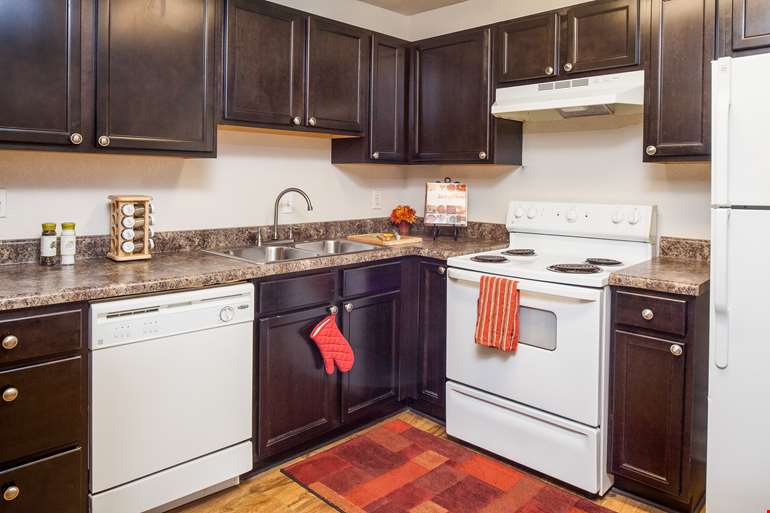 Sold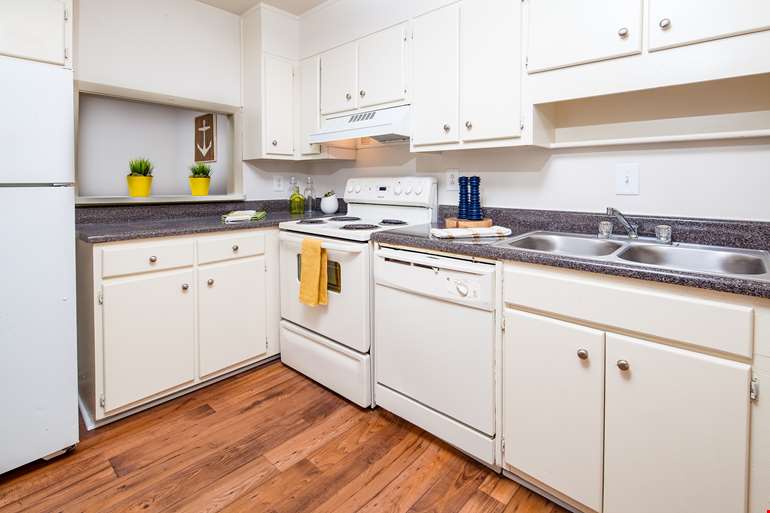 Sold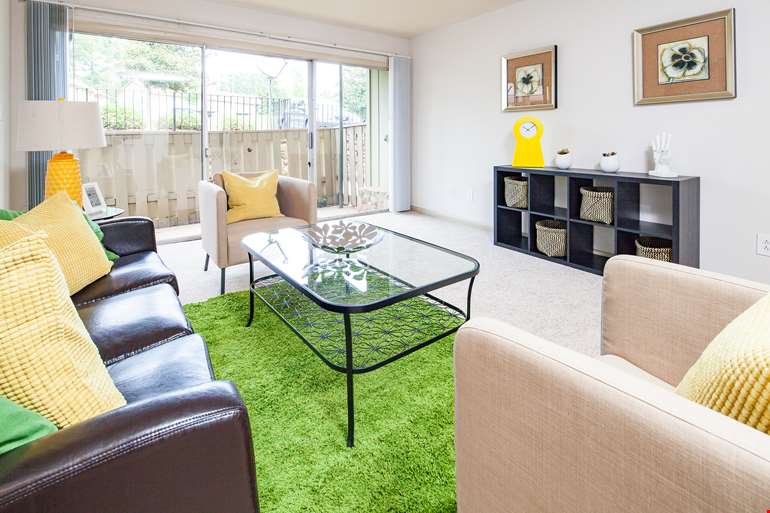 Sold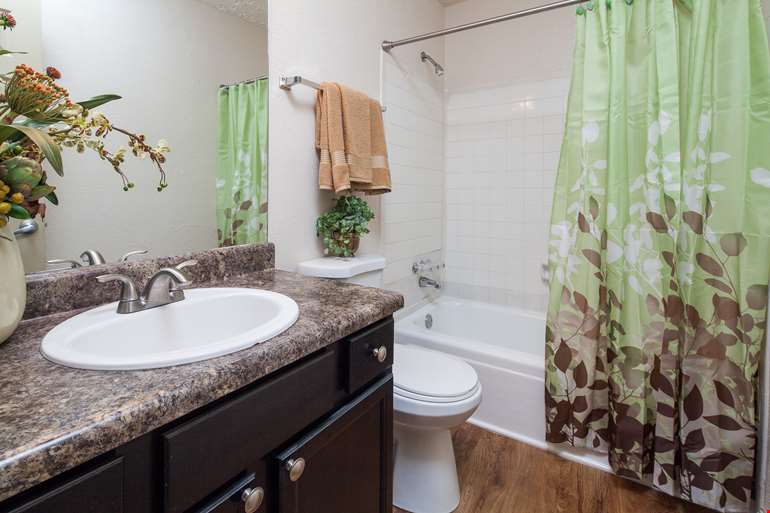 Sold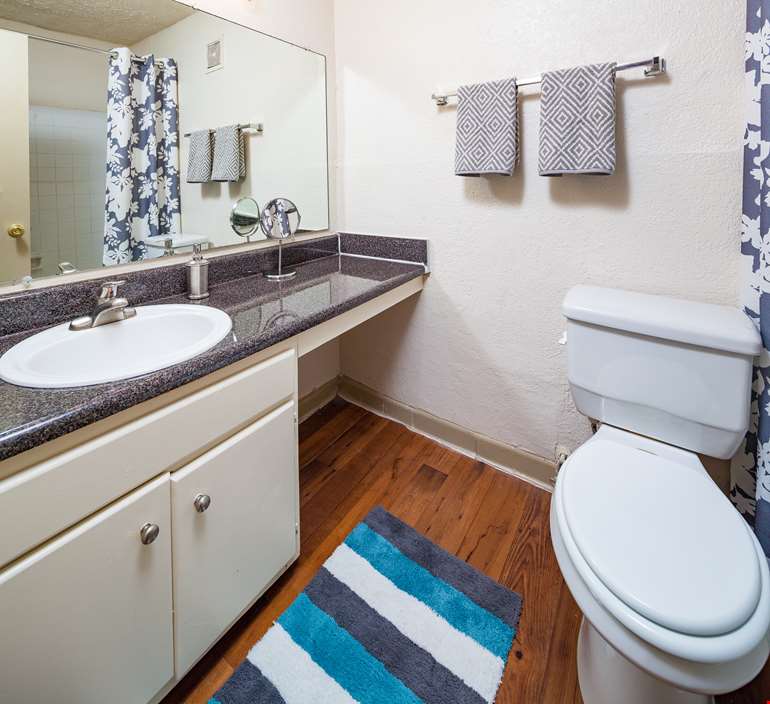 Sold
Sold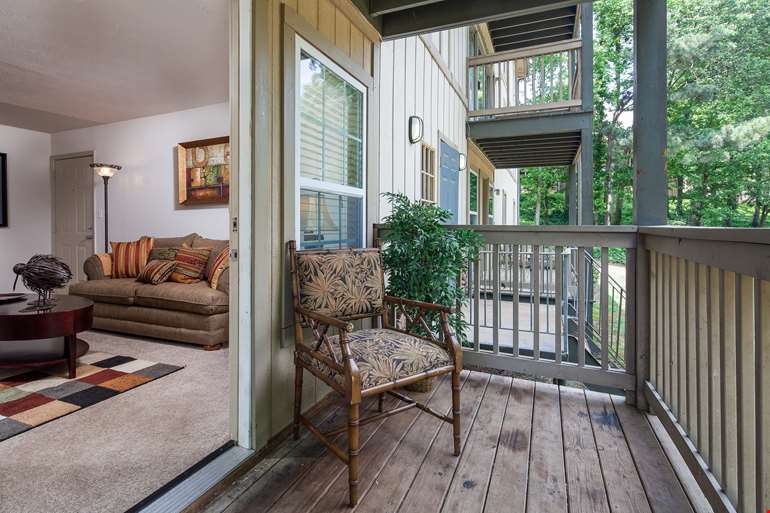 Sold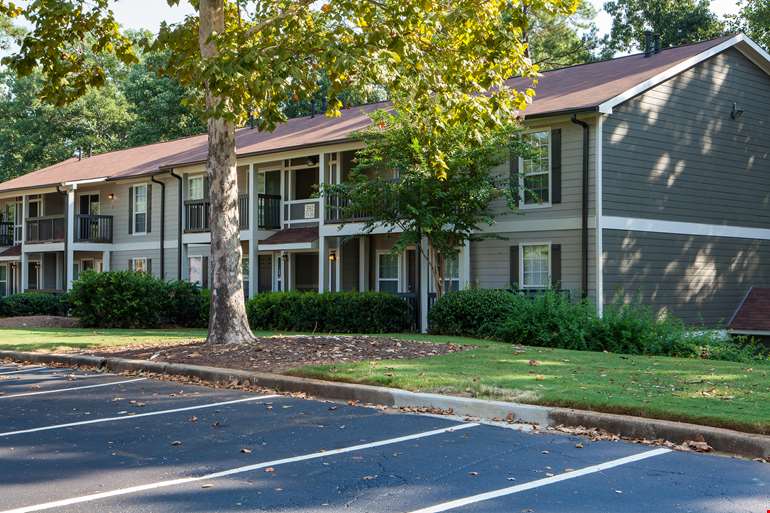 About Clifton Glen
Property Tours:
Thursday, October 6, 2016
Thursday, October 13, 2016
Thursday, October 20, 2016
Thursday, October 27, 2016
Please contact one of the brokers listed on this page to discuss or schedule a tour.
The Cushman & Wakefield Southeast Multifamily Advisory Group is pleased to present the exclusive listing of the 556-unit Clifton Glen apartment community located in DeKalb County, Atlanta, Georgia. Located southeast of I-285 "The Perimeter," Clifton Glen is a repositioned, well-located asset immersed in an upscale residential area between Emory/CDC Clifton Corridor and Stone Mountain. Clifton Glen also benefits from its local submarket employment base anchored by the Tucker-Stone Mountain industrial/business district and the DeKalb Medical Center. Built in 1970, Clifton Glen represents an outstanding opportunity to invest in a well-performing asset with a market-supported value-add.