Sold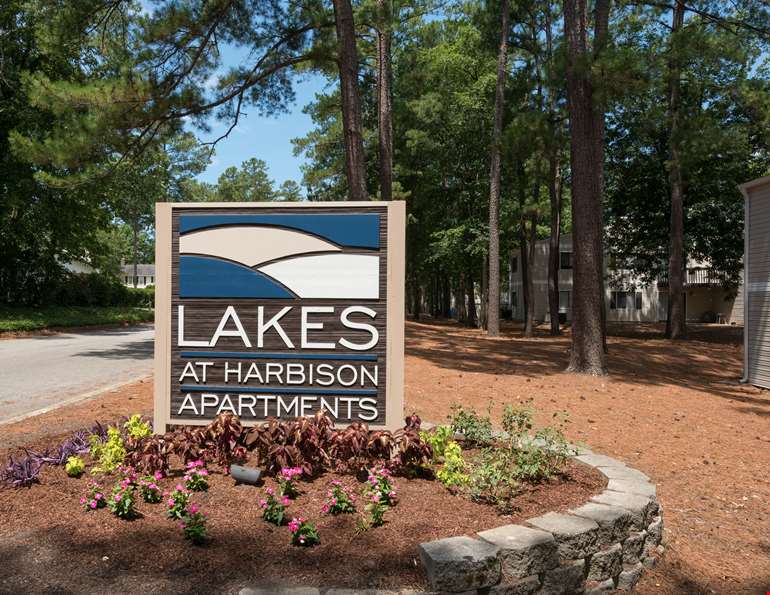 Sold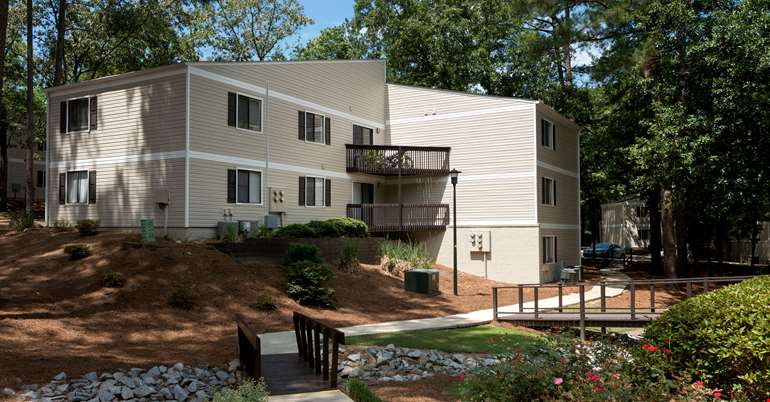 Sold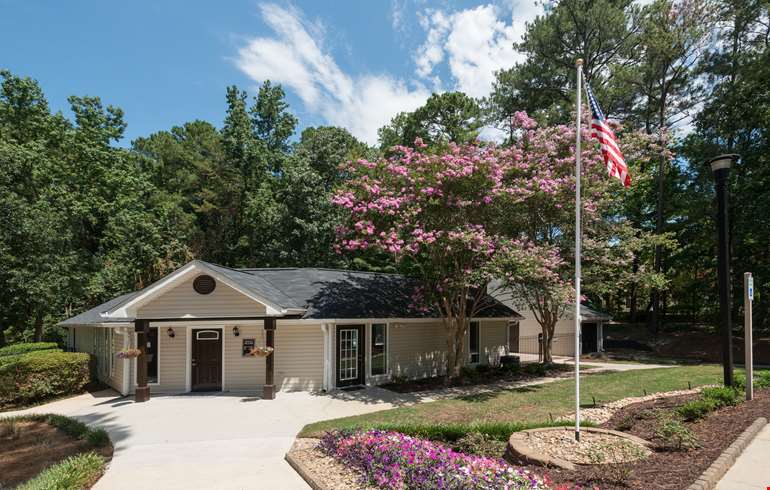 Sold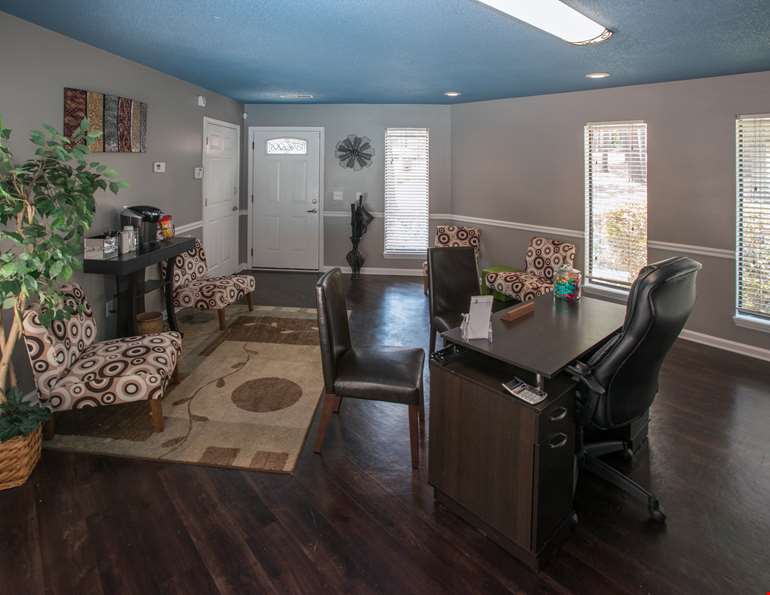 Sold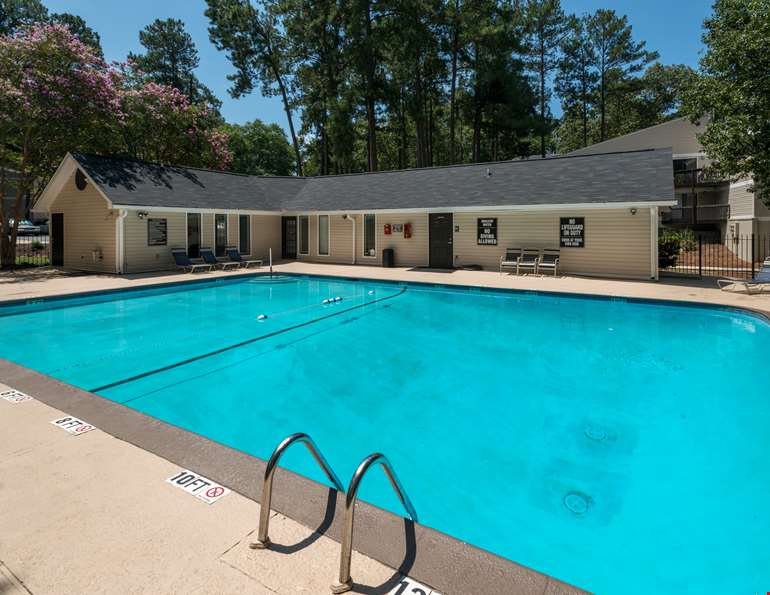 Sold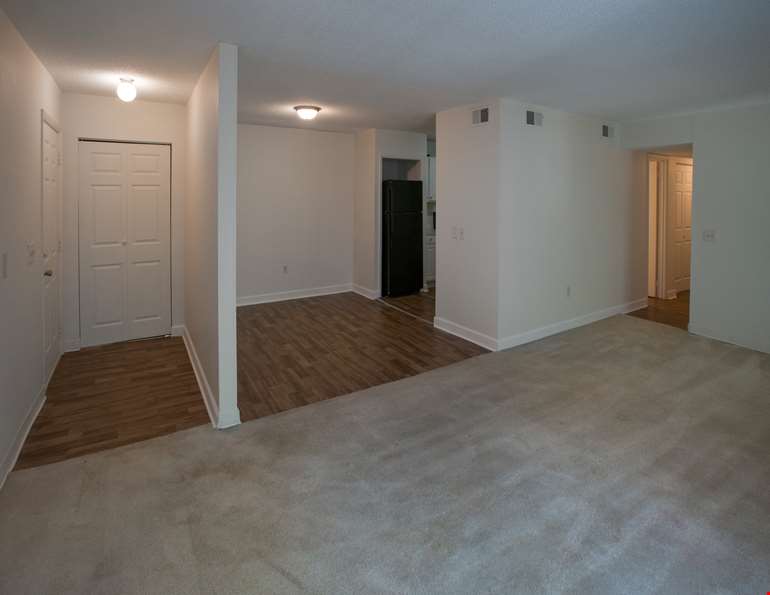 Sold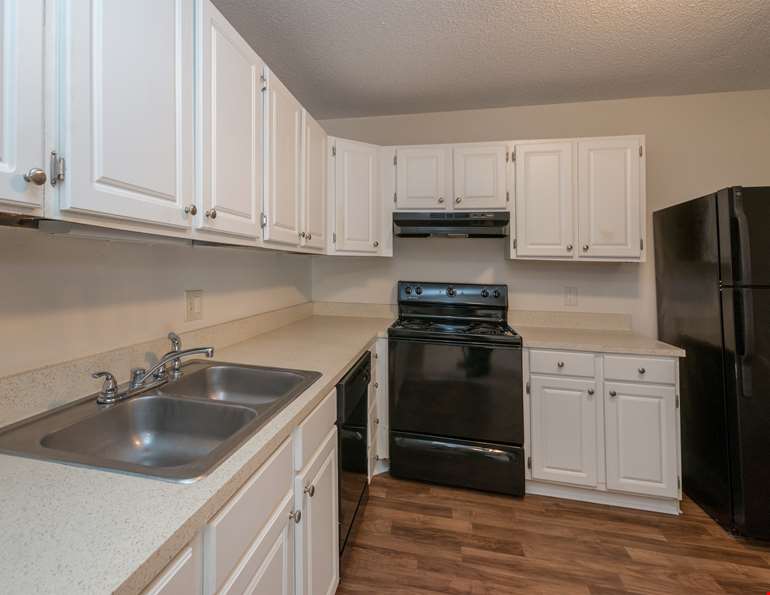 Sold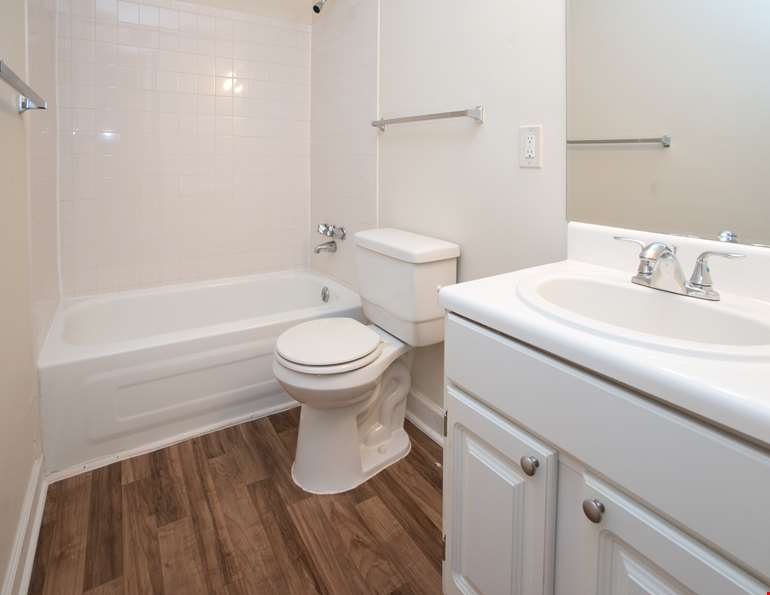 Sold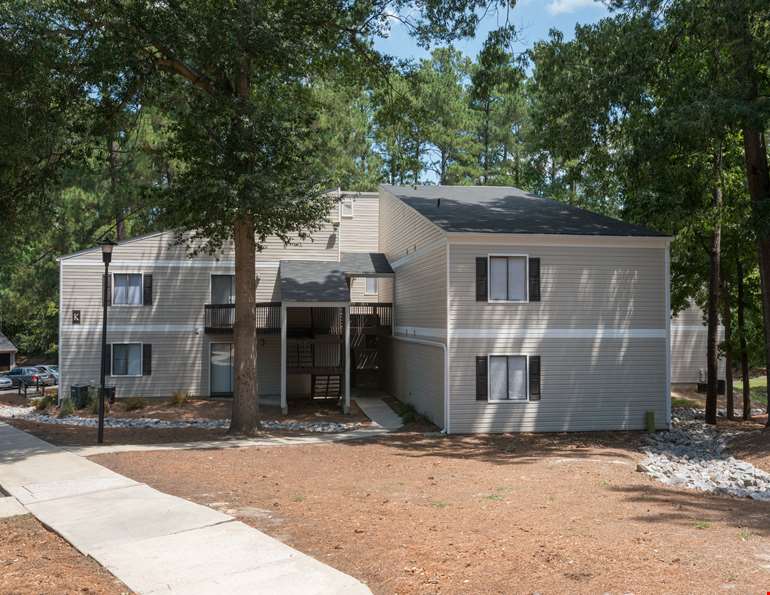 About Lakes at Harbison
Offers due by Thursday, August 18, 2016
Property Tours:
Wednesday, July 20, 2016
Wednesday, July 27, 2016
Wednesday, August 3, 2016
Wednesday, August 10, 2016
Wednesday, August 17, 2016
Please contact one of the brokers listed on this page to discuss or schedule a tour.
Cushman & Wakefield is excited to present the exclusive listing of the 124-unit, 1980-built Lakes at Harbison apartments located in the sought after Harbison neighborhood of Columbia, South Carolina. Noted for its classic, expansive floor plans (averaging 1,146 SF), the asset is embedded in Columbia's premier destination retail district and offers convenient I-26 access to the metro's most prolific employment centers. Lakes at Harbison is an exceptional investment opportunity with various strategies to improve the in-place income.