Sold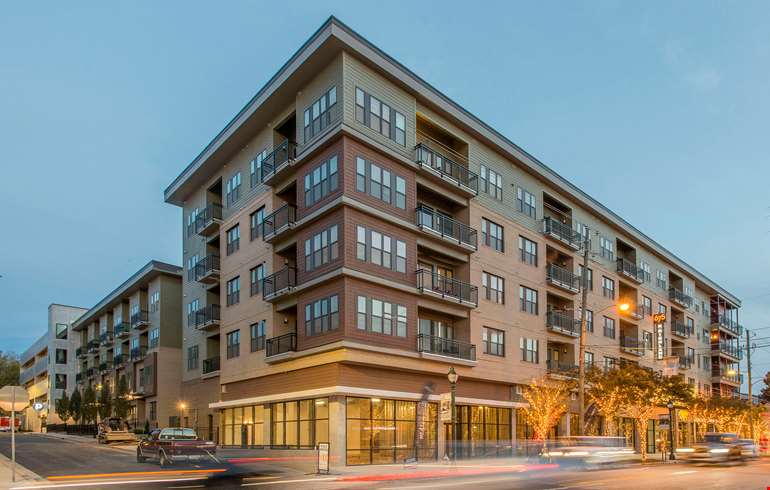 Sold
Sold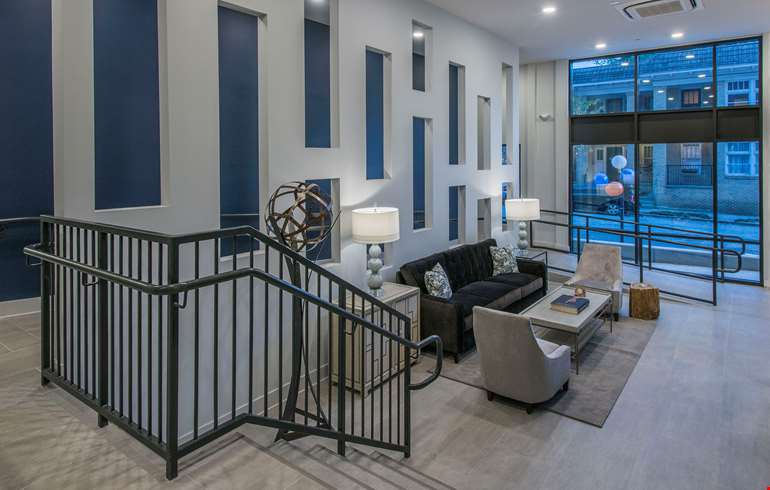 Sold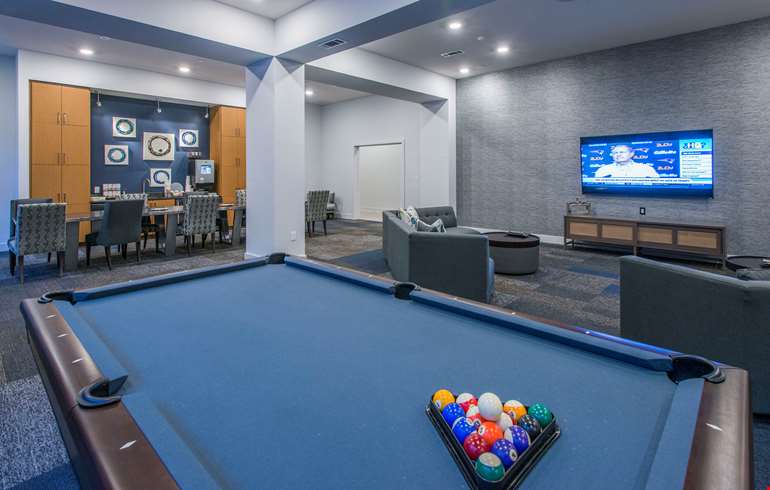 Sold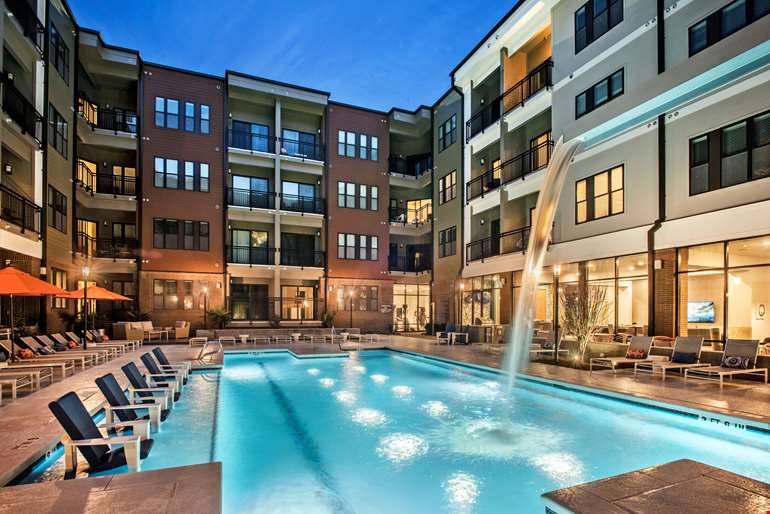 Sold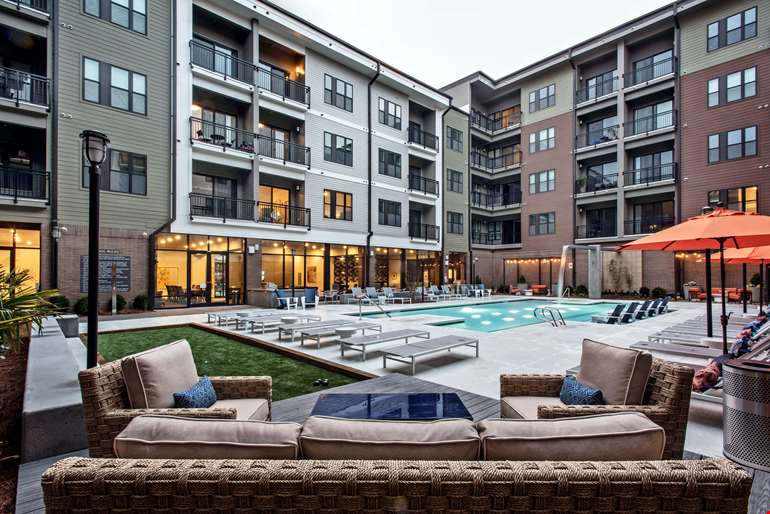 Sold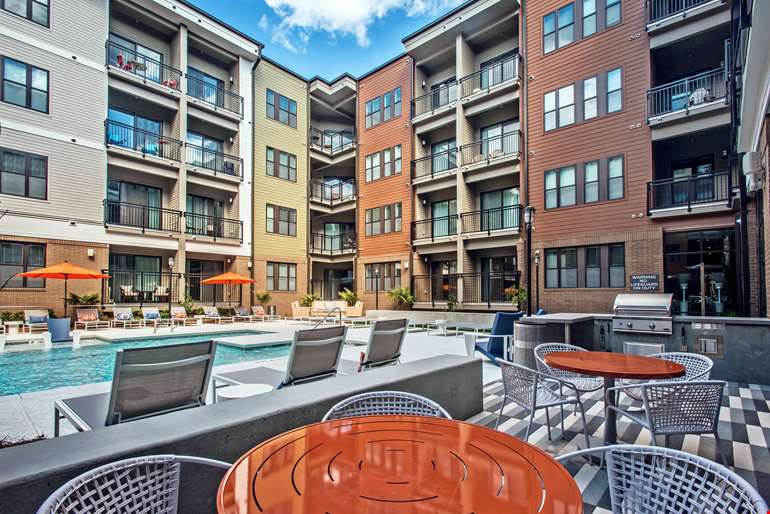 Sold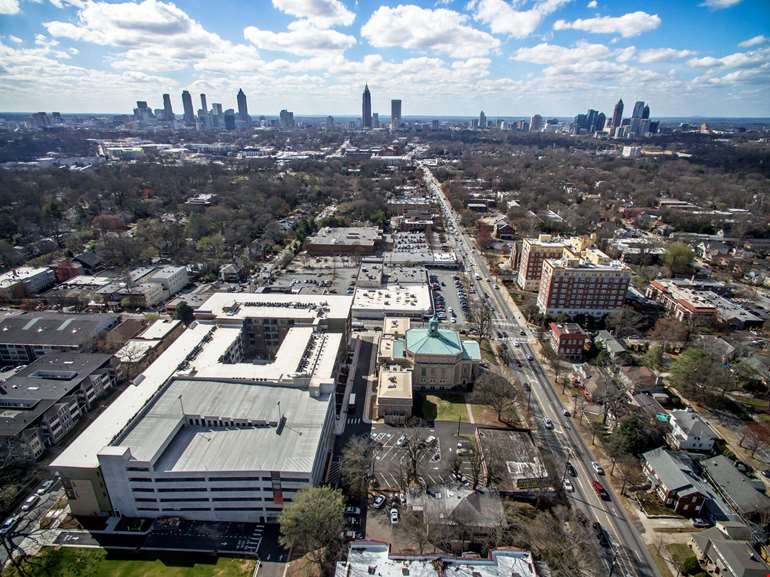 Sold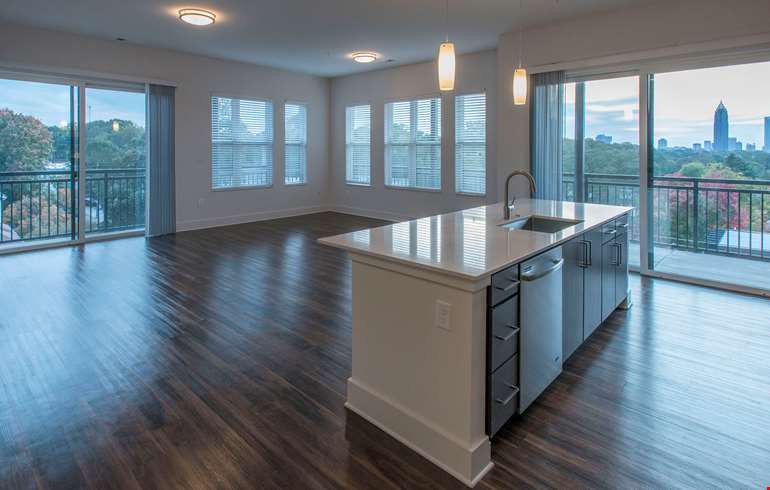 Sold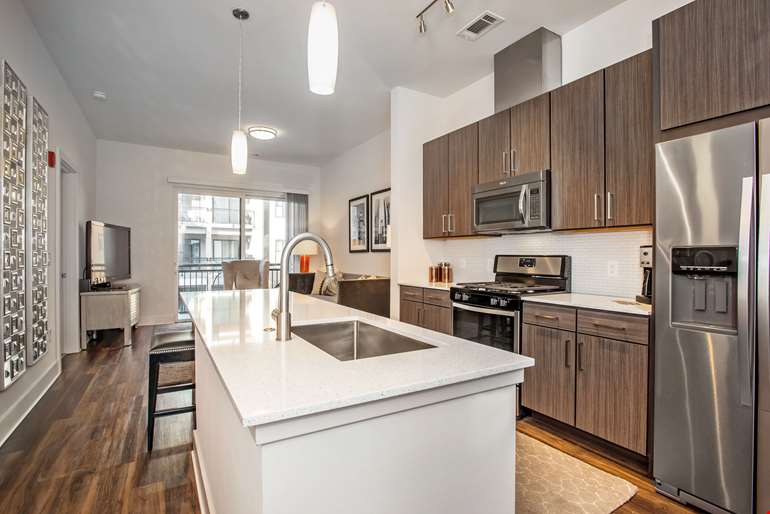 Sold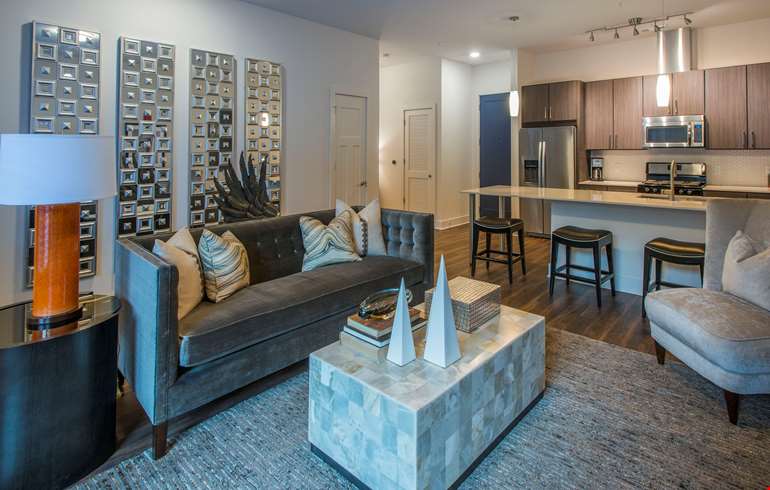 Sold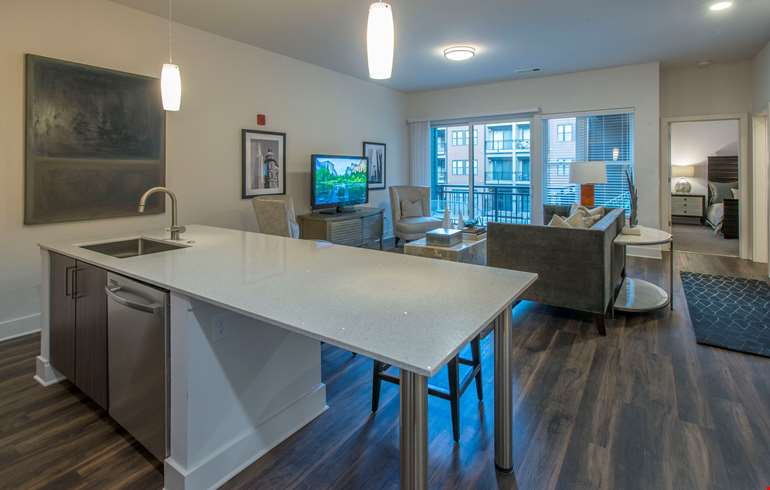 Sold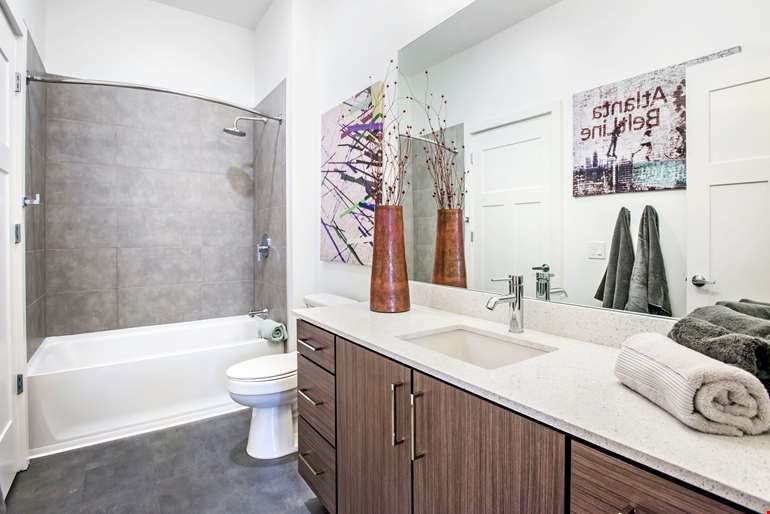 Sold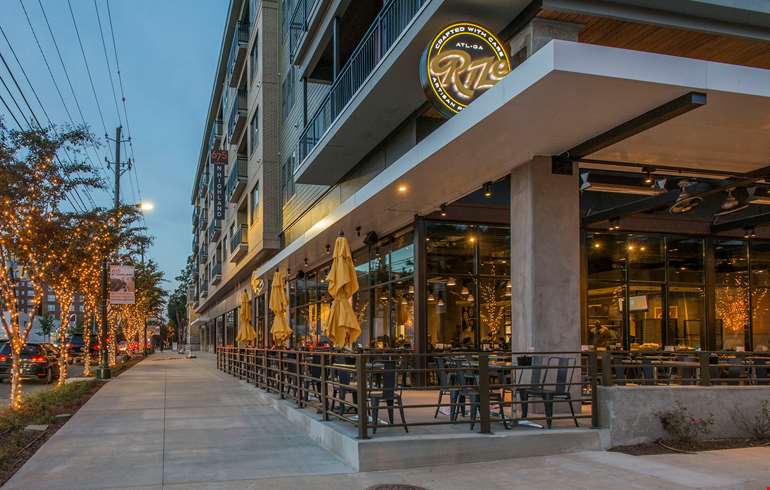 Sold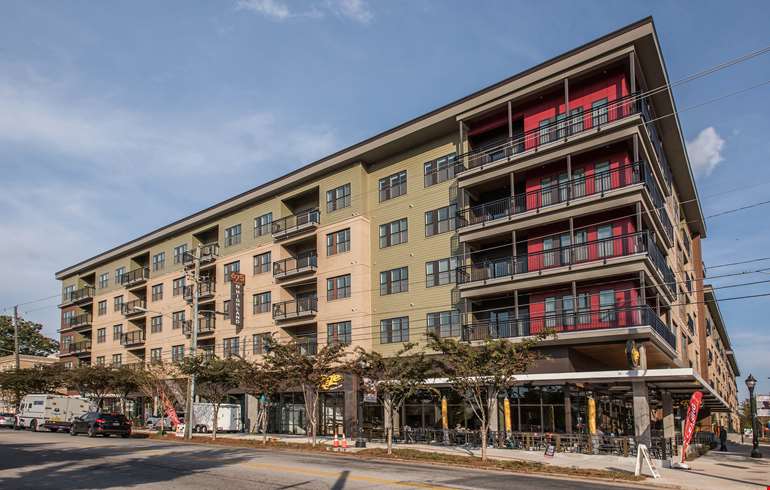 About 675 N. Highland
Property Tours:
Wednesday, May 17, 2017
Wednesday, May 24, 2017
Wednesday, May 31, 2017
Wednesday, June 7, 2017
Wednesday, June 14, 2017
Please contact one of the brokers listed on this page to discuss or schedule a tour.
The Cushman & Wakefield Southeast Multifamily Advisory Group is excited to present the exclusive listing of 675 N. Highland, a brand new boutique mixed-use property in Atlanta's historic Virginia-Highland community. Boasting condo quality construction and market leading finishes, 675 N. Highland is a once-a-cycle opportunity to acquire a top of the market asset with a main and main location in the heart of one of the region's hottest urban submarkets.