Sold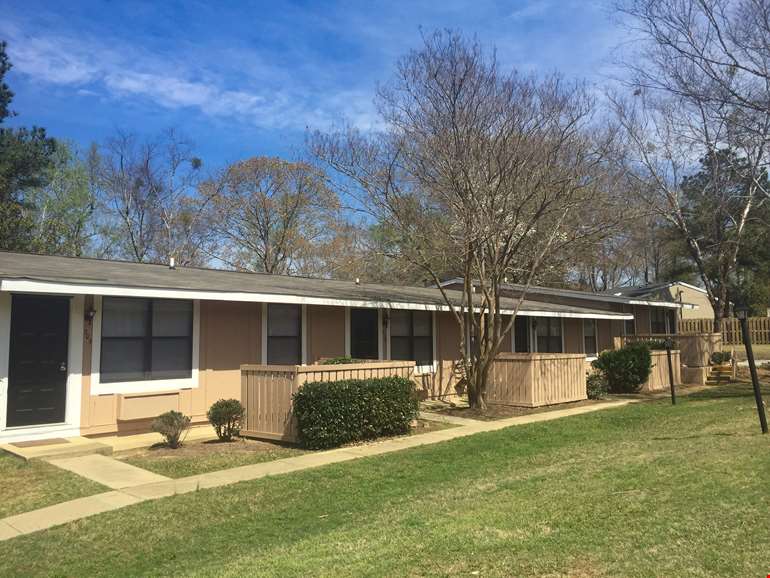 About Stratford Lane
Offers due by Friday, May 6, 2016
Property Tours:
Thursday, April 14, 2016
Thursday, April 21, 2016
Thursday, April 28, 2016
Thursday, May 5, 2016
Please contact one of the brokers listed on this page to discuss or schedule a tour.
Cushman & Wakefield is pleased to present the exclusive listing of the 137-unit Stratford Lane apartments in Columbus, the economic center of west central Georgia. Stratford Lane, a boutique Cardinal Industries-property built in 1984 and 1987, is seven miles northeast of downtown Columbus along the busy Manchester Expressway corridor and surrounded by Columbus' major employment centers. With stable occupancy and below-market average rent, this well-maintained asset offers immediate opportunity for rent growth and long-term investment appreciation.