Sold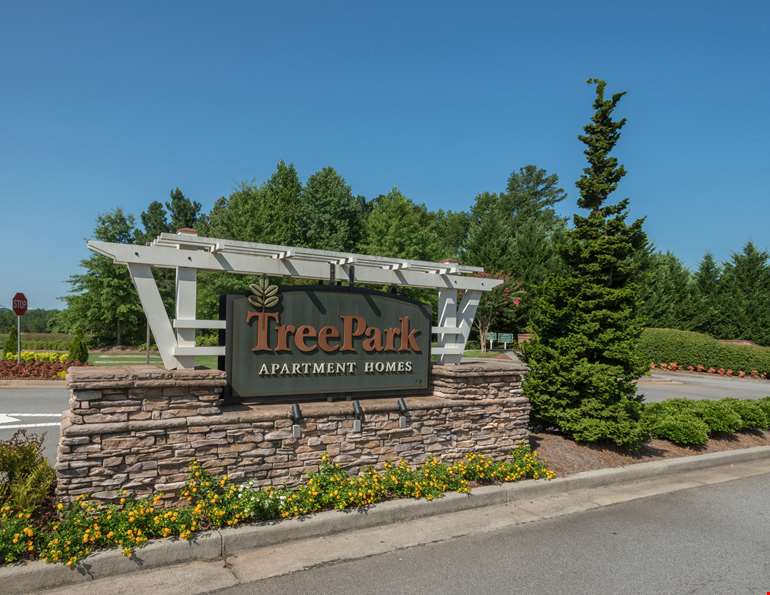 Sold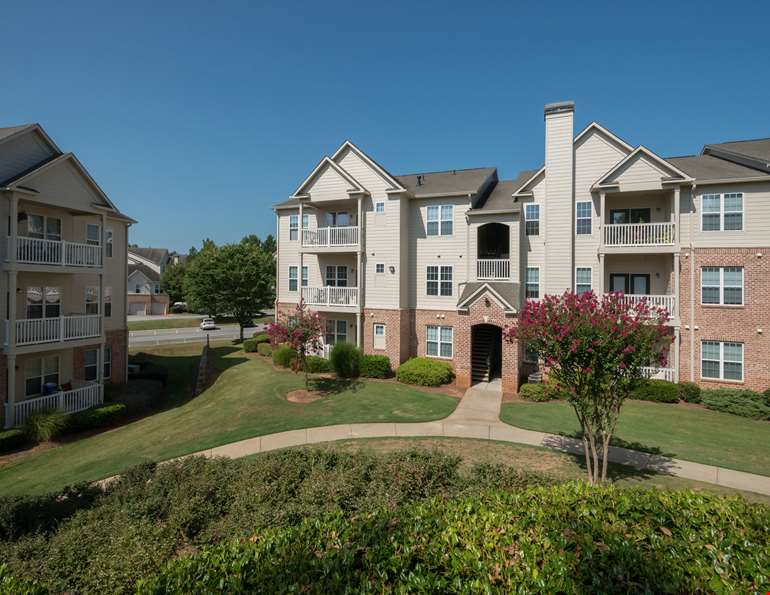 Sold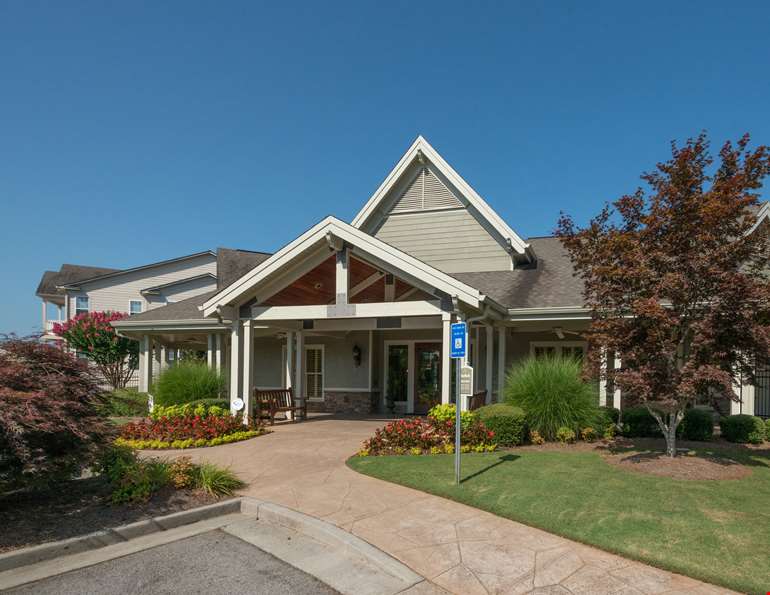 Sold
Sold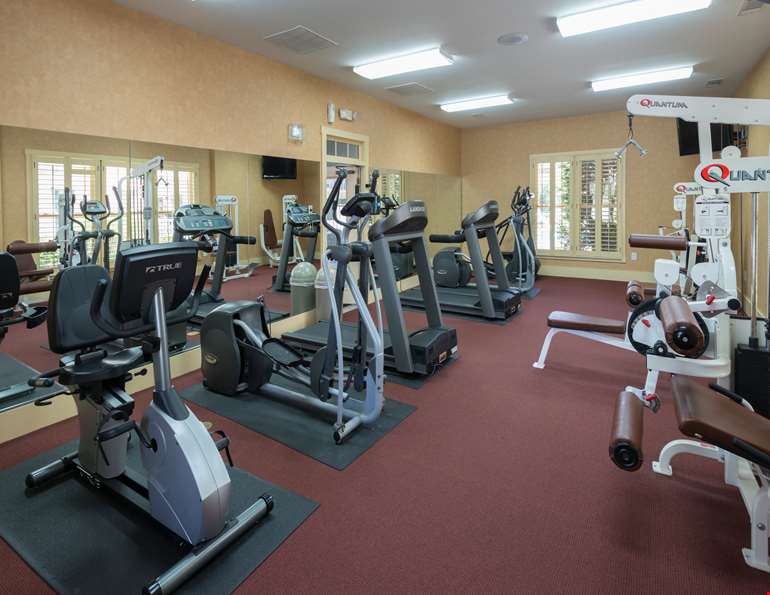 Sold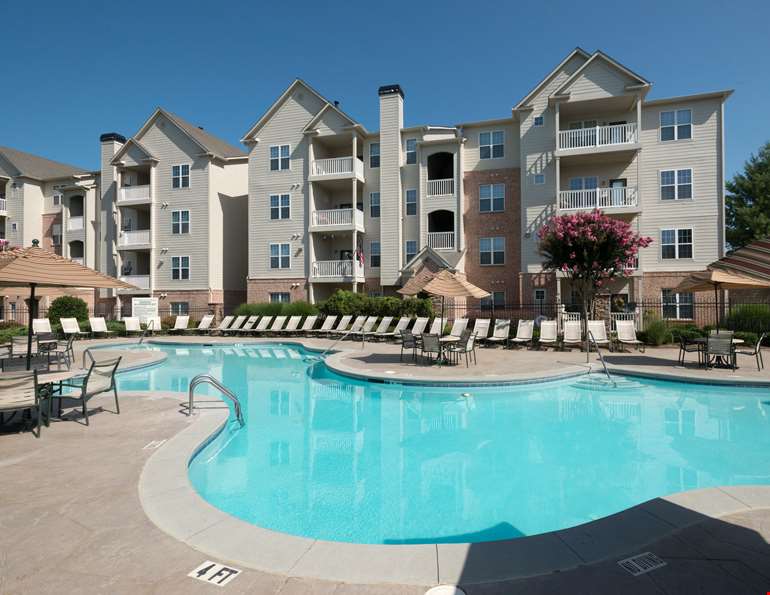 Sold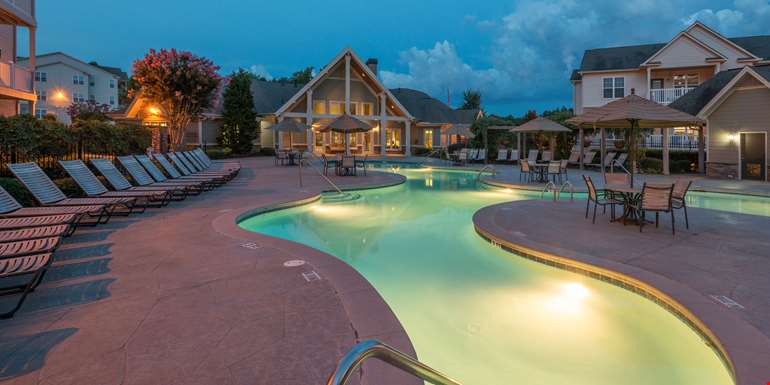 Sold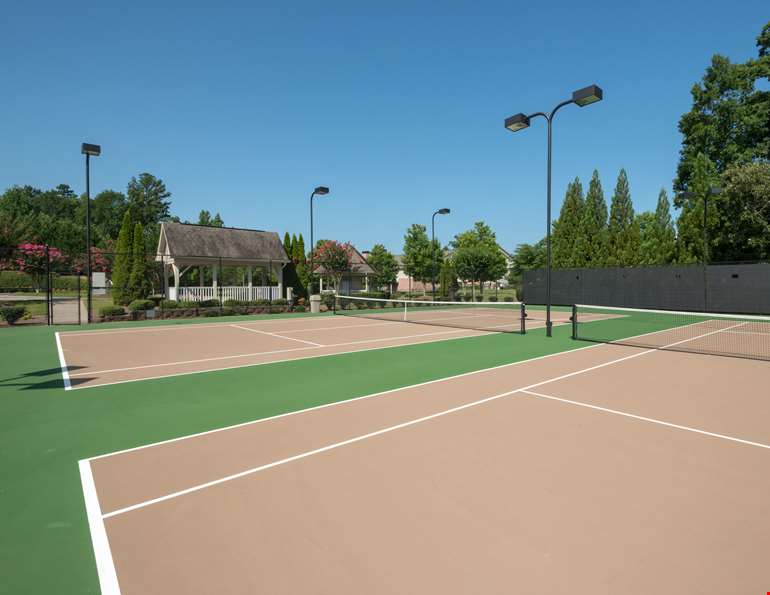 Sold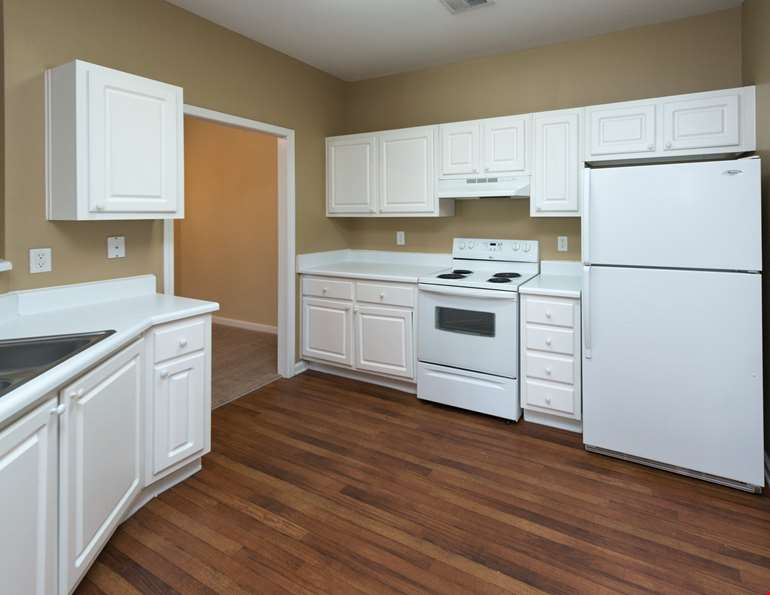 Sold
Sold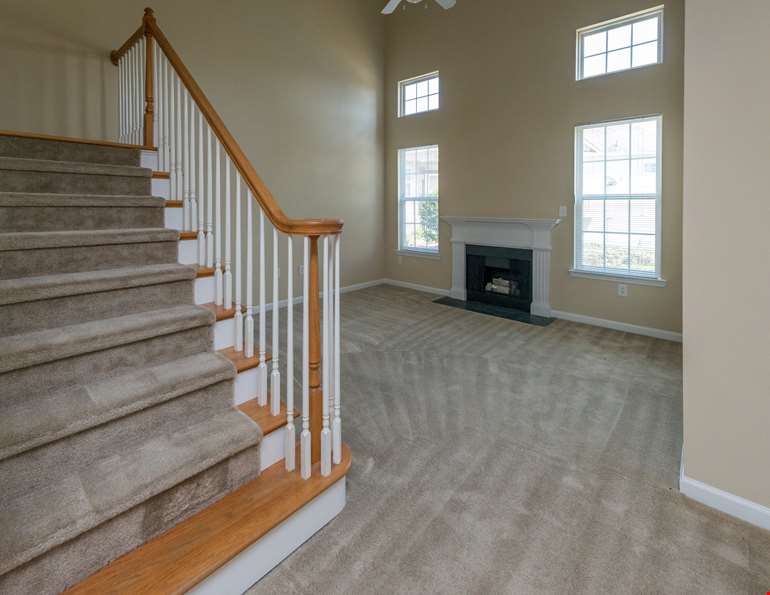 Sold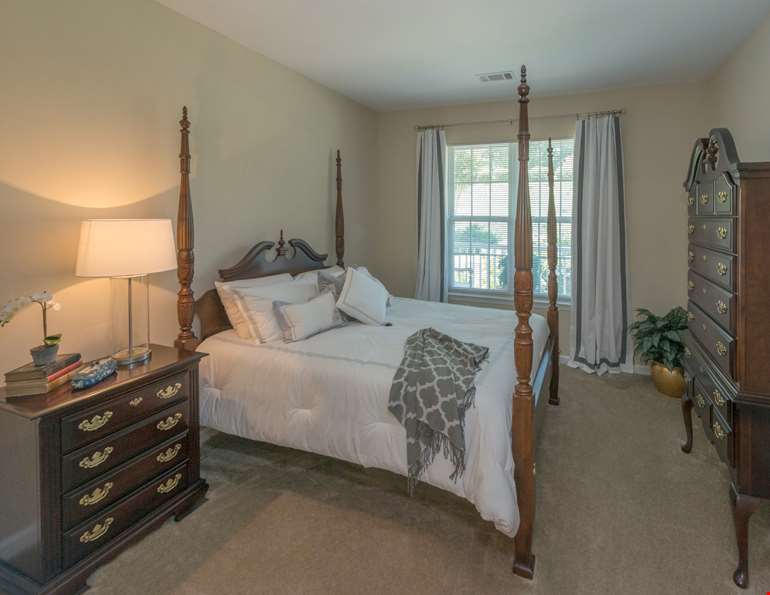 Sold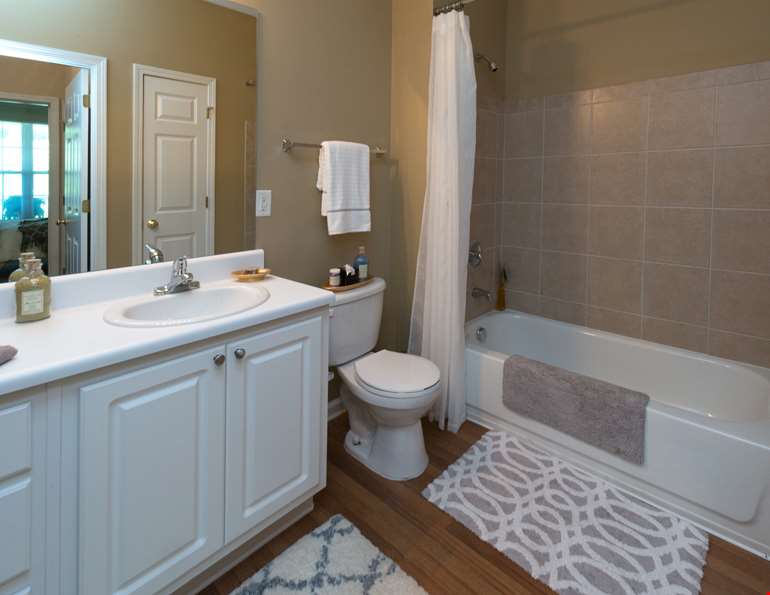 Sold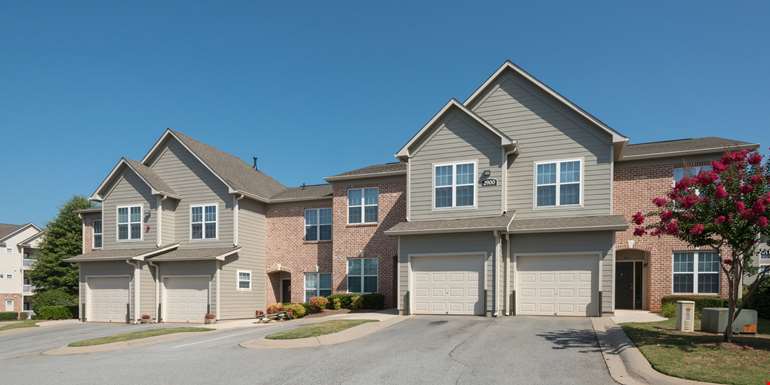 About TreePark
Property Tours:
Wednesday, August 10, 2016
Wednesday, August 17, 2016
Wednesday, August 24, 2016
Wednesday, August 31, 2016
Wednesday, September 7, 2016
Please contact one of the brokers listed on this page to discuss or schedule a tour.
Cushman & Wakefield is excited to present the 456-unit TreePark apartment community located in northeast suburban Atlanta, Georgia, in the desirable south Hall County area. Situated just east of Lake Lanier along the busy Interstate 985 corridor between the Mall of Georgia and the city of Gainesville, the subject area is notably home to the Atlanta Falcons Training Camp, major employers, national retailers, and lake-oriented residential communities. Built in 2007, this wellmaintained, quintessential suburban asset with oversized floorplans offers an outstanding value-add opportunity in a rapidly-expanding area.