Sold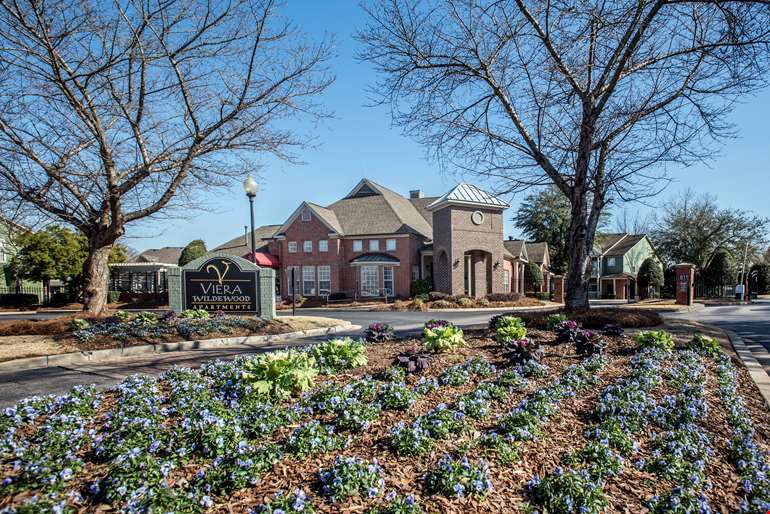 Sold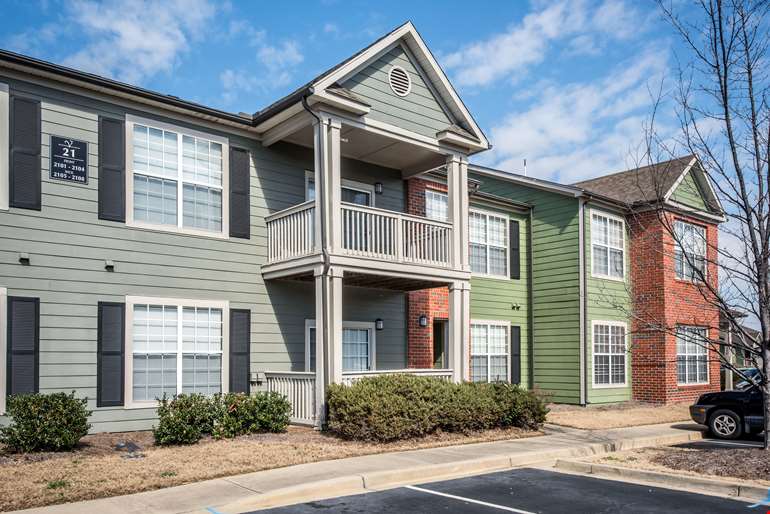 Sold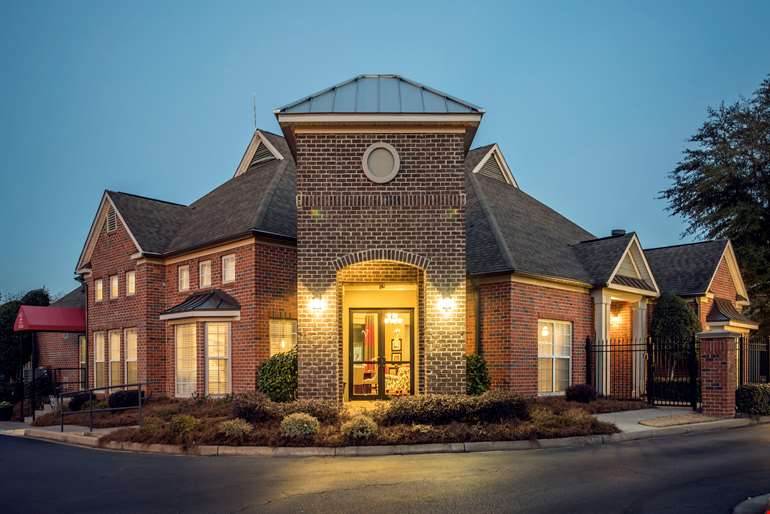 Sold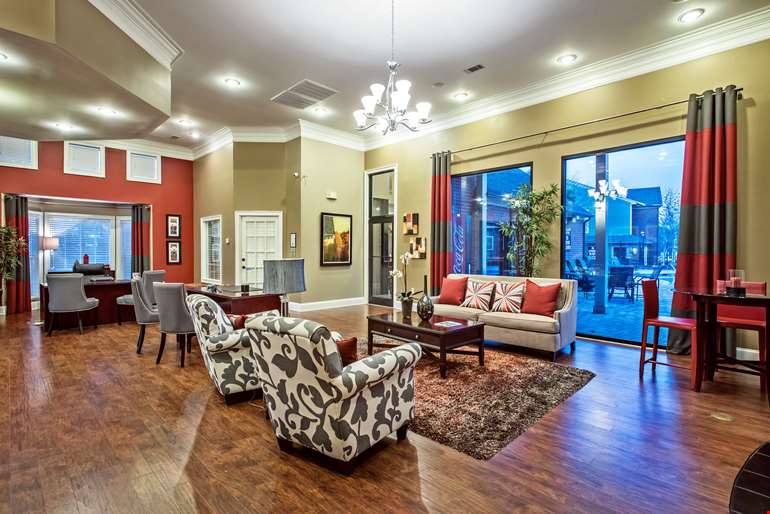 Sold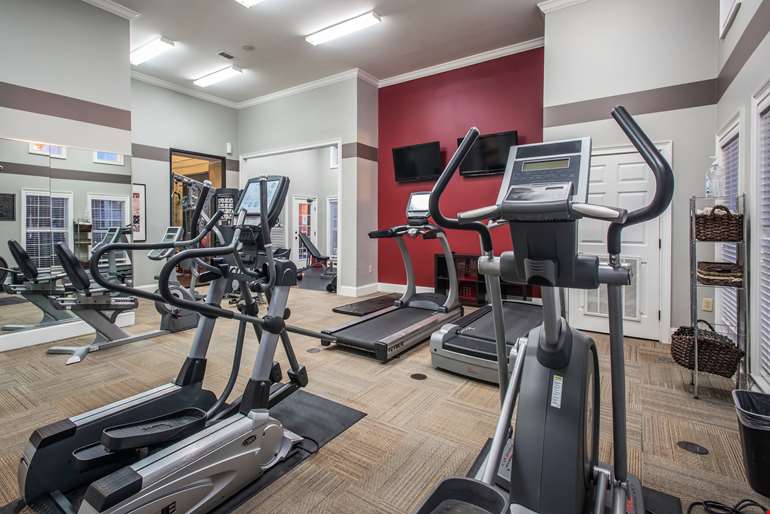 Sold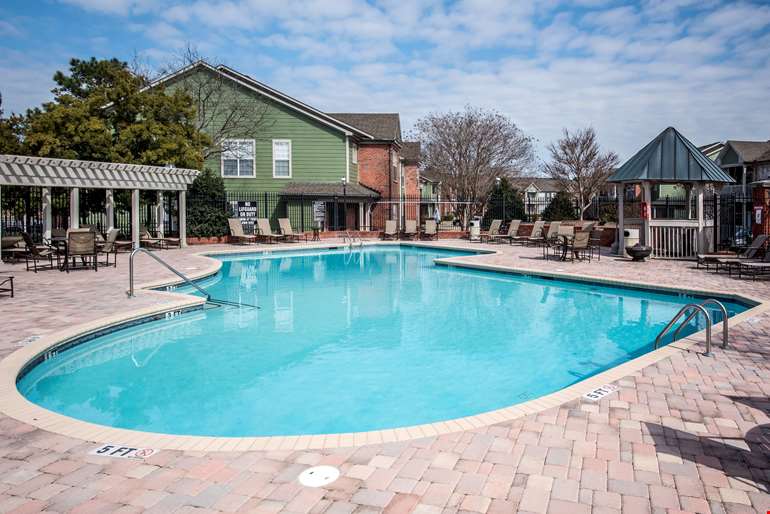 Sold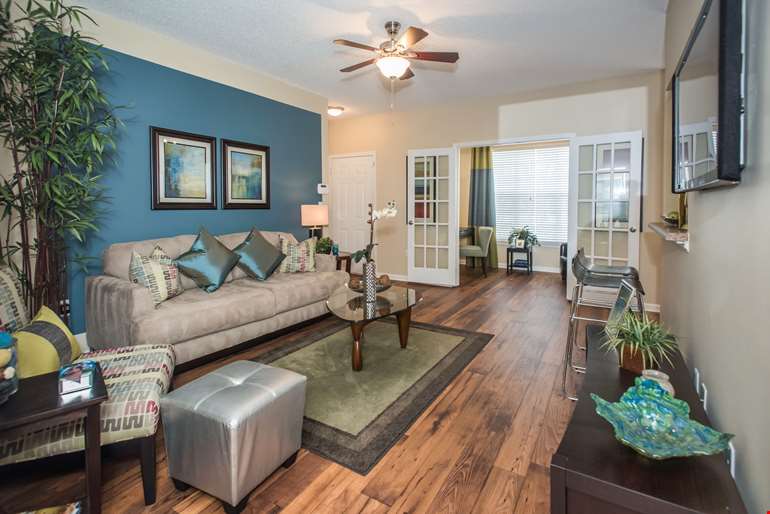 Sold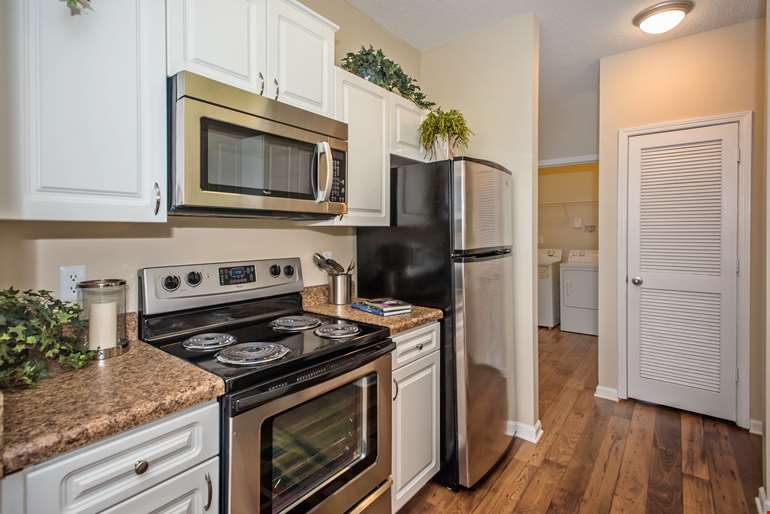 Sold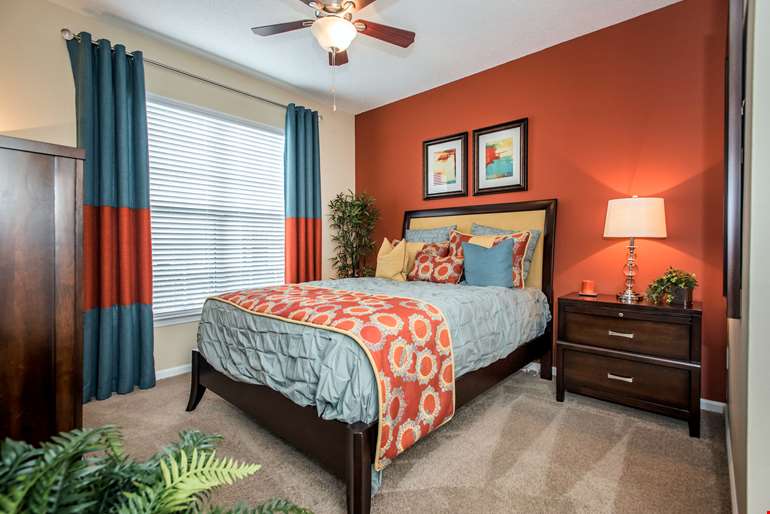 Sold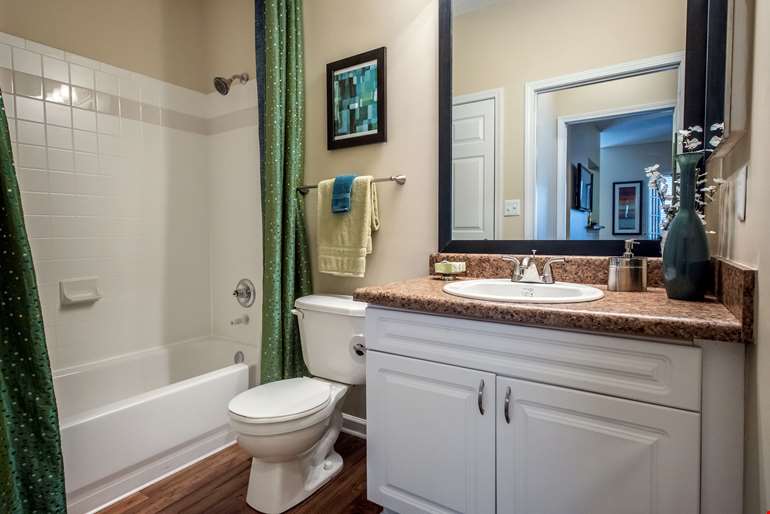 Sold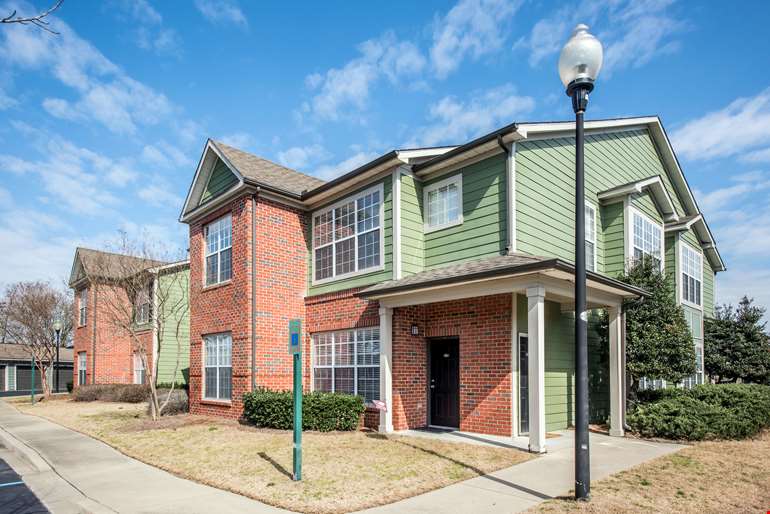 About Viera Wildewood
Offers due by Wednesday, April 13, 2016
Property Tours:
Tuesday, March 15, 2016
Tuesday, March 22, 2016
Tuesday, March 29, 2016
Tuesday, April 5, 2016
Tuesday, April 12, 2016
Please contact one of the brokers listed on this page to discuss or schedule a tour.
Cushman & Wakefield is pleased to present the exclusive listing of the 264-unit Viera Wildewood apartment community located in northeast Columbia, South Carolina. Strategically situated just north of Interstate 20 and Fort Jackson immediately east of the 1,419- acre Sesquicentennial State Park, Viera Wildewood is a high profile, newly renovated asset immersed in a desirable residential area close to major employment and retail centers. Viera Wildewood arrives in peak operating condition and offers investors immediate remaining value-add potential and exceptional near and long-term investment growth.