Sold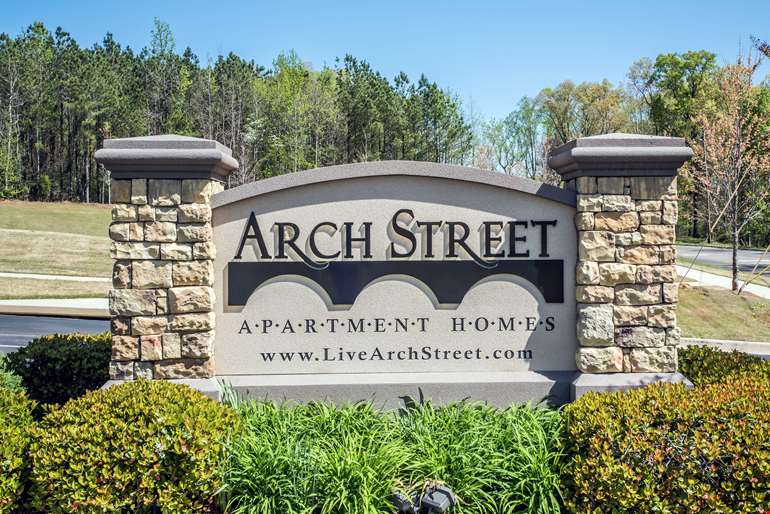 Sold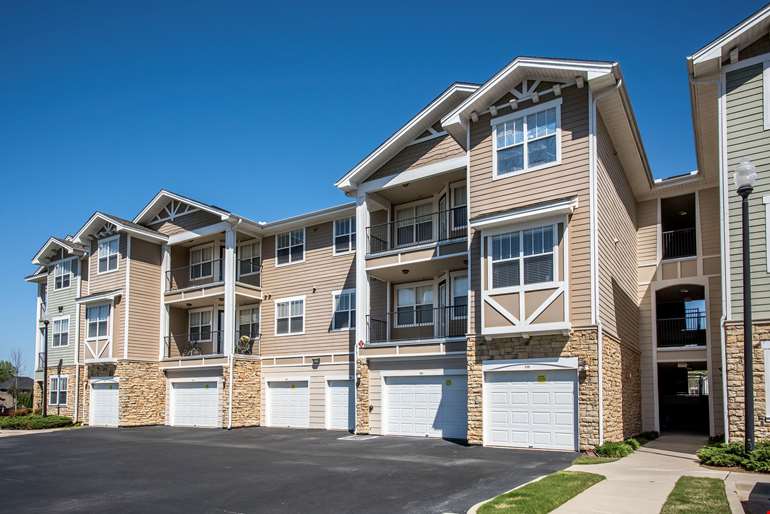 Sold
Sold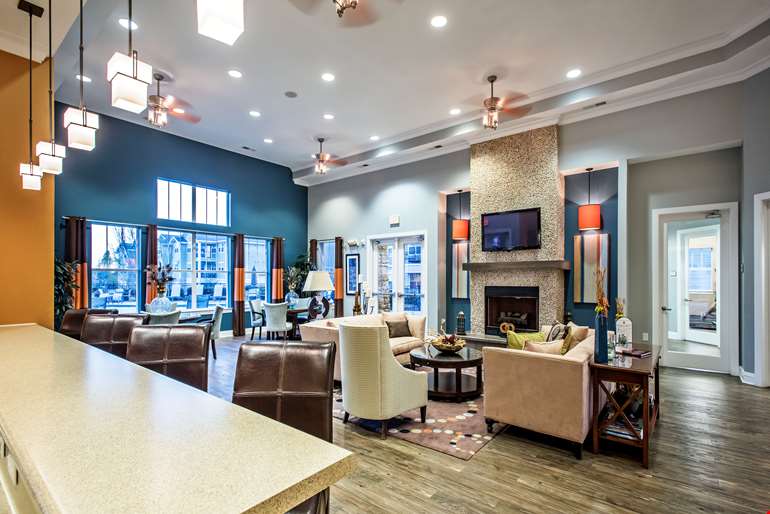 Sold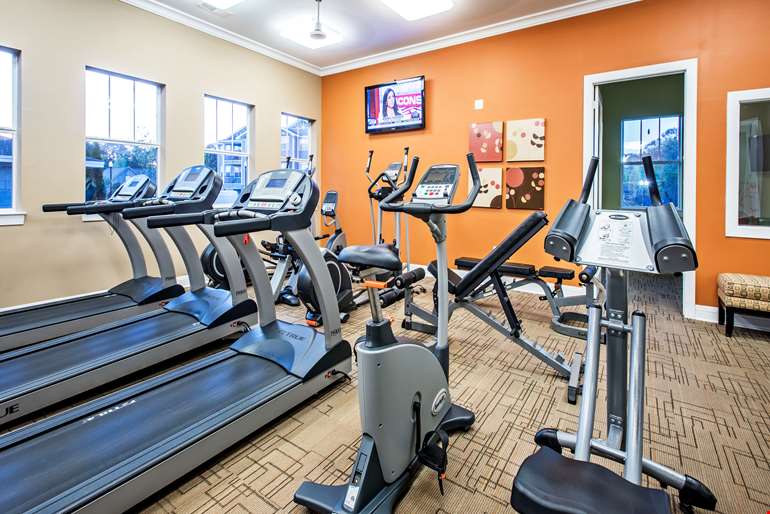 Sold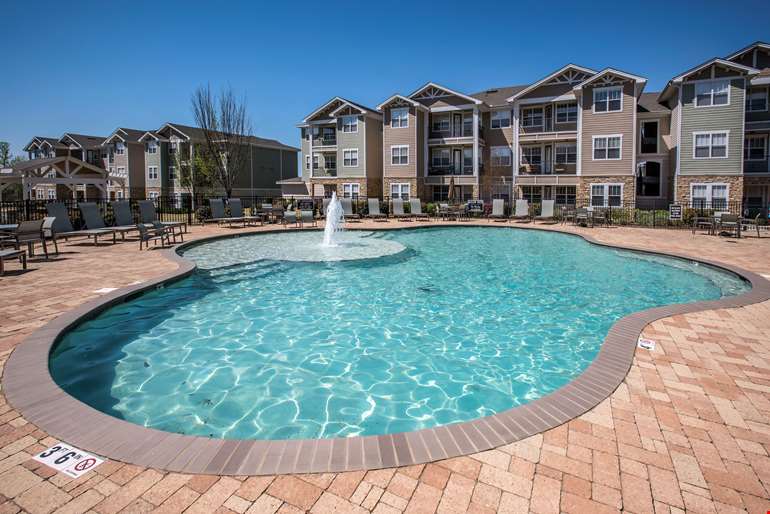 Sold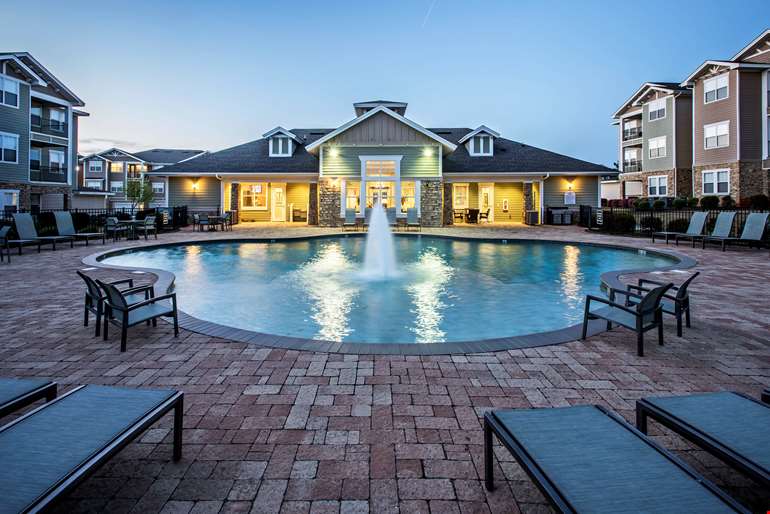 Sold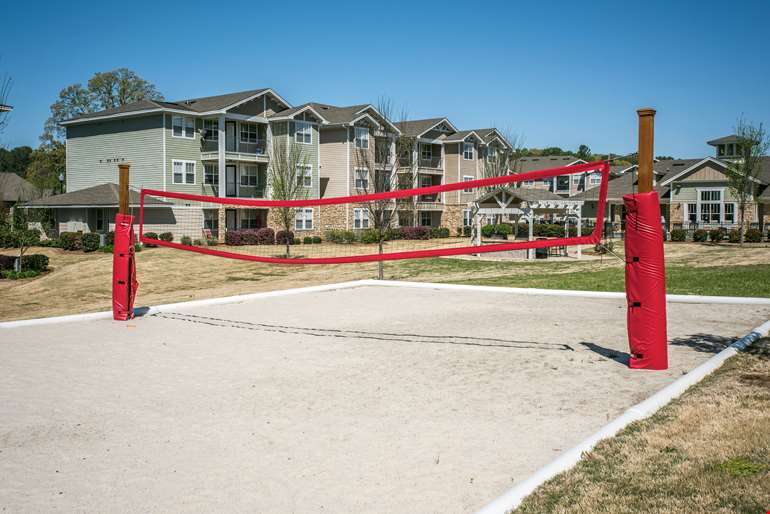 Sold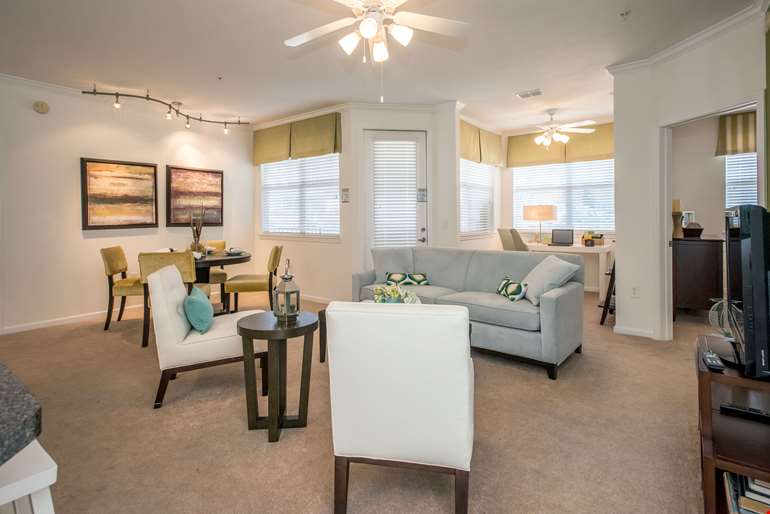 Sold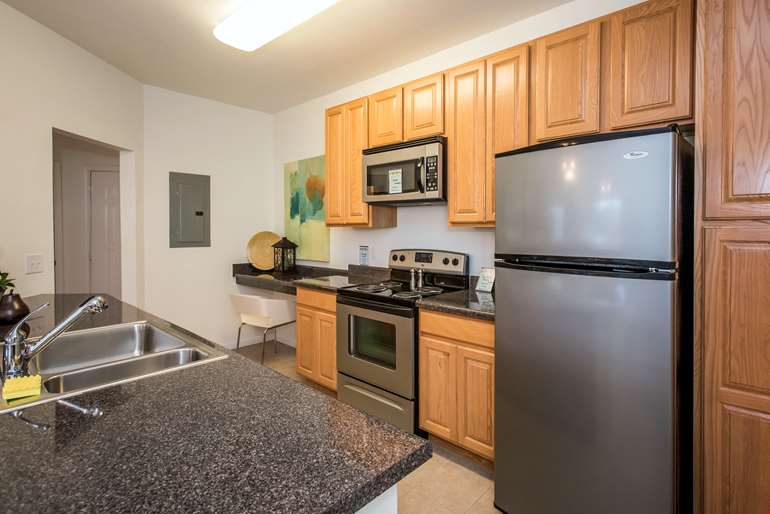 Sold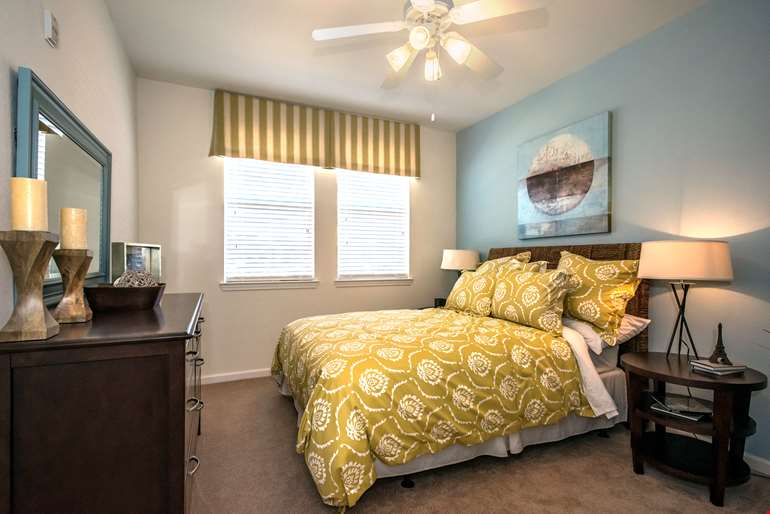 Sold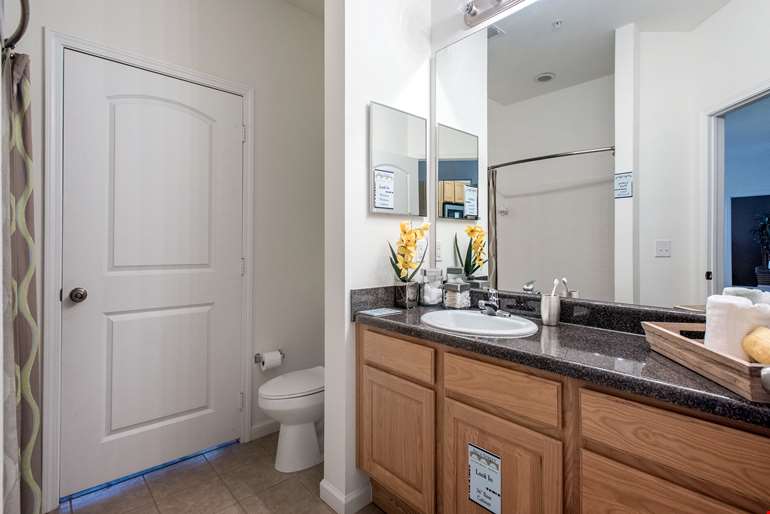 Sold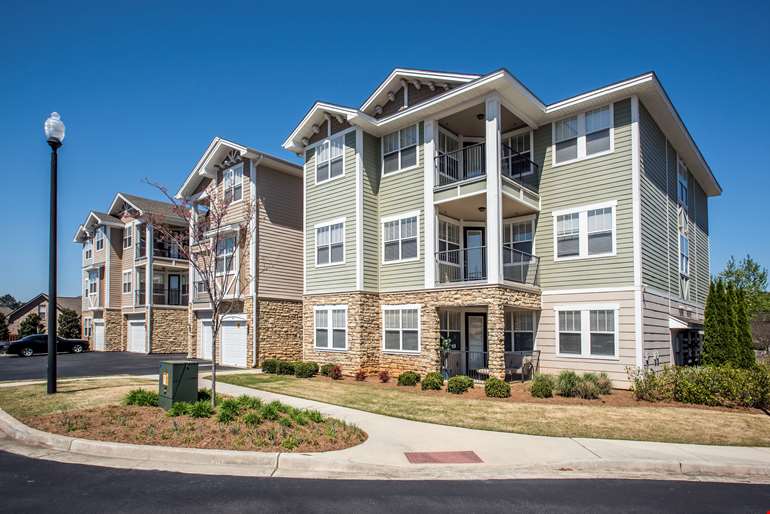 About Arch Street
Offers due by Thursday, June 2, 2016
Property Tours:
Thursday, April 28, 2016
Thursday, May 5, 2016
Thursday, May 12, 2016
Thursday, May 19, 2016
Thursday, May 26, 2016
Please contact one of the brokers listed on this page to schedule a tour.
Cushman & Wakefield is pleased to present the exclusive listing of the 267-unit Arch Street apartment community located in west Huntsville, Madison County, Alabama. Arch Street is strategically situated less than one mile from Huntsville's economic cornerstones: Redstone Arsenal (35,000 jobs) and Cummings Research Park (25,000 jobs). Built in 2009, this magnificent asset is primed for continued rent growth, and will benefit from Huntsville's growing population and thriving economic drivers. The premier property in its submarket, Arch Street offers open-concept floorplans, upscale finishes, and modern amenities including a saltwater pool and attached/detached garages.