Sold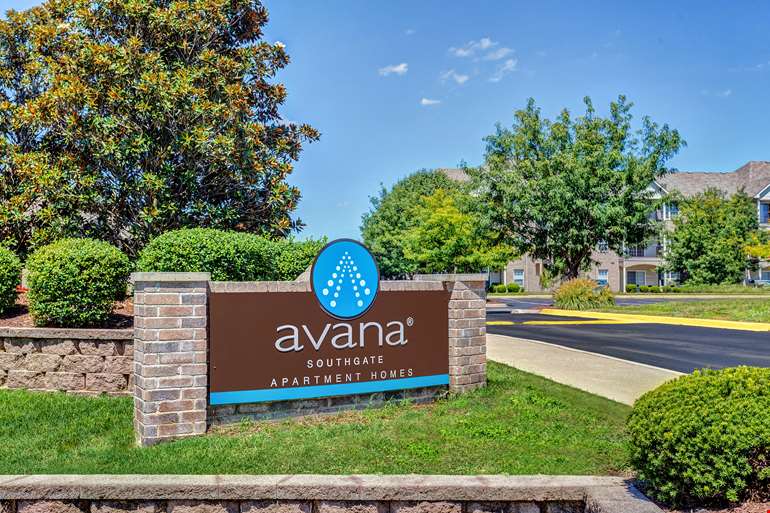 Sold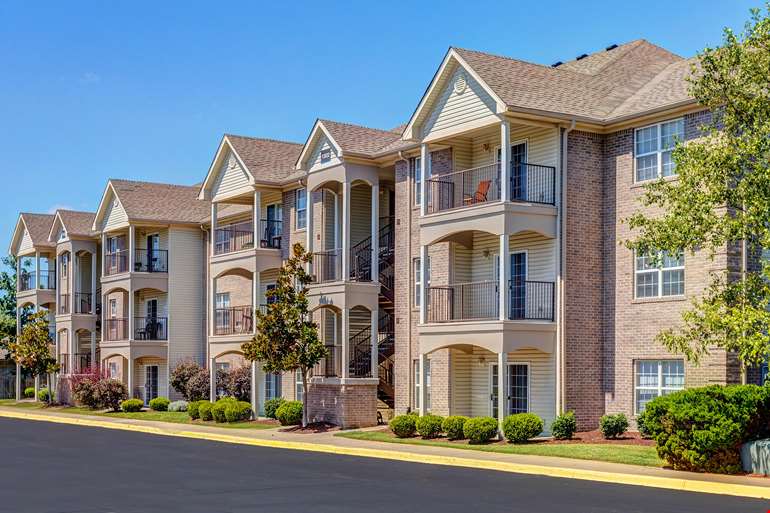 Sold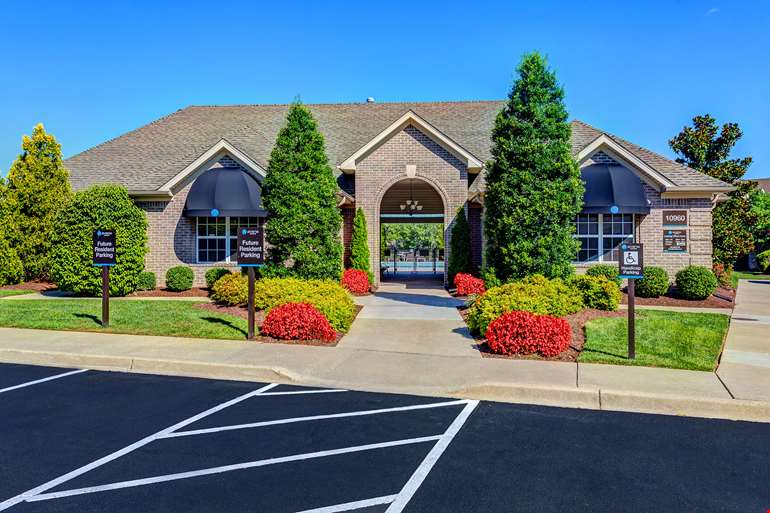 Sold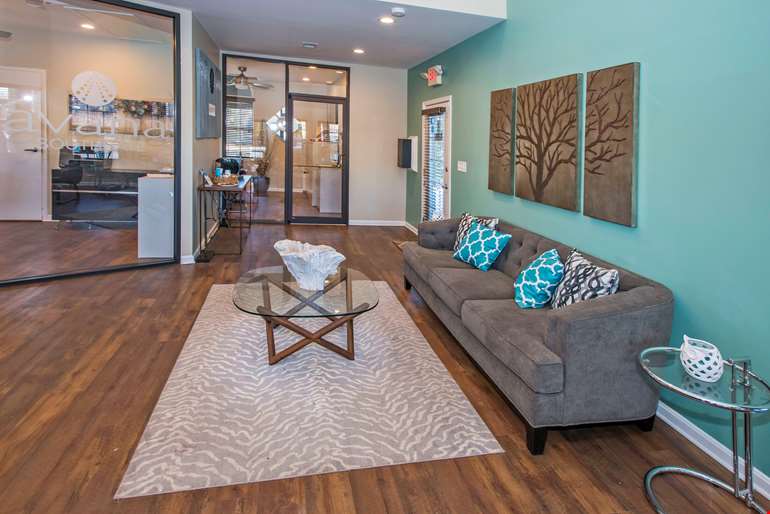 Sold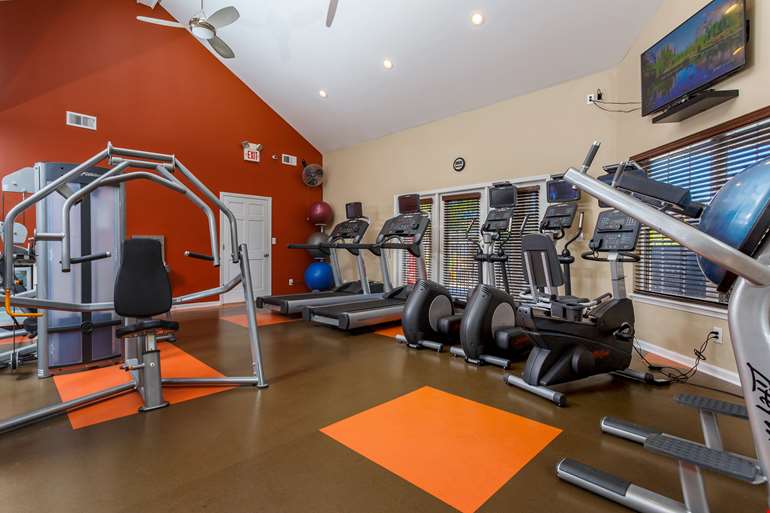 Sold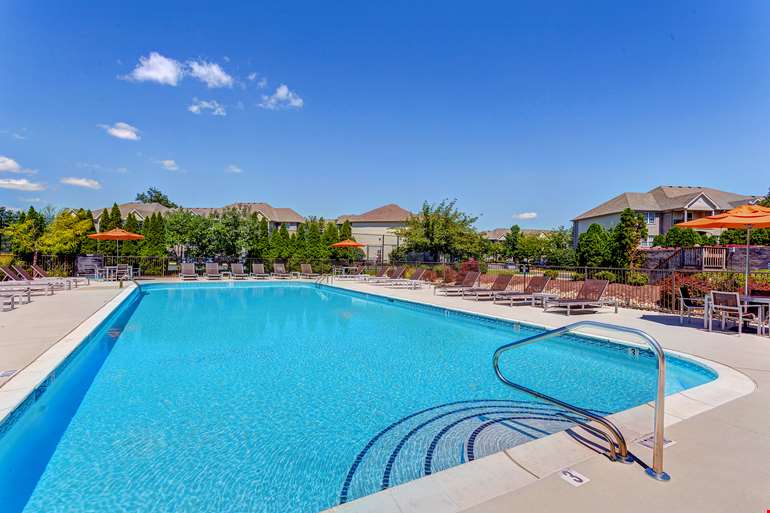 Sold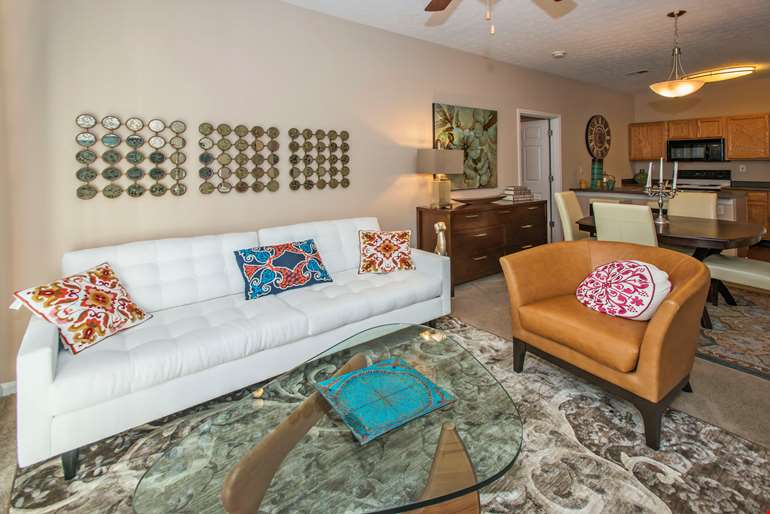 Sold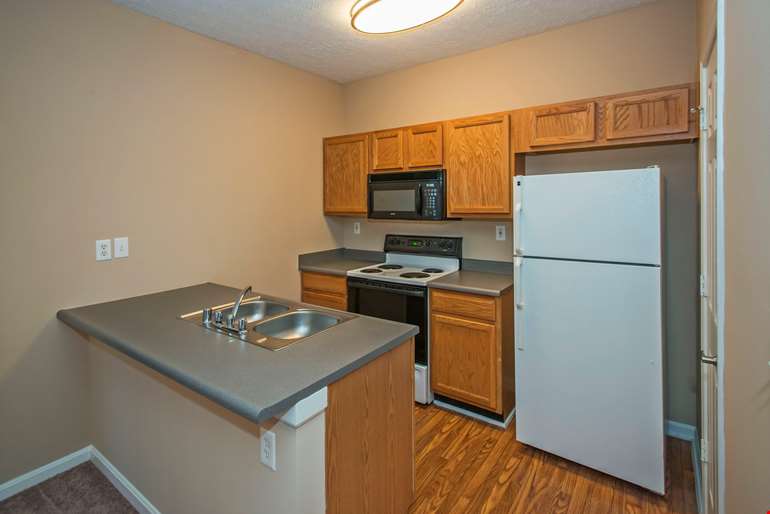 Sold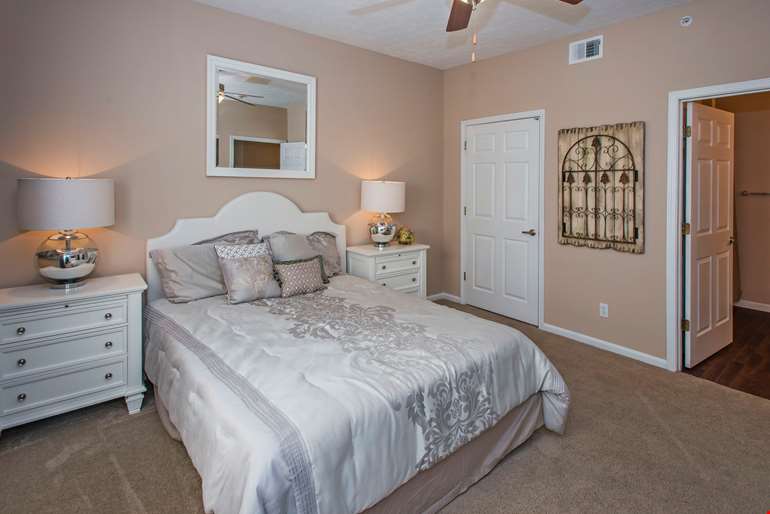 Sold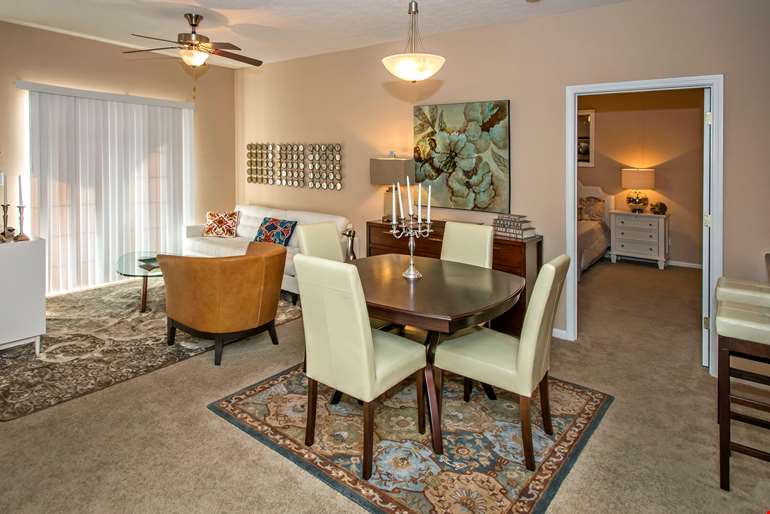 Sold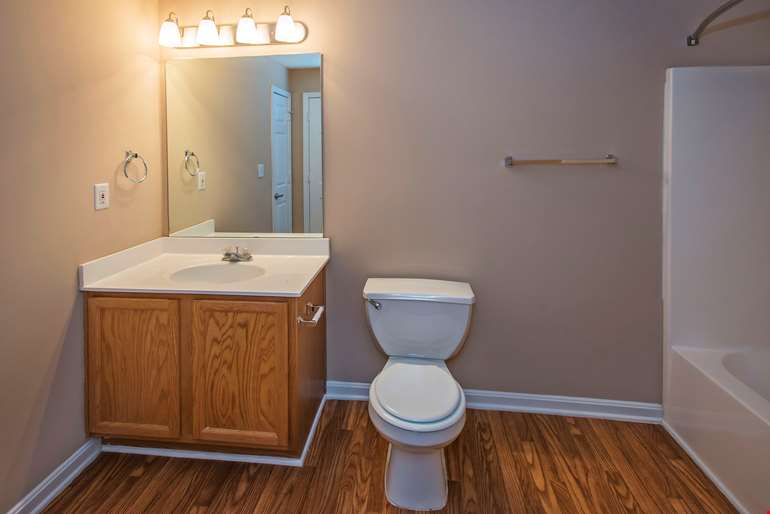 Sold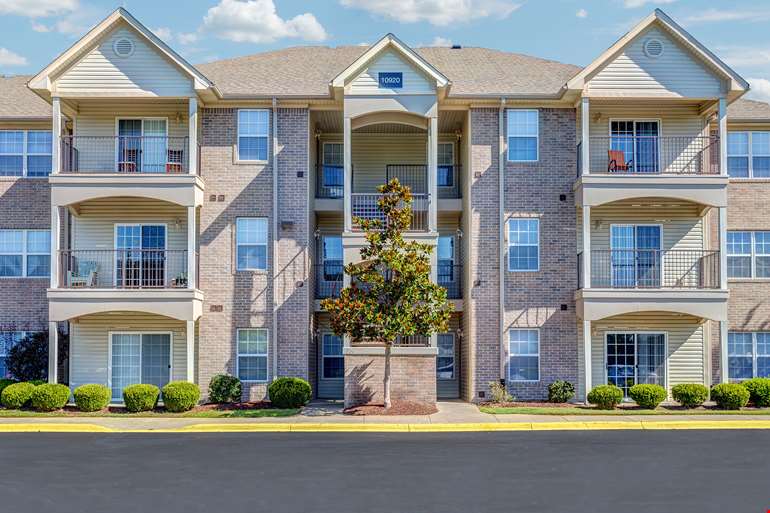 About Avana Southgate
Property Tours:
Wednesday, February 17, 2016
Wednesday, February 24, 2016
Tuesday, March 1, 2016
Wednesday, March 9, 2016
Tuesday, March 15, 2016
Friday, March 18, 2016
Monday, March 21, 2016
Cushman & Wakefield is pleased to present the exclusive listing of the 256-unit Avana Southgate apartment community in Louisville, Kentucky. Built in 2001, this magnificent asset is primed for continued rent growth by completing a proven value-add program and benefiting from a strong Louisville MSA with a growing population and job growth. Located within minutes of Louisville's three largest employment clusters, this premier asset offers unique floor plans with modernized amenities, including a resort-style swimming pool and state-of-the-art fitness center.
Please contact one of the brokers listed on this page to discuss or schedule a tour.