Sold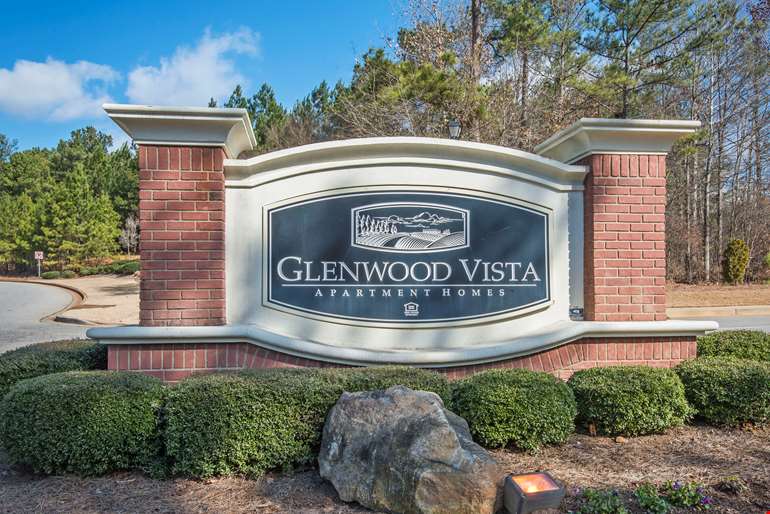 Sold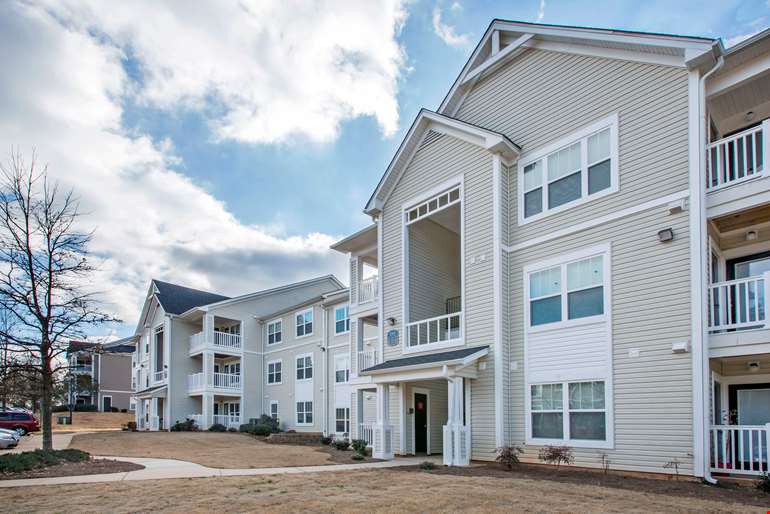 Sold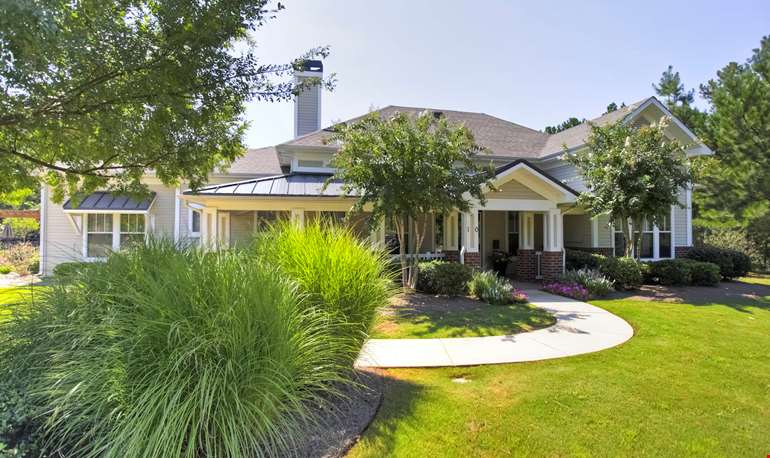 Sold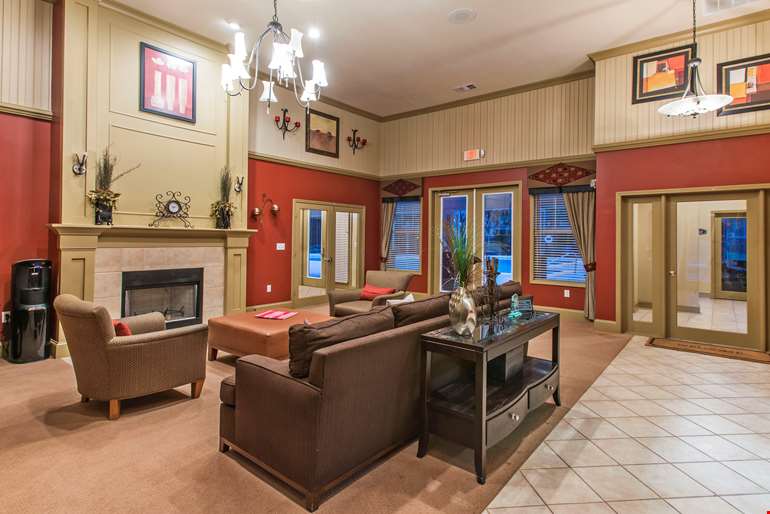 Sold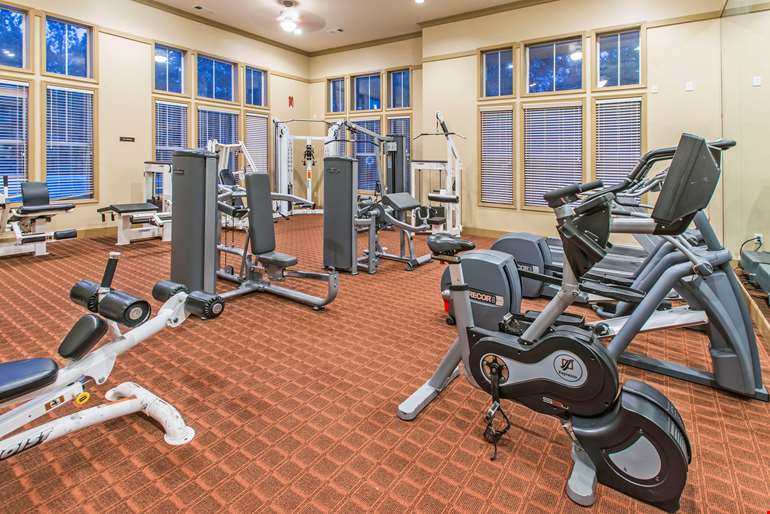 Sold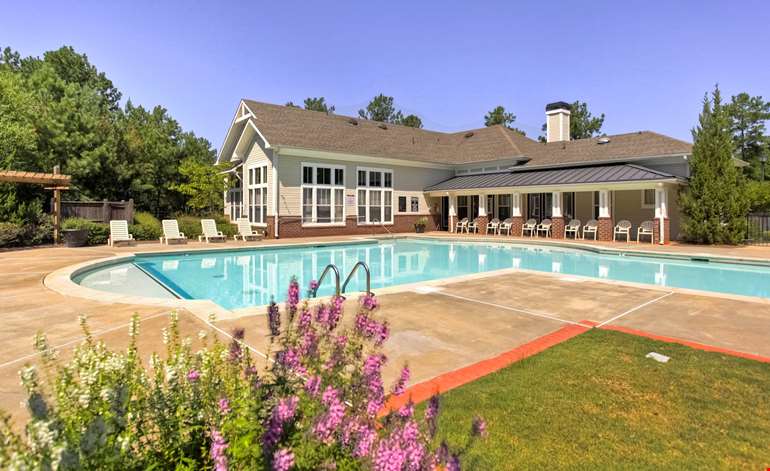 Sold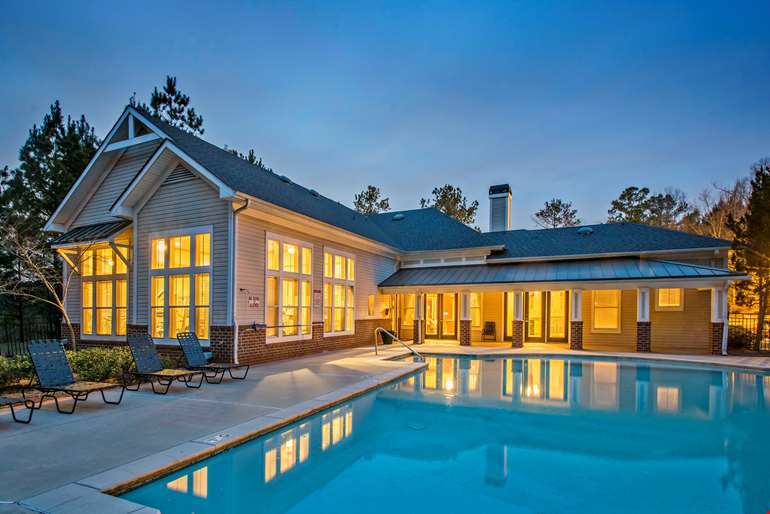 Sold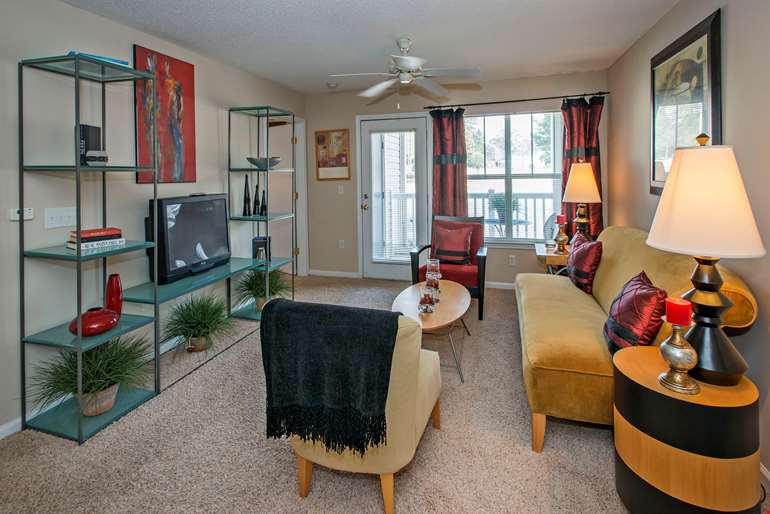 Sold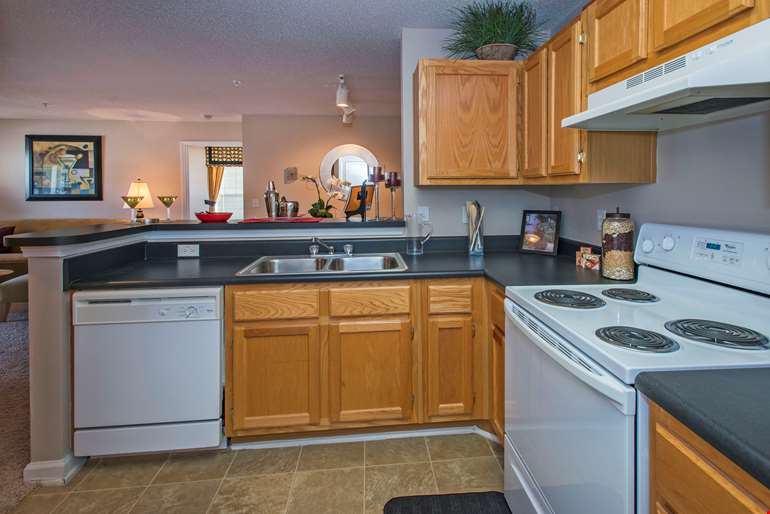 Sold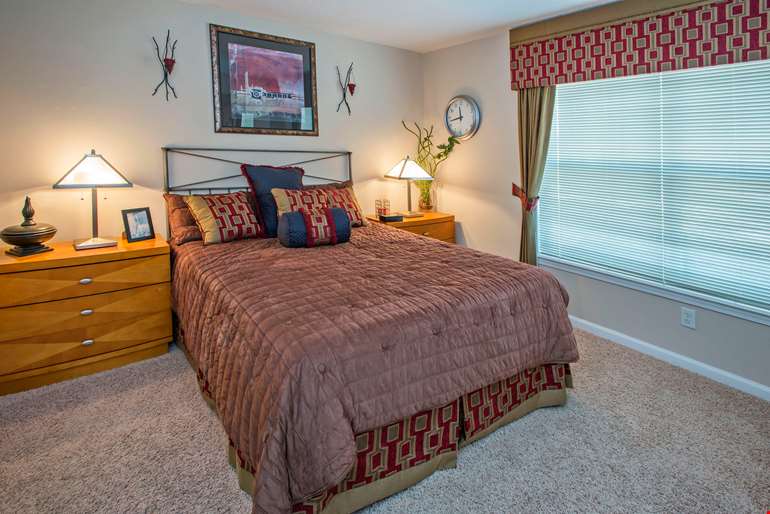 Sold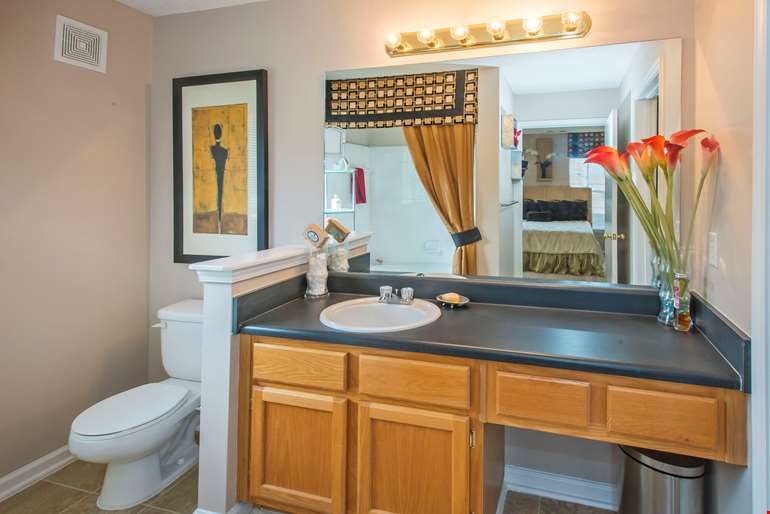 Sold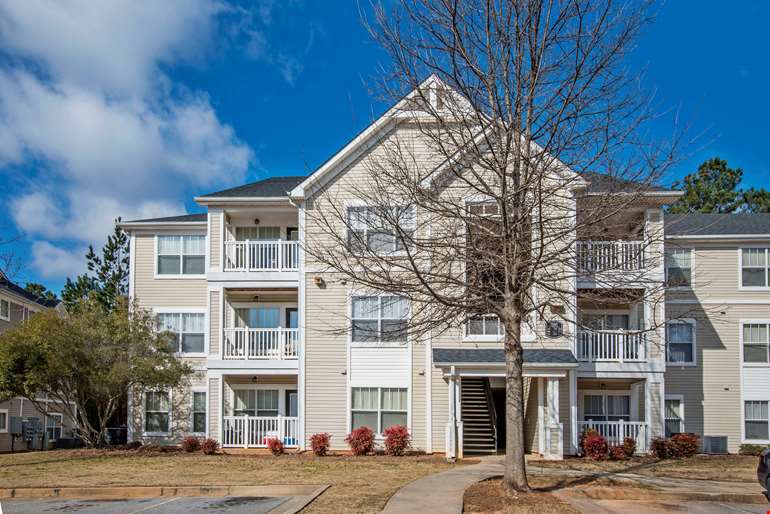 About Glenwood Vista
Offers due by Friday, April 15, 2016
Property Tours:
Wednesday, March 16, 2016
Wednesday, March 23, 2016
Wednesday March 30, 2016
Wednesday, April 6, 2016
Wednesday, April 13, 2016
Please contact one of the brokers listed on this page to schedule a tour.
Cushman & Wakefield is pleased to present the exclusive listing of the 264-unit Glenwood Vista apartment community in Stockbridge, Henry County, Georgia, the eighth fastest growing county in the United States. This well-built and architecturally appealing asset, built in 2003, is strategically situated in southeast metropolitan Atlanta four miles east of the I-75/I-675 interchange, in Atlanta's desirable Southern Crescent region. Its residents enjoy a quick commute to Downtown Atlanta and Hartsfield-Jackson International Airport, convenient connectivity to major metro arteries, and backdoor access to McDonough to the south. Glenwood Vista is an outstanding opportunity to invest in a solid-performing asset with proven value-add potential.