Sold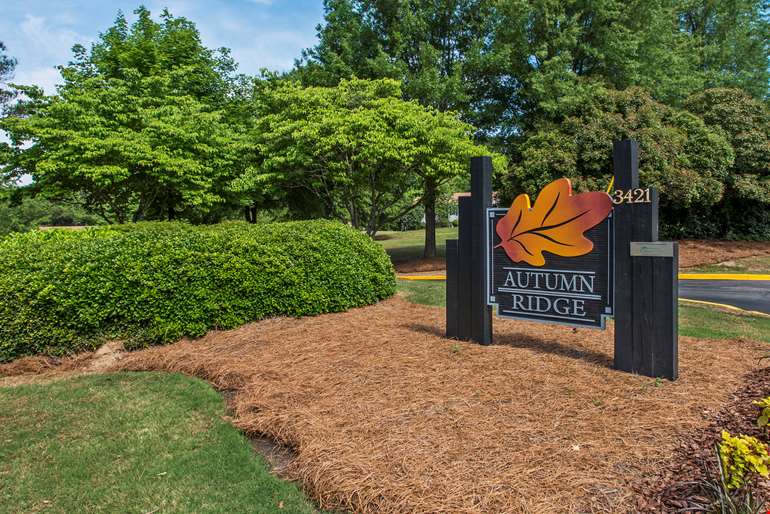 Sold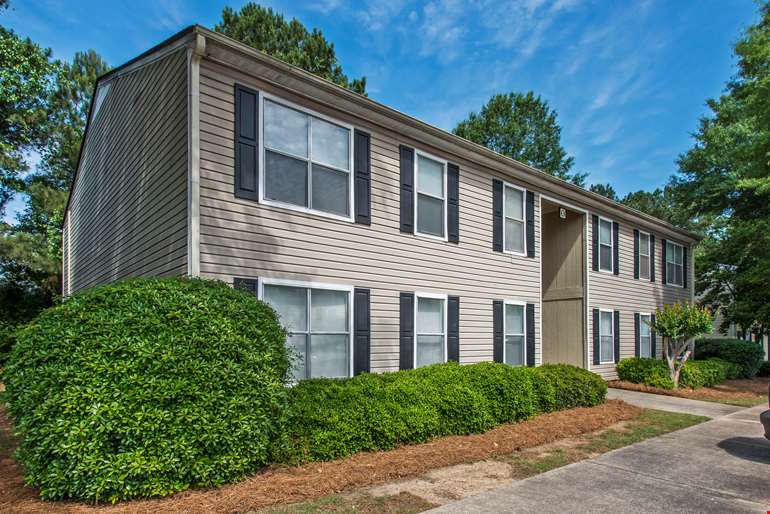 Sold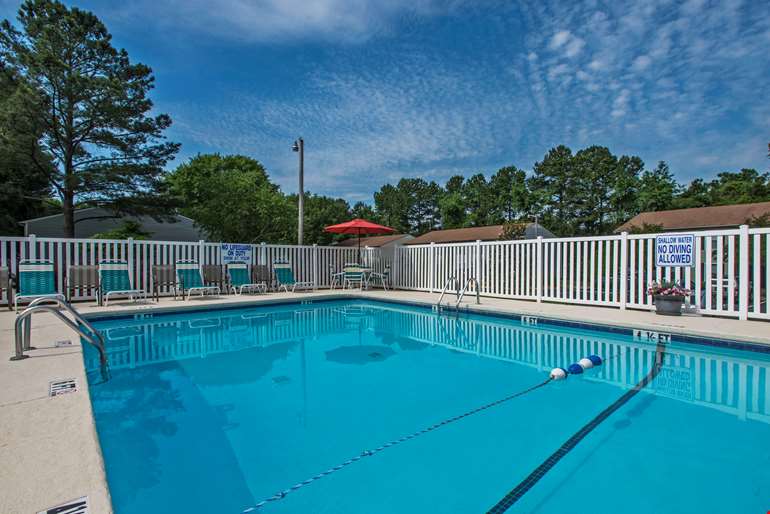 Sold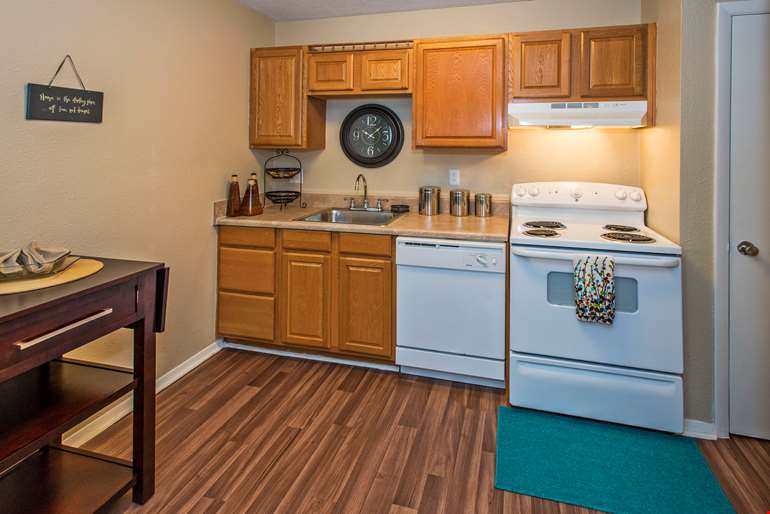 Sold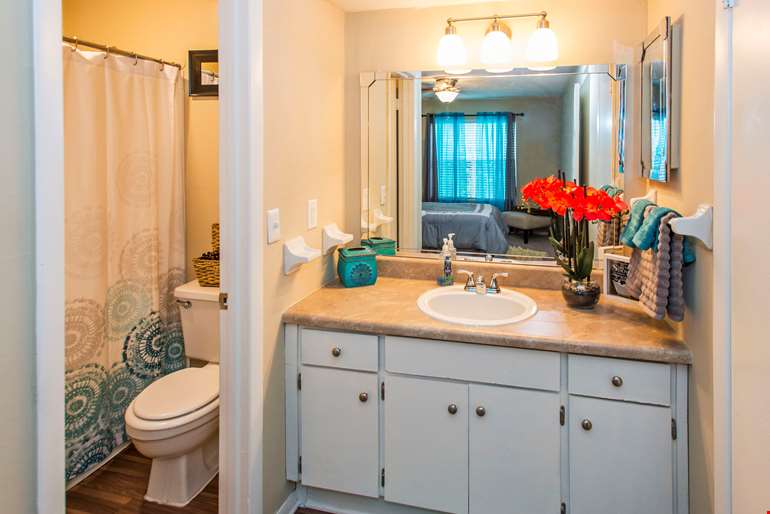 Sold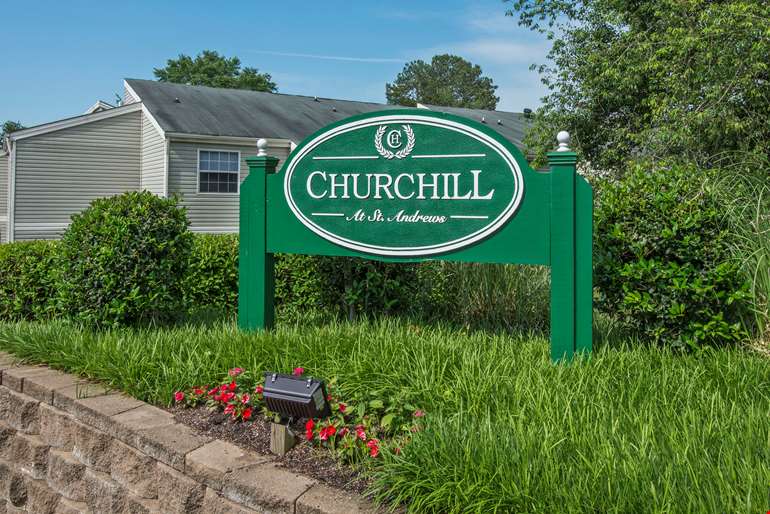 Sold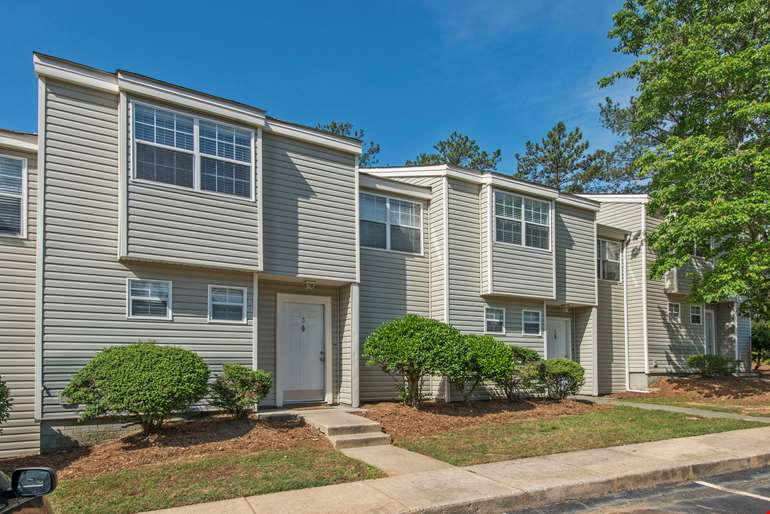 Sold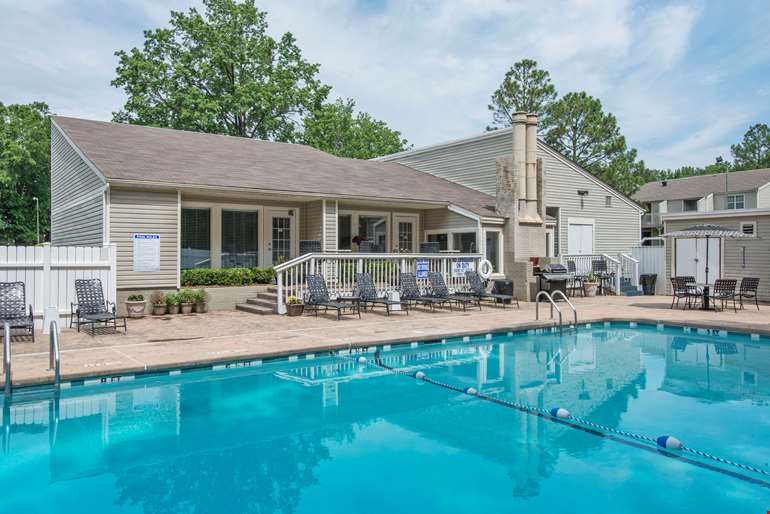 Sold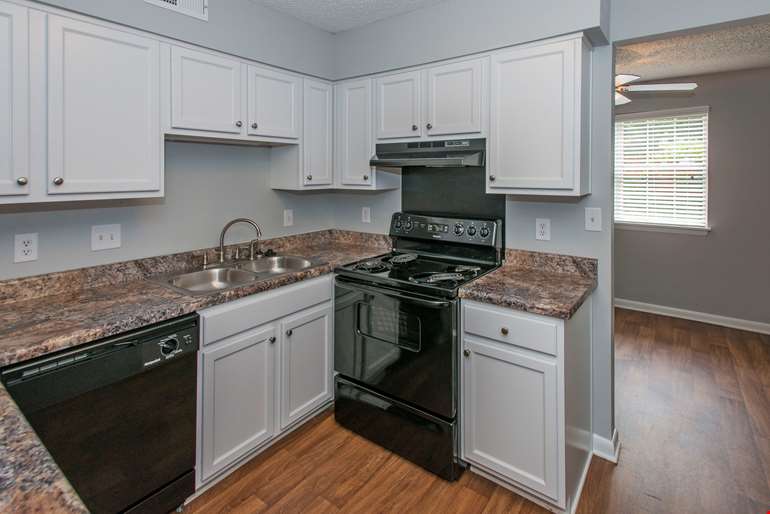 Sold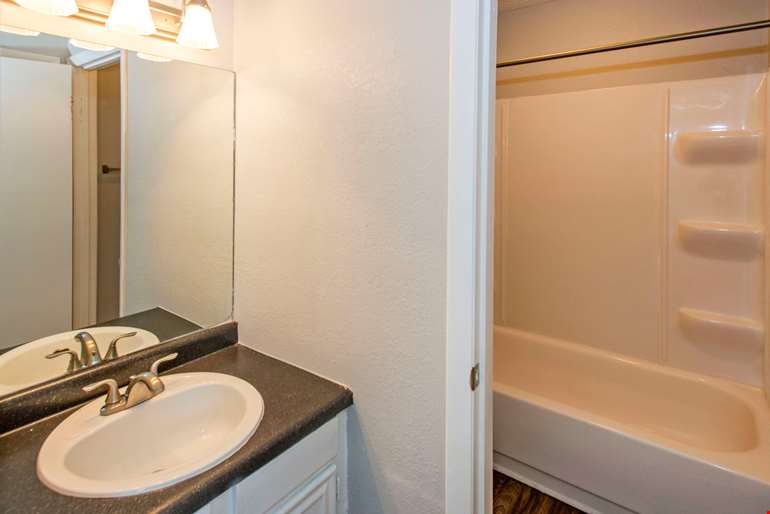 Sold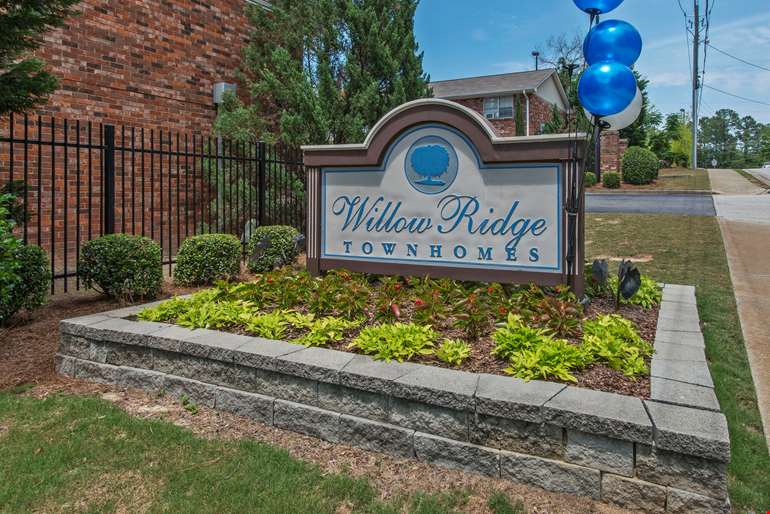 Sold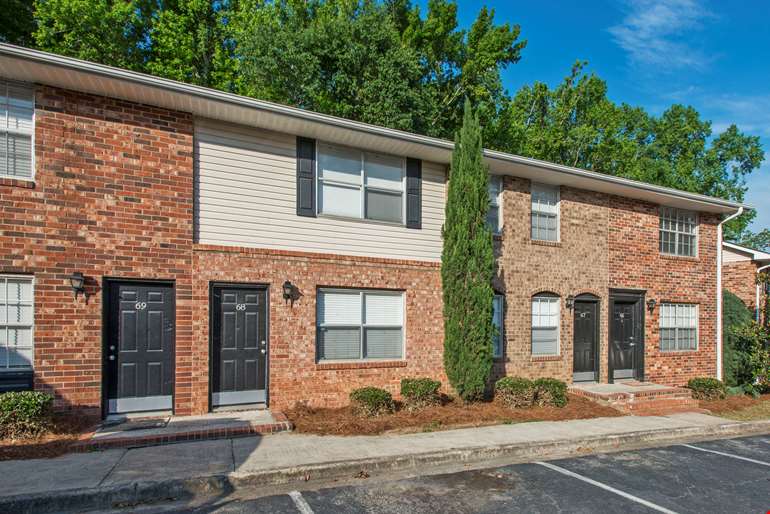 Sold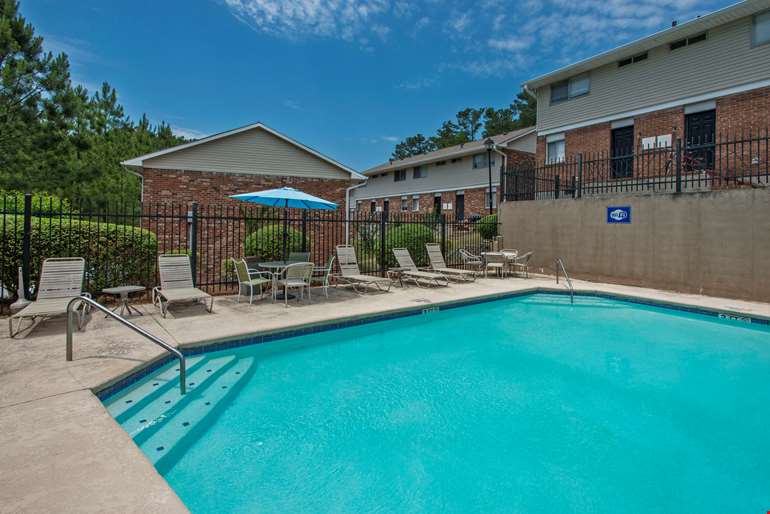 Sold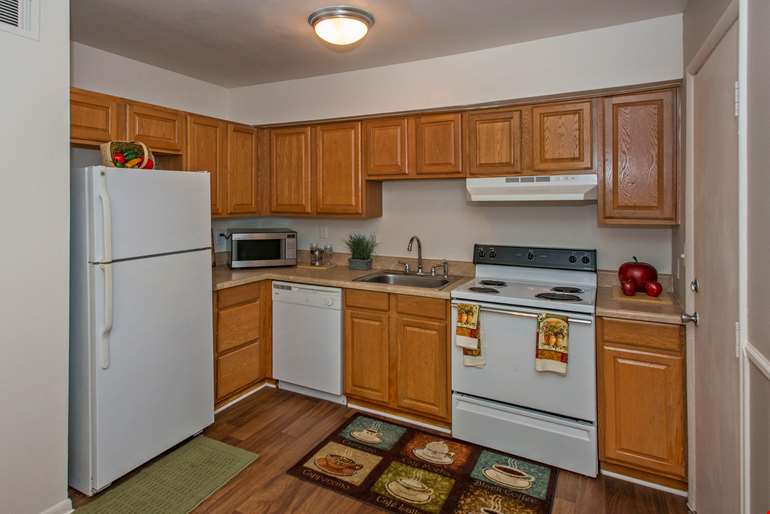 Sold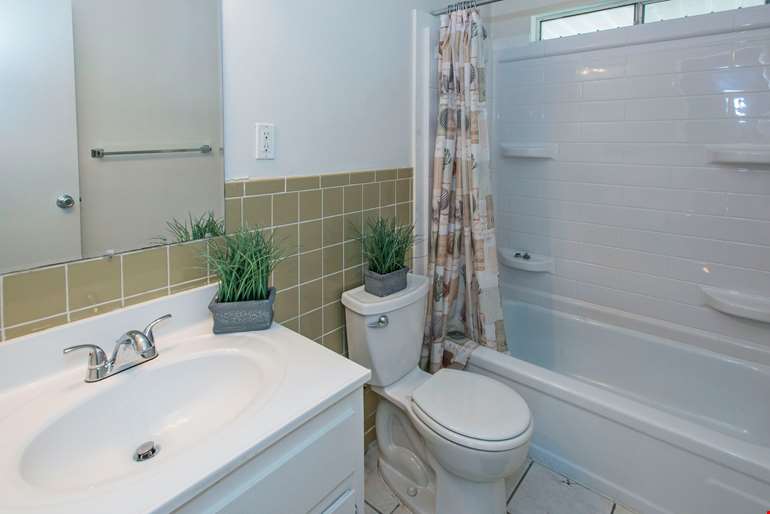 About Southeast Portfolio
Offers due by Friday, July 15, 2016
Property Tours:
Wednesday, June 15, 2016
Wednesday, Juune 22, 2016
Wednesday, June 29, 2016
Wednesday, July 6, 2016
Wednesday, July 13, 2016
Please contact one of the brokers listed on this page to discuss or schedule a tour.
Cushman & Wakefield is pleased to present the three-property, 428-unit Southeast Portfolio, which includes the 120-unit Willow Ridge Townhomes in Augusta, GA, and the 176-unit Autumn Ridge and the 132-unit Churchill at St. Andrews, both in Columbia, SC. Connected by I-20 and separated by just an hour, these synergistic river-city markets are both firmly grounded economic centers with burgeoning high-tech sectors and massive nuclear energy projects. Each property individually presents a high yield return with true value-add potential. Combined, these properties create an excellent portfolio investment.