Sold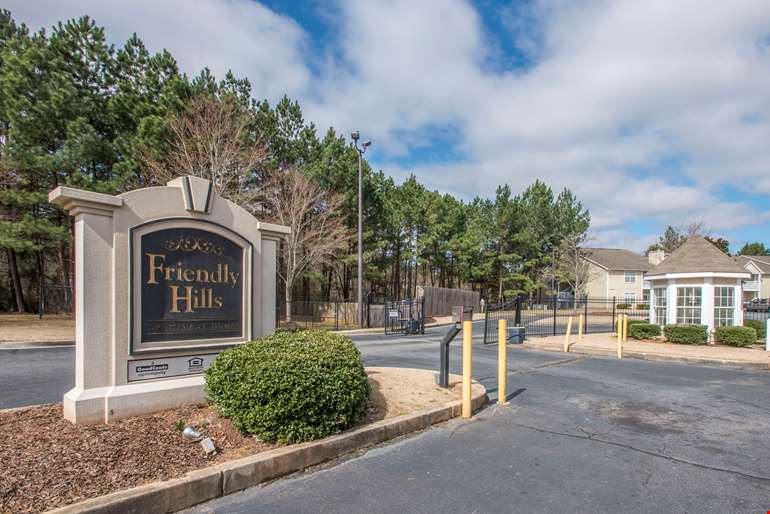 Sold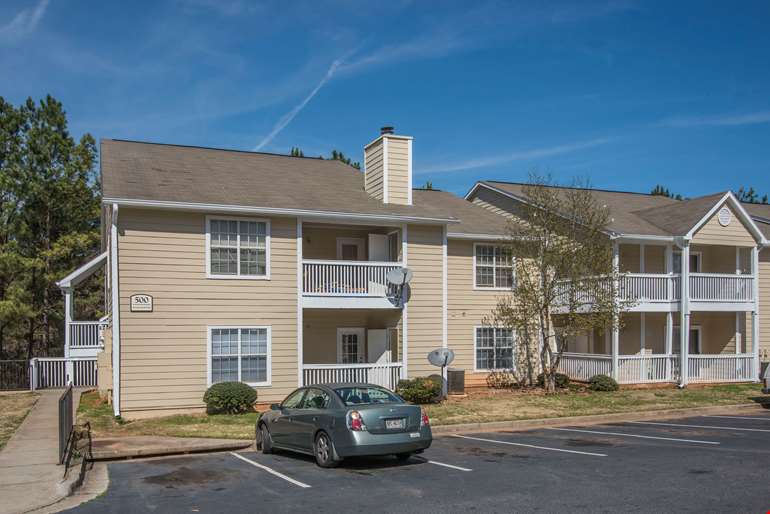 Sold

Sold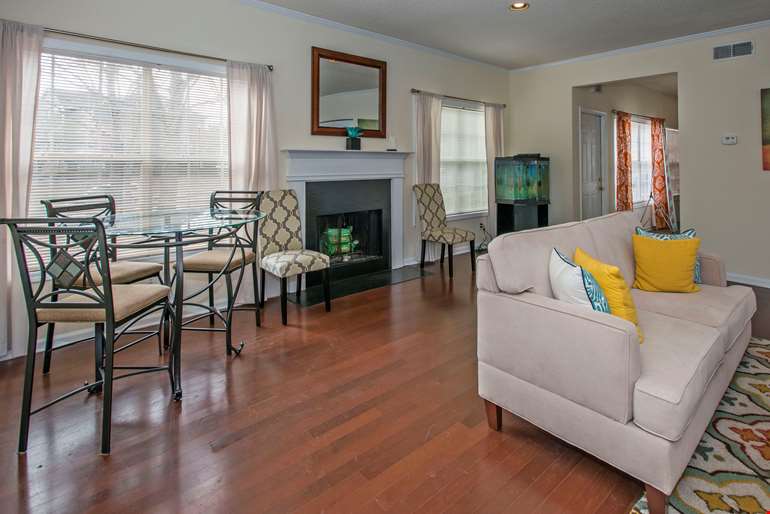 Sold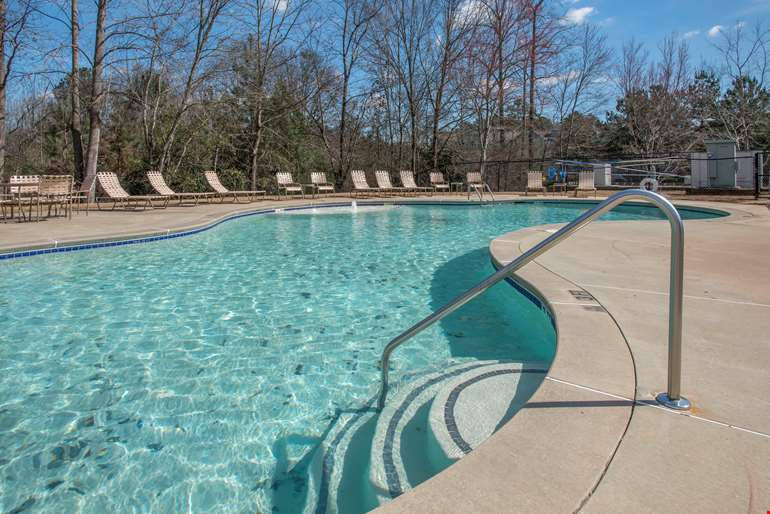 Sold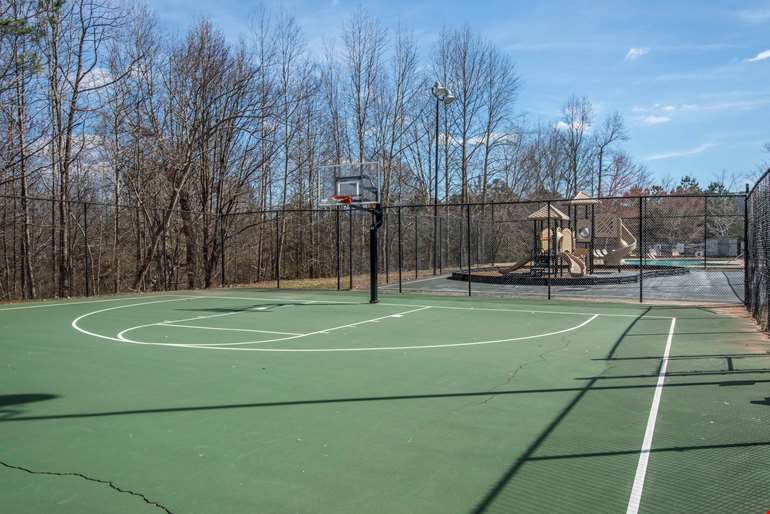 Sold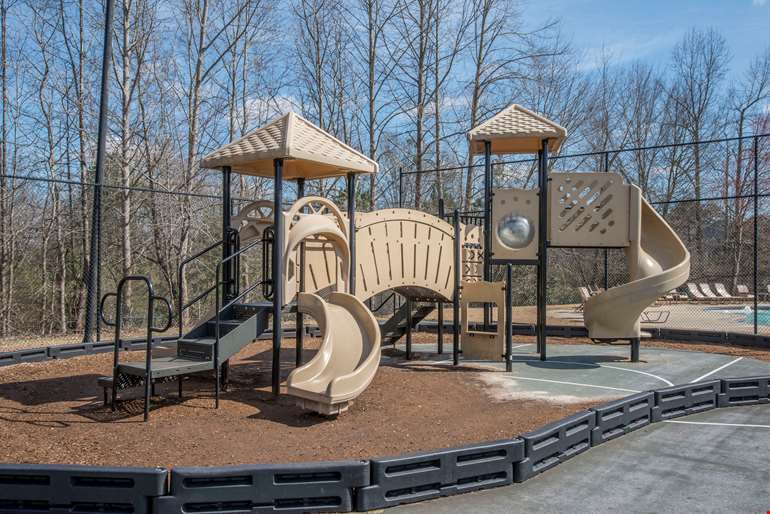 Sold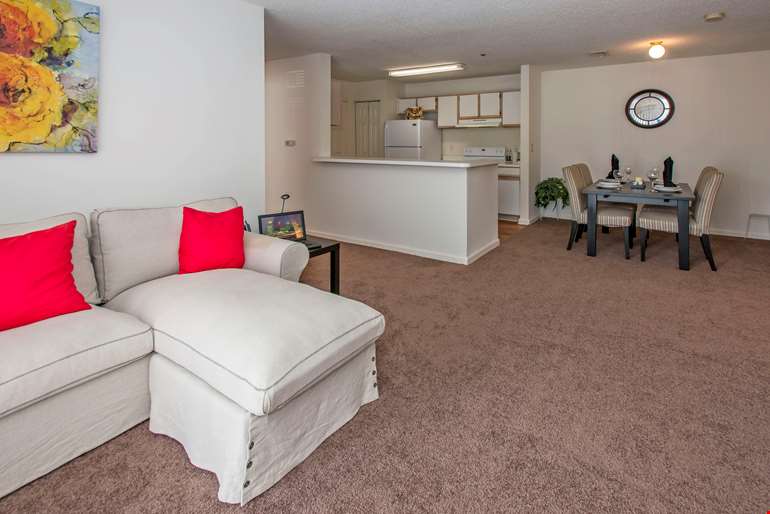 Sold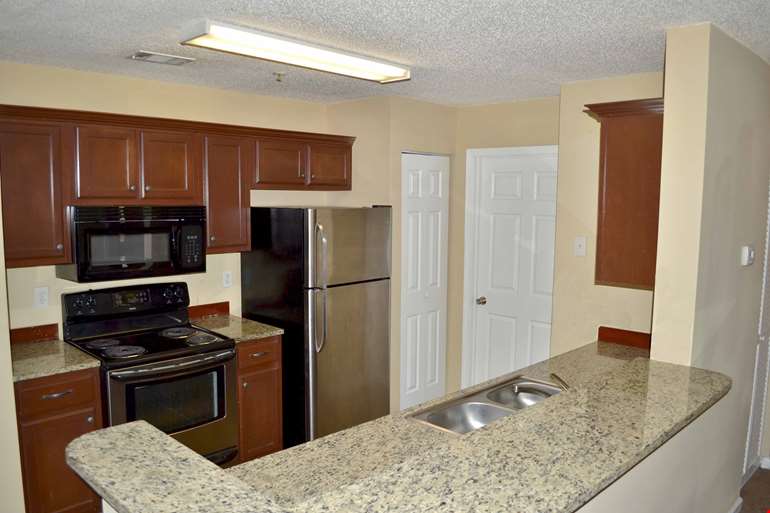 Sold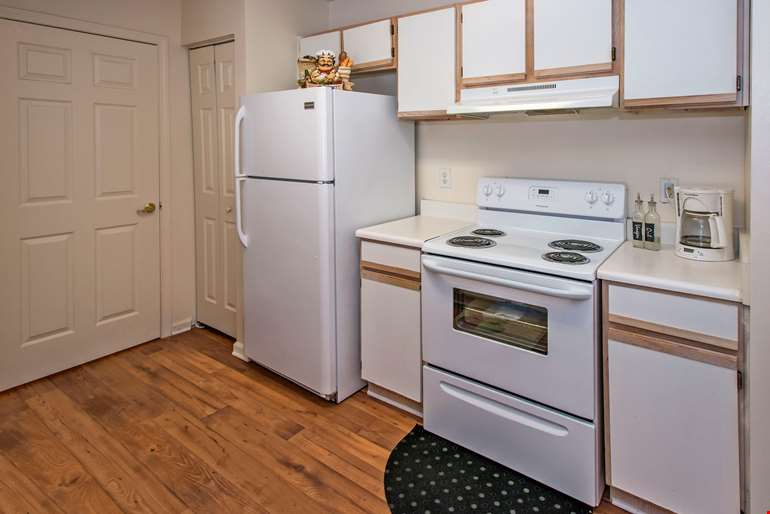 Sold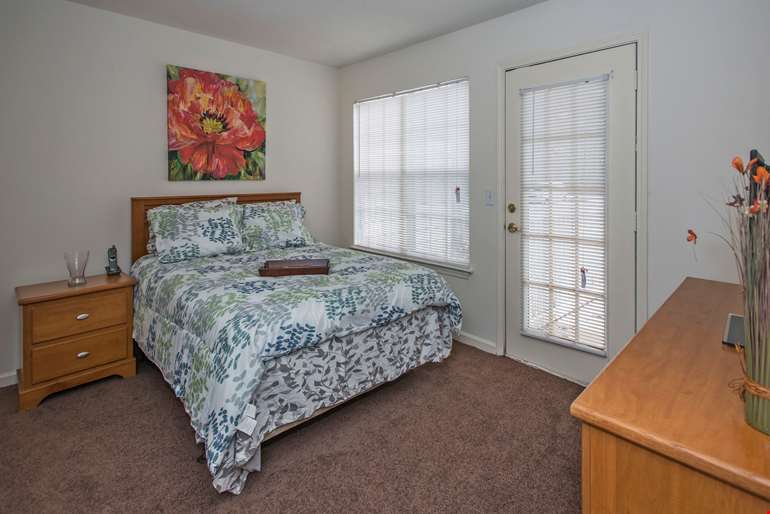 Sold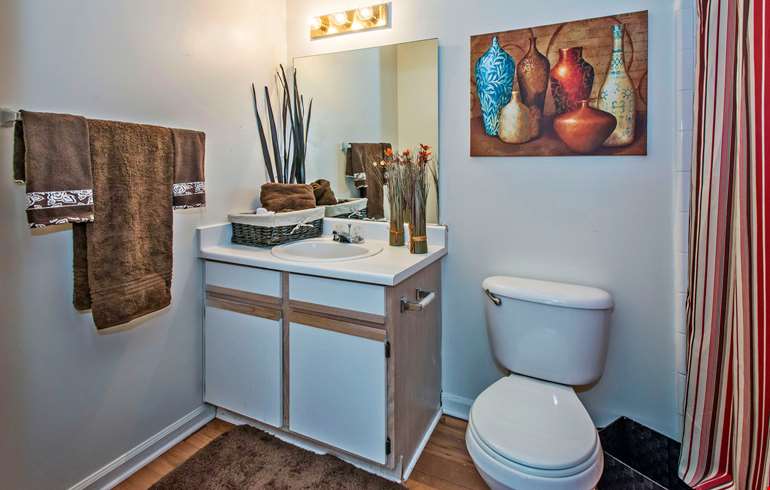 Sold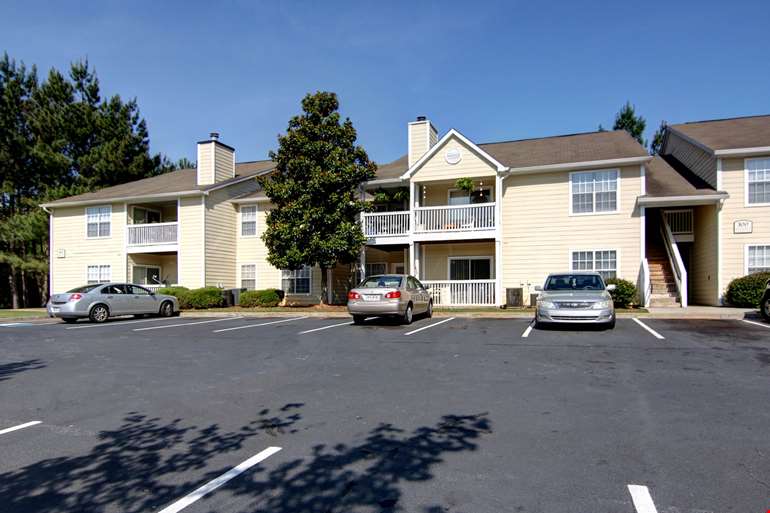 About Friendly Hills
Offers due by Friday, May, 20, 2016
Property Tours:
Tuesday, April 19, 2016
Tuesday April 26, 2016
Tuesday, May 3, 2016
Tuesday, May 10, 2016
Tuesday, May 17, 2016
Please contact one of the brokers listed on this page to schedule a tour.
Friendly Hills is located a quick 10 miles east of downtown Atlanta, along the busy I-20 East corridor. Conveniently situated just northeast of the first I-20 exit east of I-285 — Wesley Chapel Road — the property offers strategic direct and back door commuting options west to Downtown/Midtown, northwest to Decatur/Emory/CDC, and east to Stonecrest Mall. The local economic base is anchored by DeKalb Medical Center Hillandale and Snapfinger Industrial Park. Residents frequent nearby retailers The Home Depot and Kroger.