Sold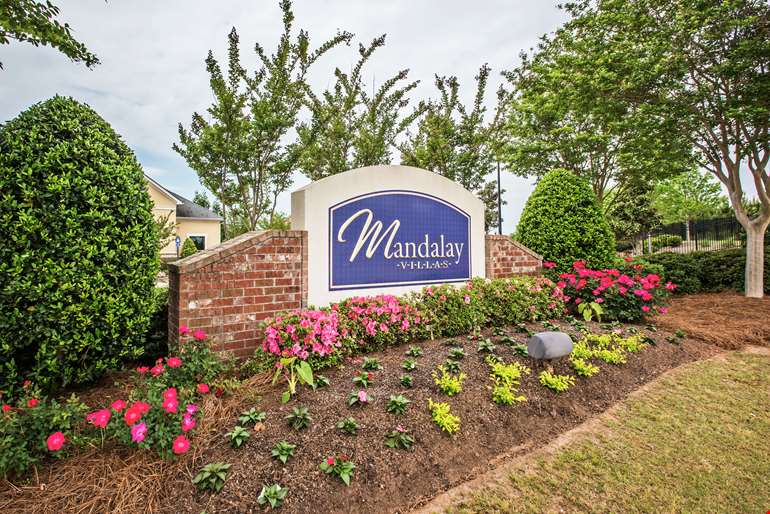 Sold
Sold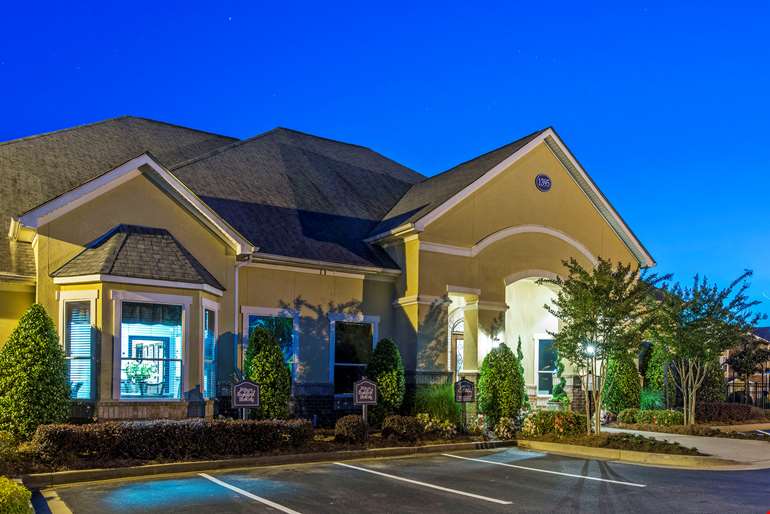 Sold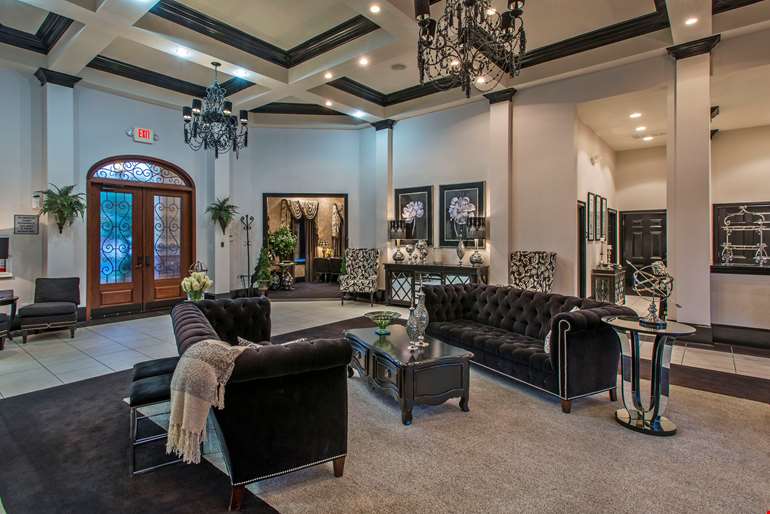 Sold

Sold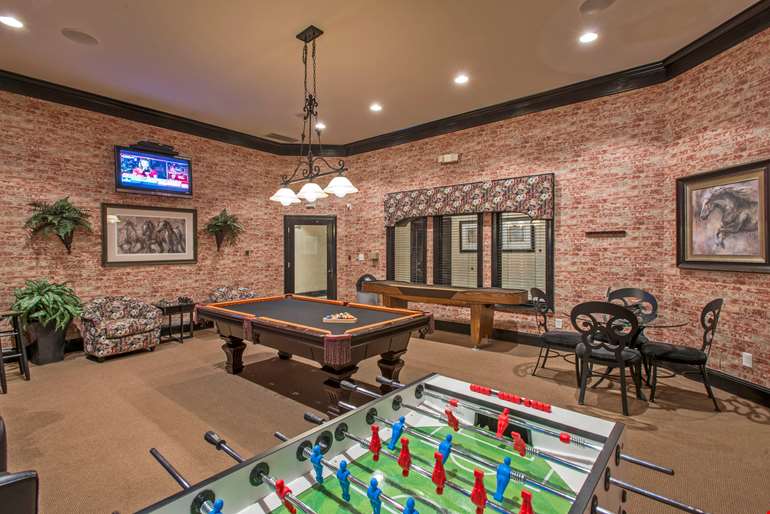 Sold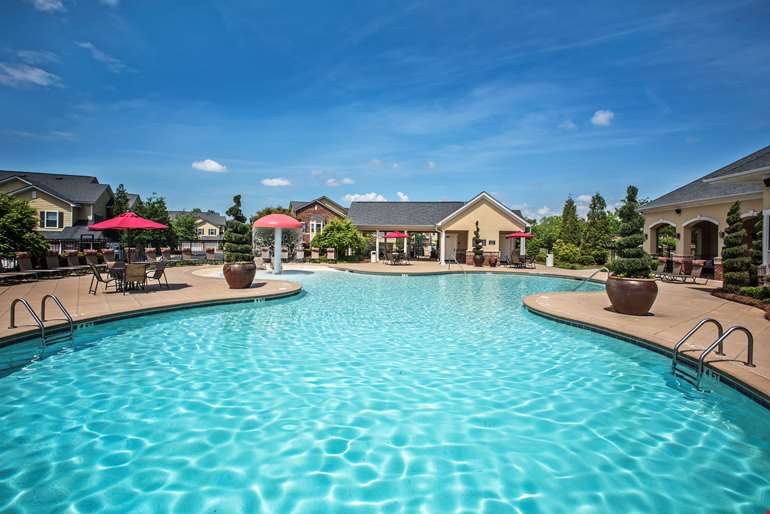 Sold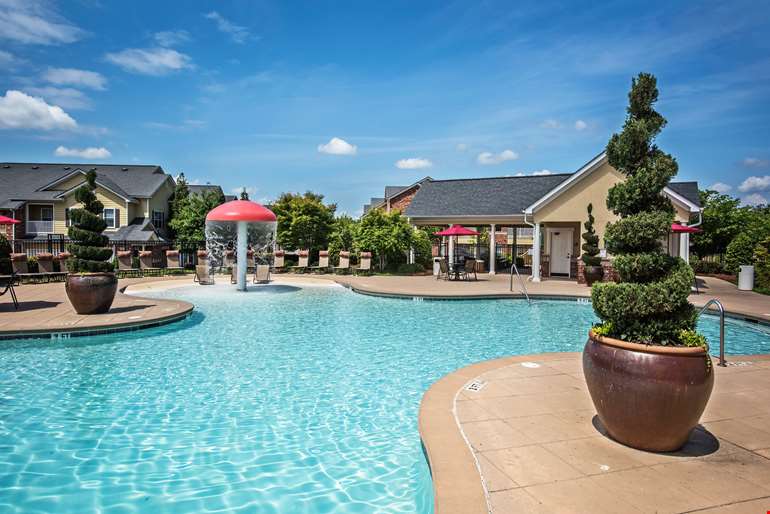 Sold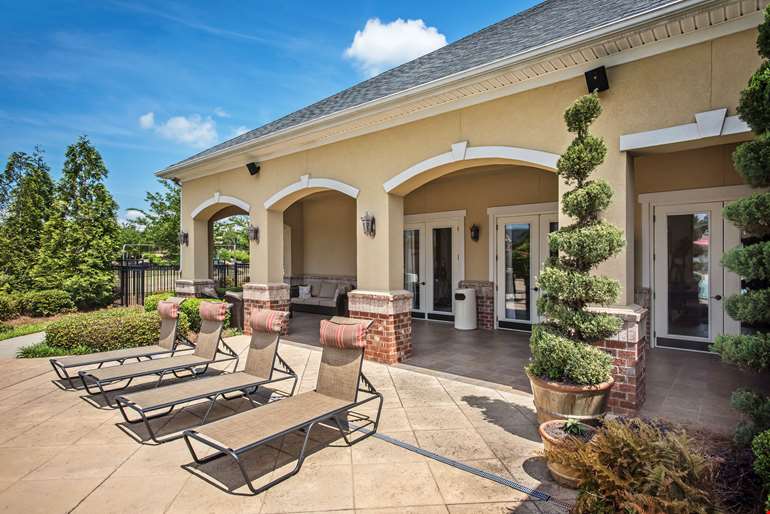 Sold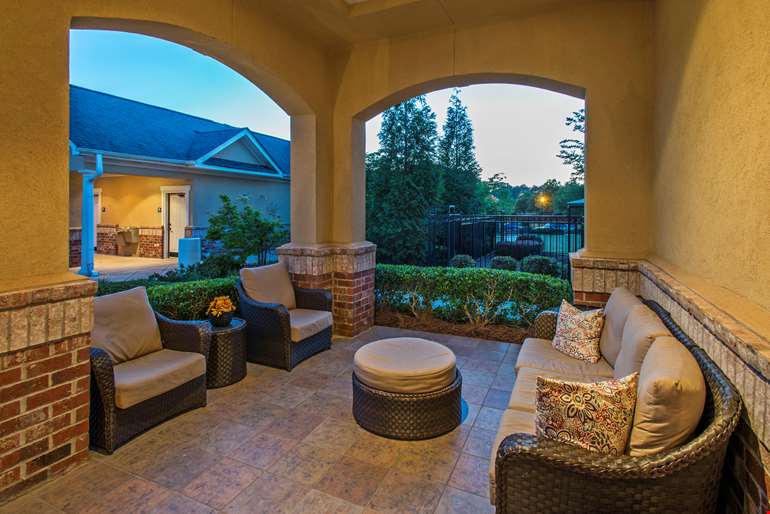 Sold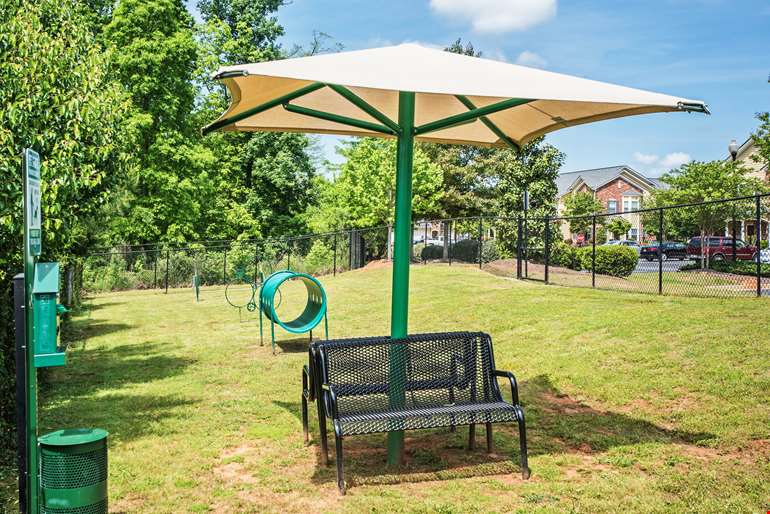 Sold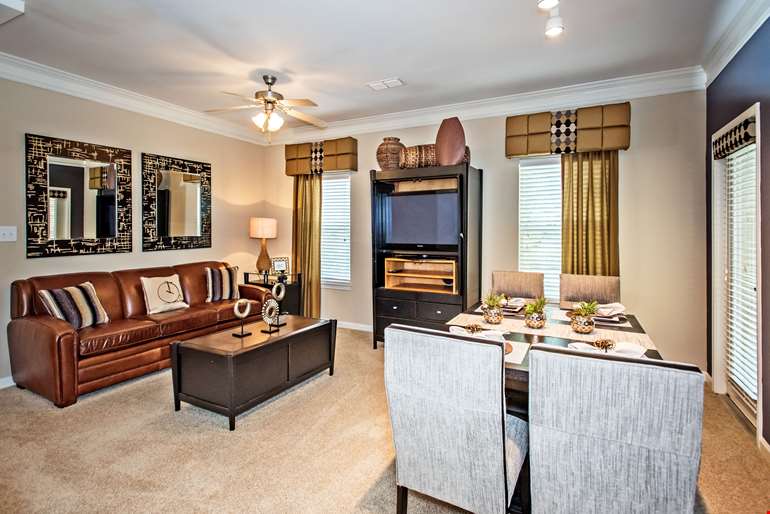 Sold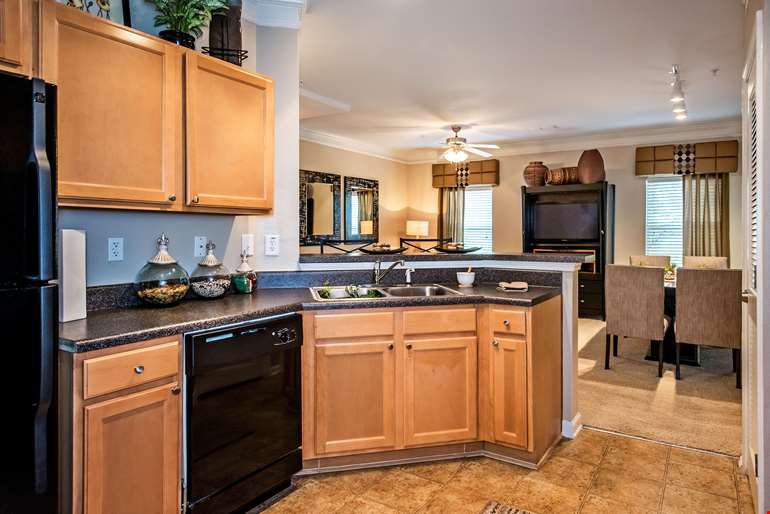 Sold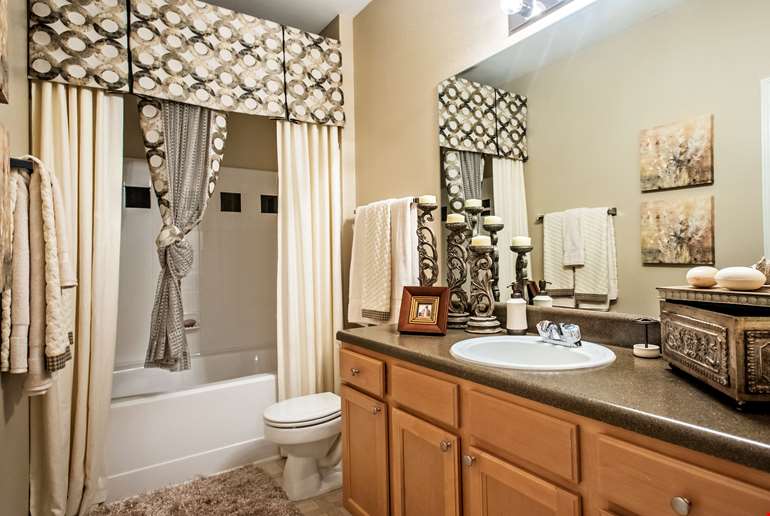 Sold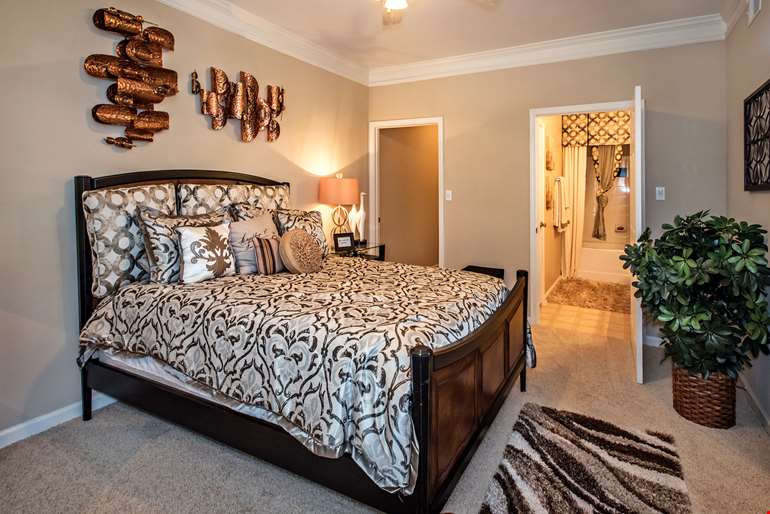 Sold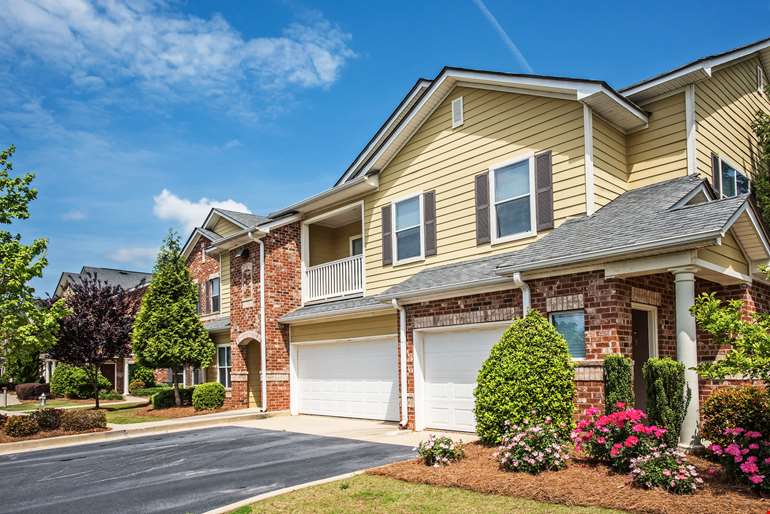 About Mandalay Villas
Offers due by Friday, June 17, 2016
Property Tours:
Thursday, May 26, 2016
Thursday, June 2, 2016
Thursday, June 9, 2016
Thursday, June 16, 2016
Please contact one of the brokers listed on this page to discuss or schedule a tour.
Cushman & Wakefield is excited to present the 300-unit Mandalay Villas apartments in Atlanta's Southern Crescent city of McDonough. Completed in 2008, Mandalay Villas is a Class AA asset constructed in the "Big House" style that offers house-like floorplans with private entrances and most units have attached garages. The asset's resort amenities and airy 9-foot interiors with crown molding are in high demand in Henry County, which now boasts 40M SF of office/industrial and 2.6M+ SF of retail.