Sold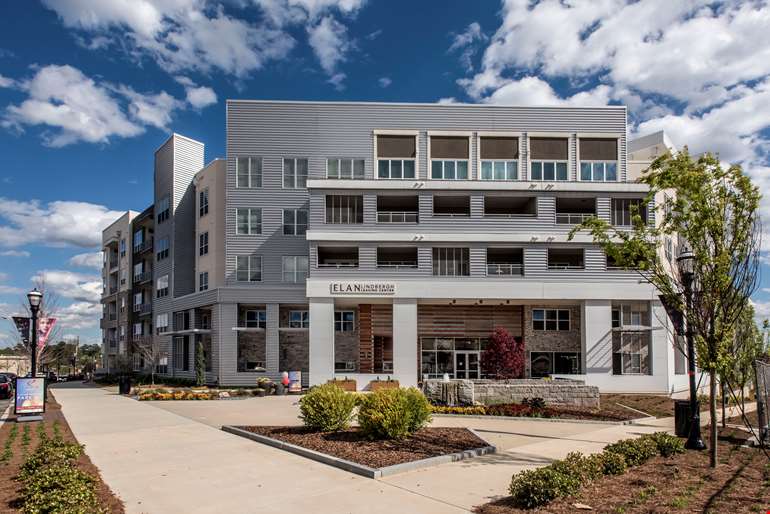 Sold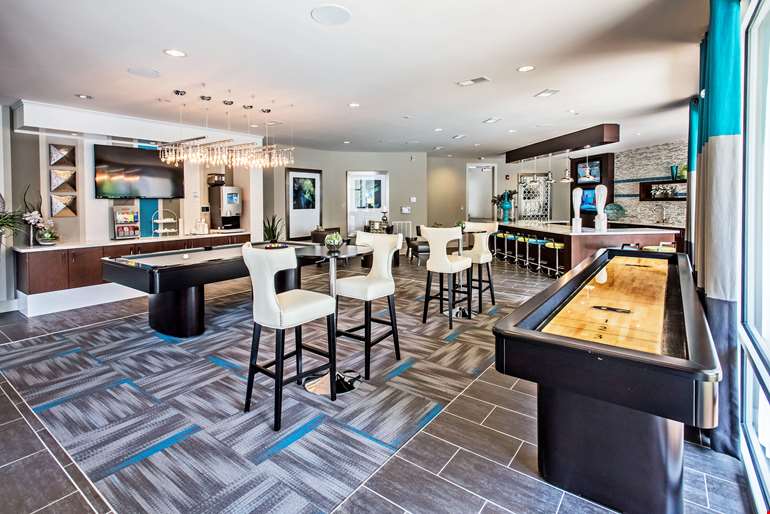 Sold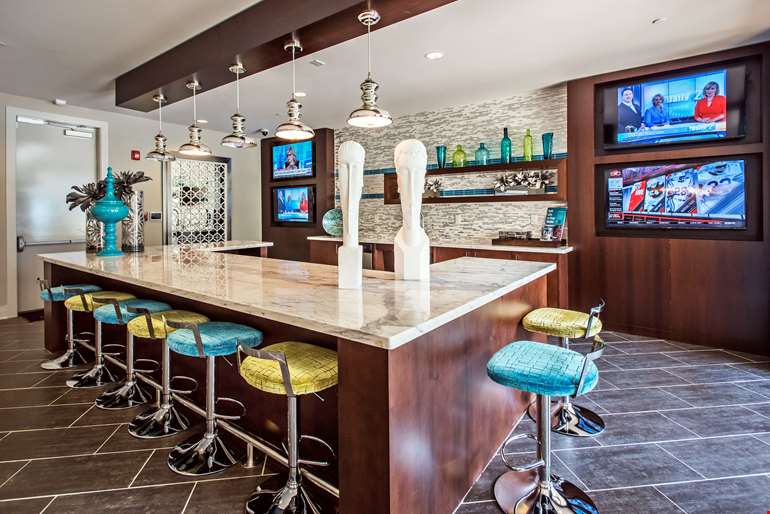 Sold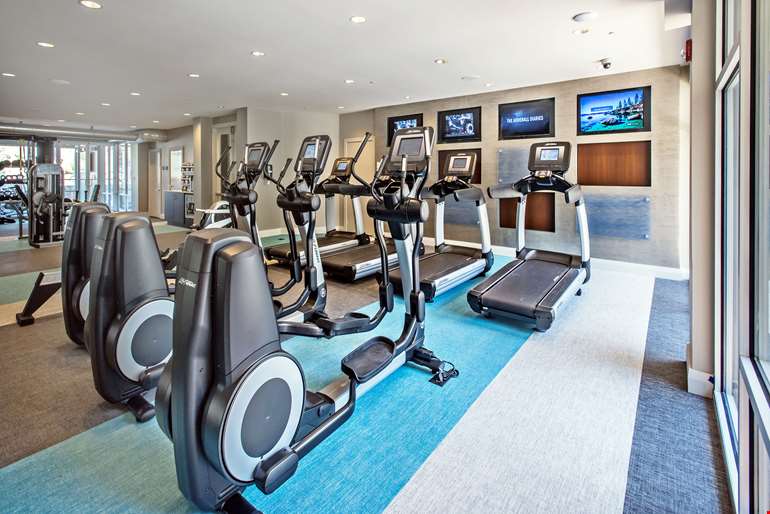 Sold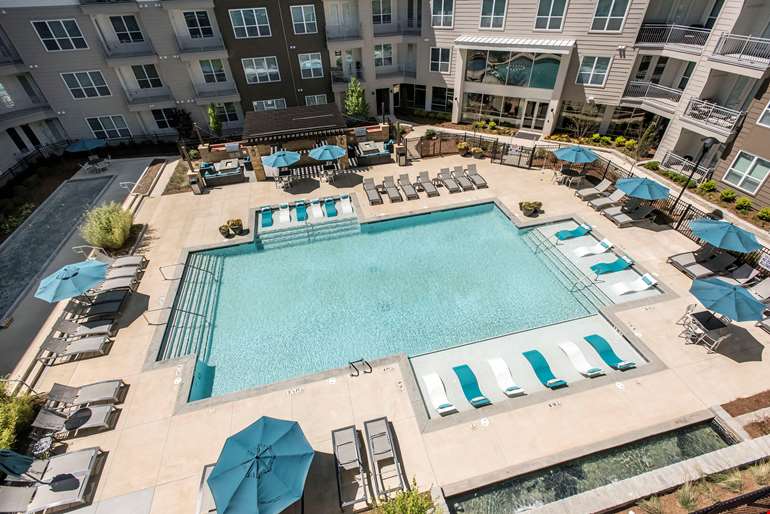 Sold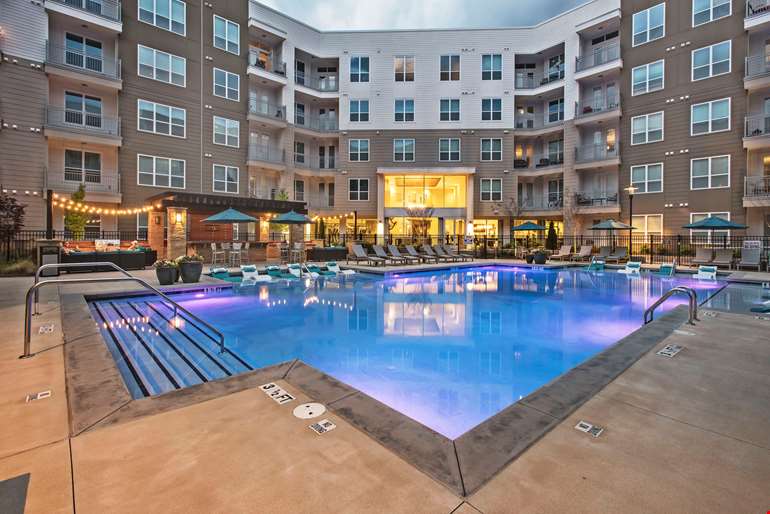 Sold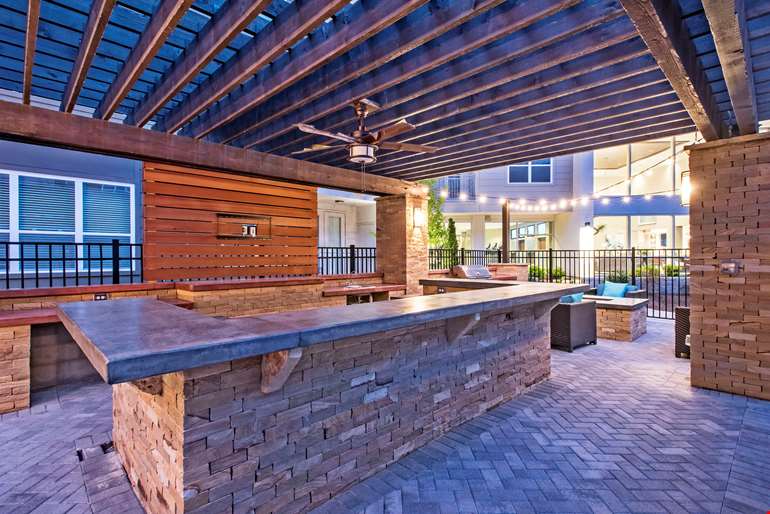 Sold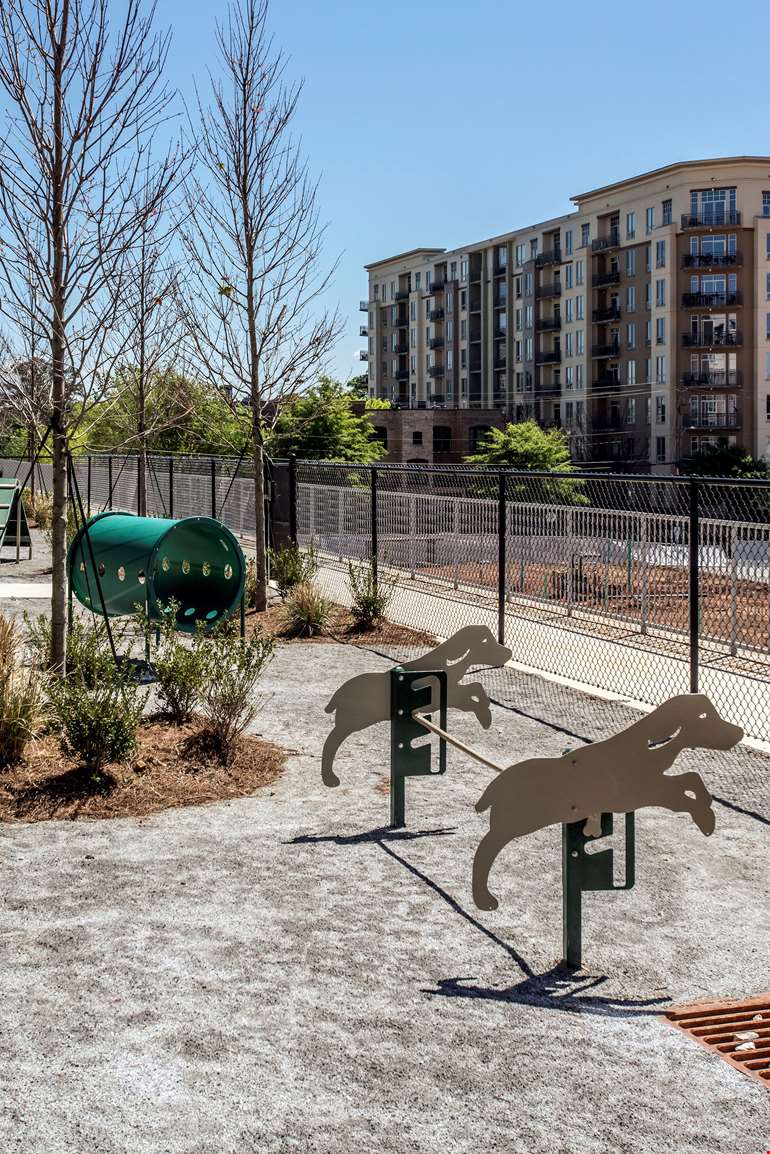 Sold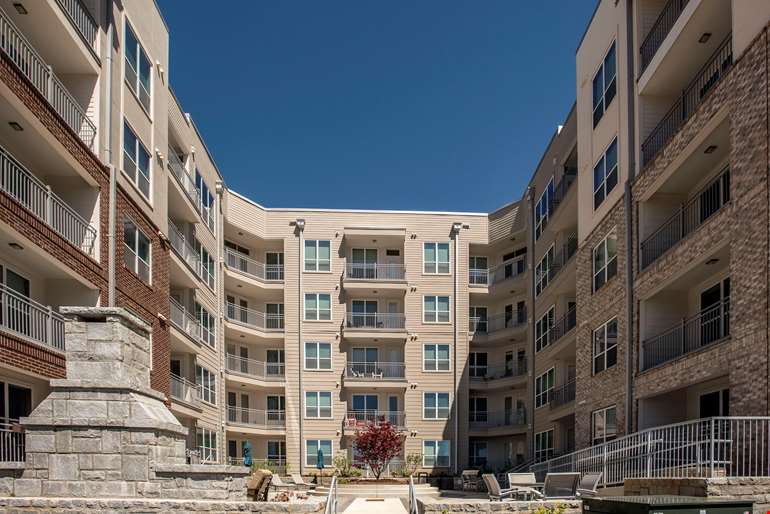 Sold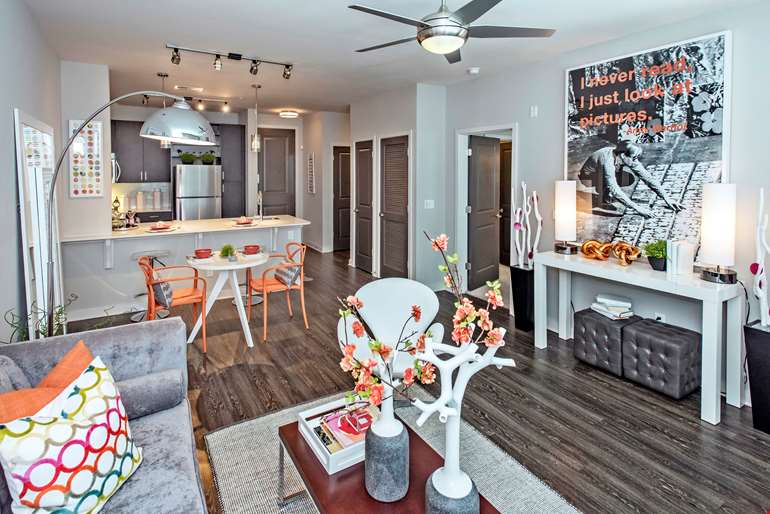 Sold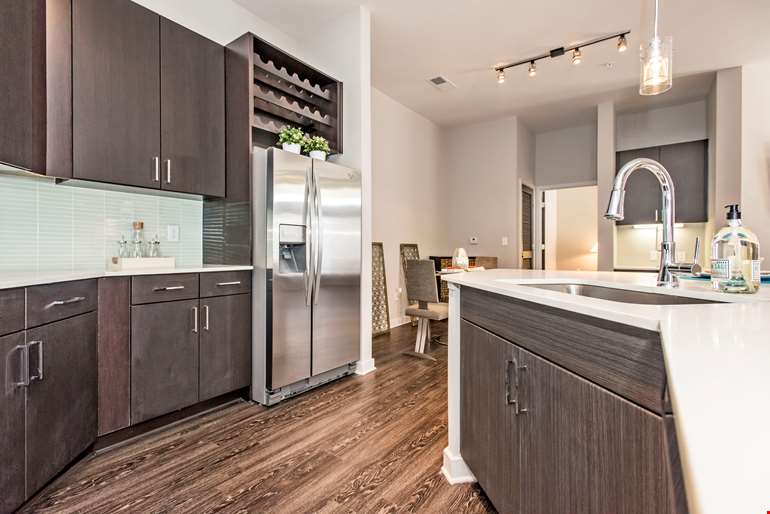 Sold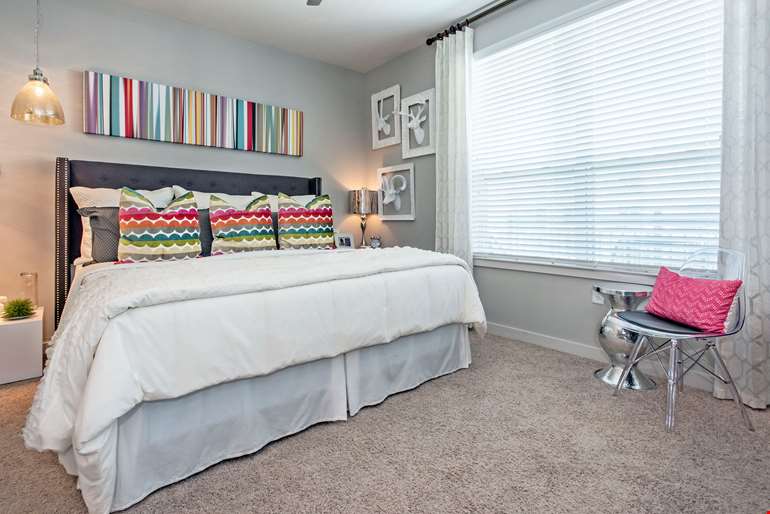 Sold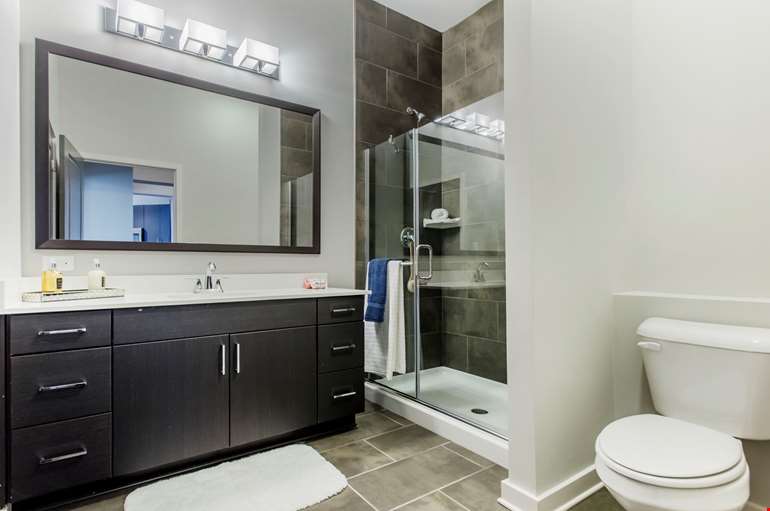 Sold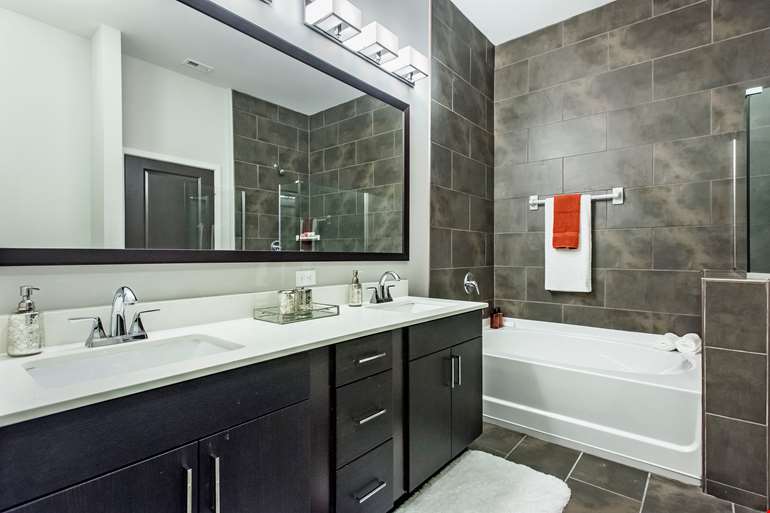 About Elan Lindbergh
Offers due by Thursday, June 23, 2016
Property Tours:
Thursday, June 2, 2016
Thursday, June 9, 2016
Thursday, June 16, 2016
Thursday, June 23, 2016
Please contact one of the brokers listed on this page to discuss or schedule a tour.
Cushman & Wakefield is excited to present for sale the 358-unit Elan Lindbergh luxury apartment community, which represents the ultimate in metro Atlanta's new urban midrises. Completed in March 2016, Elan Lindbergh epitomizes modern residential design and amenities sought after by Atlanta's growing Millennial population, and is indicative of new upscale developments redefining southeast Buckhead's Lindbergh submarket.