Sold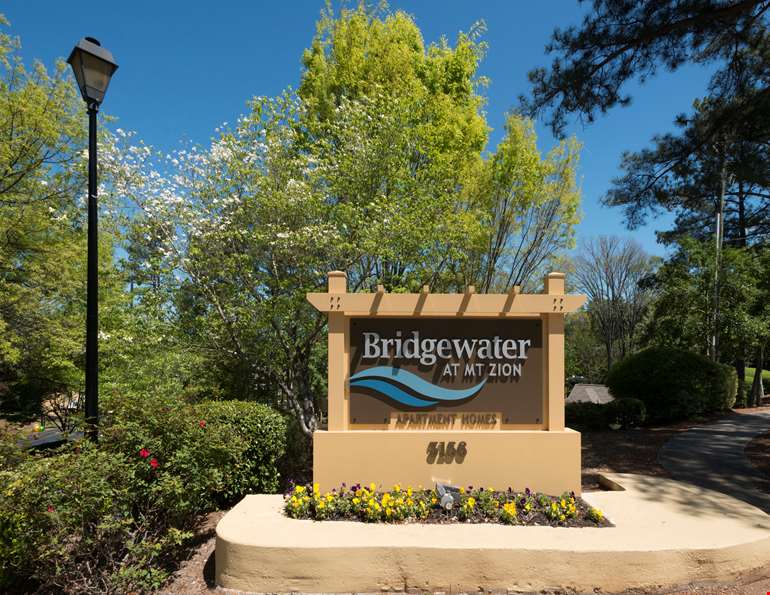 Sold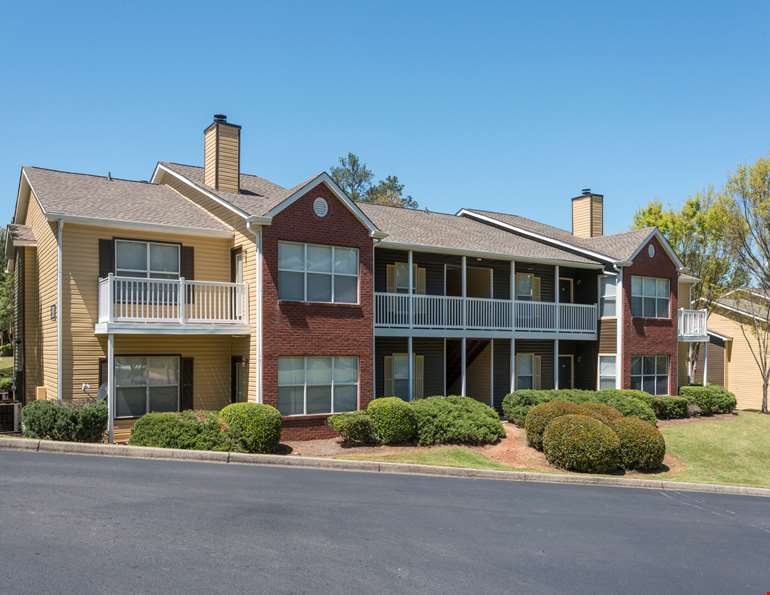 Sold
Sold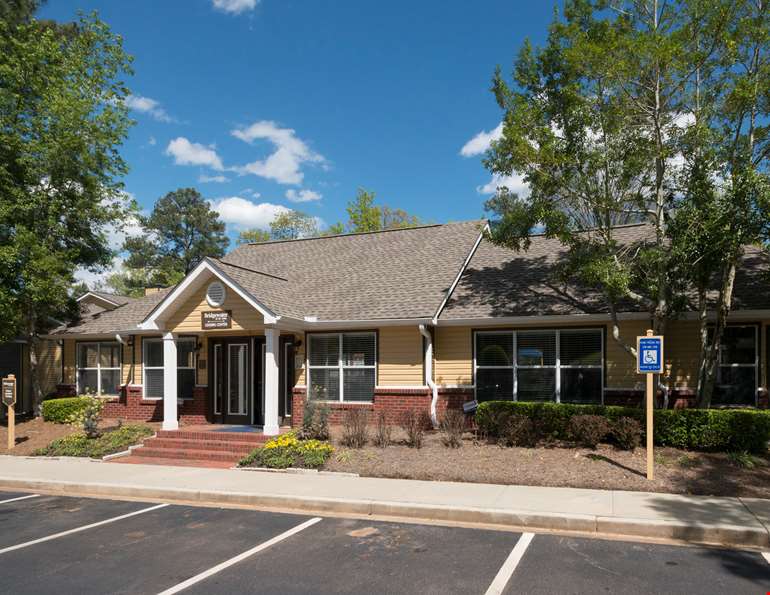 Sold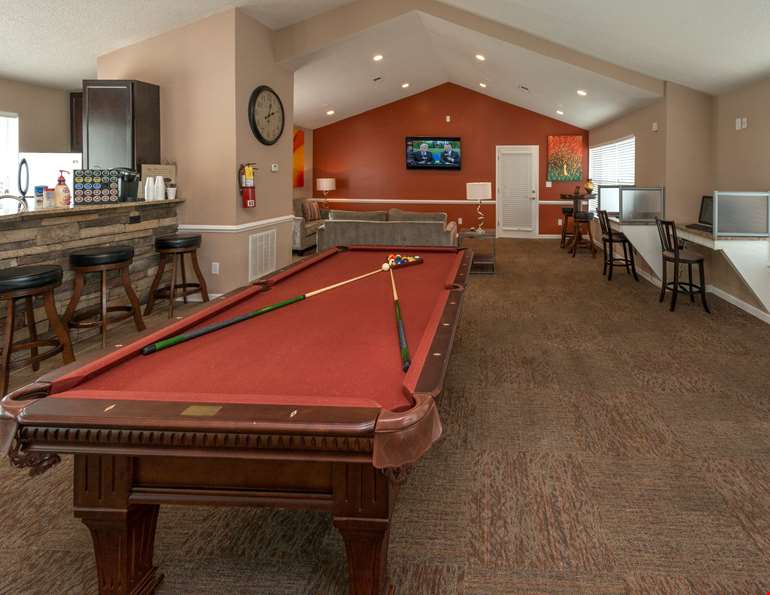 Sold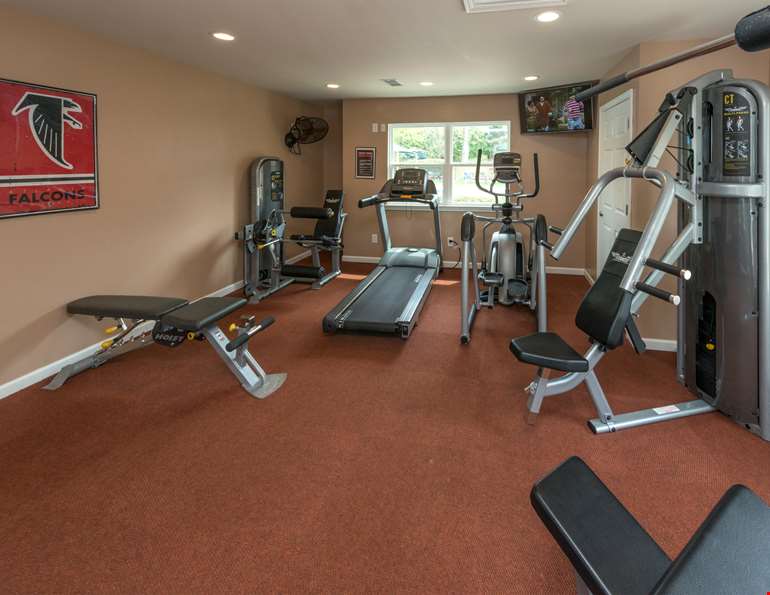 Sold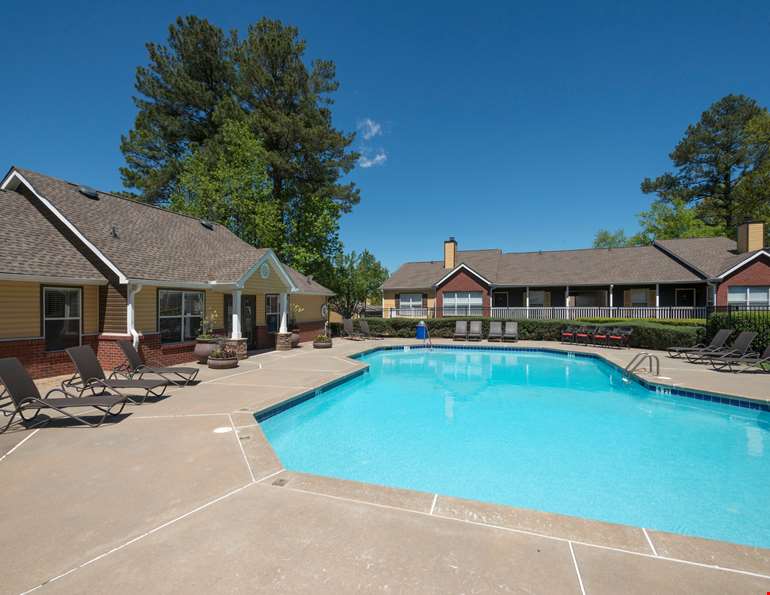 Sold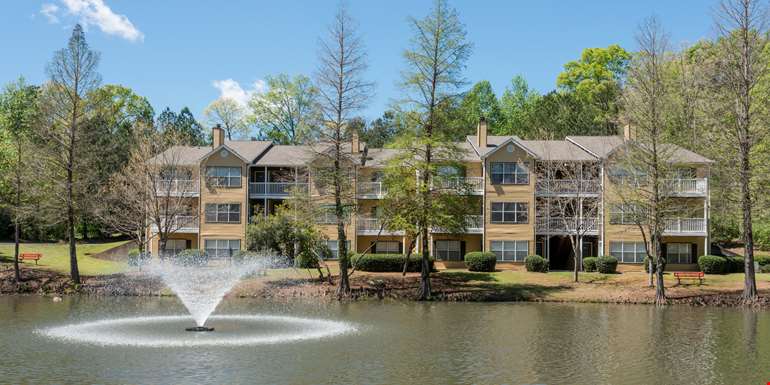 Sold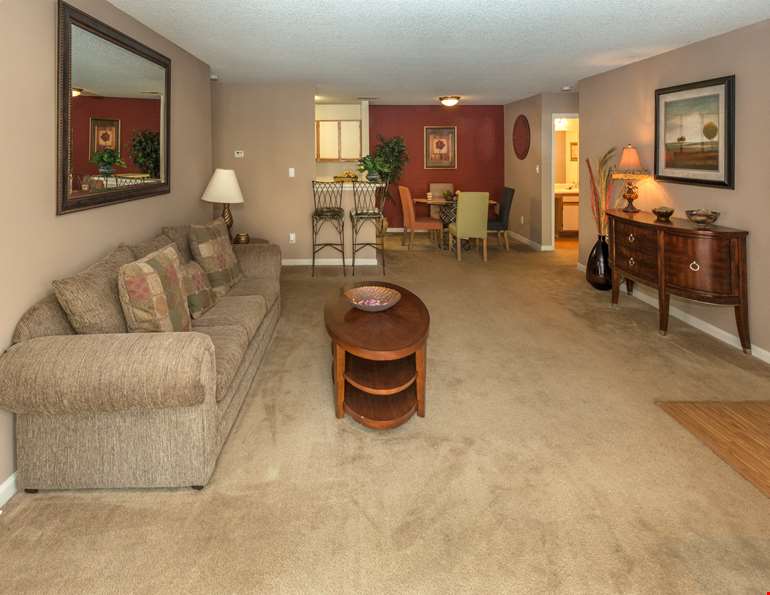 Sold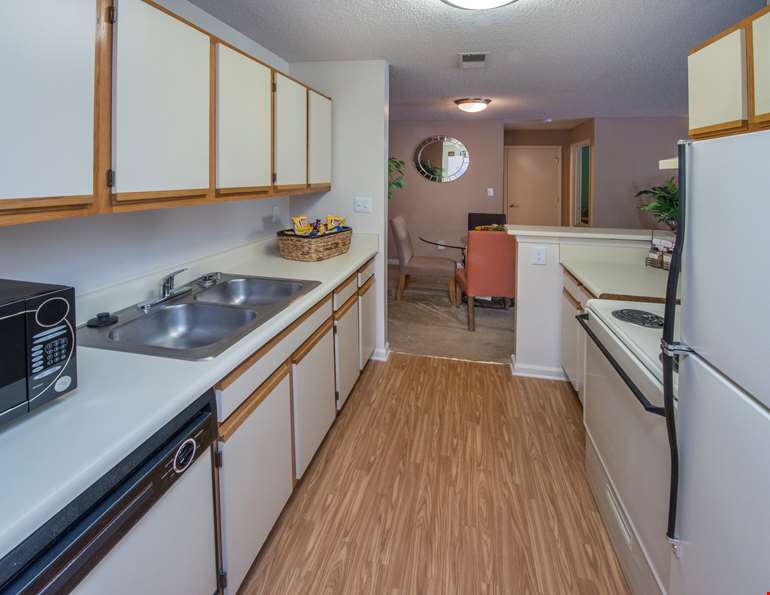 Sold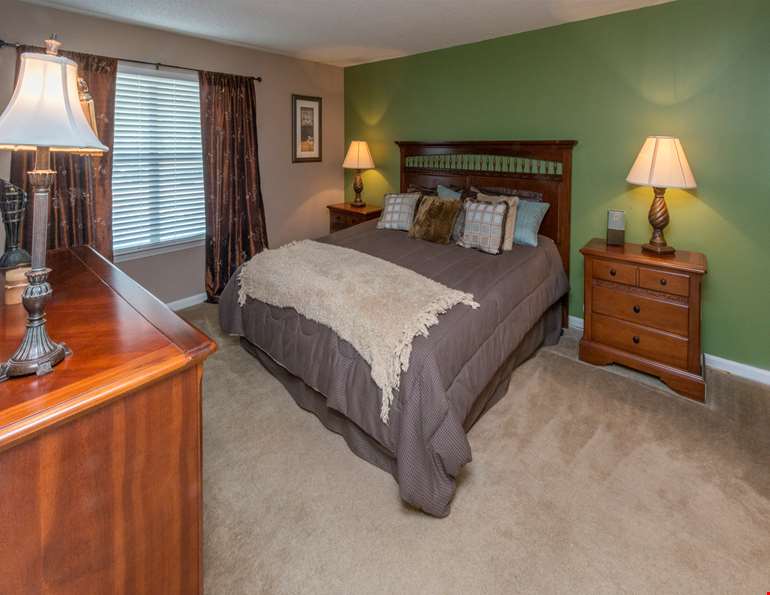 Sold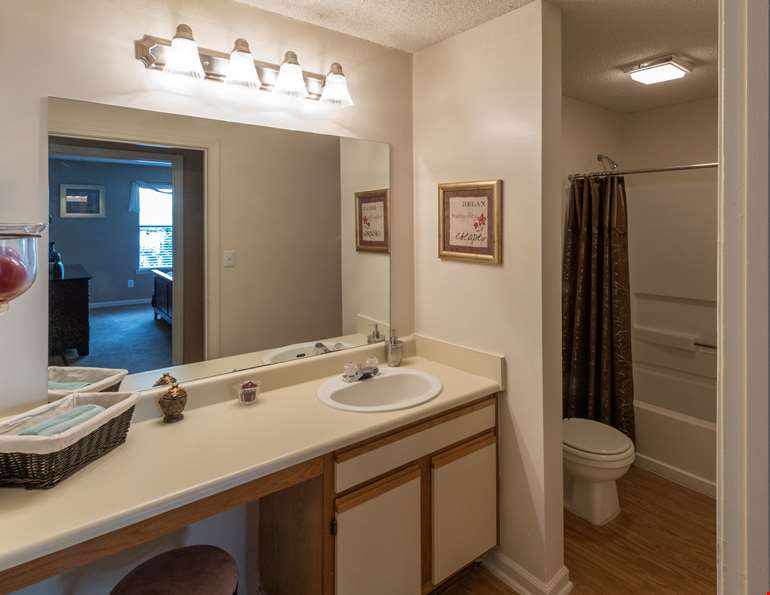 Sold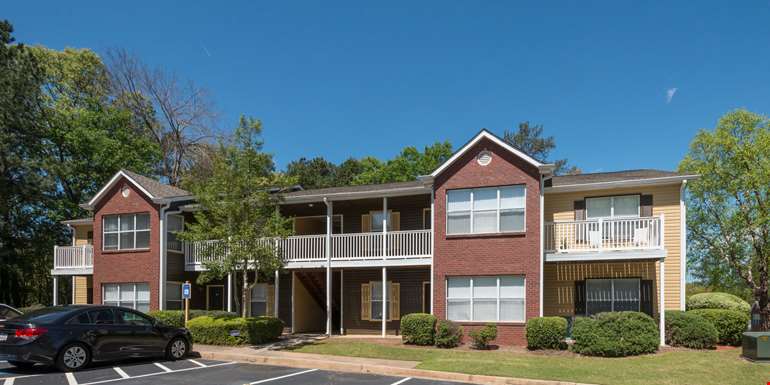 About Bridgewater at Mount Zion
Offers due by Wednesday, May 25, 2016
Property Tours:
Wednesday, May 4, 2016
Wednesday, May 11, 2016
Wednesday, May 18, 2016
Please contact one of the brokers listed on this page to schedule a tour.
Cushman & Wakefield is pleased to present the exclusive listing of the 200-unit Bridgewater at Mt. Zion apartment community located in south metro Atlanta's Southern Crescent region. This asset is strategically located along the I-75 South corridor south of the Hartsfield-Jackson International Airport and the 80 MSF Airport/South Atlanta office/industrial district, and north of the 40 MSF Henry County office/industrial district. Completed in 1993, Bridgewater at Mt. Zion represents an outstanding opportunity to invest in a solid performing, renovated asset with proven value-add potential.