Sold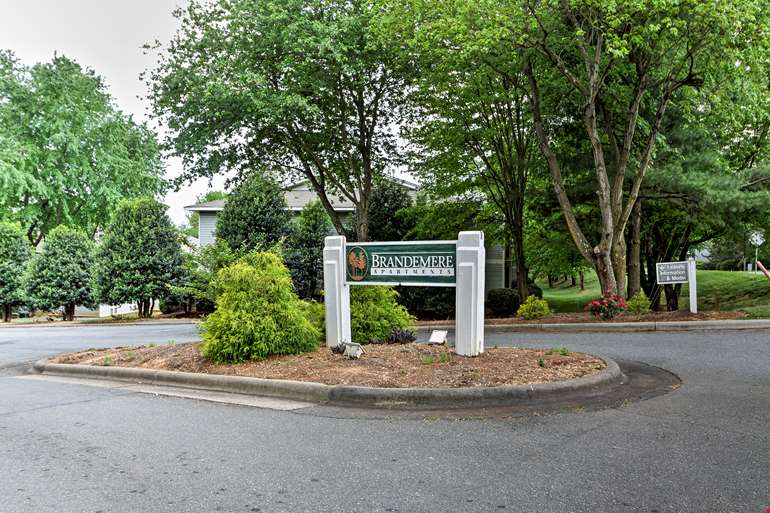 Sold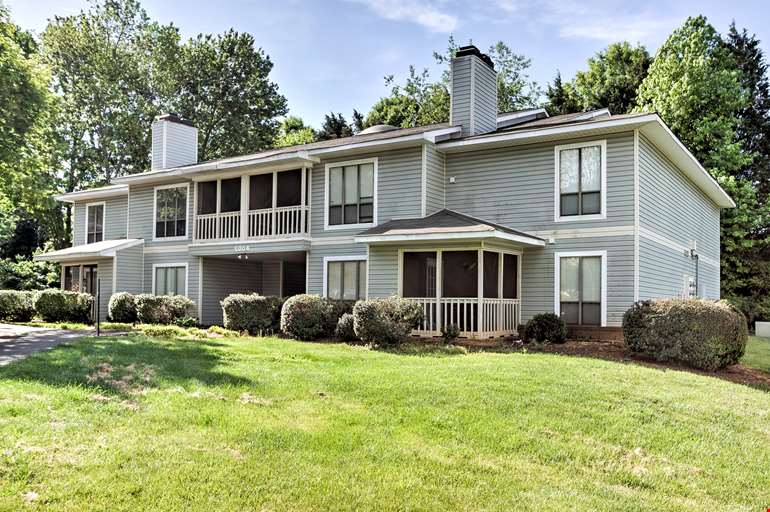 Sold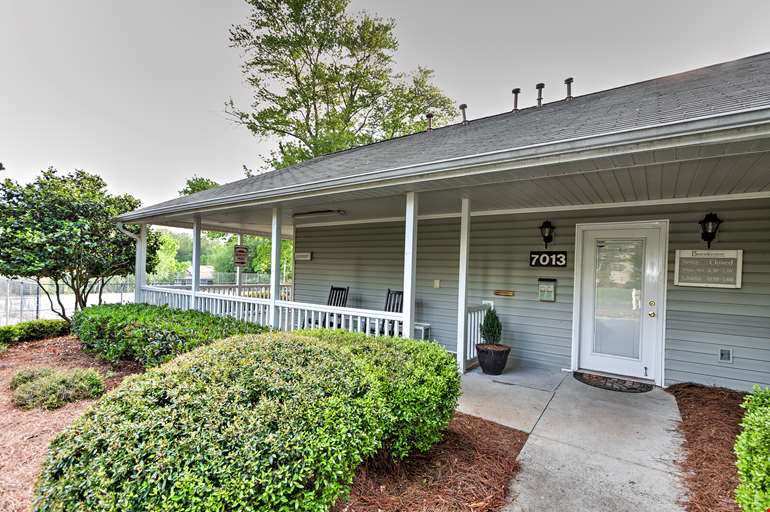 Sold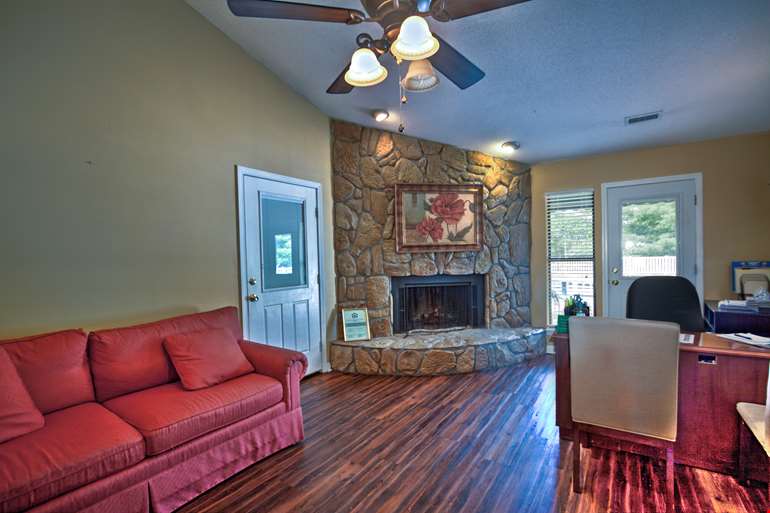 Sold
Sold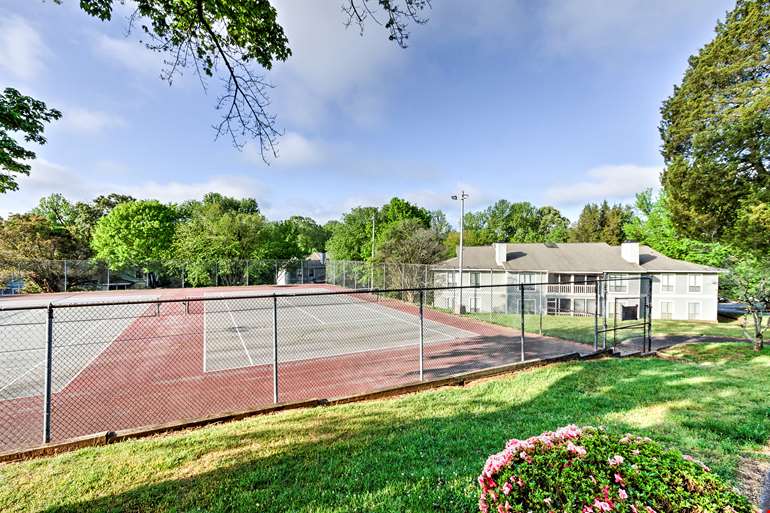 Sold
Sold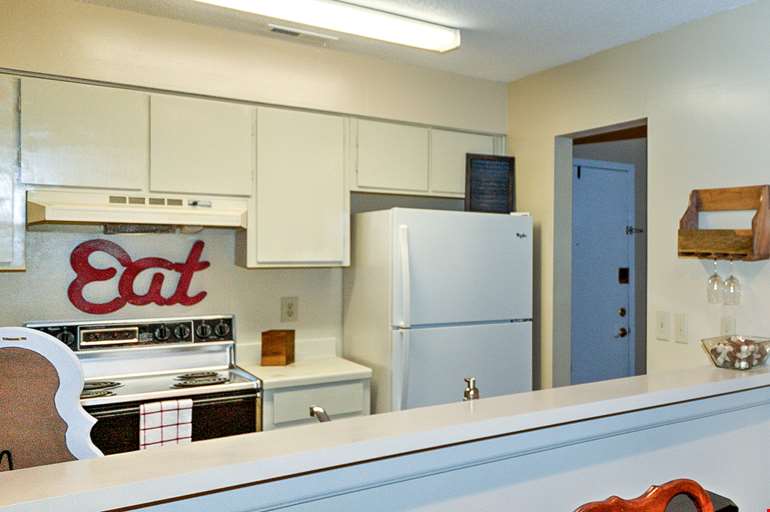 Sold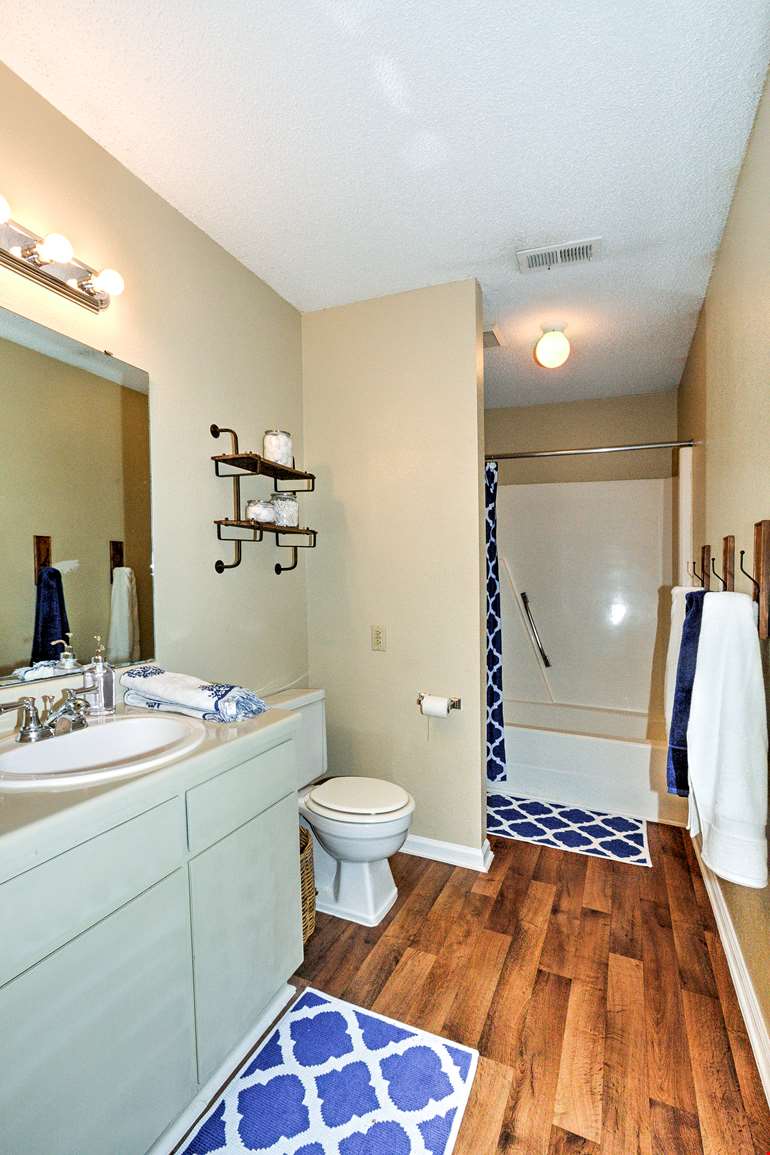 Sold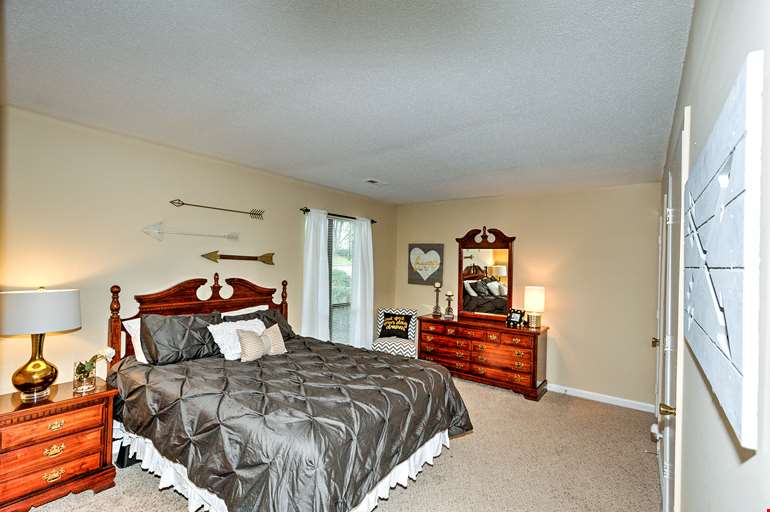 Sold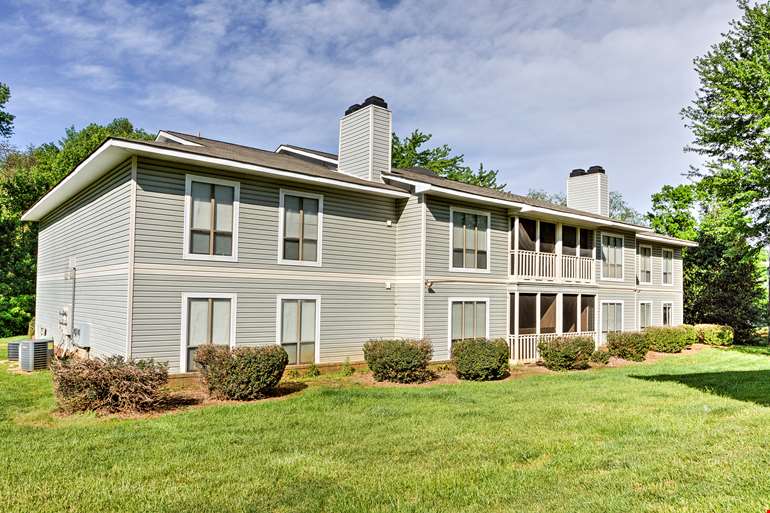 About Brandemere
Offers due by Thursday, August 18, 2016
Property Tours:
Tuesday, July 19, 2016
Tuesday, July 26, 2016
Tuesday, August 2, 2016
Tuesday, August 9, 2016
Tuesday, August 16. 2016
Please contact one of the brokers listed on this page to discuss or schedule a tour.
Cushman & Wakefield is pleased to present the exclusive listing of the 356-unit Brandemere apartments in Winston-Salem, North Carolina, which is part of the prolific Greensboro/Winston-Salem/High Point "Triad" region. Strategically situated just north of Wake Forest University, Brandemere offers direct connectivity to major employment centers that include Hanesbrands, Inc., Wake Forest University, and the Wake Forest Innovation Quarter. Completed in three phases between 1984 & 2009, Brandemere offers prime investment potential for a revenue-producing value-add program.