Sold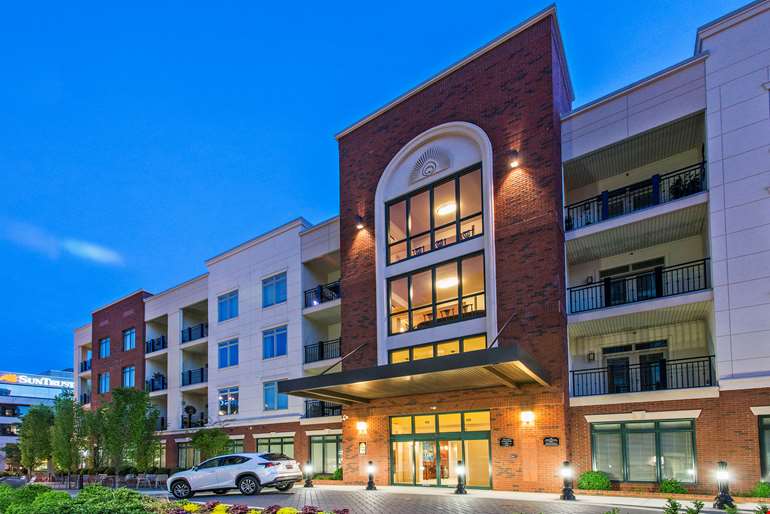 Sold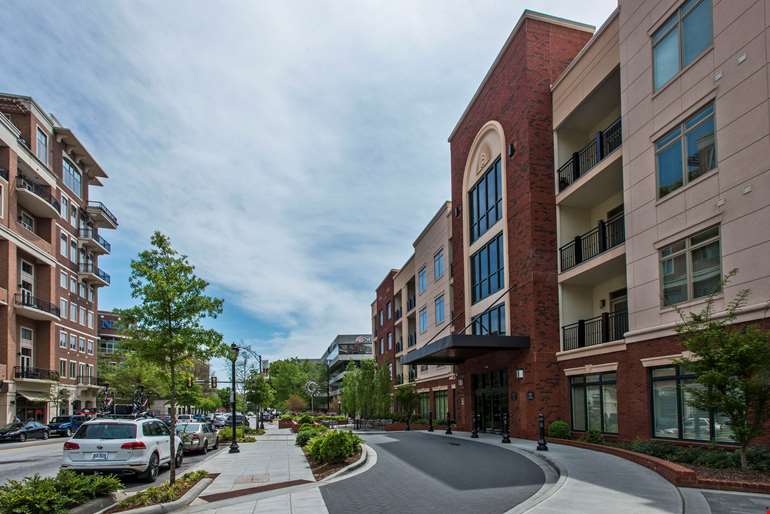 Sold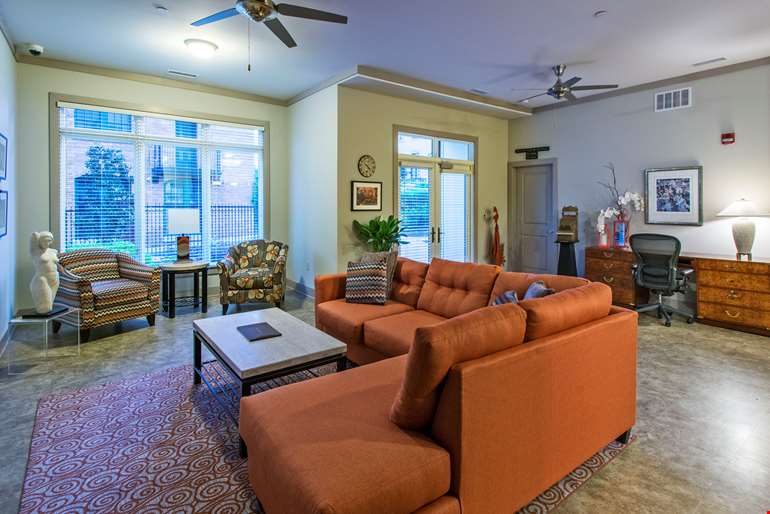 Sold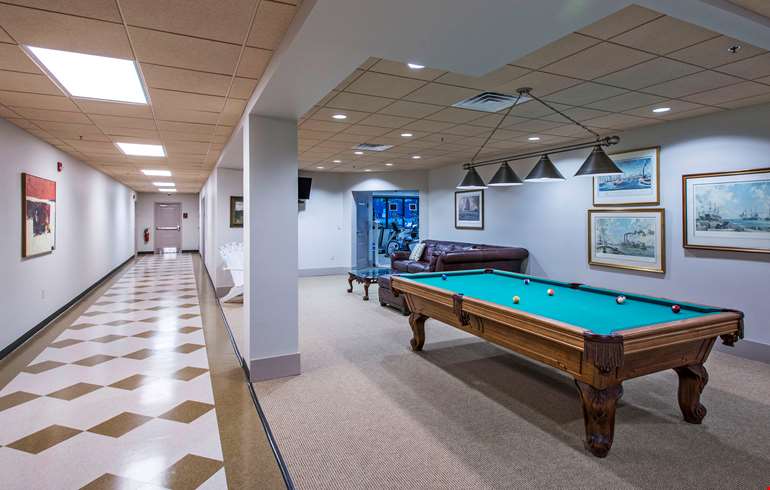 Sold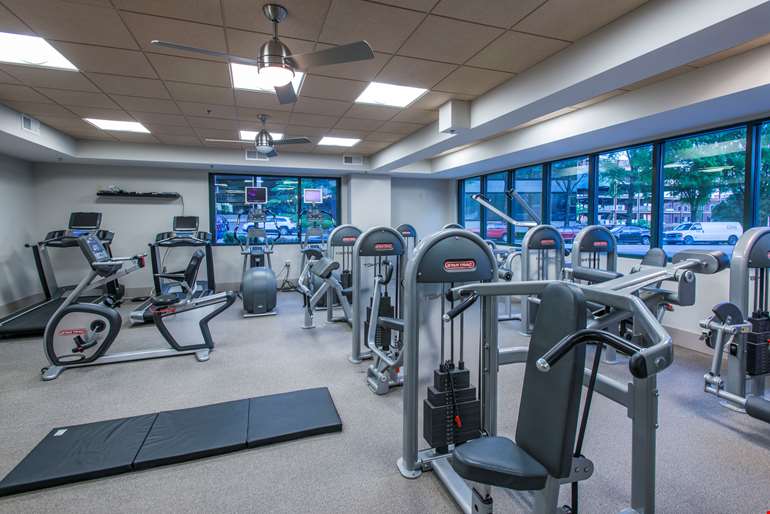 Sold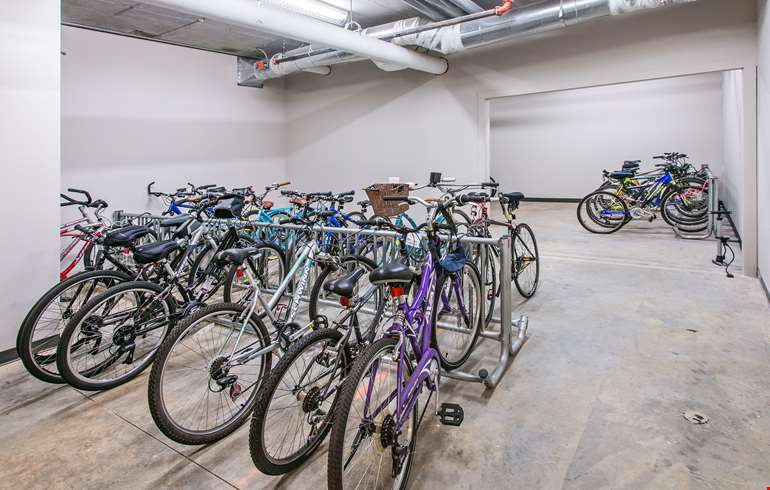 Sold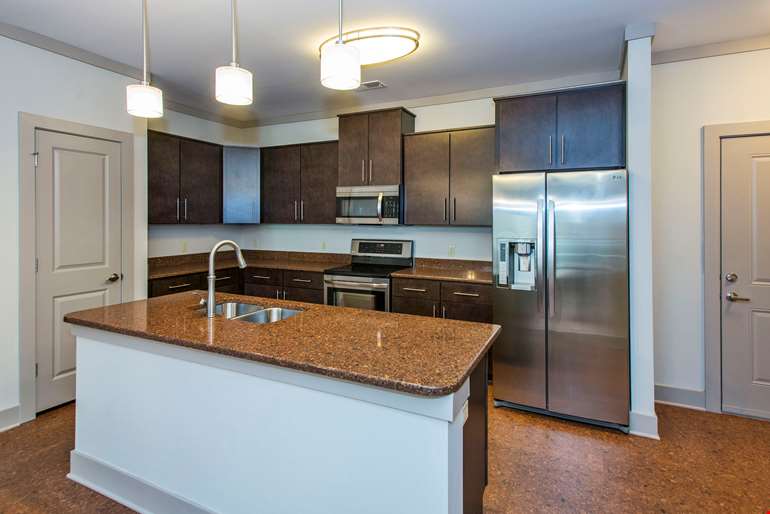 Sold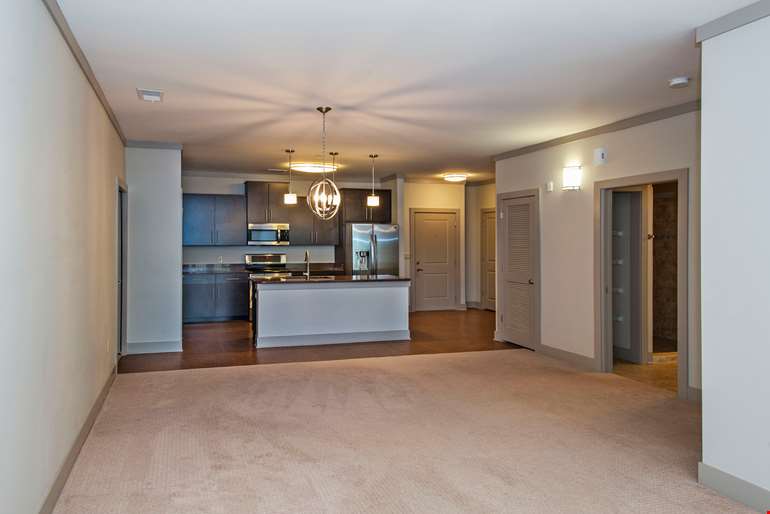 Sold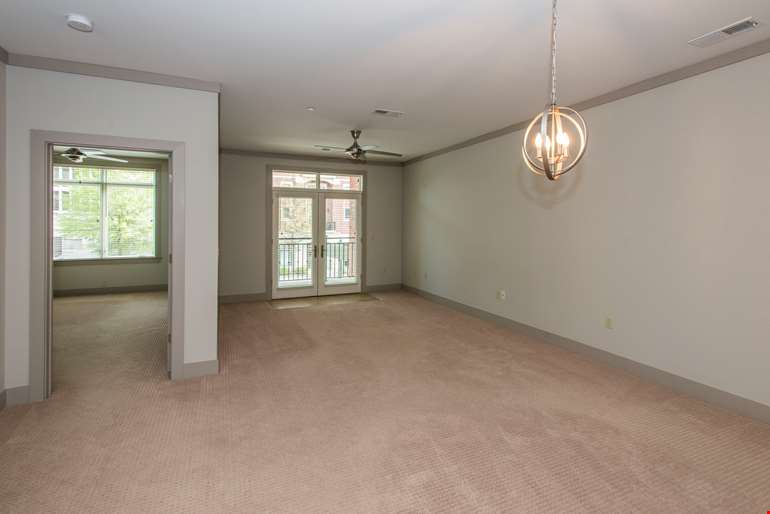 Sold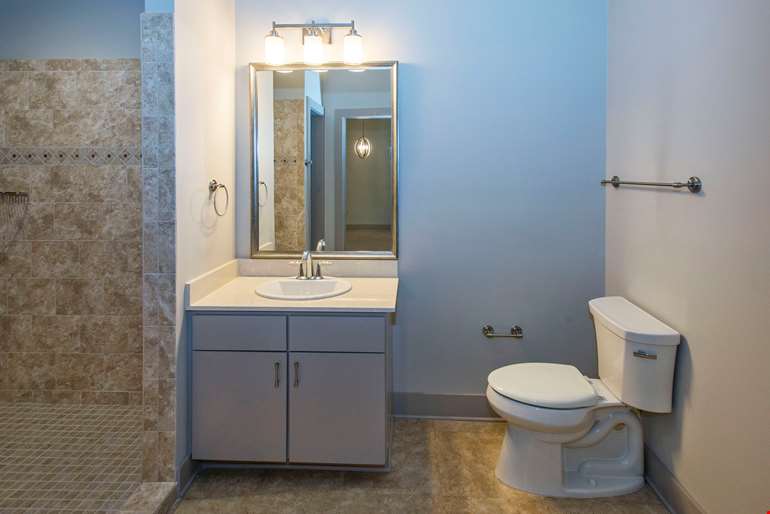 Sold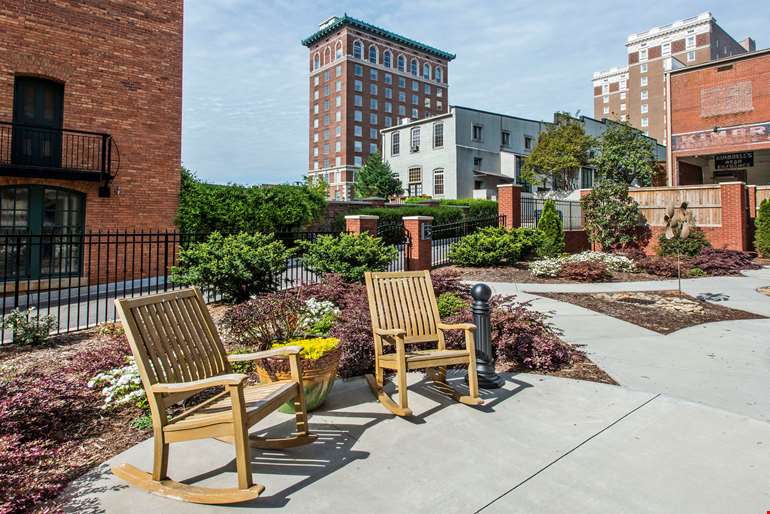 About 98 East McBee
Offers due by Thursday, June 23, 2016
Property Tours:
Tuesday, May 24, 2016
Tuesday, May 31, 2016
Tuesday, June 7, 2016
Tuesday, June 14, 2016
Tuesday, June 21, 2016
Please contact one of the brokers listed on this page to discuss or schedule a tour.
Cushman & Wakefield is excited to present the 55-unit 98 East McBee apartment community. Completed in 2014 and centrally located in the heart of Greenville's revitalized urban center, the property represents the ultimate in Class AA- new urbanism- residential buildings. A residential building built to condo standards, 98 East McBee is a top-of-market asset in downtown Greenville's best location.